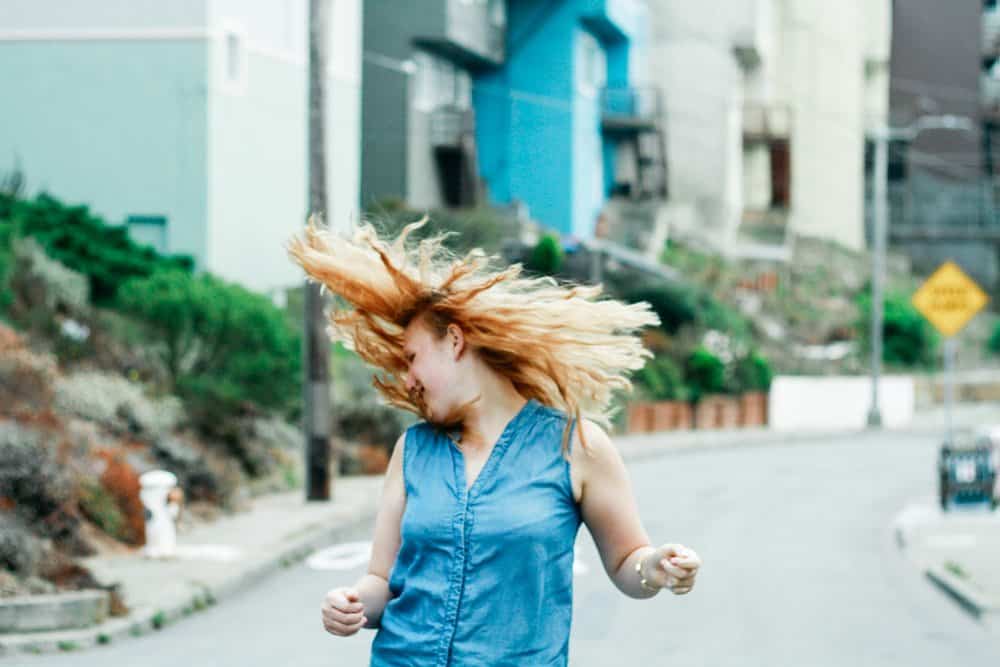 "This post was developed in partnership with Clairol Nice'n Easy, as part of an Influencer Activation for Influence Central."
Growing up, I never dyed may hair (minus that rebellion period where I did my head blue. My mom loved that). There was such a bad stigma around box dye and going to a salon can get pretty pricy. So, it wasn't until a few years ago that, with the help of my college roommate, I tried The Box Dye. I have naturally dirty blonde hair, but it gets lighter in the sun, which can result in weird roots and patches of mismatched color. I'm also splashed with some freckles, so a few years ago I took the Color Challenge to dye my hair a strawberry blonde.
I've finally got dying my hair down to a tee, but it wasn't always that way. Over the years I've picked up some tips and tricks that I wanted to share with you today.
TIPS FOR DYING YOUR HAIR WITH BOX DYE.
Alight, the first step is finding your perfect shade. I use a reddish blonde color from Clairol Nice N' Easy that looks so natural, even my hairstylist couldn't tell I dye it. They have 45 different shades ranging from the lightest blonde to a deep natural blue/black, so you've got options.
Once you pick up your box, take that baby home with you and shower right away. I've found that the dye sticks better with 100% clean hair, so I dedicate a Sunday afternoon to dying. Wash your air, let it dry and then dive into your box.
Brush your hair our completely to avoid nasty knots later on in the process.
Put on your safety gloves and read through the instructions. I still do this each time I dye my hair. When mixing chemicals, I always want to make sure i'm doing it 100% correctly.
Start by treating your roots first, then work down to your ends. My roots are always the darkest, so they need the most time with dye applied to them. Don't forget about your baby hairs in the back of your neck! Towards the end of this process, your hair will feel a bit like you just shampooed it. Once it gets to this stage it's nice n' easy to do a final good rub-down to make sure every piece of your hair is covered.

(see what I did there?)
Let it sit for the full 30 minutes. I always set a timer and either paint my nails or watch something on Netflix.
Shower it off! Don't forget to use the CC Color Seal Cream that is uber important for sealing in color and preserving your natural hair shine and softness. I've never had my hair feel dry after box dye because this cream does such a great job at making it feel soft!
Since I just treated my hair with chemicals, I always let it air dry after dying.
Make sure you don't dye your hair for another 48 hours. I've found that the longer I go between my dye day and next shower, the longer and more natural my hair color lasts.
Make sure to reapply the CC Color Seal Cream about once a week until your next box cycle to keep the color and shine locked in.
I only dye again when my roots come in at full force. Overdoing results in damaged hair, so keep that in mind when it's time for round two of your Nice N' easy hair color.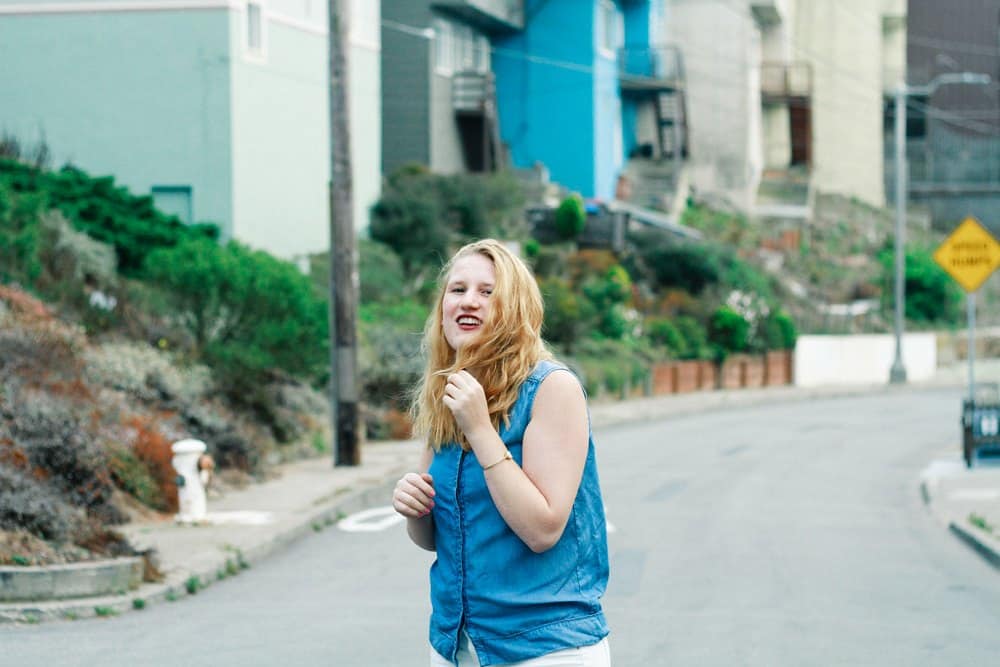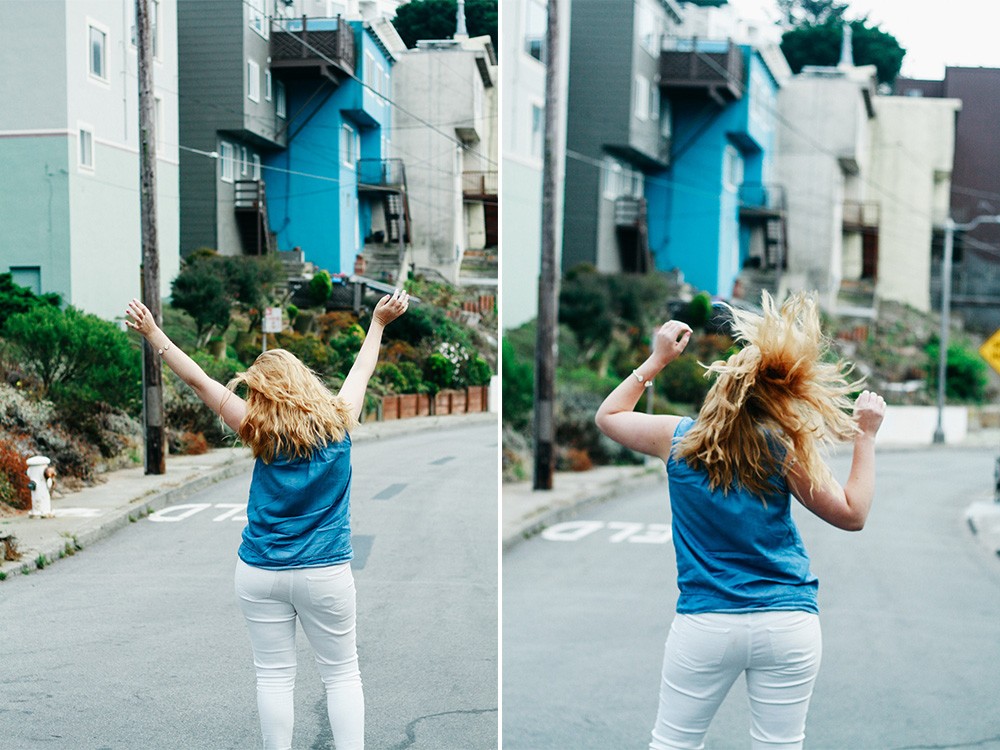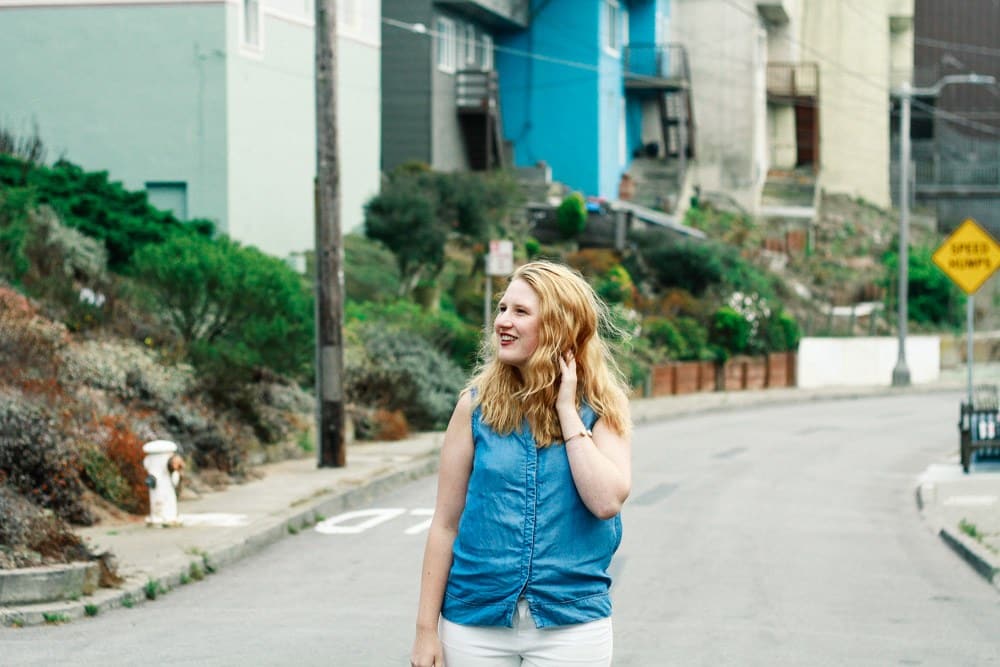 And that's it! Box dyes aren't scary at all. In fact, Nice N' Easy is a wonderfully affordable way to play around with your style in the comfort of your home and on your own time. Confidence has never been easier. So make the big switch you've been thinking about, or just finally touch up those roots! If you need an extra kick in the butt to take the leap, join the Clairol Nice'n Easy Challenge – learn more here. #ColorConfidently and stay fabulous ladies!
Want to win one of 5 Ticketmaster gift cards (each valued at $500) with the Nice' n Easy Social Challenge? Enter below!
Nice'n Easy #ColorConfidently Giveaway
*I-C will randomly select winners from all program entries and will handle fulfillment of the winning prizes (5 winners).