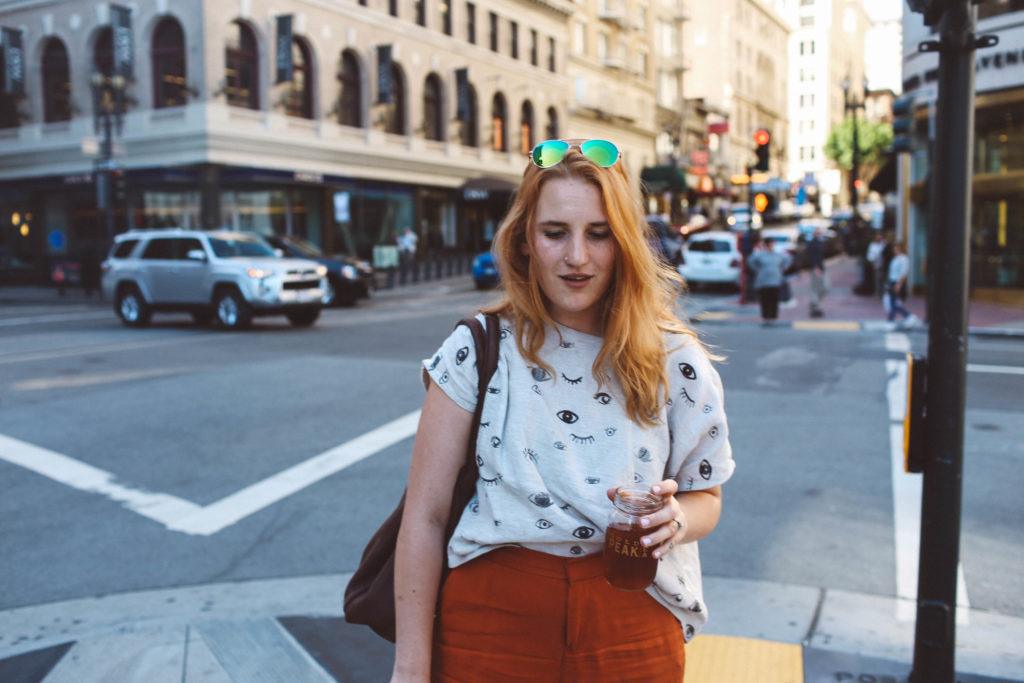 Thank you to Coca-Cola for sponsoring this post. 
I have to start getting used to calling Robin my husband instead of my fiance. This past weekend we got hitched in Wisconsin, where we both hail from, and are now back home in San Francisco. We scheduled our honeymoon 6 days after the wedding to give us time for unpacking, repacking and shopping for last-minute items.
On our first day back, we decided to tackle our mega list of errands together. Robin normally doesn't like long shopping days but he actually came to me and asked if we could make one of our stops to a shoe store. Did marriage suddenly make him more fashionable? Just kidding but not really. We had a great day jaunting about the city doing things together. I'll admit, it was a bit tiring. I insisted on making a lunch stop at the Jack in the Box off Union Square to fuel up on noms and grab a cold Gold Peak Ice Tea to help keep me going.  Robin got a cheeseburger and I grabbed a breakfast sandwich because I'm one of those people who somehow always craves breakfast. I'm like Leslie Knope. We brought it to Union Square to picnic in the shade while people watching and refresh for more errands. This made me so very excited for the honeymoon in a few days and more days together exploring!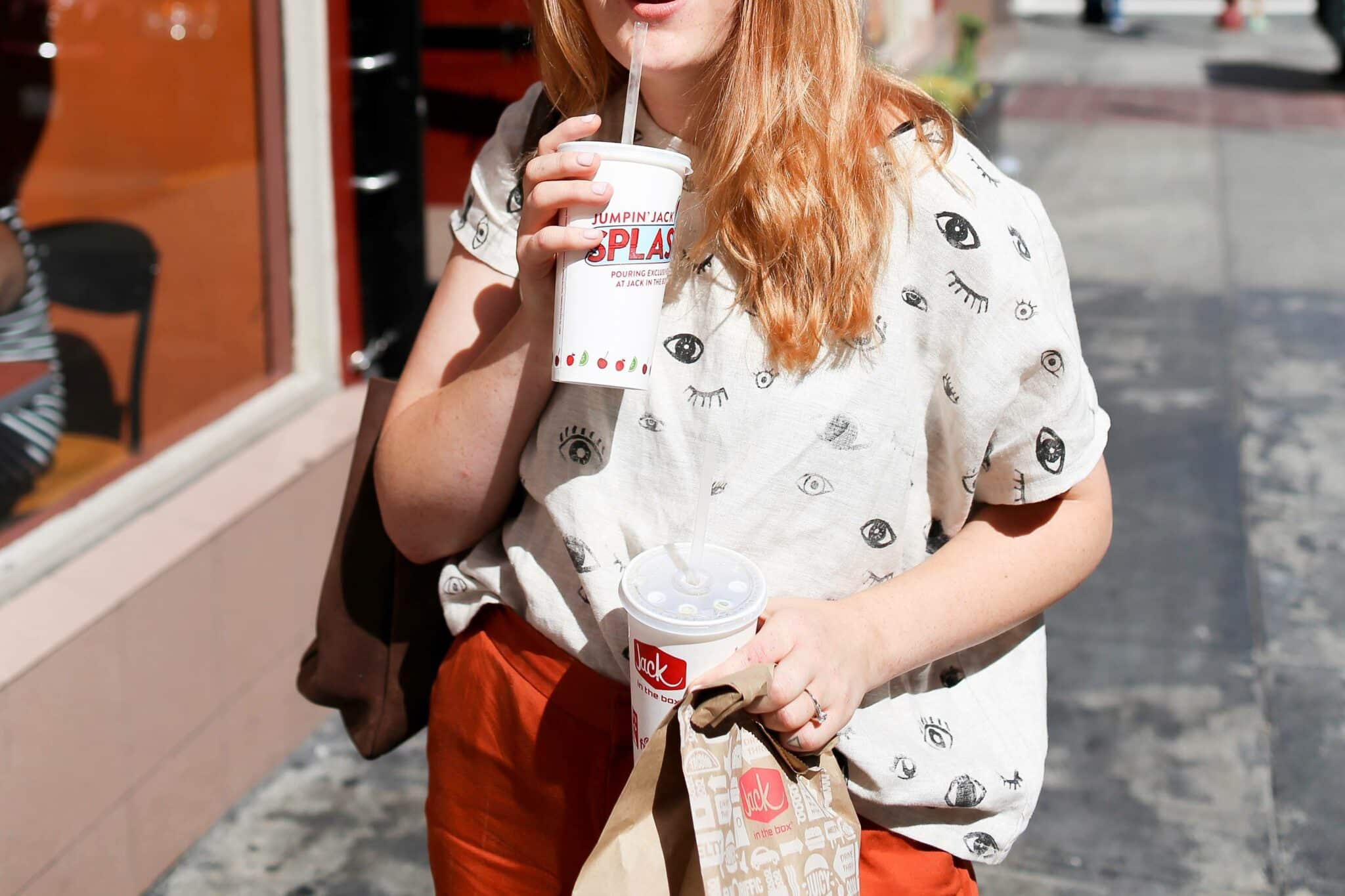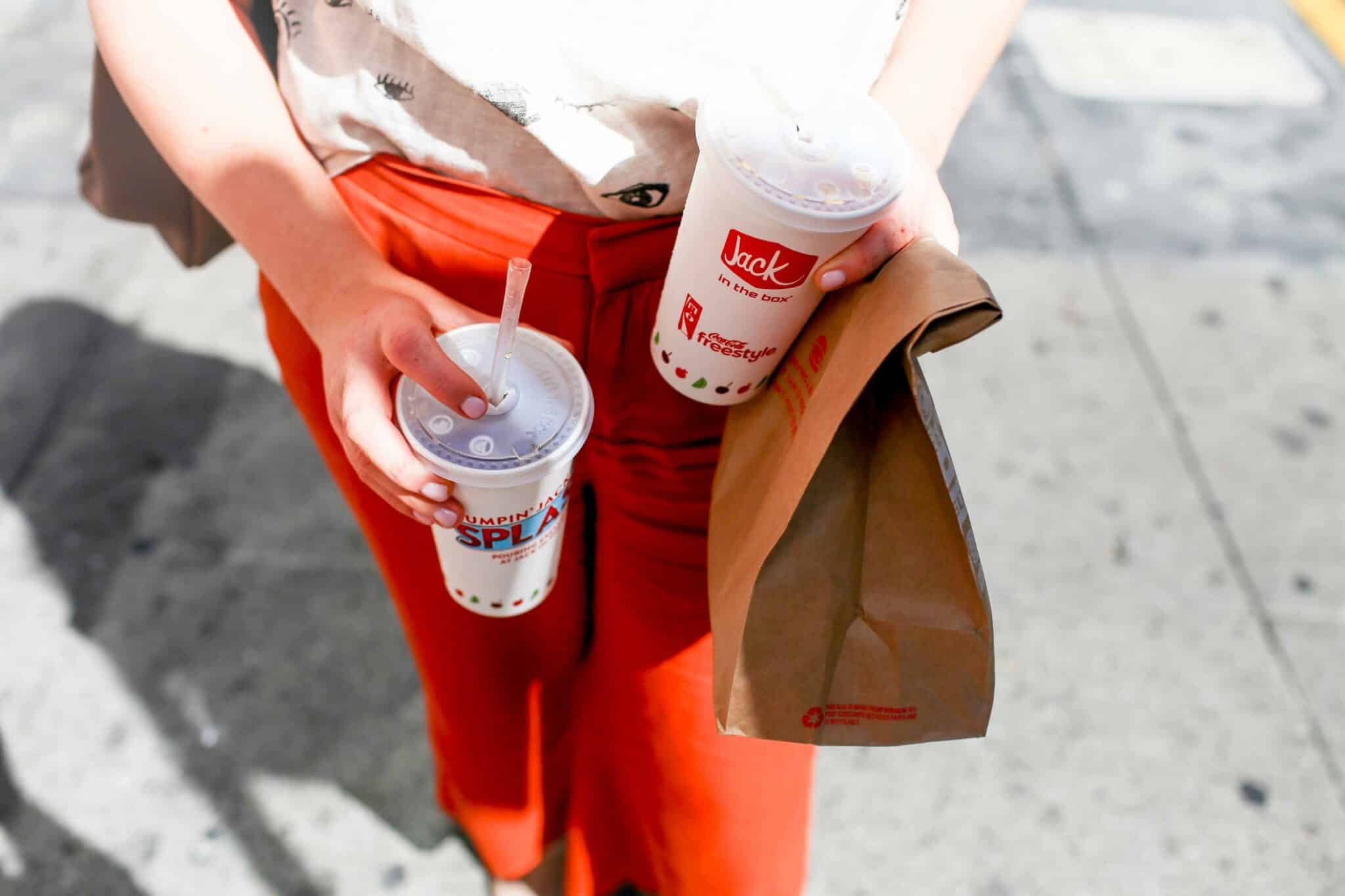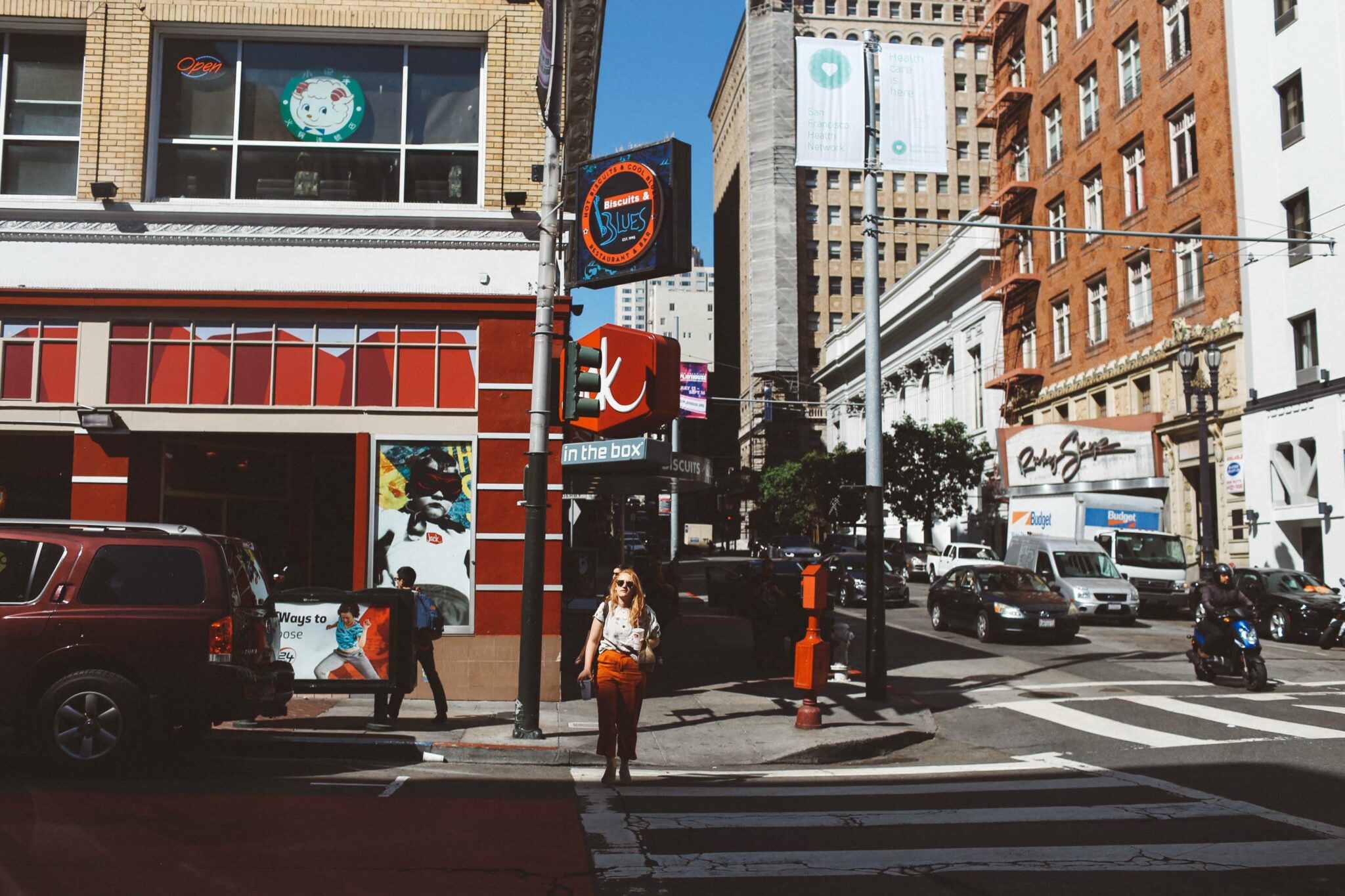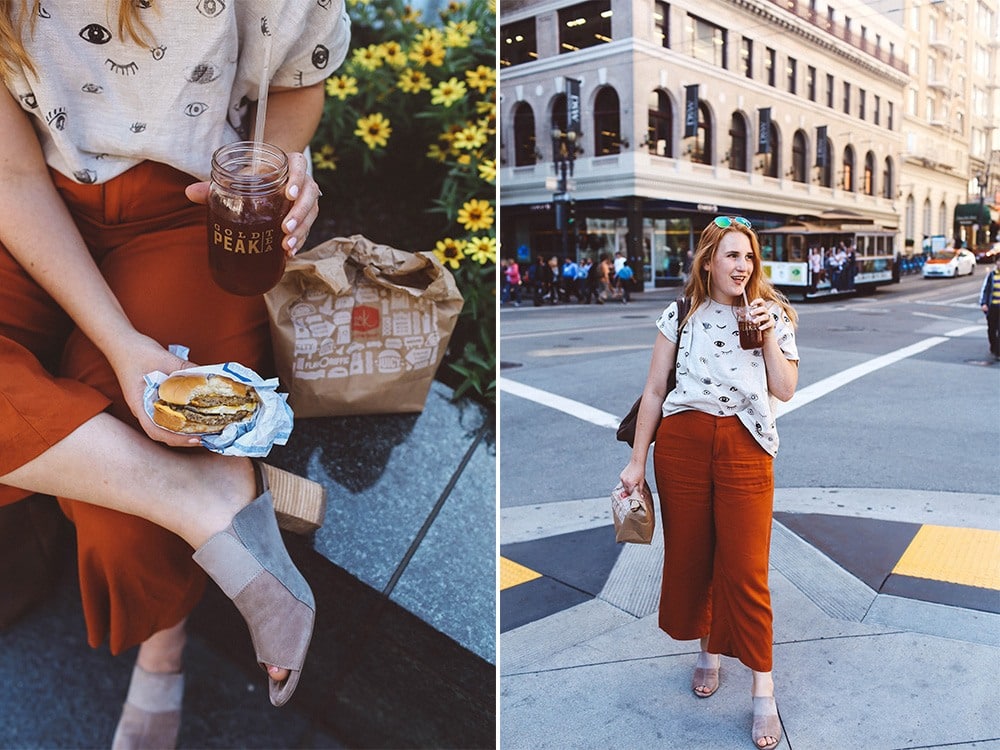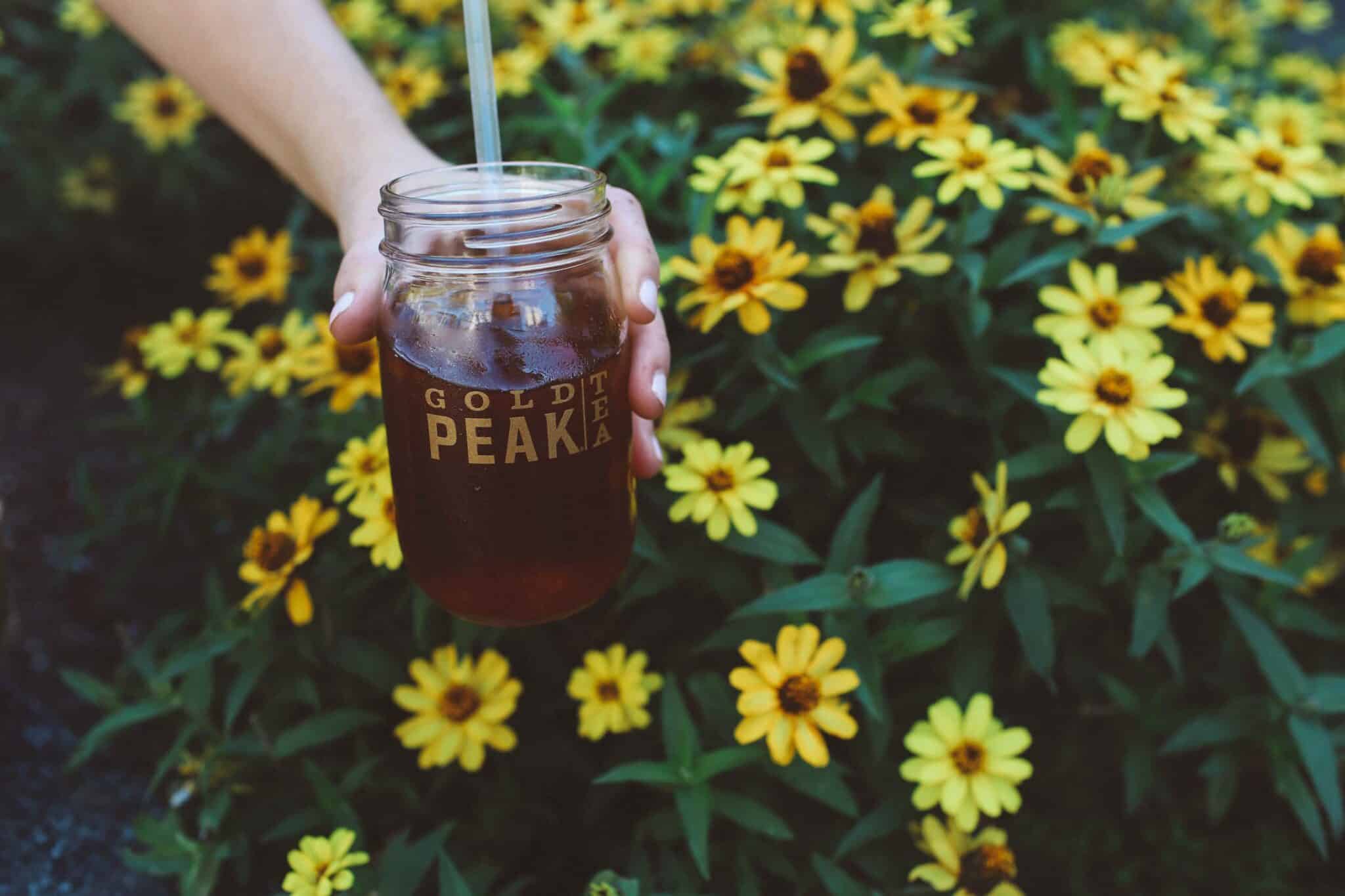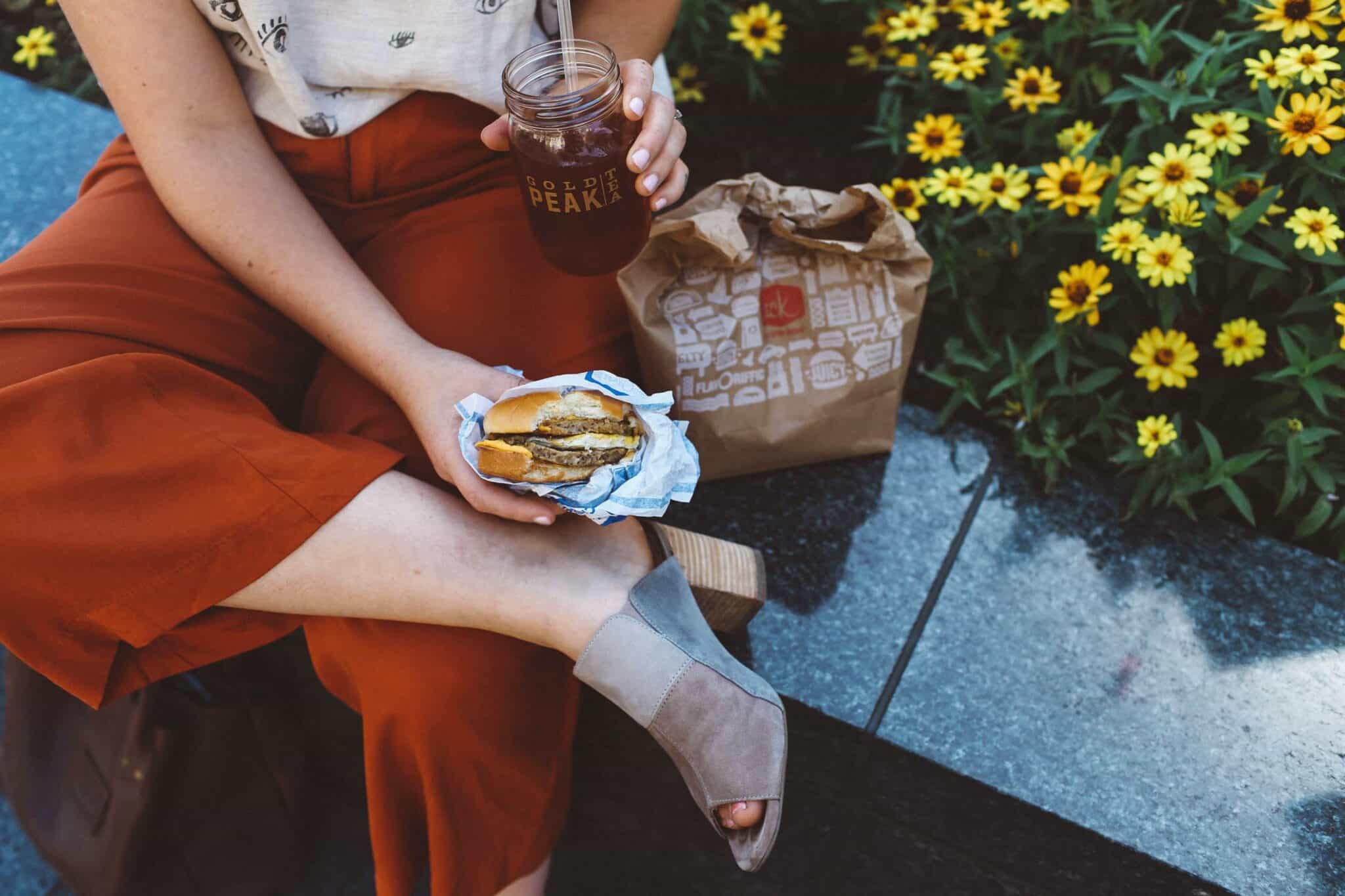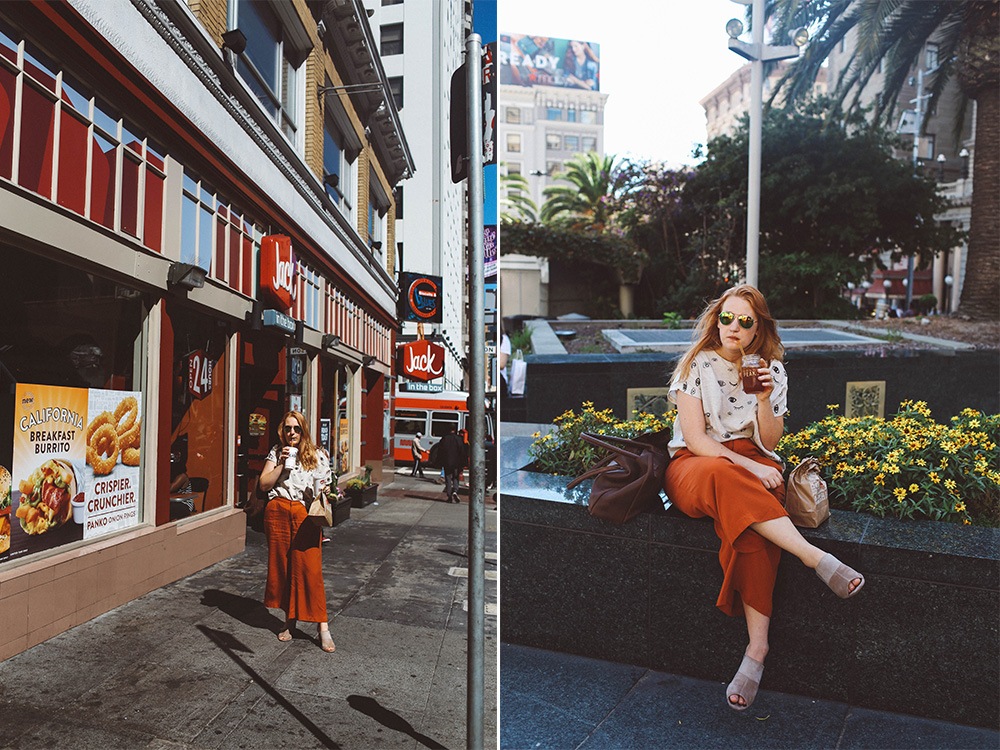 Because of this, I thought it would be fun to share my 4 tips for prepping for your honeymoon (or any big trip) so you have an awesome trip.
Print out all your bookings ahead of time, especially if you are going overseas or in rural areas. You won't be able to rely on your phone and cell service to pull up reservations, tickets or even get directions. I always print all my bookings out and even directions from point a to point b so when we're on the ground traveling, you can focus on making happy memories instead of fighting because you don't know your hotel name in that random small town.
Consult the local weather a couple days before leaving and grab appropriate clothes beforehand if you need them. Weather changes quickly, especially in Spring and Fall. I always like to check the local weather right before heading out and grabbing things I may need – like an umbrella when I went to Seattle and a few more maxi dresses in Nicaragua.
Knockout errands all in one day and make a fun day of it. I loved running around with Robin who makes shopping 100% more fun. I guess it's good I married the kid, huh? When you stop to fuel up on tasty Gold Peak Tea and Jack In The Box, it makes the day feel like a date rather than a day of errands. Then, when you get home, you'll have all the things you need for the trip. That way, you can spend the next day packing and not have to constantly run out to grab one-off things.
Invest in packing cubes because you can fit so many things in those babies and they'll keep you organized for the entire trip. I have a set for me and for Robin because I love them so much.
I hope those tips help you on your honeymoon or trip! As for us, I'm like a little kid on Christmas Eve – I can't wait to make more memories together!