I remember in an issue of Glamour last year some writer declared that harem pants were dead, out, over. Despite being all the rage just the season before, this writer claimed harem pants were now too casual, made girls look fat (ahem, rude) and over all lazy fashion.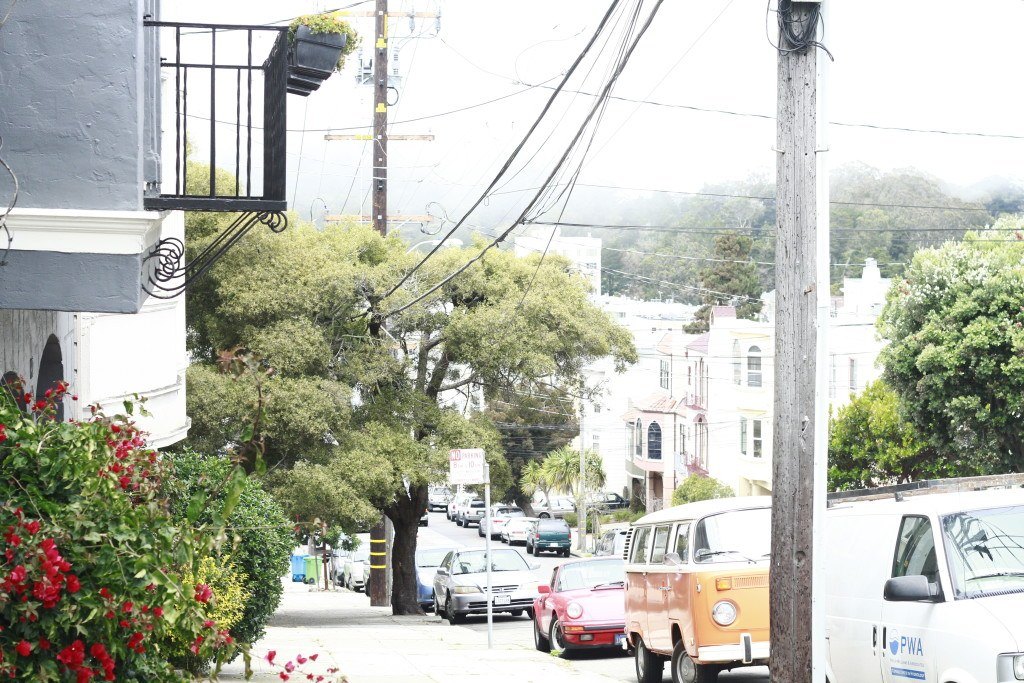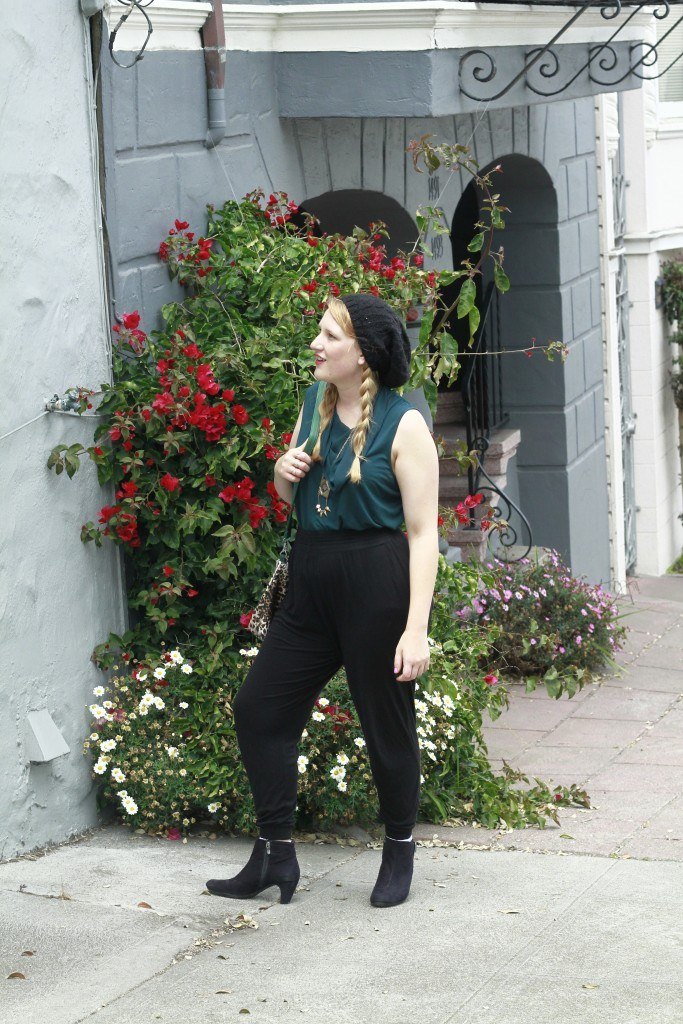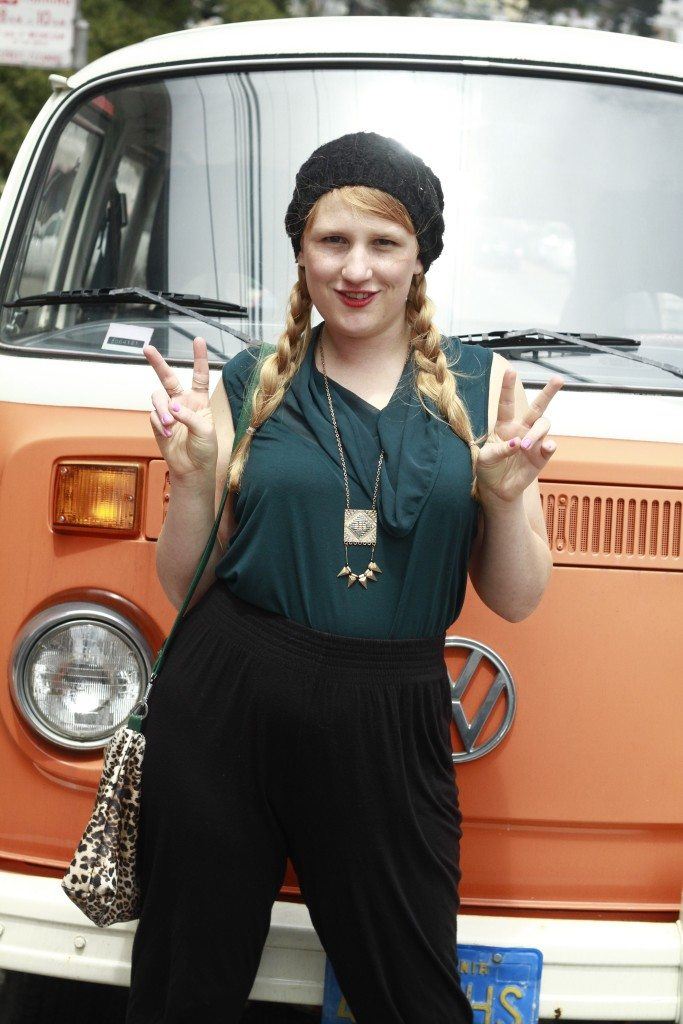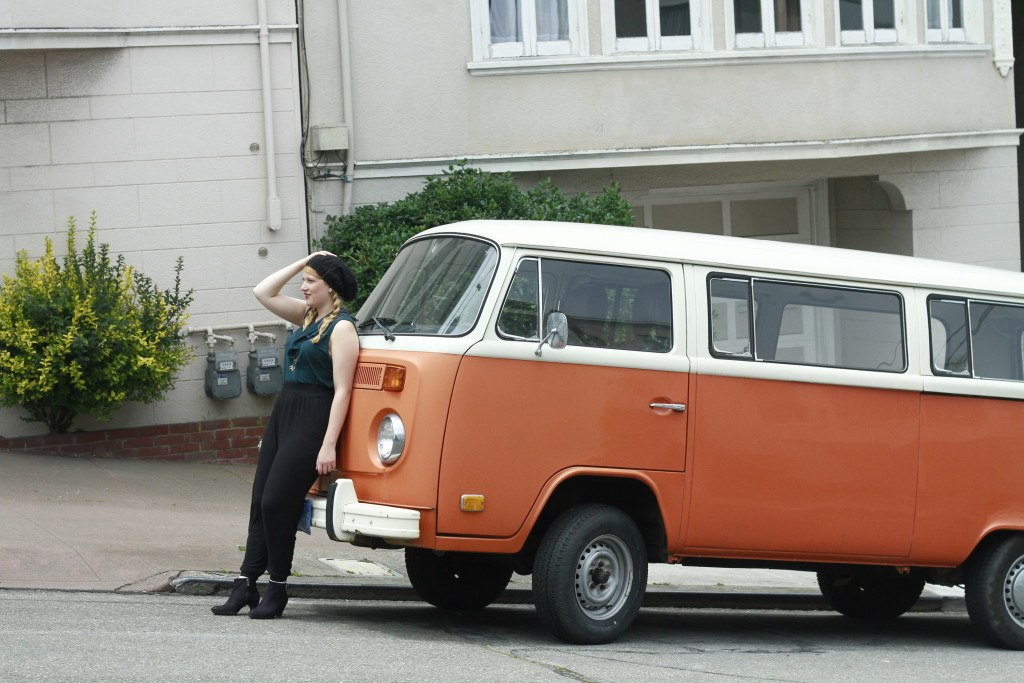 Well, readers, I think she's wrong. I fucking love harem pants. I wear mine all the time. I like mine high on my waist since I love the contrast between shape and baggy, plus it hides my pizza belly.  This style of pants is really great for Mondays and other days you feel like being a bum, but also want to dress in a socially expectable way. I love layering it with a more "fancy" shirt like this top here or a solid black one and layering a scarf, necklaces and a baggy cardigan with. They key to making harem pants seem fashionable instead of like sweat pants is in the shoes – heels are great at elevating your look.
So, am I the only one who thinks harem pants are still awesome? How do you guys style your harem pants? Leave a comment below!