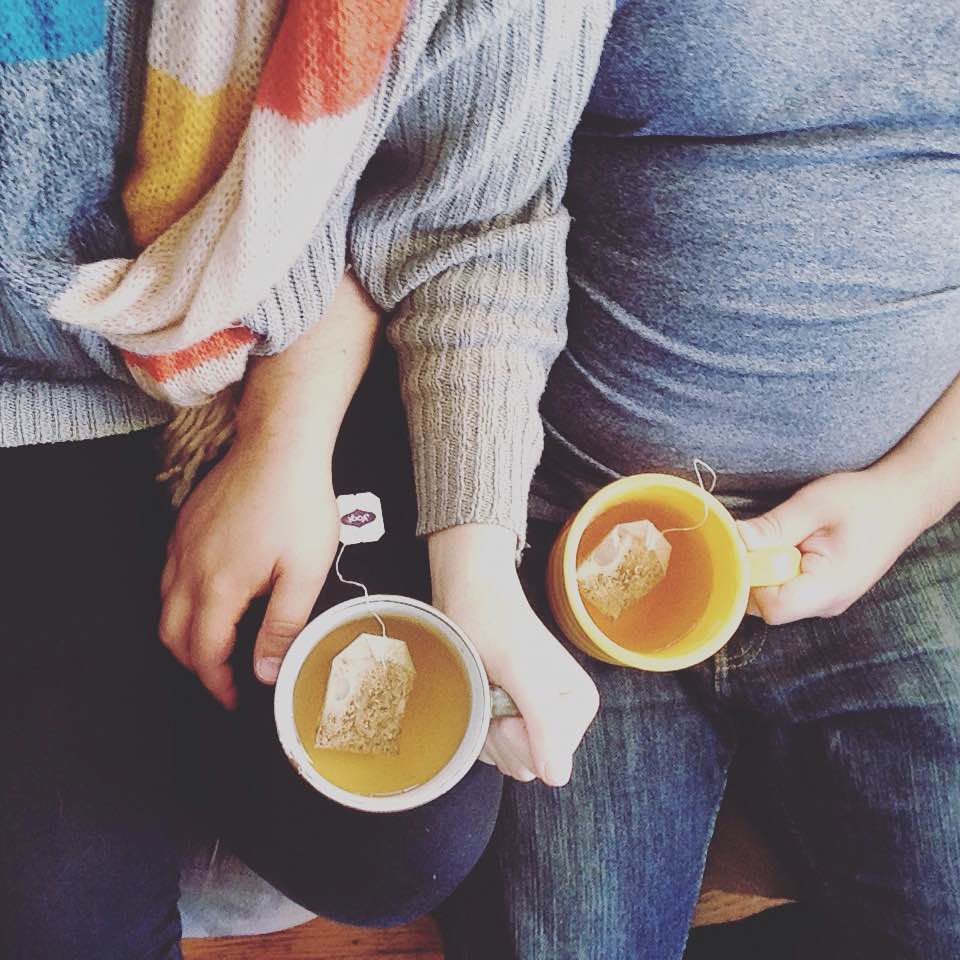 {On My Mind is getting a facelift, now called Hello Weekend }
I'm totally playing catch up this week after last week's relaxing schedule for the Thanksgiving holiday. My brain keeps wanting to put things off and just kick back to watch Netflix, but there's so many things to do! From a holiday party at work to setting up our new bed that arrived, to actually cleaning the apartment since I didn't do it last week, I'm a busy bee. Anyone else? What are you up to this weekend? Here's some fun links I've stumbled upon over the week…
The things that make us human don't actually make us human
My hometown was on Buzzfeed. And I'm so proud of the response my community has taken.
Looking *killer*, ladies
Still got left over turkey? Make this
This looks like the perfect thing to bring to my chilly office
Ultimate December reading list
This name generator probably knows the name of your siblings. We had a freak out moment in the office over how accurate it is.
Goodbye week, hello weekend.
---
Pssst: I'm featured on IFB this week in their roundup! Check out my Santa Monica Beach post and these other great bloggers I've been featured with!
Links à la Mode, December 3
SPONSOR: Shopbop RED Valentino, Ronny Kobo Dresses, Kenneth Jay Lane Jewelry, Tanya Taylor, Georgia Perry, Luna Skye, Formal Dresses, Turtleneck Sweaters, Mini Backpacks, Men's YUASA