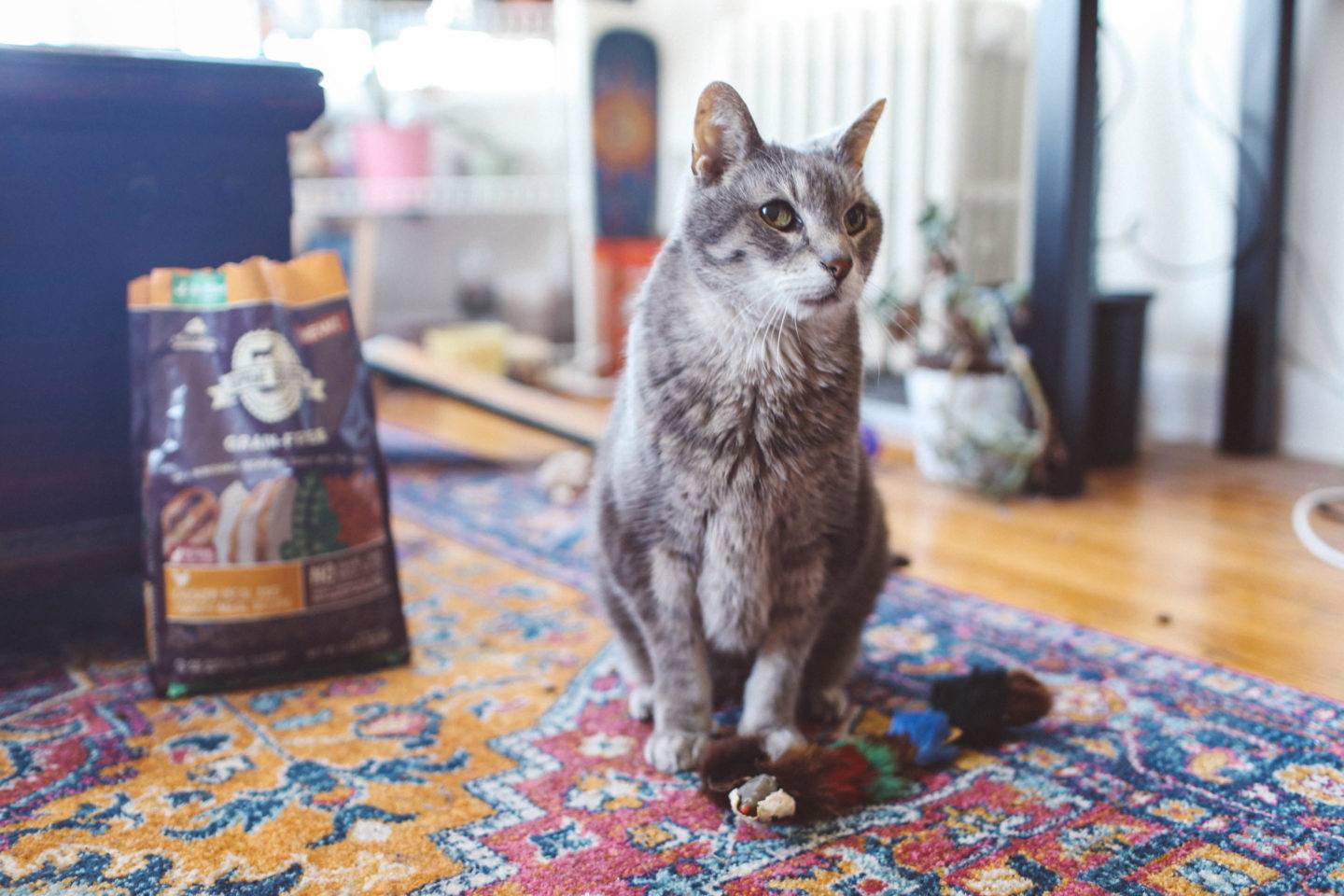 ⓘThis post was sponsored by Supreme Source® as part of an Ambassador Program for Influence Central and all opinions expressed in my post are my own.
Next month, my fur child is turning 19! If you read my blog post from a few weeks ago (here) you know that we started him on a diet detox with Supreme Source® Pet Food to make sure he's eating food with nutrients that's grain-free and staying as healthy as he can be in this twilight years. Basically, a spring cleaning, but with his food instead of my apartment!

Supreme Source® Pet Food helps you out with a guide for a 10-day detox with your pet. We picked up a bag of the Chicken Meal & Turkey Meal Cat Food from a local Lucky from the pet food aisle and were able to go online to get a guide from Supreme Source® Pet with helpful tips for implementing a successful 10-day detox program. My little guy LOVES to eat, so he took to his new food easily enough. When your pet is aging, it's really important to make sure they are eating food that's good for their bodies, and that you help them stay mentally sharp on top of physically sharp. Anakey always had toys to play with (Pepe the mouse is his favorite!) but we got him a few new ones to stimulate his brain as the Supreme Source® Pet detox worked its magic from the inside out.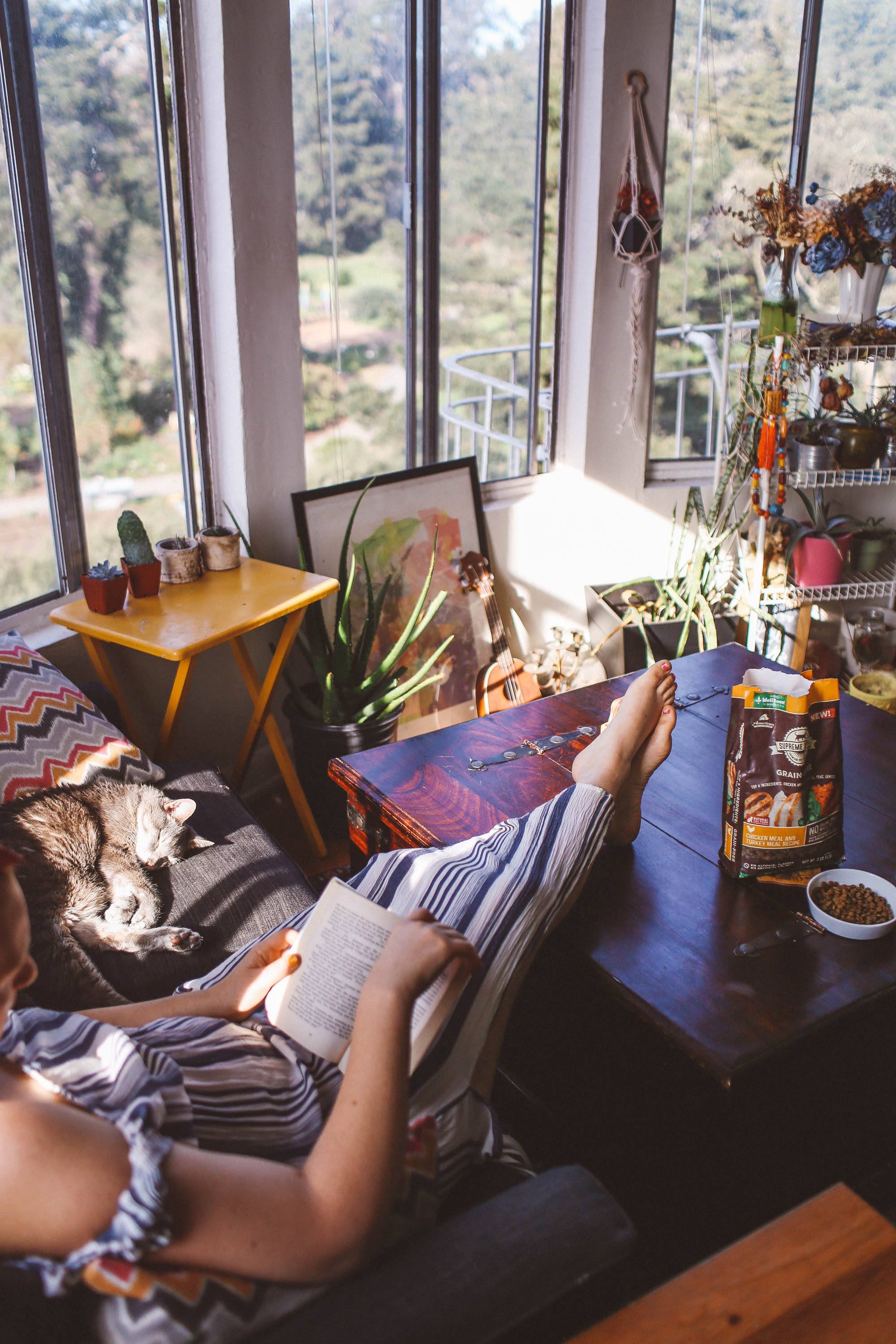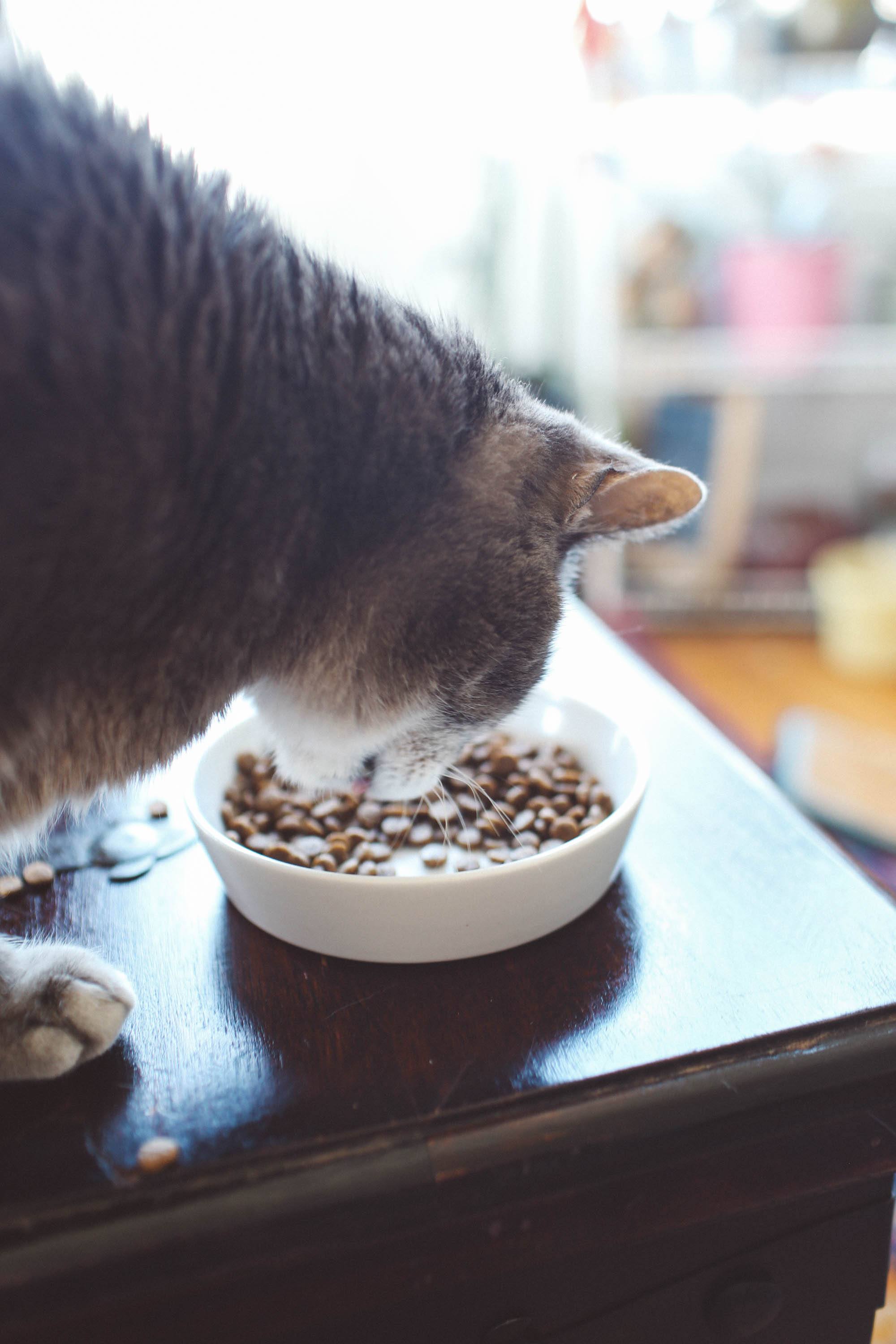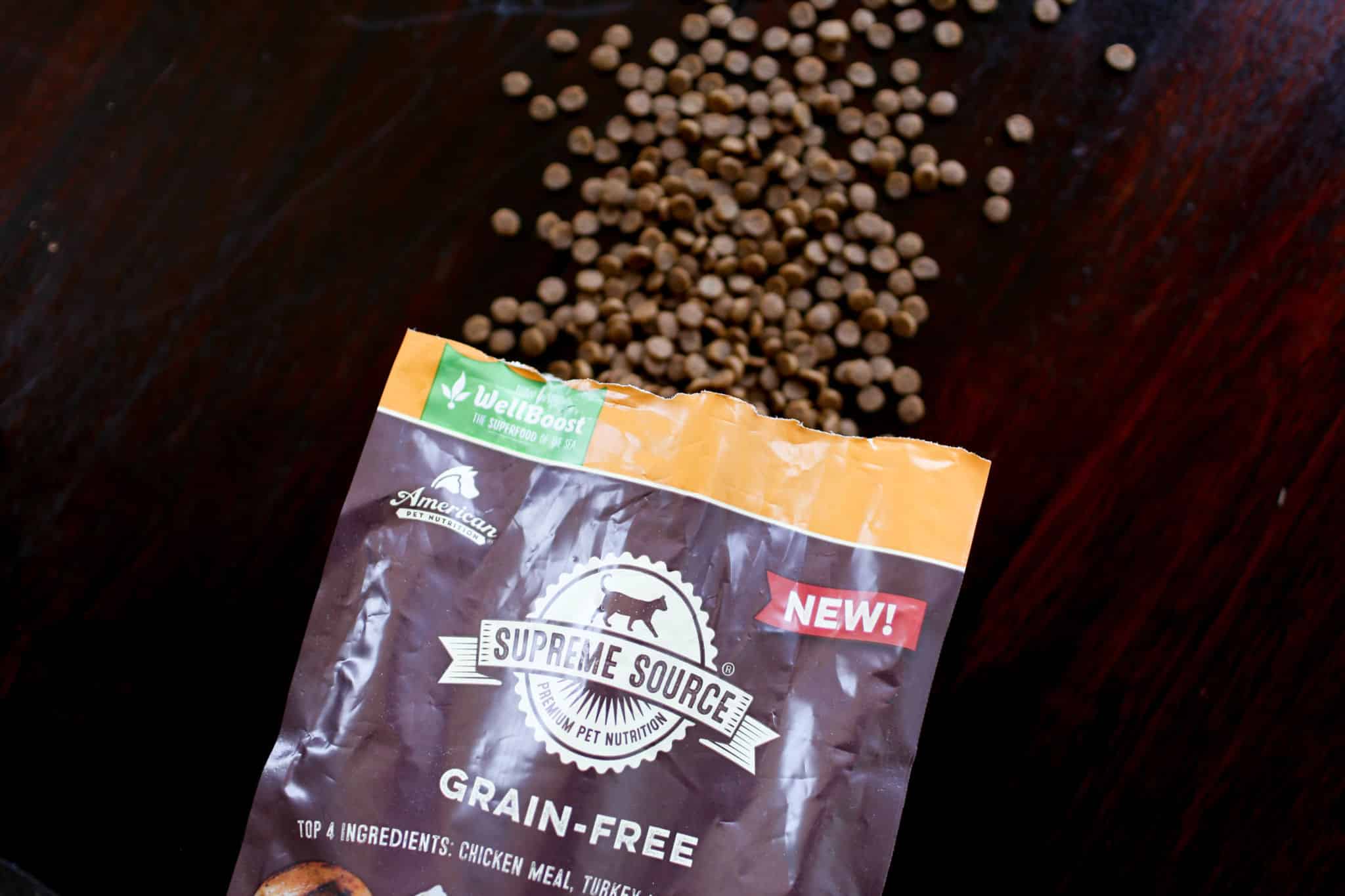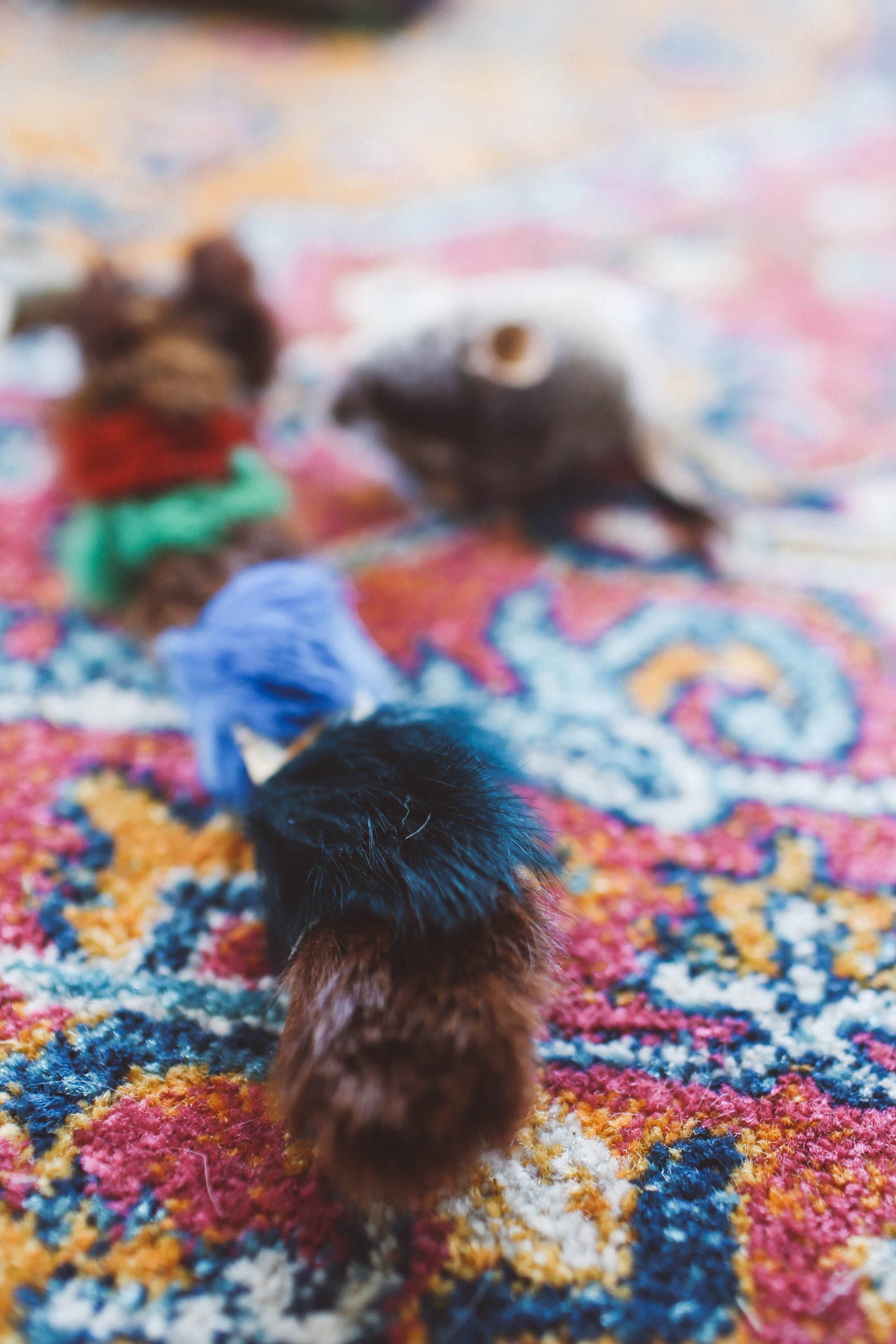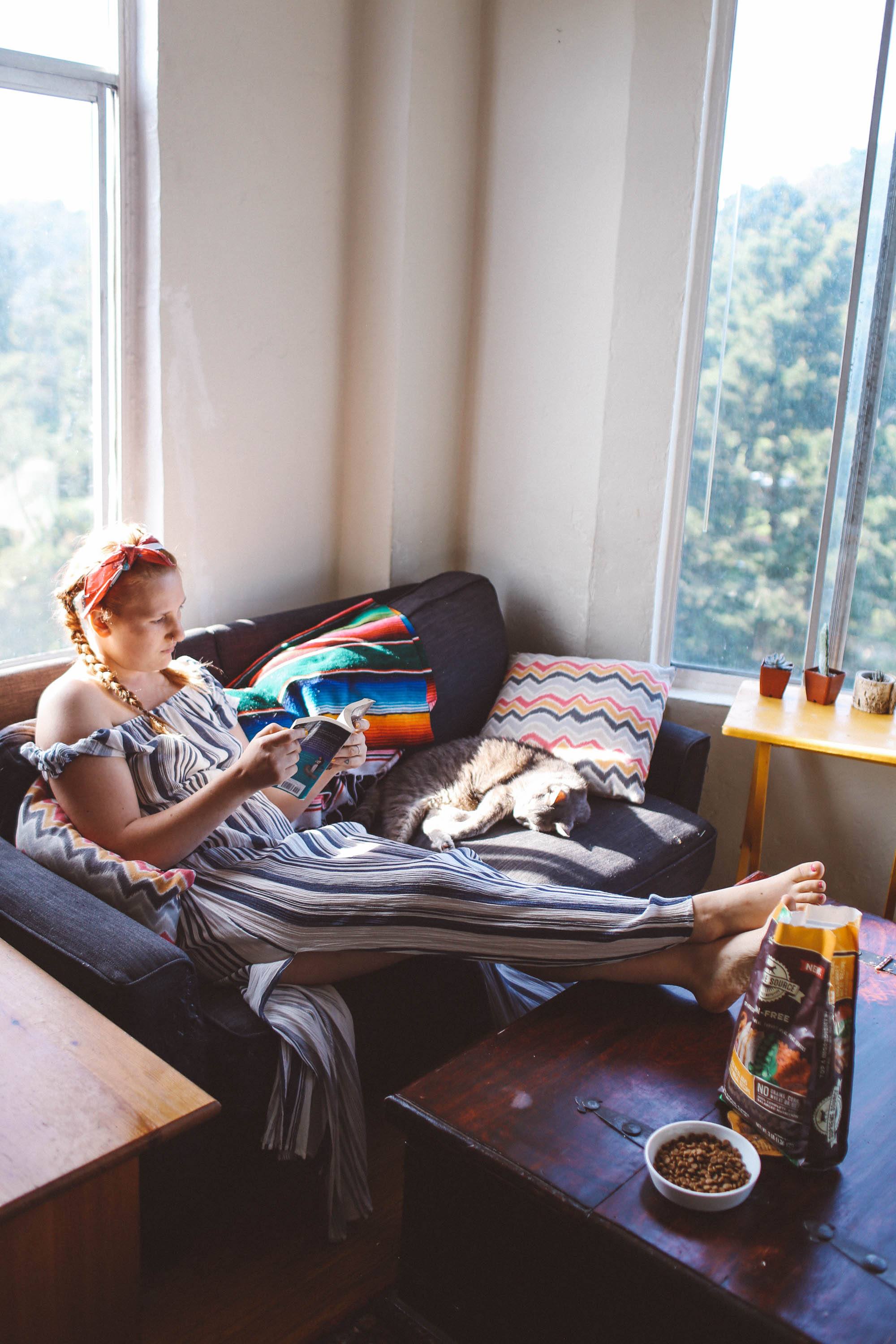 The results? He's had more energy lately, which is awesome to see. I remember playing with him for hours when he was a kitten, and while he sleeps most of the time now, he's nice to have him still play. I'm sure he wishes he was young again and that he still lived in a house that had real, live mice for him to catch (I grew up in a farmhouse), but Pepe will do for now!
Have you ever thought about switching your pet's diet to help them detox?  This spring, visit SuperFoodSwitch.com to get that 10-day program I mentioned form Supreme Source® Pet! When you sign up you'll receive daily emails with tips throughout the challenge and a coupon to save on your first bag of Supreme Source