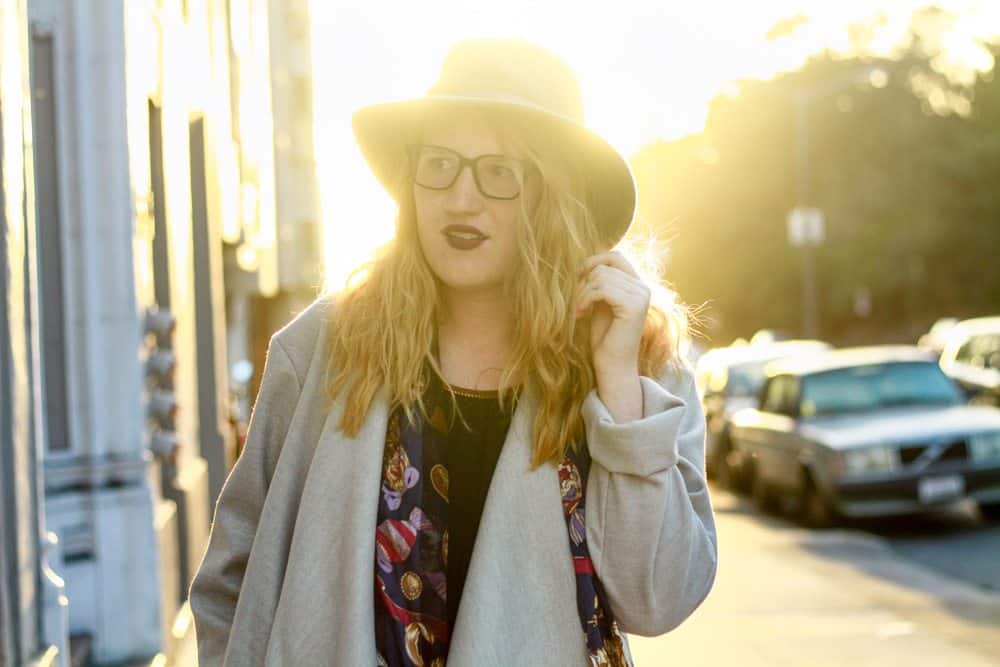 If you've been in San Francisco Union Square, you've probably walked by the JINS eyewear store. They have locations across the US, and are really fun to visit if you are in the market for new glasses, like I was. Unlike many eyewear companies, JINS has hundreds of selections, offers a lot of customization and even tailors each pair to fit you perfectly. To make this happen, they run glasses through a fun machine that takes up the back part of the store. You can watch your glasses get made in about 30 minutes, which is fun even for adults!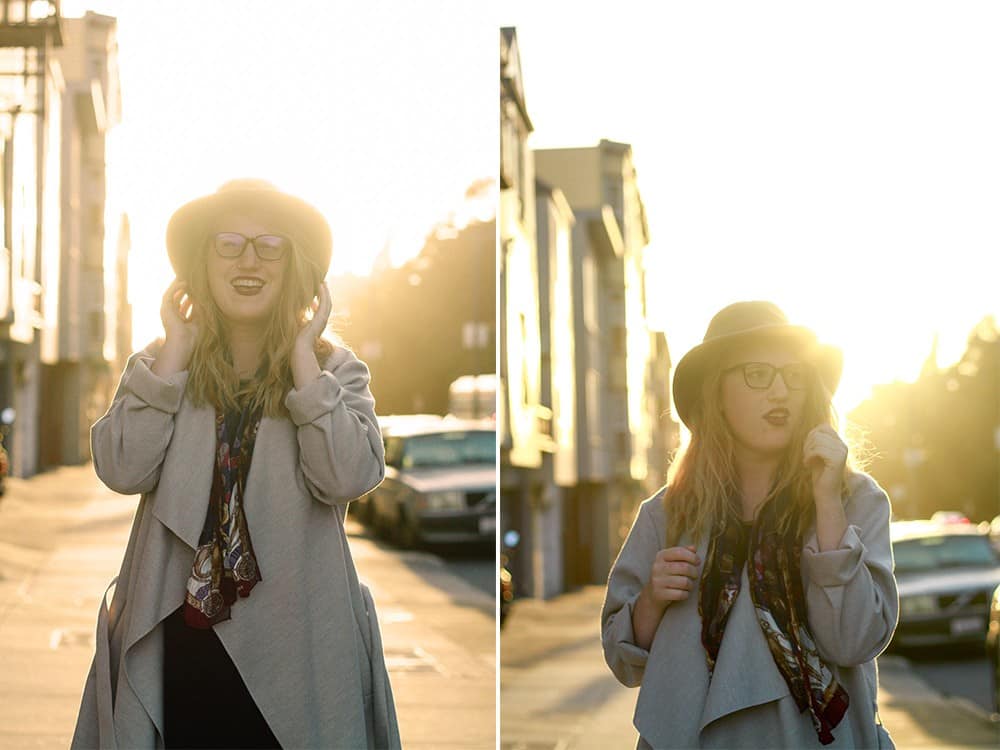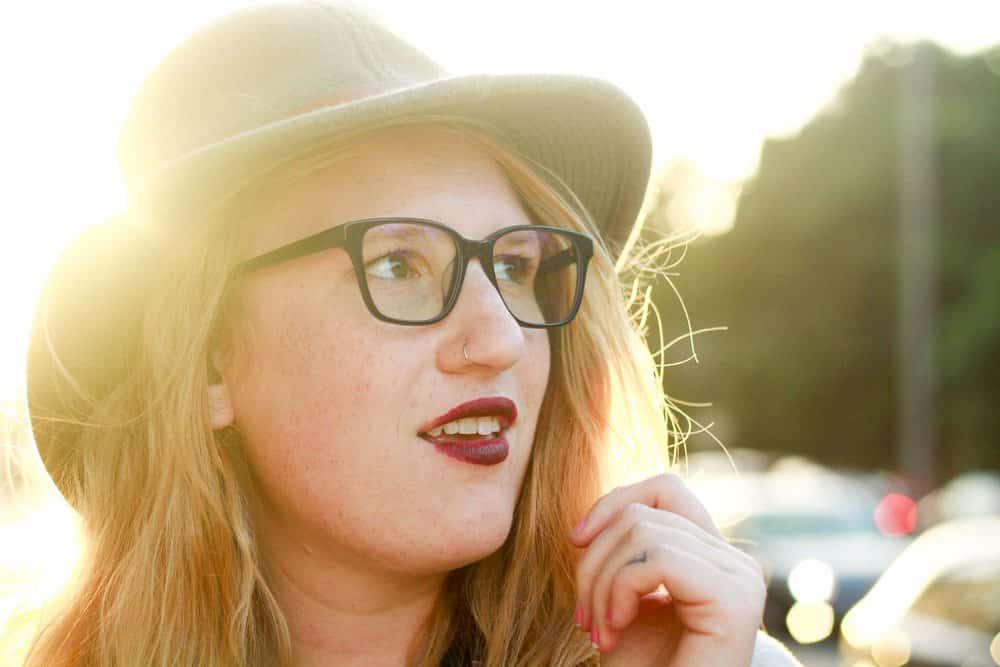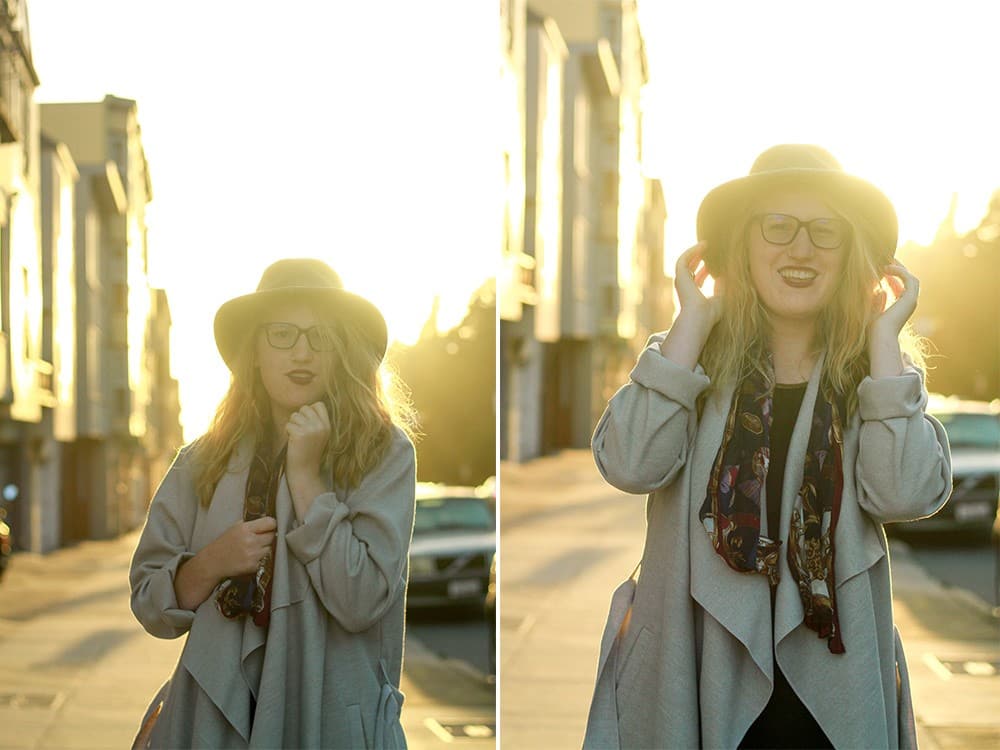 I wear contacts in the day, but usually switch to glasses in the evening when I'm working on stuff or reading. Because of this, I opted to add the JINS Screen to my glasses. This reduces harmful blue light by 25%, so wearing these while looking at screens puts less strain on your eyeballs. A much-neededed thing in 2016, don't you think?
---
Glasses (c/o) // JINS Coat (c/0) // LE CHATEAU Scarf + Hat // Thrifted
---
I loved THIS pair, but was also eying this one and this one. I've been wearing glasses/contacts since the 6th grade and JINS is now my favorite place to shop for eyewear. Long live the four eyes!