My year of beauty upgrades continue! During the dead of winter I got hooked on oils, but I found that during the warmer months, my face needed something else powerful and hydrating, but not so oily. I also knew I didn't want to pay a ton, so when Olay reached out about trying out their Olay Regenerist Micro-Sculpting Cream, I jumped on board!
I introduced it to my daily beauty routine about 3 weeks ago and am riding hard on the Olay bandwagon right now. I still use their daily facial wipes each day and have been following up with this new cream. Even though I'm 25, I take really good care of my face and love how the Regenerist Micro-Sculpting Cream is specifically tailored to be anti-aging. I'm not joking when I say I was motivated to take care of my skin by the Kardashians. One of the sisters (probably Kim) in a magazine years ago mentioned how she wears sunscreen everyday because maintaining healthy skin was a priority for her. That somehow made it click in my brain – I was young, but I needed to step up right now to take care of my skin also. That's why I clean it each day, moisturize with high quality creams like Olay, put on eye creams and always always wear sunscreen (at the bare minimum through a SPF BB Cream).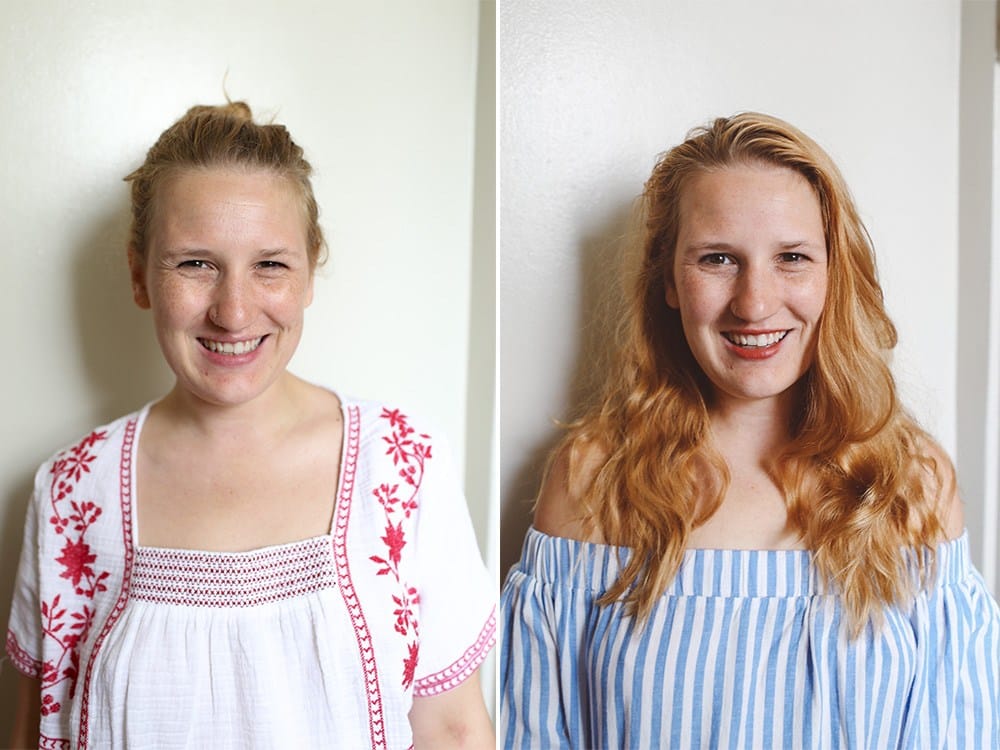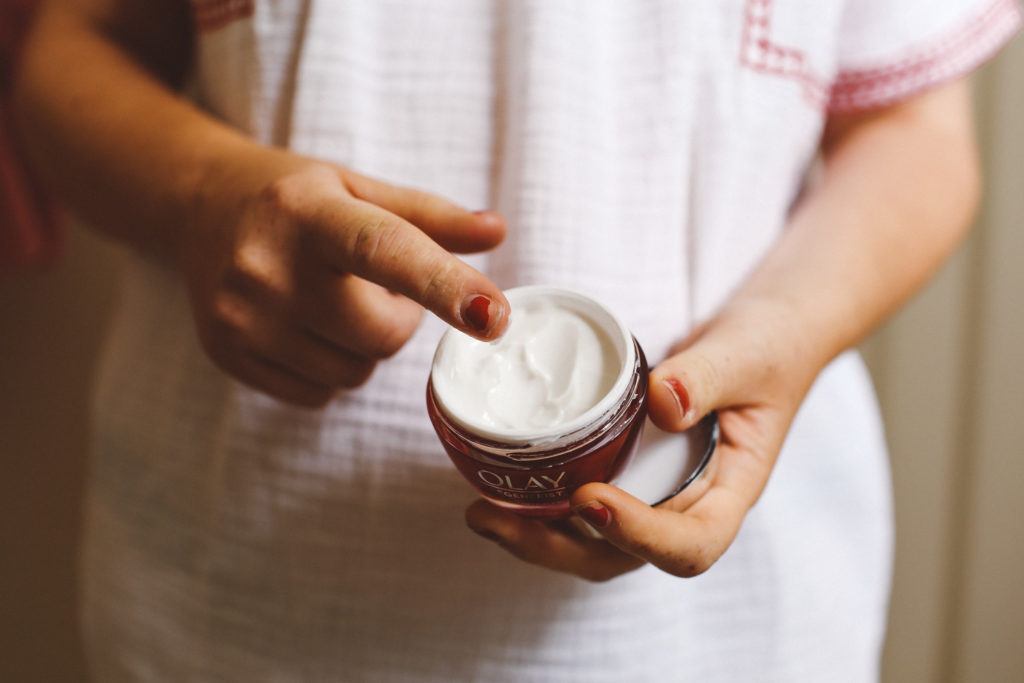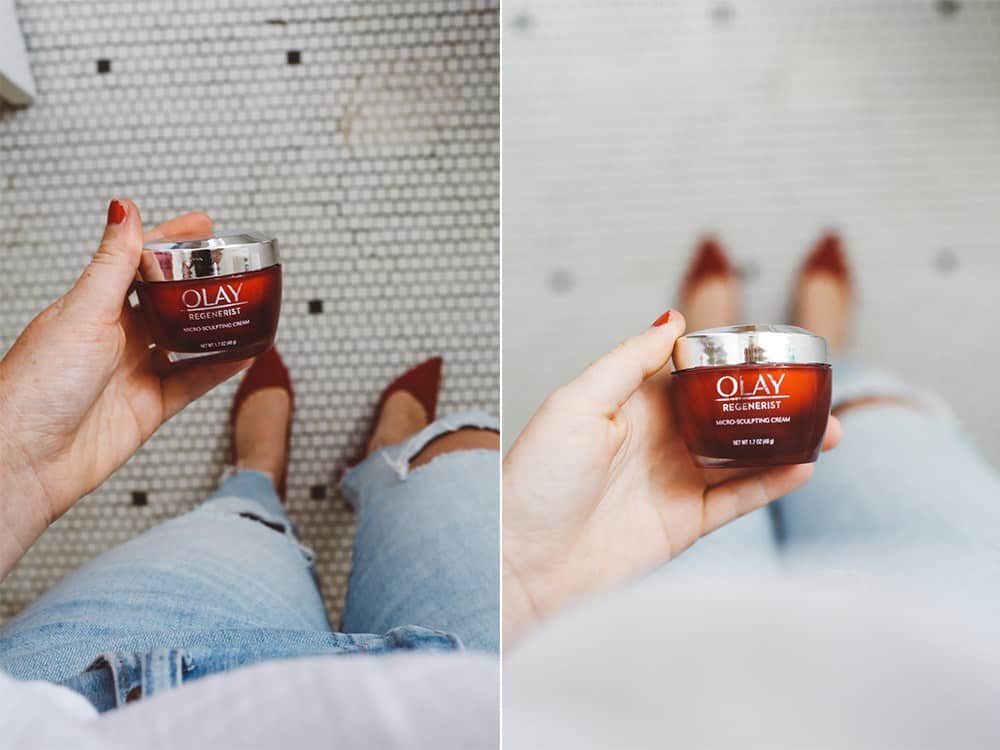 Above it my before and after of using this for a few weeks. According to a Good Housekeeping Institute study, Olay Regenerist Micro-Sculpting Cream is 400% better at hydrating skin than a cream nearly 18 times its price – and I promise it's not oily. If I haven't convinced you yet to try this, leave a comment below with questions! I swear it'll be your newest beauty secret as well.
---
This is a sponsored conversation written by me on behalf of Olay. The opinions and text are all mine.