Man – some days I just can't wait until I'm retired. As a 20-something with a fulltime job + a blog + someone who tries to have at least a little bit of a social life, I'm always doing something. I'm always on the go – and I love that…most days. (Then are days when I think spending weeks doing nothing I didn't have to do sounds wonderful.) To keep me going through my busy, crazy, running around town, and not taking a break days, I always carry this one thing in my purse: Vaseline.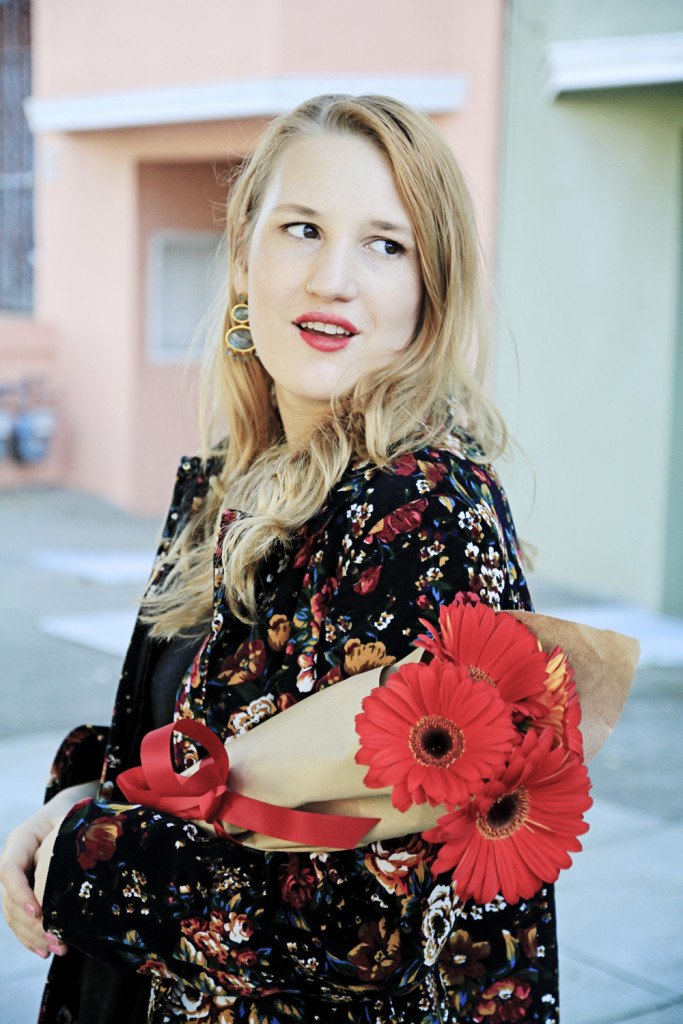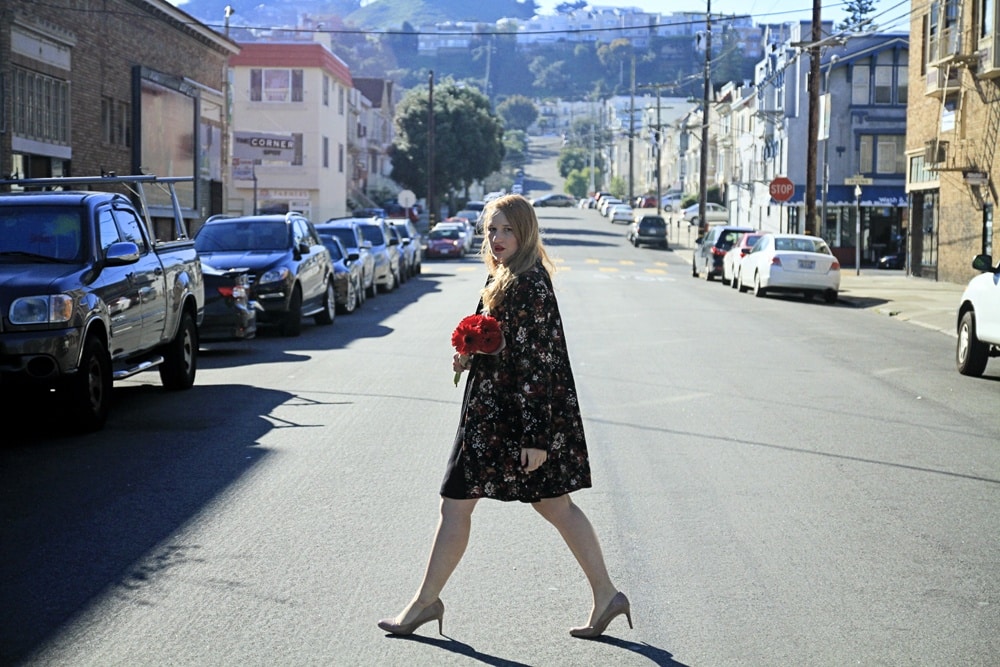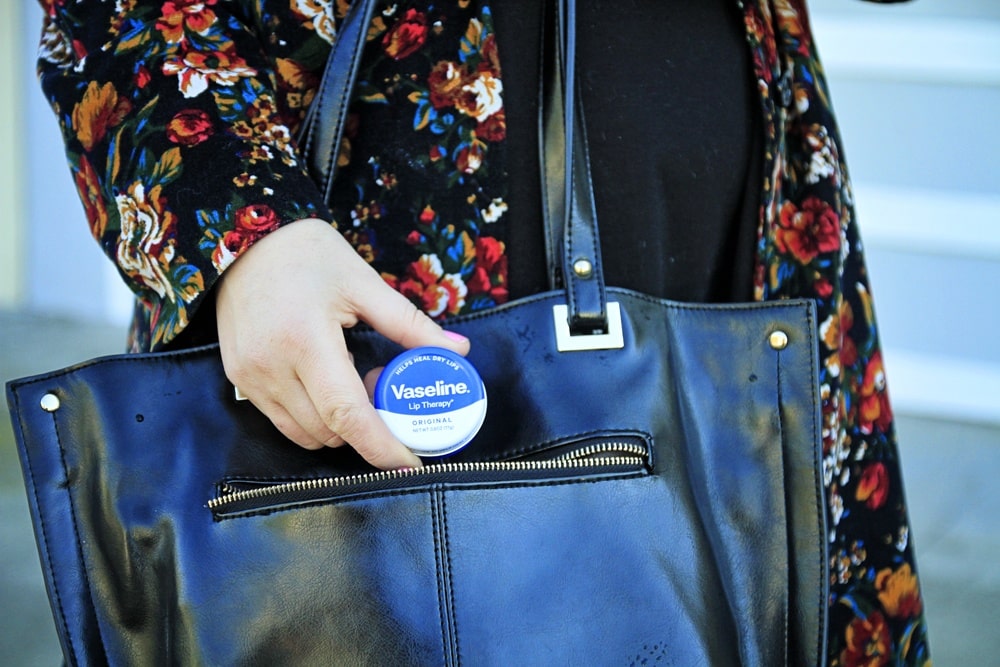 I absolutely hate when my lips are chapped. Due to San Francisco weather, year-round it's a bit windy and chilly here, so we're always running heaters indoors. Translate: my lips are always dry! Because of this, Vaseline's new Lip Therapy Tins are my obsession of late. They come in Original, Rose (it smells so good!), Aloe and Cocoa Butter. I keep Original in my purse 24/7 now so I can keep my lips hydrated even at 7pm when I'm still working at an event. What I think makes these tins extra special is the shape and size – I can reach into my purse and automatically find a Vaseline tin, while a stick chapstick easily falls to the bottom of my purse and gets lost among my lipsticks. Anyone else have that problem?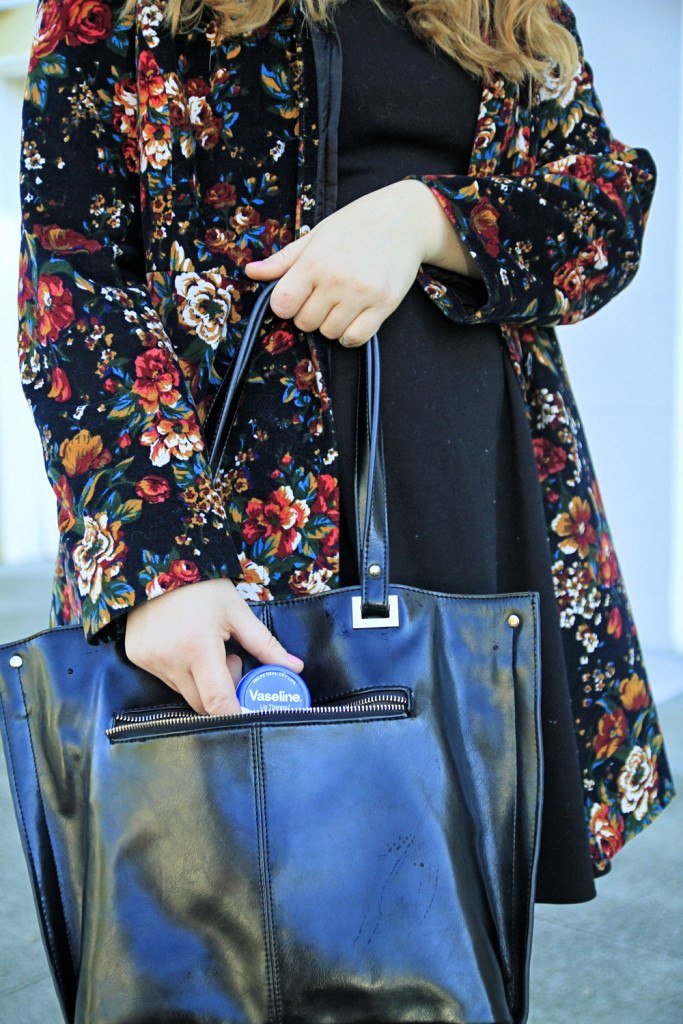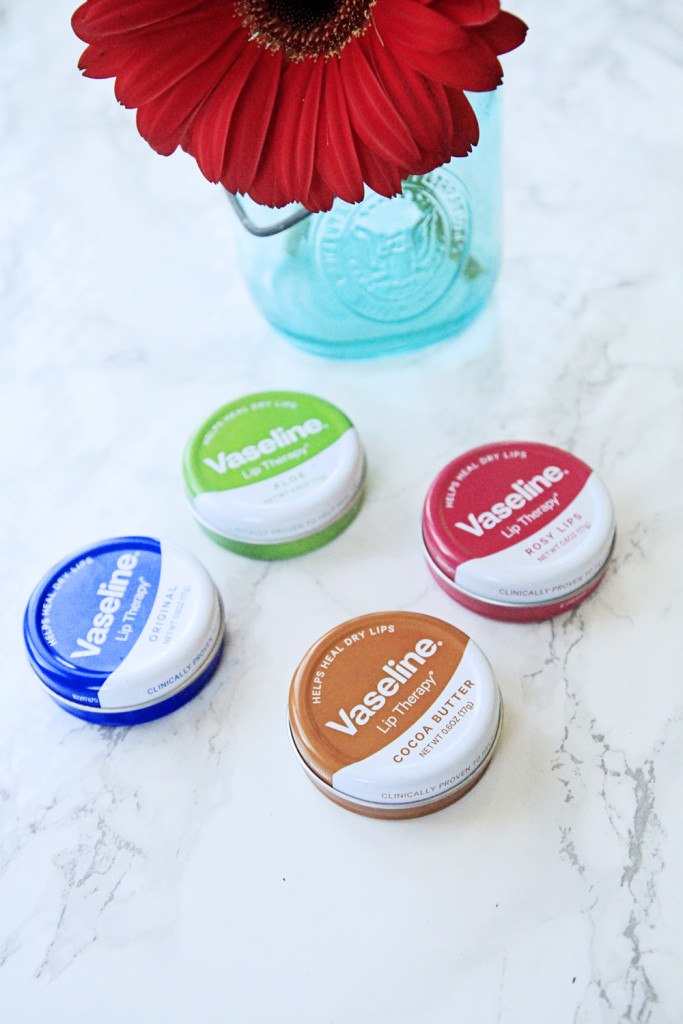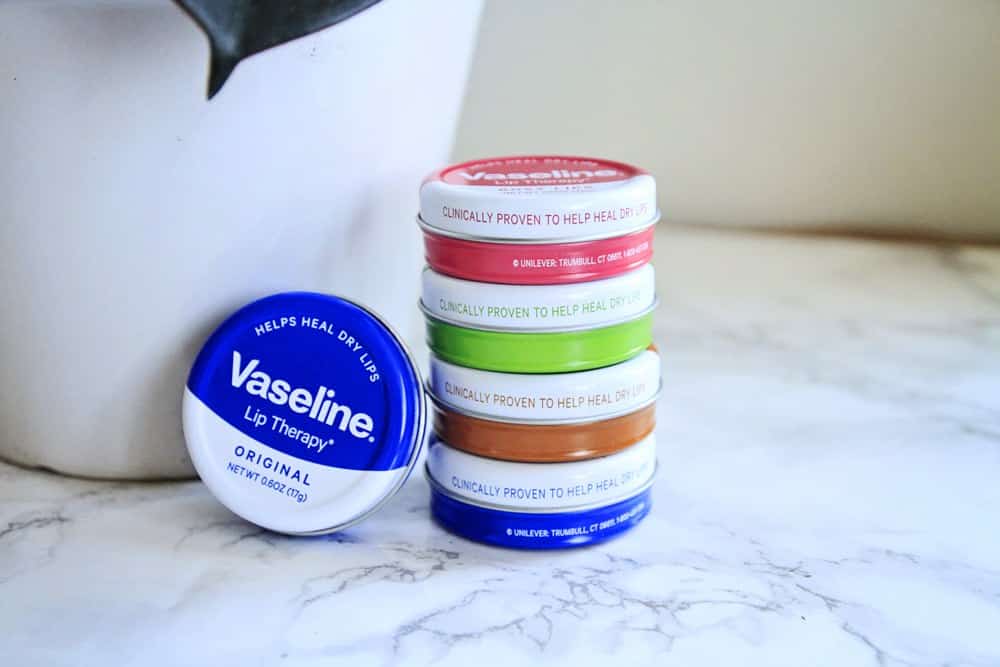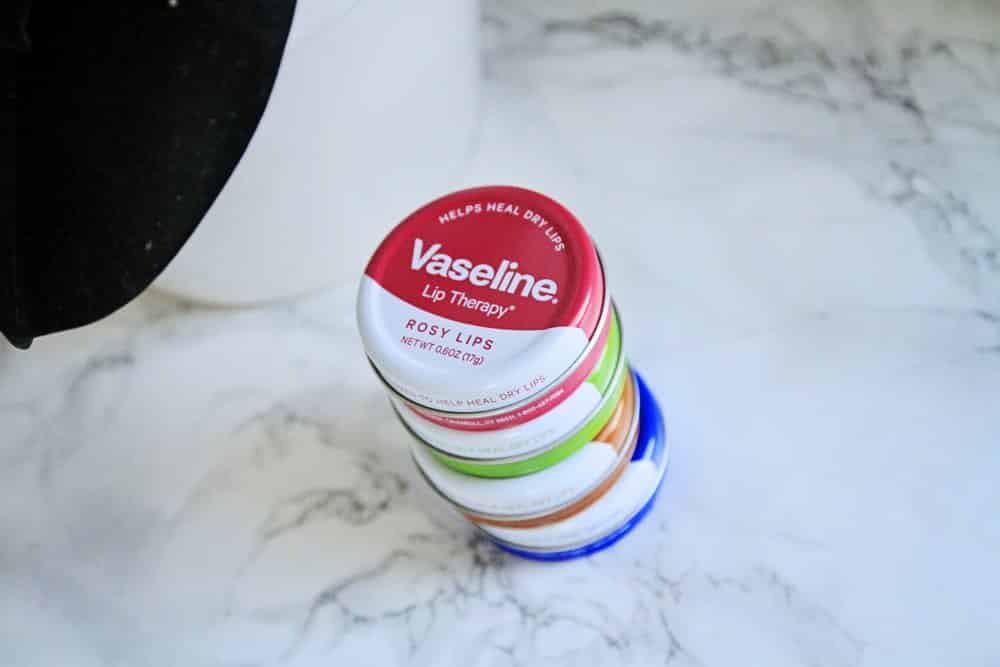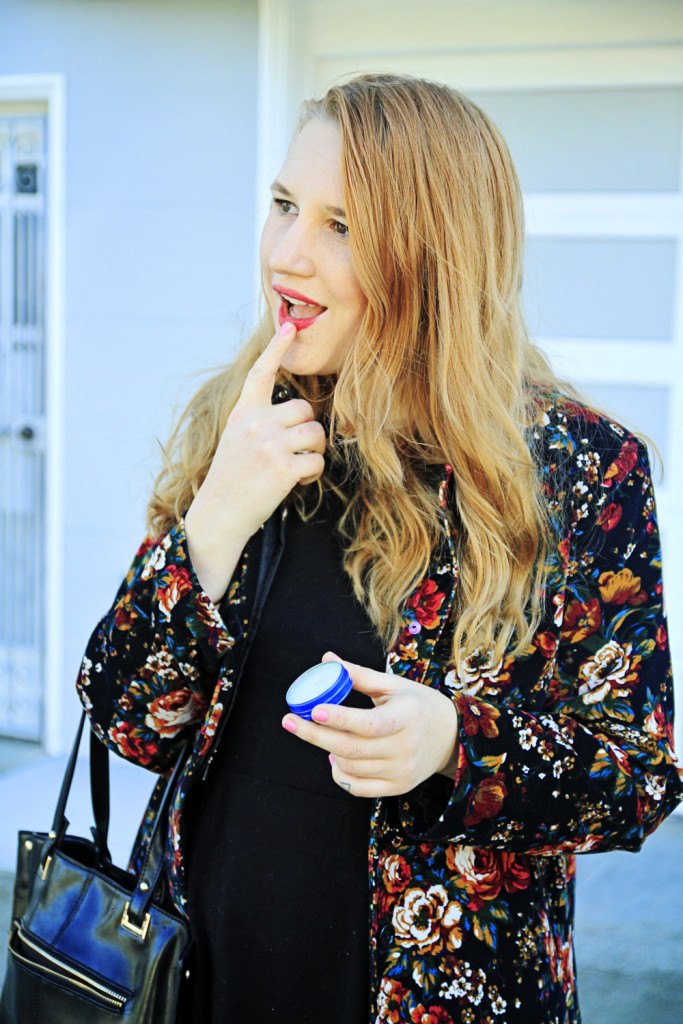 I've learned that being busy means you need to always be equipped with an arsenal of products to help you stay focused, comfortable and energized. I also suggest carrying around a full water bottle, hand lotion, a small hair brush, extra hair ties (you never know when one of those buggers will get lost) and – if you wear heels to work – a pair of ballet flats to change into just in case.