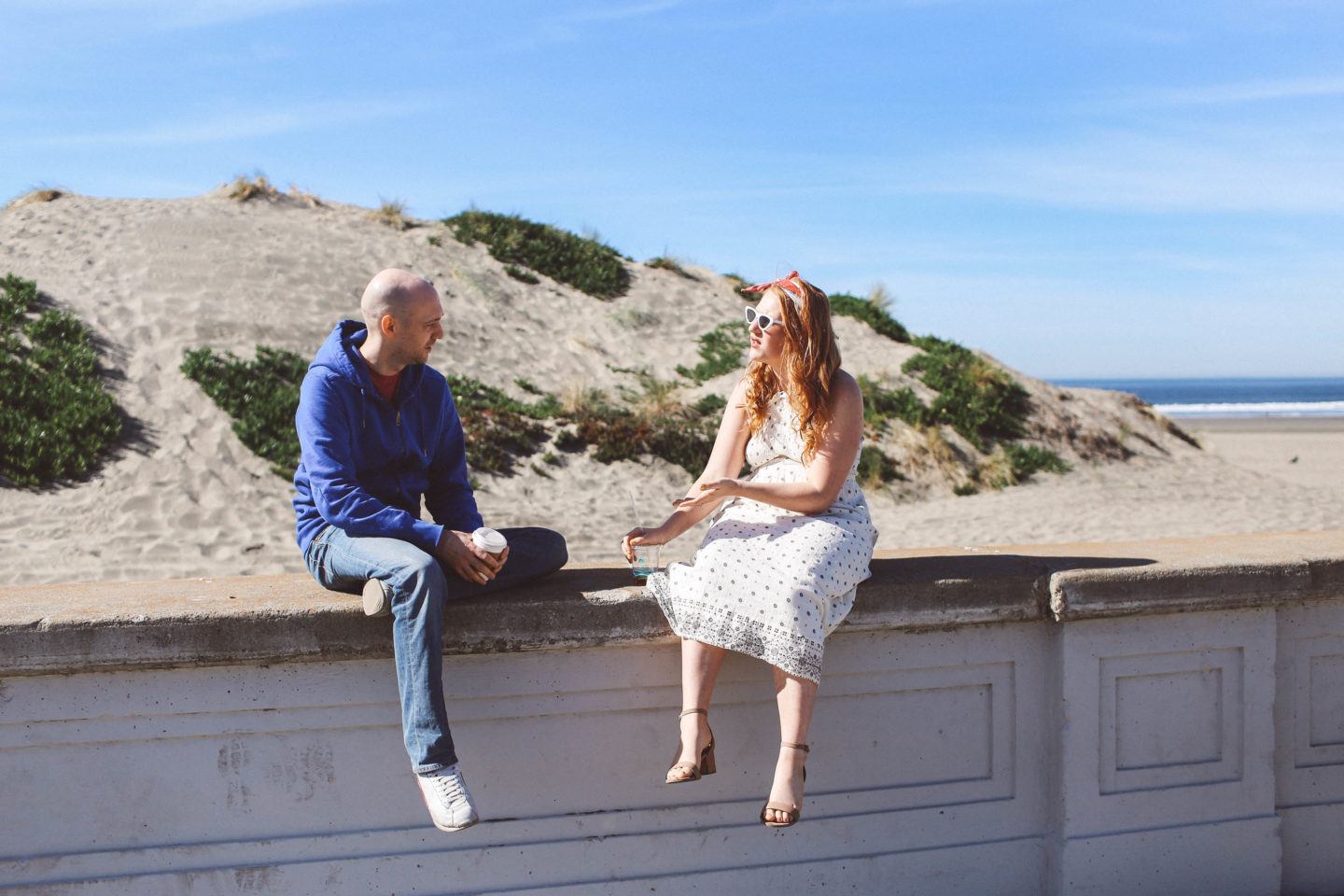 I've lived in San Francisco for over three years now and I'm always discovering new things. This city and the people living in it is ever-changing and you could spend a lifetime exploring it. In my quest to try and truly know San Francisco inside and out, I grabbed coffee with Bart, a local Uber driver to discover his take on the city.
Want to try Uber? Use Bart's referral code – zqi84

We met at Java Beach in the Outer Sunset, one of my favorite neighborhood spots to grab a coffee and take a walk along the beach (on fogless days, that is.) One of the first things Bart told me what that it was a good day – he just dropped off a rider at the airport, which is usually a high-paying type of ride.
Kara: That's a great way to start the morning.
Bart: Yeah, it really is.
Kara: Do you usually do UberX or Pool?
Bart: I usually do UberX. If someone requests you from the city to the airport, you're having a really good day.But I love Pool for making my bonuses. Like, sometimes they offer rider targets, and by doing a Pool I can hit 4 riders in one go, so I make it easy. They also do this consecutive trip thing, where you do a certain number of trips before 9am and you can get a bonus. So if you do Pool, it helps you make it.
Kara: Oh, that's awesome. I didn't realize Uber did that.
We grabbed a coffee at Java Beach and chatted a bit outside on the patio area.  Bart grew up in England (yes, he has a great accent.) He lives in the East Bay now, but spends a lot of his days driving in San Francisco on a Monday-Friday schedule, so I knew he'd have little San Francisco nuggets to up his sleeves.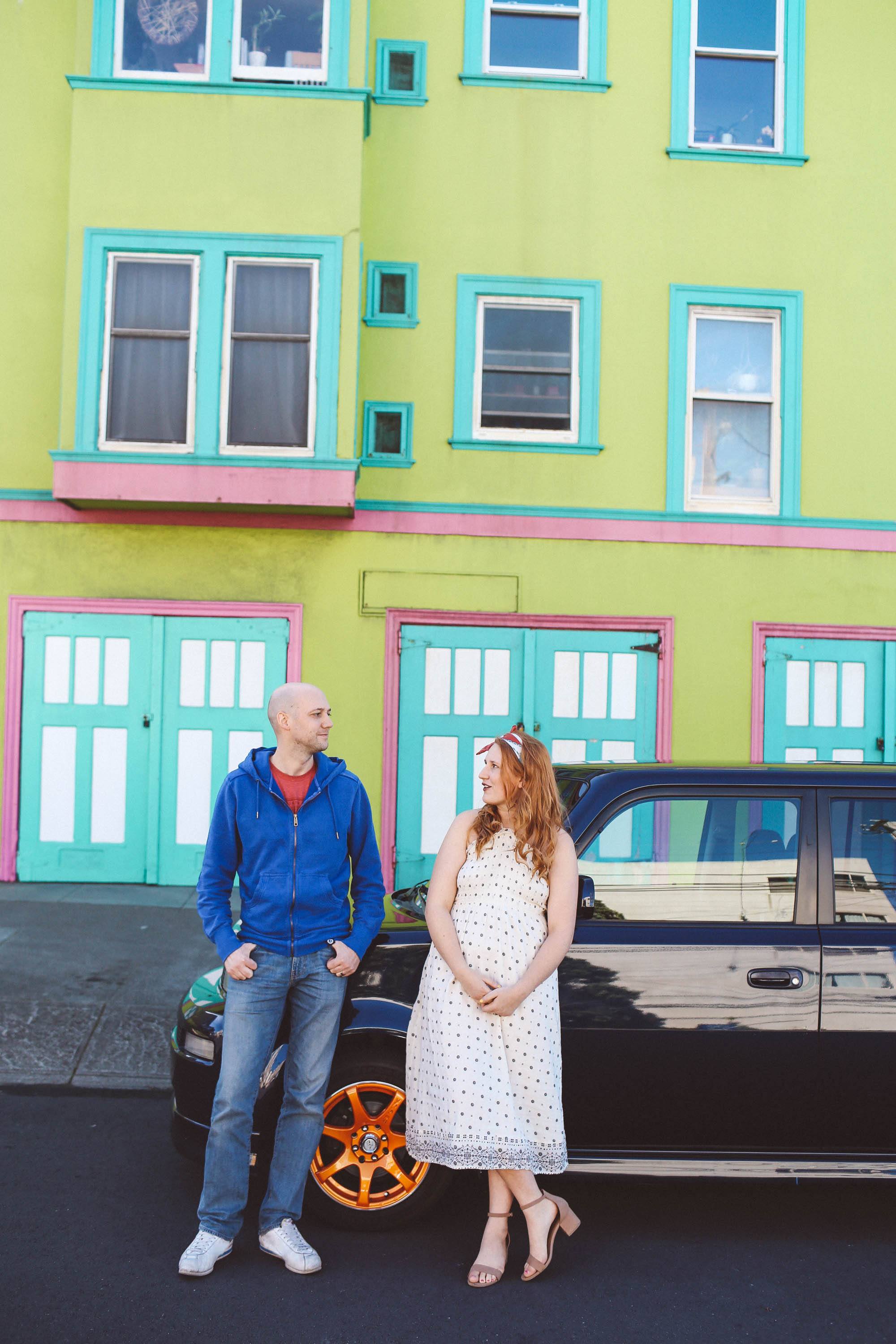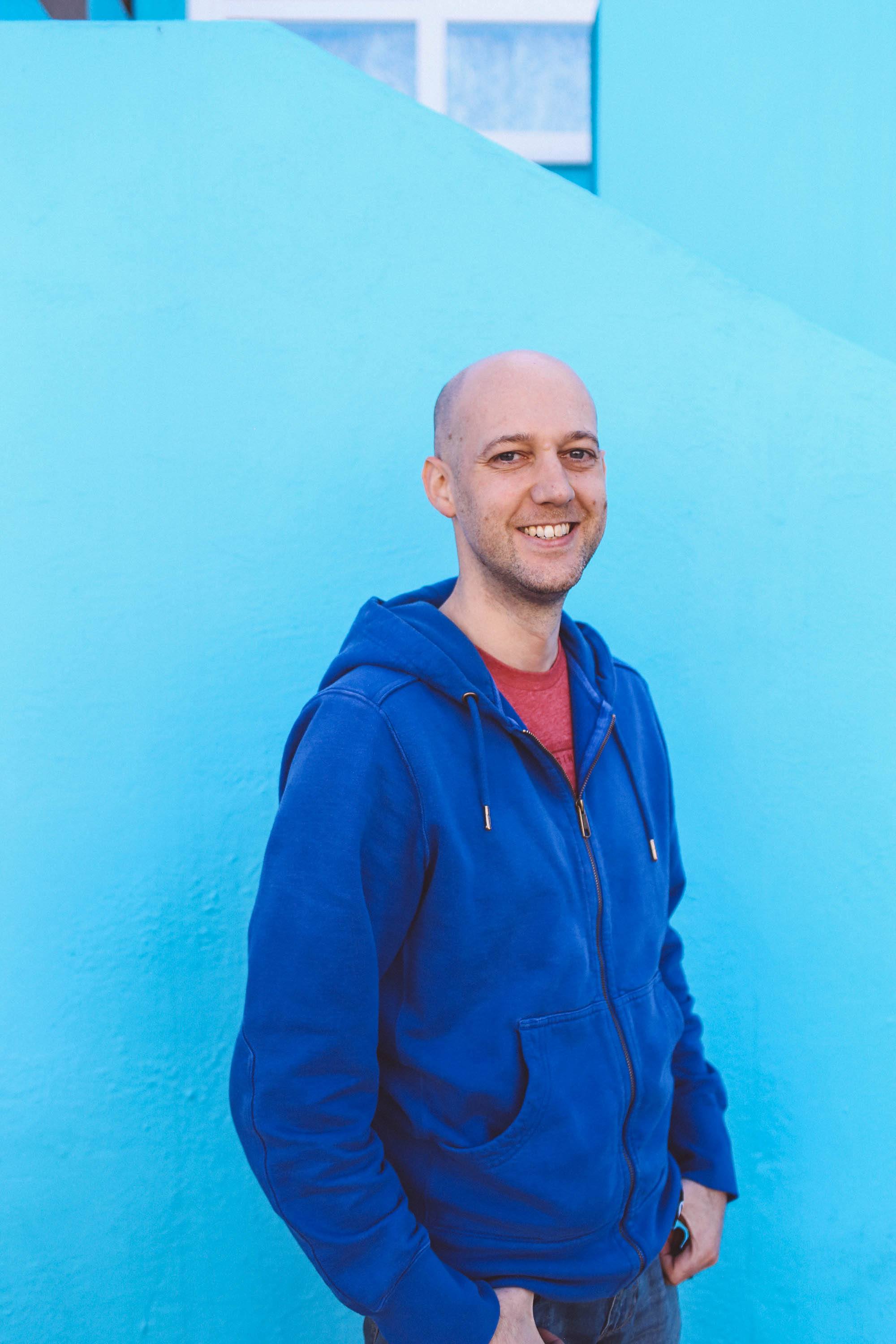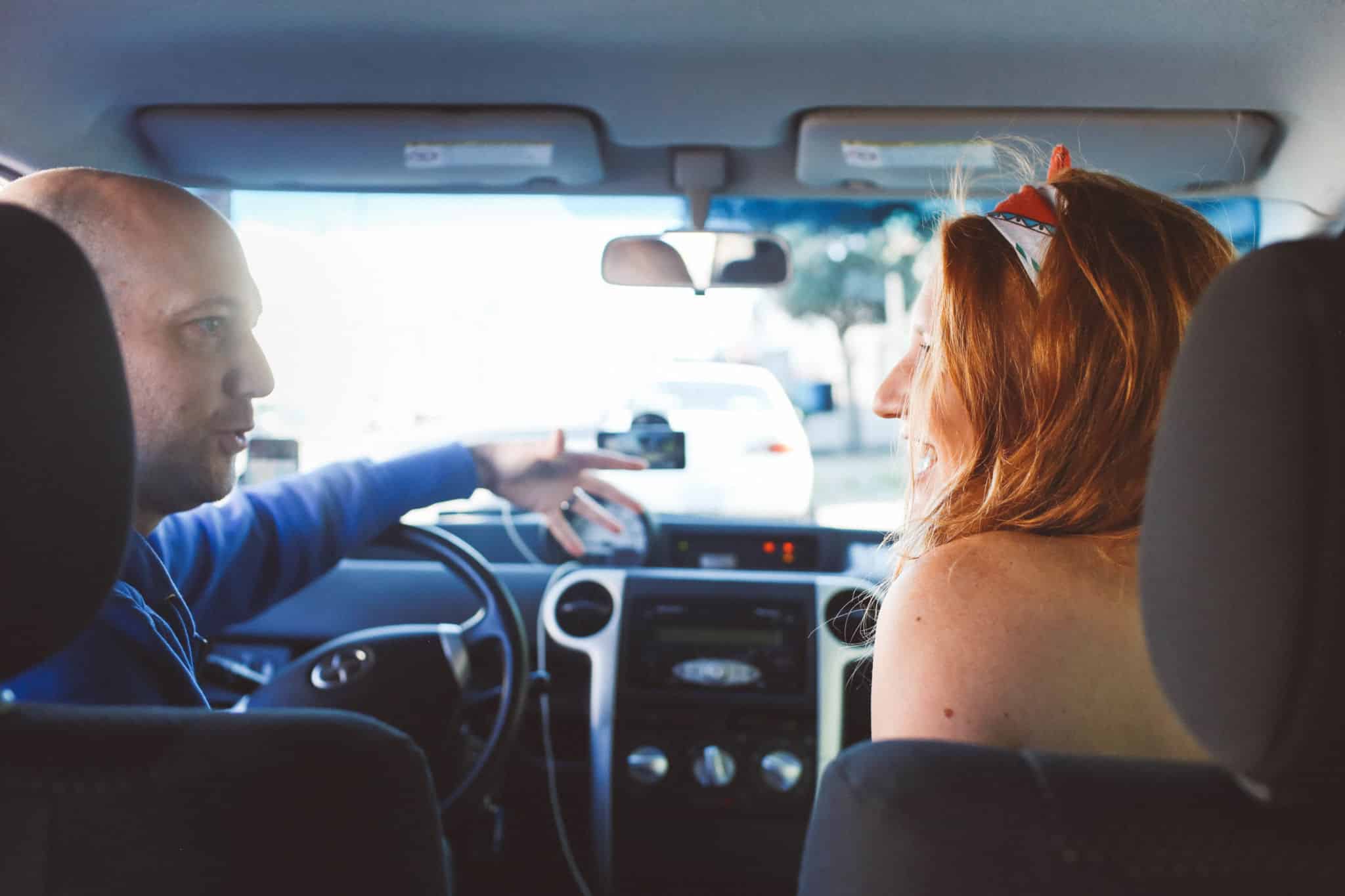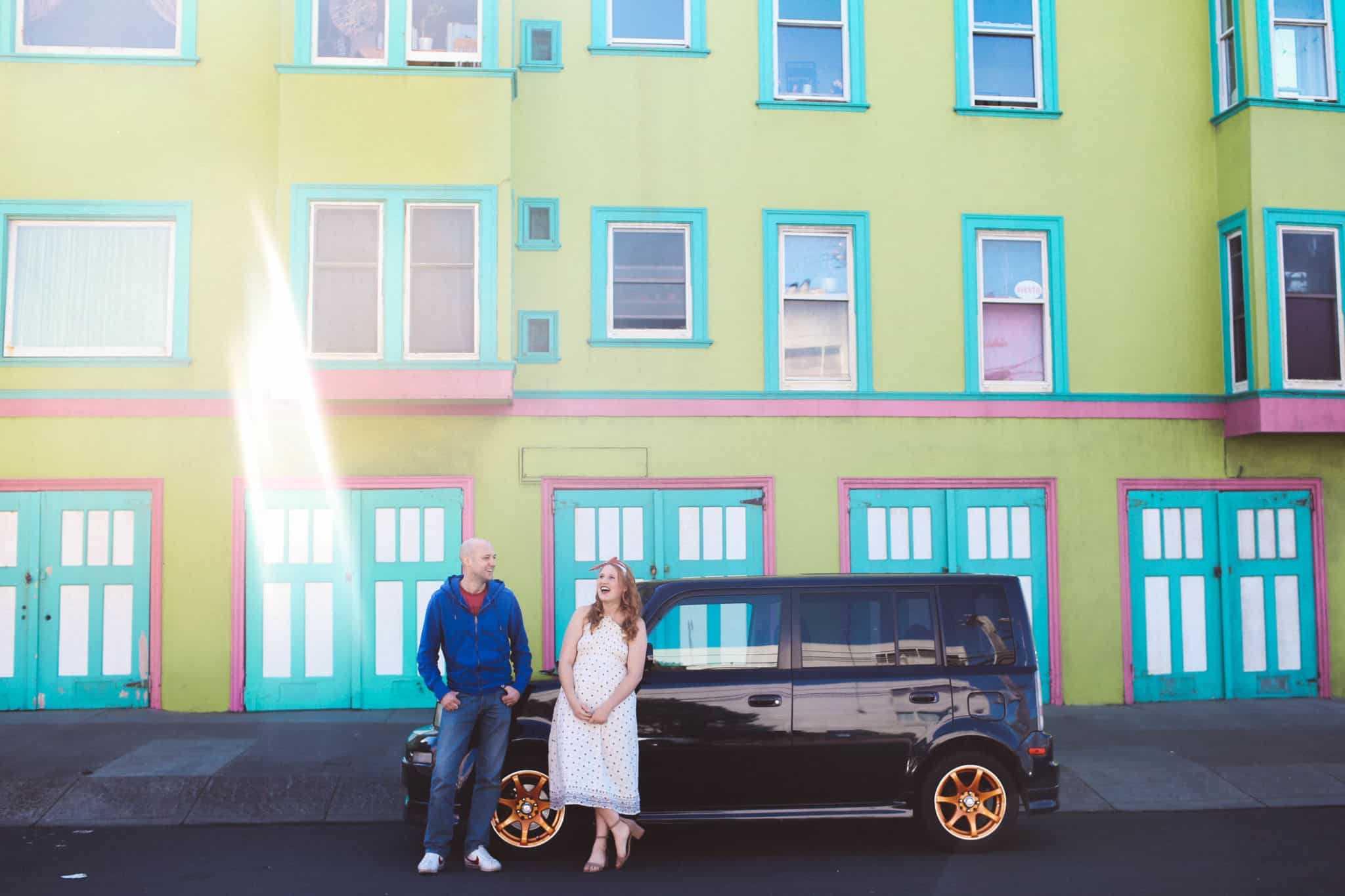 Kara: Where in the city do you like to eat?
Bart:Well, I'm fairly newly vegan, so that's an exciting time for me in food. Outside of the city is kind of hit-or-miss, but there's an incredible vegan sushi restaurant called Shizen, that I actually learned about from one of my riders! There's no reservations, so you have to cue up. There's a really nice cocktail bar down the block so you can wait there after you put your name in. It's called the Armory Club. There's also VeganBurg, it's the closest you'll get to Vegan McDonalds.
Kara: Omg I love that.
Bart: There's also this speakeasy show at Boxcar. It's set in the late 20's, you have to dress kind of in a period style and you go, you can start in the bar or the lounge. You sit down and can order a proper period, speakeasy-style drinks and while you're sitting there, this incredible live theater is happening around you. It's like a soap opera, and you can walk around the rooms and watch it.
Kara: That sounds AMAZING. I need to go there!  You drive all over the city. You have good tips. Where can I find the BEST view?
Bart: There's this hill in Pacific Heights, on Divisadero, you can see Alcatraz. it's just incredible. I always like when I can see the Coit Tower. When you breach the hill, it's magnificent. A rider hasn't taken me down Lombard Street yet, but I've been myself. That's a good one.
Kara: Lombard Street is one of my favorites. The best time to go is in the morning before it gets too crowded.
The weather was nice, so we took our coffee to go and headed to the beach. .He actually hasn't been to Ocean Beach yet, so I was excited to show him around. Bart is English, he moved to the Bay Area about 4 years ago and started driving with Uber 1.5 years ago. He's a woodworker and his first job in San Francisco was at a company that operates more like a factory. He missed being creative with his craft and needed to find a way to earn money that allowed him to still be creative on the side.That's where Uber came in for him. I totally identify with Bart. I used to work in an office from 9-5 and was always trying to figure out how I can work somewhere else so I could spend more time on the blog, my true passion.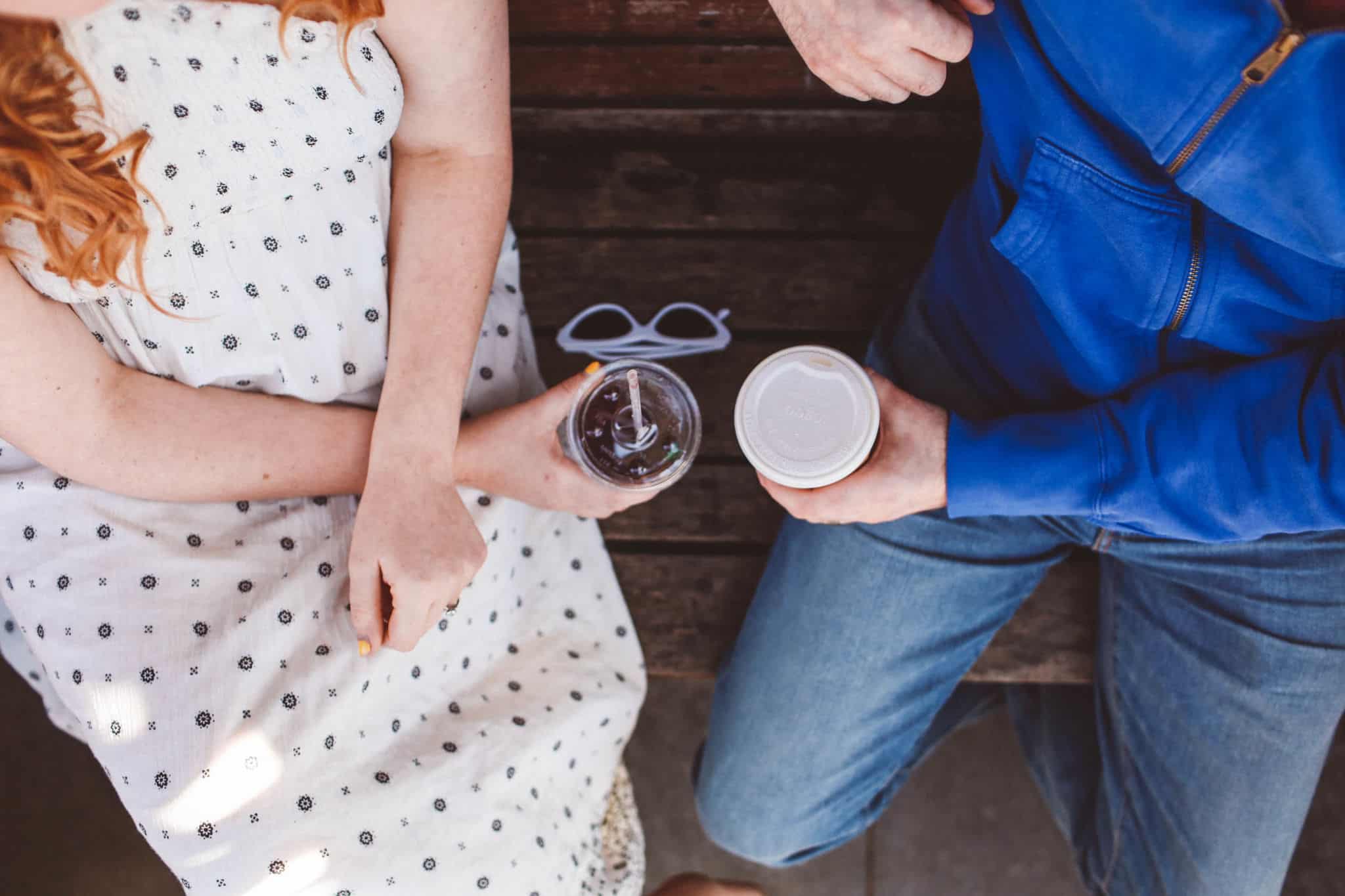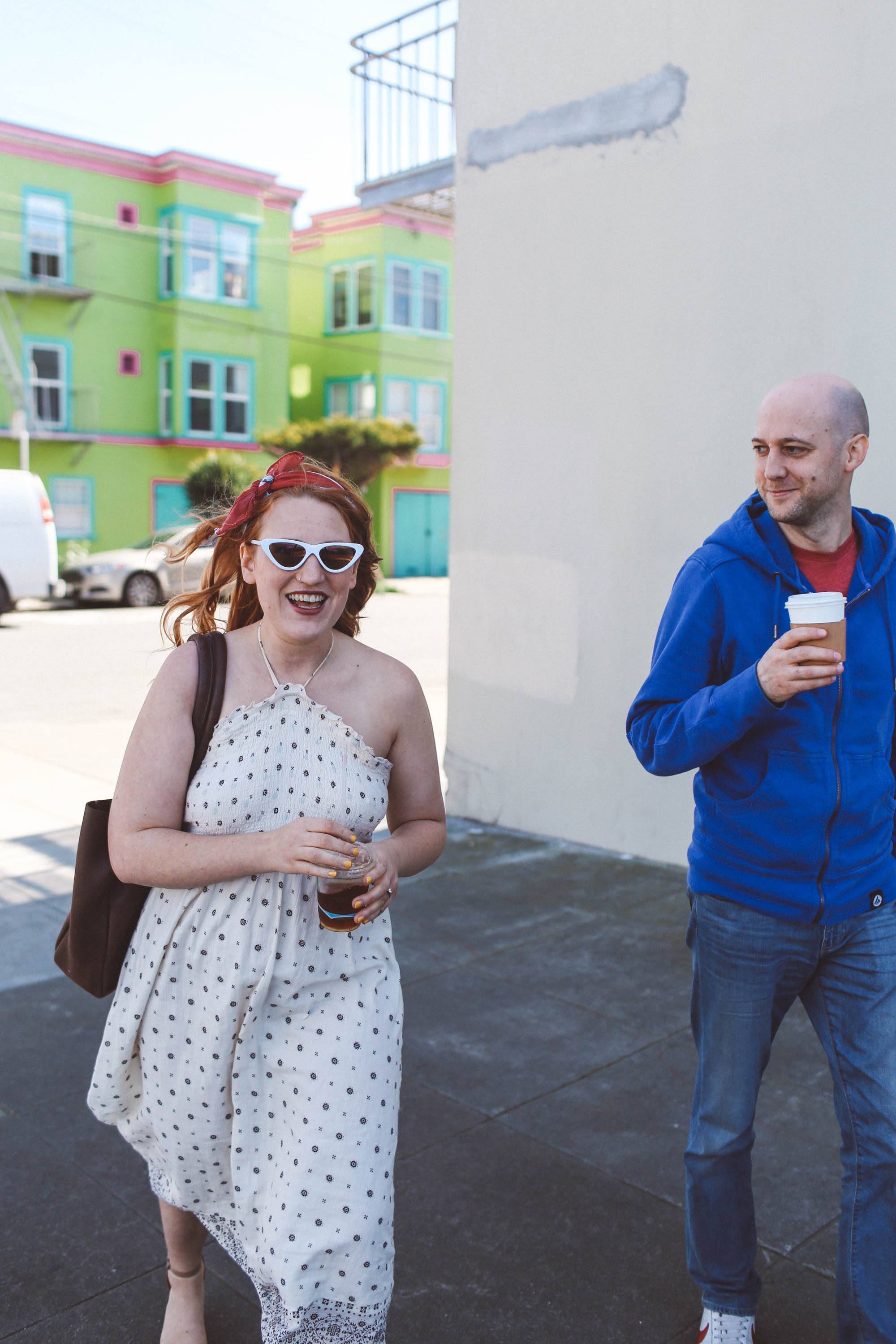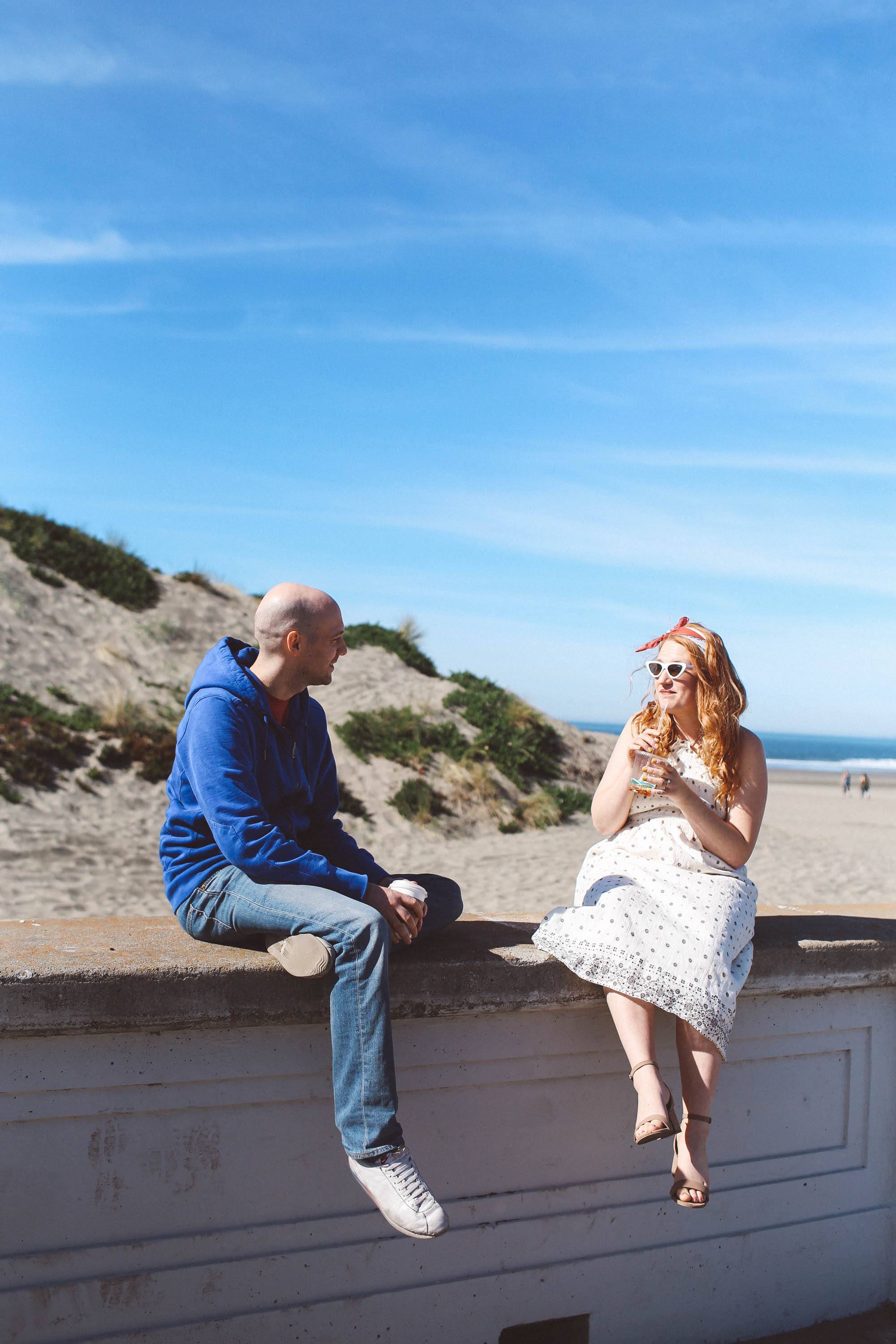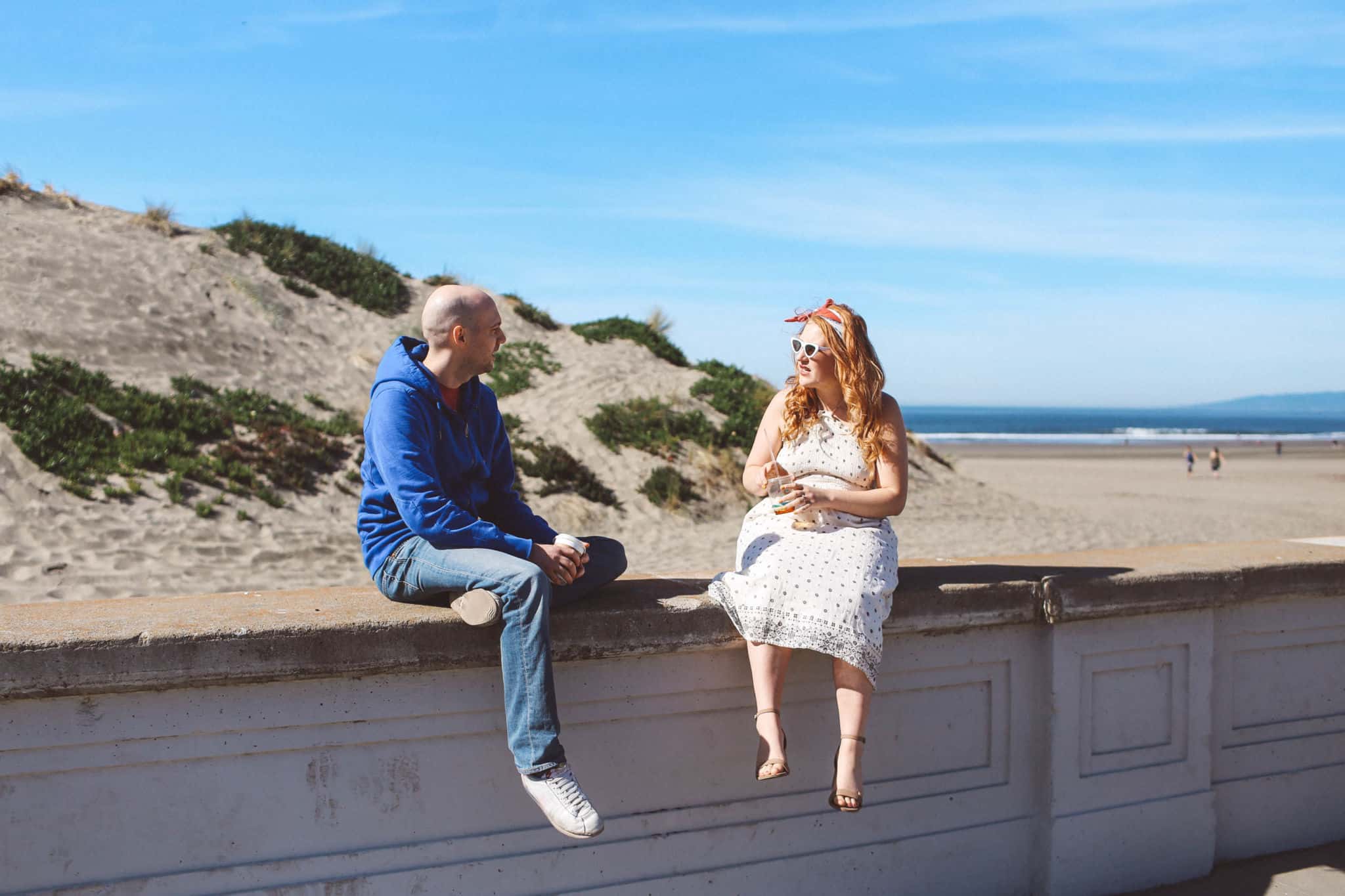 Kara: Tell me about your very first ride. Where you nervous?
Bart:*laughs* Well, I signed up for Uber and they approved me in about 2 days and it took another 2 days for me to summon the courage to do my first ride. I got my car all clean, stocked it with water for riders. When the day came, I sat outside my car for a while before turning on the app. *Laughs*. I got paired with a woman who was going to the Bart station. I didn't tell her she was my first rider until the end. Afer, I turned the app off and immediately went home. I was like, that's good enough for the first time.
Kara: *laughs*
Bart: But I got back out there the next day.
What I love about taking Uber that so so many of my drivers have such interesting life stories and they know all the secret spots in the city. On my dinner list is Shizen. I don't like sushi normally (The raw fish…no) but I think I'd love vegan sushi.
Next time you're requesting a rider through Uber, check to see if Bart's driving you. And if you're considering driving with Uber, do it. Whether you do one drive a day like Bart did on his first day, or you make it a daily way to earn money like Bart does now, it's easy to sign up and get on the road.
Thank you to Uber for sponsoring this post.