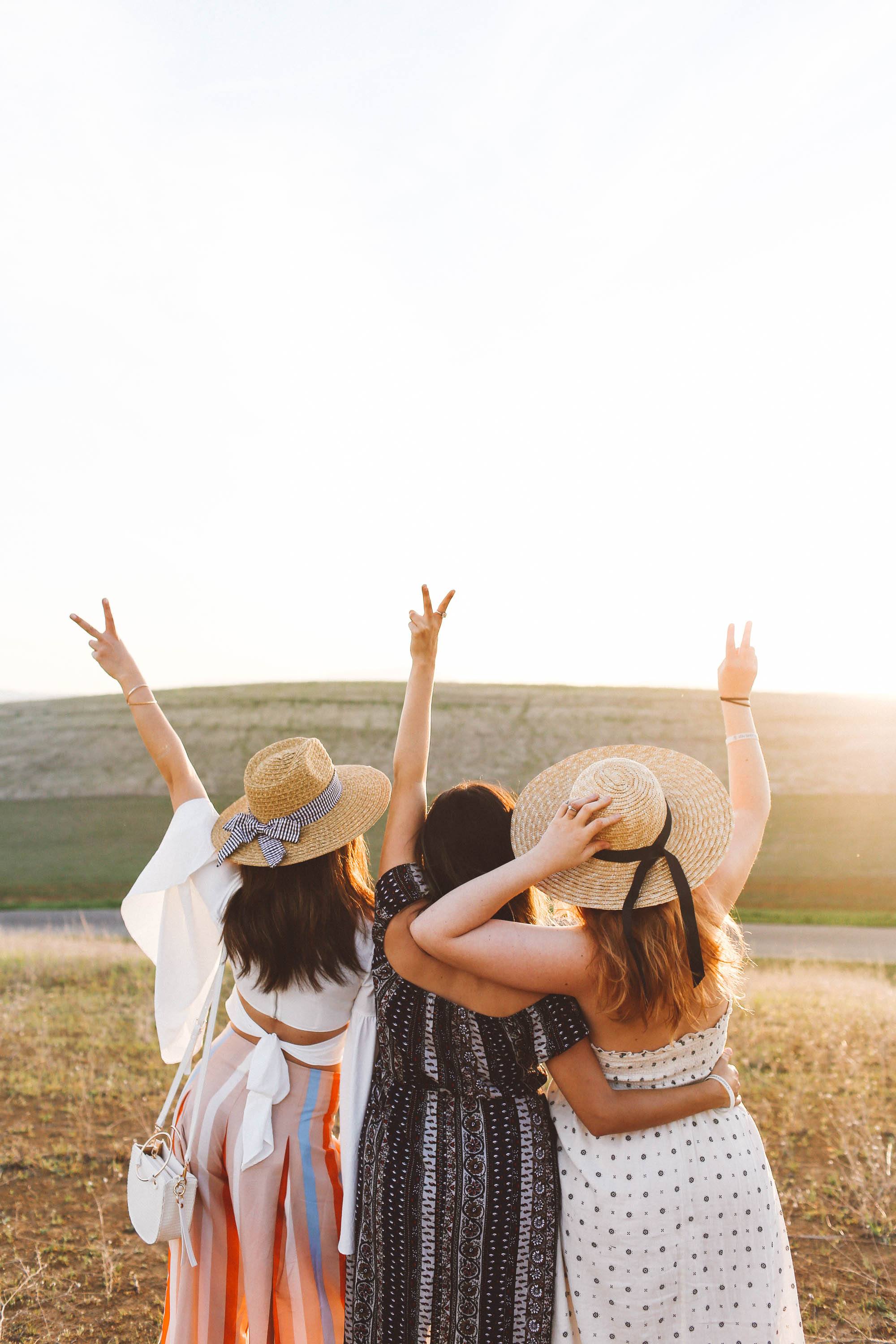 we help women find their everyday magic
What we put on our bodies, on our plates, and in our homes can be mundane, or it can be magical. Because so much of our lives are made up of small moments, we look for the whimsy and wonder in every experience—and we seek out bigger adventures at every opportunity.
"Whimsy" can be fanciful or impulsive. It's that delight you feel when you find the perfect spot for your new plant. Or even that desire to pack up, jump in the car, and move across the country, just like our founder Kara did.
Whimsy Soul's content and community are here to inspire fellow whimsy women to take the ordinary and make it extra.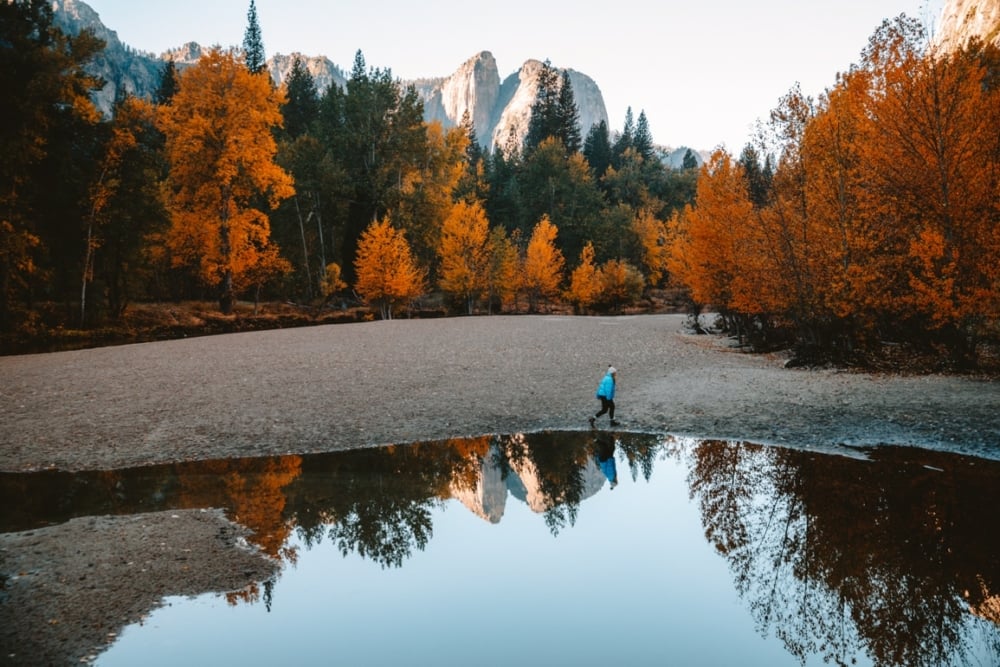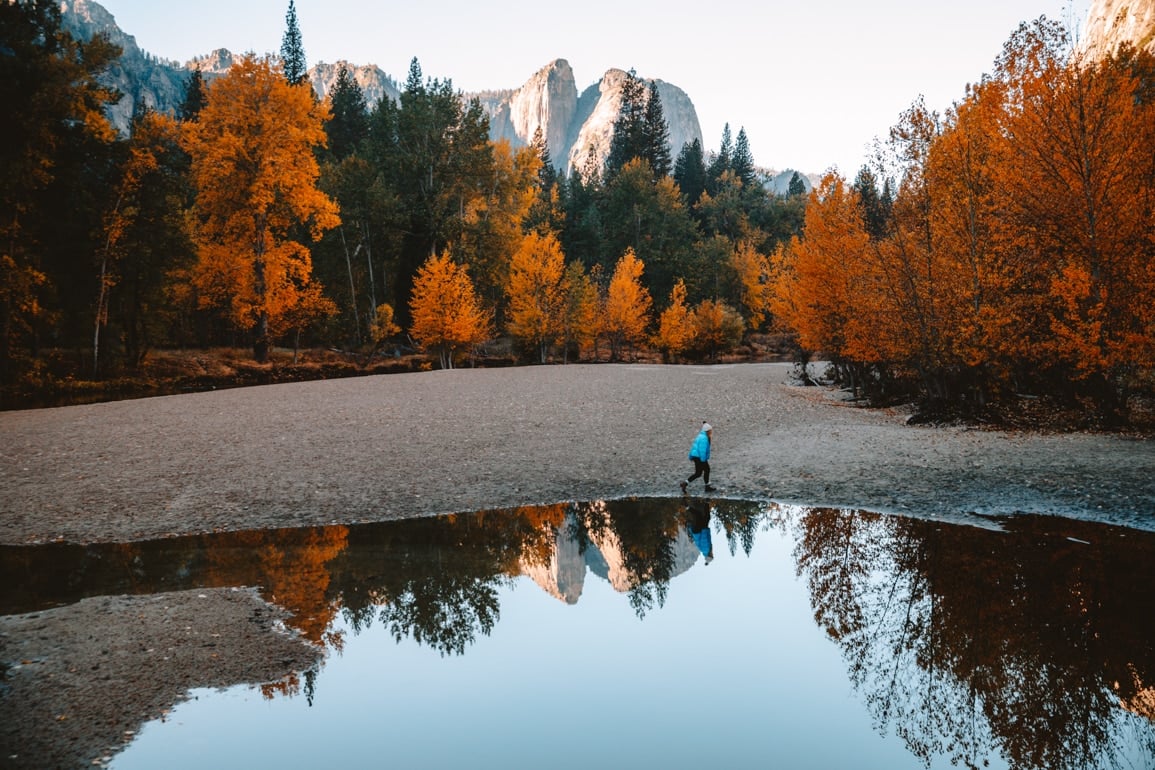 Discover
Explore your world with confidence. Our detailed travel guides will help you find unique destinations and places to stay on all your adventures, from coast to coast and across the globe.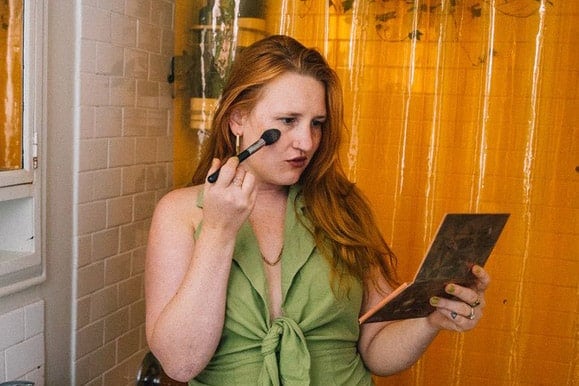 Beautify
Tap into your true style with our makeup tips, honest beauty product reviews, and size-inclusive fashion guides for every season and occasion.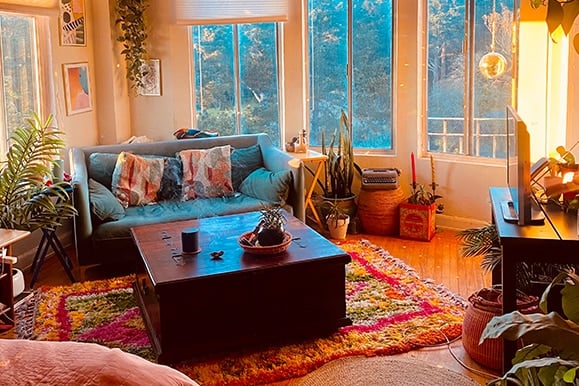 Enrich
Fill your home and your life with only what makes you happy. From home decor inspiration to self-care tips, our lifestyle content makes everyday joy attainable.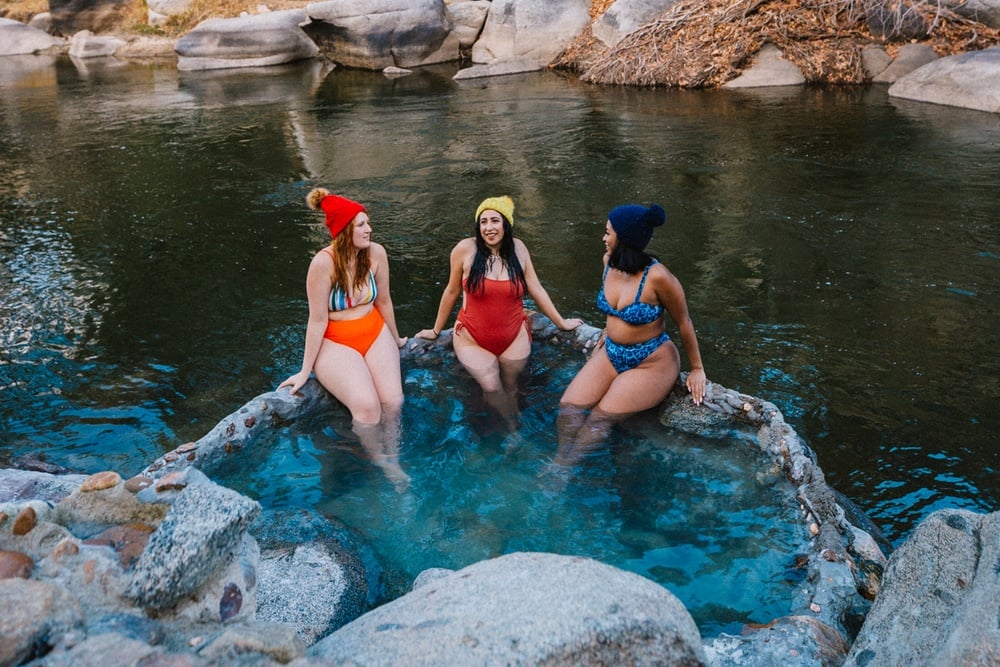 Experience
Go wine tasting, apple picking, snowshoeing, kayaking, cave swimming, geocaching, and more. Our activity guides will take you from flower fields and hot springs to museums and murals, all with an eye for unforgettable photo-ops.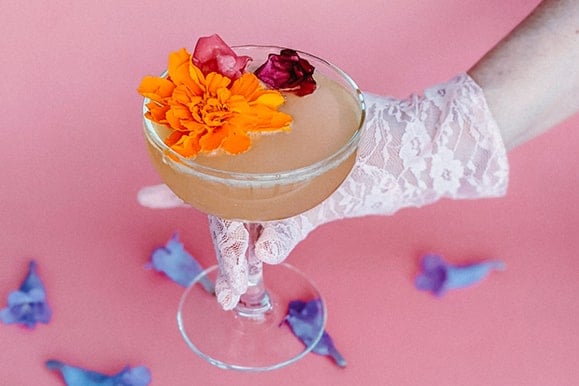 Indulge
Eat, drink, and watch Netflix! Our food and cocktail recipes, wine recommendations, and pop culture musings will make even the average weeknight more memorable.
A Hello From Whimsy Soul's Founder, Kara Harms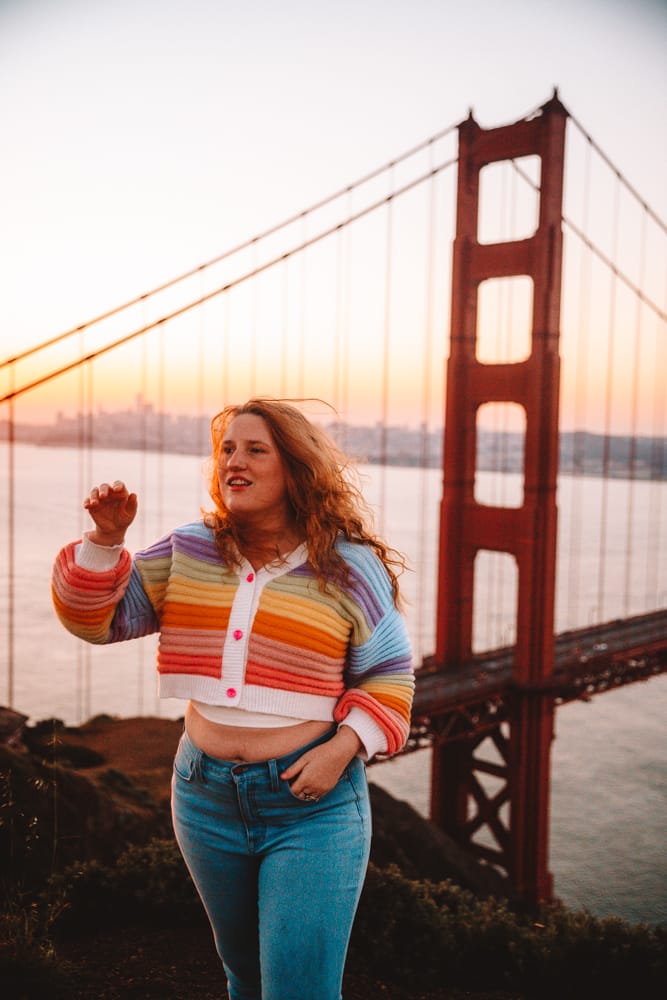 On a whim, I ran away from Wisconsin to San Francisco after college. No job, no apartment, no plans lined up—only my future husband, Robin, and our sense of adventure along for the ride. It turned out to be the wildest and most rewarding leap of faith I ever took.
I had never been to San Francisco before we moved out West in 2015, so I started Whimsy Soul as a way to get to know my new city.
What started as a small hobby soon became a huge part of my life. Whimsy Soul introduced me to some of my best friends, adventures all over the world, daily challenges and opportunities, and a vibrant community of like-minded women.
Over the years, Whimsy Soul has grown from just me and Robin to include a team of diverse, specialized writers and content creators. And though this blog has already come so far, I know it's only the beginning.
I can't imagine a better job than creating for and supporting our community of whimsy women each day. Thank you for letting me share my corner of the world with you!
– Kara, CEO & Founder of Whimsy Soul
As Seen In

Charitable Causes
Each month, Whimsy Soul donates to:
Plus, we look for opportunities to raise money for one-off donations for other organizations whenever possible (ie: when Instagram was paying creators $500 for going live in 2021, Kara went live and donated that payout to the Trevor Project.)
Work With Whimsy Soul
Whimsy Soul has collaborated with dozens of trusted brands to help women find their everyday magic, including Starbucks, Alaska Airlines, Experience Scottsdale, Sephora, Curio Hotels, Target, H&M, Airbnb, and many more. Whimsy Soul has also been featured in Business Insider, Cosmopolitan, Brit + Co, Apartment Therapy, and other publications and podcasts.
Want to work with us? Go here for more information or send us a message at partnerships@whimsysoul.com.