Whimsy Soul found its voice through our founder, Kara Harms, and is now joined by a chorus of Whimsy Writers.
You'll recognize Kara as the face of the blog, and the heart! Yet there are many other minds and personalities at work behind the keyboard.
Robin, Kara's husband and Whimsy Soul co-founder, is also a burgeoning home chef, cameraman extraordinaire, admin whiz, and sports guy.
Our diverse and ever-growing team of Whimsy Writers also includes a practicing witch and spiritual coach, a journalist who specializes in women's and gender studies, a novelist-slash-podcaster with a penchant for mixed drinks, a mental health advocate who's passionate about LGBTQ+ issues and veganism, and more.
Each contributor brings their unique expertise, education, and experience to the subjects they write about. We also have a talented team of women who help keep Whimsy Soul running.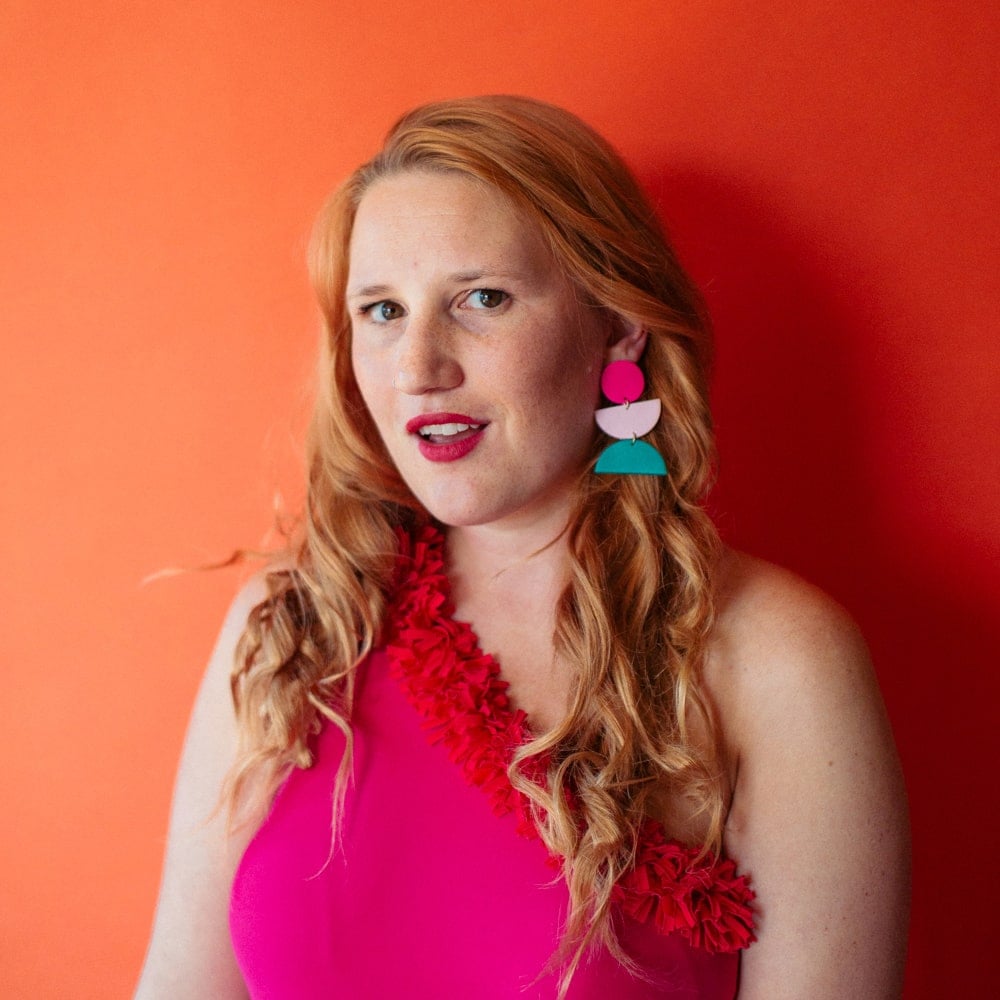 Kara Harms
she/her
CEO & Co-Founder
I'm a type 3 enneagram cat lady who lives in San Francisco and loves to find everyday magic to share with others. You can probably find me hunting down hot springs with girlfriends, kayaking, cooking with Robin, drinking local Pinot Noir, or watching like, all the things on Netflix.
Robin Berenson
he/him
Photographer, Admin & Co-Founder
Just like Kara, I grew up in Wisconsin. I met her while working at a summer camp in 2011 and the rest was history. At Whimsy Soul I take most of the photos and handle admin stuff. When I'm not working you can usually find me in our kitchen making a batch of my famous pickles or sourdough, playing with our cat Twyla, watching the latest game of anything, and learning about topology. Or calculus. Or quantum mechanics (I like math!)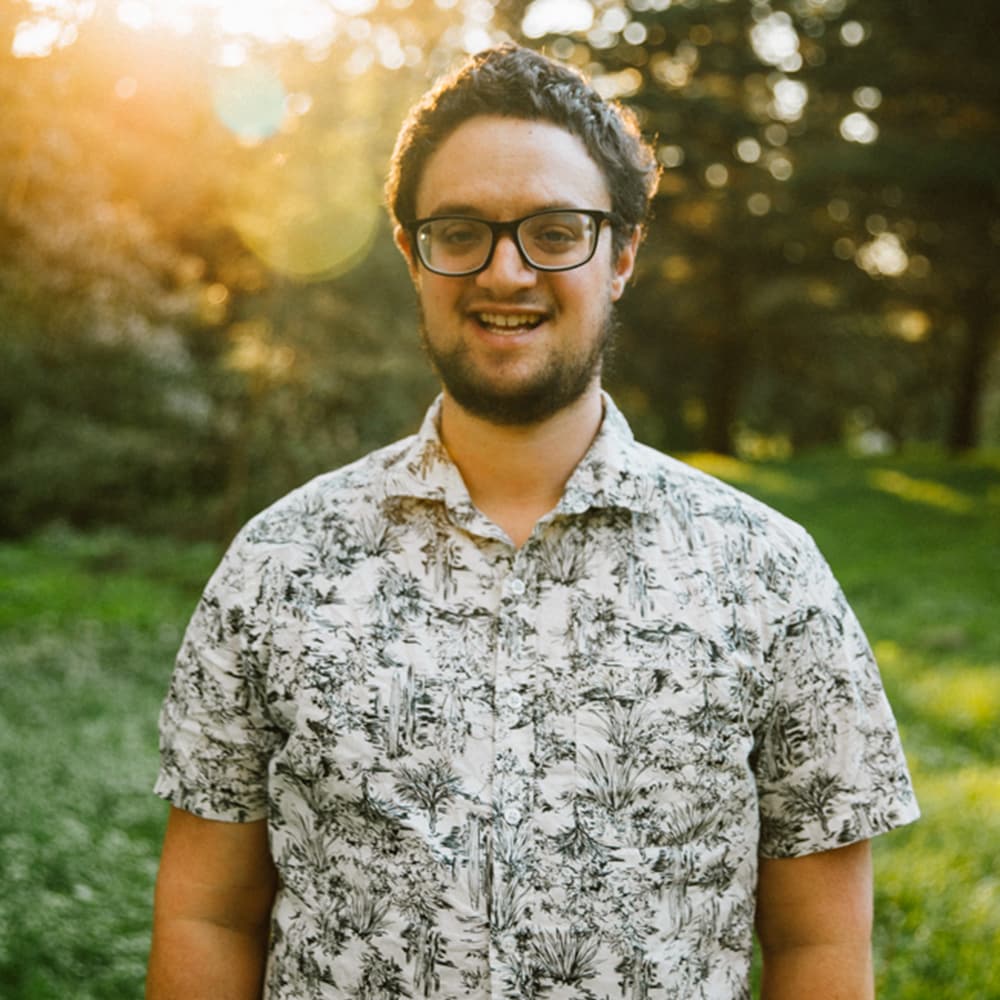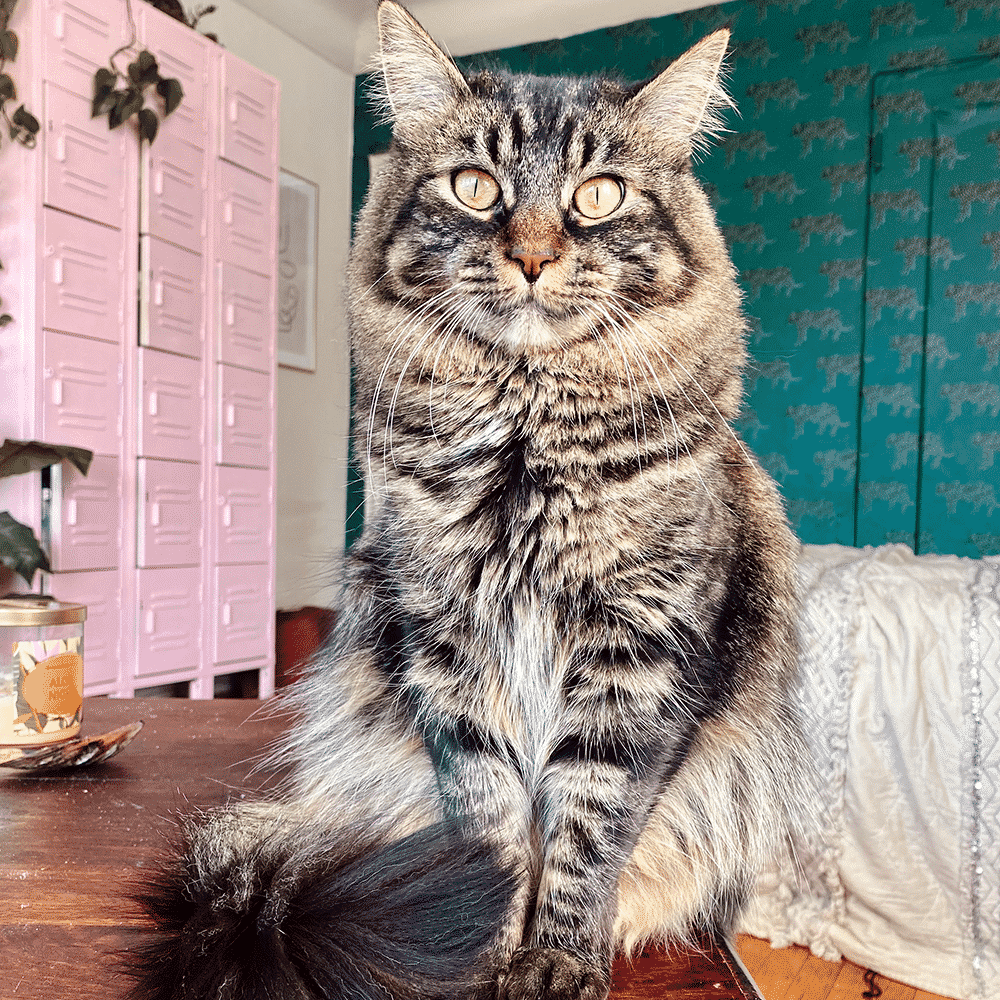 Twyla
she/purrrr
Assistant to the Regional Manager
Kara & Robin adopted Twyla from the San Francisco SPCA and *think* she's half Ragdoll, half Maine Coon. She was briefly an adventure cat but Twyla decided she prefers the luxury of indoors and that WFH life. She is the chattiest cat anyone has ever met and has an opinion about everything. When she's not napping, of course.
Taylor
she/her
Editorial Manager & Writer
Hi, hello! My name is Taylor. I'm just a gal trying to find her way. I love to read outside, find new places to explore and take long walks. I'm known to break into song at random, like to buy books as souvenirs, and I always have a cup of coffee in my hand. I'm from Texas, but currently reside in San Luis Obispo, California with my boyfriend and pup. Follow my adventures on Instagram!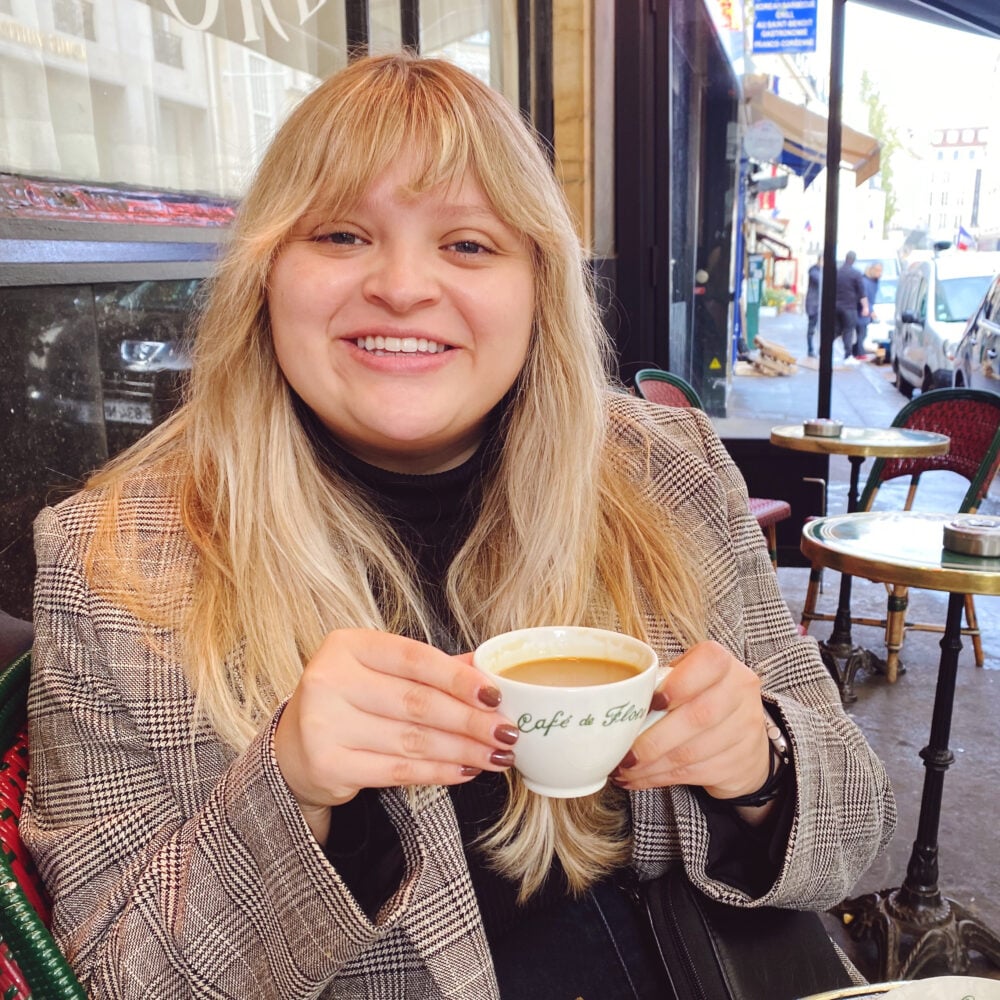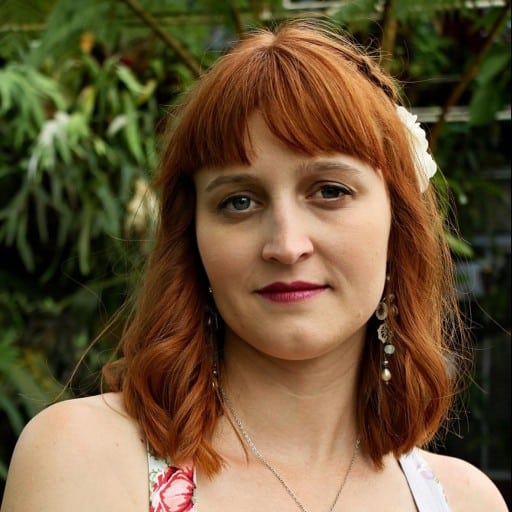 Tenae Stewart
she/her
Whimsy Writer
Tenae Stewart is a practicing cottage witch, an astrologer, a spiritual coach, and a published author. She is on a mission to embody simplicity in magick, ritual, and self-care. Her work empowers modern witches to create rituals that fit effortlessly into their real, daily lives so they can have the magickal experiences they desire and deserve – all day, every day. Tenae's book, "The Modern Witch's Guide to Magickal Self-Care", was released in fall 2020 and was listed as a #1 new release in Astrology on Amazon. Her second book, "The Modern Witch's Guide to Natural Magick", will be released in spring 2022.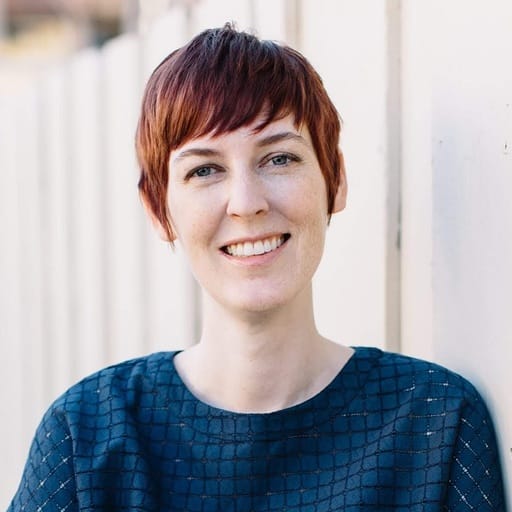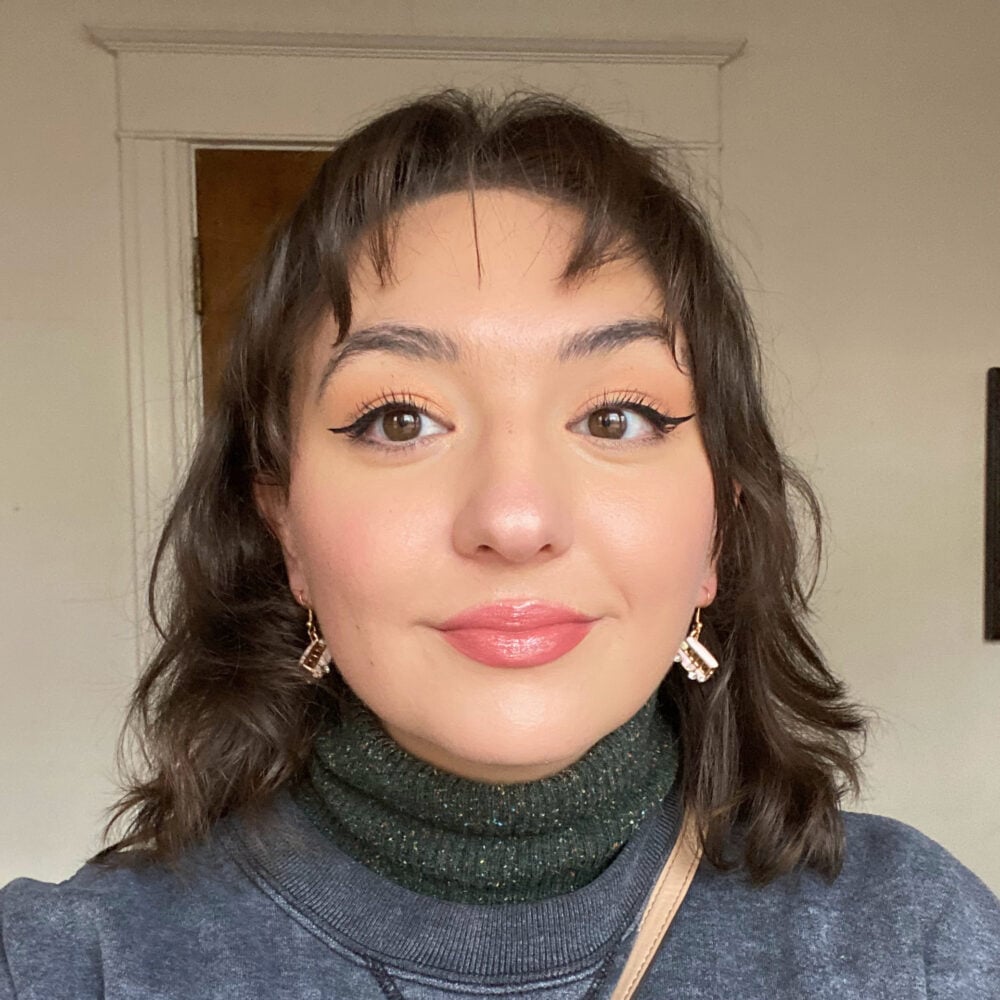 Kerasa Dimitrios Tsokas
she/her
Whimsy Writer
I'm a first-generation Greek American and despite being a born and raised San Franciscan, my love for the city is like a seesaw. When I'm not ranting about fatphobia, you can find me photographing nature, eating food and learning about other cultures respectfully. Follow me on Instagram for body image discussions!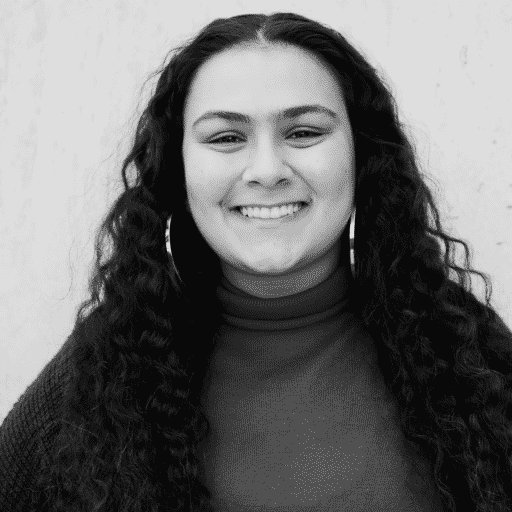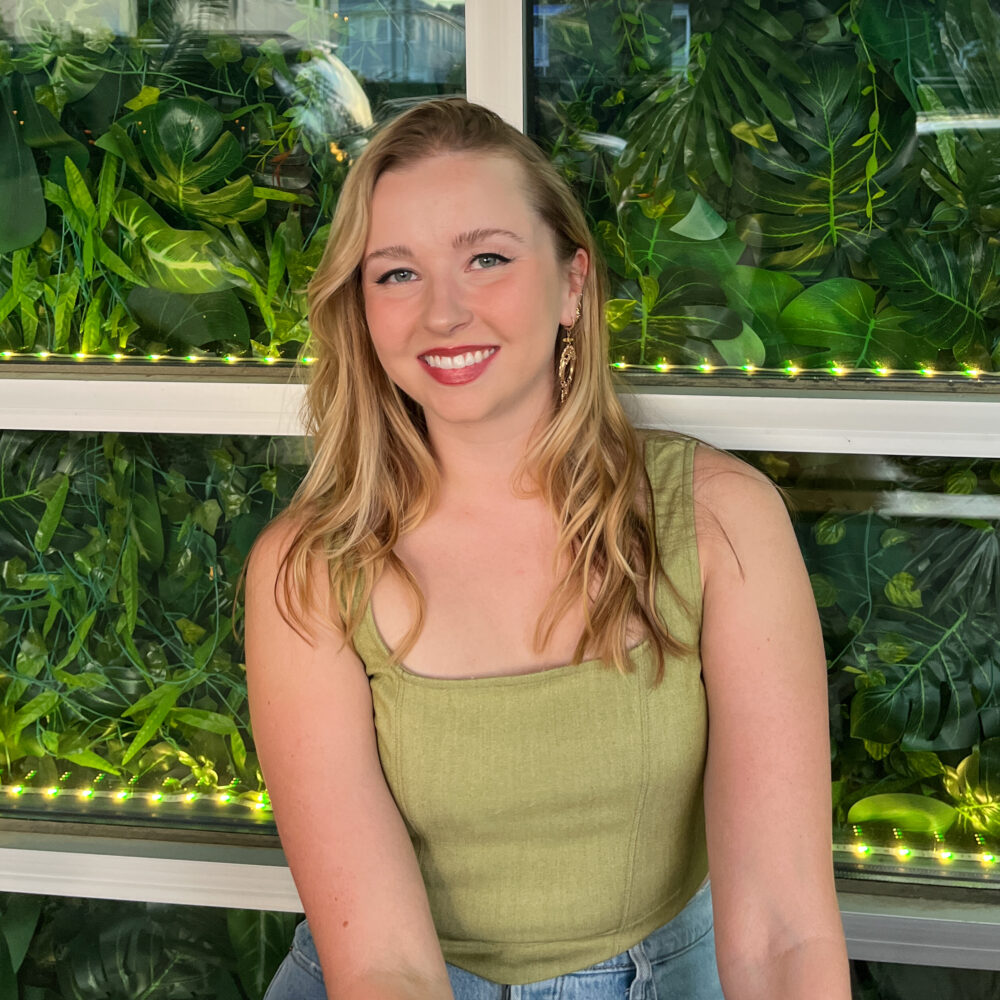 Melanie Richtman
she/her
Whimsy Writer & PR
Hi, I'm Melanie! I'm a freelance social media strategist, content creator, and writer based in Savannah, GA. When I'm not working, you can find me watching reality TV (please DM me to talk about Vanderpump Rules—seriously, please), trying out new restaurants, traveling, or taking walks with the true love of my life, my parents' dog, Olive.
Margaret Bigelow
she/her
Whimsy Writer
Hello! I recently moved from San Francisco to Manhattan to pursue my creative writing MFA at Columbia University. I'm currently working on my first novel, and love running, rock climbing, and playing with my dachshund, Harvey. Topics that interest me include LGBTQ issues, pop culture, and anything having to do with movies and film.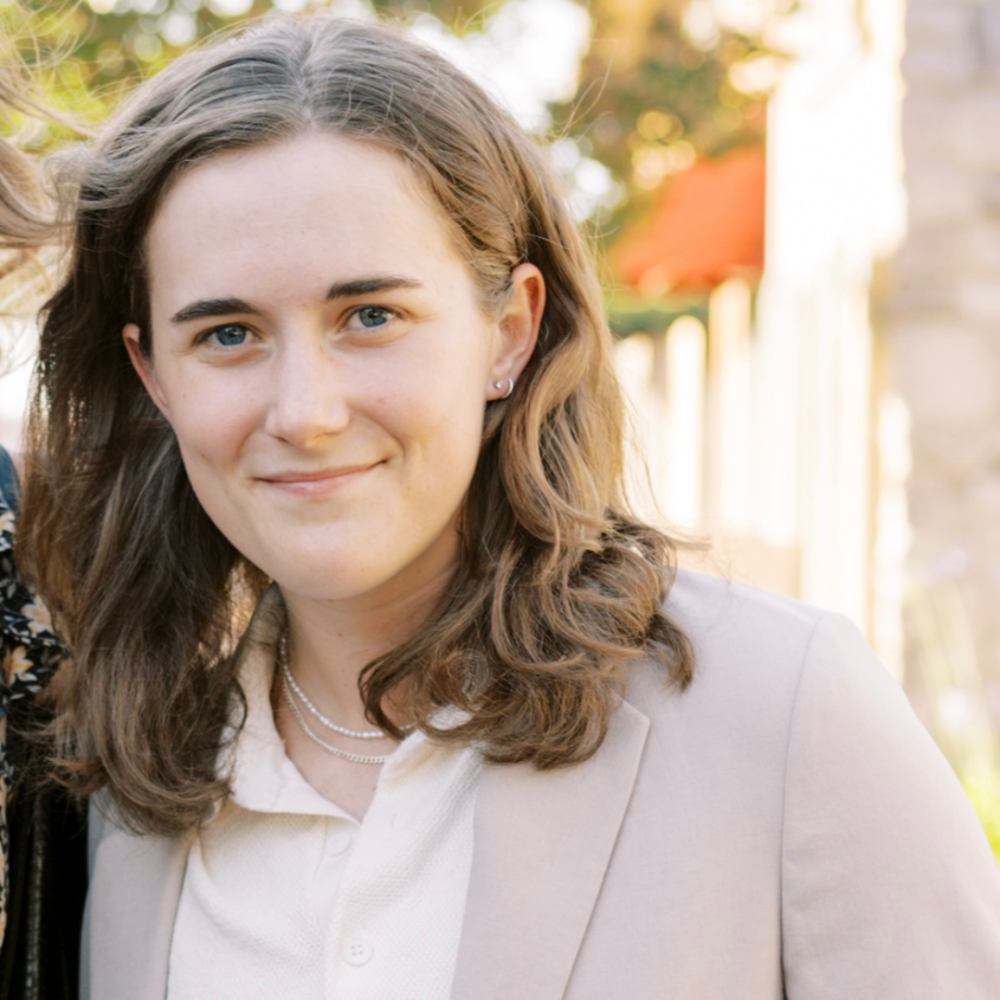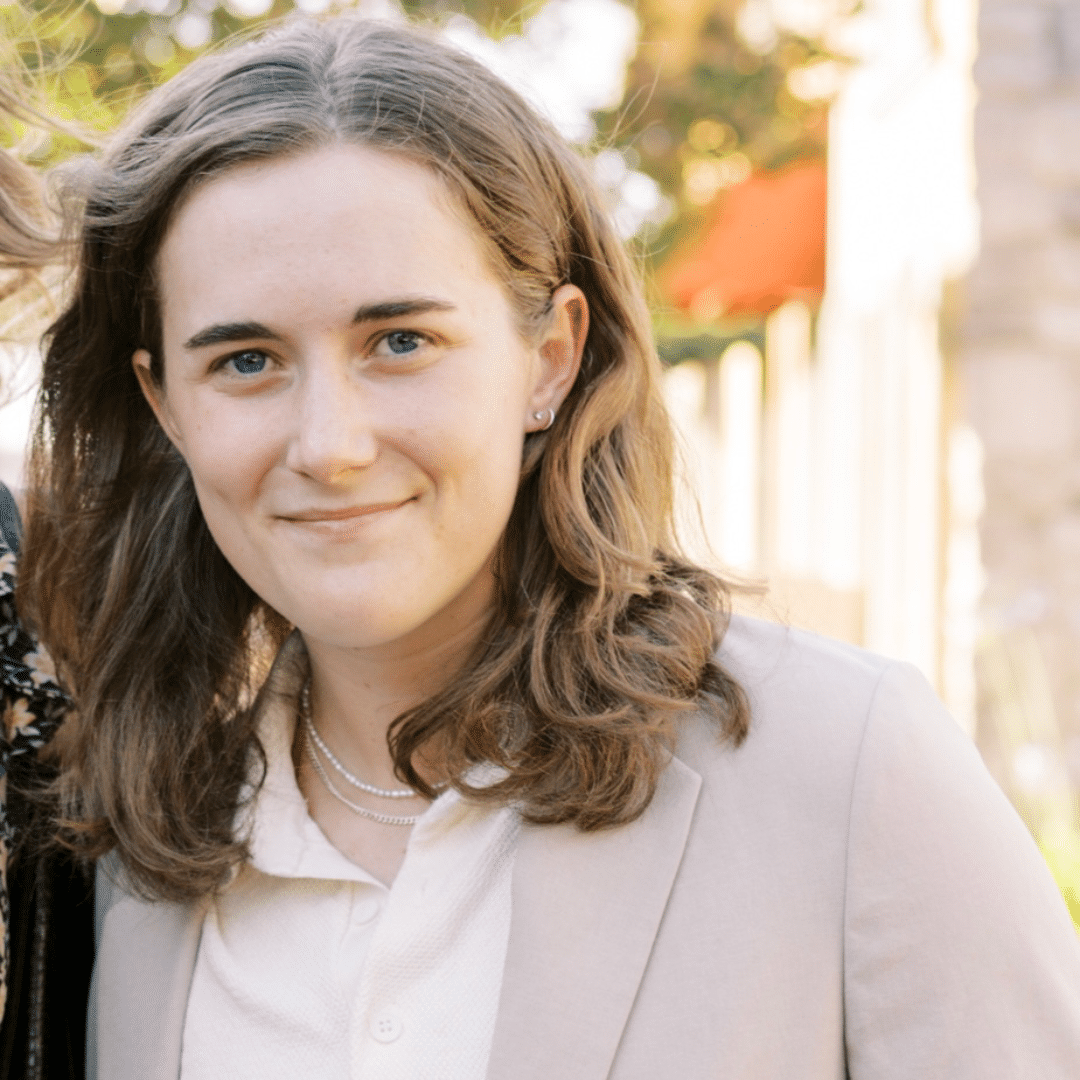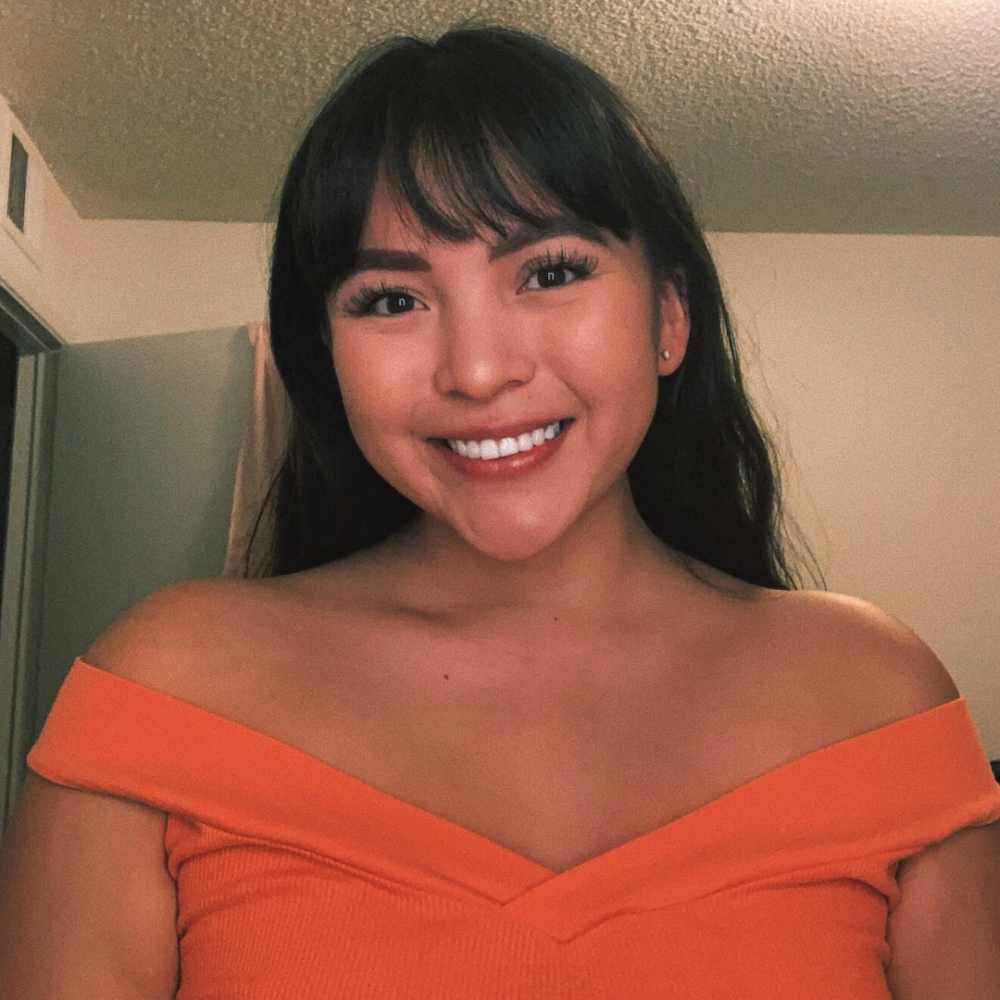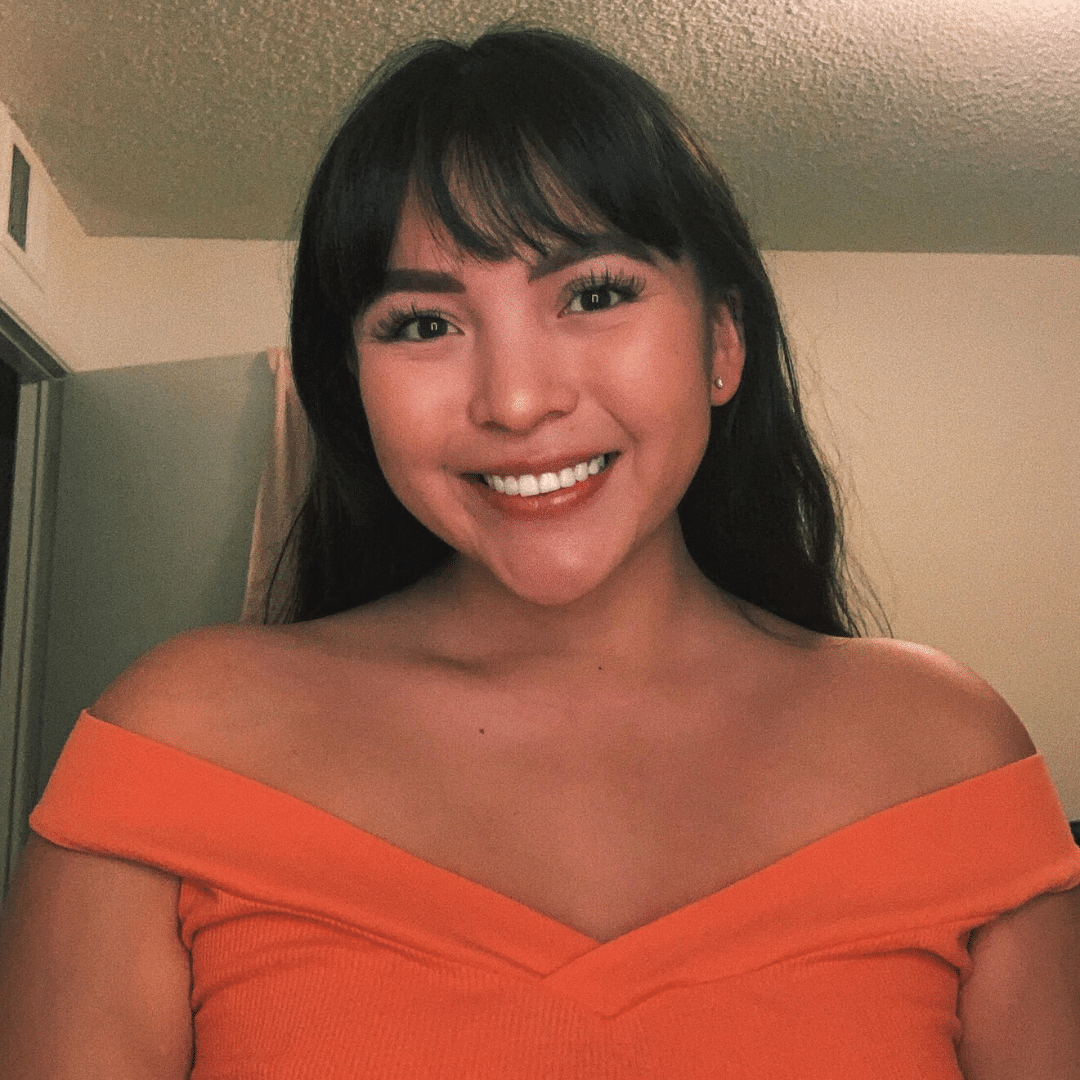 Chael Moore
she/her
Intern
Ya'át'ééh, I'm Chael Moore and I'm originally from New Mexico on the Navajo Nation. I am Diné and attended ASU for undergrad #forksup and received my B.A. in English/Creative Writing. Right now, you can find me doing freelance writing, traveling, or making Tiktok content. I'm a plant mom, lover of mid-century modern interior design and solo movie outings. When I'm not writing, catch me at a concert, local brewery, or spending time with family and friends.
Hasol Yu
she/her
Intern
I'm a first-gen Korean-American in the Portland, OR area, where I've lived for most of my life! Some of my interests include: tennis, circular/slow fashion, and ethnography. Outside of work you can find me fixating on some miscellaneous craft, chipping away at my Goodreads challenge, or walking my lab Liesl. (Most likely also accumulating Spotify minutes during any activity.)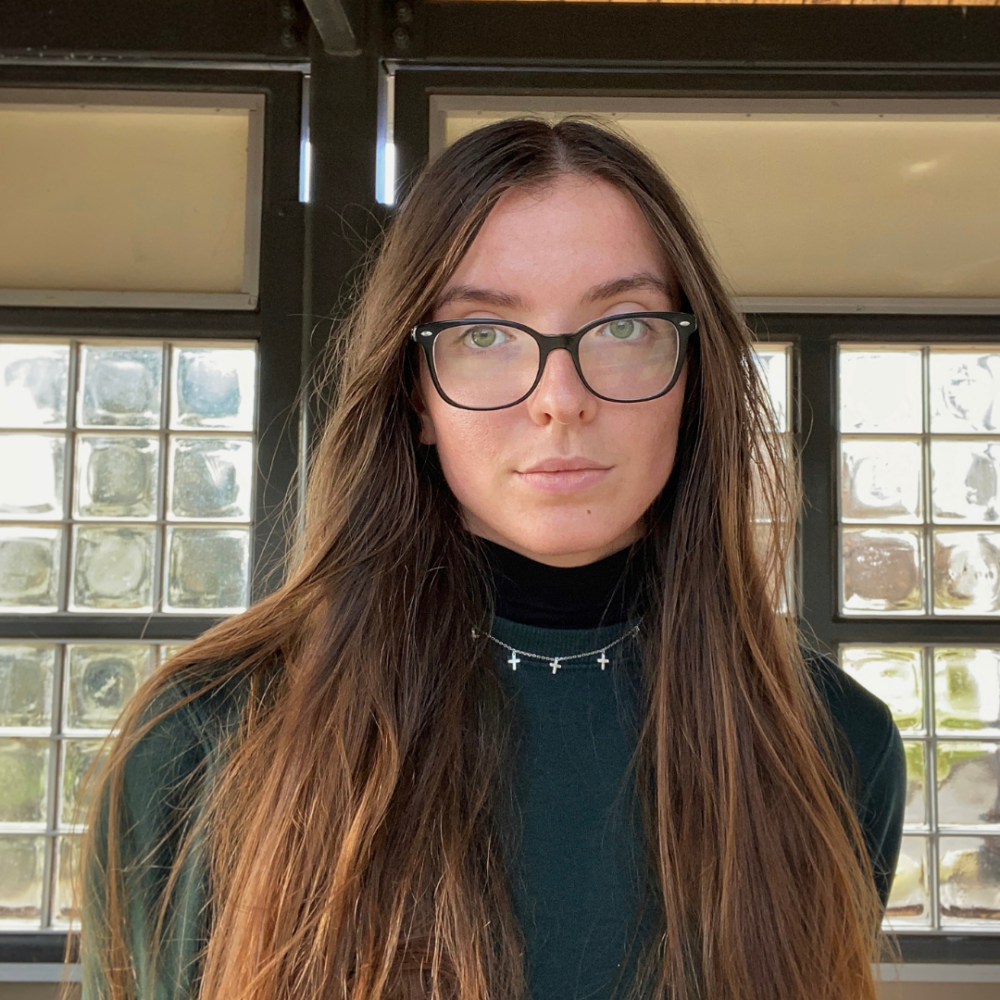 Cole Hediger
they/them
Intern
Hello, I'm Cole! I'm a queer non-binary writer based in Philadelphia whose writing has won awards from literary journals and film festivals. When I'm not writing, my nose is buried in a book or I'm lost in a thrift store's aisles somewhere. You can check out some of my writing and films on my website.
Lana Star
she/her
Intern
I grew up in Wyoming and am now traveling on a gap year, finding my purpose and collecting many interests along the way. I am obsessed with the energy of creating and combining new things. I'm an artist doing film photography, writing professionally and creatively, and cooking and baking (I'm going to culinary school next year!) I love backpacking, doing yoga, finding new music, learning about new things, and spending time with my corgi Moseph.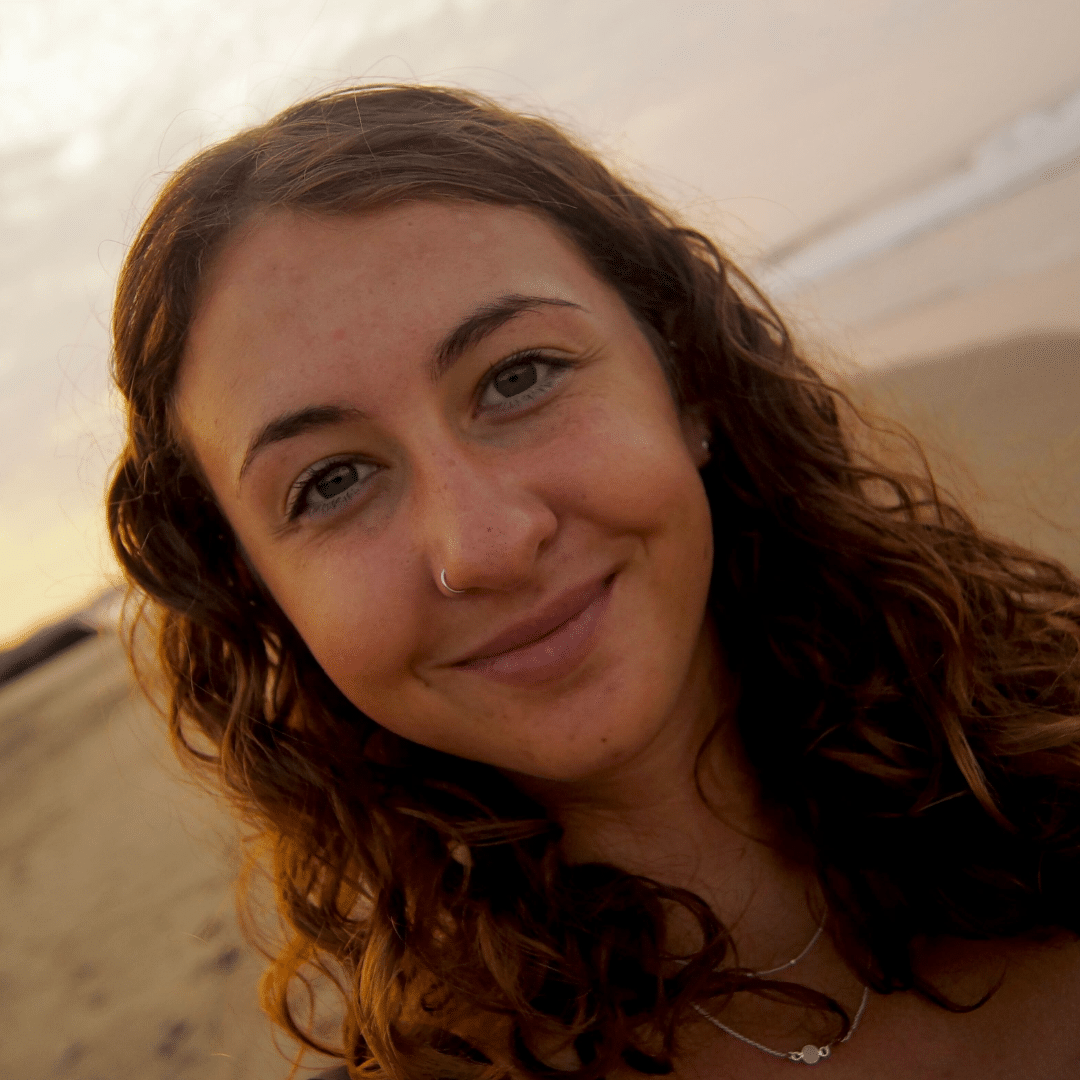 ---