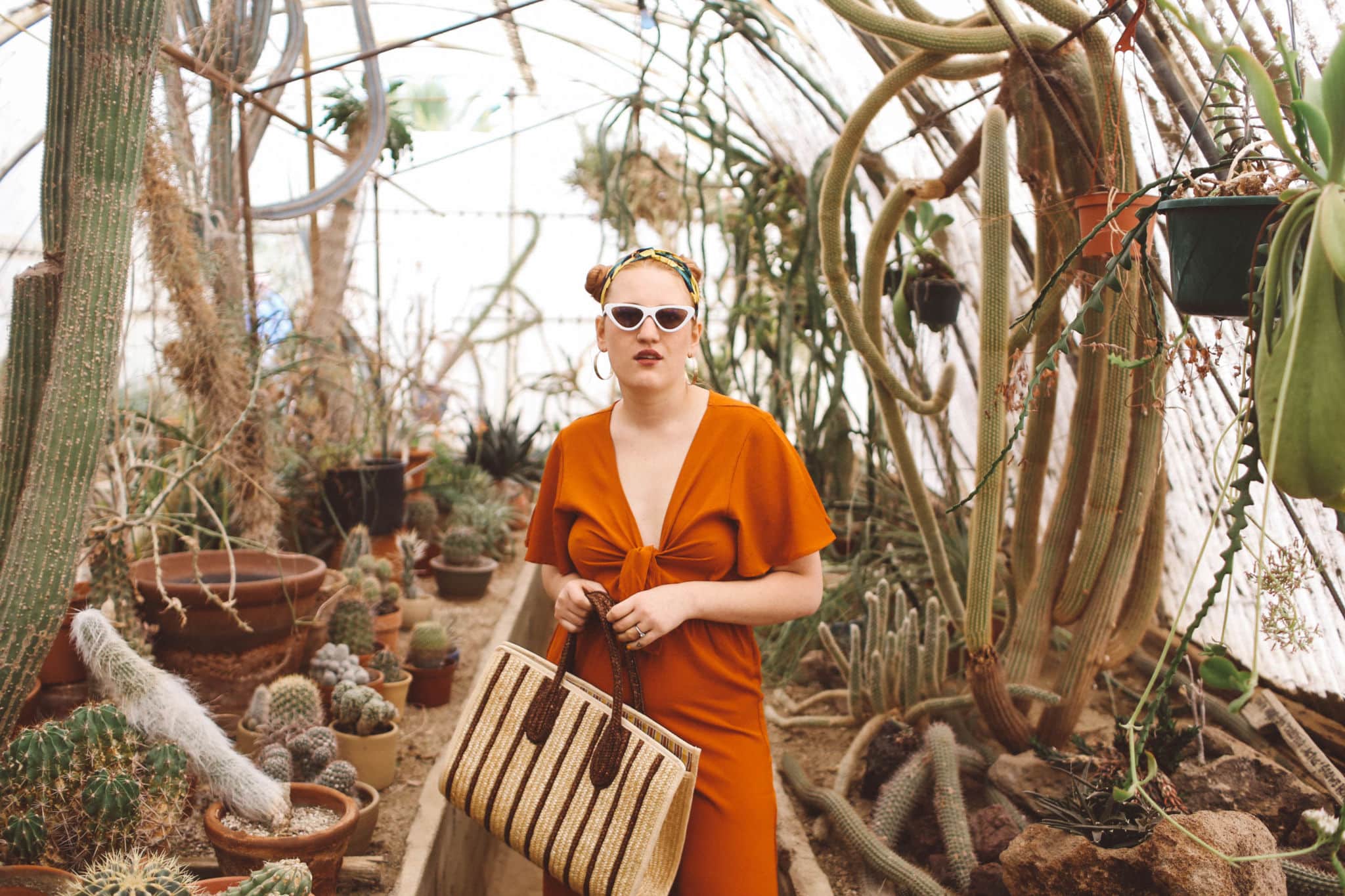 I'm just a Midwest gal who ran away to San Francisco to escape the cows and cold winters (seriously).
Our tribe is over 100k strong of women. We keep it real and are focused on giving more than just a pretty picture on Instagram, and instead provide reliable, attainable and practical content that empowers our tribe to live a life that's anything but mediocre.
Whimsy Soul is for you if…
someone has told you that you can't wear certain types of clothes based on your body type/hair type/skin type and you said BACK OFF HATERS and rocked it anyways.
you believe there's more out there than your small hometown.
you prefer flowy tops and dresses over tight bodycon deathtraps.
you have crazy stupid wonderful dreams that you chase every day.
you pick pizza over salad.
you spend a little too much money on shoes.
you have this relentless wanderlust that can't be tamed.
you pet every dog you meet on the street like a creeper.
you didn't totally fit in during high school.
you always overpack because style can't be compromised.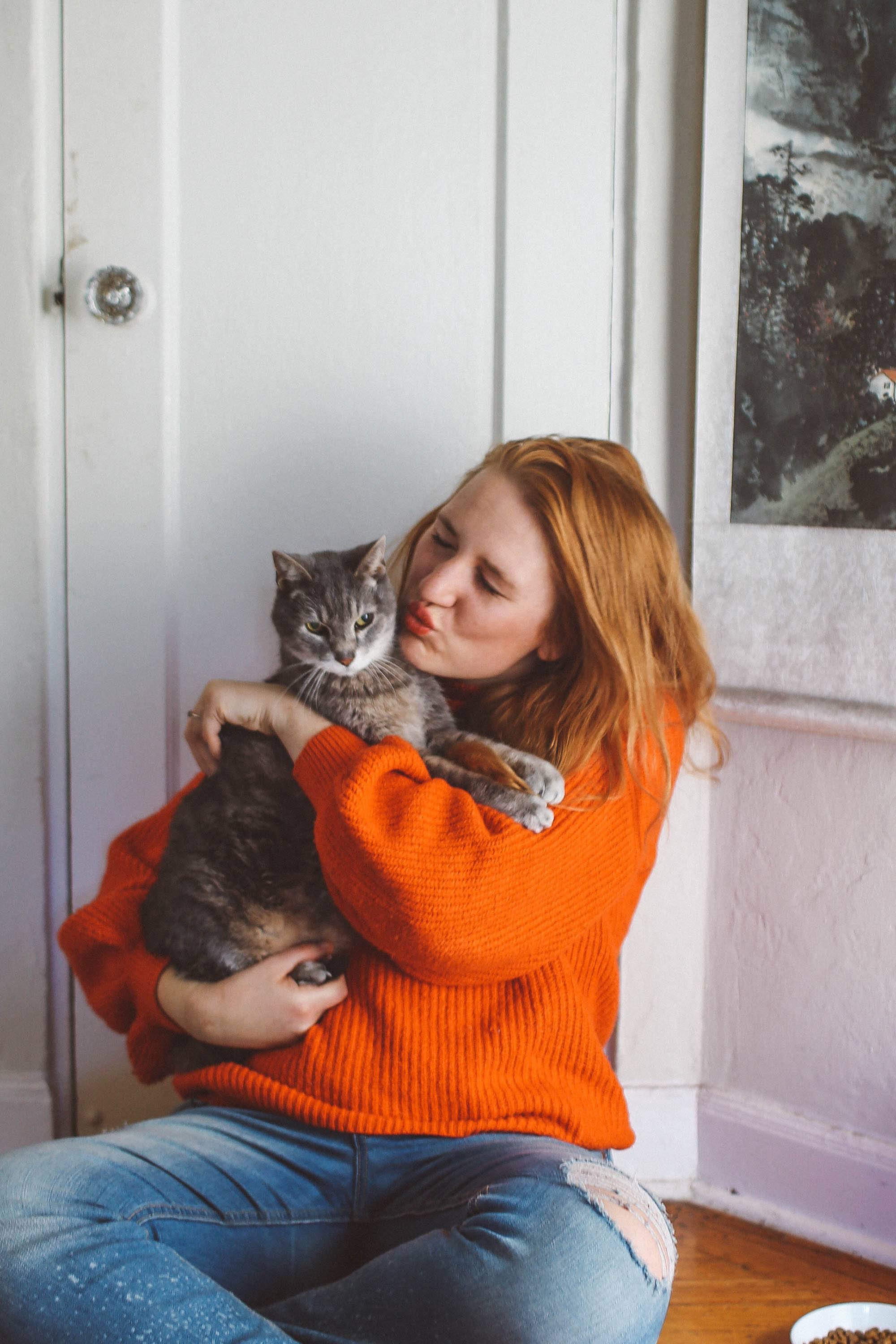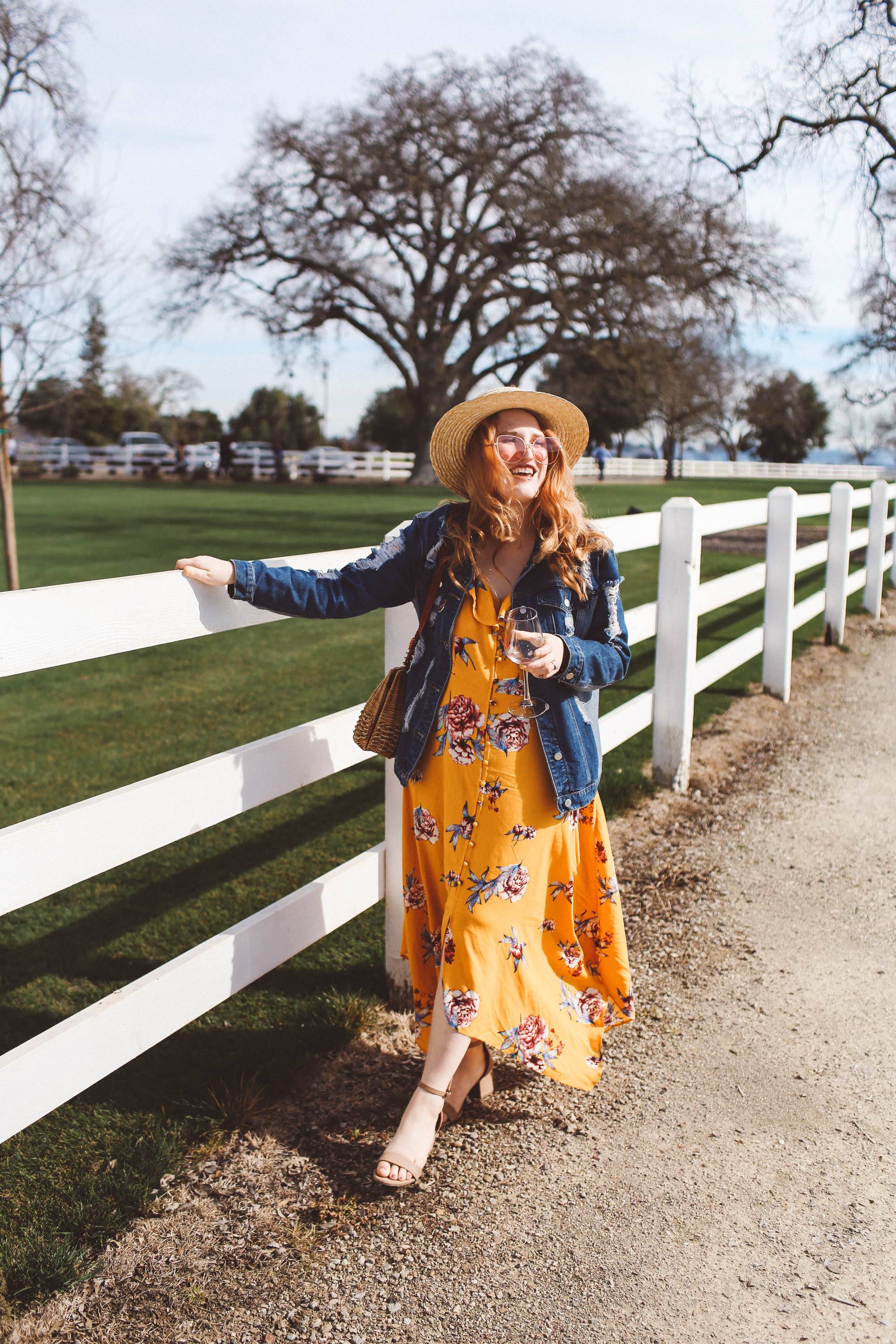 Some fun facts about Kara:
I'm addicted to chocolate. And cheese (hey, I'm from Wisconsin.)
My husband and I own a very fat cat who shows up on my IG Stories more than I'd like to admit.
I prefer a good beer over a mixed drink any day.
I'm curvy and proud of it!
My favorite Sunday hobby is binge-watching Netflix. In my pjs. With snacks.
I hate running but love long hikes.
I have a wanderlust soul and can't help but always spend my savings on travel. Stick around to see where life takes me!