Although we're celebrating Christmas in San Francisco, just the two of us (and our cat), I still plan on dressing up and making the day special. I think holiday get-togethers are always a really fun time to dress up when you normally wouldn't.
I plan on wearing this basiccontent silk dress on Christmas day. It's a shift dress with a belt, making it really comfy yet chic and elegant. When I know I'll be eating and drinking a lot, I always want something comfortable that has some give, but I never want to sacrifice style.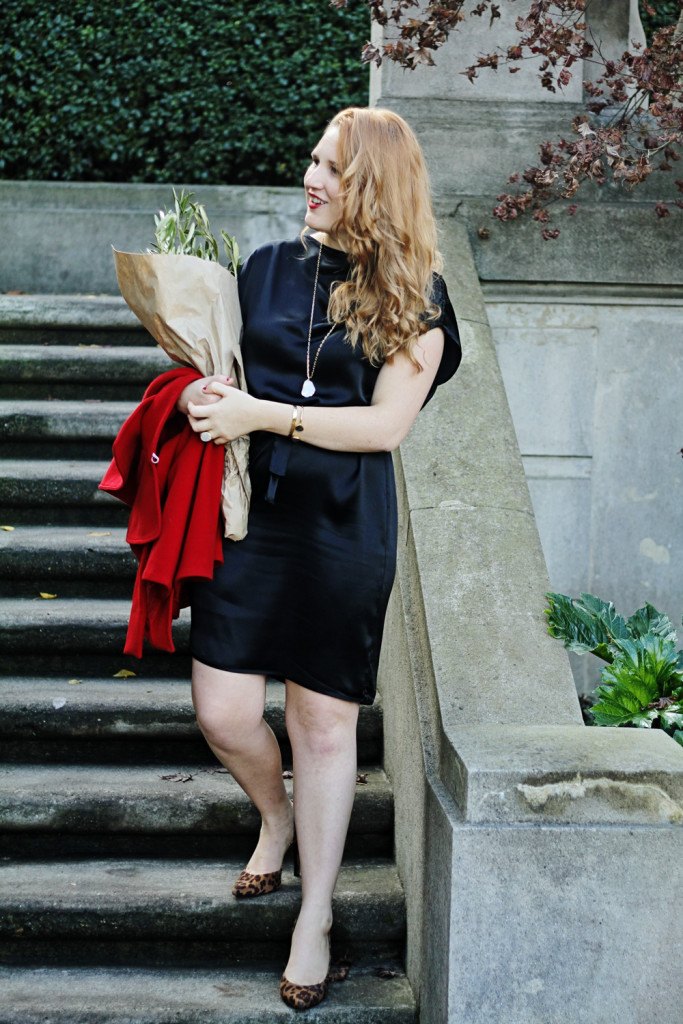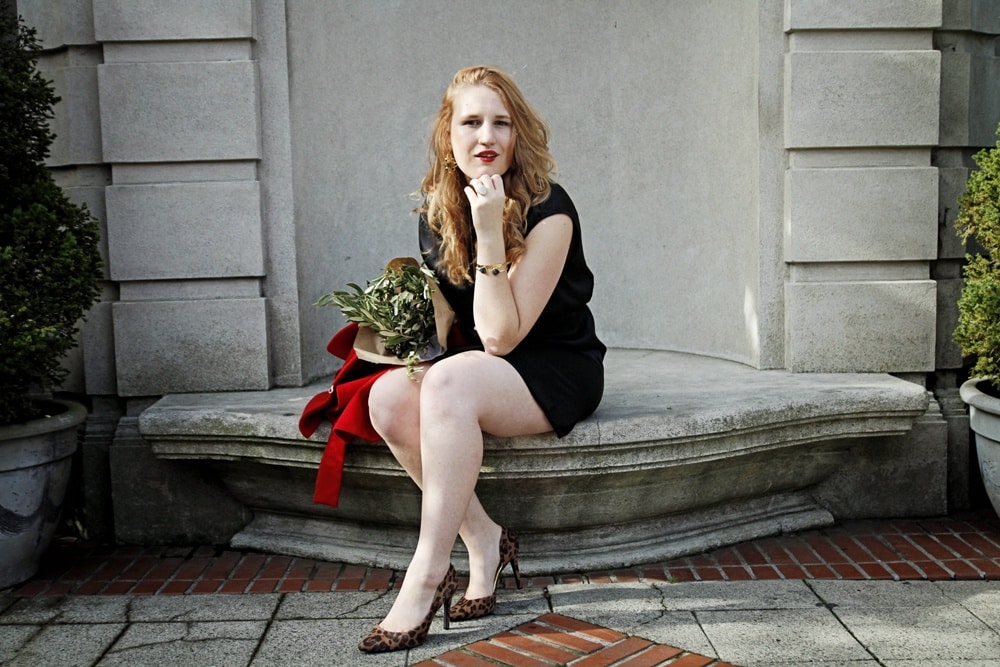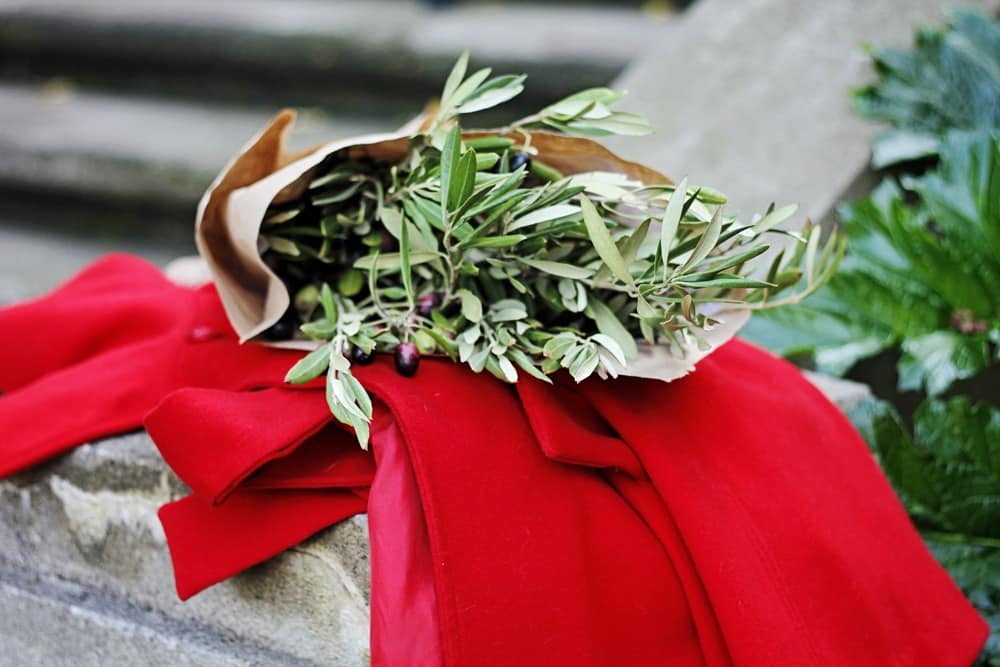 Silk Shift Dress // abasiccontent
Jewelry // Margaret Elizabeth
Red Cape found in Italy (similar here)
basiccontent is a local company created by women named Catherine. She makes sure that each dress is made out of the finest silk, so if you're looking for a great silk dress, I highly recommend checking out her shop!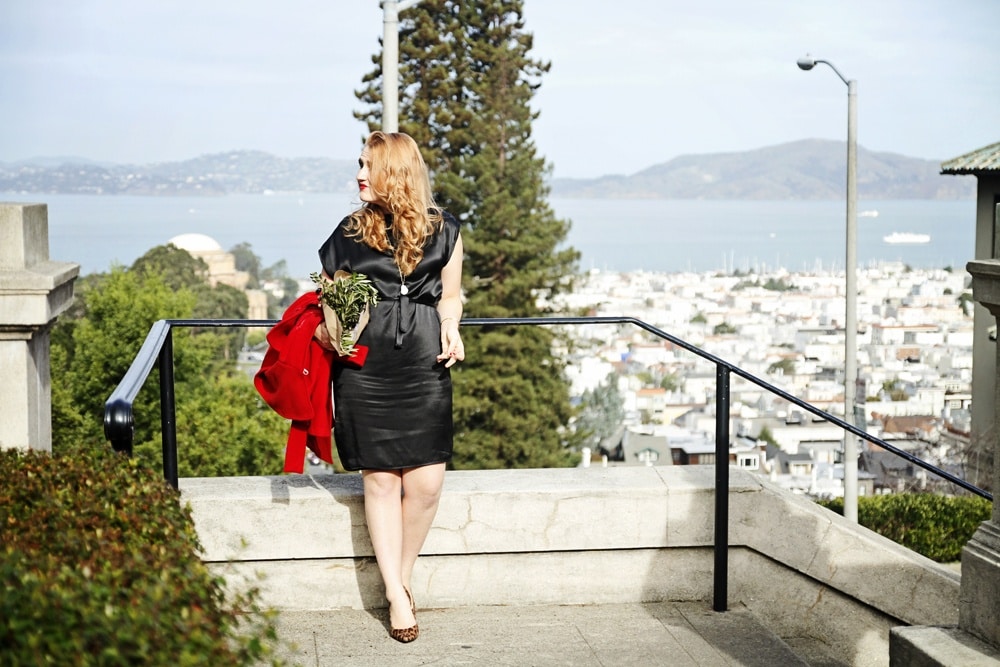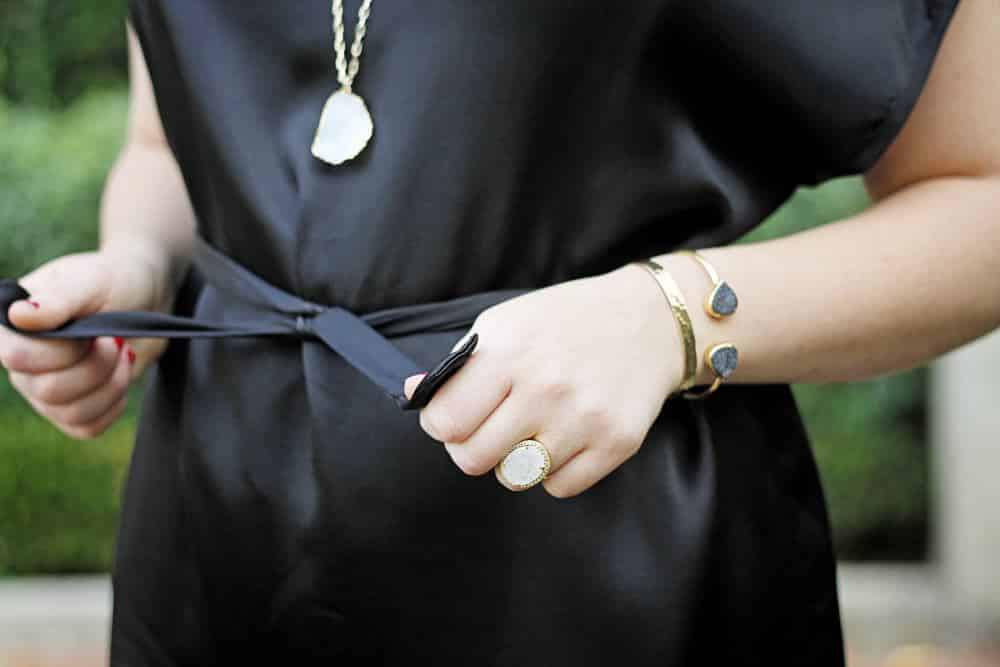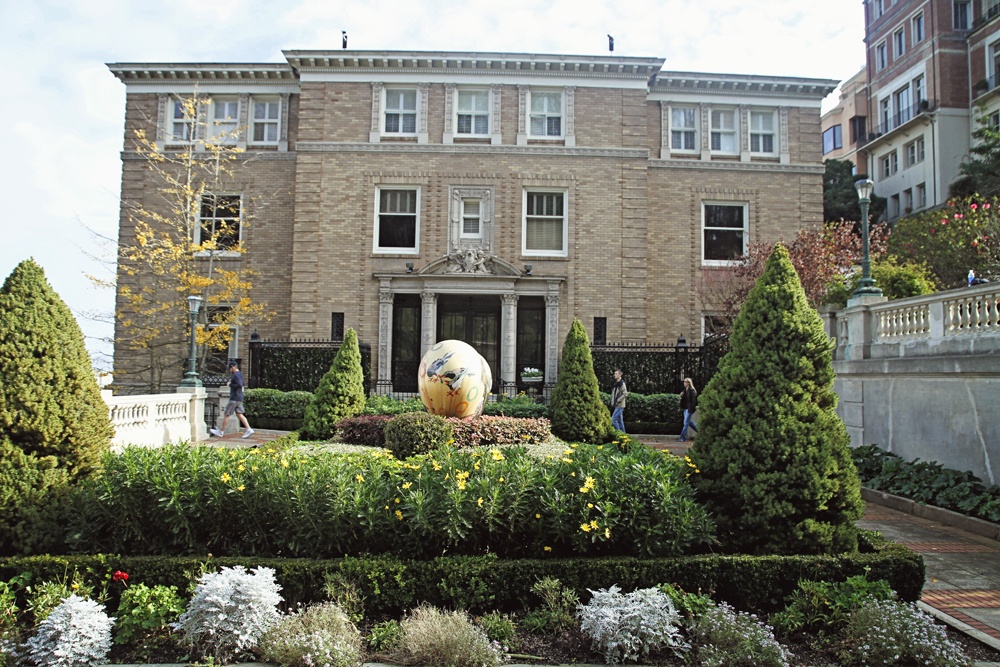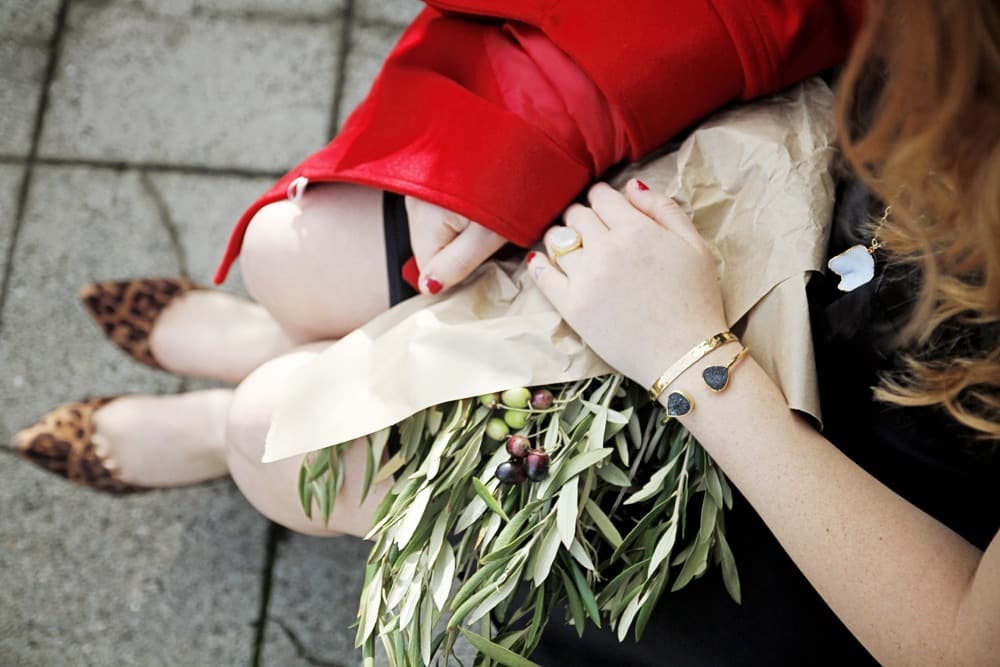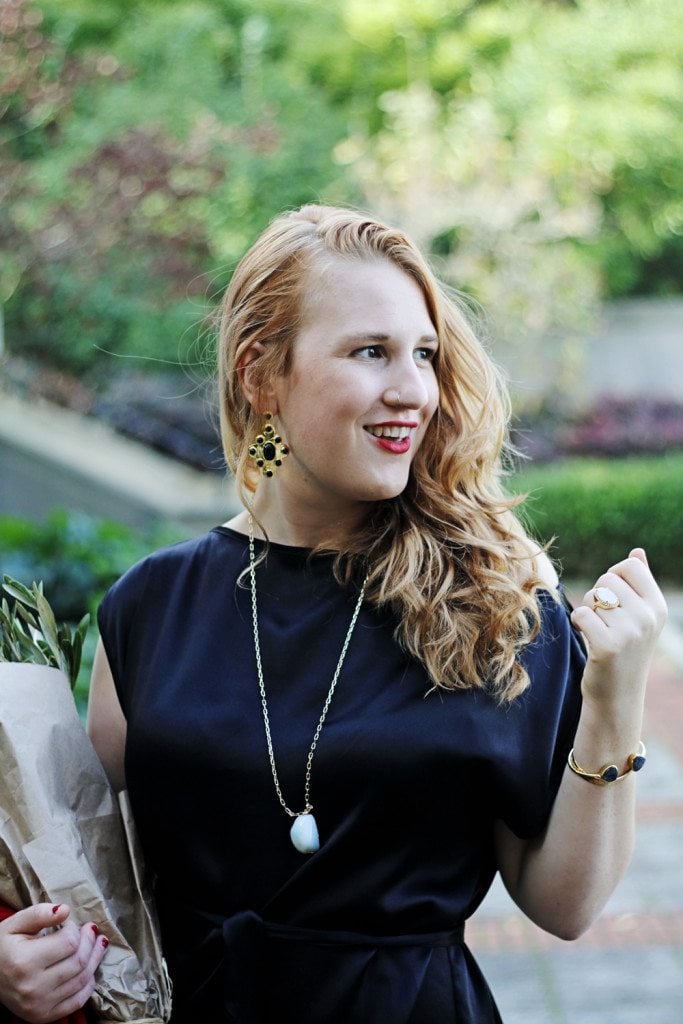 As I mentioned in this post, we'll be having Chinese on Christmas Eve and making chili on Christmas day, though I also plan on making a good sized feast and drinking (a little too much) wine with Robin. And getting in all the Christmas movies I haven't watched yet. What are you guys doing this holiday season?