'Tis the time of year for booties! Well – since I live in San Francisco, all year is bootie season, but the late fall/winter weather is when everyone else gets to break out their cute boots (and sweaters and scarves and beanies!) From classic black ankle booties to bright red ones that pull together an outfit, there are so many dang options available right now! These are my top 15 awesome ankle boots picks for the season – guaranteed to make you go "ooohhh" and "ahhhh" and all googly-eyed. 
Pstt – I'm wearing these red booties in these photos!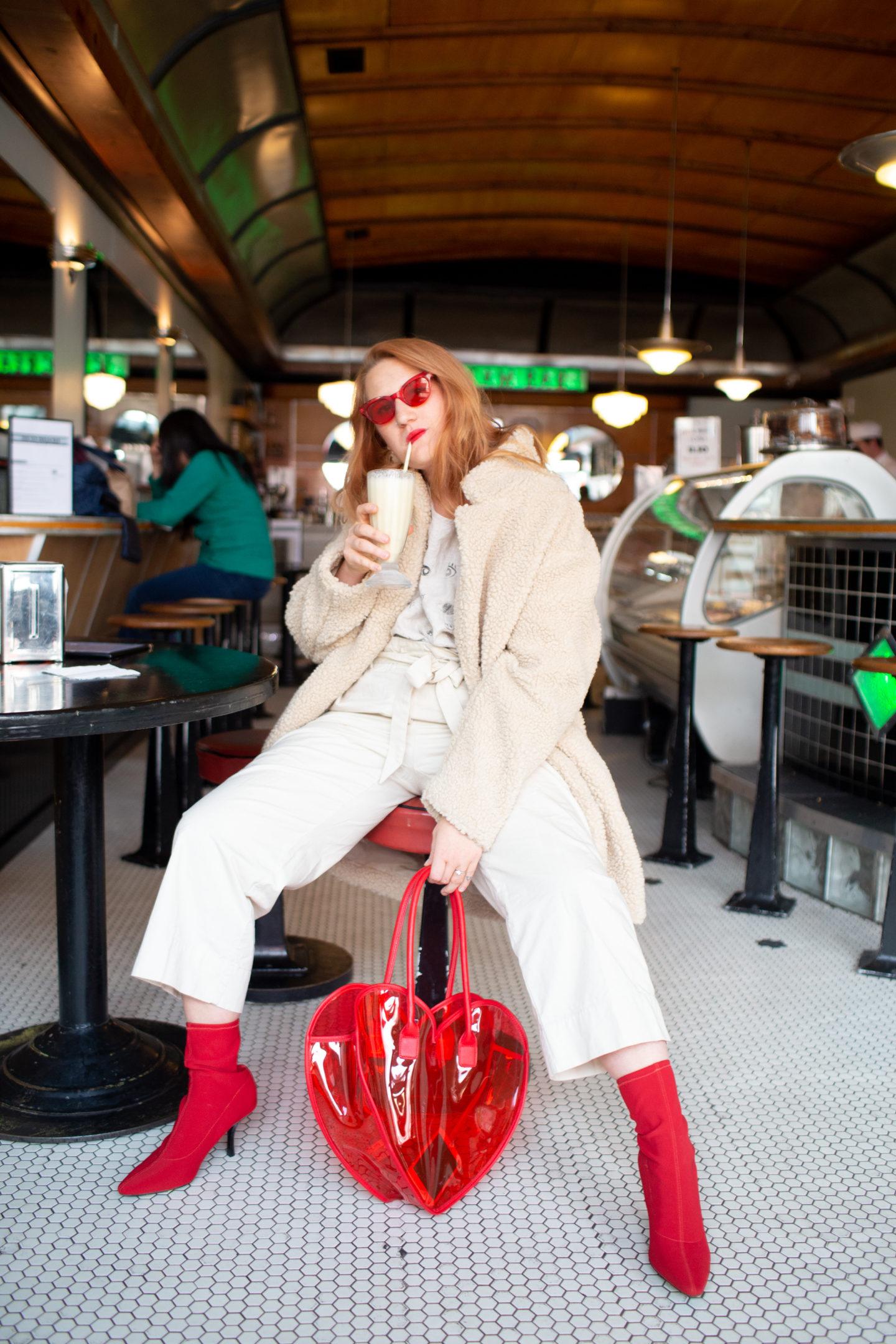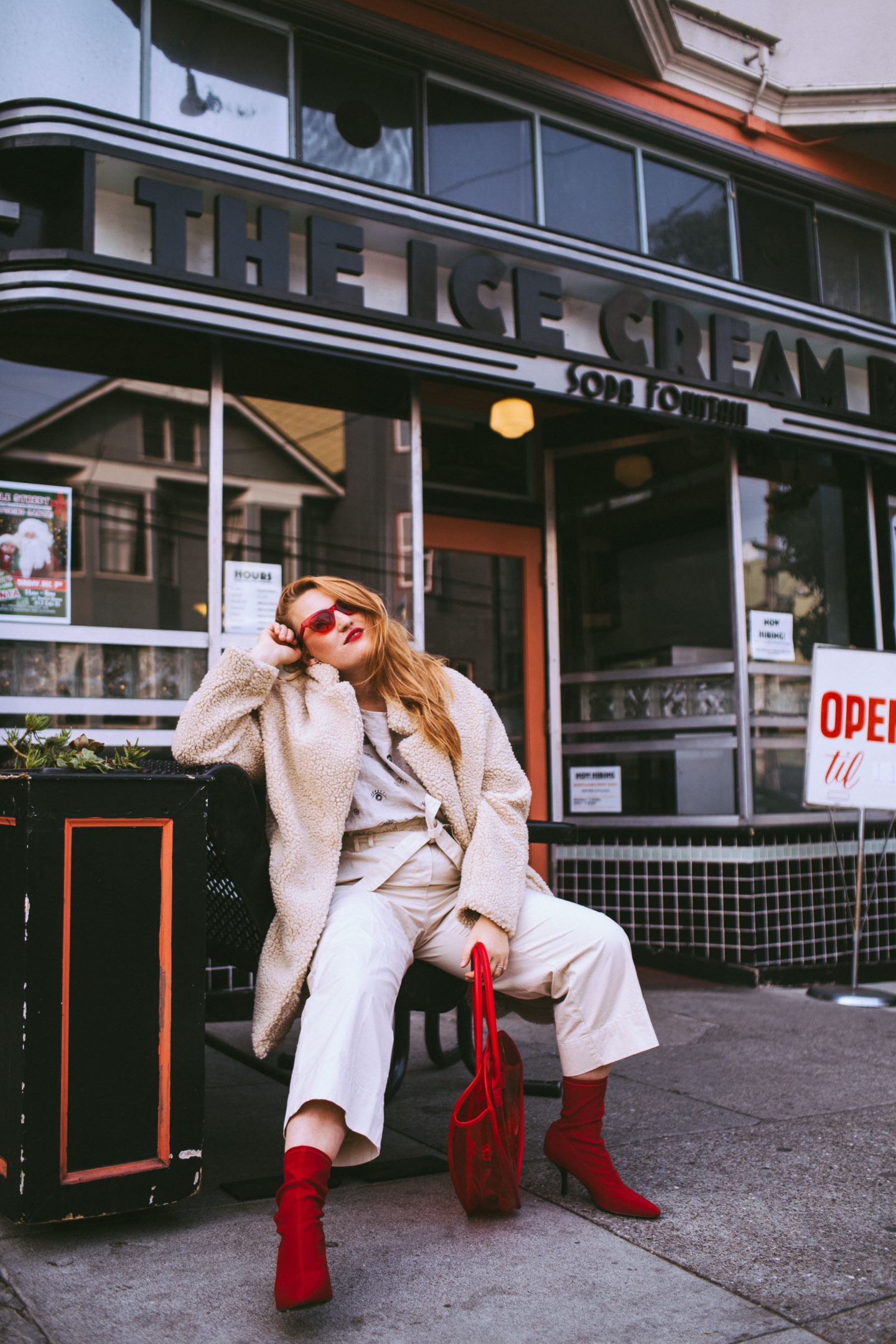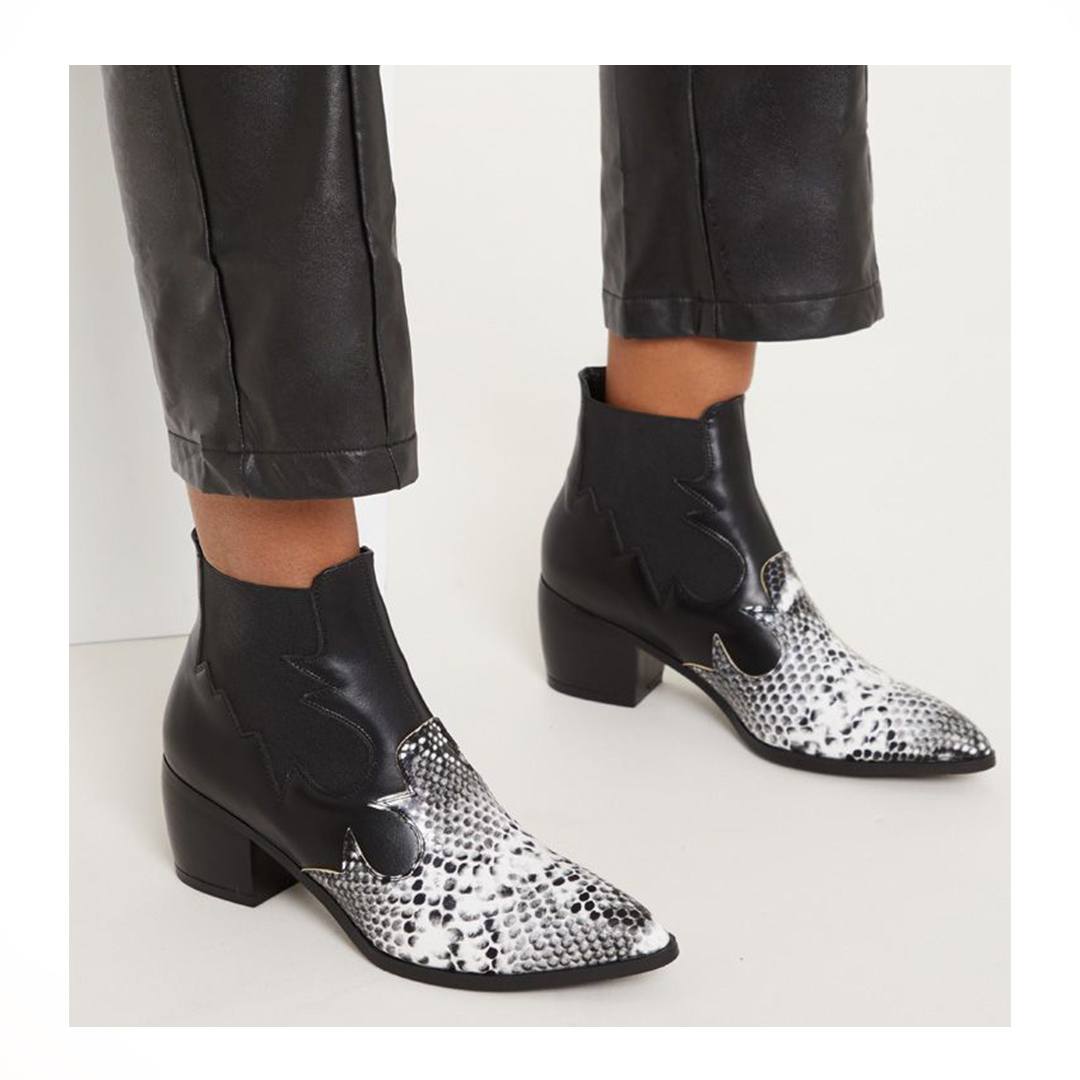 Badass West World vibes. Pair with skinny jeans and a leather jacket.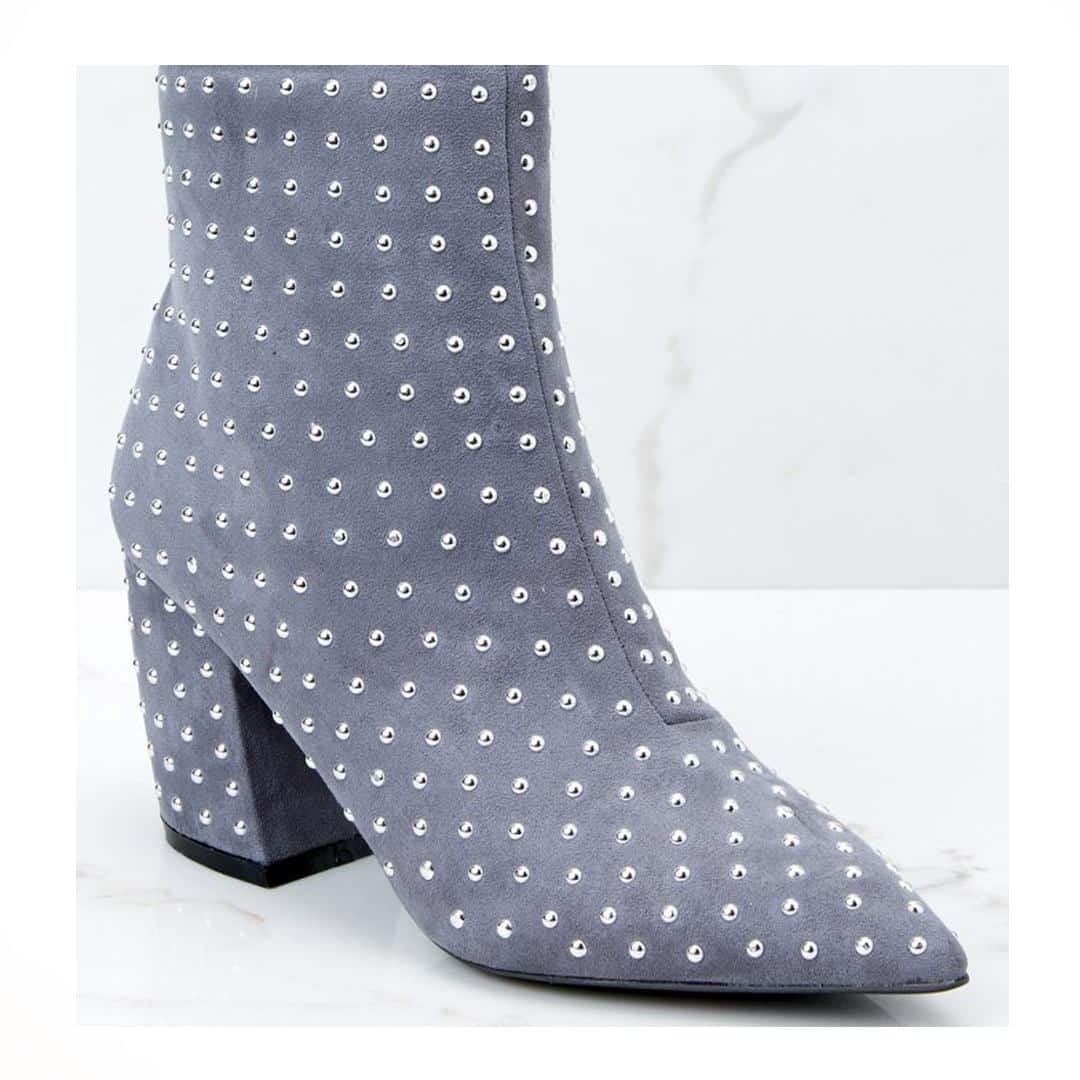 Slightly edgy, slightly femine and totally unique, this style of boots can be paired with mini skirts and midi dresses with ease.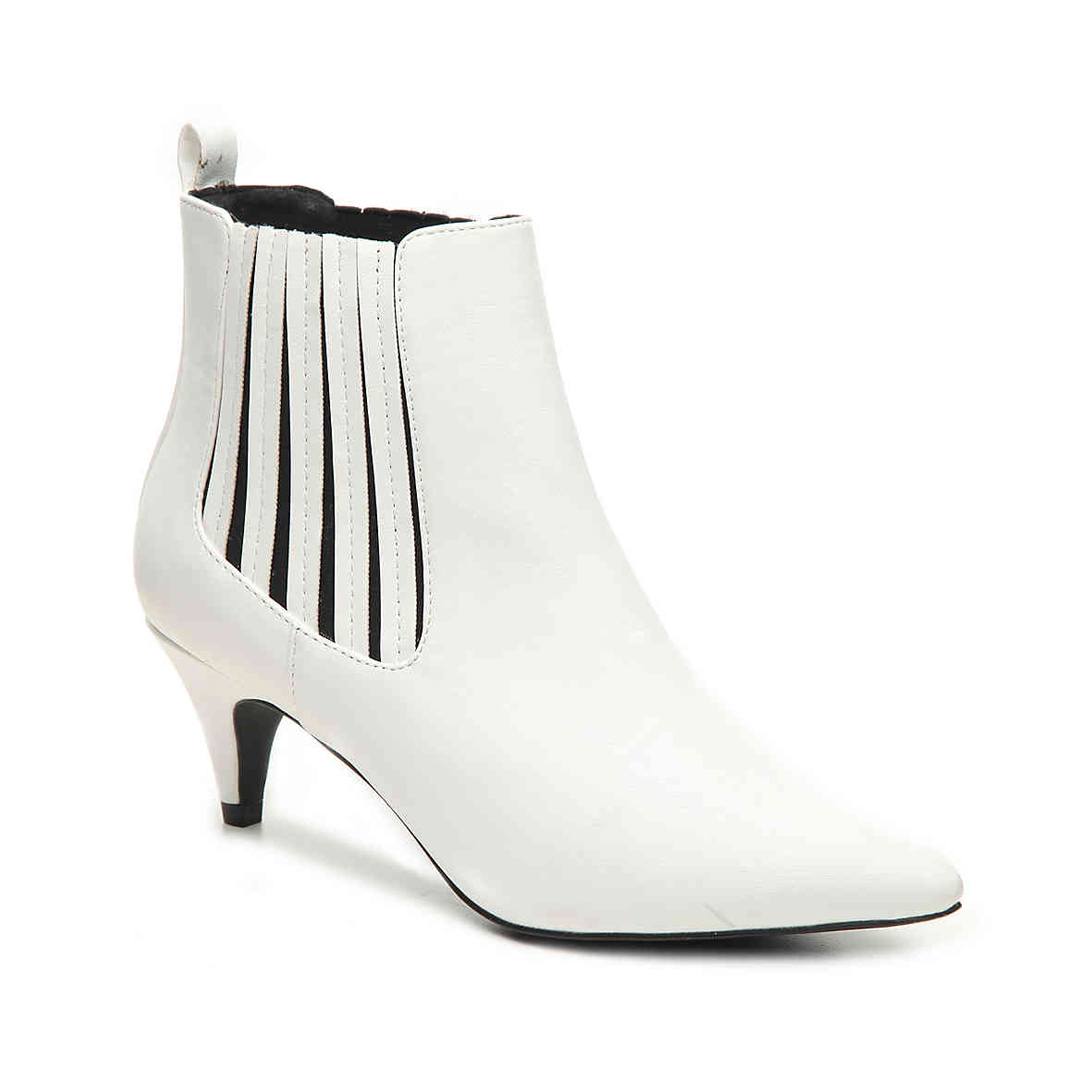 White goes with everything. Everything! Wear these white booties to the office, happy hour or brunch!