I wear lipstick daily. You could call me obsessed. If you took a look at my lipstick drawer – yes I have a WHOLE DRAWER of lipstick! – you'll find probably every shade and type of lipstick under the sun. Matte, liquid, creamy… reds, pinks, purples, even black shades of lipstick. I love how the right shade of lipstick can totally transform any outfit with a simple swipe of color. So, out of all the lipsticks I try and wear daily, which is the best? These are my top 3 favorite lipsticks for fall (thoroughly tested and approved so you don't have to!)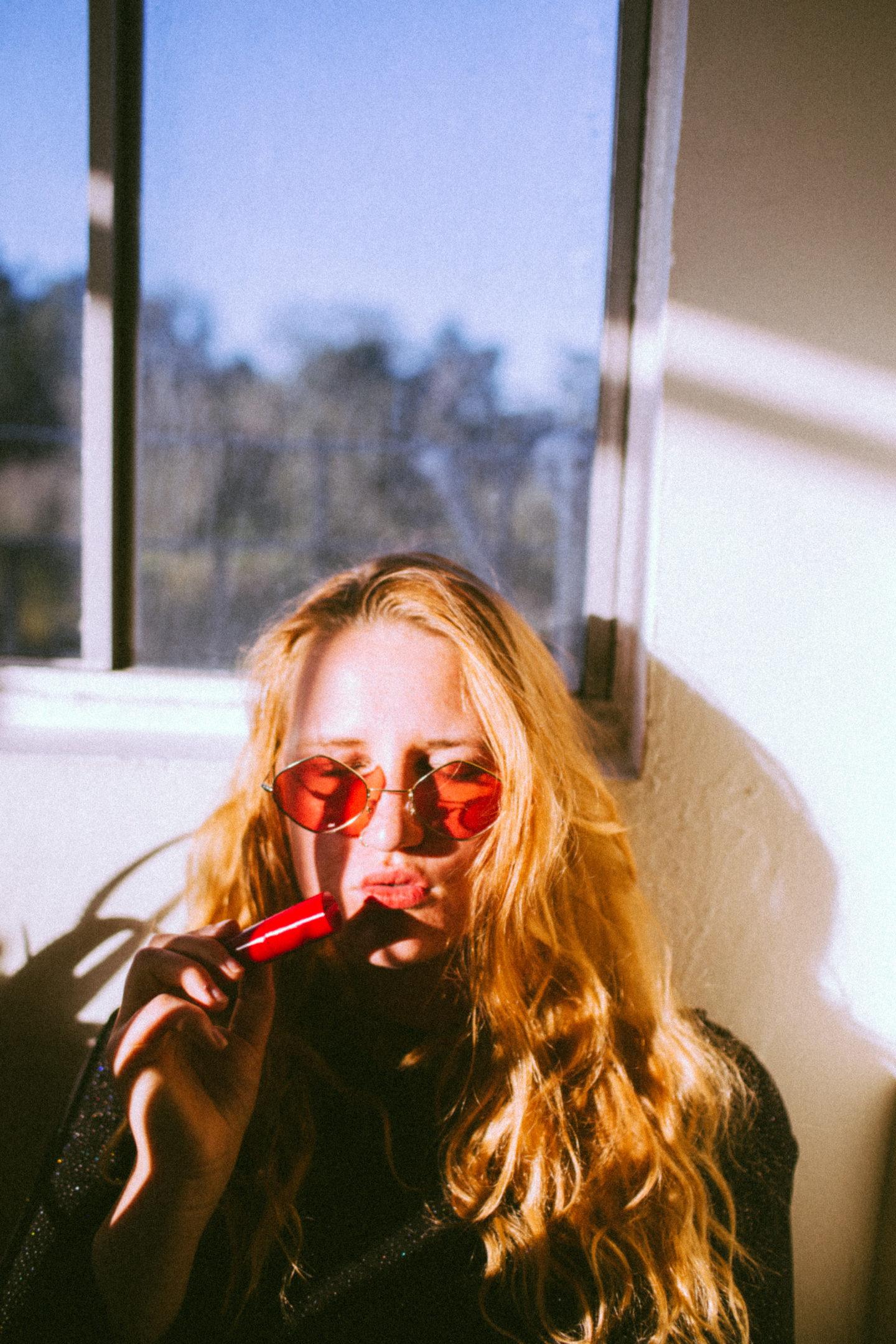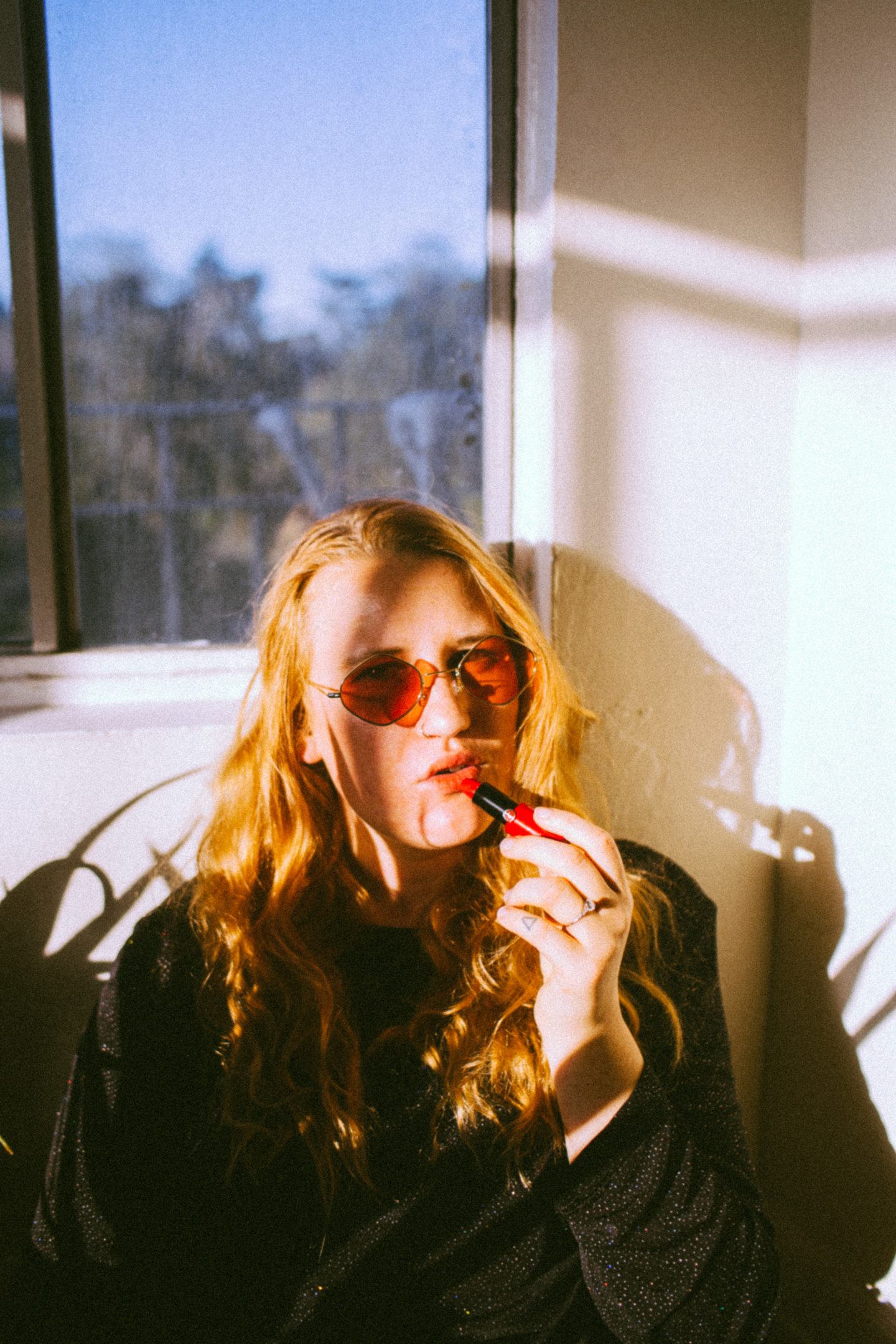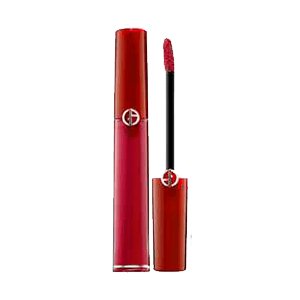 Armani Beauty – Lip Maestro
In general, I stick to drugstore brands of lipstick or something from the Sephora collection, but the Lip Maestro by Armani Beauty is one for the records. It's a liquid lipstick that is actually near perfect. It dries fast but naturally (ie: not chunky or dry) and the color fades evenly throughout the day, so you don't end up with splotchy lips. That's my major pet peeve with bold reds lips – the fact that most fade in awkward ways. I have the 300 shade and wear it almost every day now. It's pricey, but worth the investment!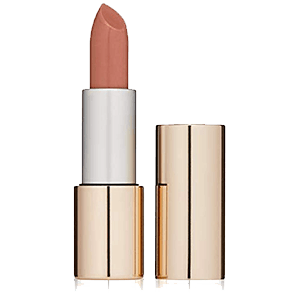 Jane Iredale
These unassuming lipsticks are fantastic, especially if you don't like wearing lipstick. Jane Iredale lipsticks are creamy and pack a natural color, but are light at the same time. Is that a bit contradictory? Totally, but it's true. You won't be able to feel them on. My favorite shade is "Joanna"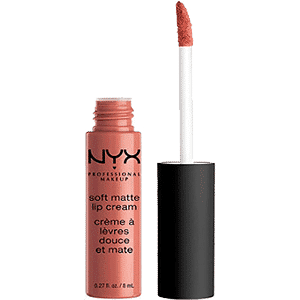 NYX – Soft Matte Lip Cream
My go-to drugstore brand of lipstick! Coming in hot at under $7, I've stocked up on a lot of different shades from NYX. I really love their orangy and peachy shades that compliment my fair skin tones well. They dry matte, a feeling that can take some getting used to. I stick an NYC in almost every purse so there's always a shade ready to go.
I hope this helps you find your new favorite lipstick for fall!
Pin this for later!