I found this amazing bomber jacket in a thrift store YEARS ago and I've been holding onto it ever since. I love the pattern and the colors – it's visually loud and makes me smile. A unique – and let's be honestly – eccentric jacket is something any fashion lover should seek out. You don't need a closet full of bold coats, but at least one will allow you to make a statement every once in a while. These are 6 eccentric bomber jackets that'll make your outfit POP, you diva, you.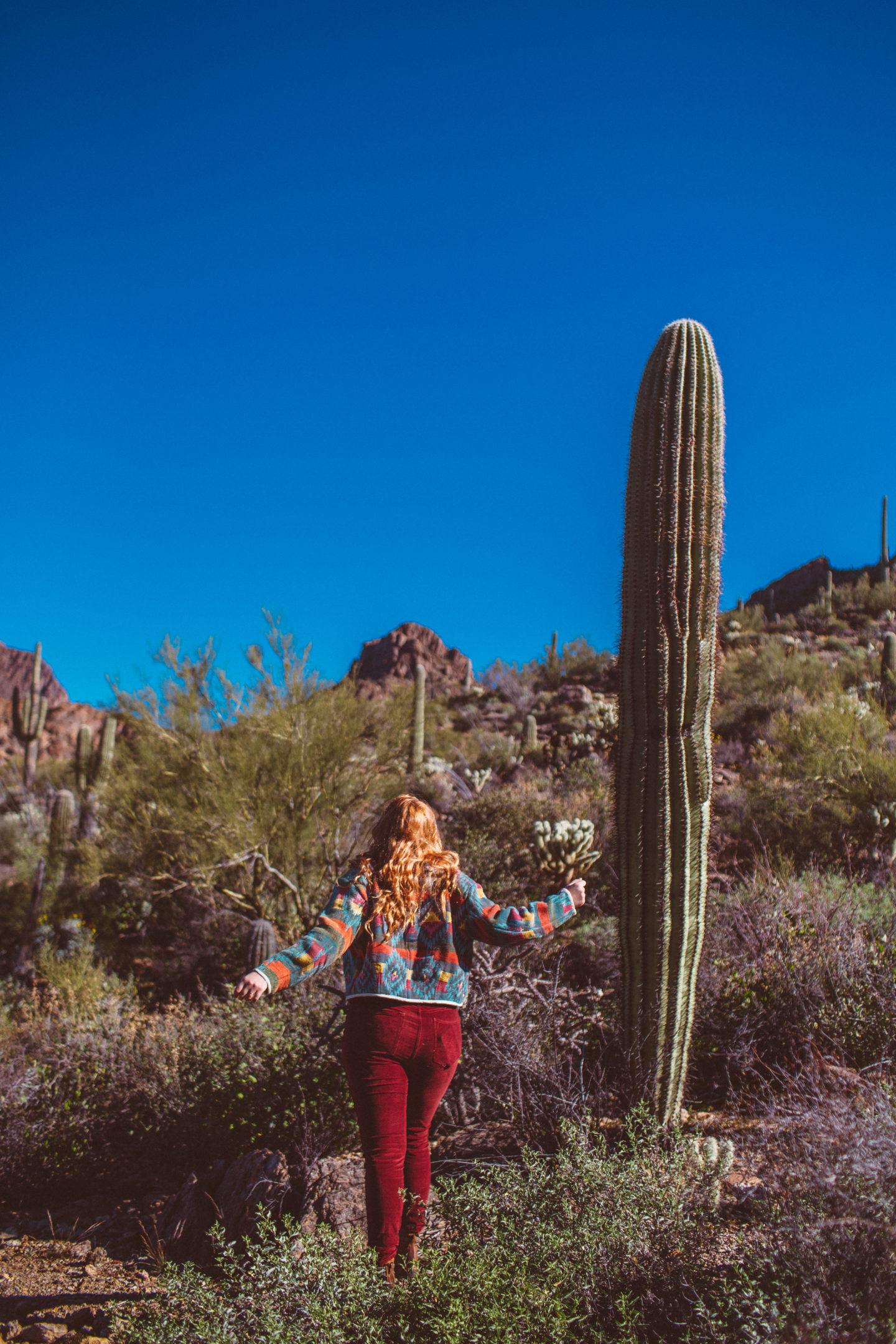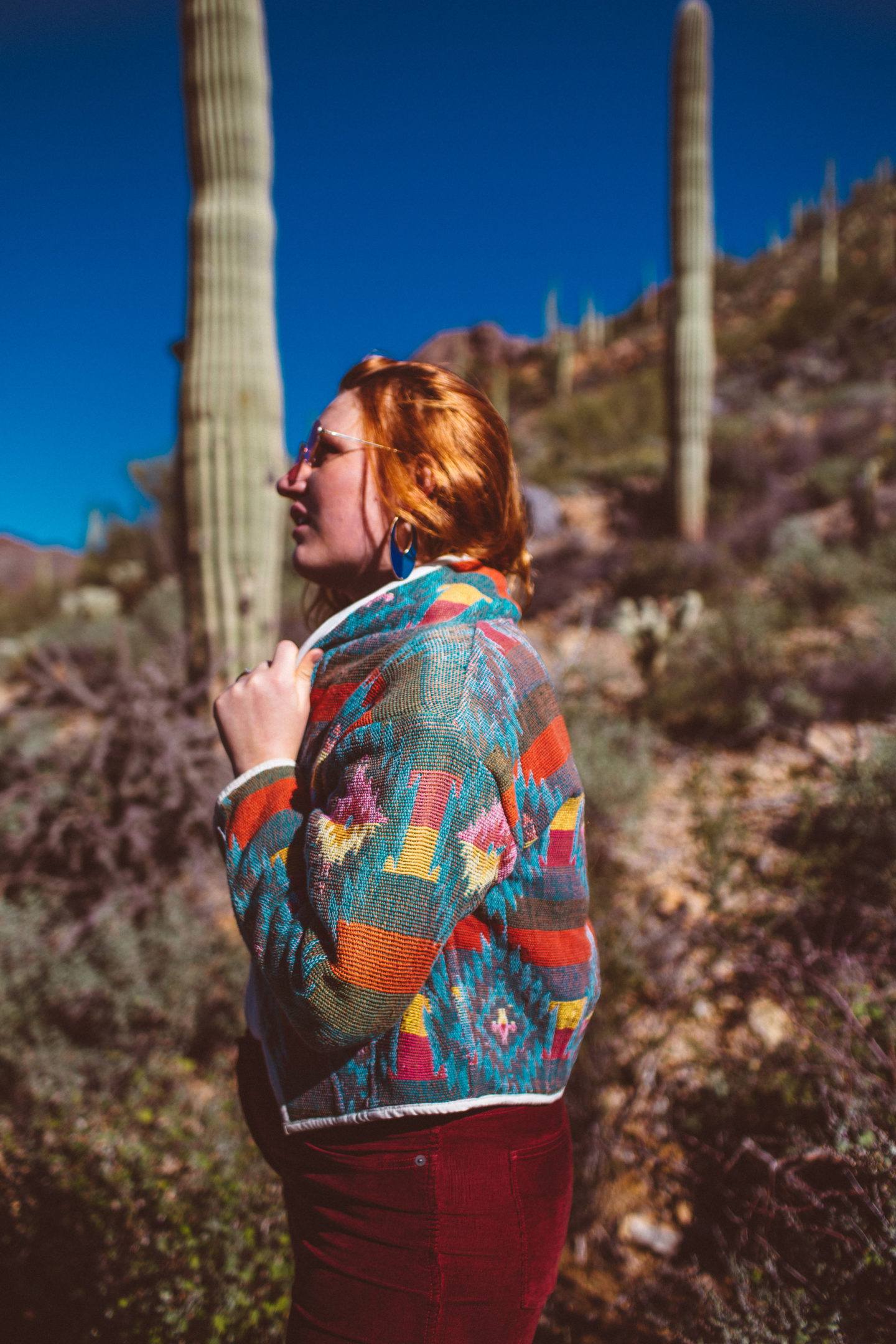 I love color, which is why I adore this rainbow jacket. If you also like color, one of these jackets below will suit you well!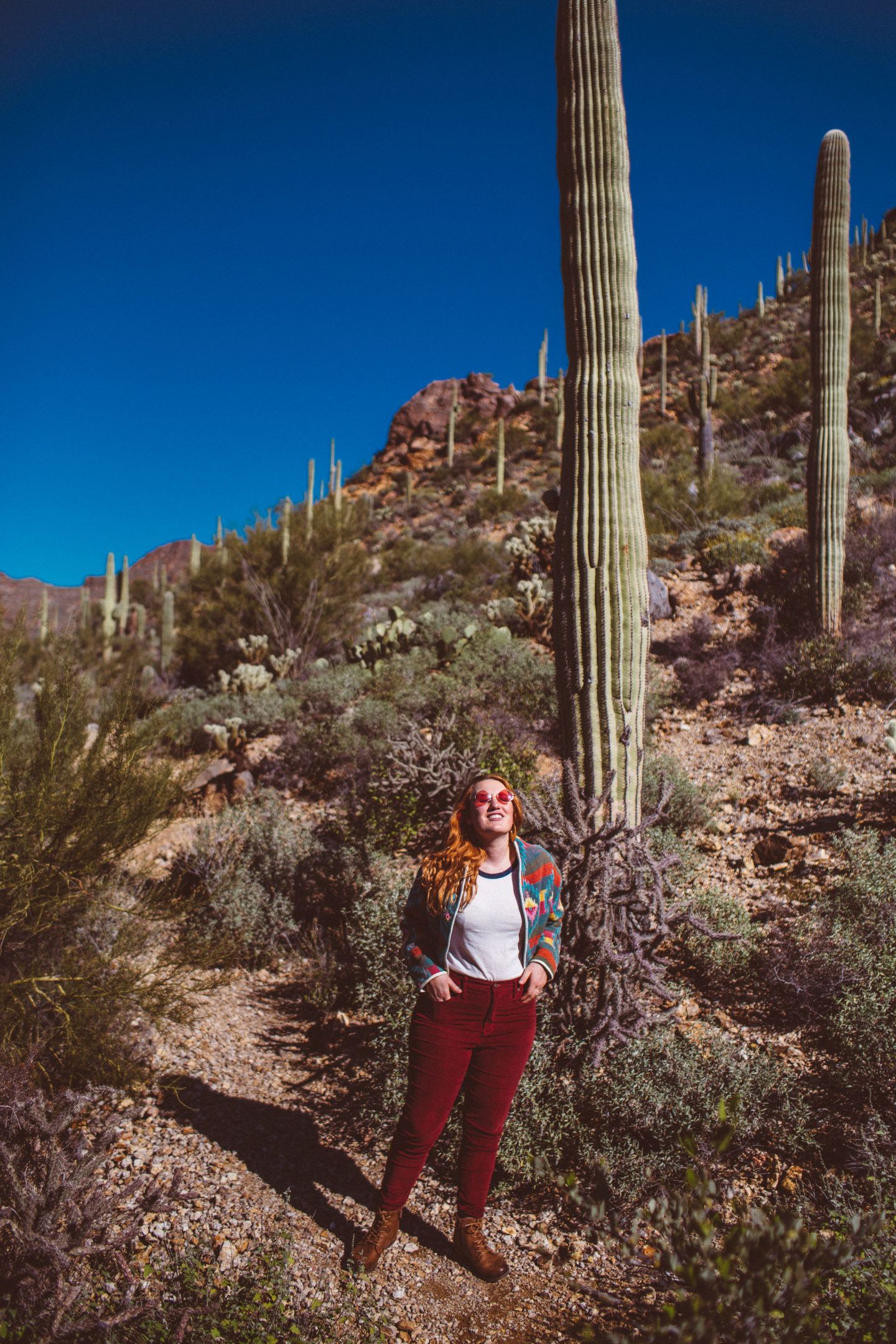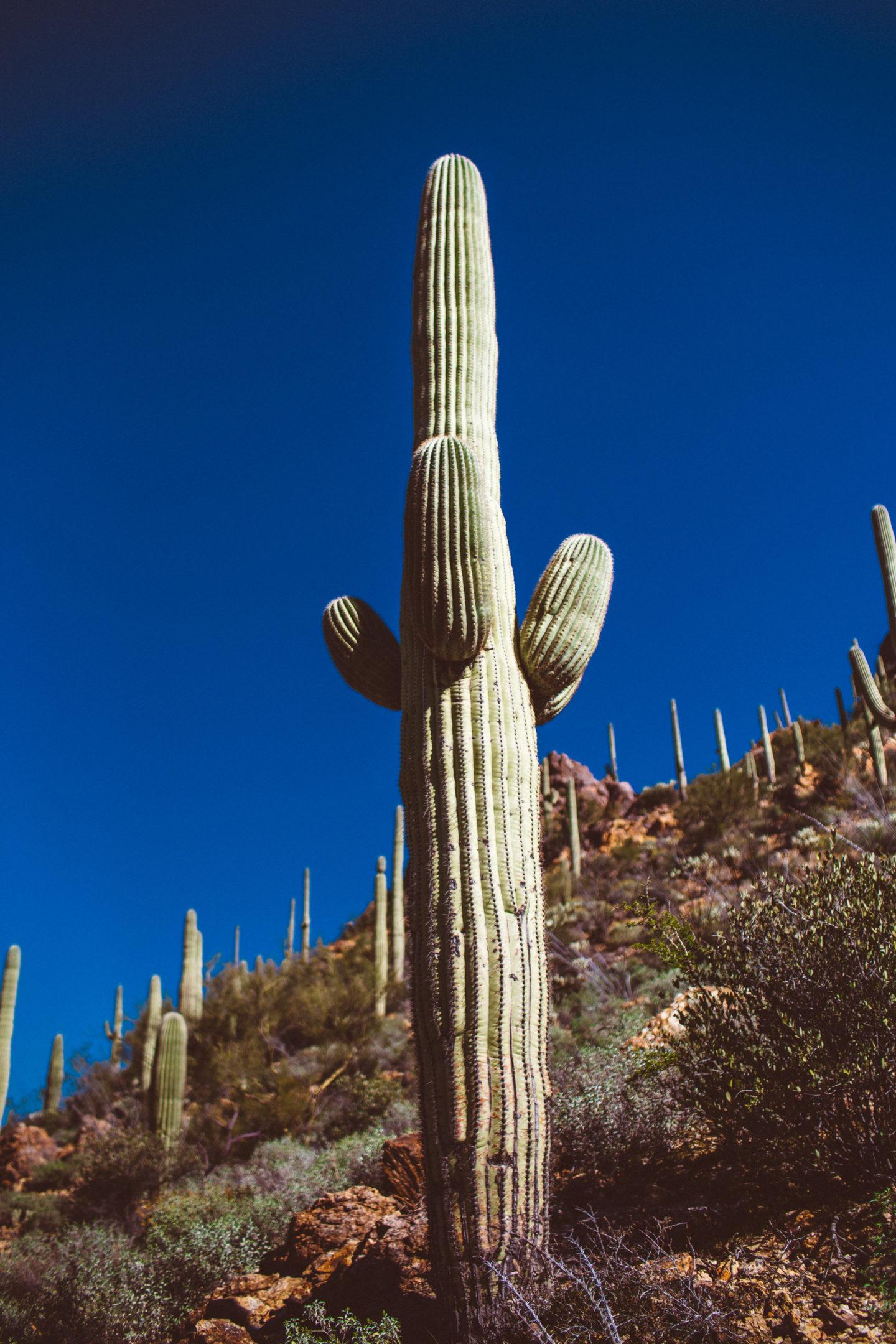 If you're looking for something more subtle, try this leather jacket with stars on it, or the chunky knit jacket.