Boy, am I a sucker for floral prints. I packed this floral midi skirt from ASOS for our trip up to St. Helena this week. After checking the weather I realized that – despite it still being early March – the temps would be in the high 70's and that means one thing: it's time for summer outfits! If only for a few days.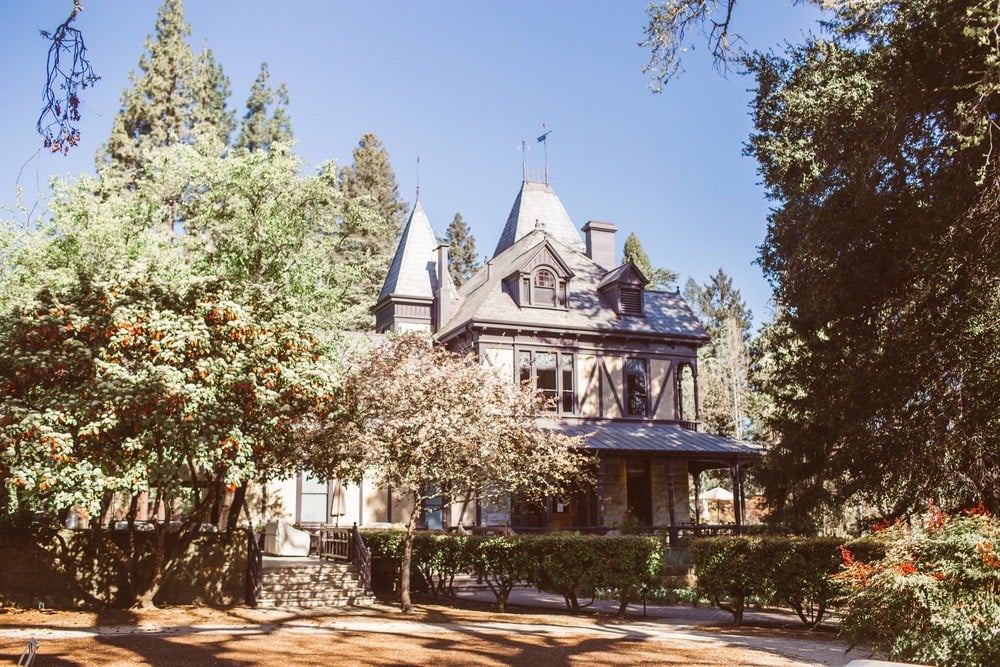 Robin and I stayed at the Las Alcabos hotel which is right next door to Beringer Winery. This winery has a HUGE property full of trees, gardens and an old mansion. Aka, the perfect place for a morning stroll together before wine tasting!
My top and shoes are also from ASOS. My purse is thrifted from Poshmark, similar here. Earrings from Joyous Mondays. This breezy look is perfect for upcoming Spring brunches or Easter festivities. Or, like in my case, wine tasting!
7 Beautiful Floral Midi Skirts For Spring







Spring, you can't get here fast enough.