The older I get, the better I want my clothes to be. And by better, I mean higher quality. Teenager Kara was totally fine with a closet 100% full of fast fashion or thrift finds that lasted for a couple of months and maybe didn't fit the best but hey, they were cheap! And I was broke! Now, though, I'm been gravitating towards pieces that have high quality fabric, sturdy stitching and most importantly – great fit. Tailoring people, it's a lifesaver! So, when Fame & Partners reached out to me with an idea to share how their custom dresses can play a part in your wedding, I had to say yes.
If you aren't familiar with Fame & Partners, check them out here. They have a huge selection of dresses that are – wait for it – all customizable. So, if you like the style of one but not a fan of the skirt, they can tweak that design for you. This totally comes in handy when you are shopping for a particular occasion, or have a certain type of outfit in mind, but are having a hard time finding one that hits all your buckets. Fame & Partners believes that every woman deserve a dress that hits all the ideal buckets on their "list". Unlike men, you can change your dress.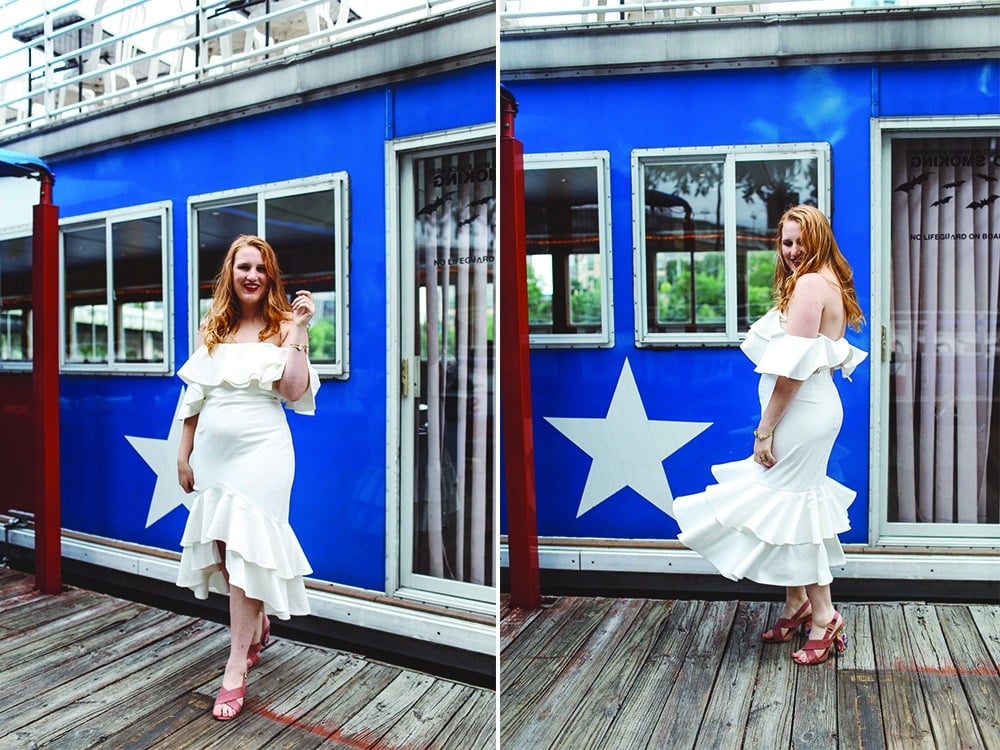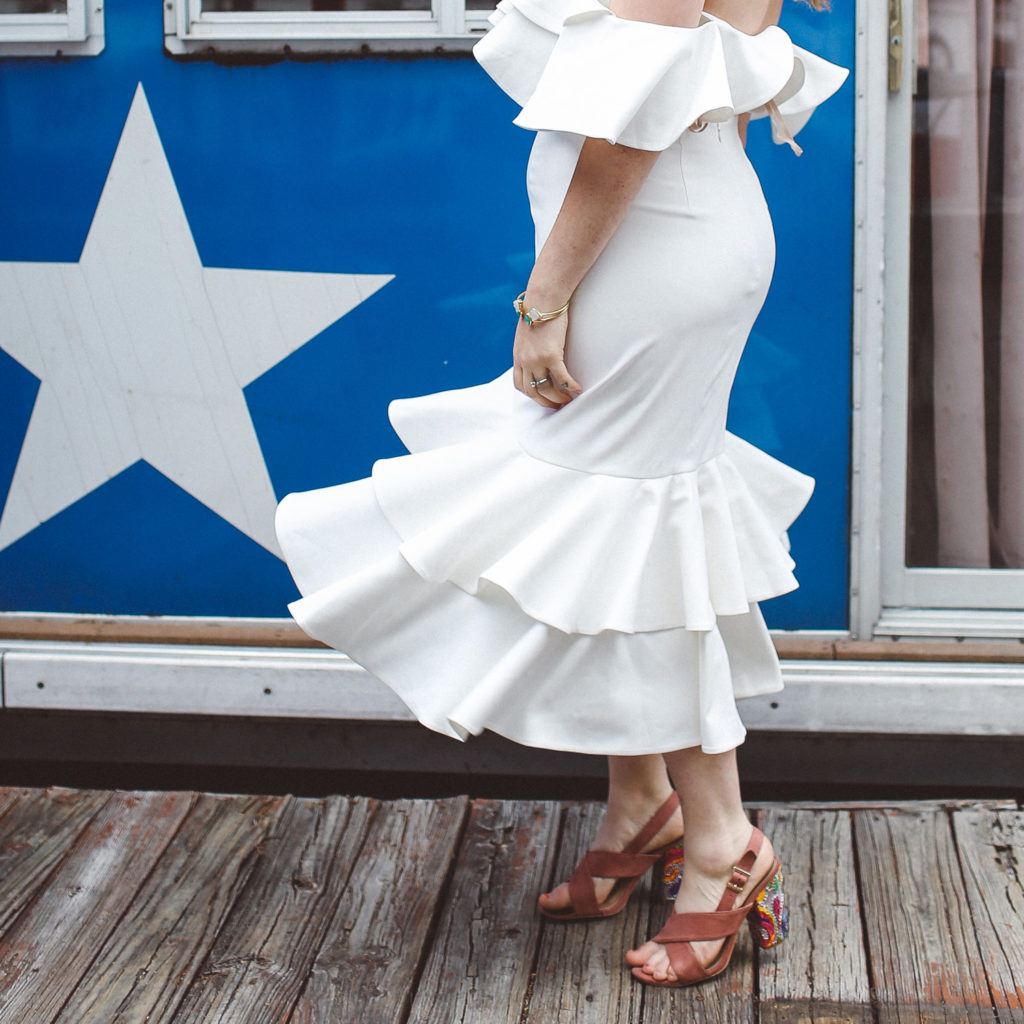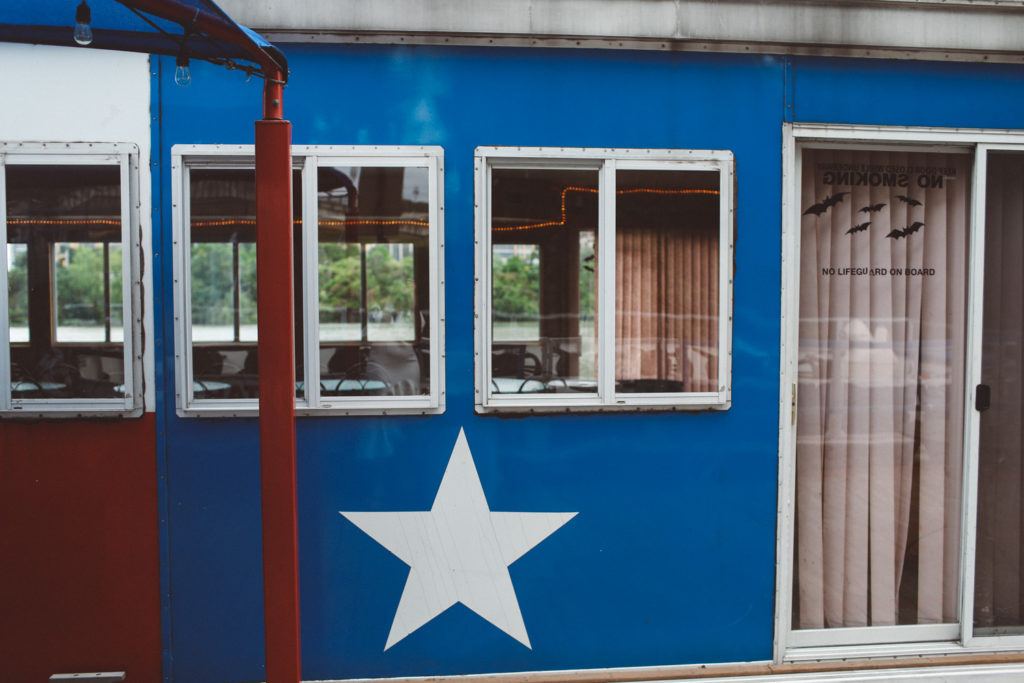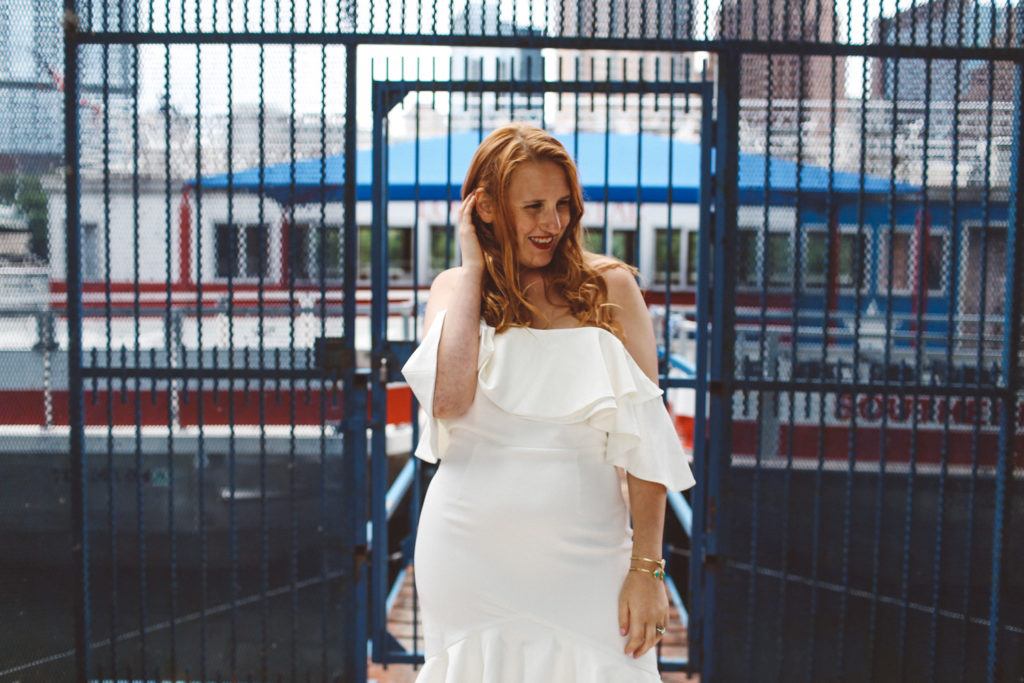 For this dress, I actually ended up keeping the original design because I loved it so much. I've been forcing myself to try new shapes with clothing that push me out of my comfort zone, because I usually end up loving it at the end. This dress is high around the middle, which put this curvy girl off a bit, but I loved the off the shoulder top and this mermaid skirt is just stunning. And when it came time to try it on…guys. I'm not just saying this when I claim that this dress is my favorite that I have ever worn! It's so comfortable to wear and hits me at the perfect height because I gave them my measurements. The skirt flows when you walk and off the shoulder element elevate the whole look. I brought it along to my Bachelorette party in Austin a couple of weeks ago and had to wear it out for drinks! I'm now also planning on wearing it for something during the days leading up to the wedding.
I also ordered two dresses for Zoha and Justina, two of my bridesmaids that live here in San Francisco. For them, I picked a beautiful blue color that just happens to match one of our wedding color swatches perfectly. Because Zoha is tall and lean, and Justina is petite, I opted to do some custom elements for their dresses. I picked out base styles I thought they would like and added things on – like a high to low skirt, or a ruffled top. I'll be sharing those dress photos soon, so check back then!
In the meantime, go have fun designing your own dress.

Thank you for Fame & Partners for providing a complimentary dress.