Let me tell you a story: A couple months ago I went on a lil' fall shopping spree and I used my Starbucks Visa Rewards Card. I stocked up on fall clothing and some fun home decor – normal stuff, so I didn't think much about the purchases. Then, one morning I was drinking coffee and got an email from Starbucks saying that I collected enough Stars from purchases that I earned a free drink or food item. And THEN, a couple hours later, I got another email saying it was time to redeem a new Barista Pick, a drink or food item that card members also get for free.
I remember turning to Robin and being like "Ahhh I love this card!"
Buy a new fall outfit, get rewarded with a free Starbucks drink. I could get used to this life! Somehow made my new rainbow sweater feel even more awesome.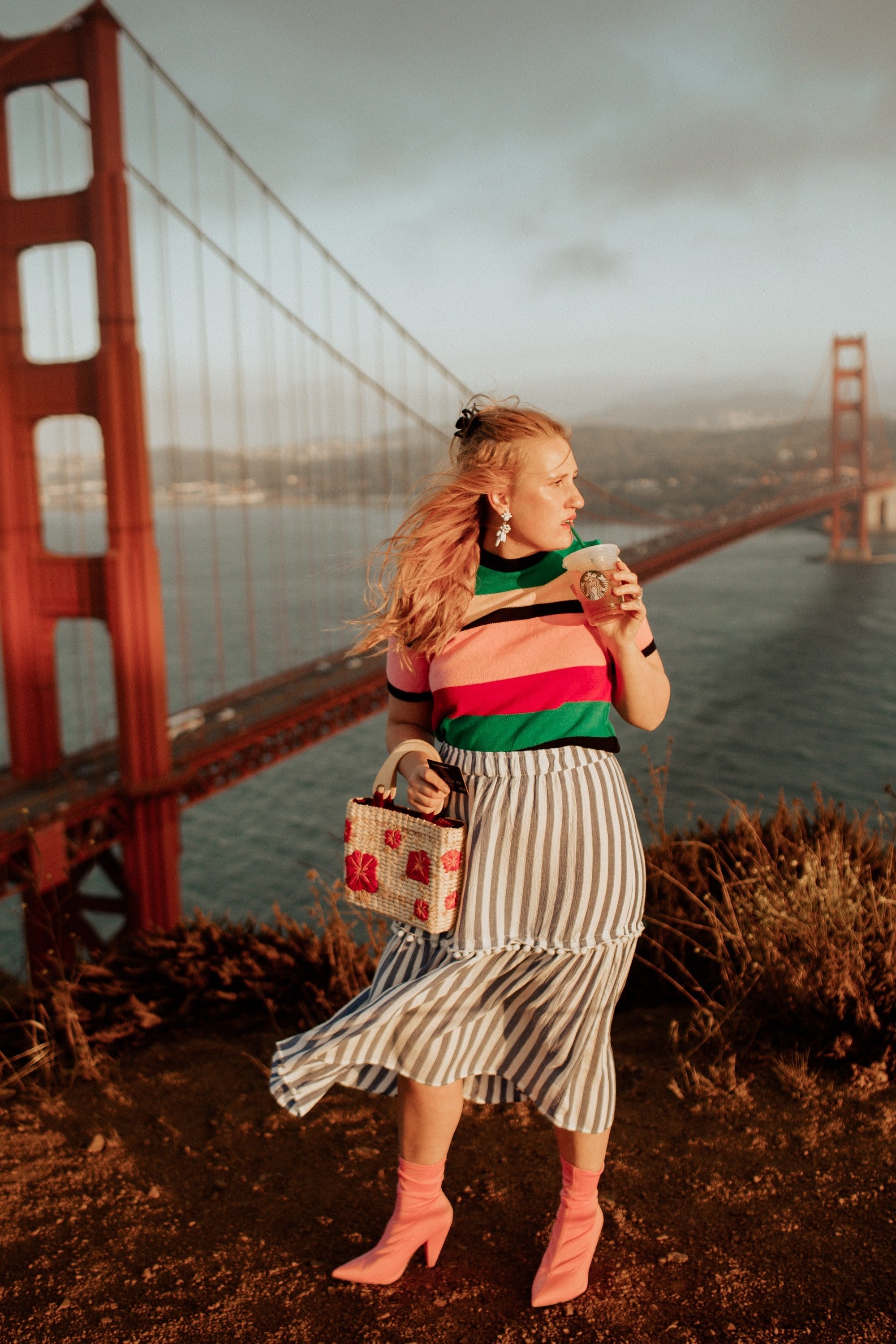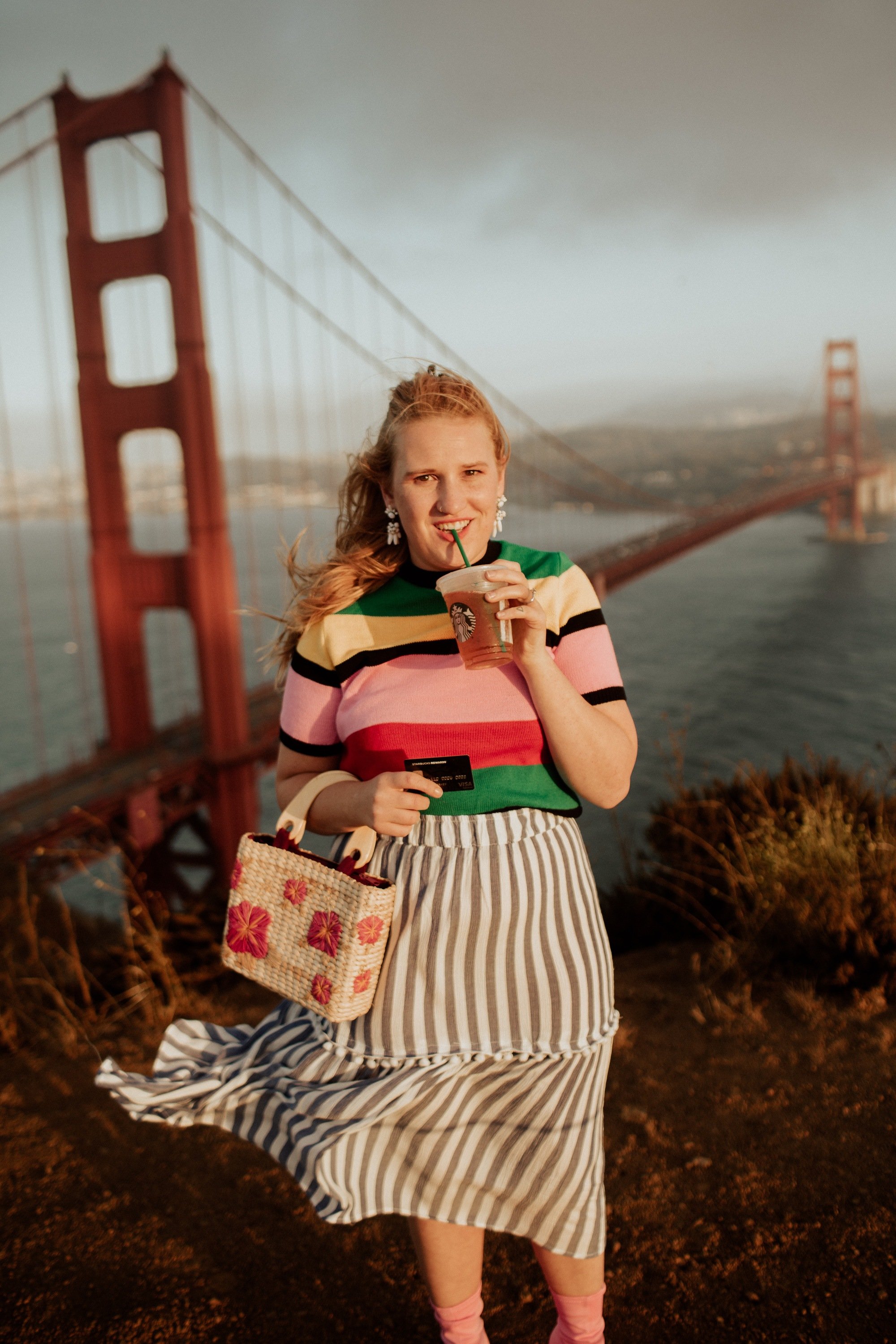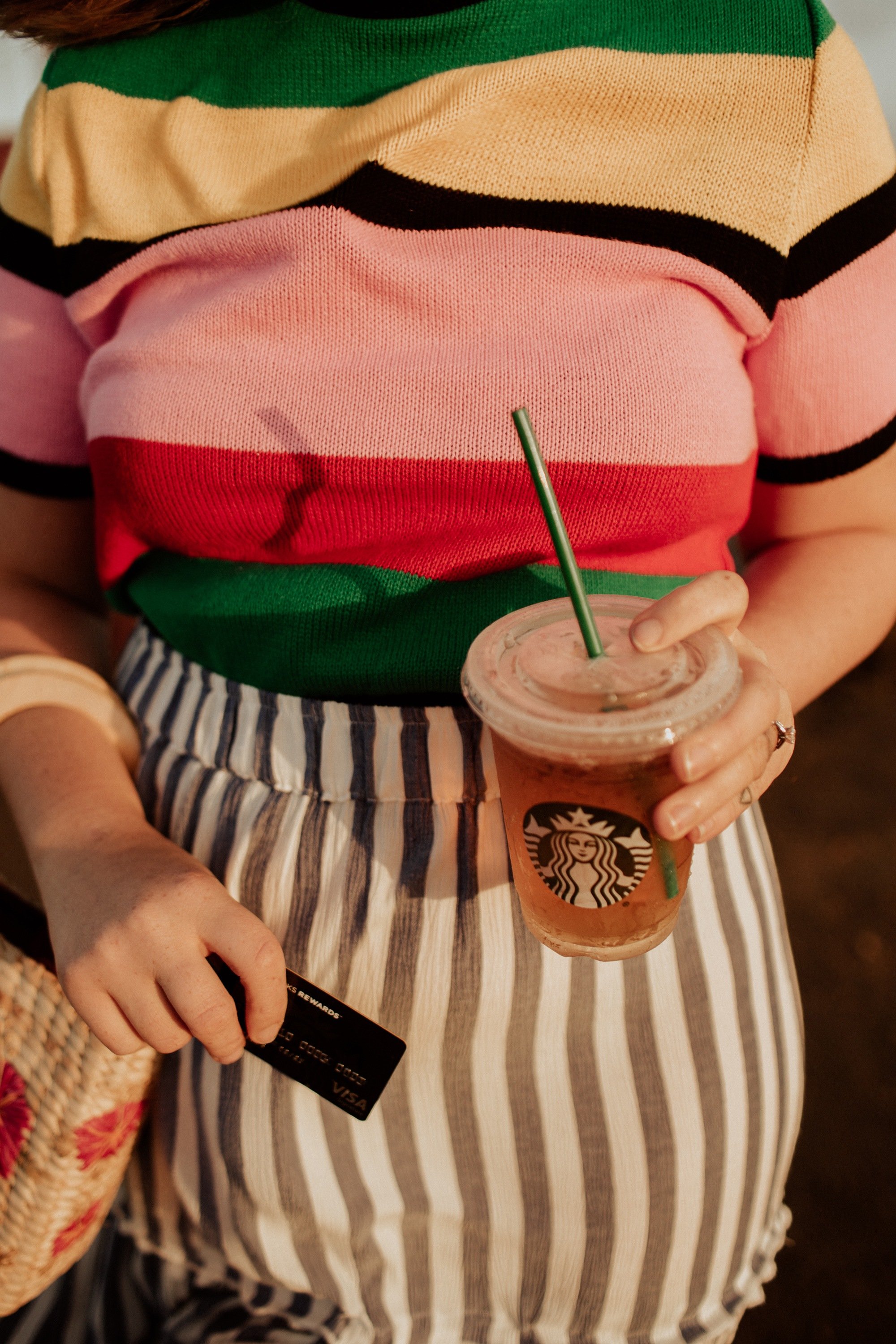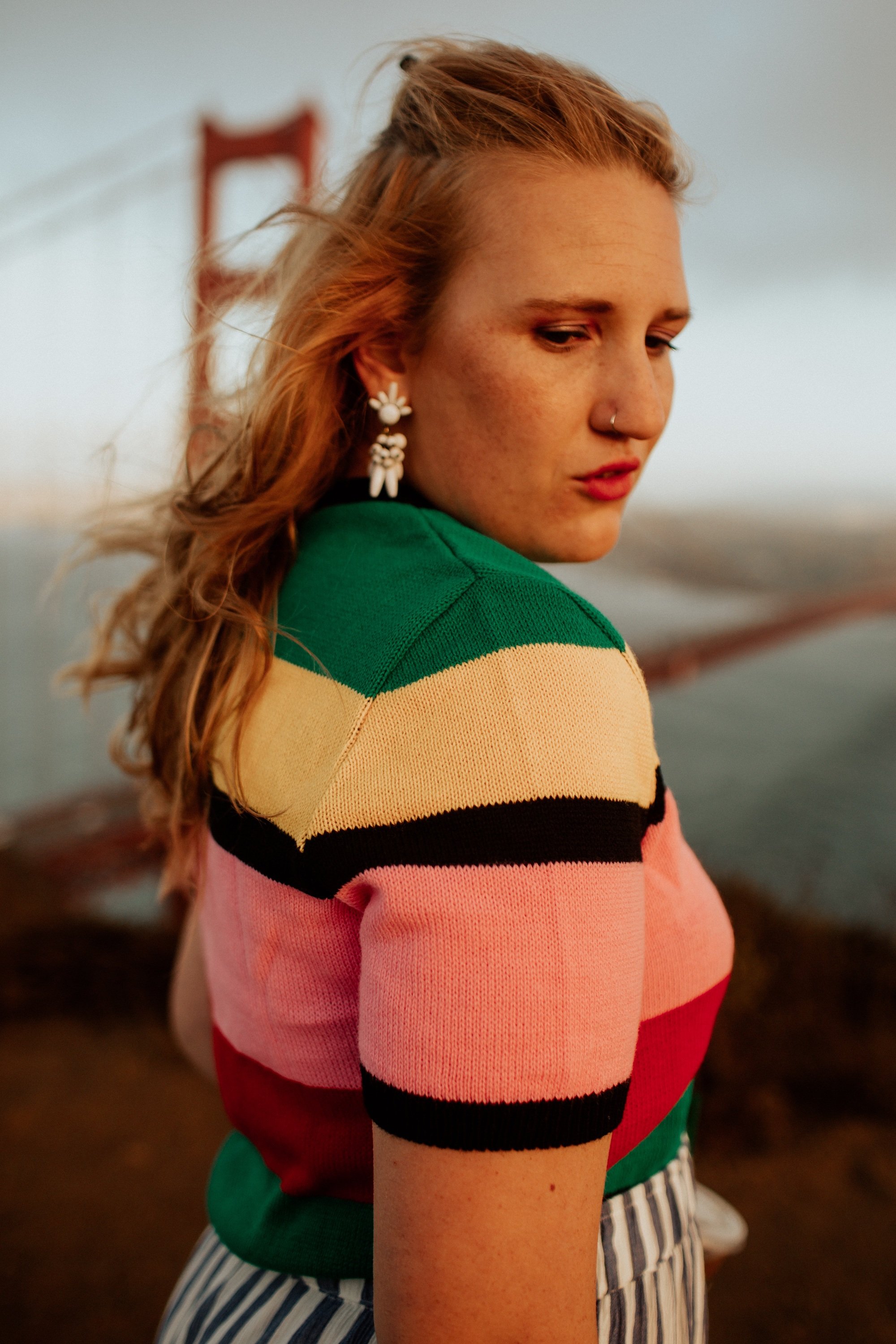 With fall in full force, so many of you are transitioning your wardrobe from Indian Summer pieces to warmer ones. I grew up in Wisconsin and there's a running joke that fall is "Hans Solo Season" as that's when all the Midwest girls break out their black leggings and tall brown boots. I mean, I get it. I love bundling up in a cute oversized sweater, boots, and a scarf during fall. It's nice grabbing a PSL and crunching on some leaves in a cozy fall outfit. But… isn't that boring for an entire season?
This fall, I challenge you to break out of your comfort zone and try something new! This season I'm personally all about mixing and matching vibrant patterns and bright colors to welcome in the cold weather. Skip the Hans Solo boots and instead opt for a bright funky pair like this pink pair I'm wearing. Skip the leggings and go for a long skirt that covers your legs so they aren't too chilly. Trade a grey oversized sweater for a cropped one that has beading, or poms on the hems or, colorful stripes like the one I'm wearing. Trying something new doesn't have to be just limited to your wardrobe, by the way…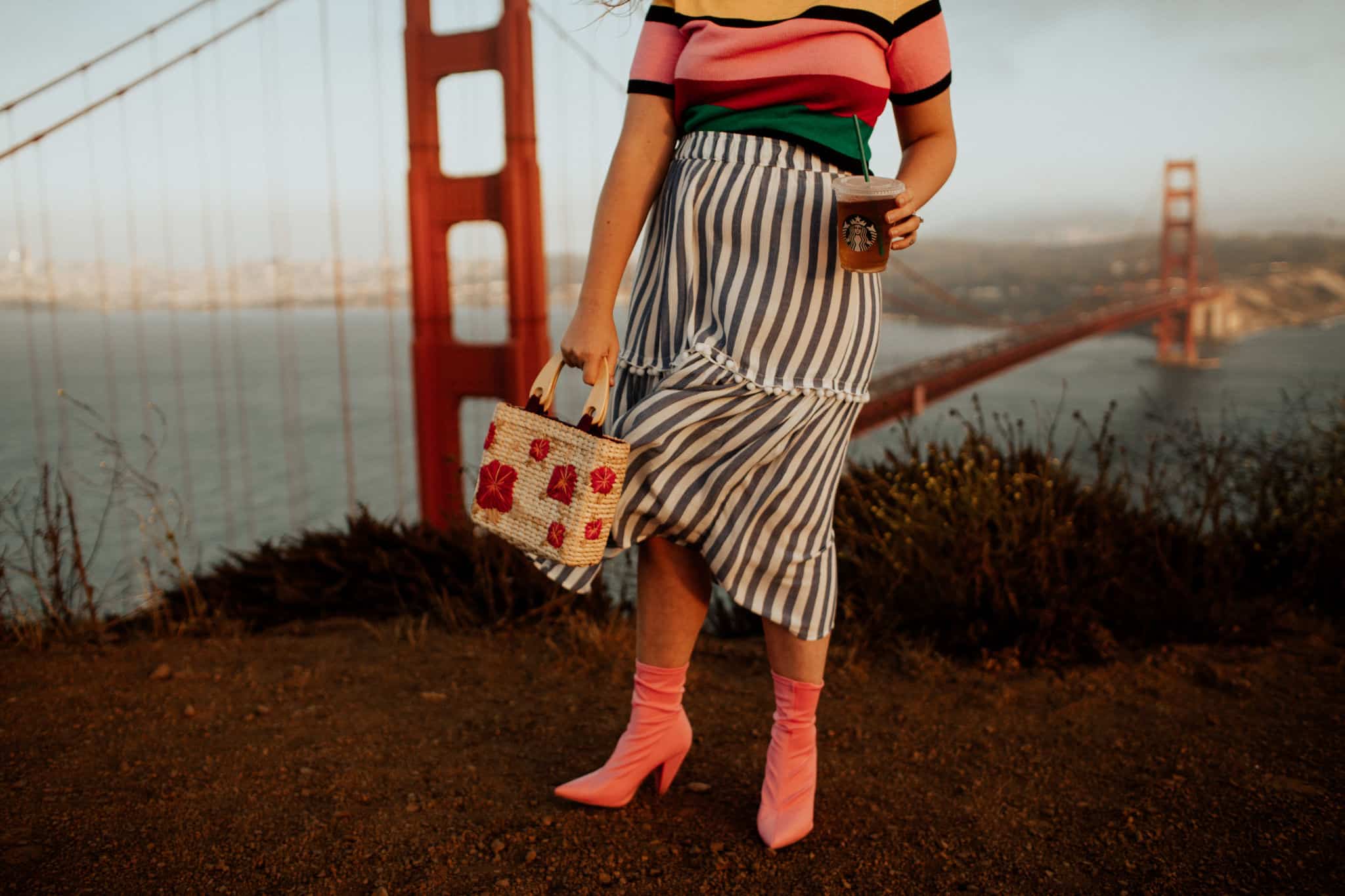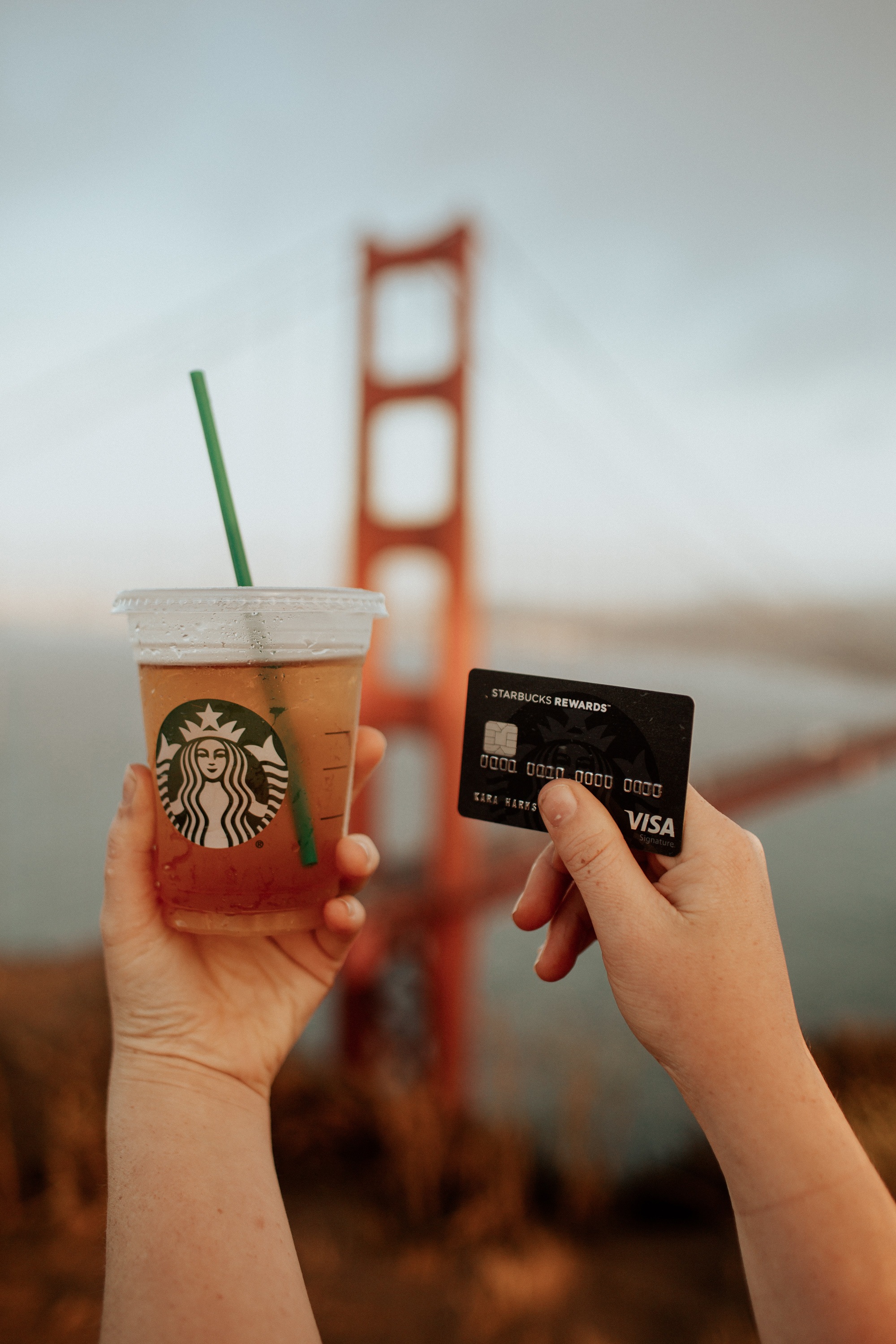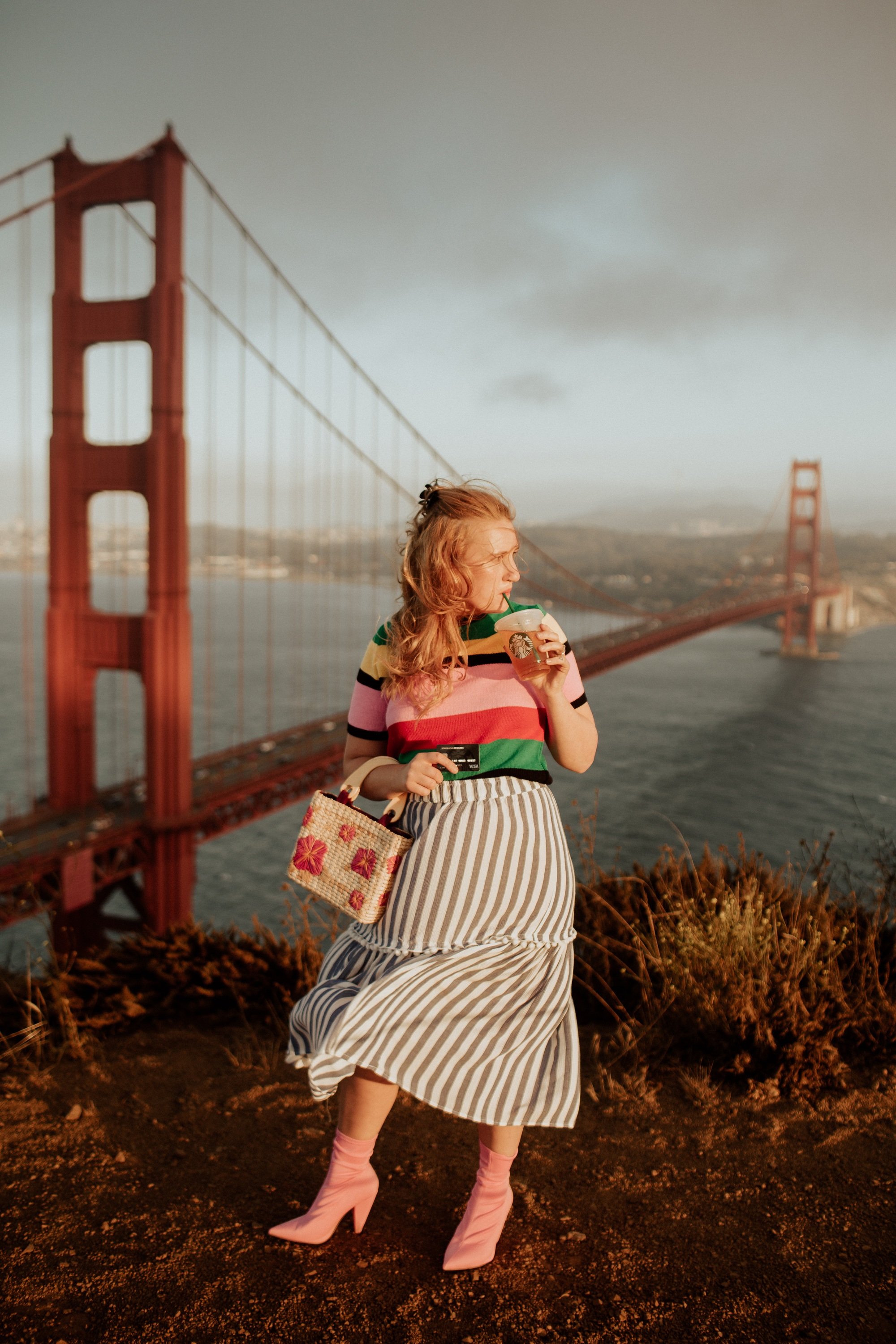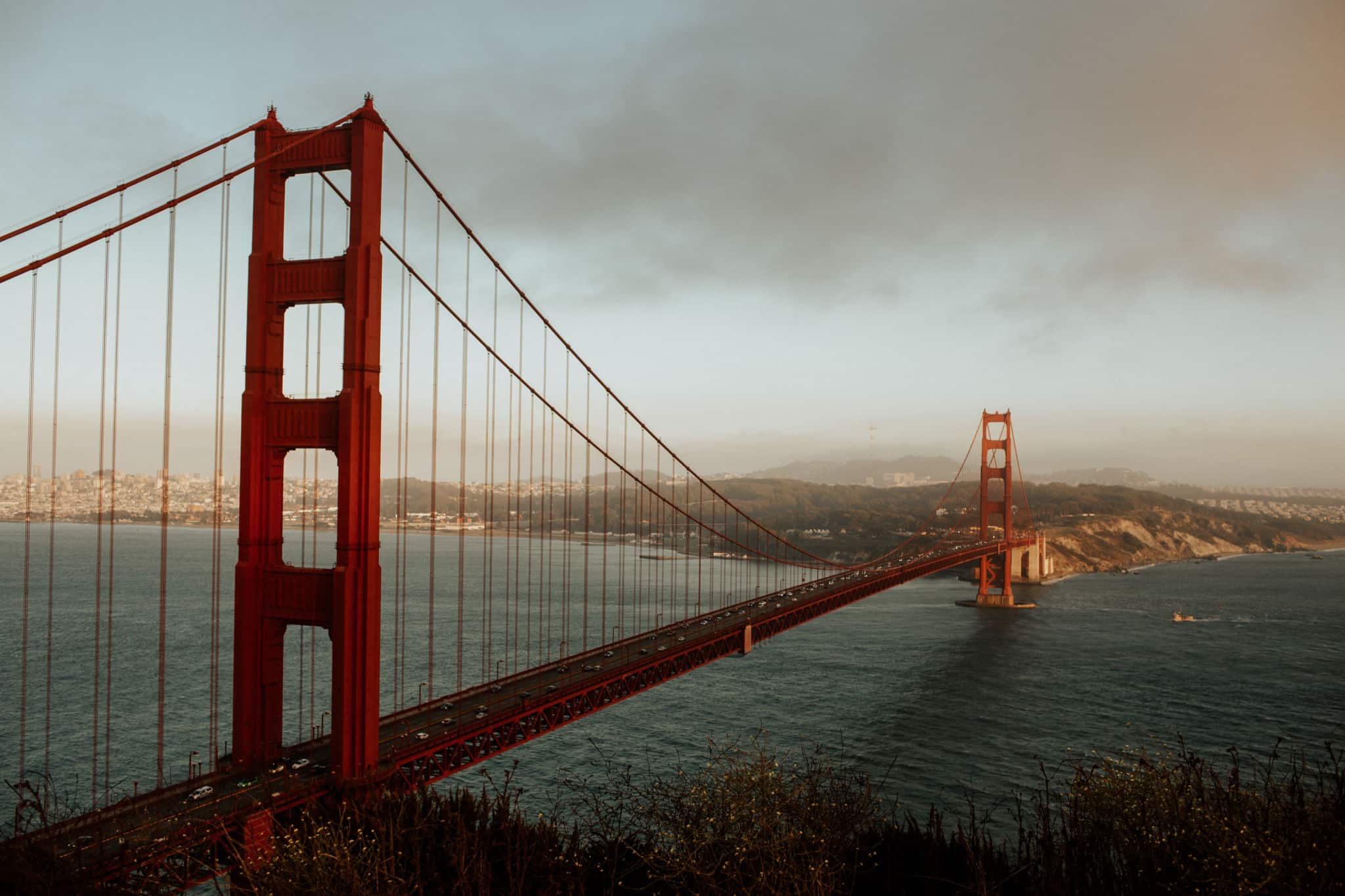 My favorite part about having the Starbucks Visa Rewards Card is the free Barista Picks. Obviously, I love getting a free drink just as much as the next gal, but what I really appreciate about these rewards is that it forces me to try new things on the Starbucks menu that I'd never normally order. I totally forgot how large the menu actually is! I never had the Shaken Iced Tea Fusion before and it was really fun trying it out risk-free! It also makes a good accessory to a funky fall outfit.
Learn more about the Starbucks Visa Rewards Card and all the other perks here.