Where my curvy ladies at? With summer still in full swing, I wanted to check in and make sure you're all still feeling confident in your curves. From short dresses to tight swimsuits, if you've got curves, it can be hard to love them 100% of the time. So, to help give you some motivation for the rest of the summer, I wanted to share my tips on how to feel confident in your curves, all day every day.
It all starts underneath. In order to feel comfortable and thus confident (aka comfydent!), I need to be wearing comfy yet supportive underwear. When I feel secured that way, nothing can get me down. I love Hanes Cool Comfort® underwear because their designs are stylish, yet uber comfy. In this outfit, I wore a black Hanes Ultimate Comfy Support ComfortFlex Fit® Wirefree Bra to compliment the lace top and a pair of cute Hanes Cool Comfort® Cotton Hipster Panties under my pleated skirt. If you have curves, you know how important it is to (I'll just say it!) not fall out anywhere. Hanes does the job perfectly!
Secondly, don't be afraid to wear something that curvy women "aren't suppose to wear". I love challenging those haters and just wearing whatever I want to wear. Crop tops are a favorite! I usually pair a crop top with a high-waisted skirt because I find that the most comfortable for me, but also the most flattering to my shape. Throw on a pair of heels, your favorite Hanes undergarment and go get 'em, girl!
Last, it's important to never, ever feel down about your body shape. Haters gonna hater and you will never truly be comfydent if you don't love yourself first. The older I've gotten, the easier it has been for me to not care what others think of me. For those still struggling, I recommend each day saying affirmations, not worrying about the scale and dressing in something that makes you feel confident.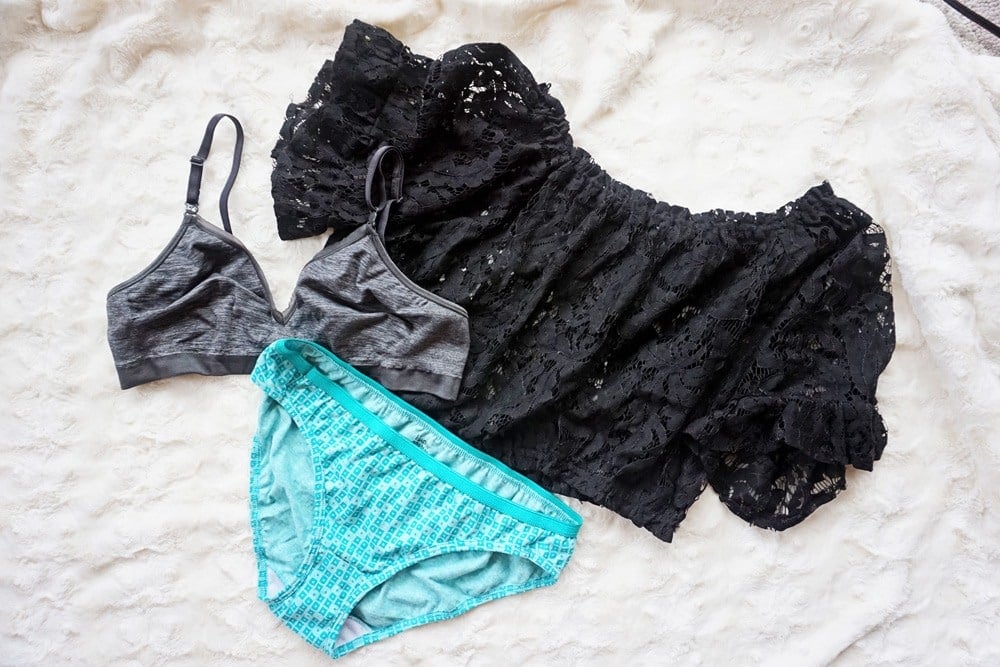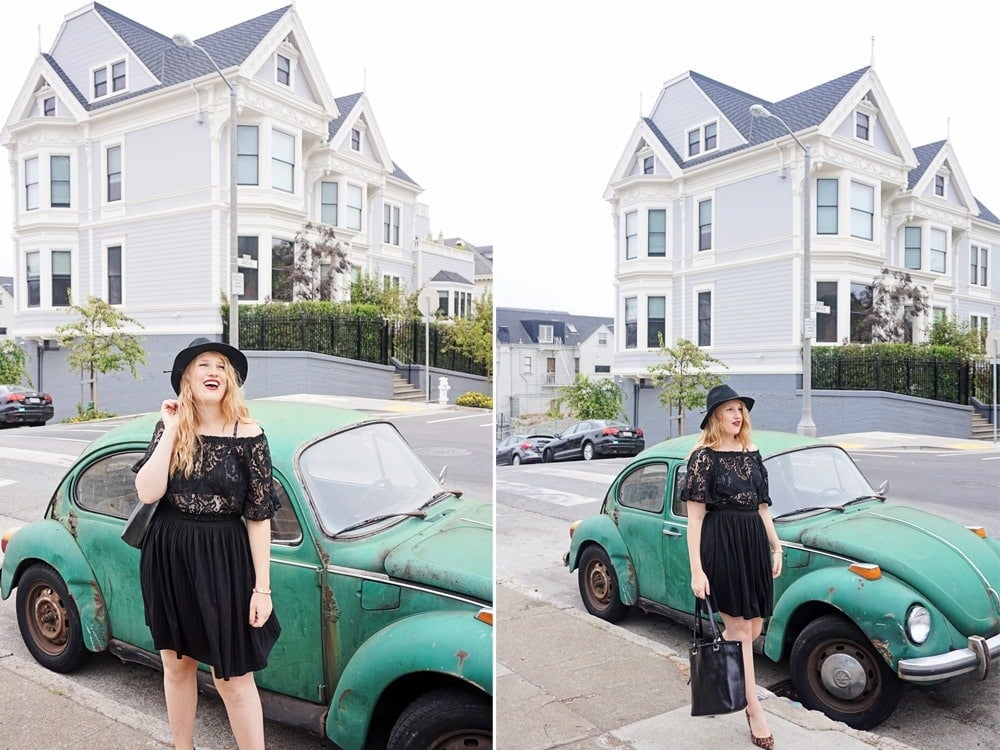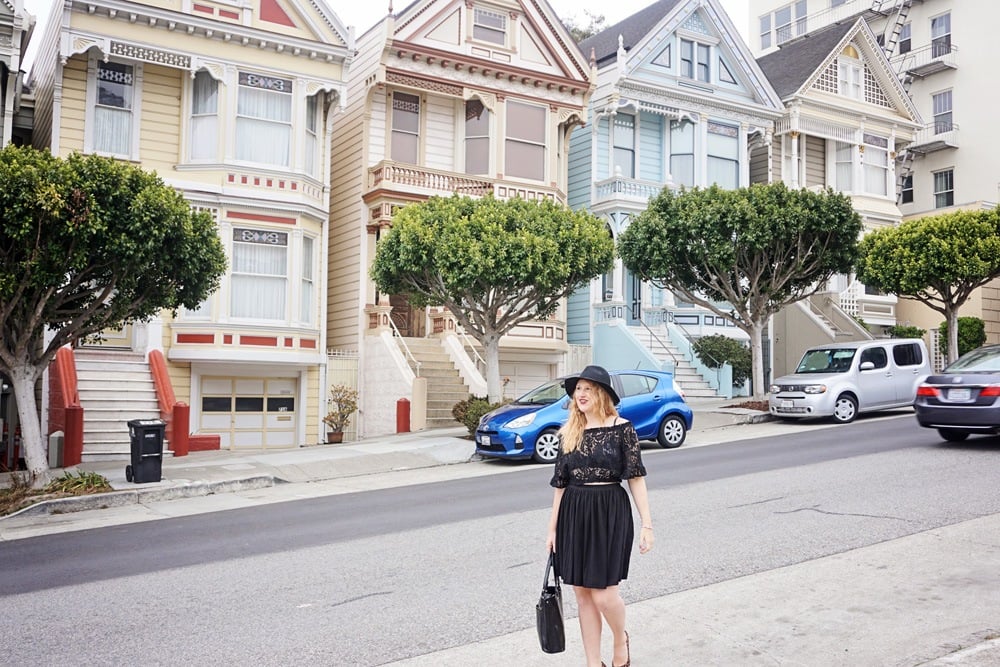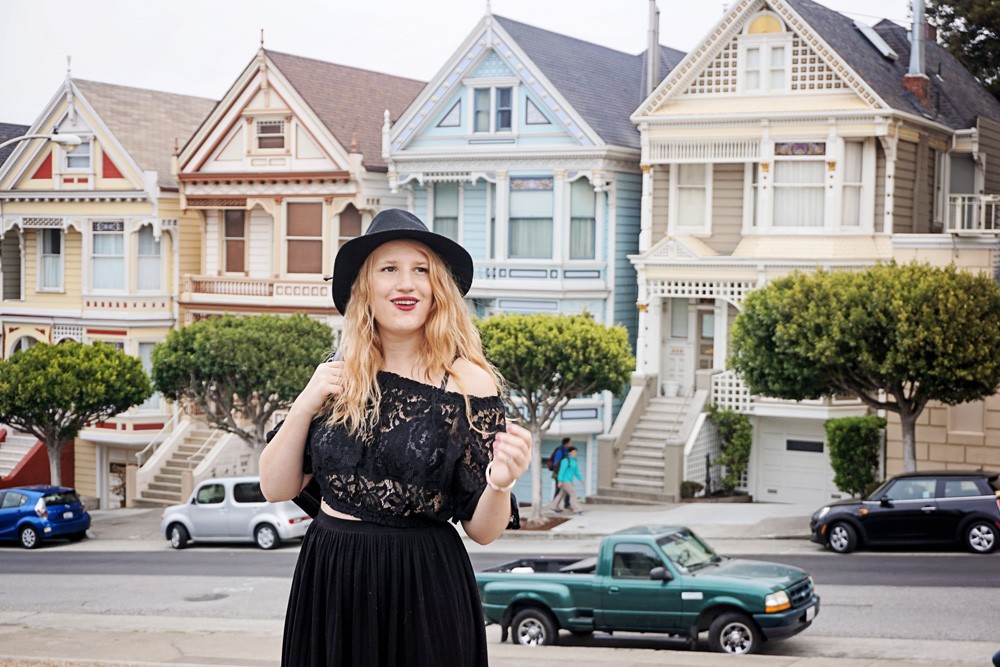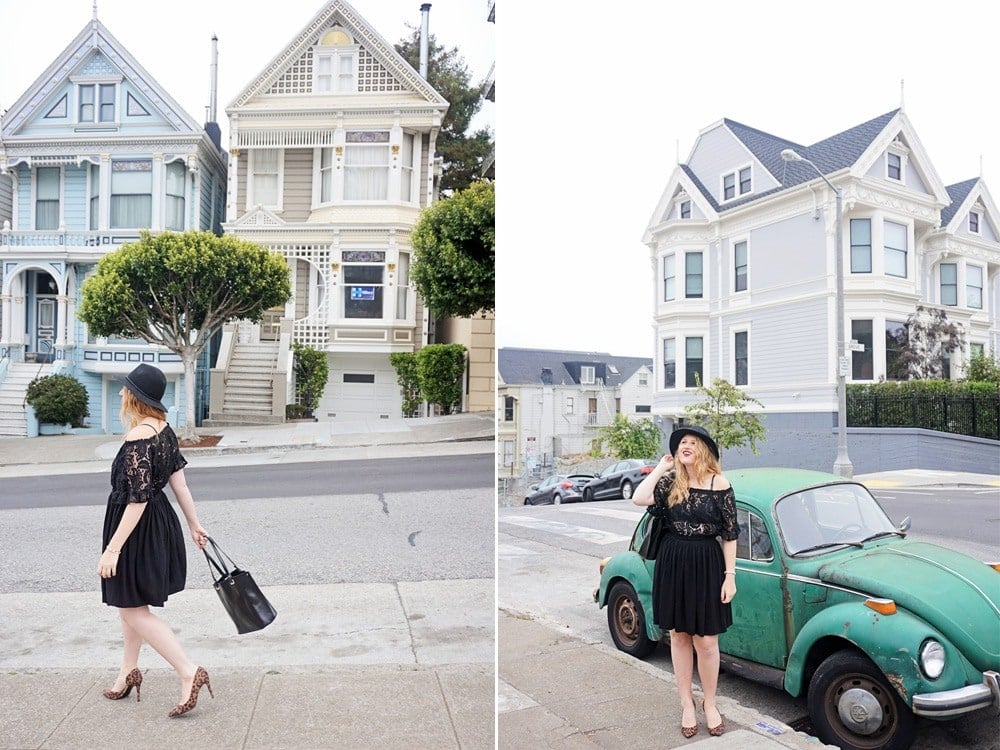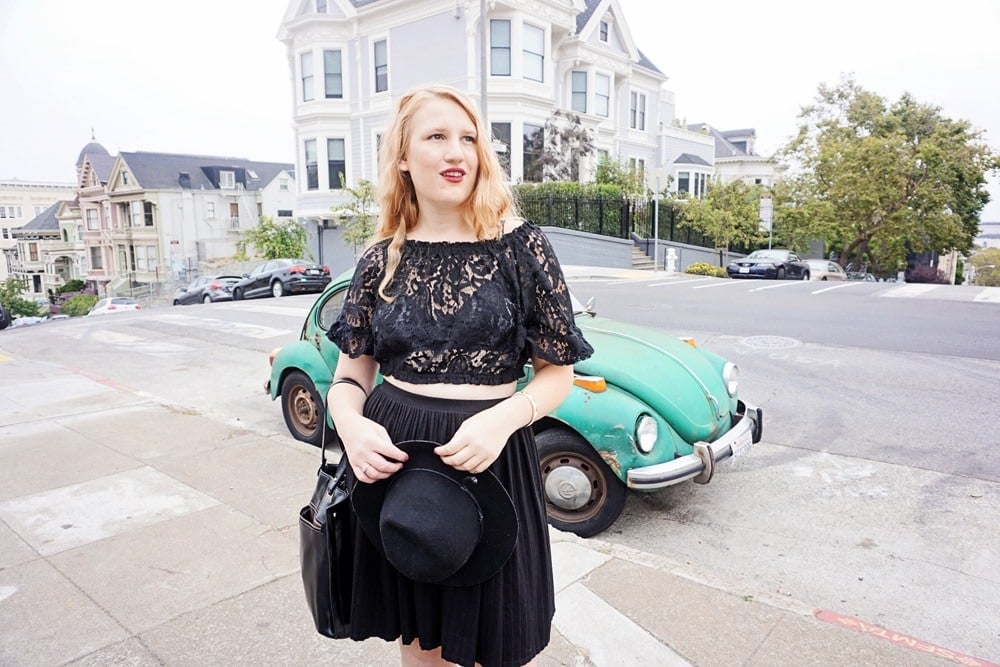 I want to see you share the curves love online! Use #BeComfydent to share your fabulous comfydent moment. I want to see you flaunt what you got! To pick up a few pairs of your favorite Hanes styles, head here for specials and discounts.
I was selected for this opportunity as a member of Clever Girls and the content and opinions expressed here are all my own.