Summer isn't over yet! August is the hottest month of the year and my favorite time to embark on a last hurrah of the summer. My favorite way to explore California? Road trips! And what's the one thing you absolutely need on a road trip with girlfriends? Snacks!!
It's not a real road trip unless you come out of Safeway looking like an unsupervised kid who was given $20. Safeway's Anniversary Sale starts August 1st and runs until August 14th. Items like Doritos Nacho Cheese and Gatorade G Series, Lemon Lime will be on sale, so it's the perfect place to stop by before hitting the road with the girls!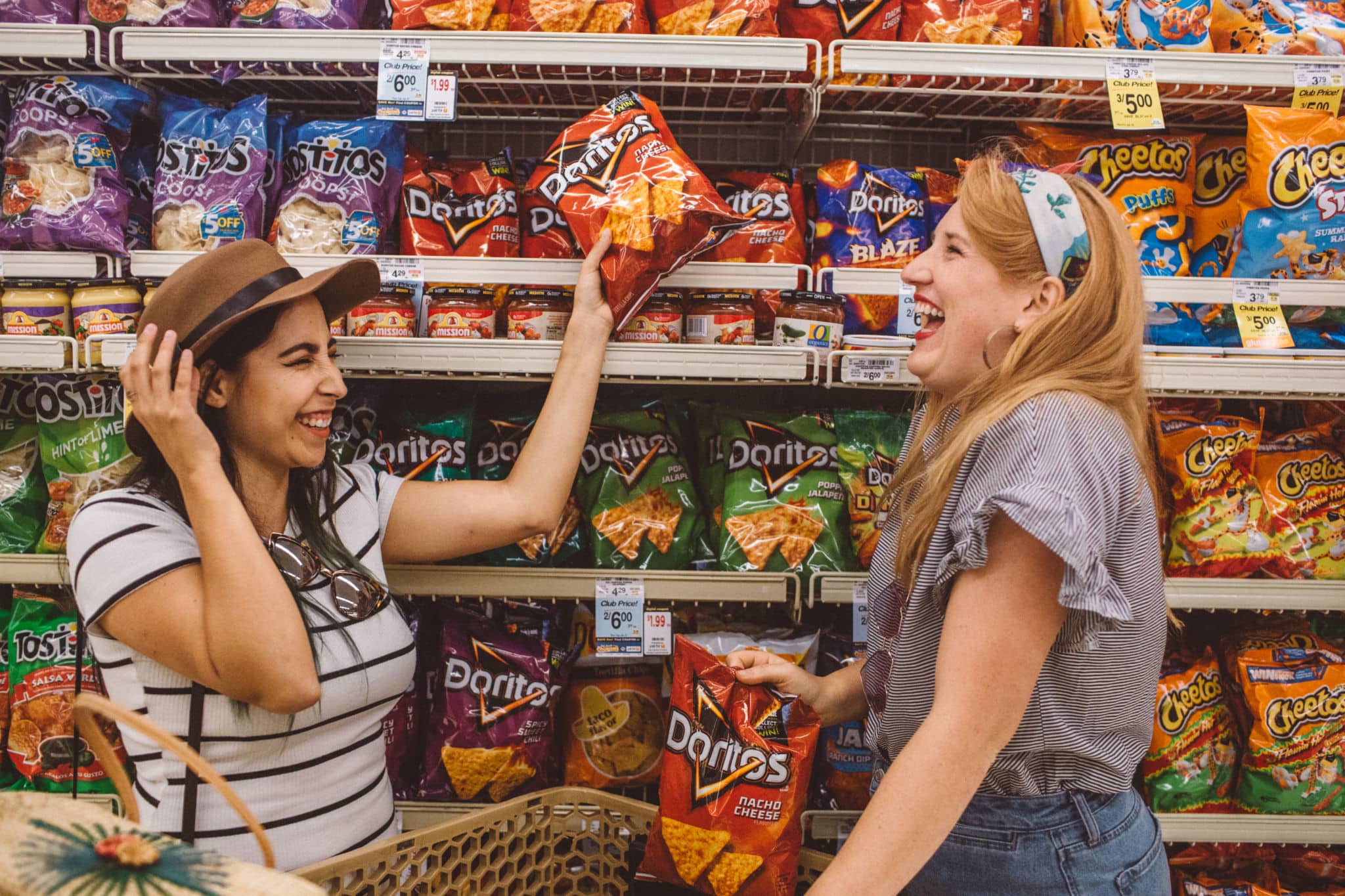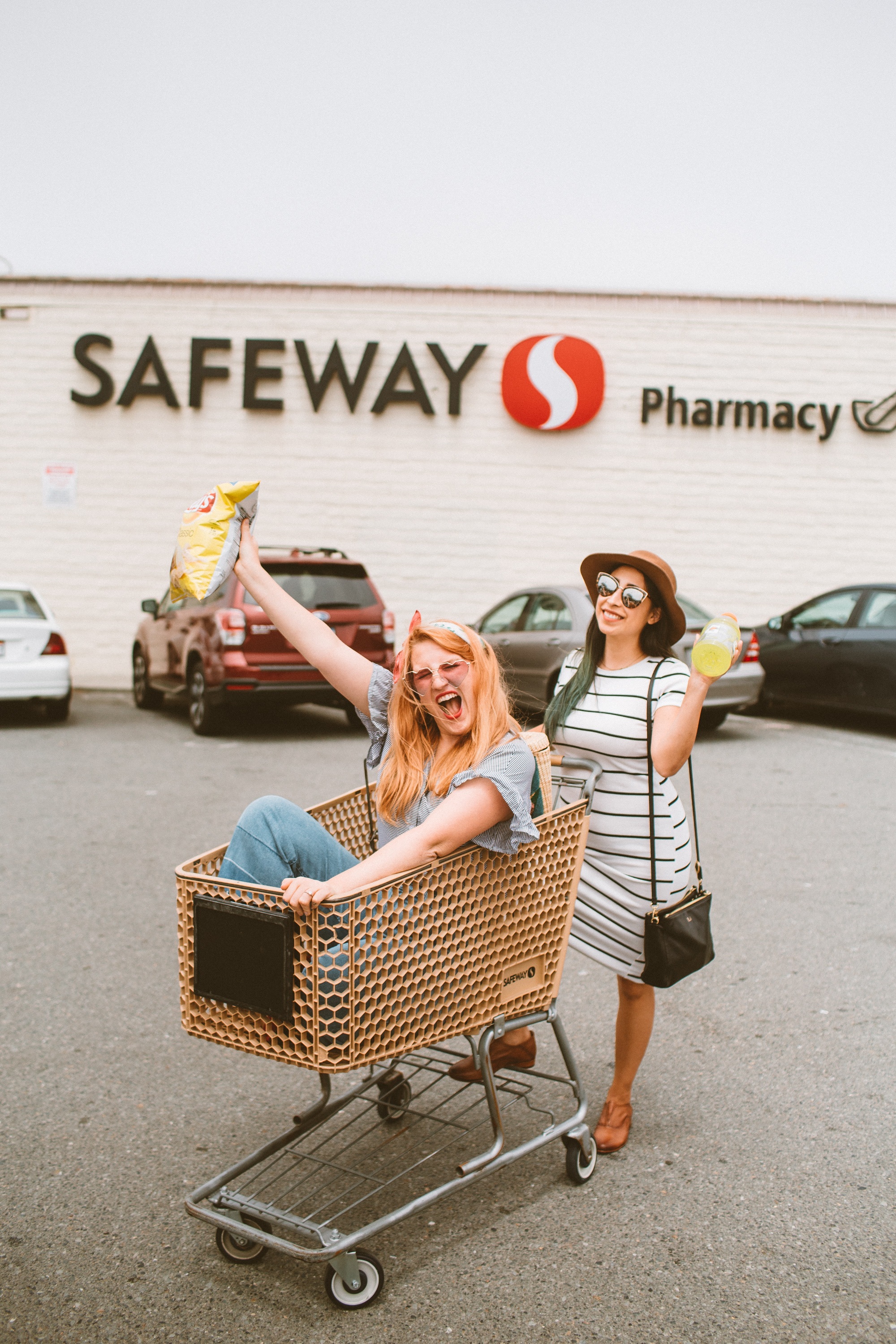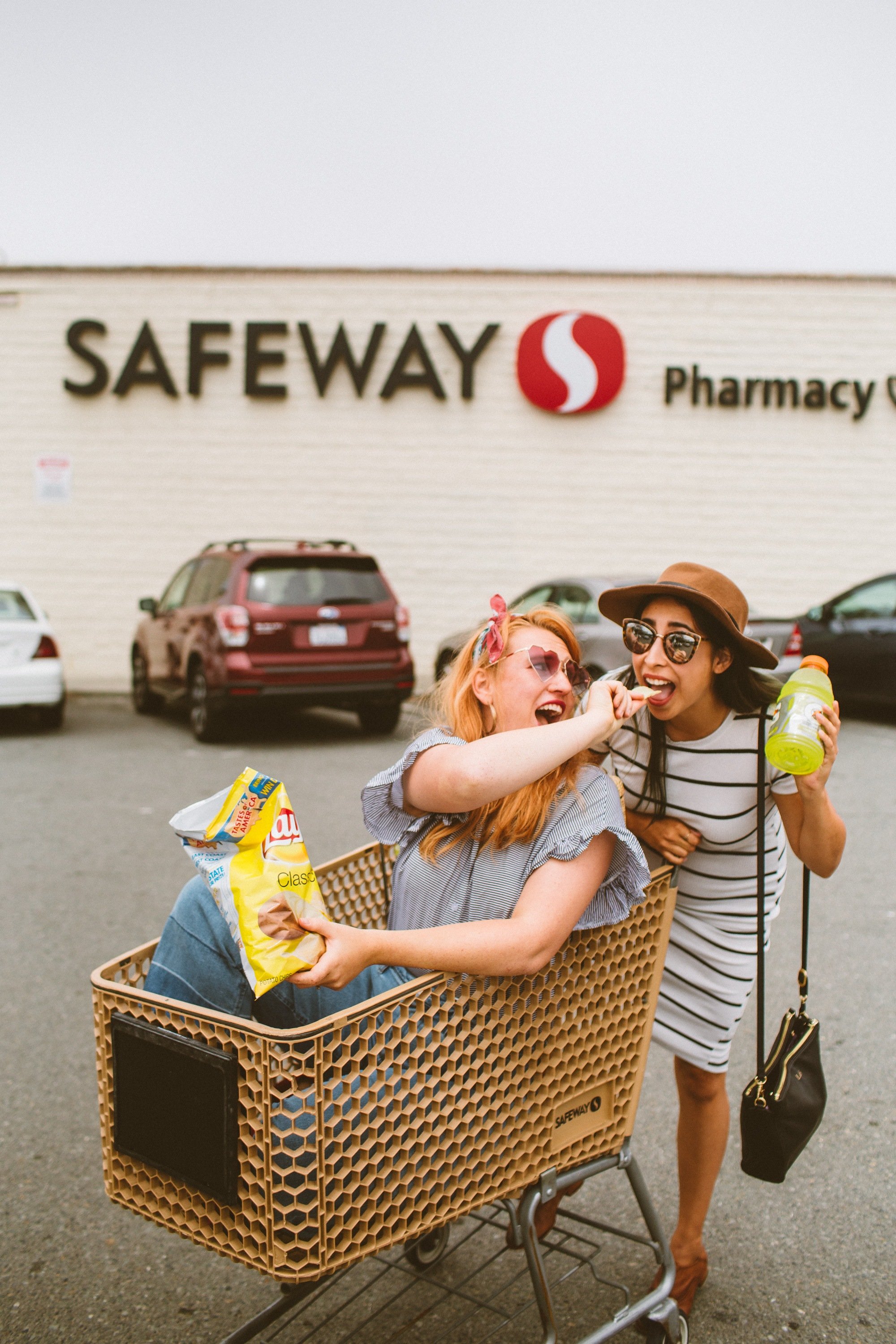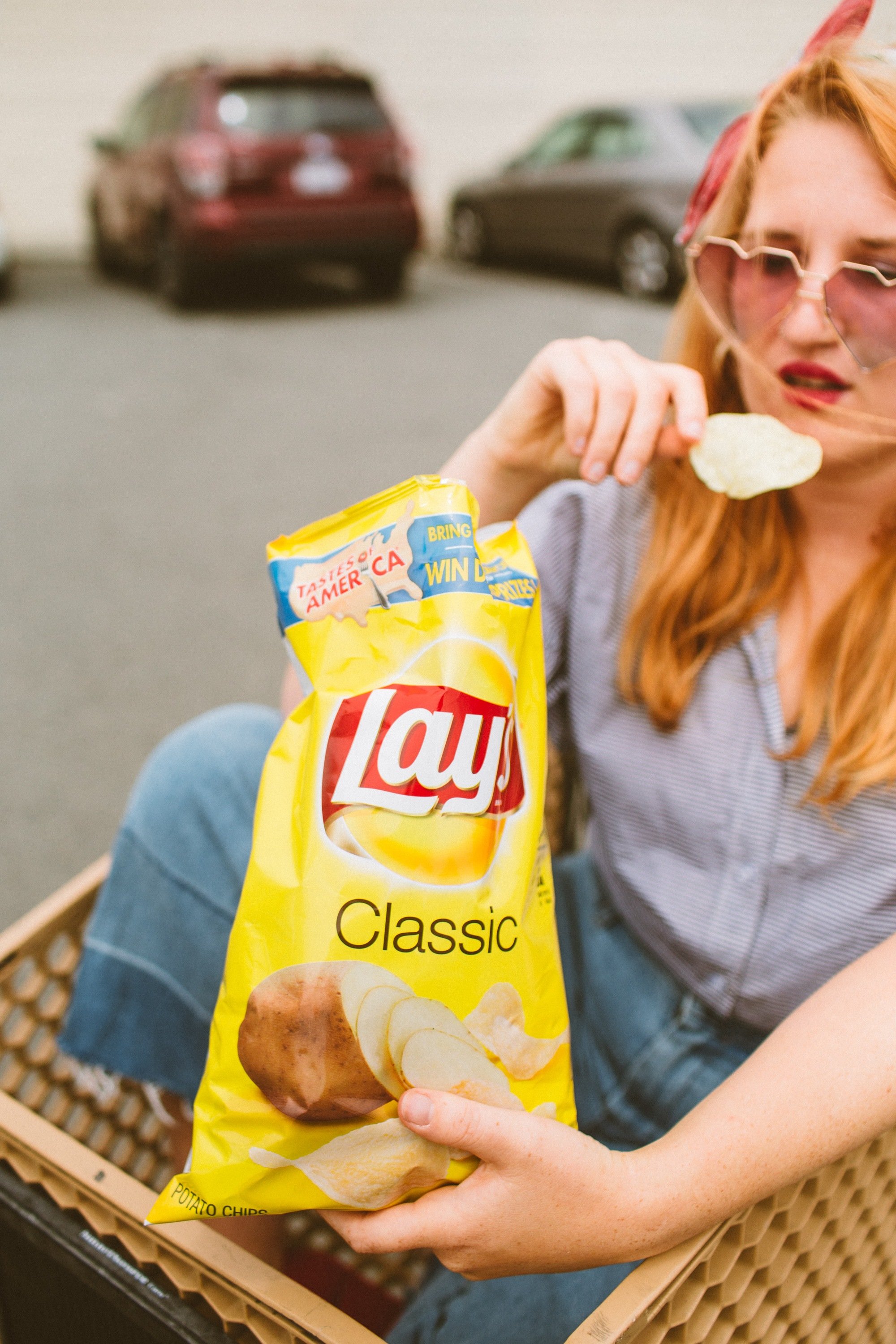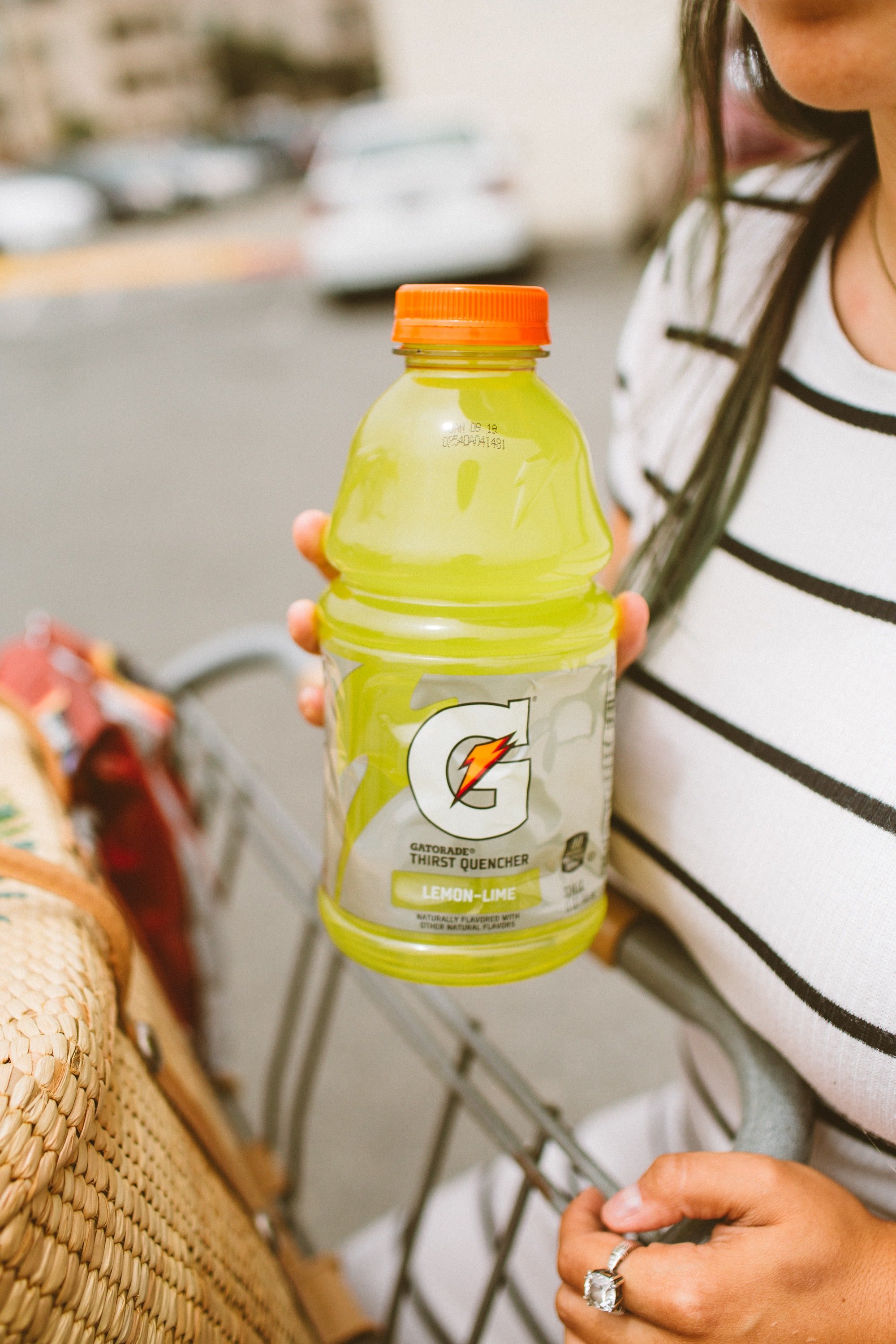 As you know, I love road trips. I've driven all around the country, up and down the California coast and my honeymoon was even a 3-week road trip across Europe. California is for sure my favorite state to explore by car. From the Redwoods to mountains to deserts to beaches, we have it all! Even if you just road trip an hour away from your apartment, there is so much to explore during the summer before fall rolls around.
Just last night I had some of the girls over to my apartment and we were chatting about how we need to have a girls trip out to Yosemite together this summer. It's about a 4-hour drive from San Francisco, but it goes by fast with Safeway Anniversary Sale items like Lay's Classic Potato Chips, a good playlist and your besties. Amazing natural gems like Half Dome are a cherry on top!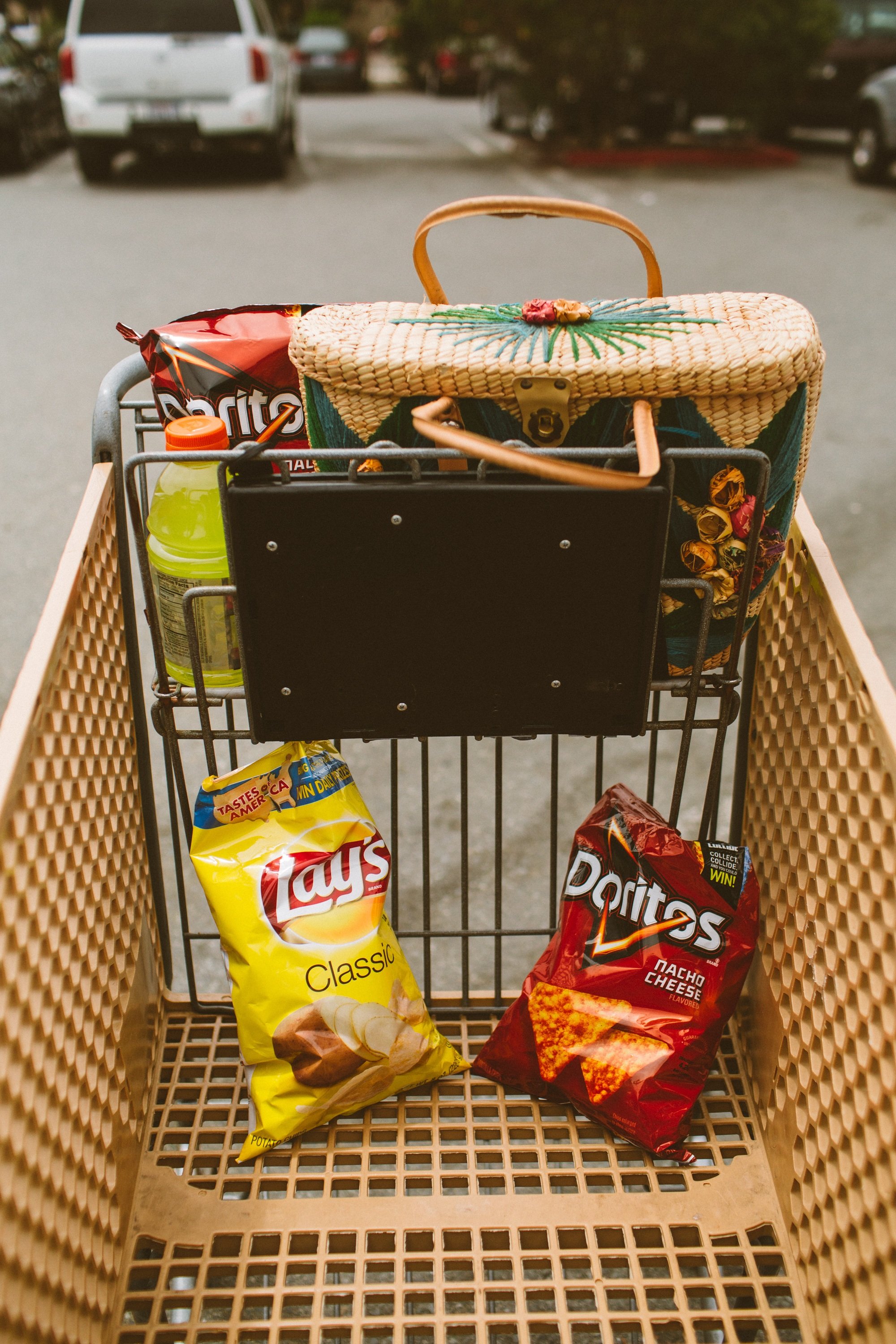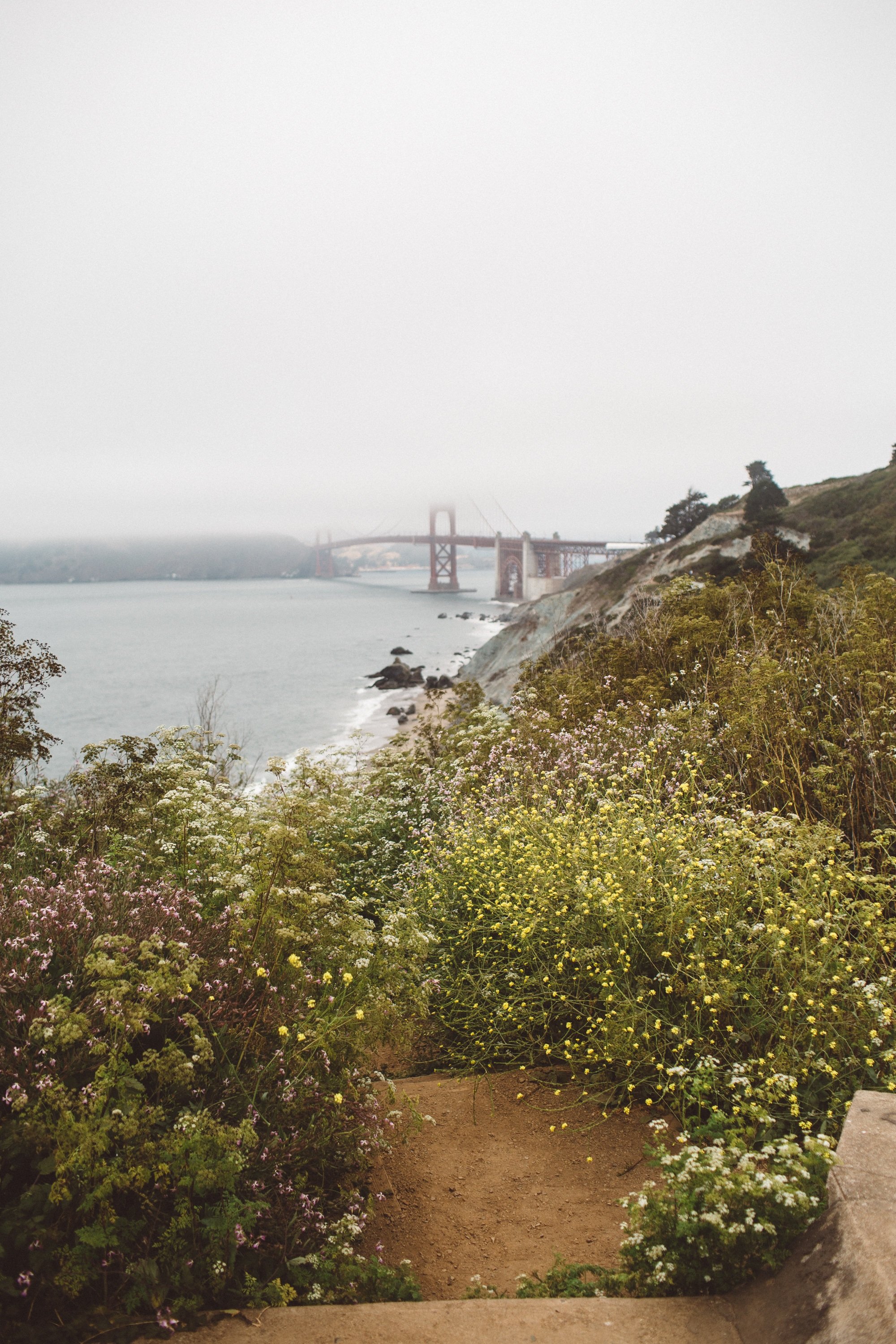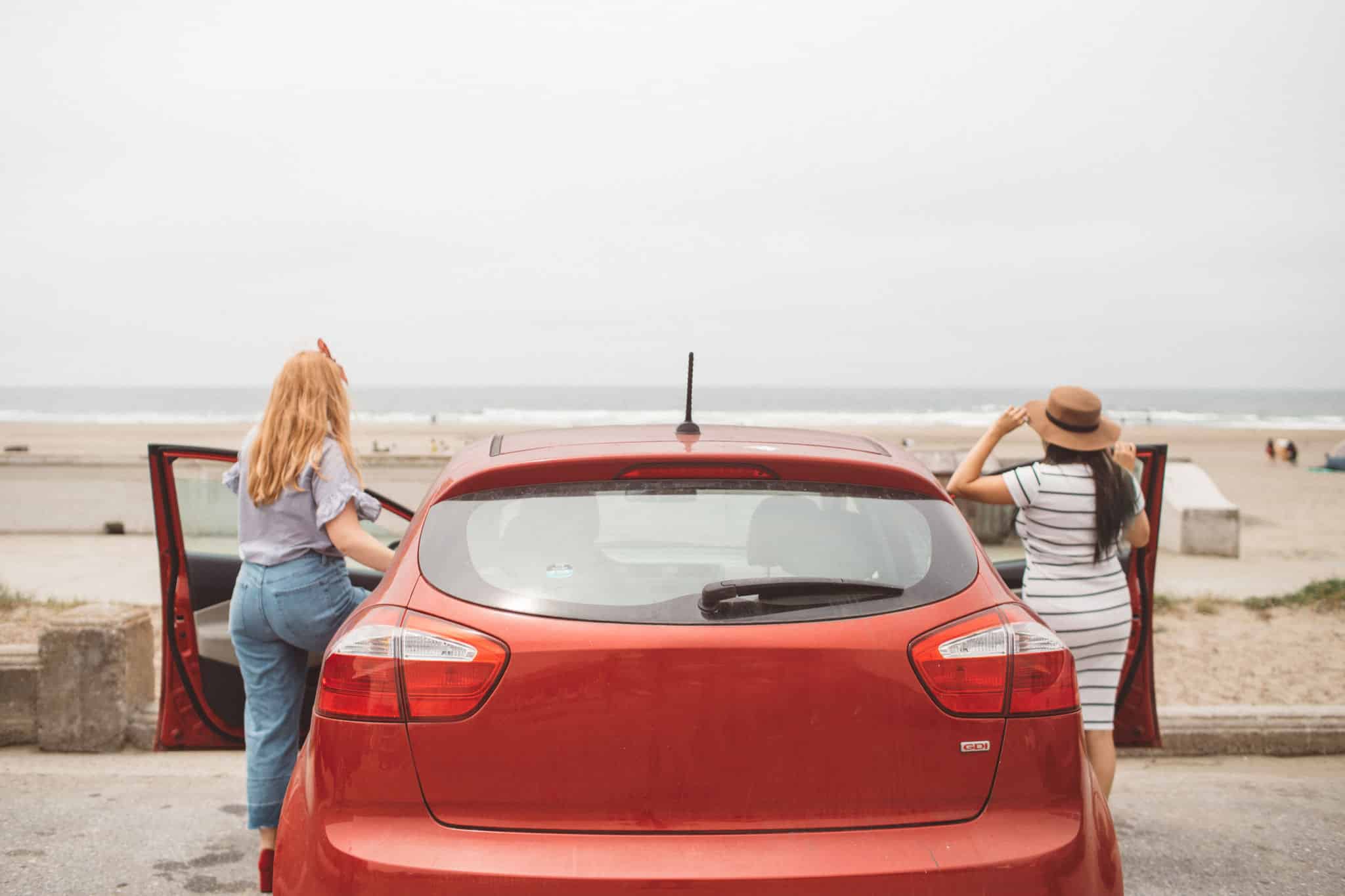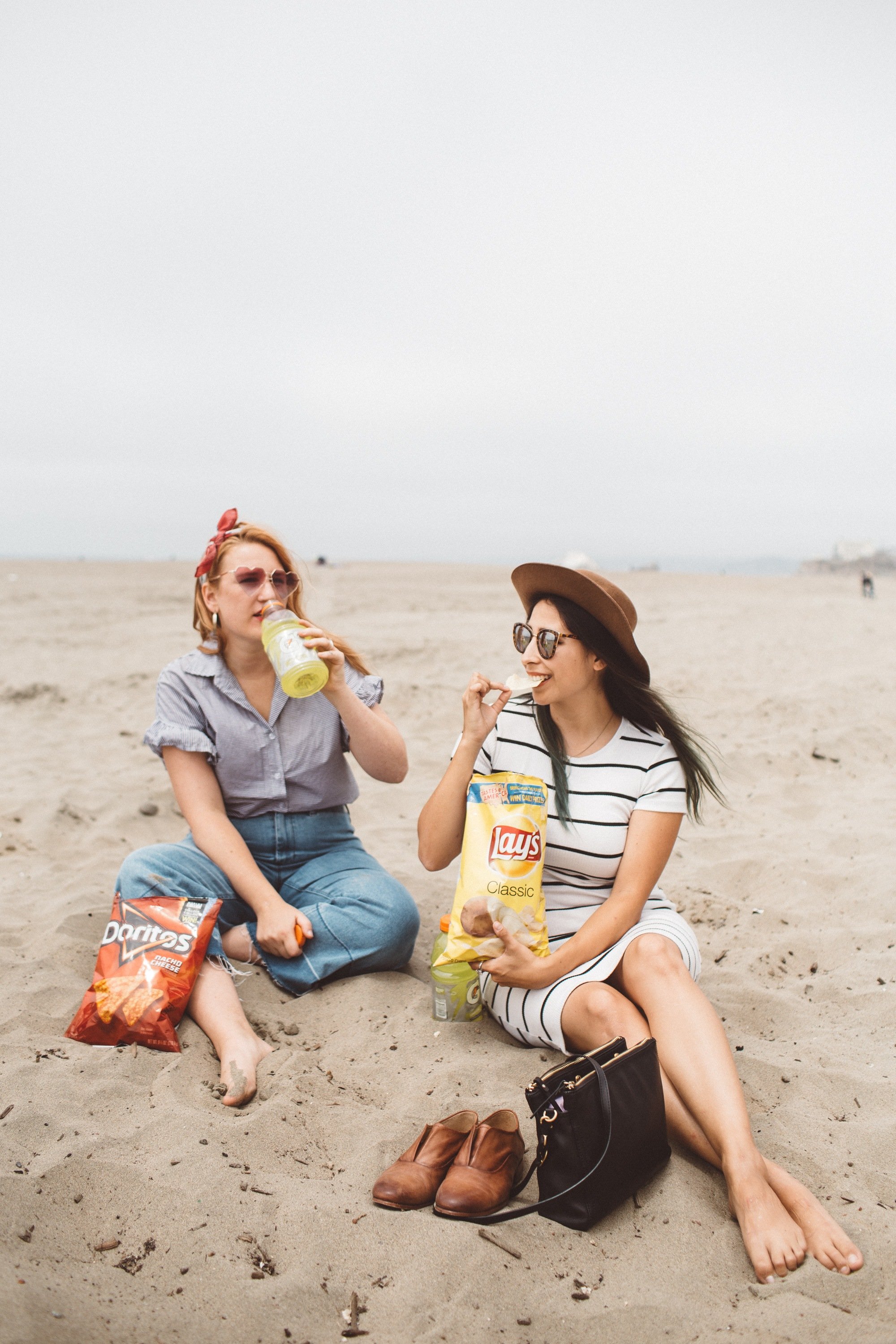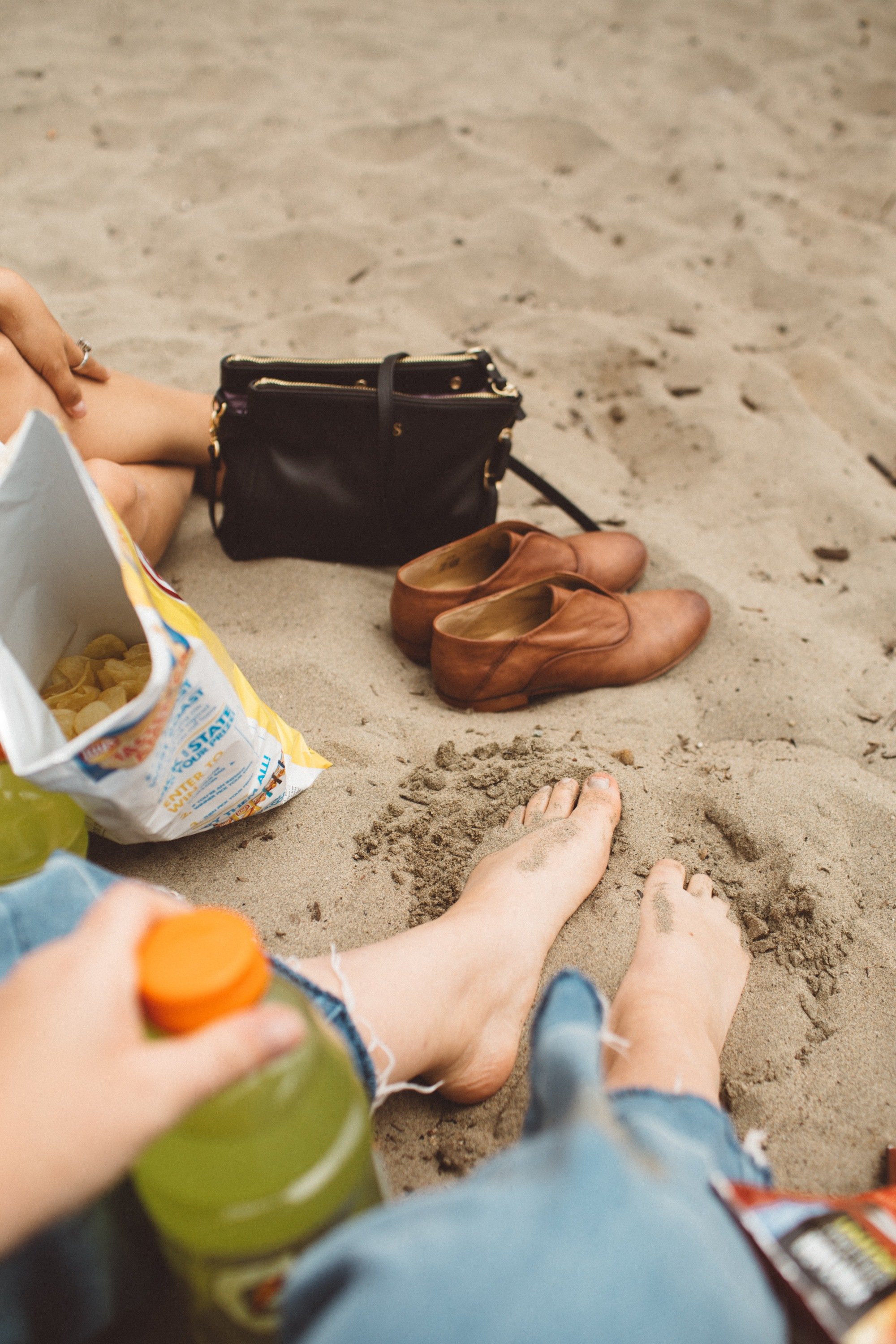 Are you planning a road trip this summer? The United States is just so BIG, I know that there is a good girls trip adventure at your fingertips. Here are some road trip destination ideas to help you brainstorm a trip that you can take with your girls!
Road Trip Ideas
To a beach – could be the ocean or a lake!
To a summer concert.
To a festival (it is a festival season, after all!)
To a big city you haven't spent enough time in.
To cute coastal towns.
To a national park.
To a great hiking area with plenty of trails.
A drive into Canada or Mexico!
Wherever you decide to go, make sure to swing by the Safeway Anniversary Sale to kick off your road trip! I purchased these products and more at my local Safeway but you can also stock up and save at any of the Albertsons Companies family of stores including Albertsons, ACME Markets, Jewel-Osco, Vons, Pavilions, Randalls, Tom Thumb, Shaw's, Star Market, and Carrs/Safeway. Visit safeway.com to find a store near you and discover some fun meal prep tips and recipe ideas!