Carmel-by-the-sea is a charming little seaside down a couple hours south of San Francisco. We go once or twice every year when we need a break form the city. This time around, Hofsas House invited me and my girlfriends Justina and Zoha (they both are bloggers, check em out!), to come with me for a girls getaway. I'll be sharing a whole guide to Carmel soon (check back!) but I wanted to share with you more about the Hofsas House first.
Nestled into the hillside a few blocks away from Ocean Ave, the main stripe, Hofsas House has all the charm you are looking for on a trip to Carmel. Unlike many places, it also has onsite parking and a pool! We loved the pink walls everywhere- so feminine and charming. The color really pops against the blue pool and green tree line that our porch overlooked.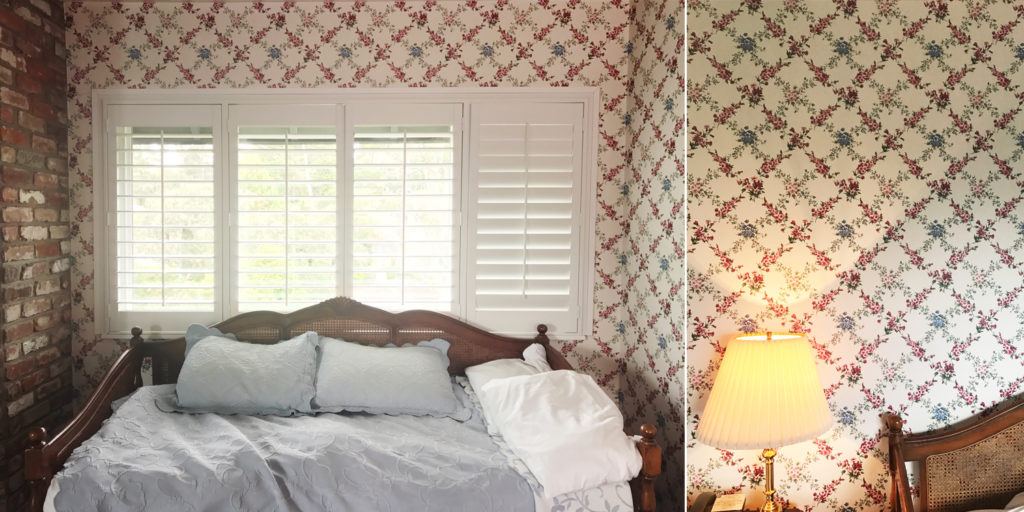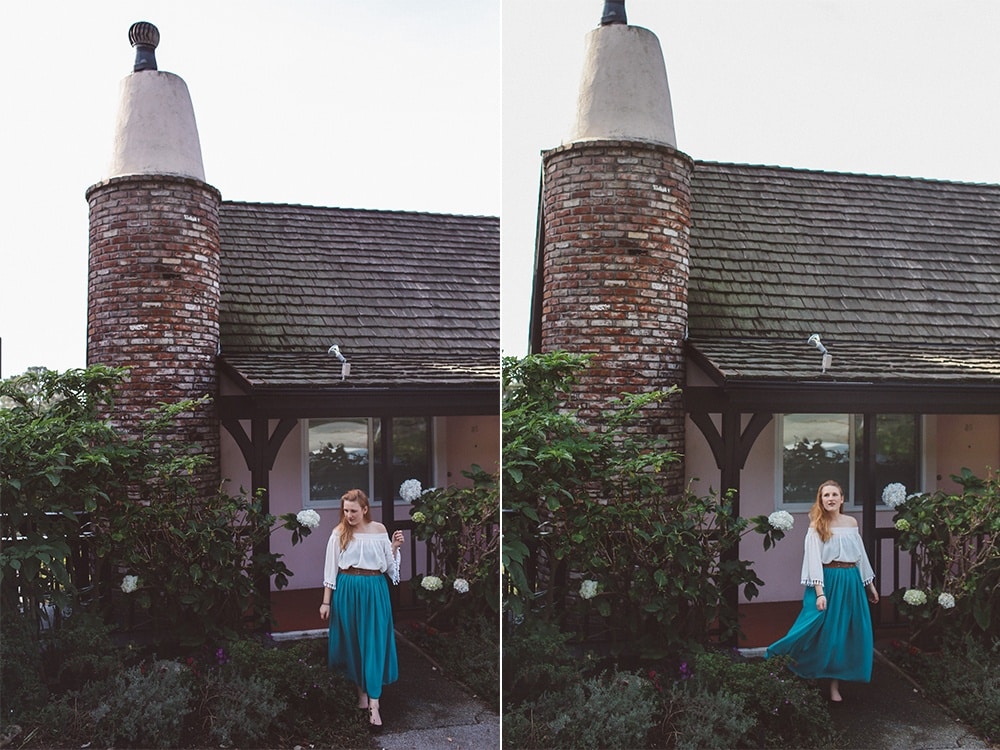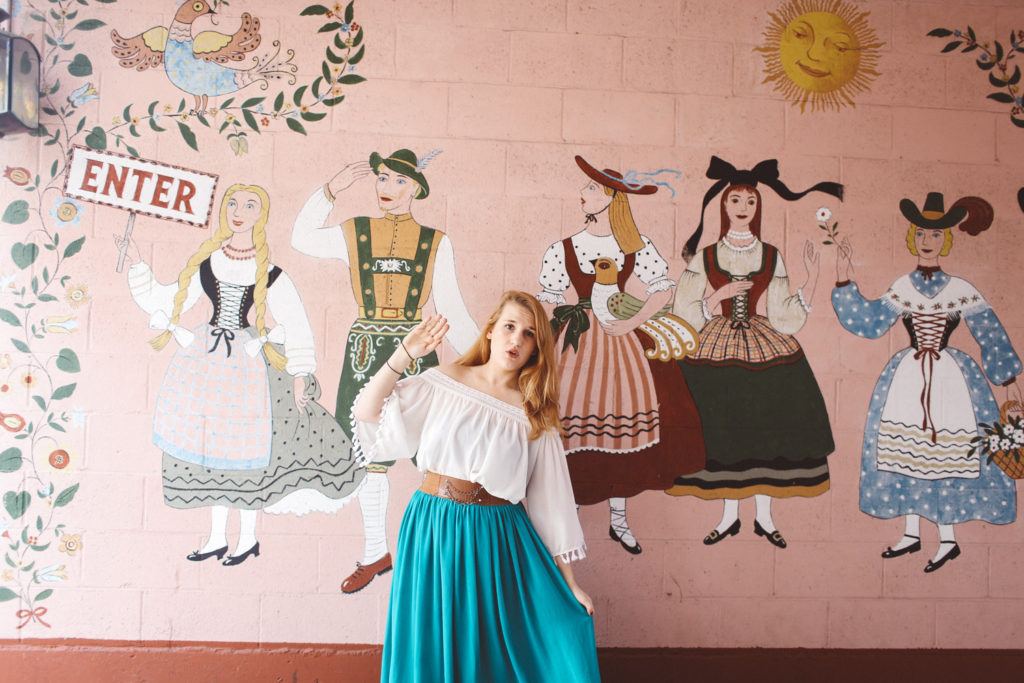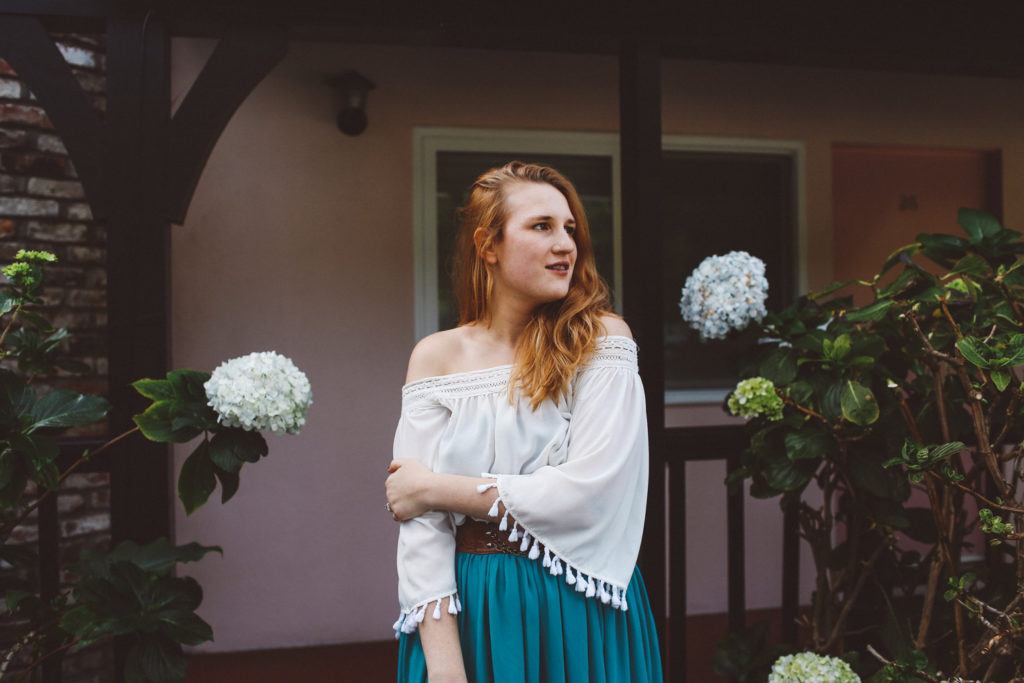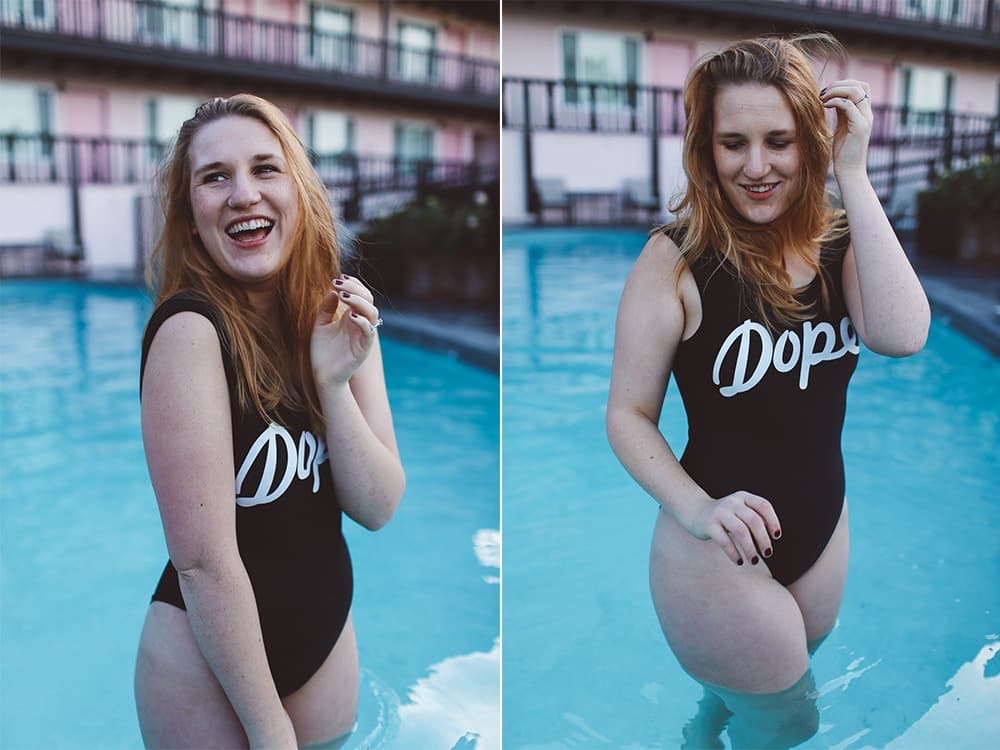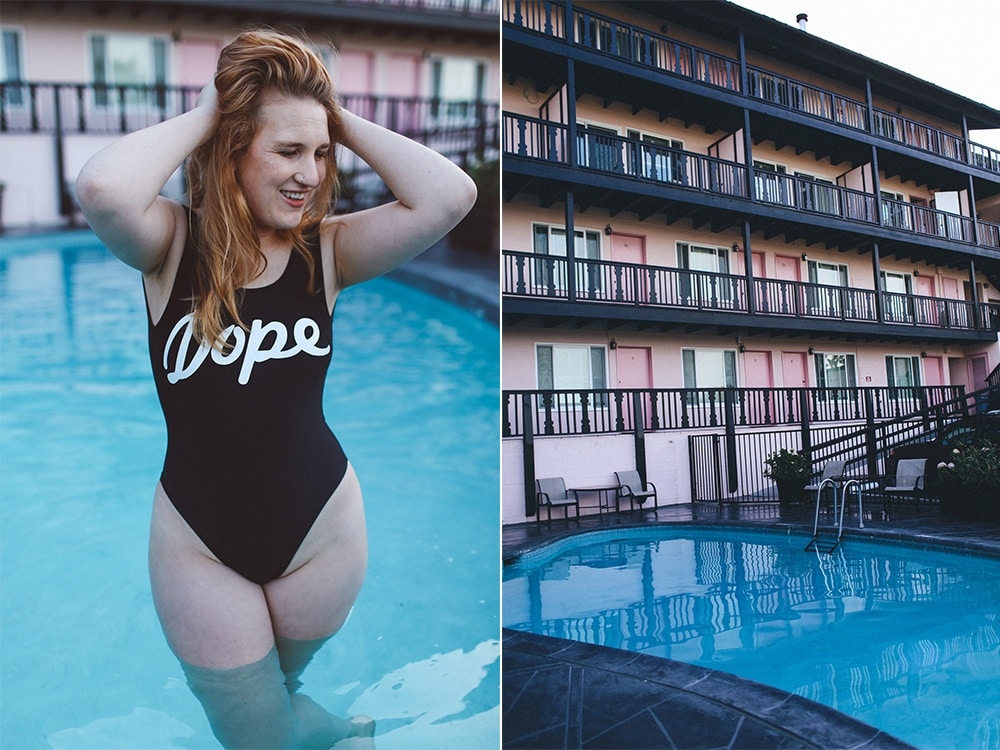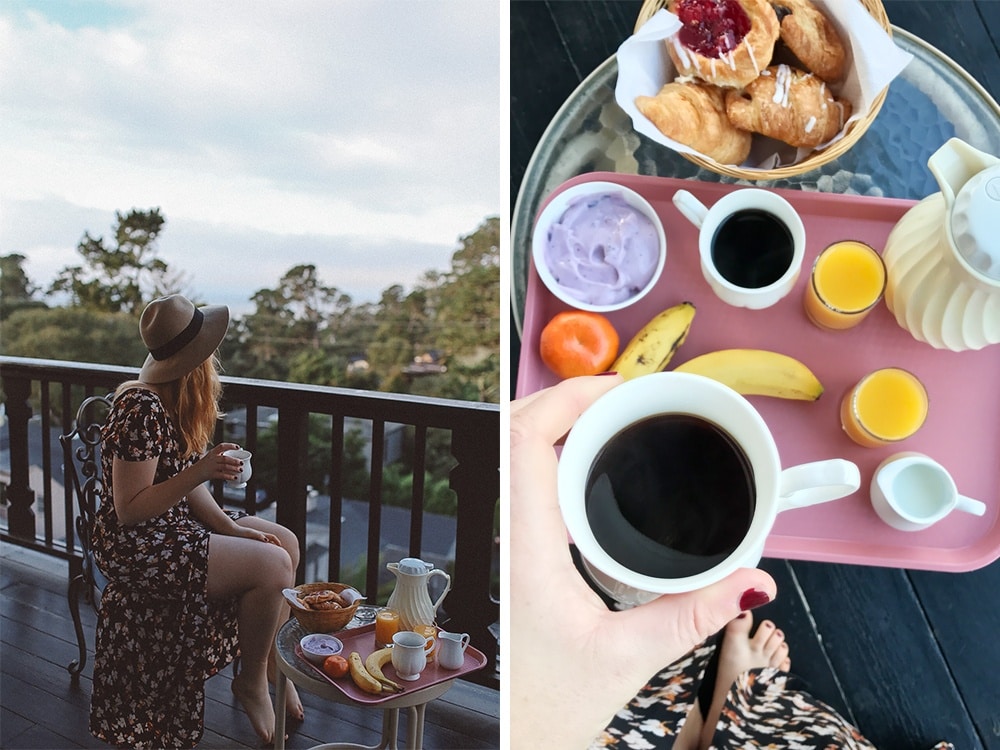 We stayed in a suite, which was great because we had enough room to spread out. The two bathrooms were a must for three blogger girls! Our room had a grand porch overlook a treelike with a glimpse of the ocean, so this was the perfect spot to have our breakfast each morning.
The walk to Ocean Ave is about 7 minutes, so it's easy to get around Carmel by foot from the Hofsas House. The on site parking made it easy for the times we had to drive. When you visit, make sure to stop by the front desk to ask for tips. The staff is really friendly and can recommend tons of fun things to do. And keep an eye out for a cute fluffy hotel cat named Sebastian who will let you hug him but only for three seconds.
So, when are you visiting Carmel?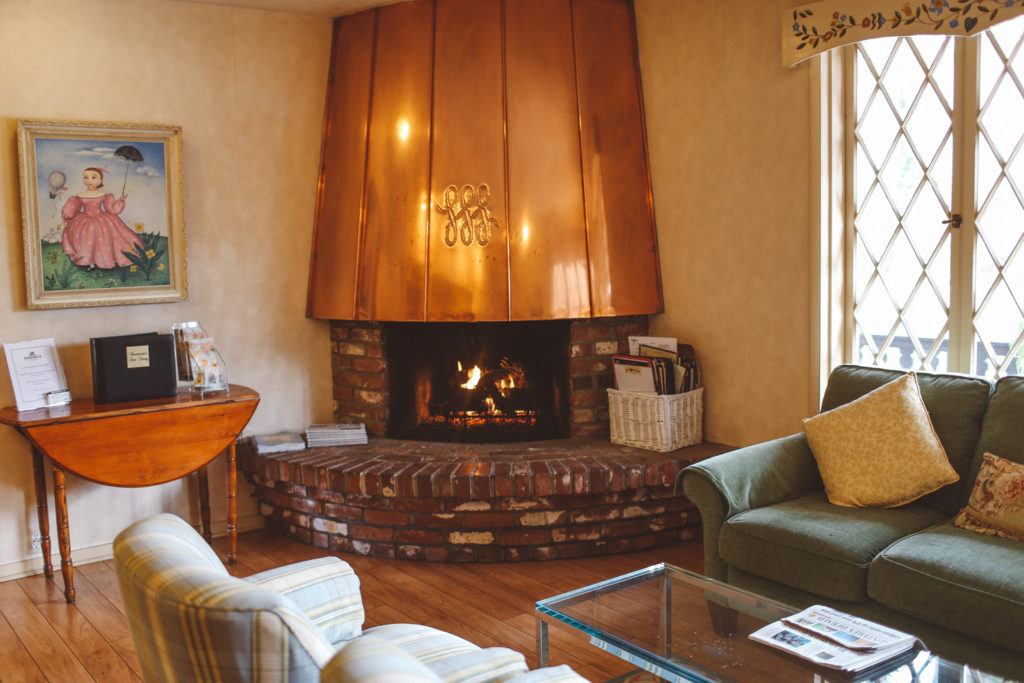 Thank you to the Hofsas House for hosting us!