At the height of summer, July 4th is such a fun time of year to sport tasteful red, white and blue outfits! From subtle pops of color with a bold lipstick to swimsuits that look like the American flag, there are so many endless Independence Day outfit ideas for curvy women to try this summer. 
I live in San Francisco, and Independence Day is notorious for being foggy. I have never been able to see fireworks here due to the thick layer of fog each July! But I grew up in Wisconsin where Independence Day meant sunny days, grilling, swimming in the lake and sprawling on a blanket to watch the fireworks. See below for my selects on the best clothing and accessories for July 4th!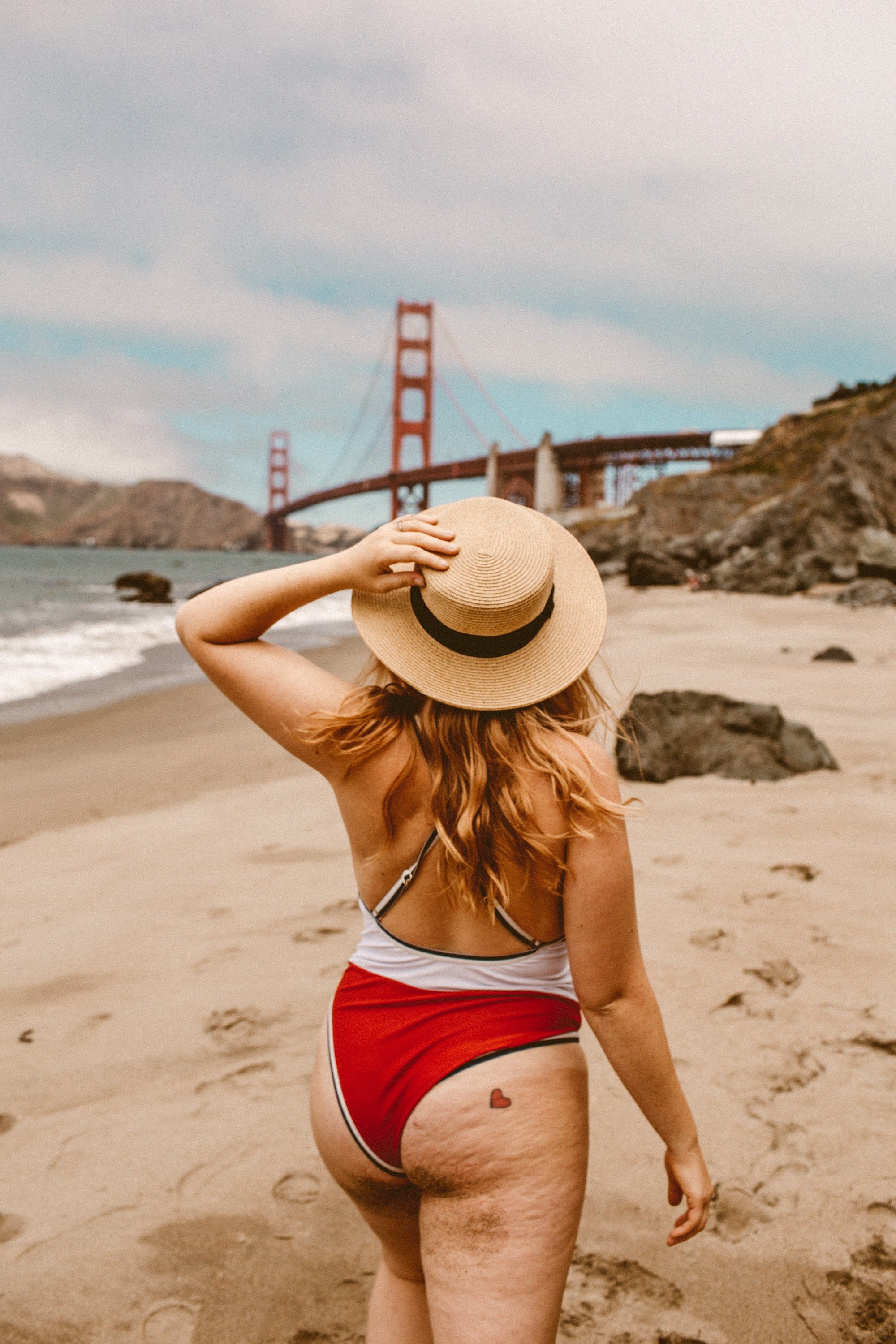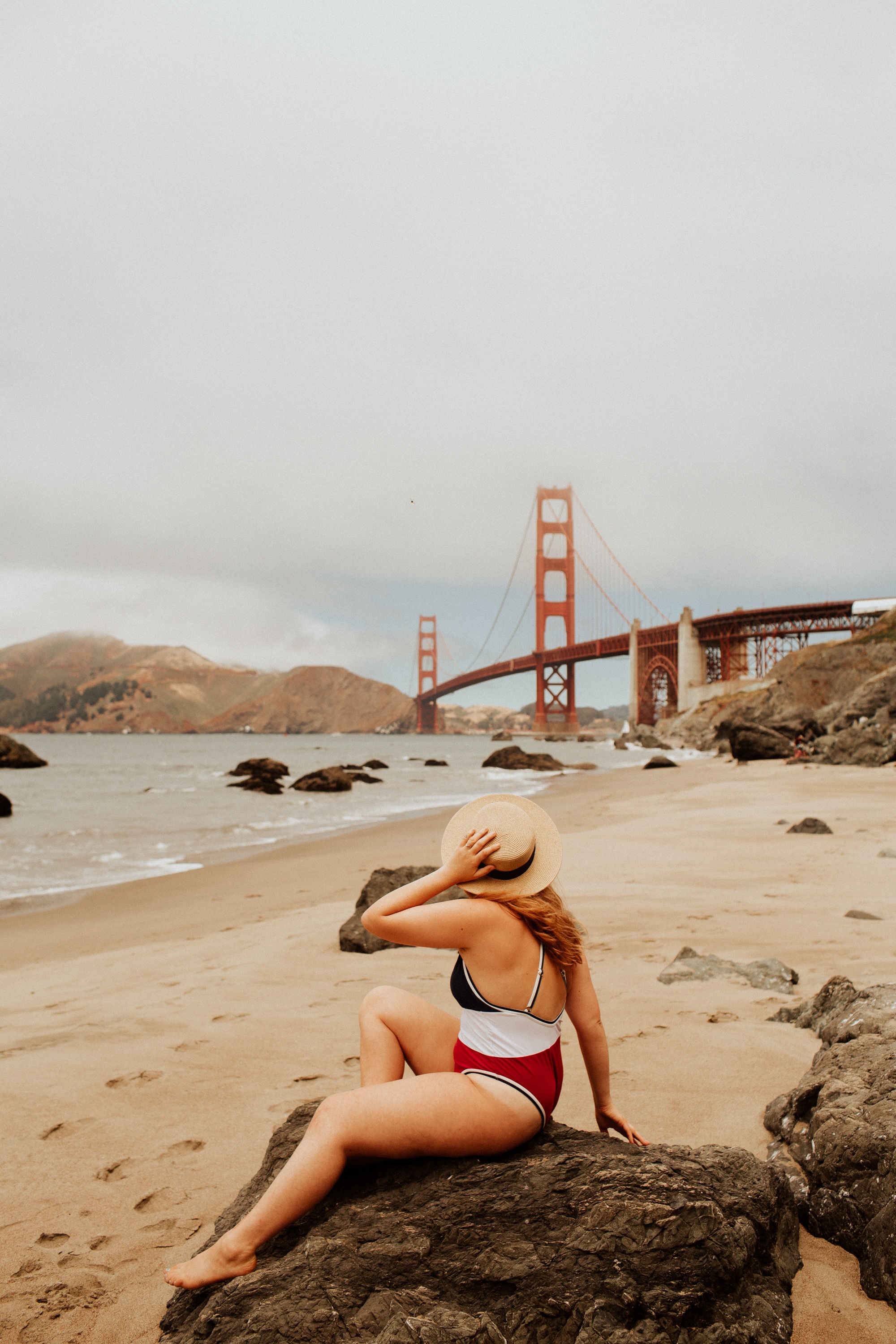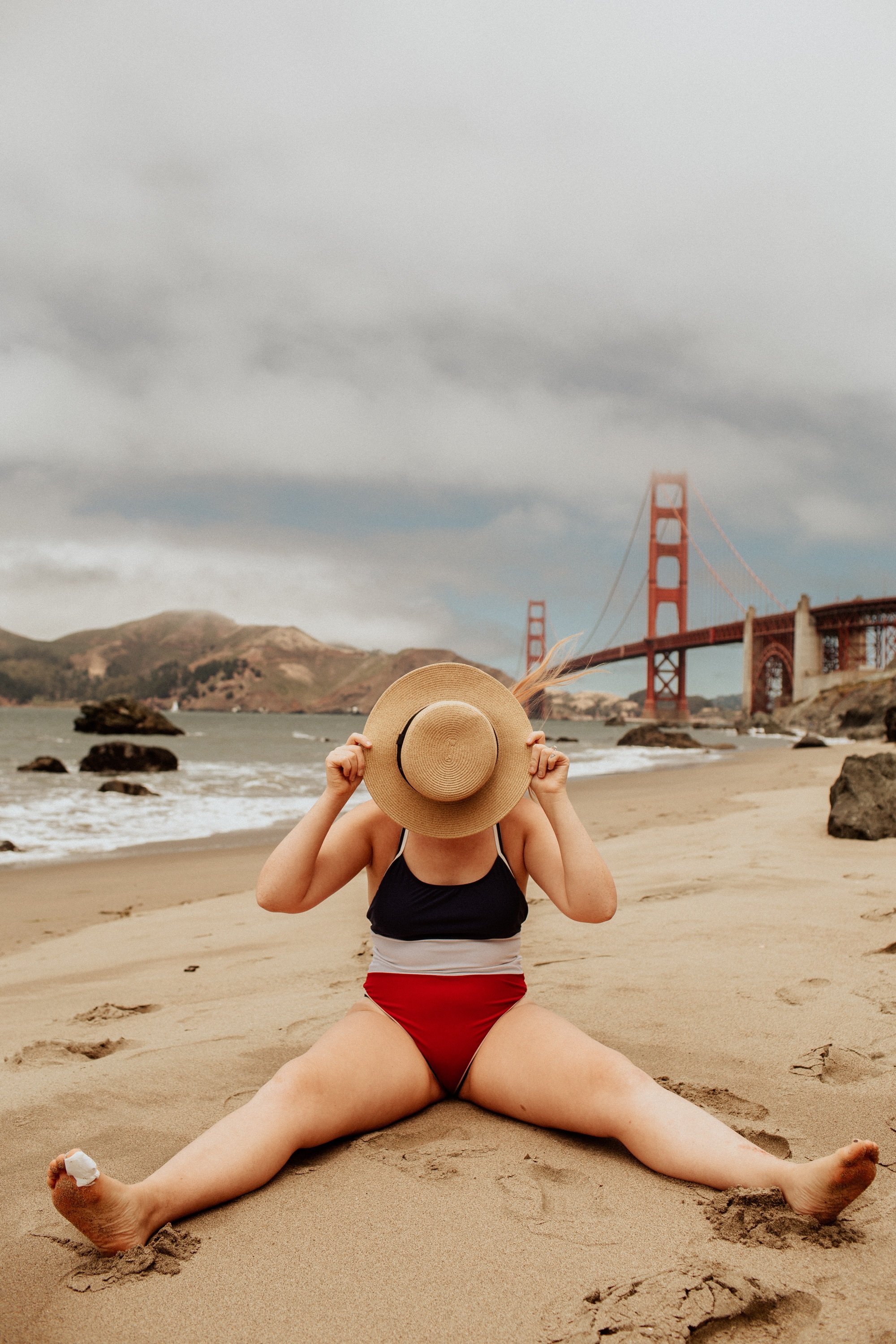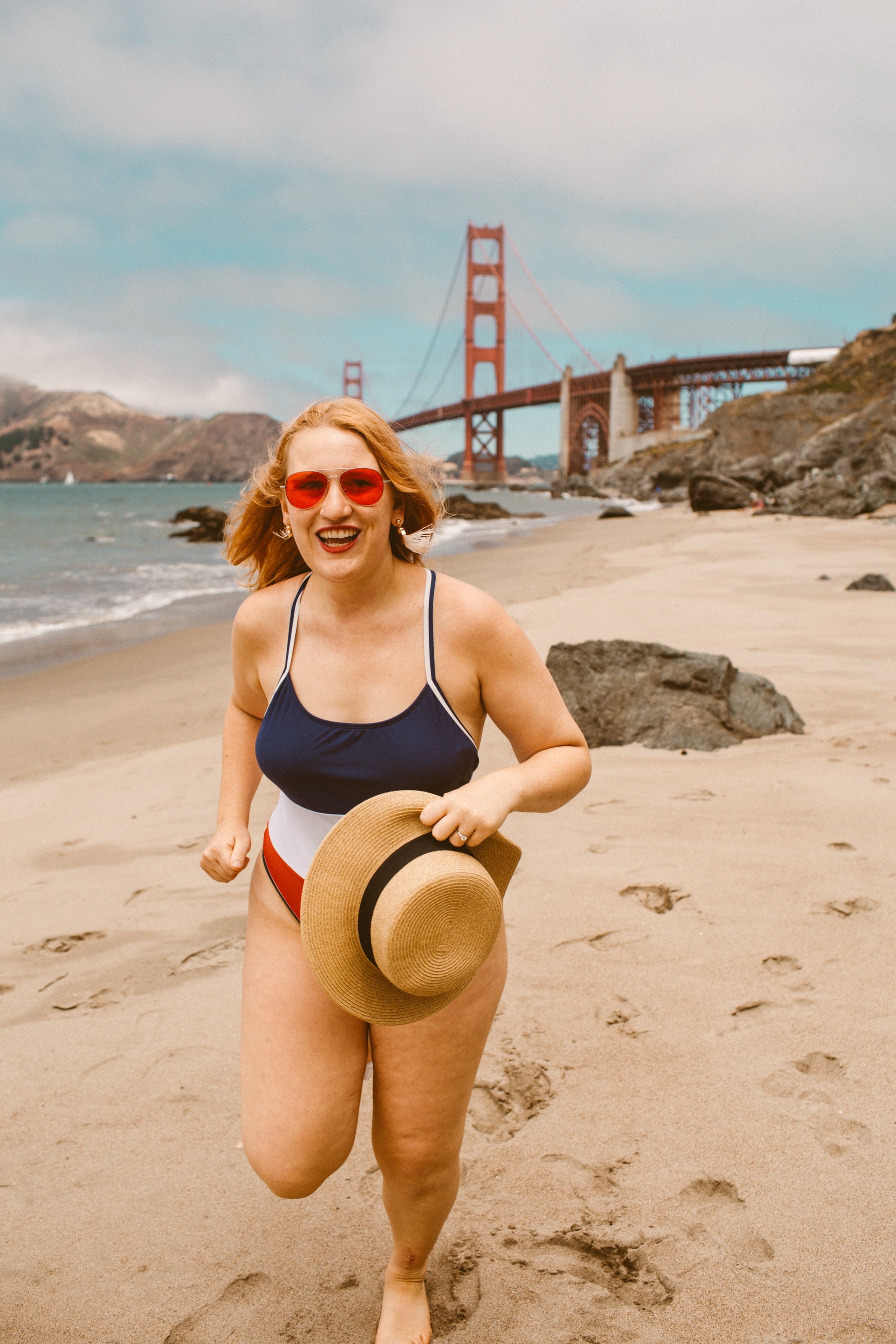 July 4th Outfit Ideas For Curvy Women
Mix and match colors and patterns for a fun, chic July 4th look!
---

---

---

---

---