This adventure is brought to you by Line 39. Message for 21+.
San Francisco is an endless 7×7 city of hidden gems. We've been here for over 3 years and still have so much to discover. Last week, I grabbed Robin and some of my girls for an afternoon of exploring the Presidio, one of my favorite parts of the city. If you aren't familiar with San Francisco, the Presidio is the forest. There are some houses tucked among the trees here, but it's mostly nature with endless winding trails, ocean views, horse stables, knolls, charming wooden bridges, a pet cemetery (yes, you read that right) and our very own Lover's Lane.
---
We packed up a picnic basket with blankets, added in few bottles of Line 39 Wine (named for the 39th Parallel in California) and went for a stroll. You can spend all day hiking in the Presidio, but instead, we opted for a bit of light exploring (we saw a rainbow!) and then ended with a fabulous early happy hour with Line 39 Cabernet Sauvignon and Line 39 Sauvignon Blanc parked right on Lover's Lane. Unlike some Lover's Lanes in the world, ours is lined with winding logs that make a very Instagramble trail through the trees. Despite being so picturesque, it's usually fairly peaceful and empty, minus the odd dog walker or couple strolling up and down the path.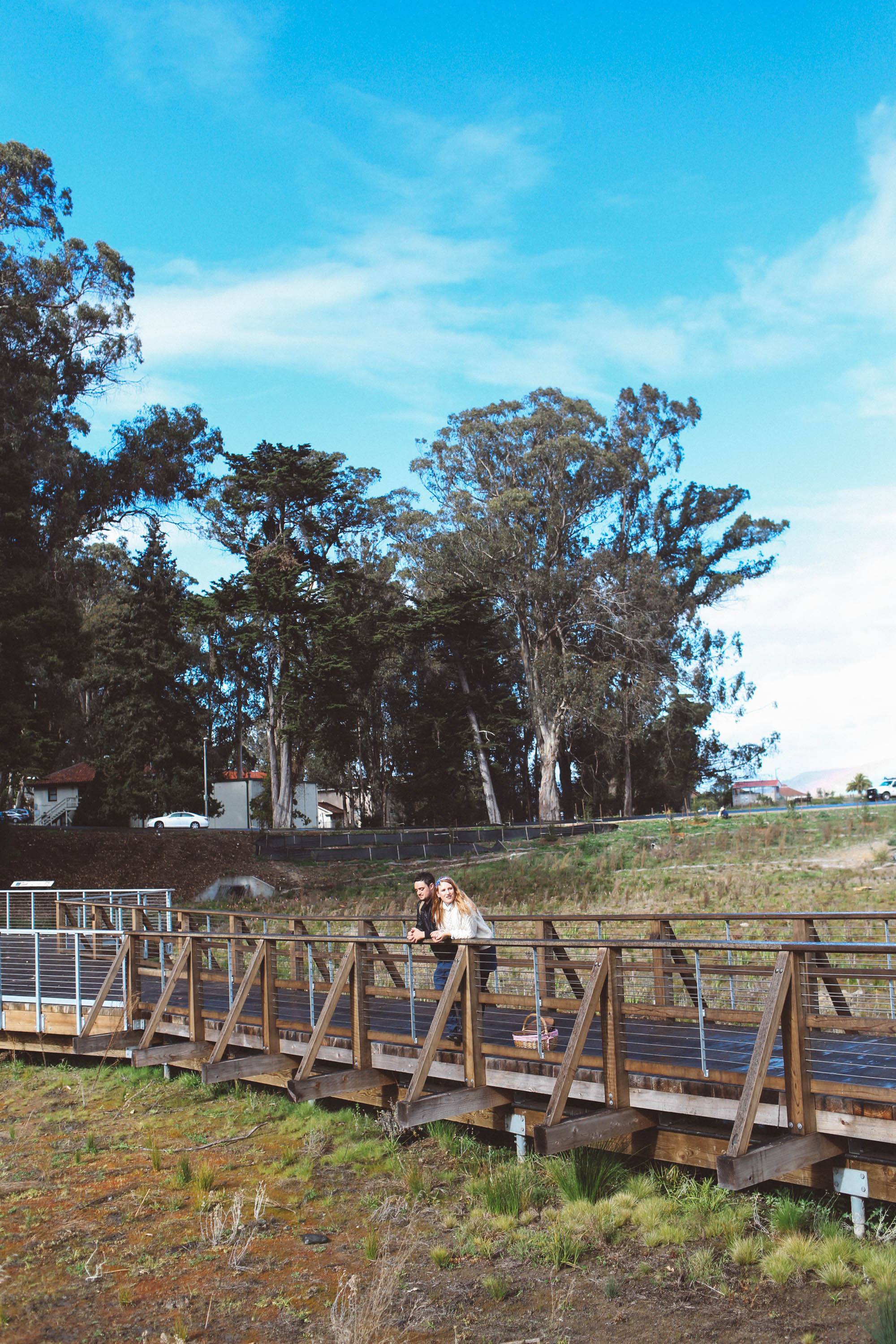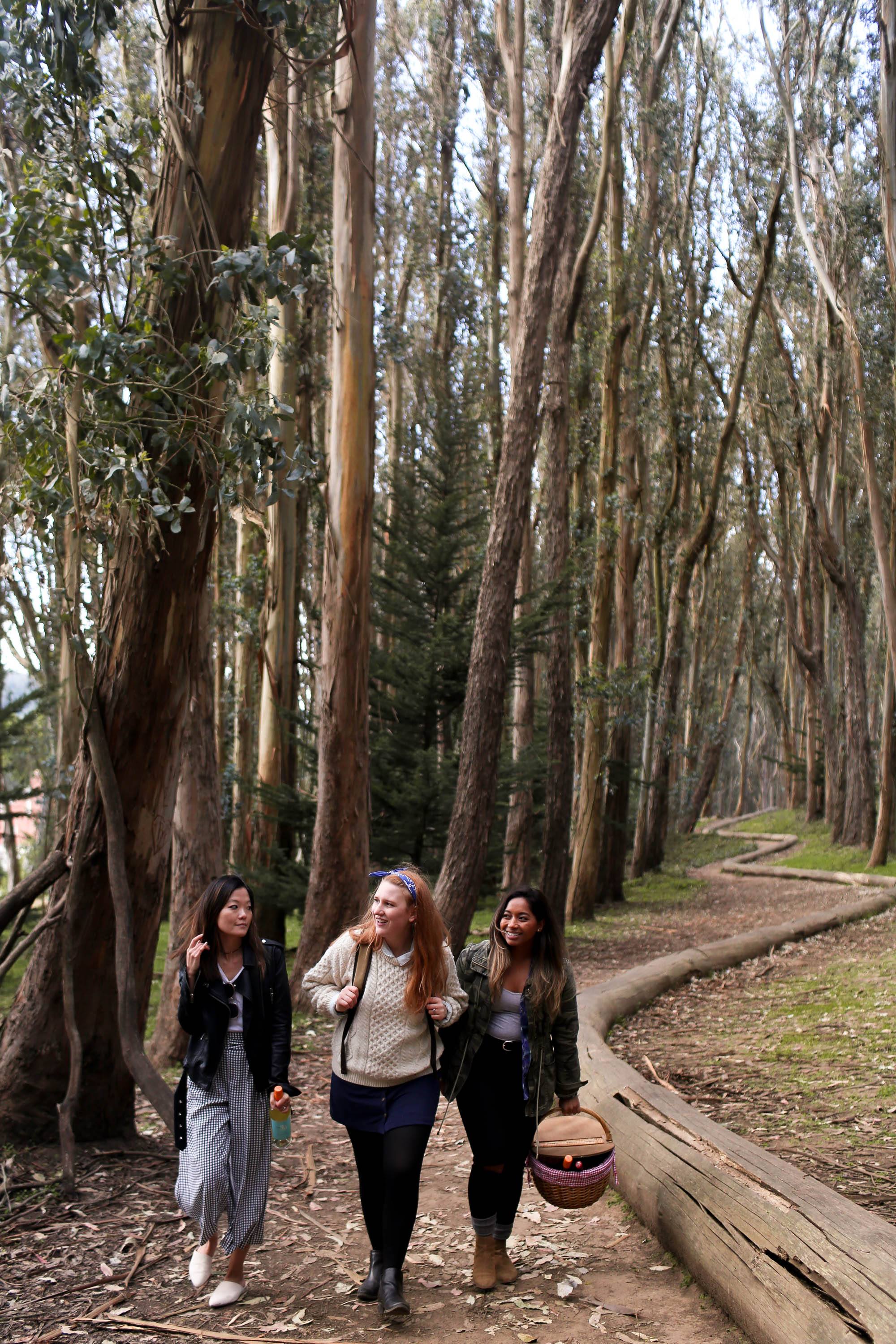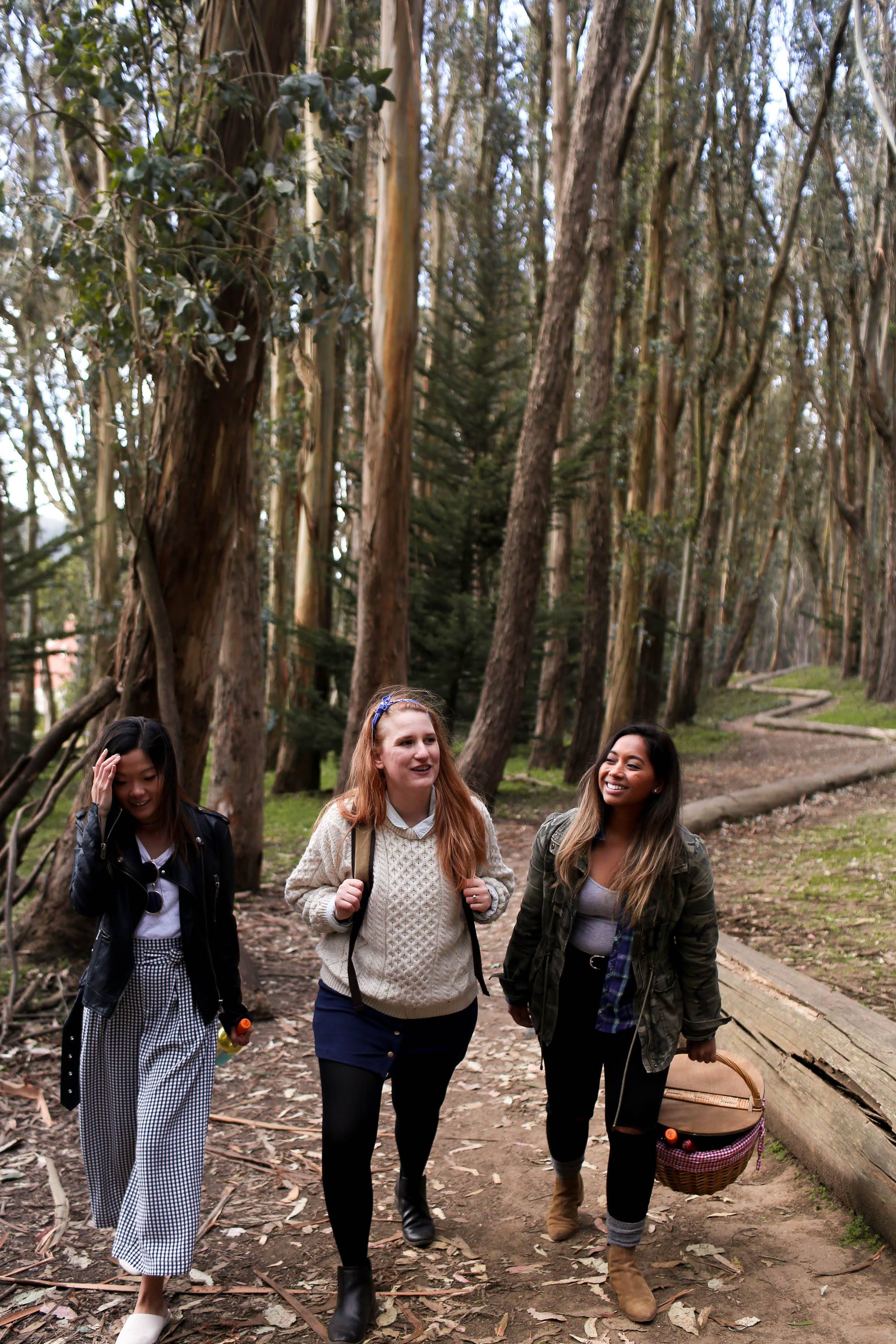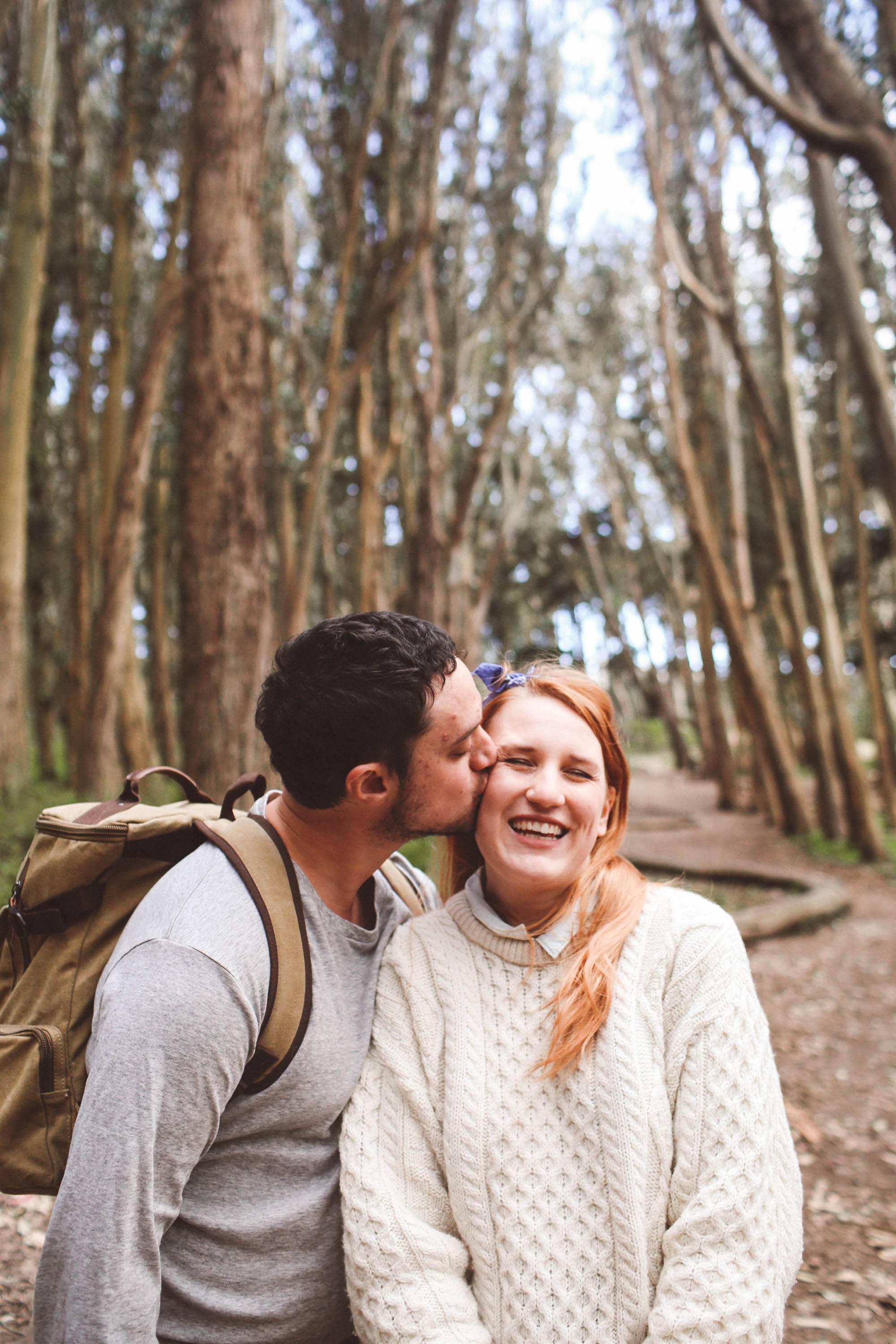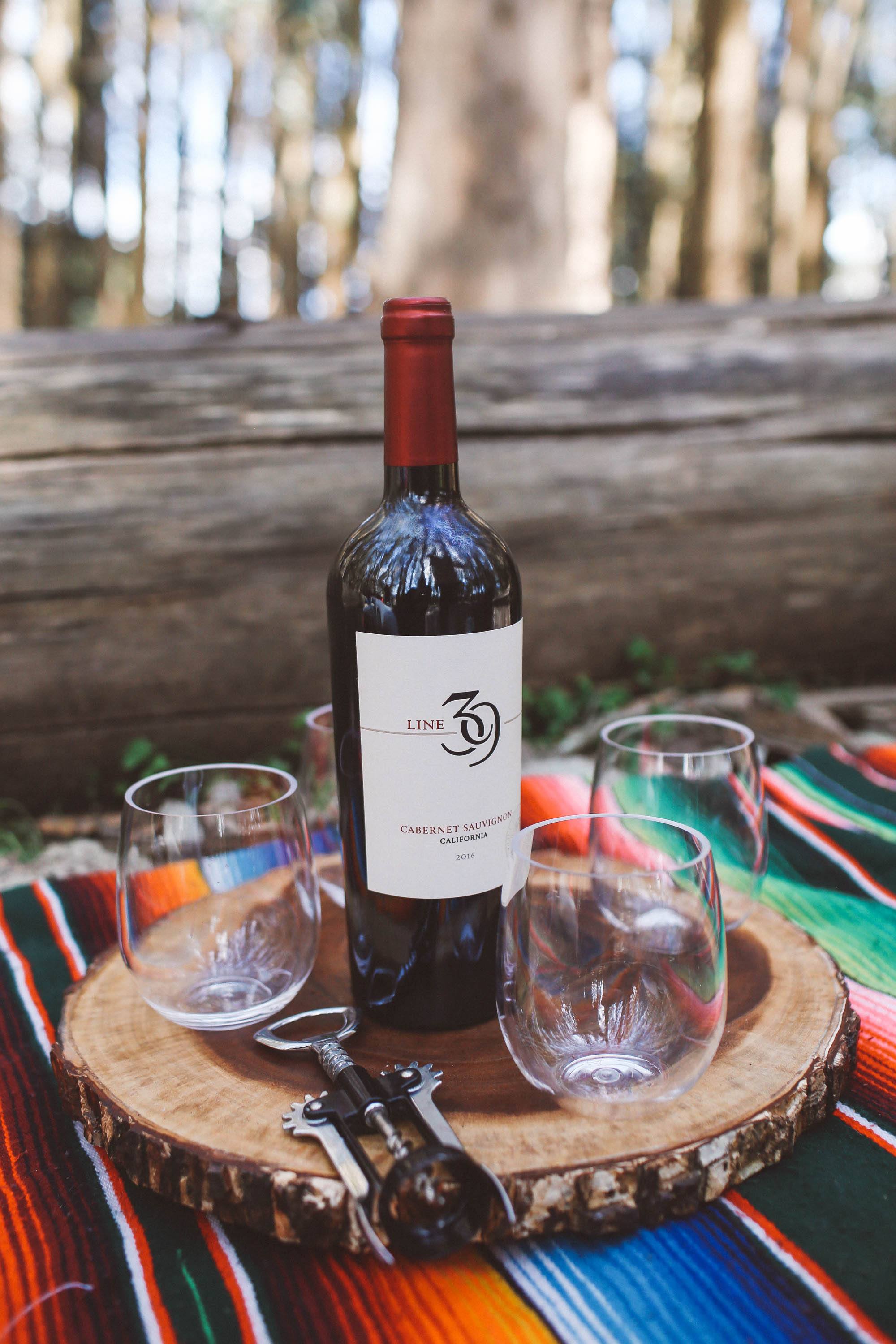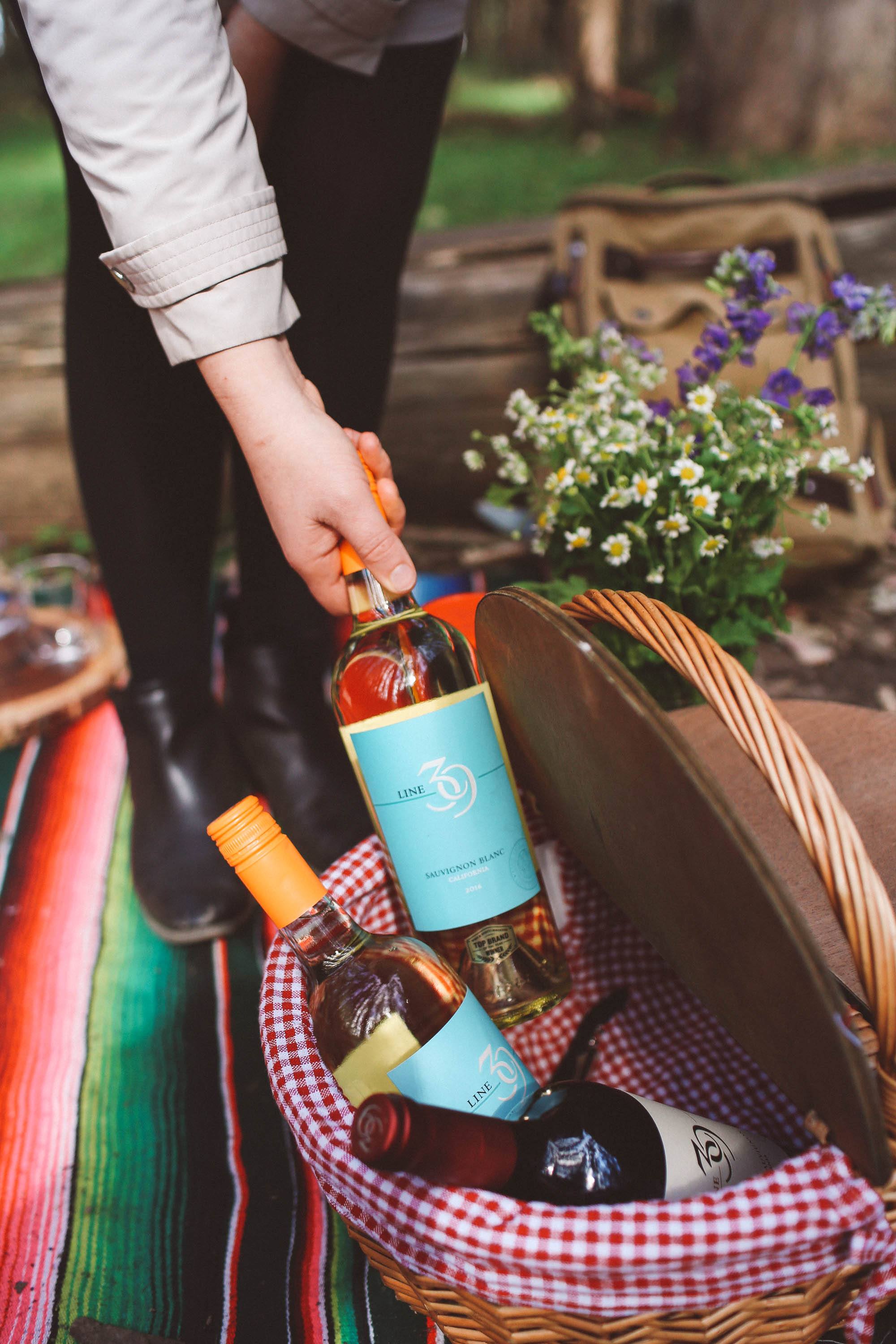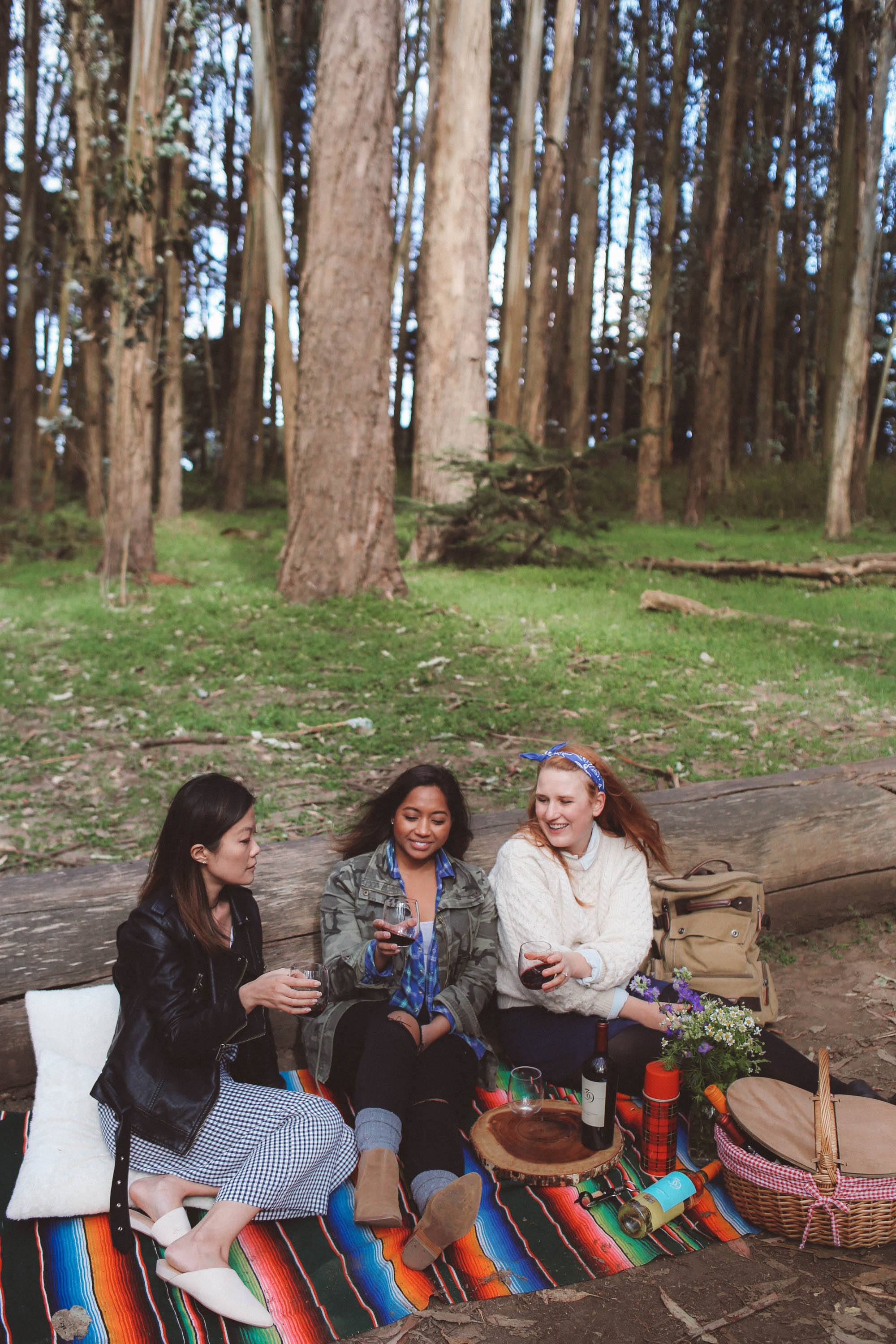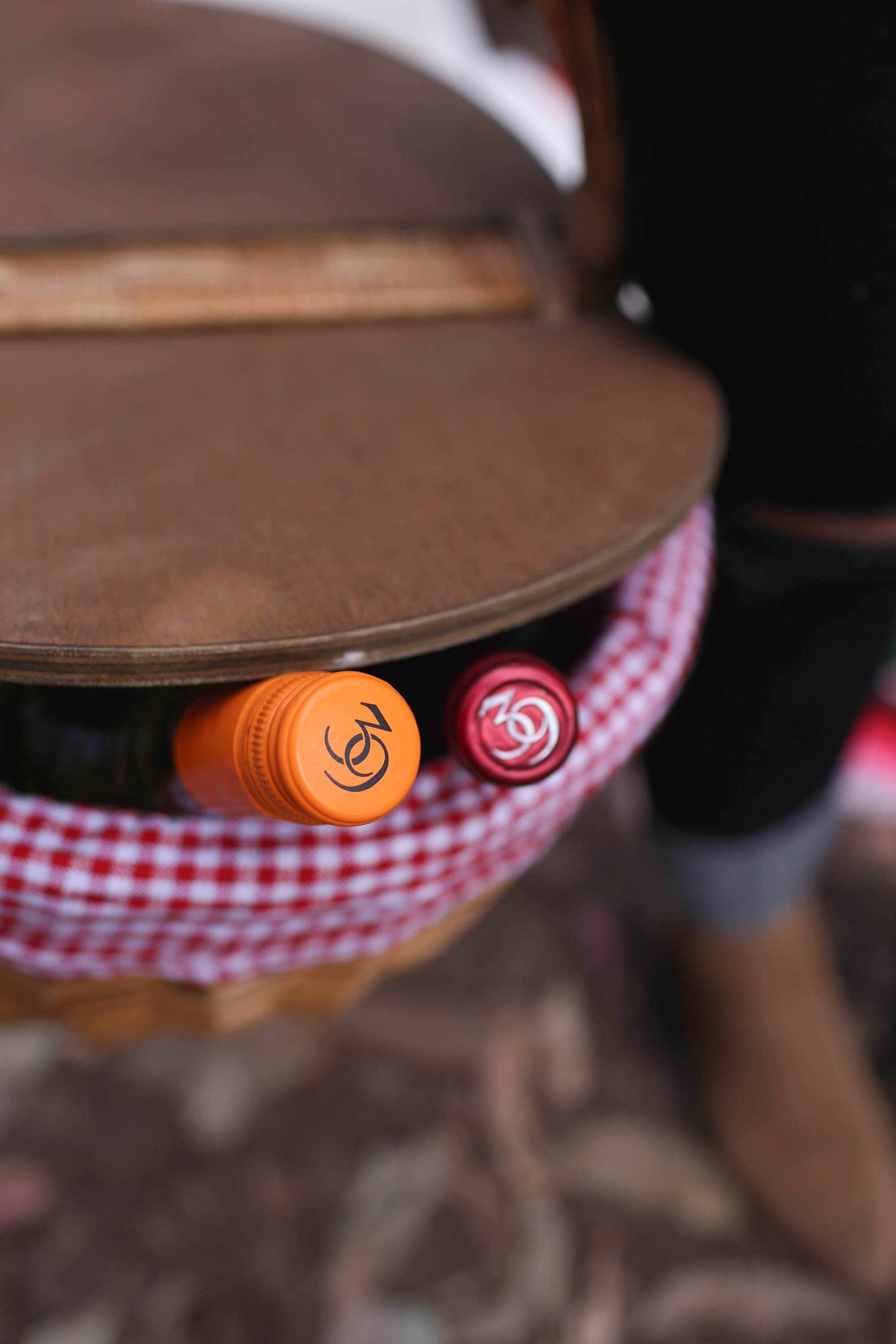 I'm a huge cab drinker. I love Line 39 Cabernet Sauvignon. It has some stainless-steel fermentation, but it's aged in oak, so it's smooth, and not too overpowering like some cabs can be. Plus, I always love a cab with currants and blackberry flavors, which this one has. The Line 39 Sauvignon Blanc is perfect for a hot summer's day as it has strong flavors of lemon and grapefruit. The cloudy, foggy skies San Francisco is known for were starting to roll in slowly, so this day felt more like a red wine day. I'll for sure be packing a bottle of Line 39 Sauvignon Blanc next picnic, hopefully, it'll be warmer in San Francisco next time we get out to a park! The Line 39 Sauvignon Blanc is fermented in stainless steel with no oak aging, so it's the perfect crisp and clean taste for summer, with the aroma and tastes of grapefruit and lemon.
What I adore about the Presidio is how quickly you can feel like you're in the Redwoods, or a national park far, far away from the city. Here, you can almost not hear the cars. The birds are loud and the air smells like fresh grass and trees. It's seriously the best place to unplug a bit, pour a glass of Line 39 Wine and catch up with good friends face-to-face.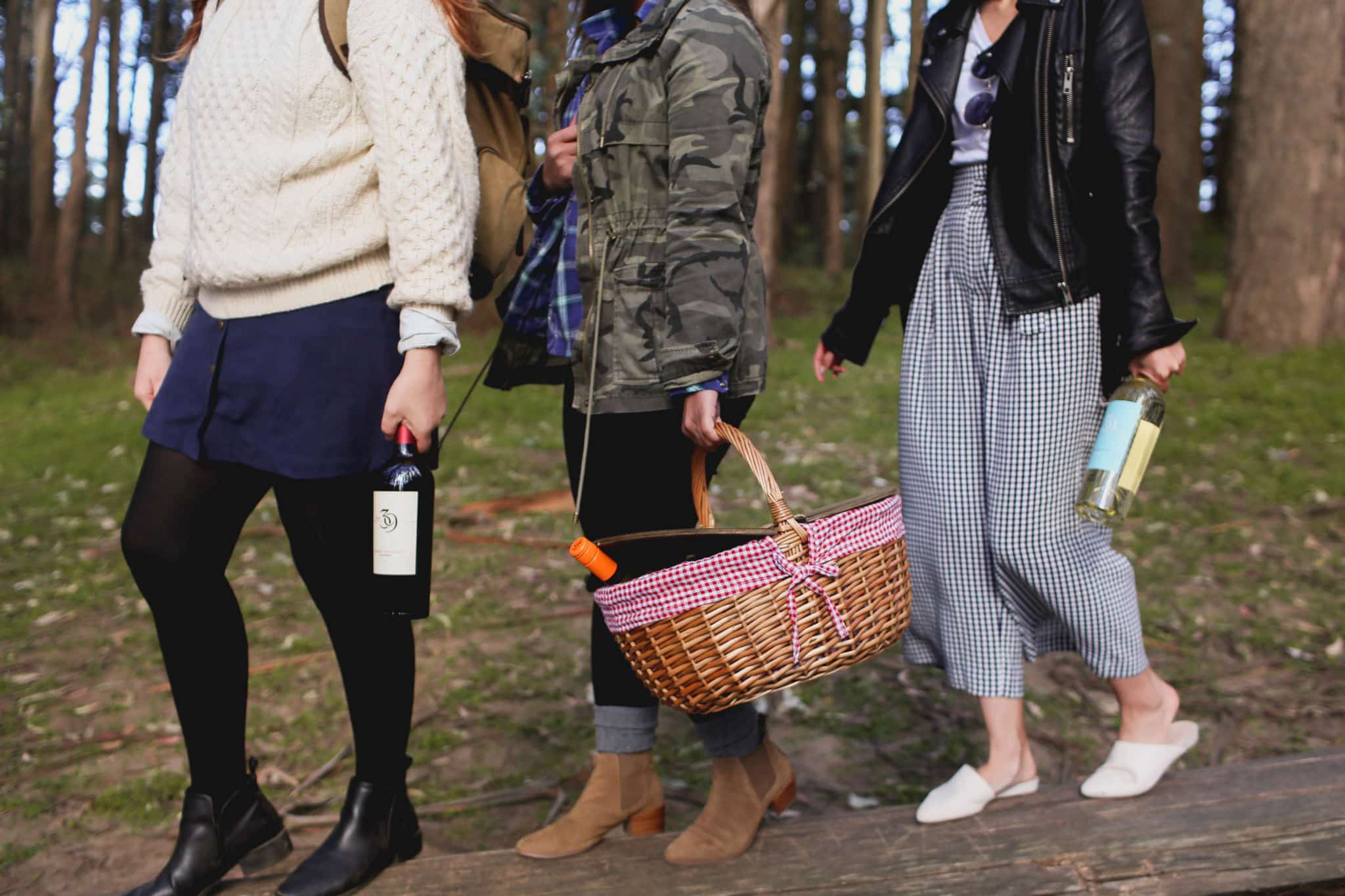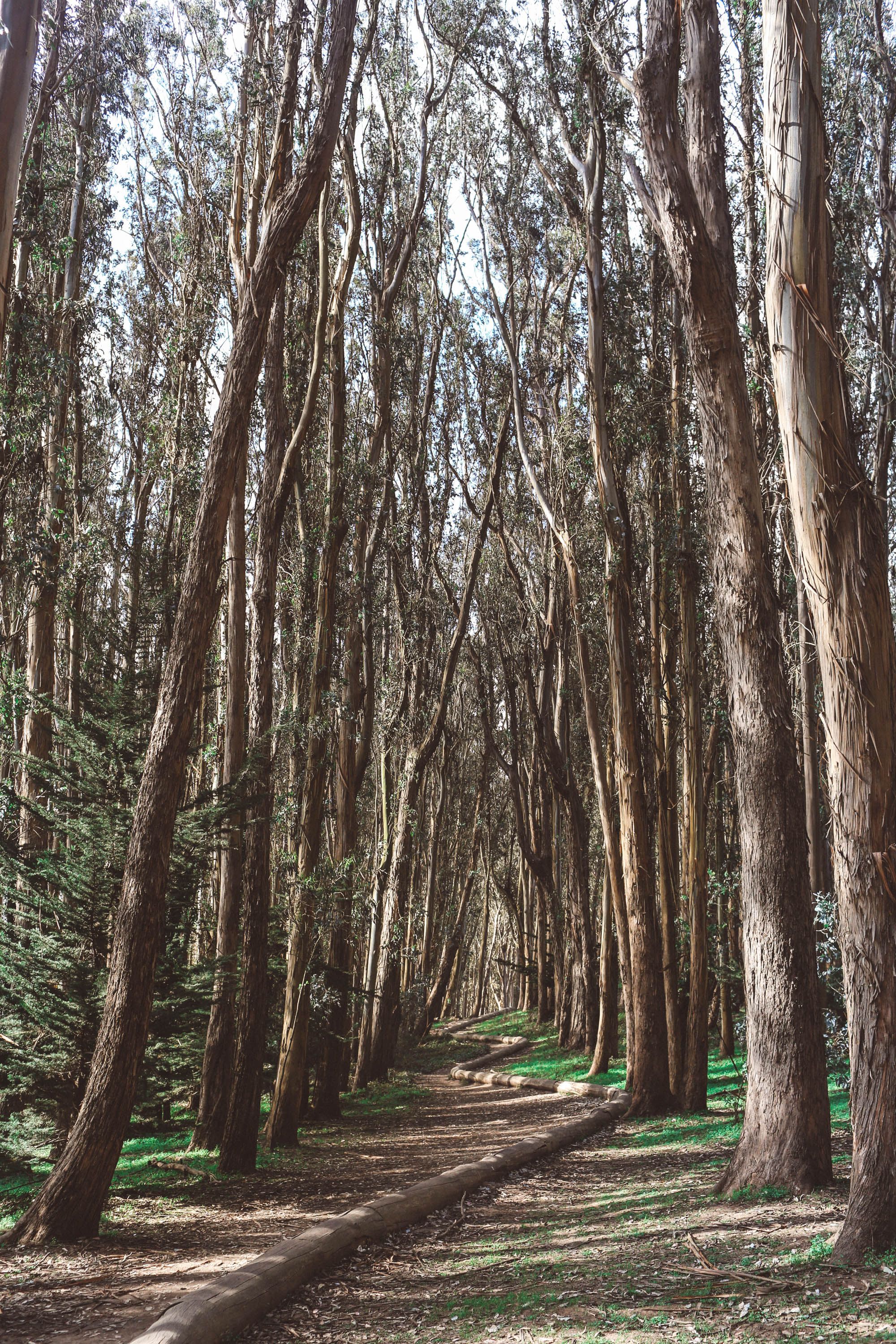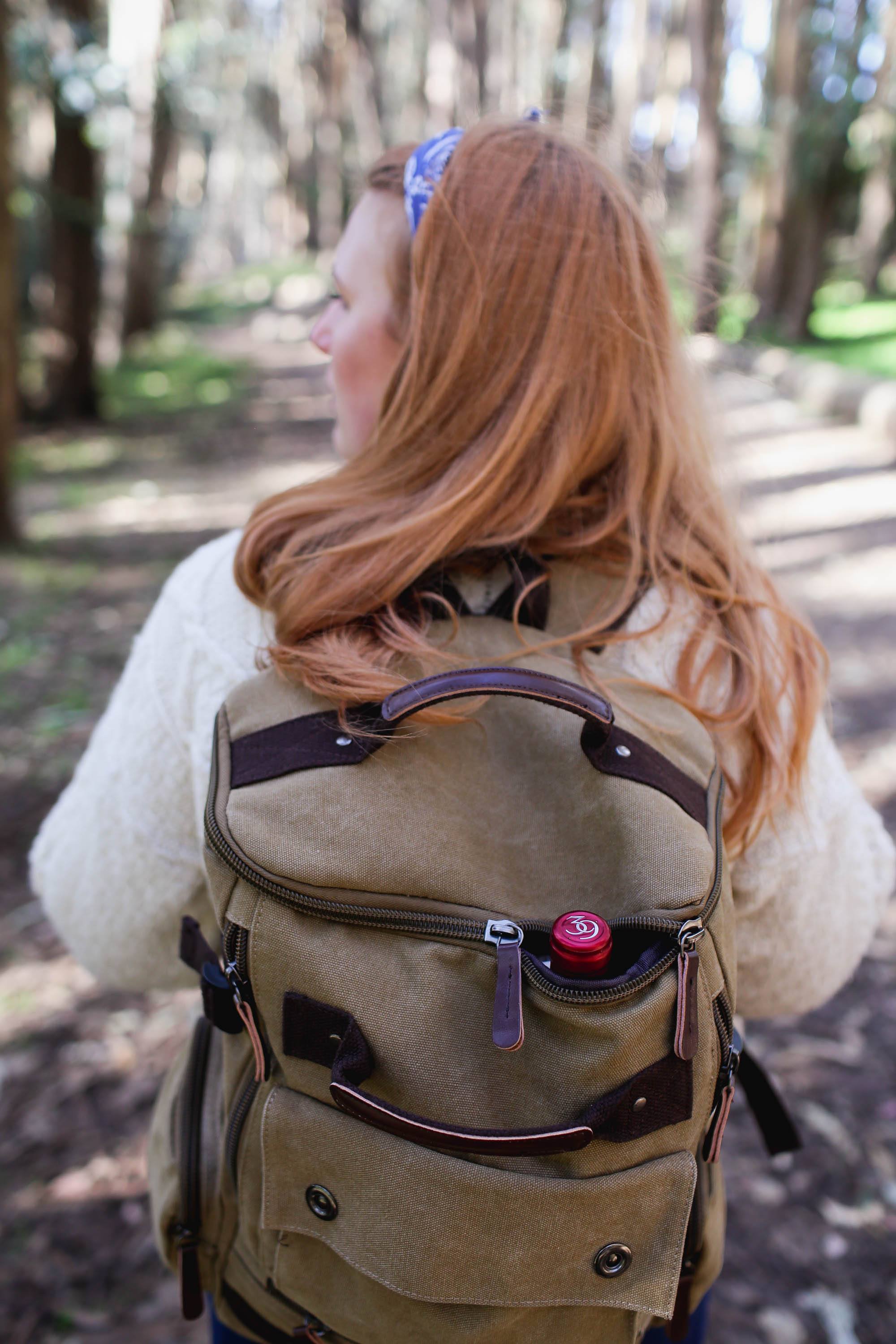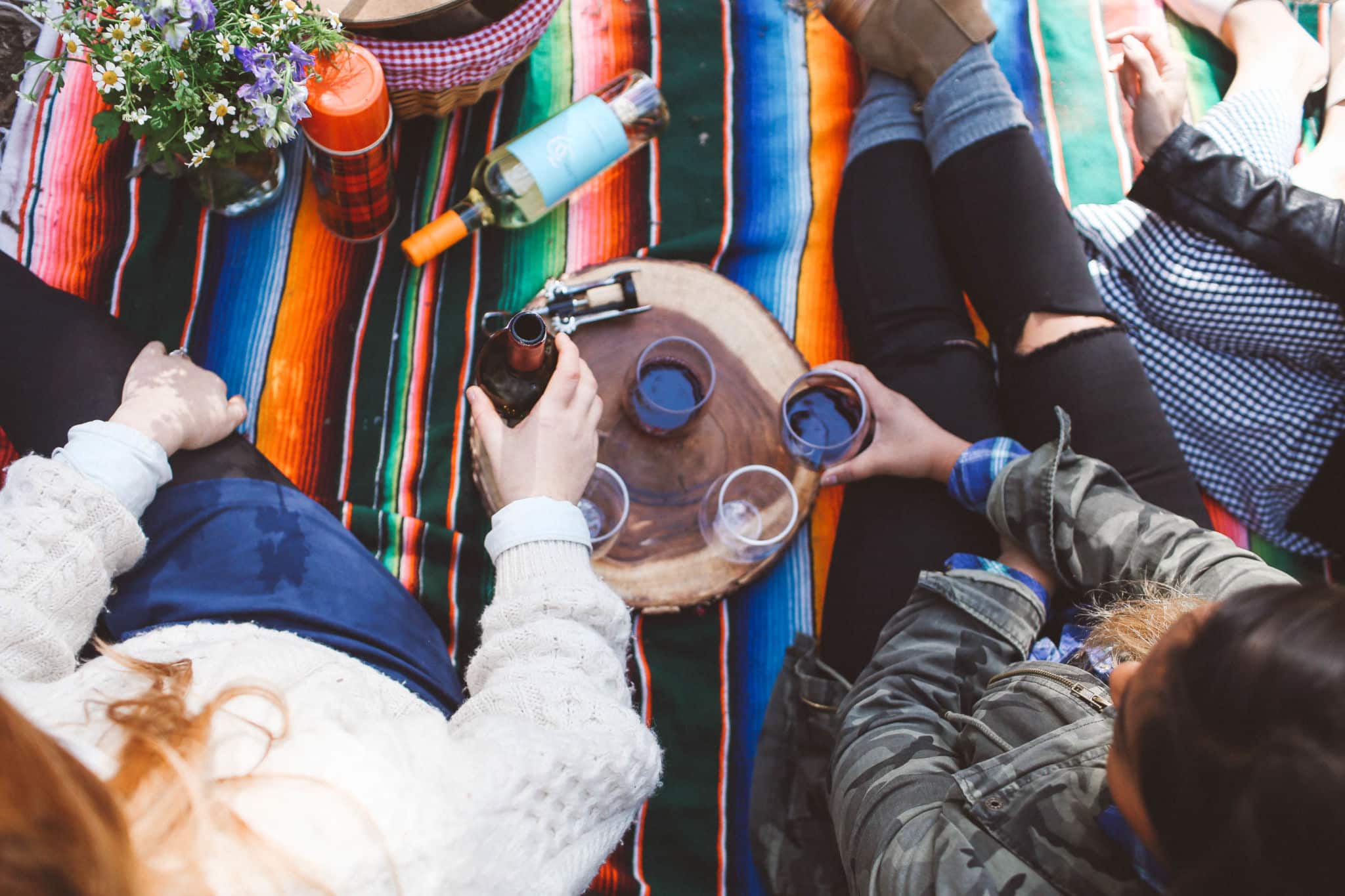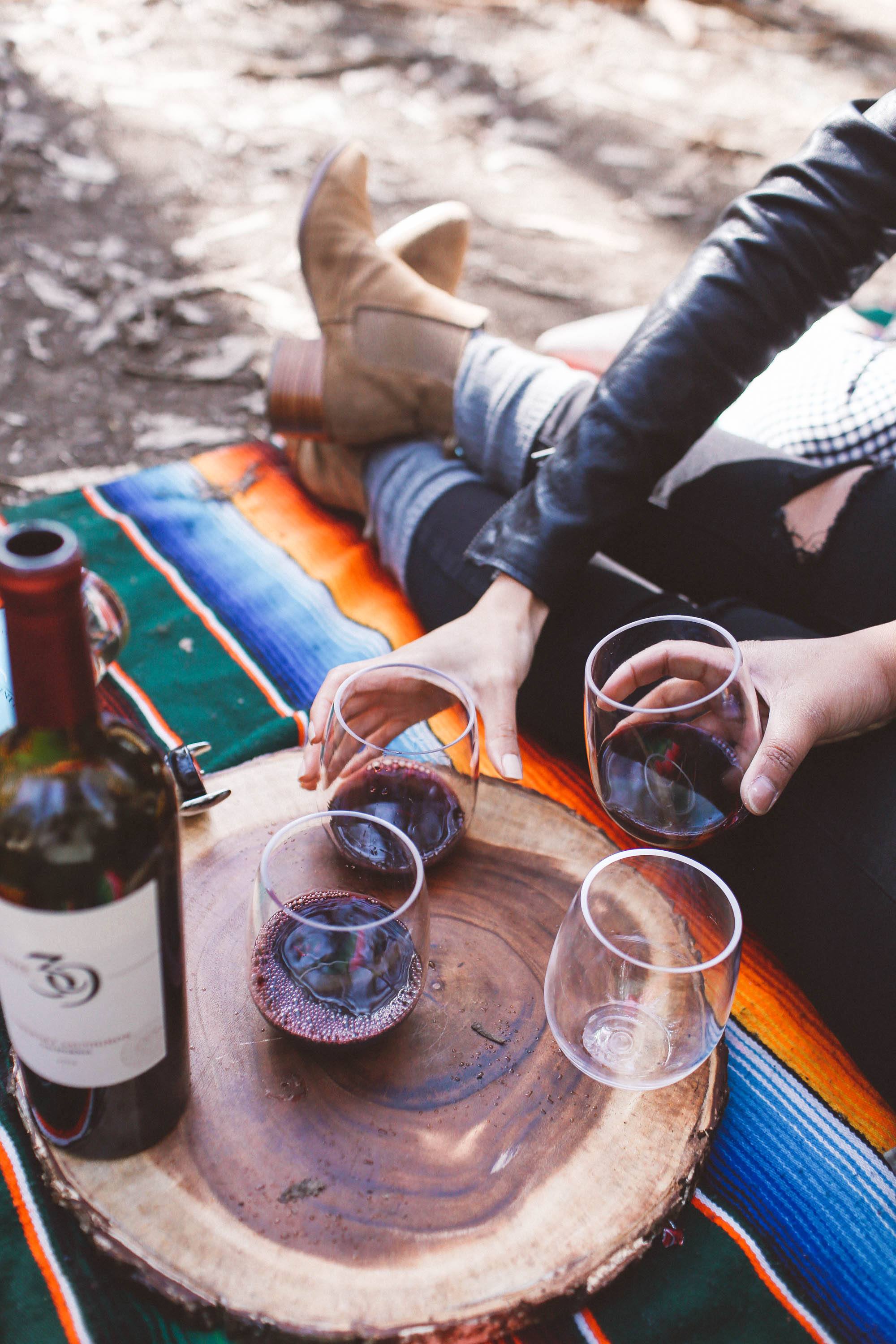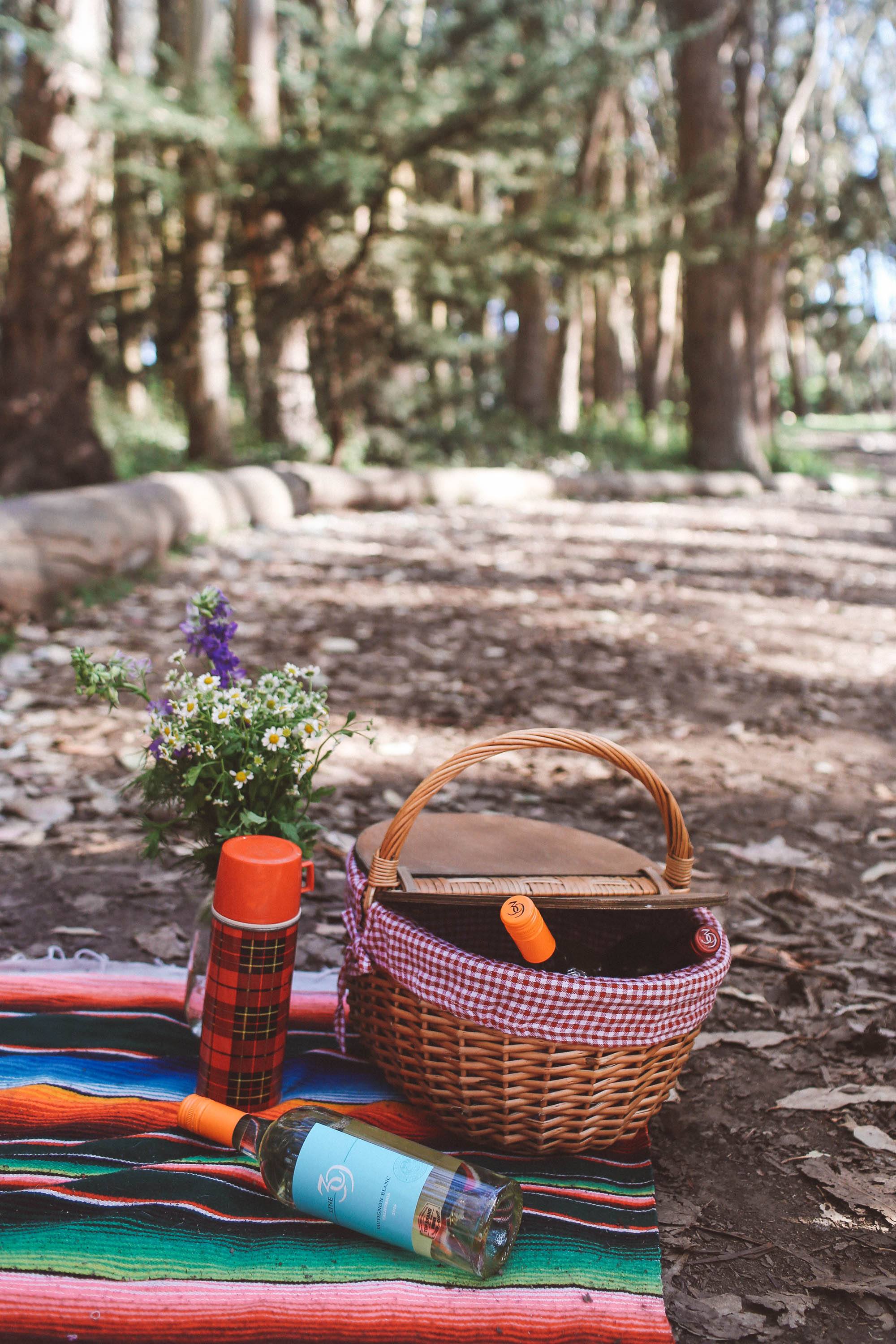 This is a sponsored post written by me on behalf of Line 39 Wine.