Your cell service will probably go out on your way to Bell Mountain Ranch. Unlike the populated, busy wineries of Napa Valley, Medlock Ames' Bell Mountain Ranch is tucked deep into the hills. On a sunny summer day, we had the windows down as we cruised towards our ranch tasting and a digital detox afternoon.
Medlock Ames has a tasting room but also the Bell Mountain Ranch, where they offer property tours and tasting with cheese twice a day. You'll be greeted with a glass of wine (walking wine!) and take a tour to see the vineyard and the cellar. It lasts about 45 minutes, then time to taste and eat cheese!!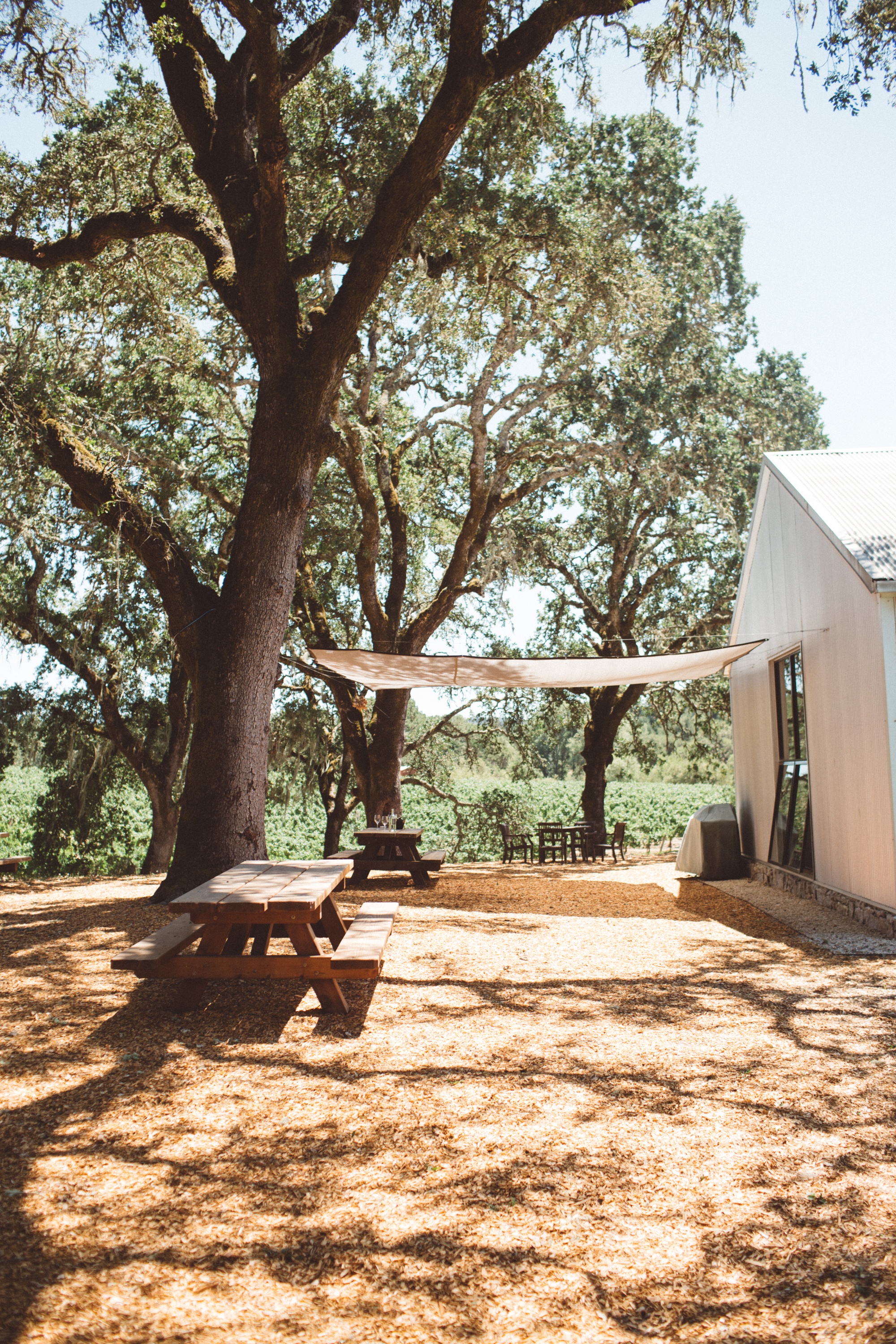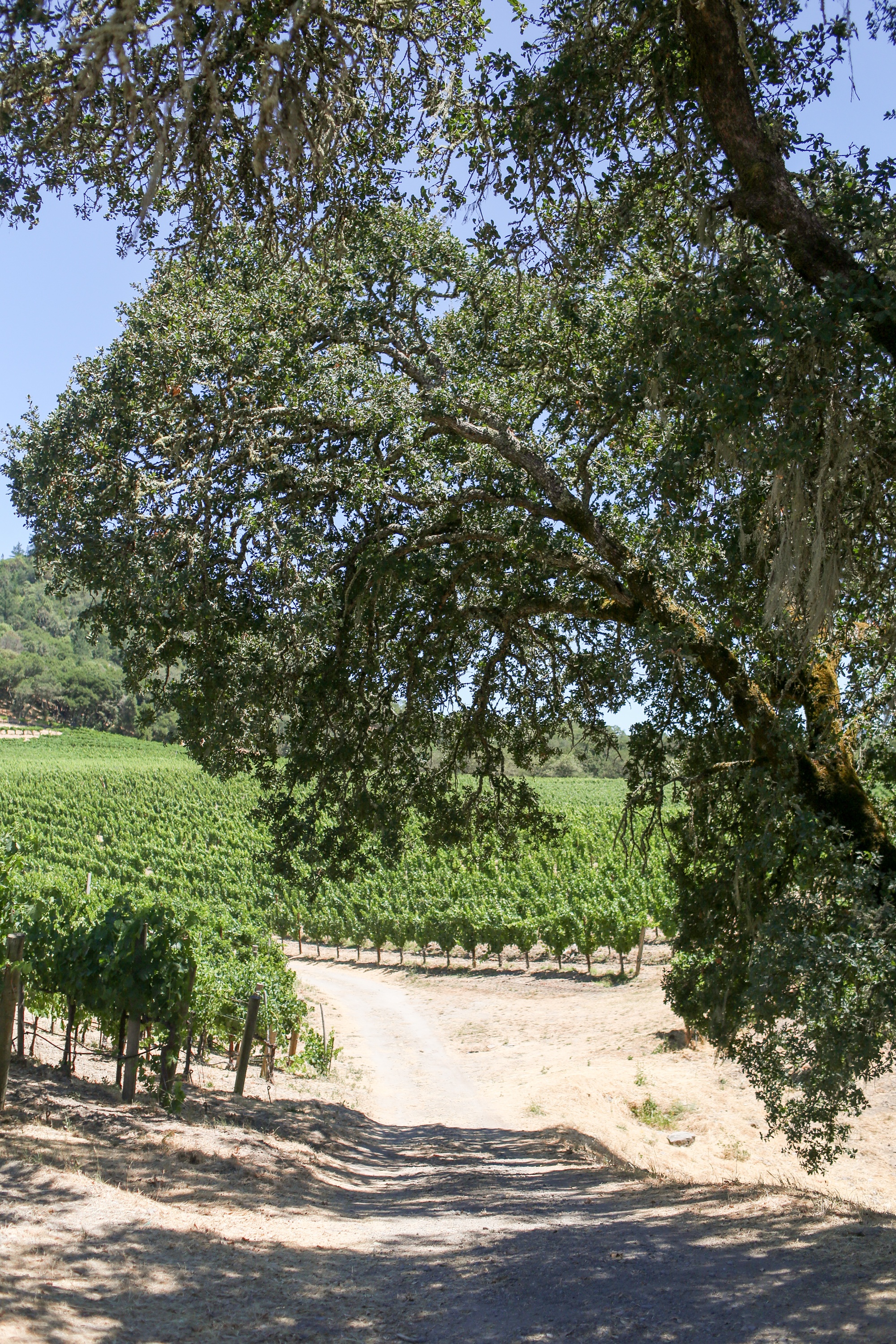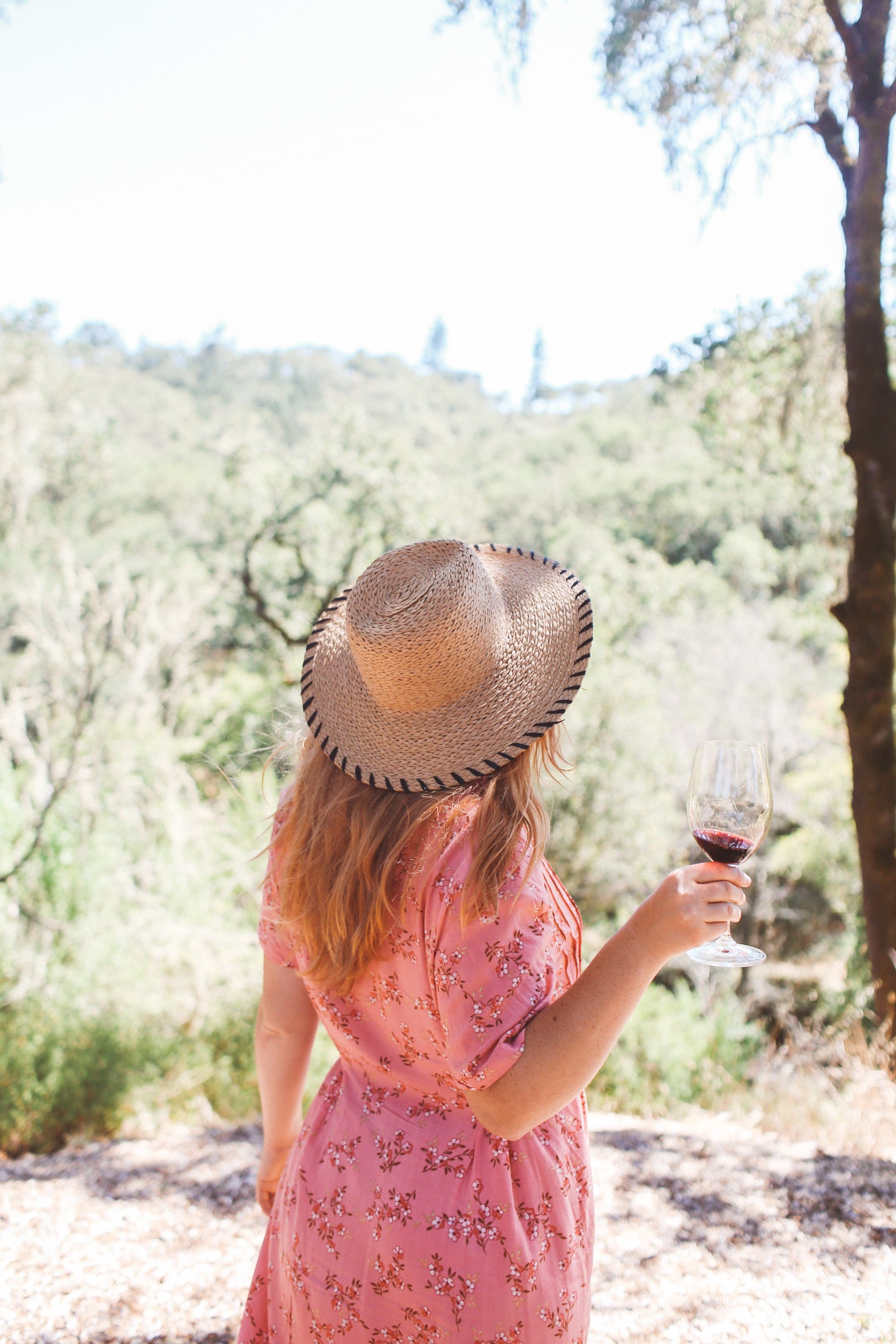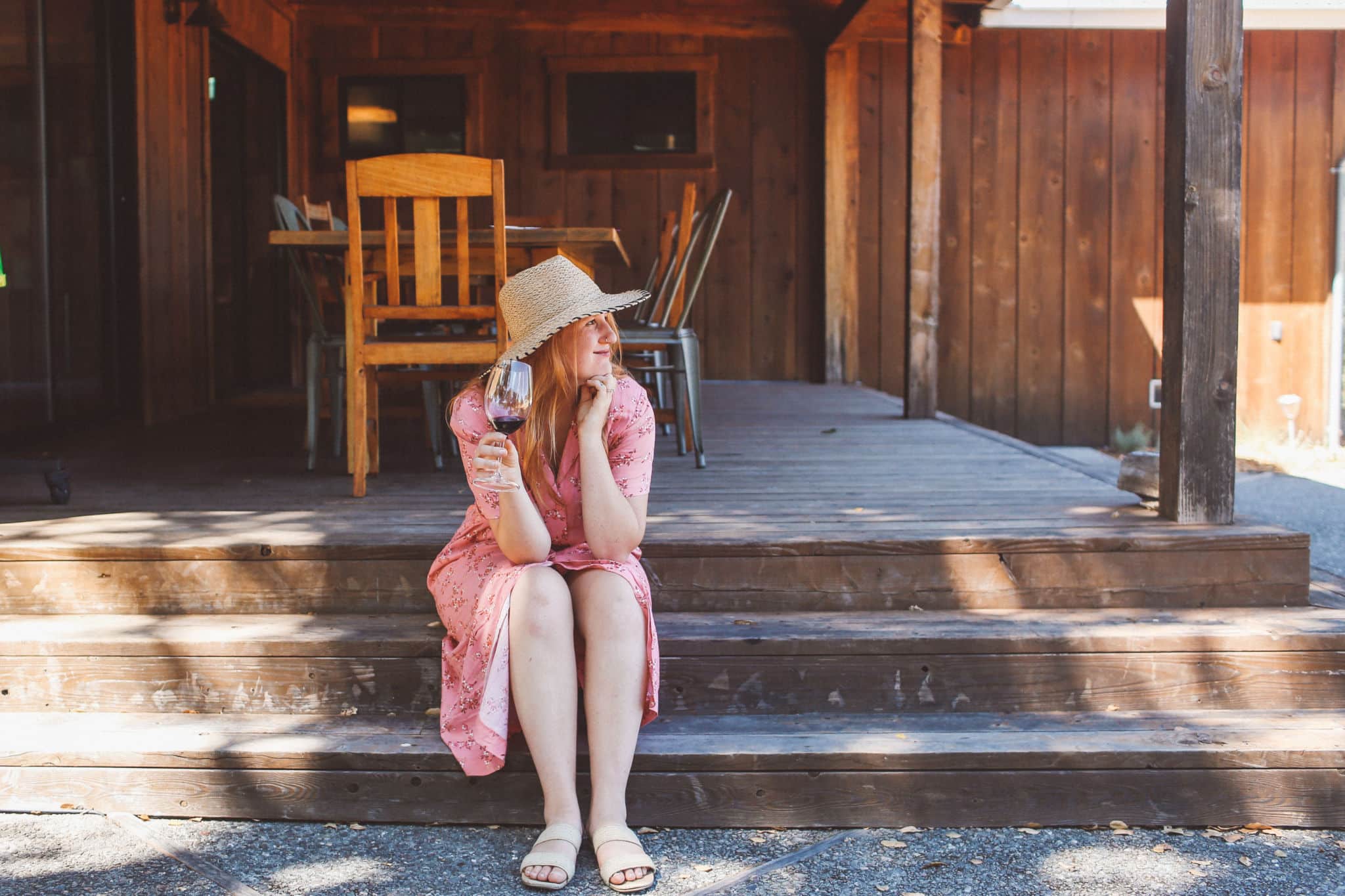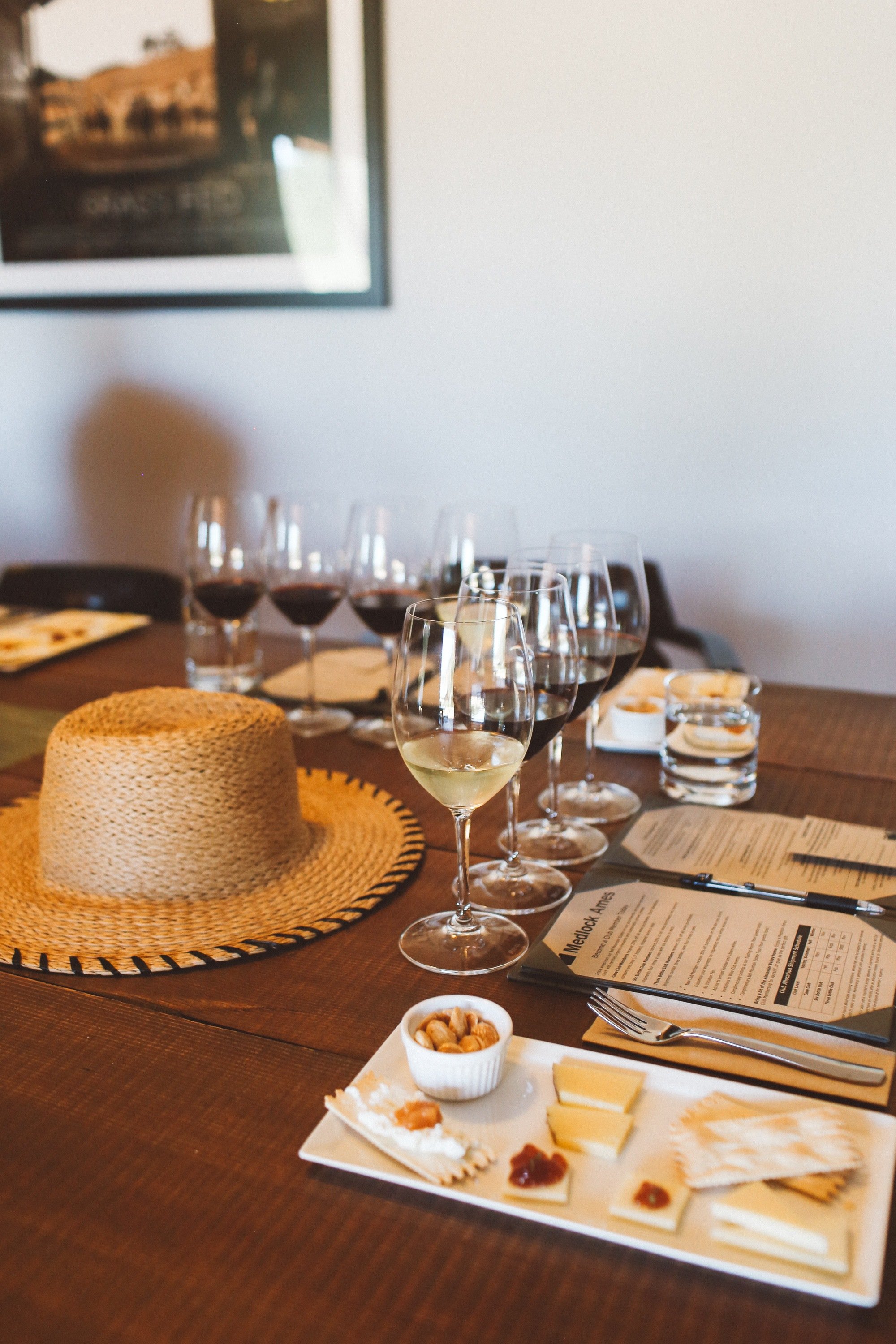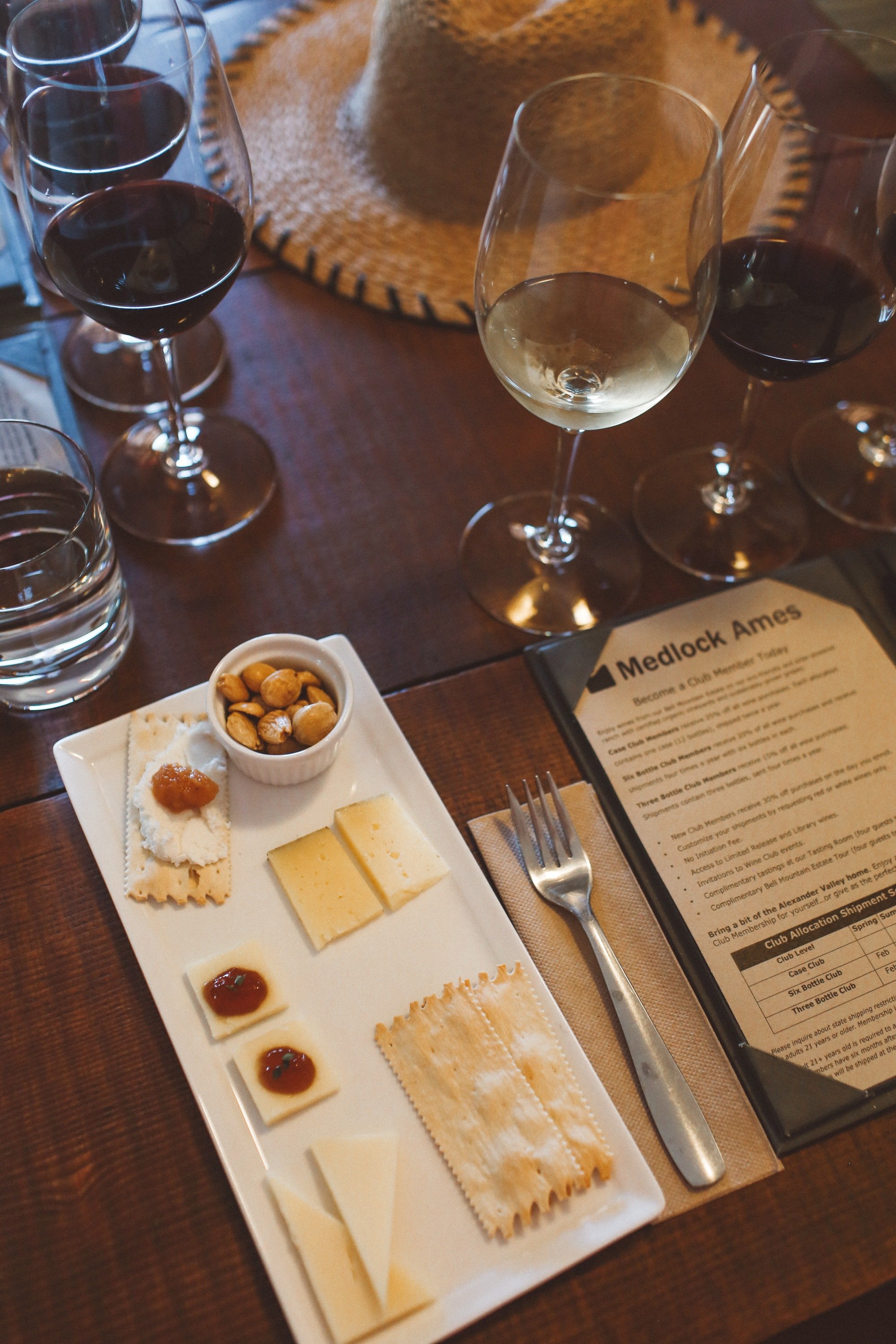 On the hot summer day, we were into the Medlock Ames Rosé and Sav Blanc (took a bottle of their Sav Blanc home with us!) A lot of the wines ranked in the 90's and if there was an official rating system for homemade jams and butter, I'm sure theirs would rank high as well. I could eat their Quince Butter all day long.
Pro tip – you can buy their jams, butters and olive oils, too!
Next time you are visiting Healdsburg, make sure to book a ranch tasting or stop by the Medlock Ames tasting room!