The legends tell stories of Rat Pack members and other celebrities running away to Scottsdale and lounging the day away in Hotel Valley Ho under palm trees and away from the paparazzi. We didn't see anyone famous, but we did instantly fall in love with the midcentury glam vibes at Hotel Valley Ho in Scottsdale, Arizona. 
I'm currently sitting on the couch in our room here at Valley Ho on the 6th floor and overlooking what seems to be all of Scottsdale. Palm trees are poking up as far as the eye can see, and in the distance are mountains that look purple and blue against the skyline. Shortly, we'll be heading down to the pool to soak up some much-needed sunshine and lounge on one of the many colorful chairs in-between hot tub dips. There's a spa here, if you're looking for extra luxury.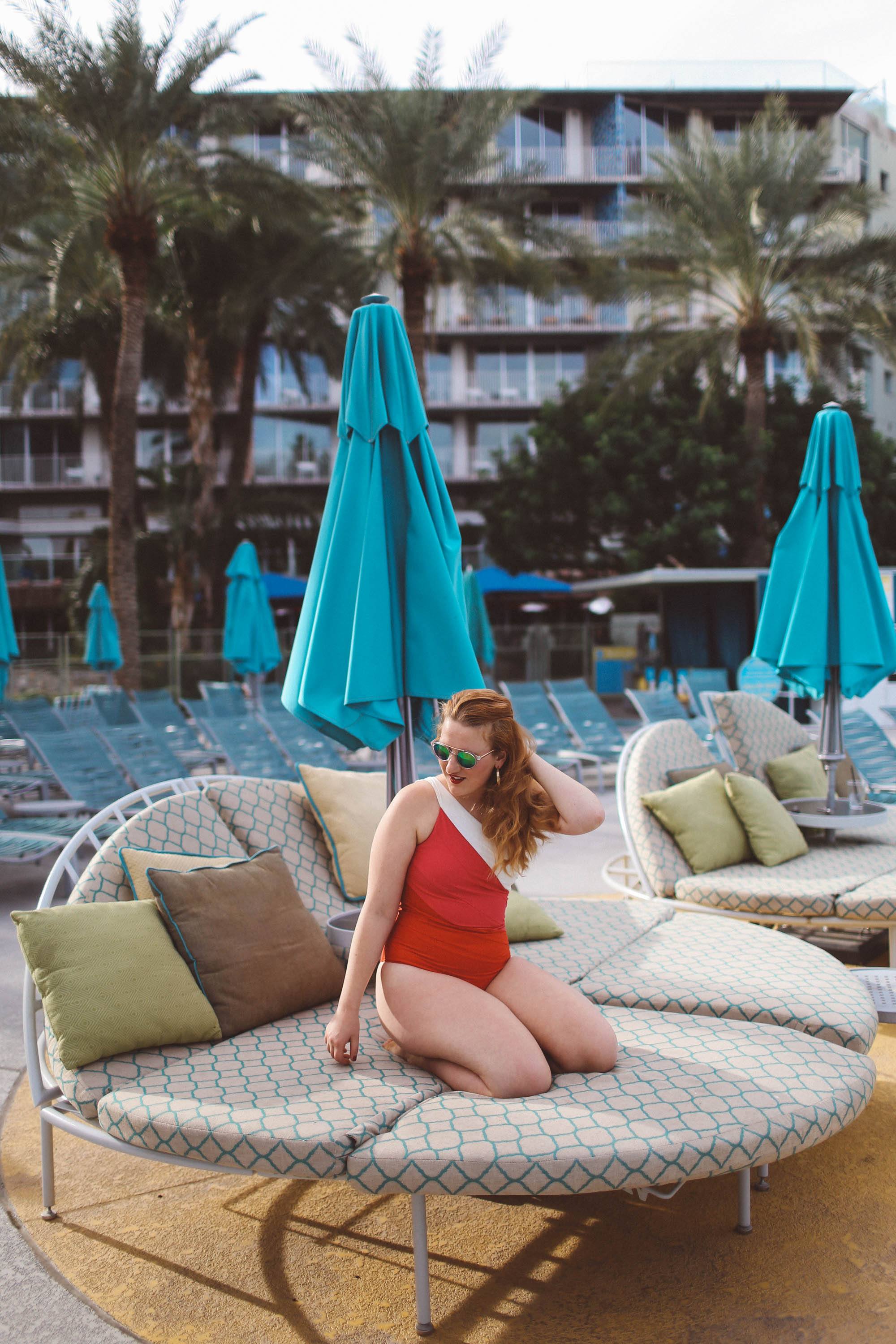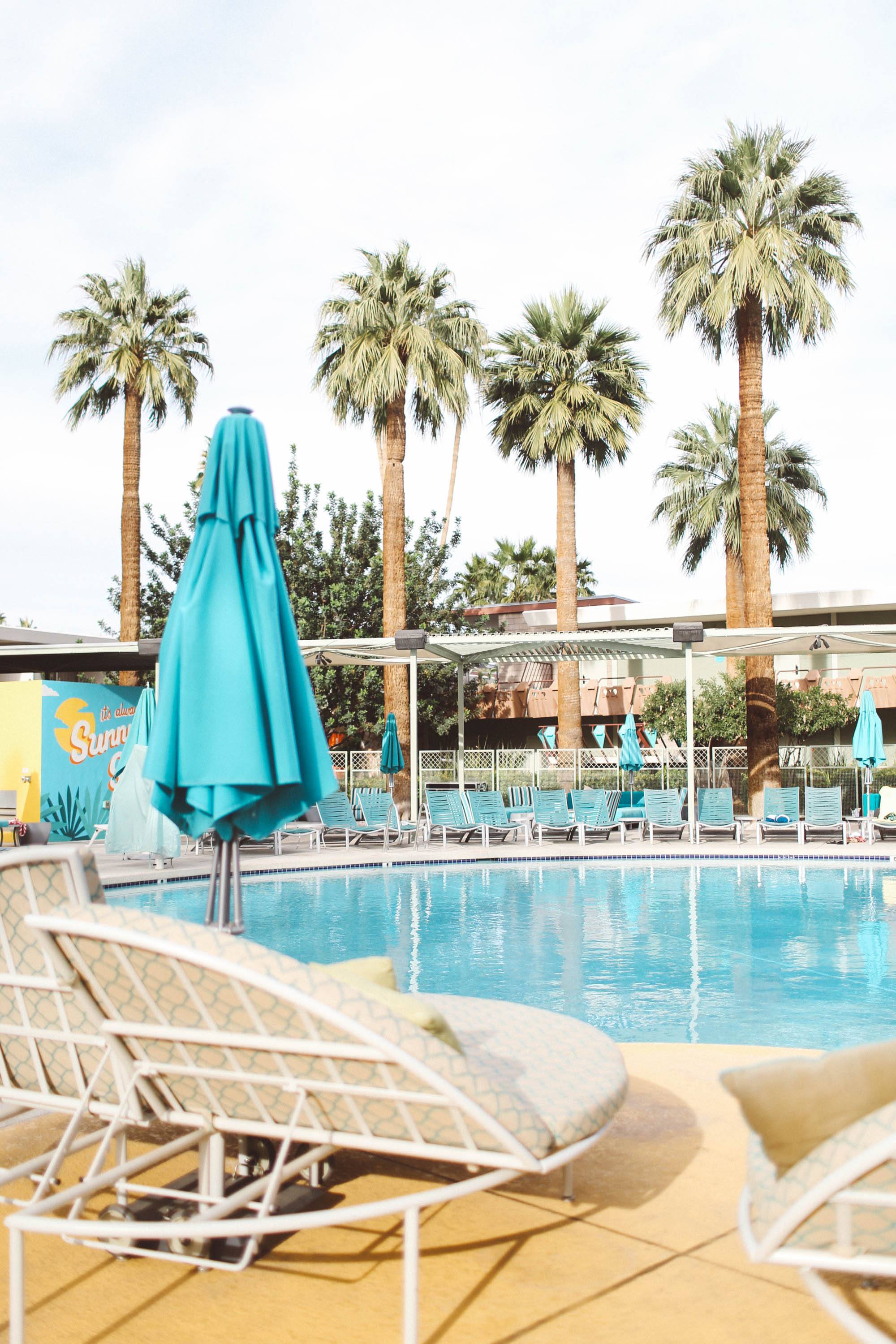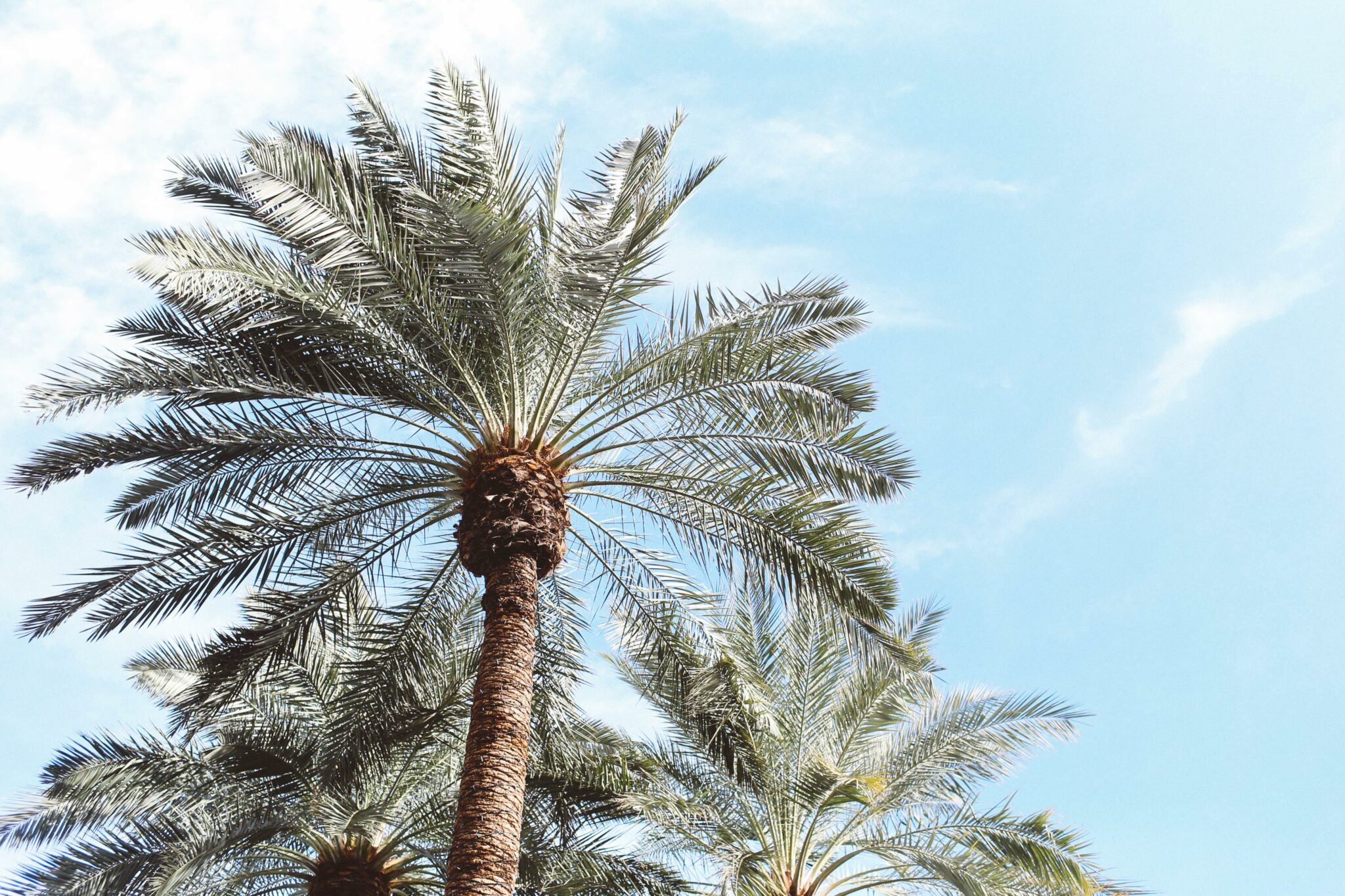 Tonight we'll be dining at ZuZu, the hotel restaurant for a champagne dinner during their monthly Monday Night Chef's Table. It'll be a four-course meal cooked to perfection by Executive Chef Russell LaCasce. We've been drinking mostly champagne on this trip so far, and I must say, it's a habit quickly growing on me. There is truly nothing more relaxing than beautiful Scottsdale scenery, palm trees, thoughtful decor, carefully cooked meals and a little bit of sunshine. We may just have to move into Hotel Valley Ho…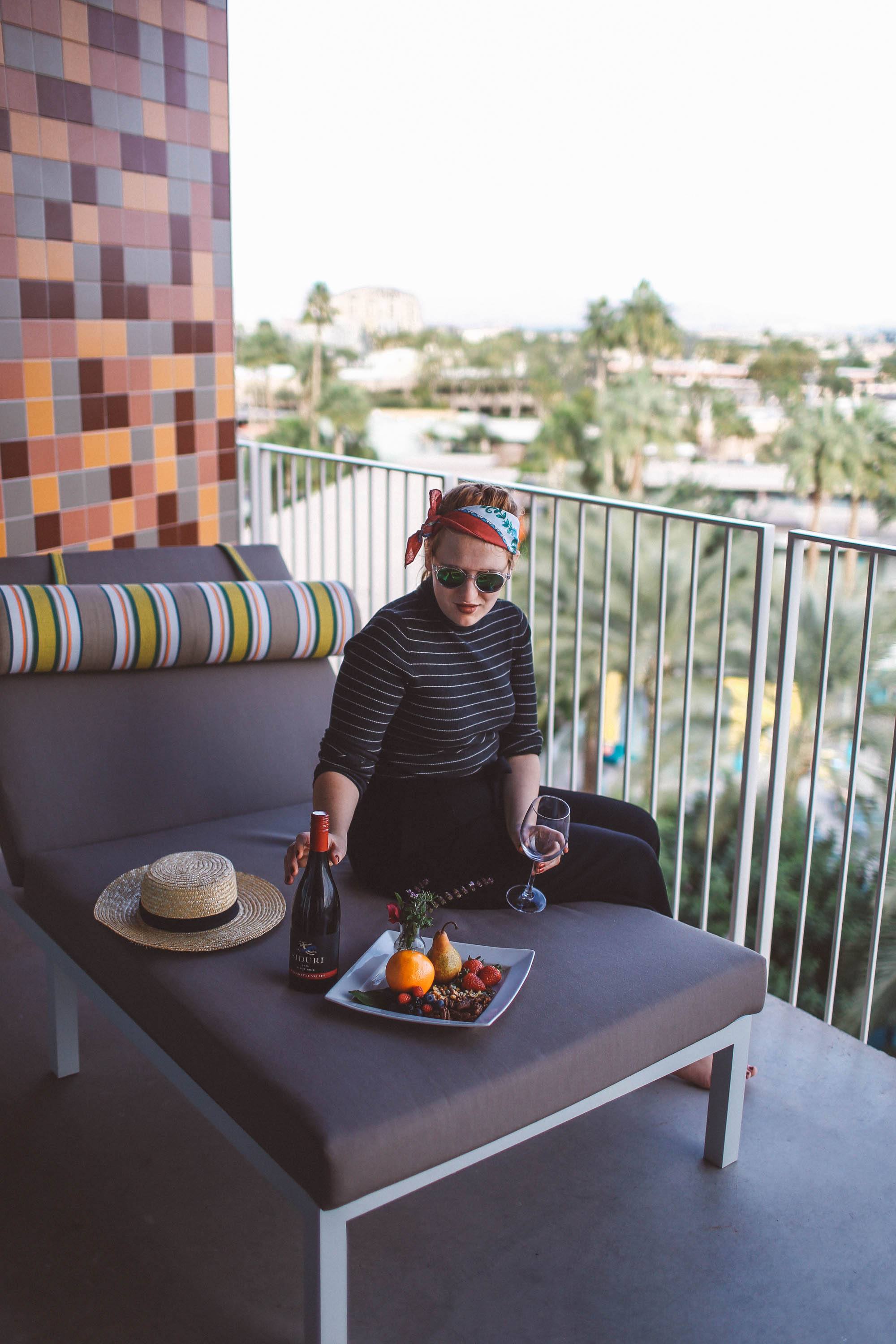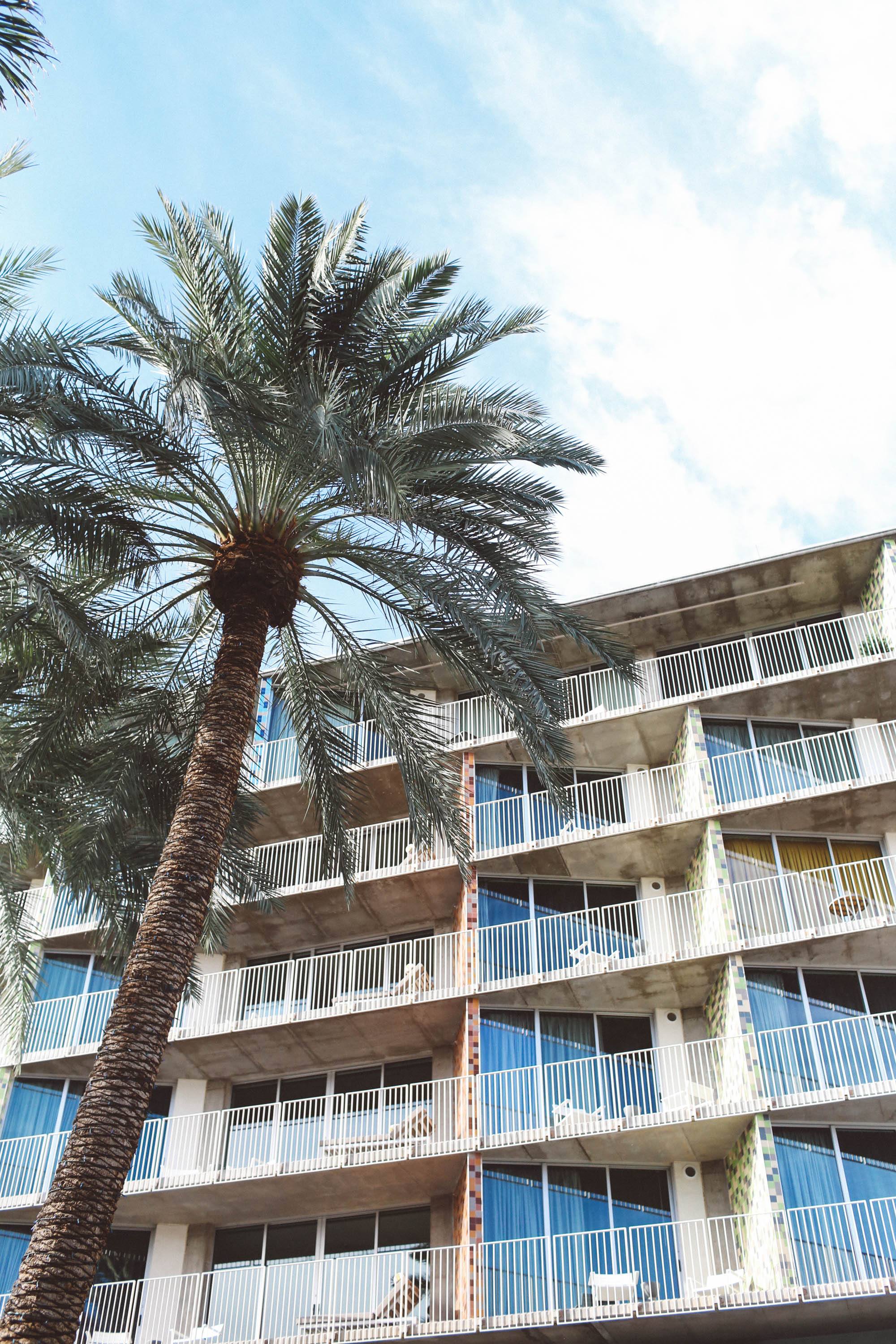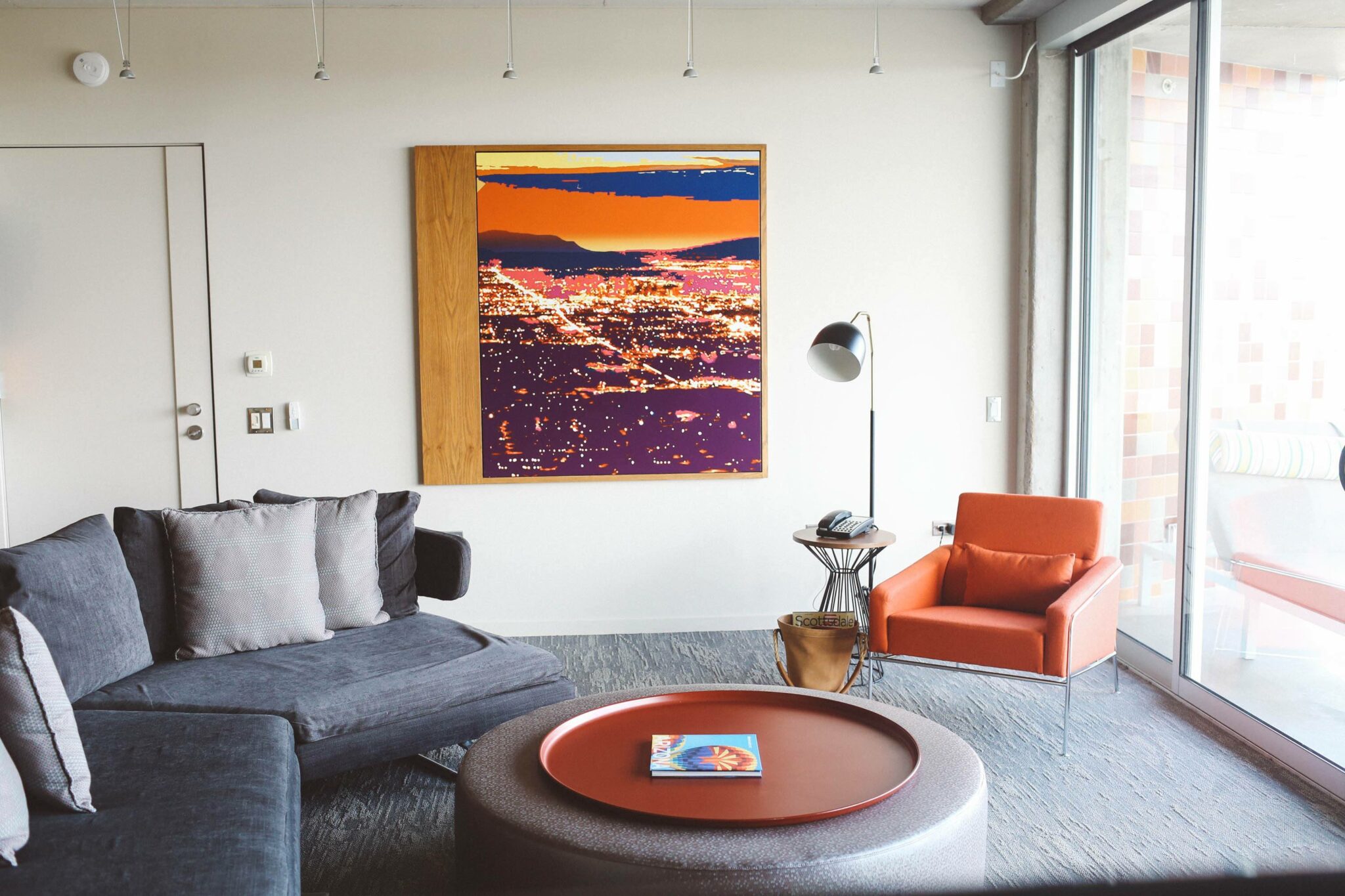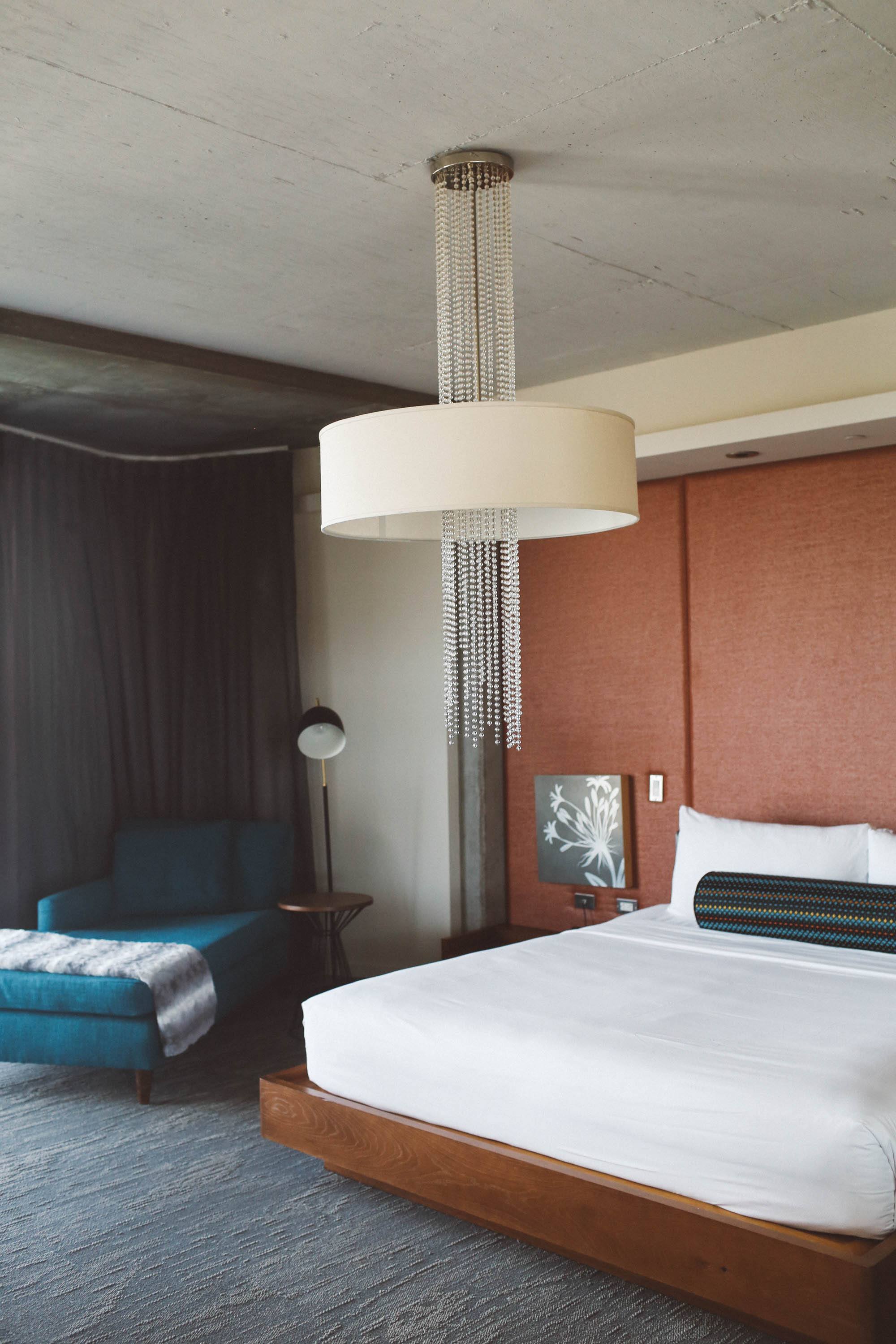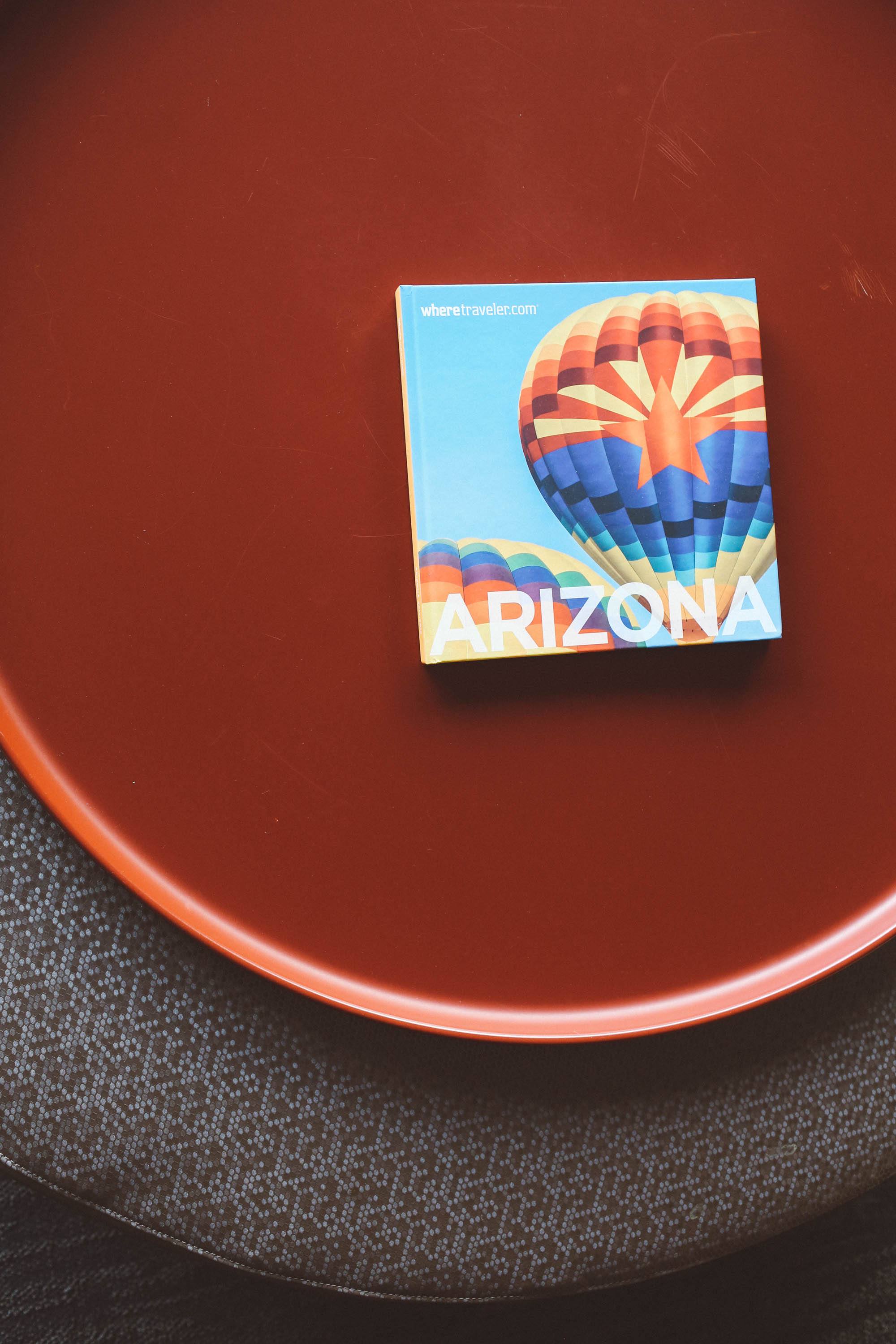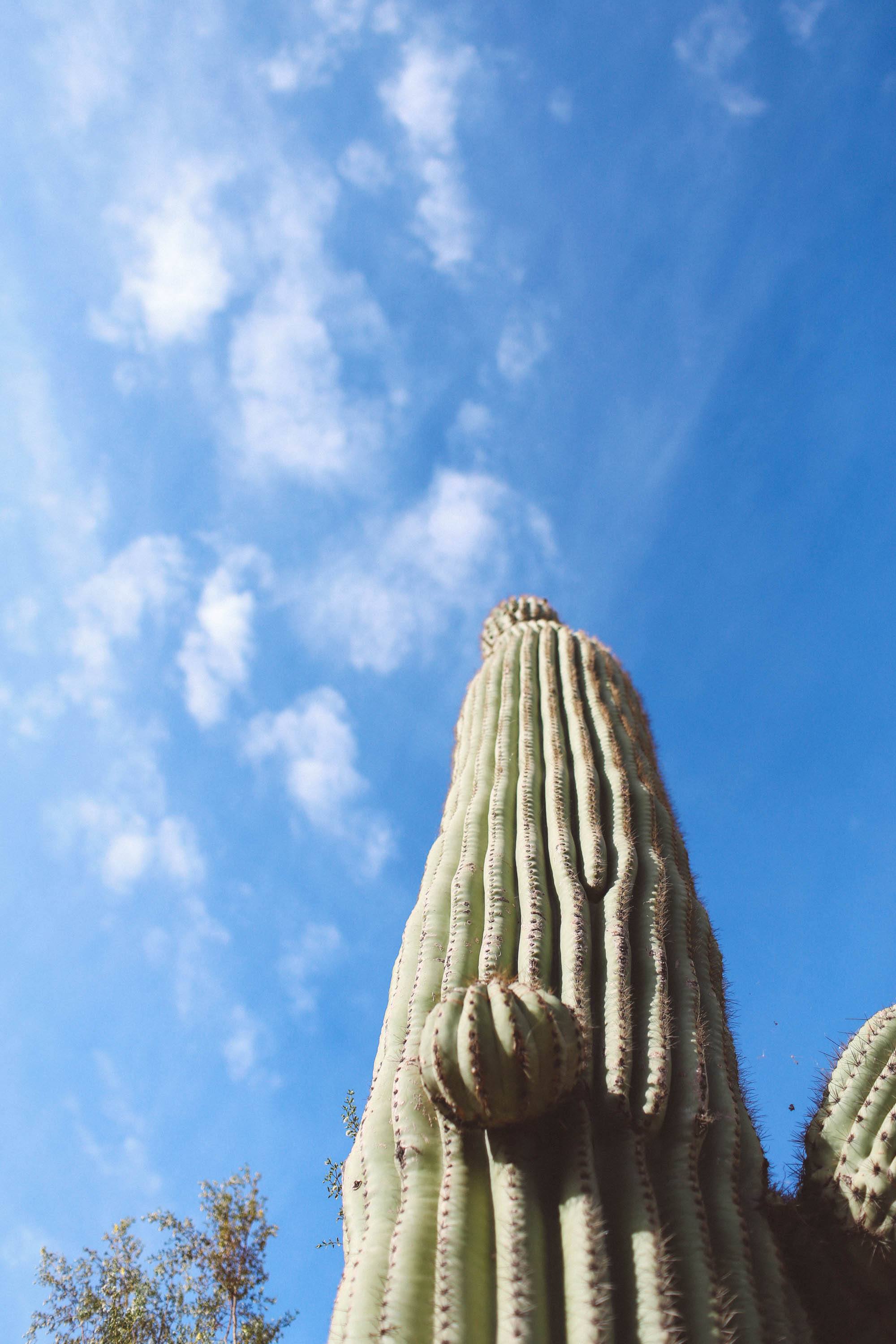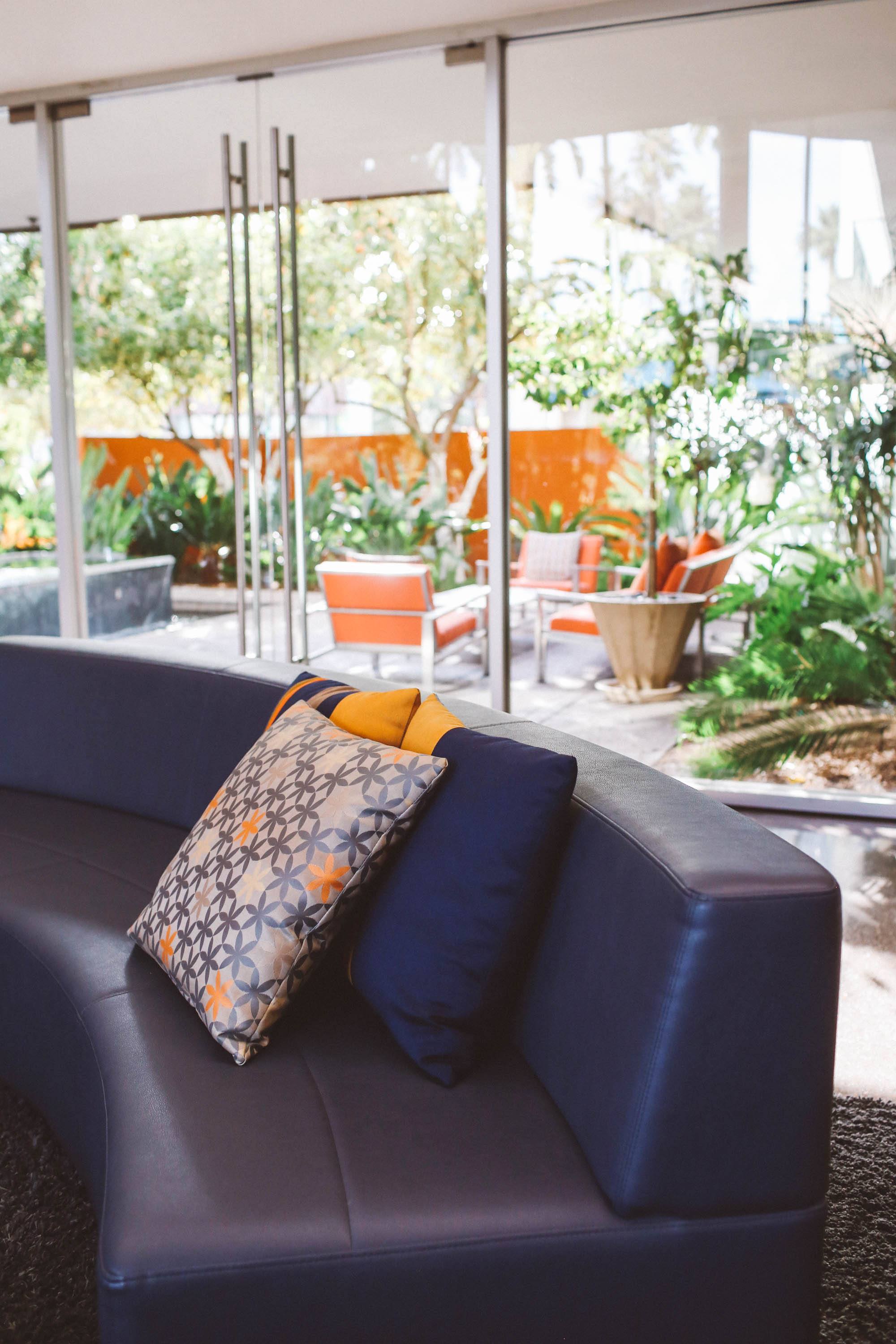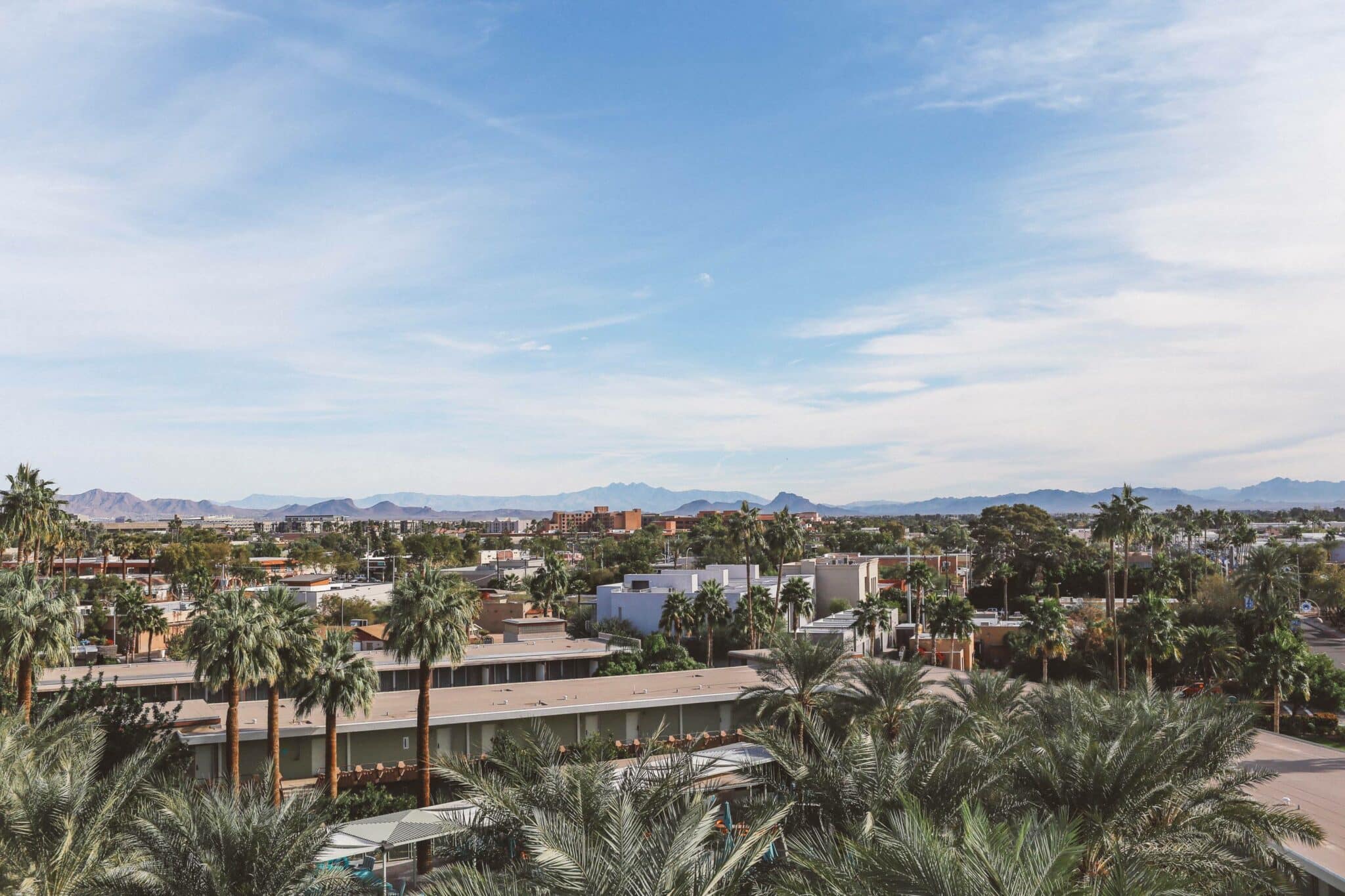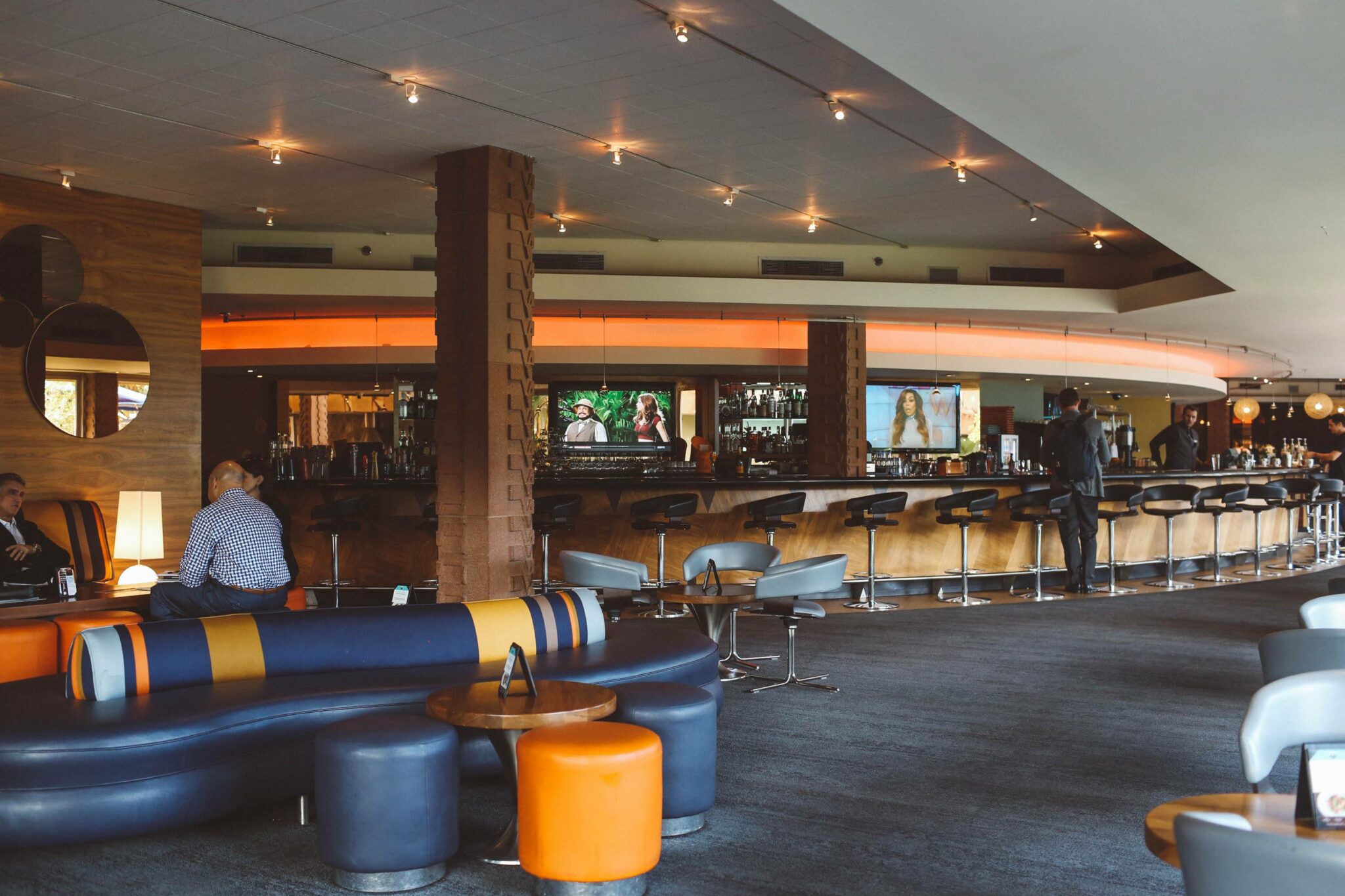 Thank You Experience Scottsdale for hosting us.