Moorten Botanical Gardens is the best Palm Springs cactus garden for so many reasons. If you're a plant slut, maybe want to see a real, live roadrunner, or are just looking for something fun to do in Palm Springs, head here.
The cactus garden opens at 10am in the winter and is a bit hard to find the entrance to before it opens as the gate is closed and it blends into the wall. We drove past it accidentally a few times. Don't worry – they drag out all the signs once they open! That being said, the best time to visit is right as they open to beat the crowds to get that Instagramable shot (that is, if you're taking photos. If you aren't it doesn't matter what time you come.)
Hours in the winter are 10am-4pm. In the summer, 9am-1pm. Make sure to not drag your feet on visiting as they close early.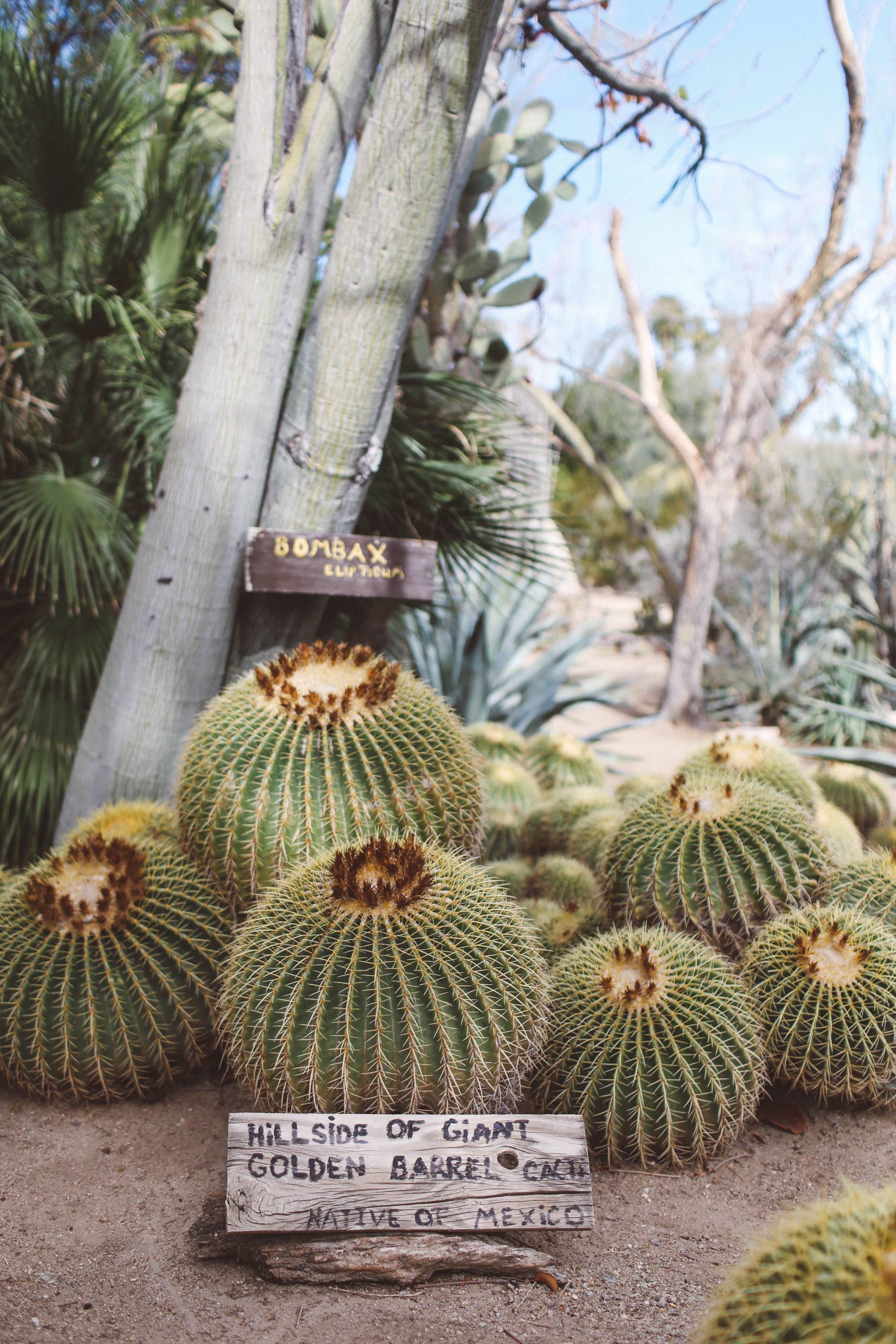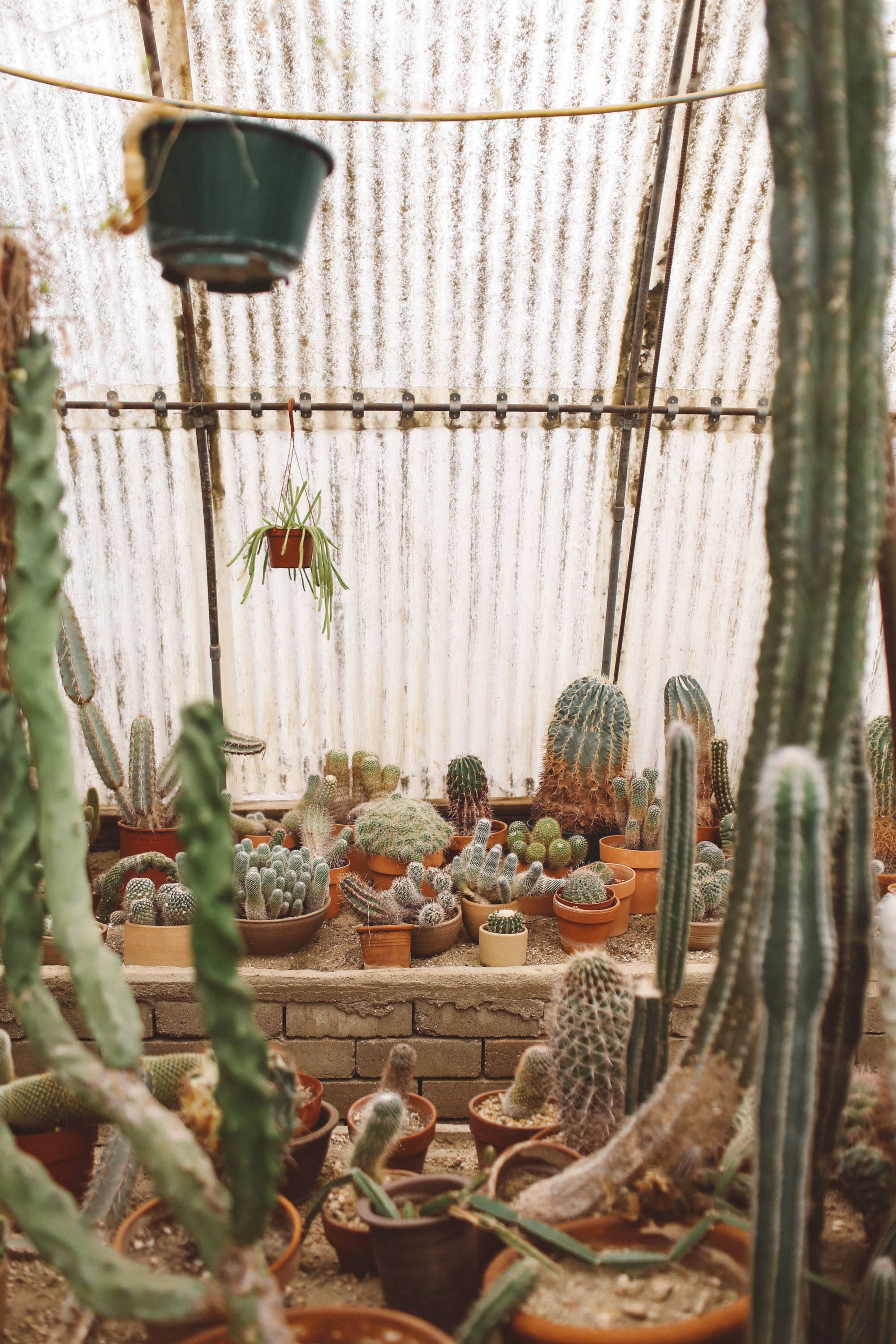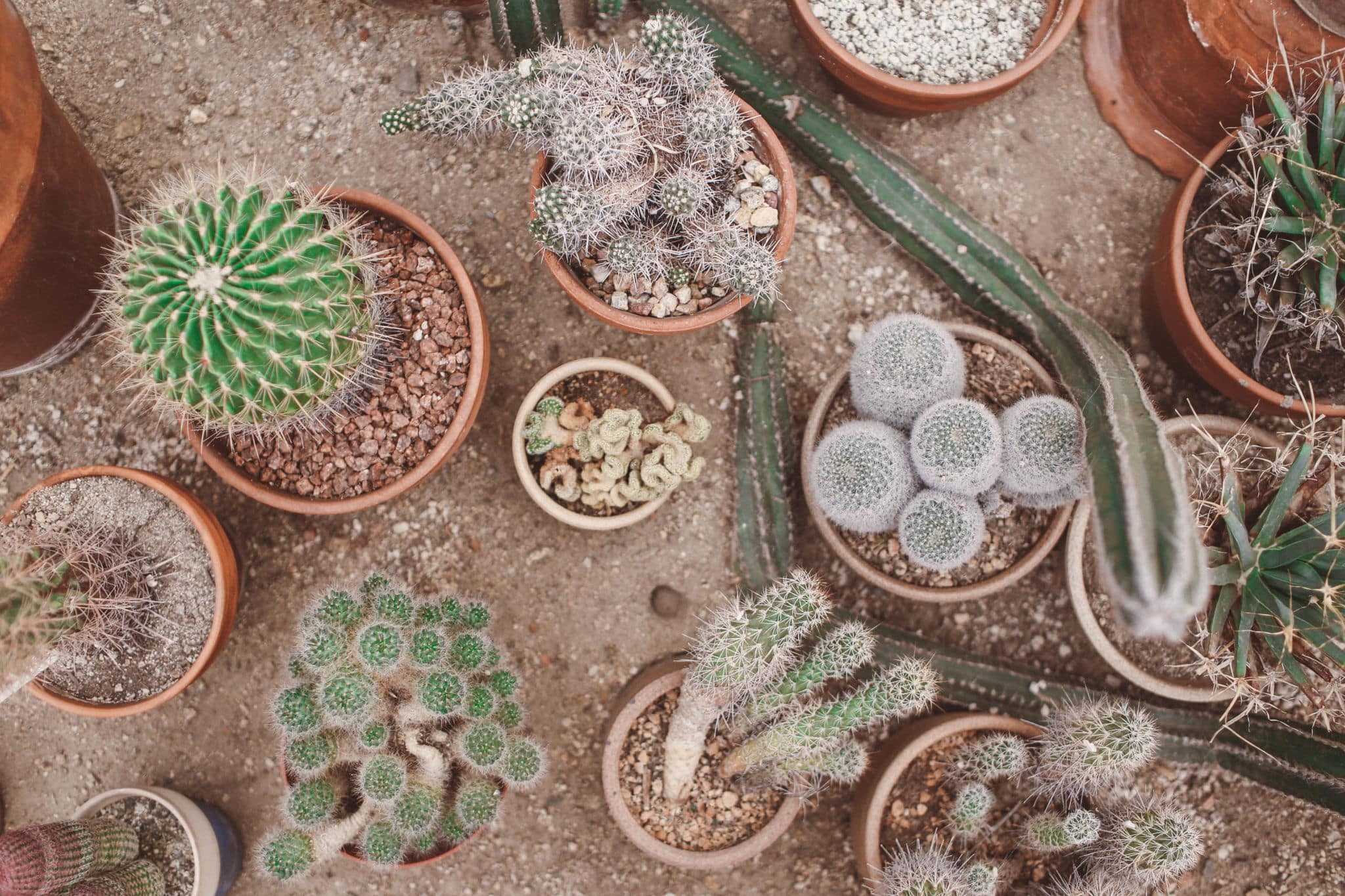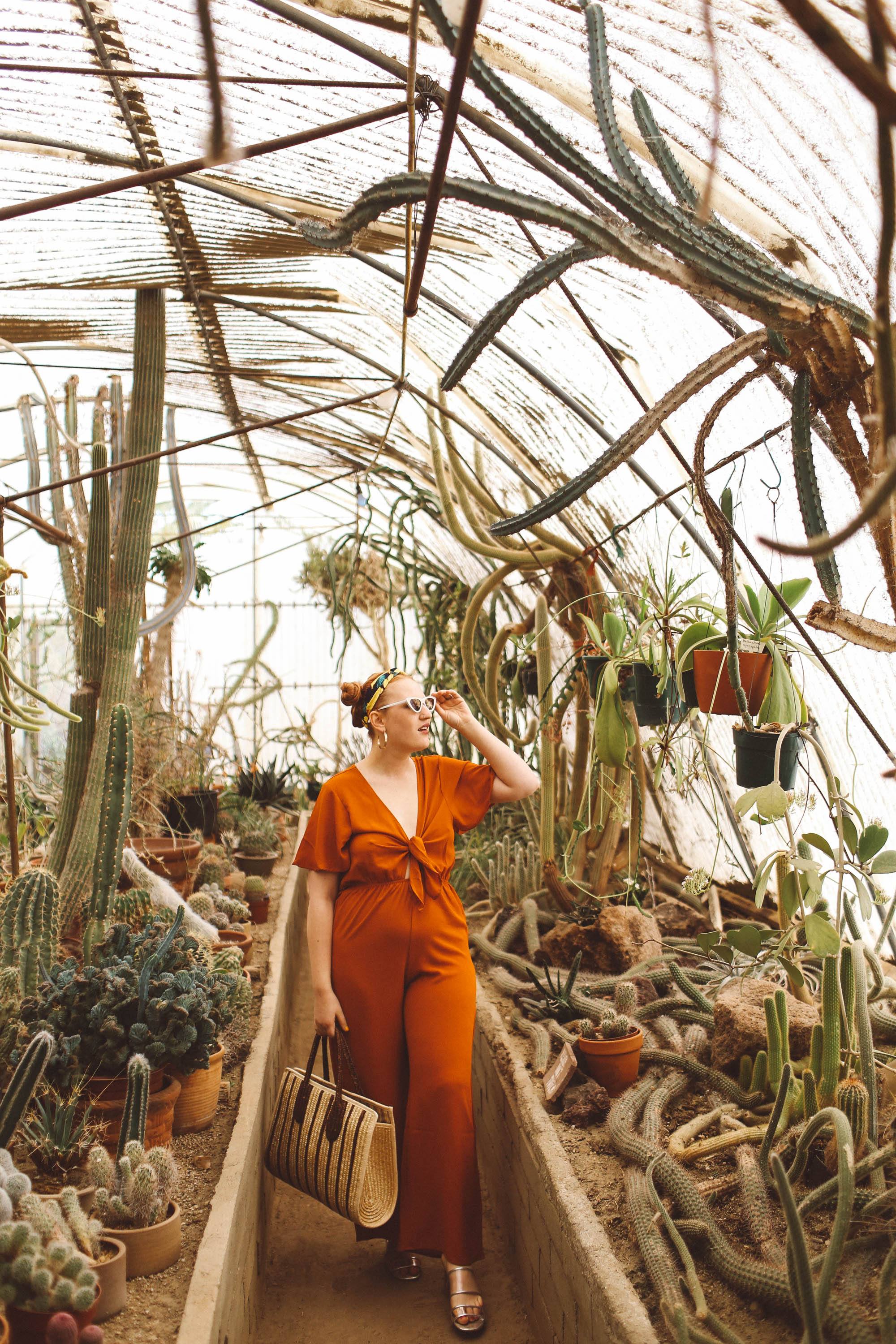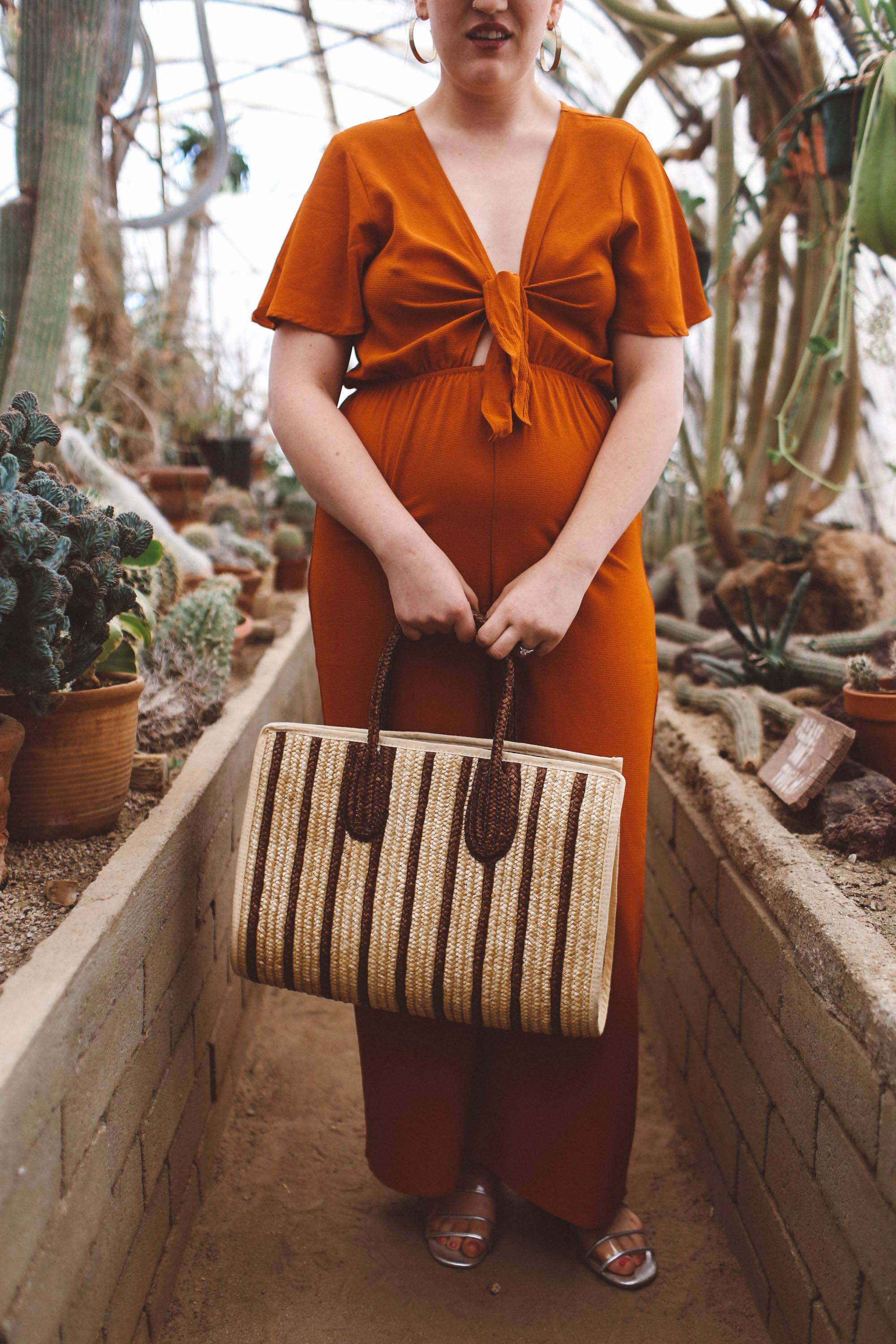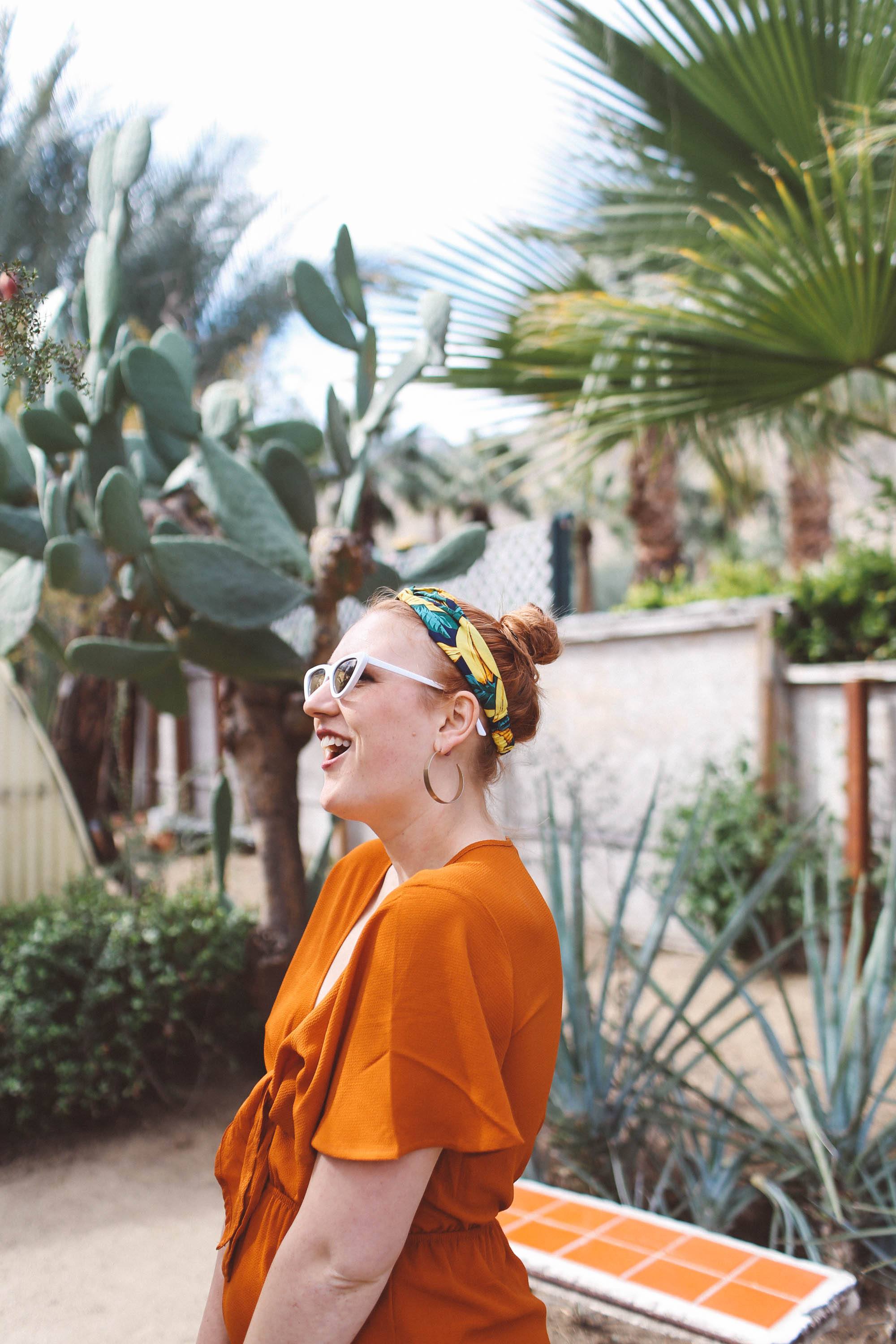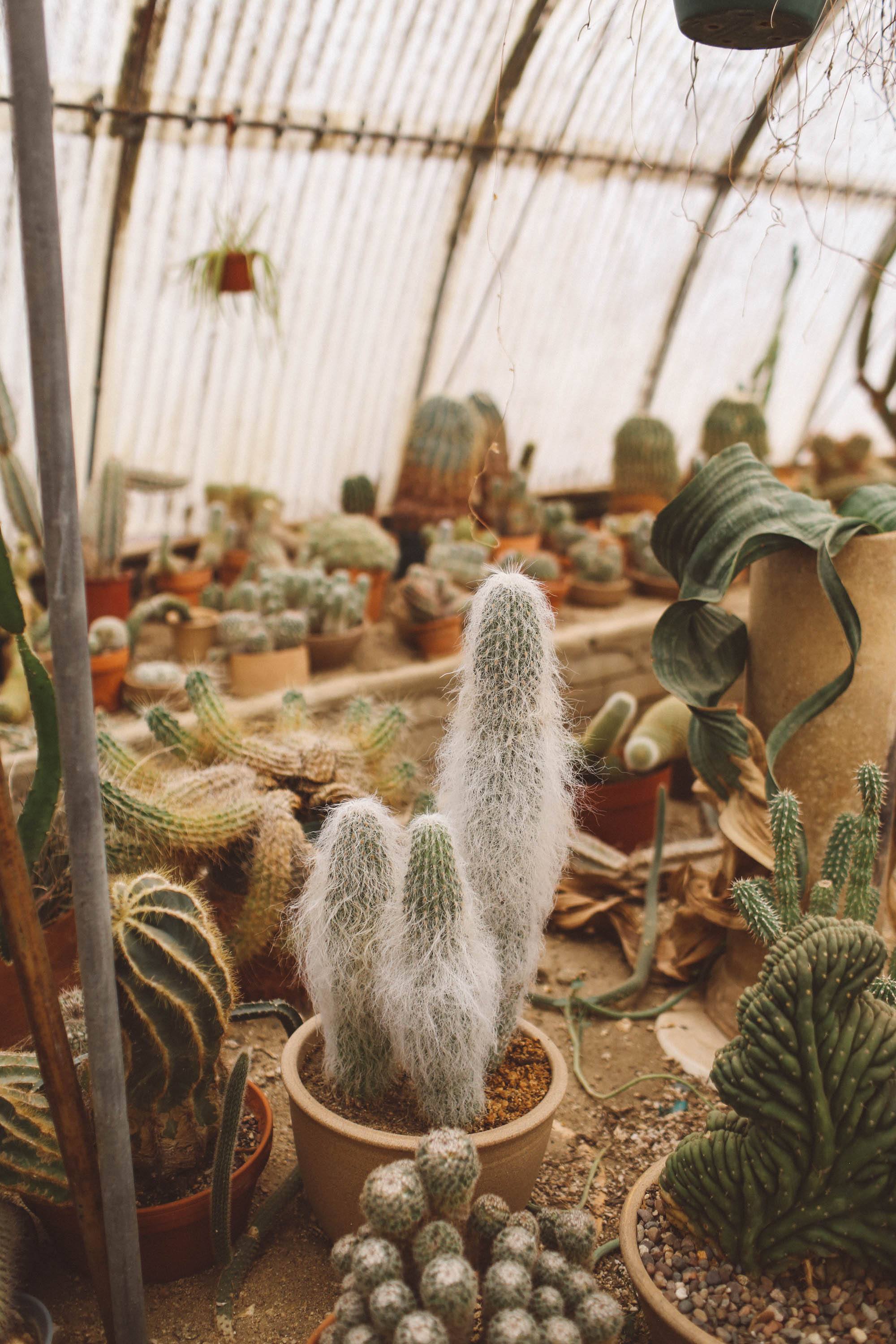 It costs $5 to enter, which is a steal considering how much the owners know about cacti and how cute the place is. When you arrive, beeline to the cactorium, aka the greenhouse. It doesn't look like much on the outside, but BOY does it pack in a lot of pretty cacti inside. This is THE spot to snap photos.
There is a walking tour that's free at 10am every morning and lasts about an hour. We didn't go in it and instead opted for a self-guided tour as we were crunched on time. I think next time I visit, I'll want to take the guided tour, as I'm sure they can tell you some crazy facts about cacti.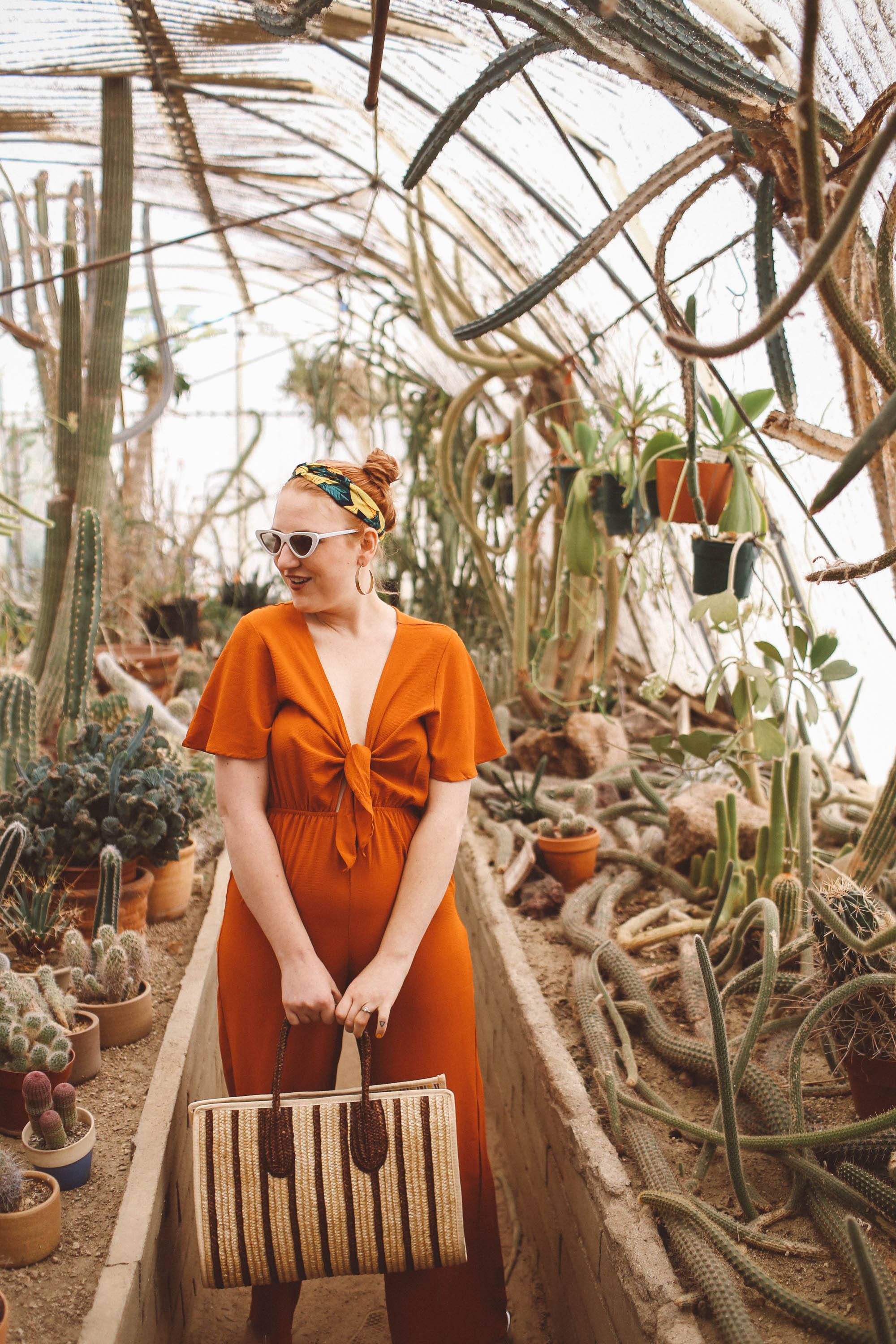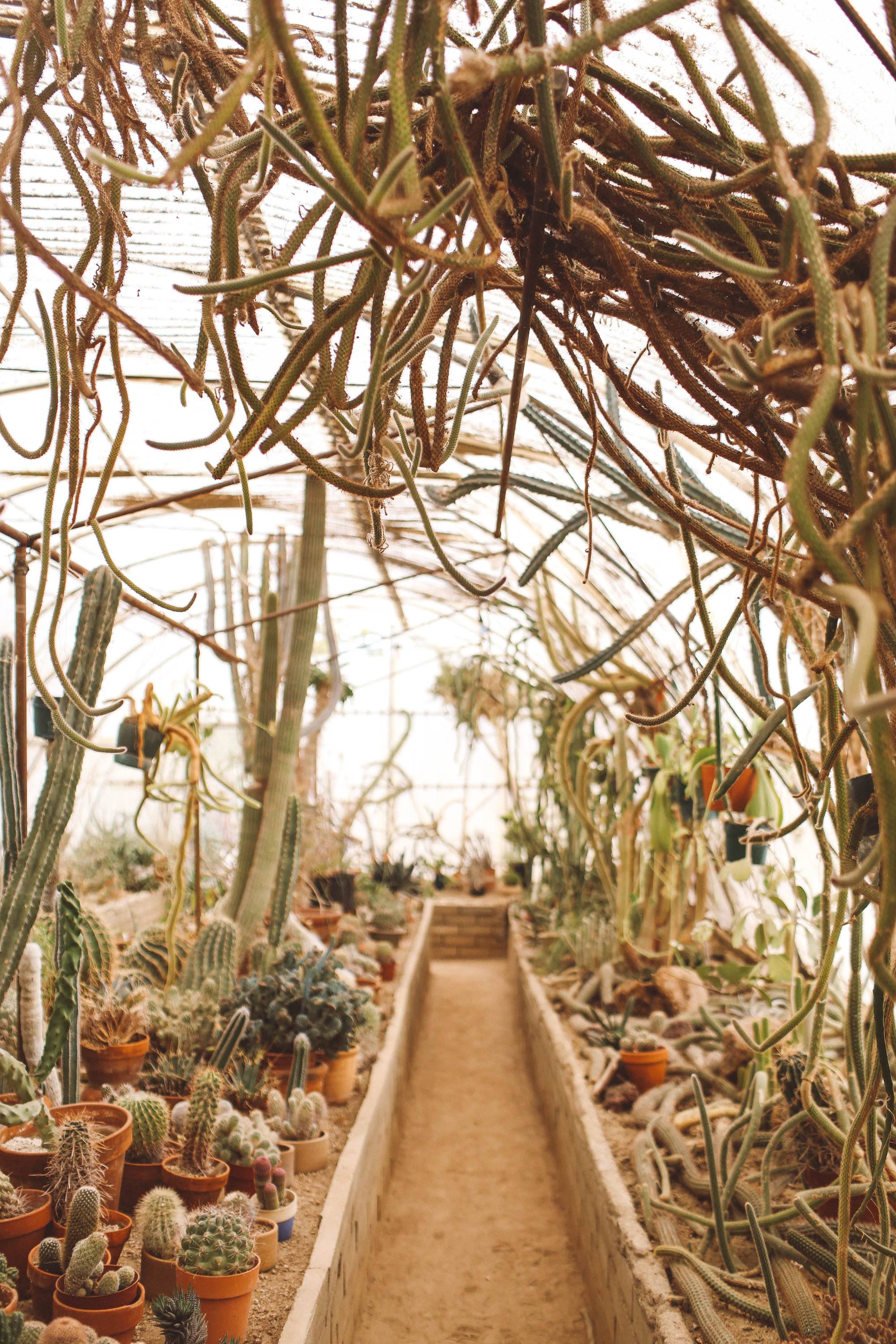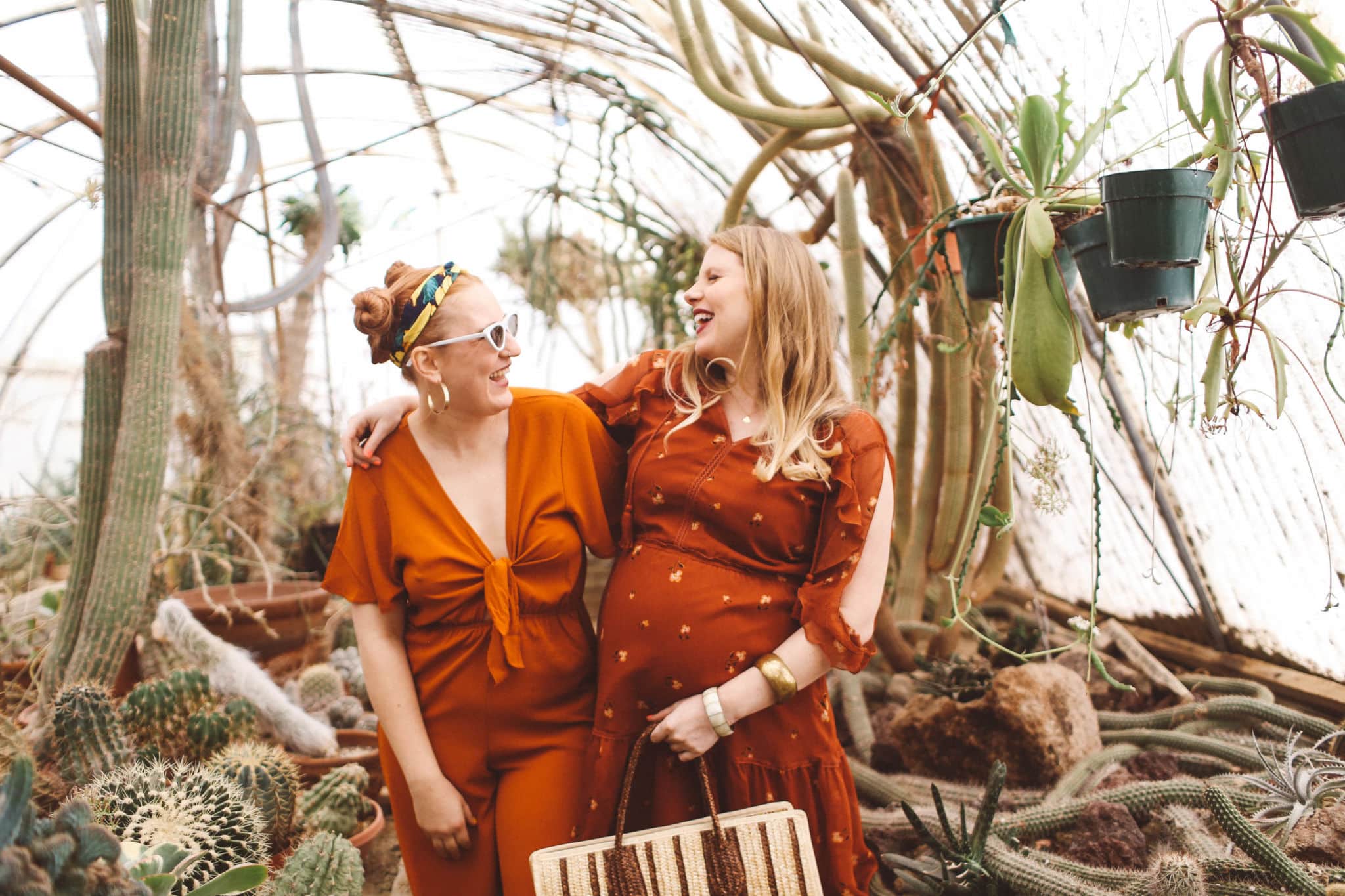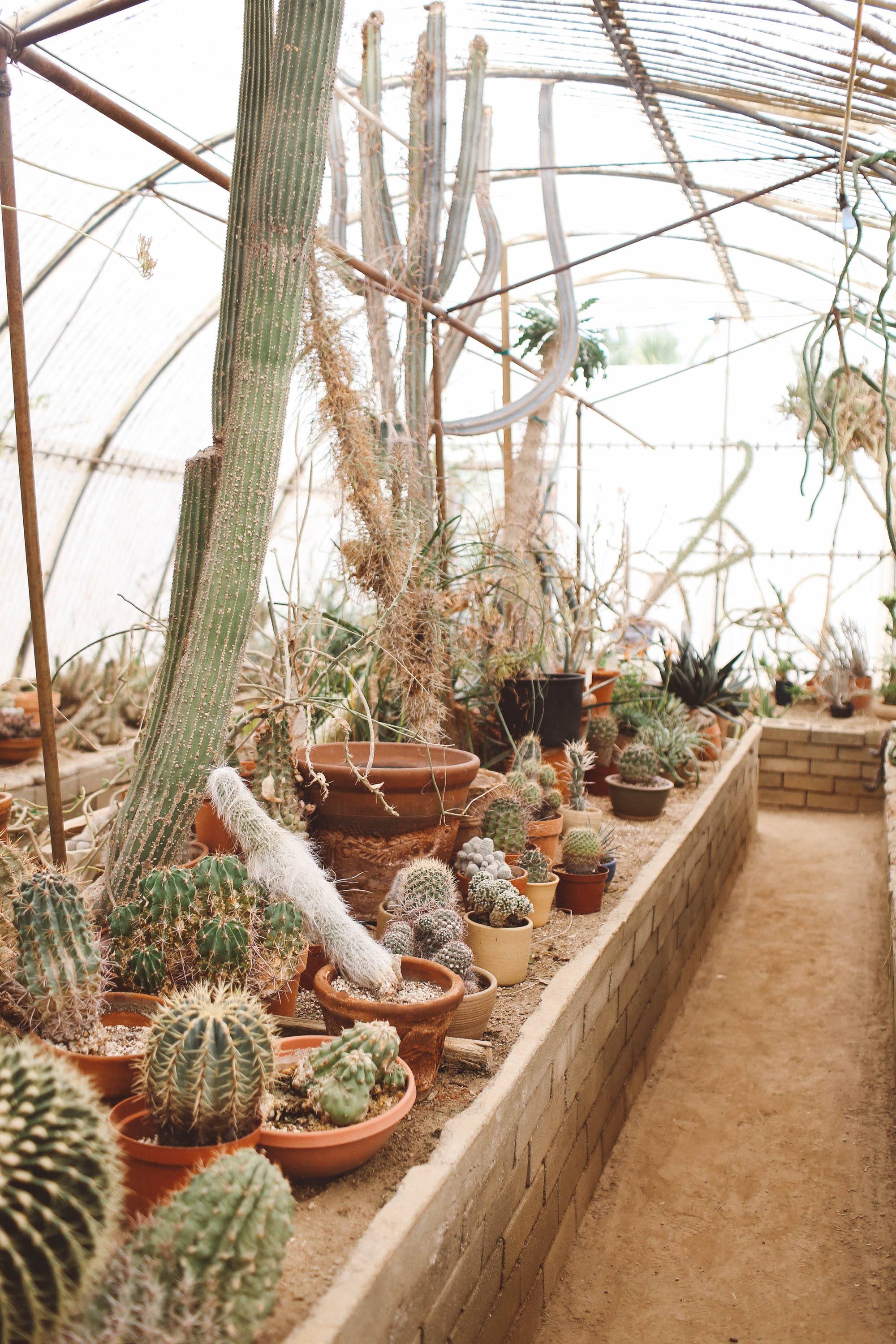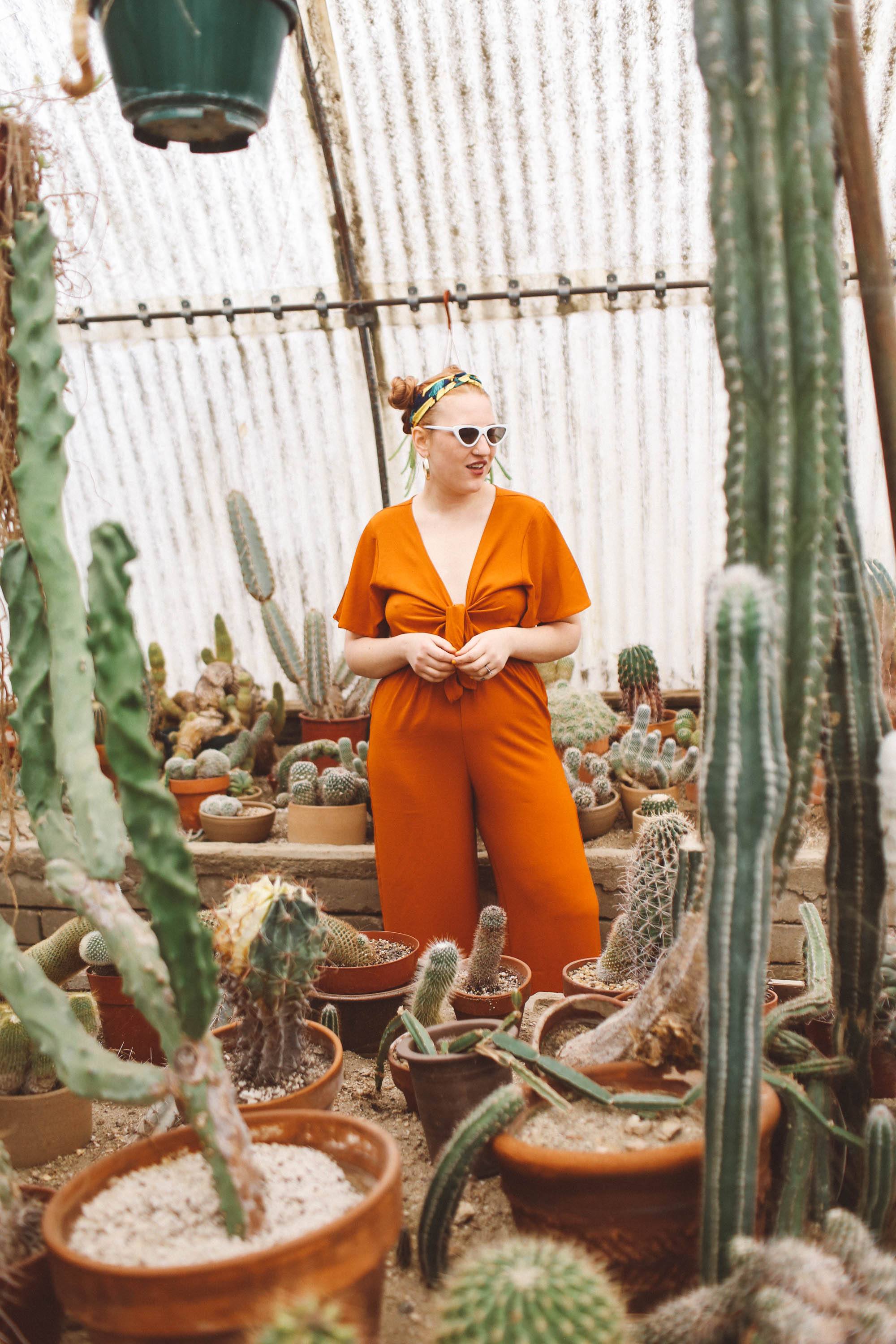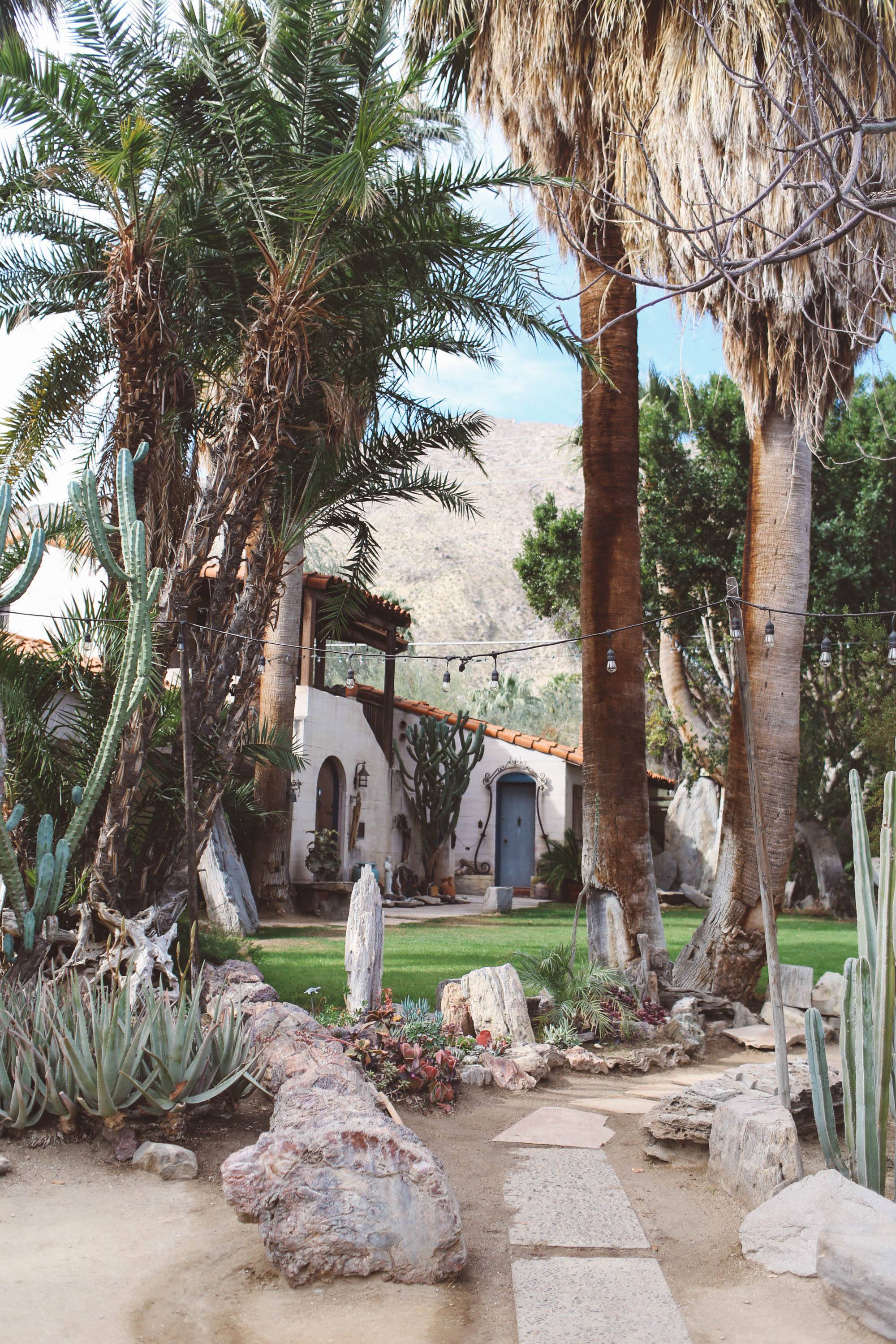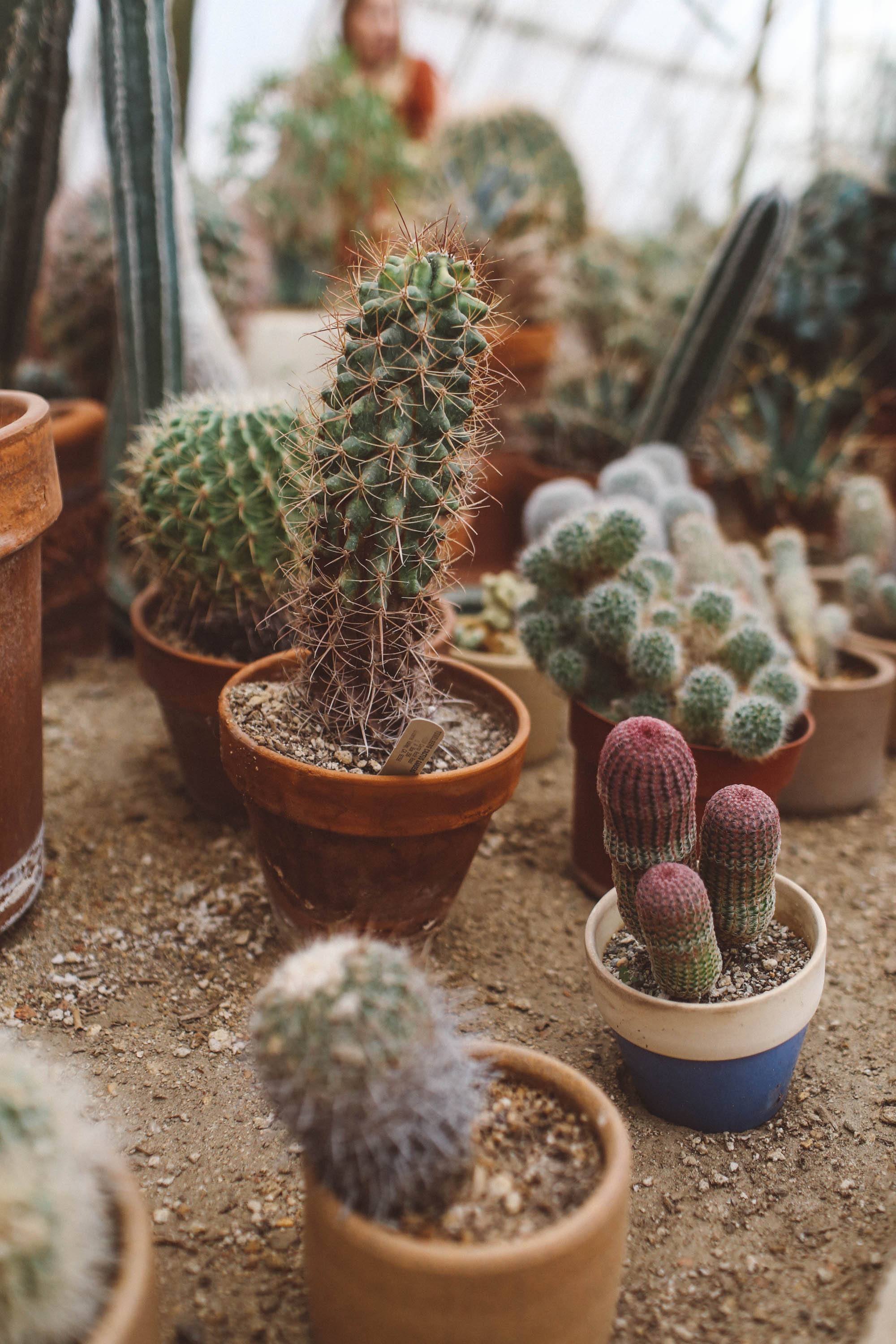 I hope this inspires you to visit the cactus garden in Palm Springs! It's such a cute spot and I want to move in and live in harmony with all the plants!
If you REALY want to go all out and lean into all the best Instagram-worth Palm Springs spots, book That Famous Door on Airbnb – yes, you really can book it!