Tucked to the East of San Francisco is Lodi, California, the next hot wine region to watch. If you're looking for a weekend of wine tastings that's more affordable and more laid back other wine regions, then Lodi is the perfect weekend trip for you. Robin and I visited last weekend for their annual Lodi Wine and Chocolate Festival. There was a lot of wine, and a lot of chocolate. It was the perfect crash course to the region as we visited over 12 wineries (holy cow!) Read on to find my Lodi California Wine Guide – all the best Lodi wineries, restaurants and hotels in Lodi, CA to help you plan your weekend wine tasting there!

---
Wineries
---
There's a West Side, an East Side and then Downtown Lodi for tasting rooms, so there are plenty of corners to explore in Lodi. Below are the wineries we visited on our trip! Here's an important wine fact to know about Lodi – it's famous for Zinfandels, especailly Old Vine Zins! So, make sure to try the Zins at each winery you visit.
By far one of the prettiest wineries in Lodi. Oak Farm has a huge tasting area with indoor and outdoor seating, a cute white picket fence and huge oak trees in the front yard. There is something about Oak Farm that gives me subtle Southern vibes. I recommend trying their 2017 Rose which just came out.
But, if you really want to feel like you left the United States, head to St. Jorge, which makes you feel like you walked into a winery in the Portugal countryside. Make sure to try their 2013 Cab, which is grown on 108+-year-old vines.
From the road, LangeTwins may look like just a giant holding center for wine, but drive around the back and you'll find a modern patio and tasting room tucked behind there. There's a fountain, cozy outdoor seating, cornhole to play and one of my favorite Rose's of the region here.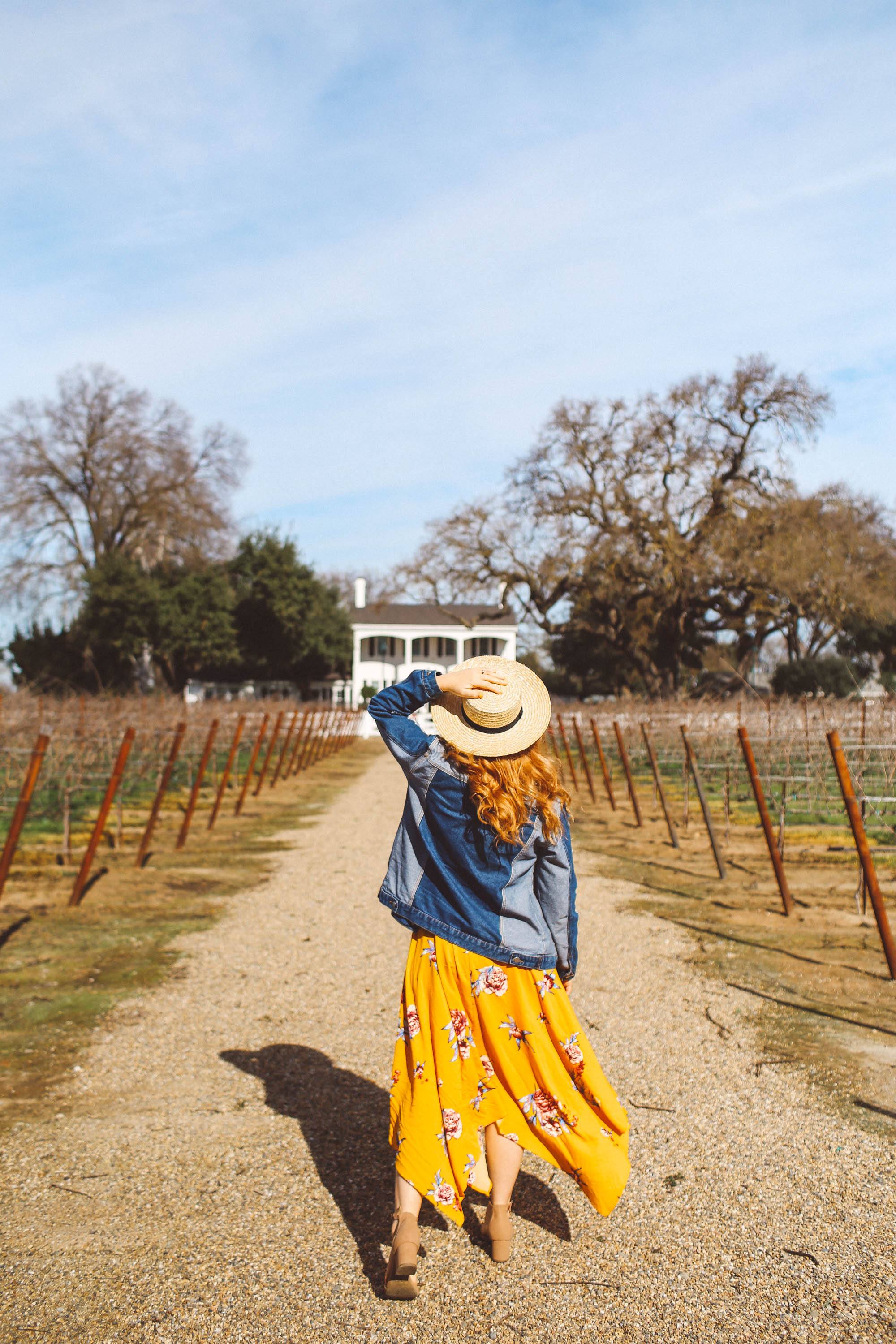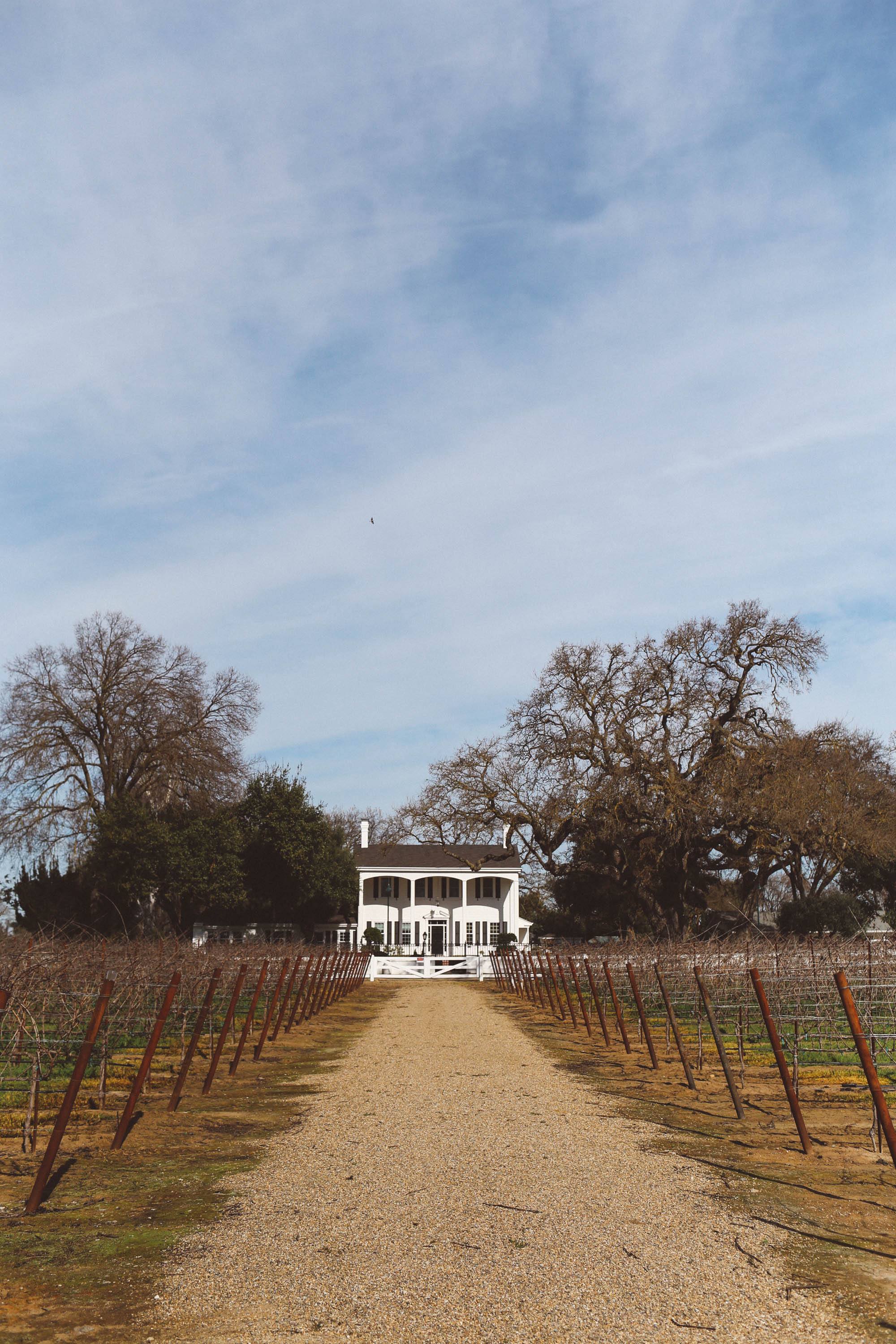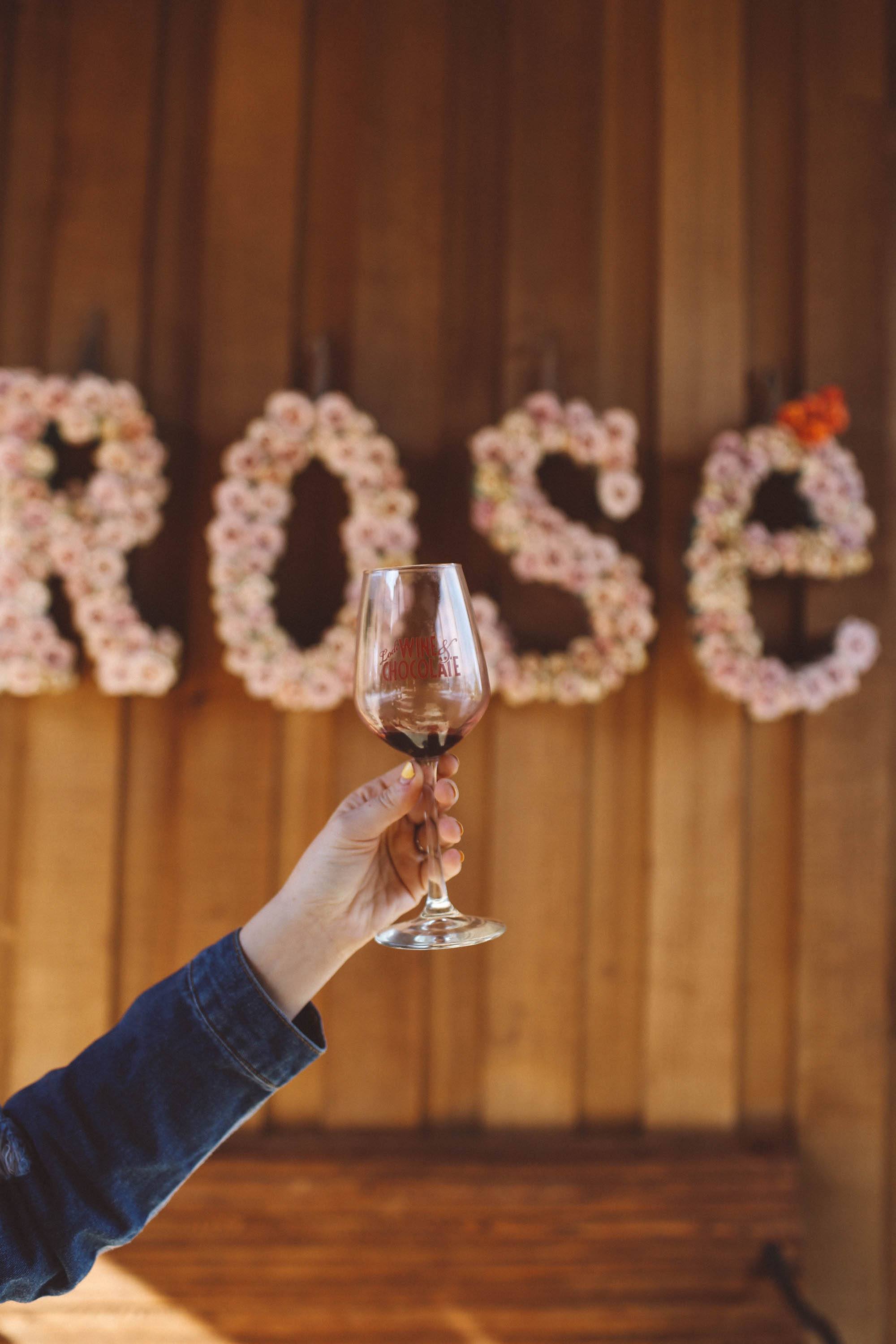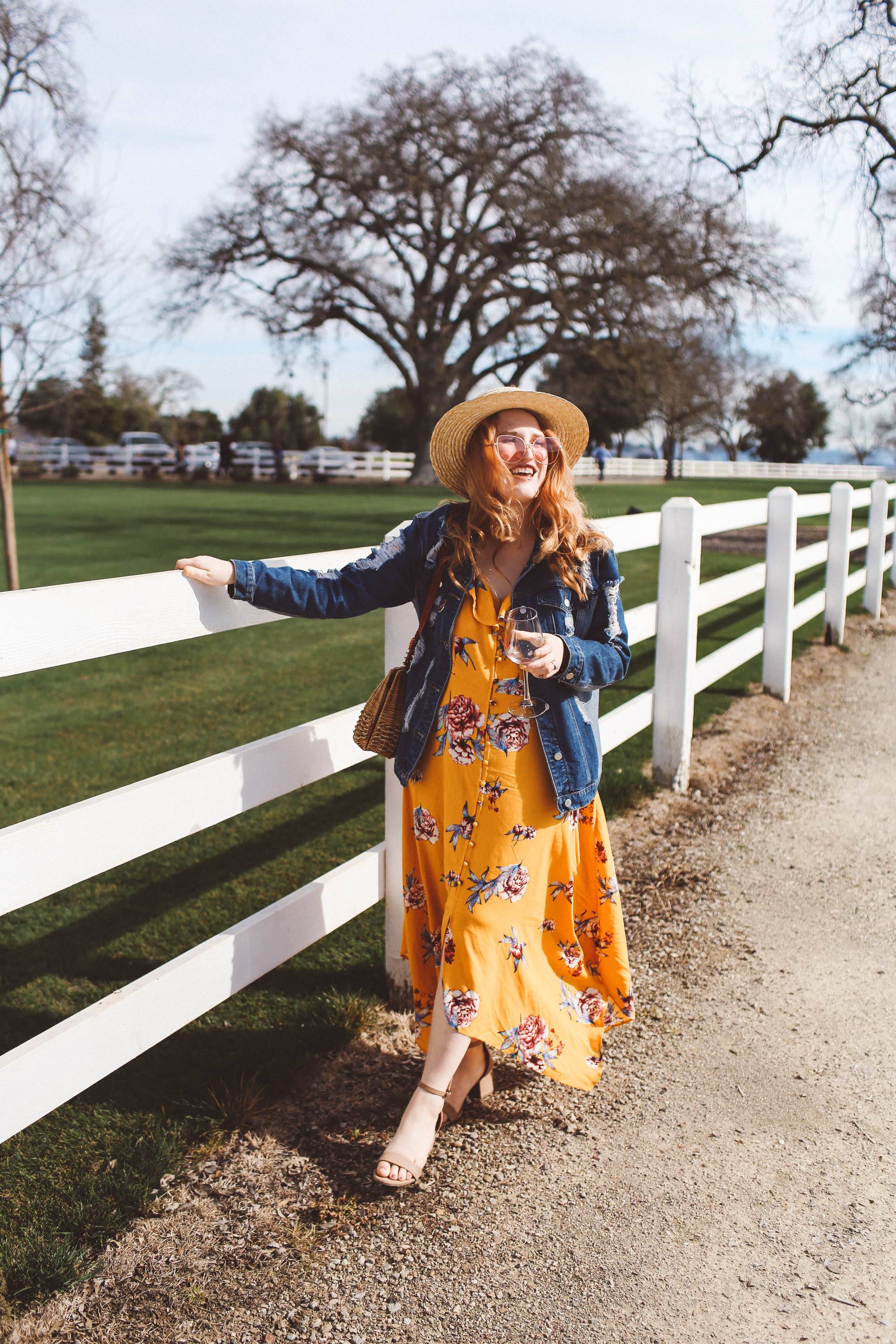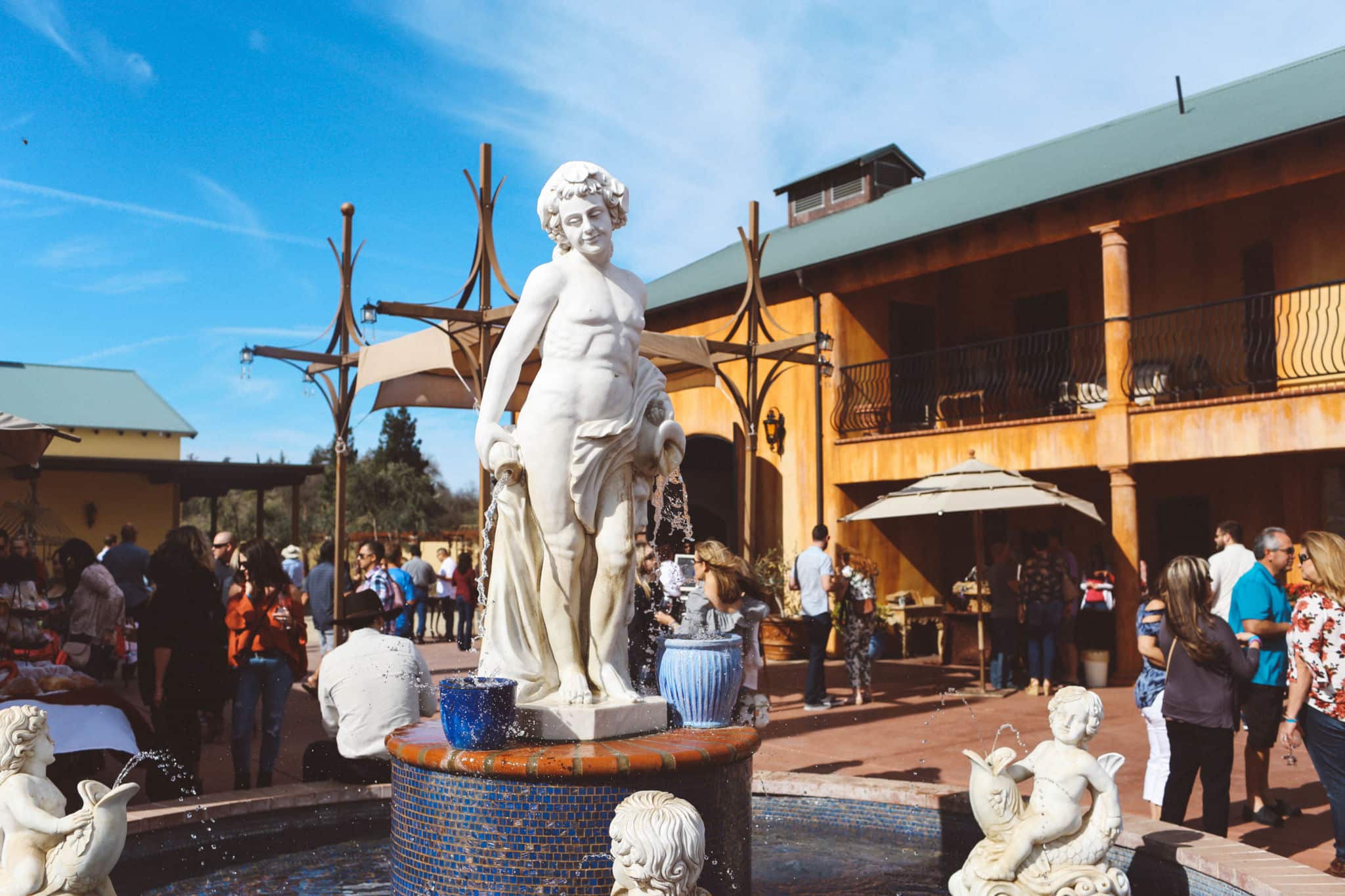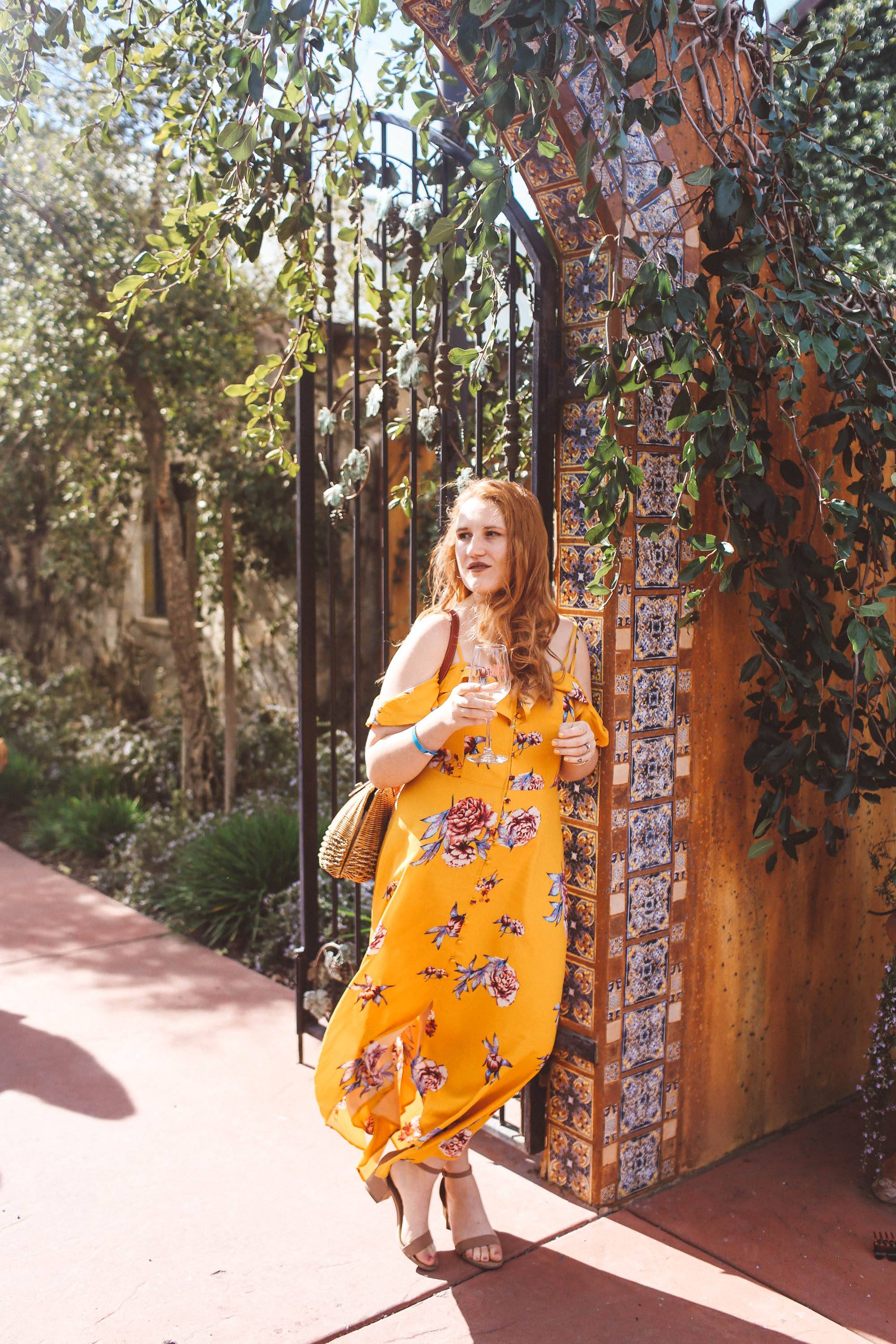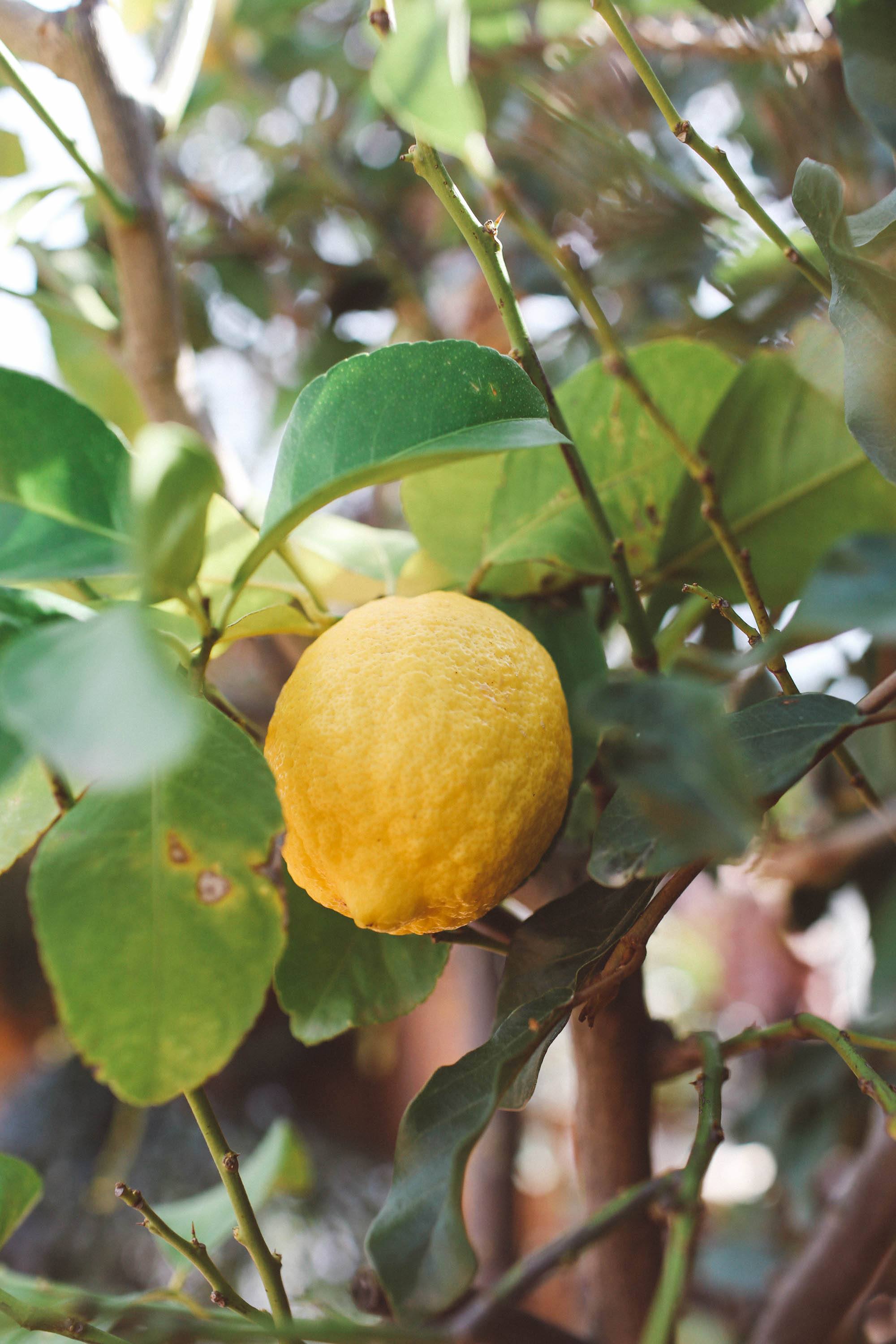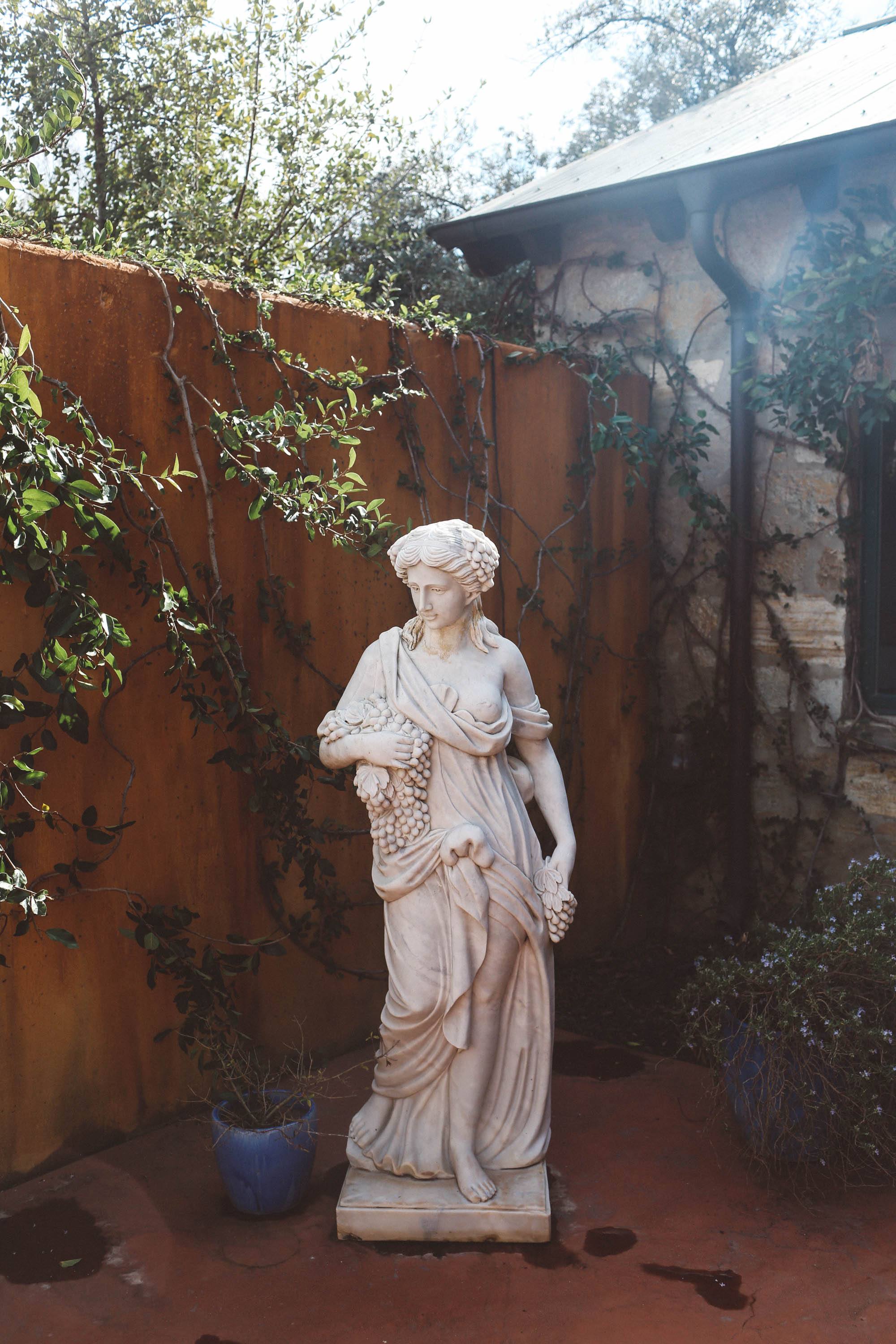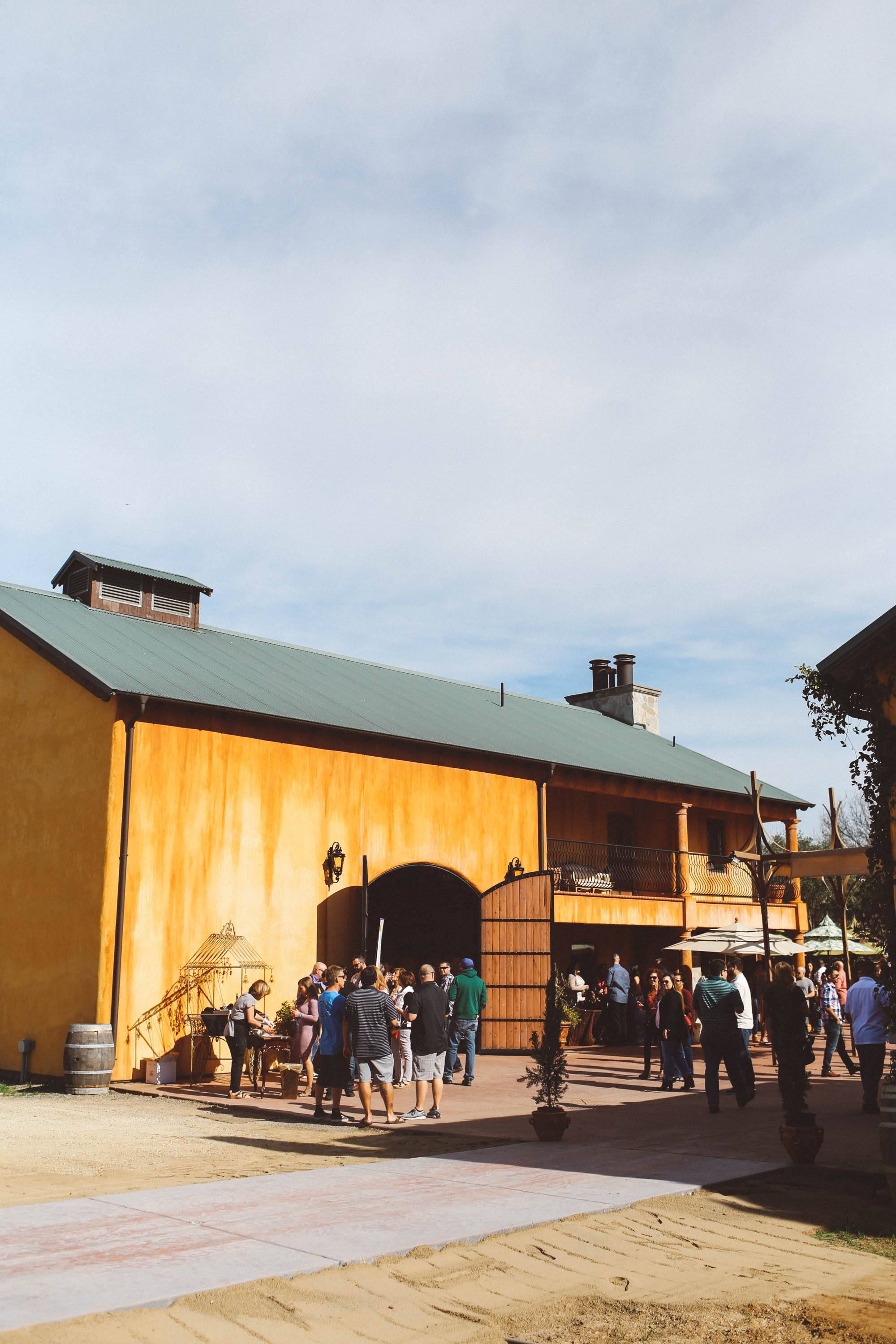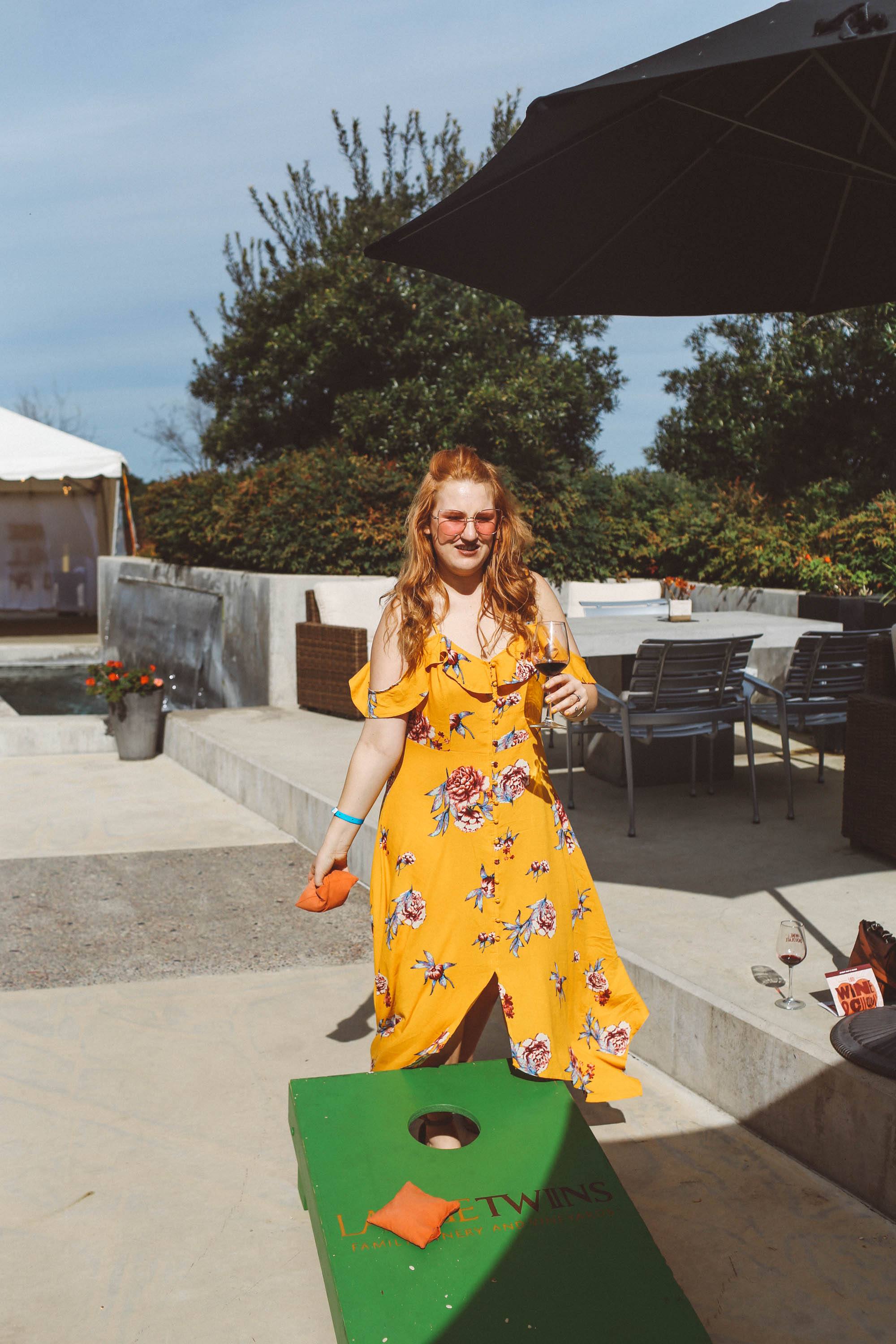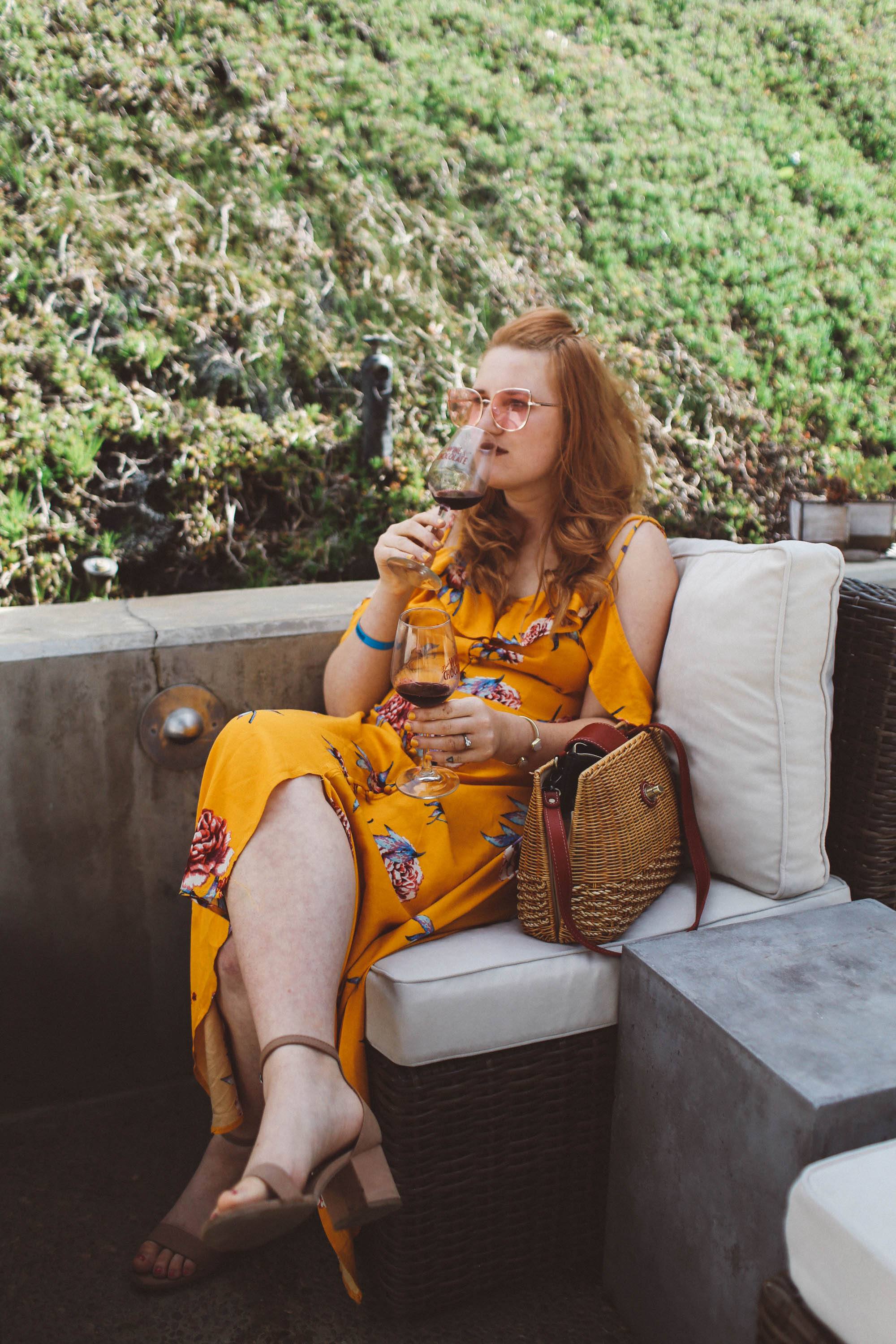 This winery had a different vibe than any winery I've ever been to before, and I loved it. The tasting room is a mid-century modern style with a sweeping atrium that's used for outdoor tastings. In the backyard are more tables and not too far away, an active train track, a couple times an hour you can watch huge trains chug on by. m2 focuses on small-lot, artisanal wines. I really loved their Syrah.
McCay is located on the edge of the downtown area of Lodi. They had just opened up their tasting room 3 weeks prior to our visit. When you'll walk in, you'll find an old zin vine hanging from the ceiling and a cute hipster orange bike below it. Try their Viognier 2015 and Rose.
Want cider AND wine? Scotto Cellars offers both. They're a quick walk from McCay and are in the heart of Lodi, just footsteps from shops and eats. Try their Old Vine Zinfandel.
Another downtown Lodi tasting room. They take their barrels seriously here, hence the name. Try their Old Vine Zin.
This tasting room is located in the Tuscan Winery Village with a few other tasting rooms. This old building used to be a storage facility for cement wine barrels, so it has a ton of unique history and charm. LVVR makes some of the best sparkling wine in the region. Their rose is delightful and their brut would make the best mimosa.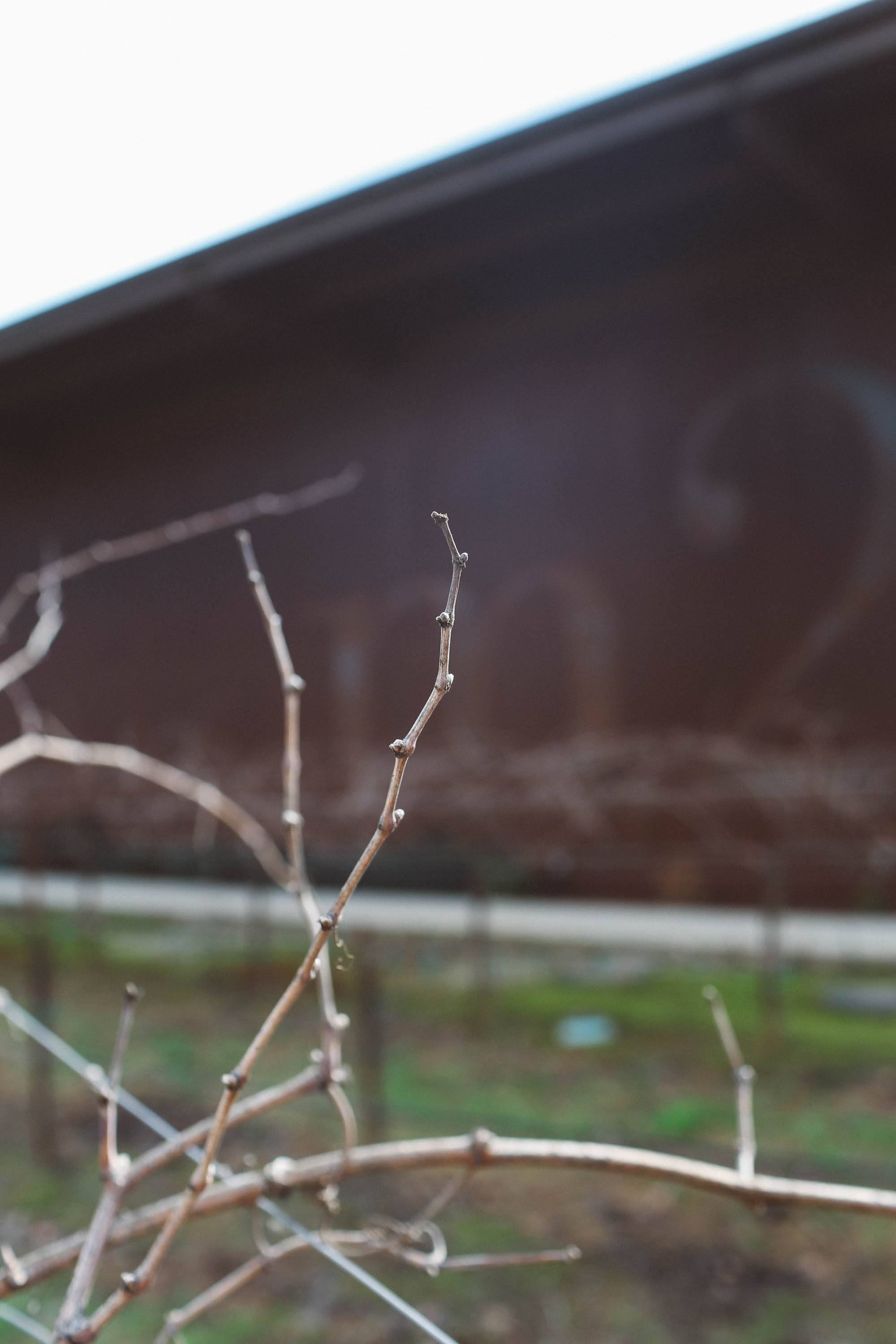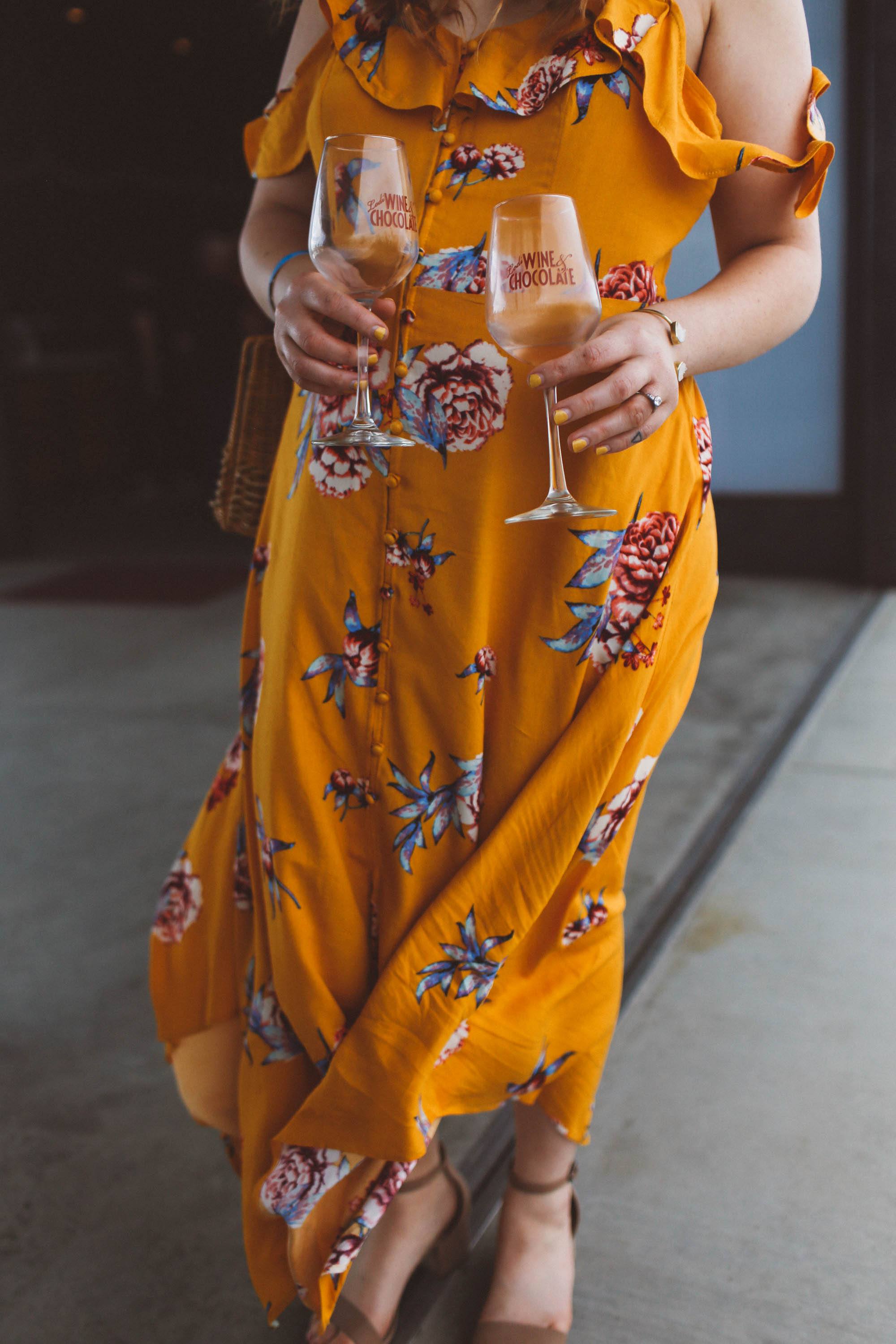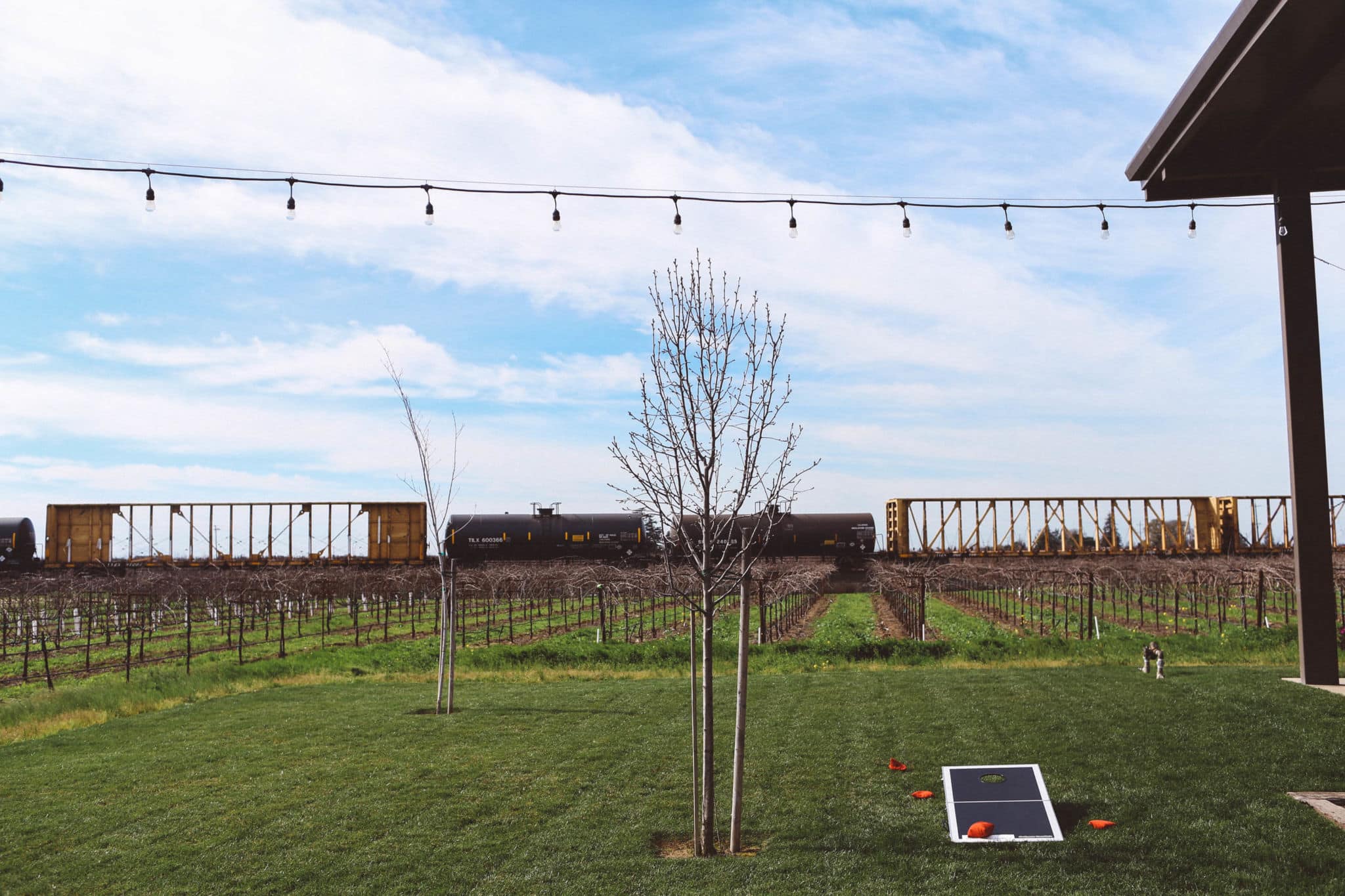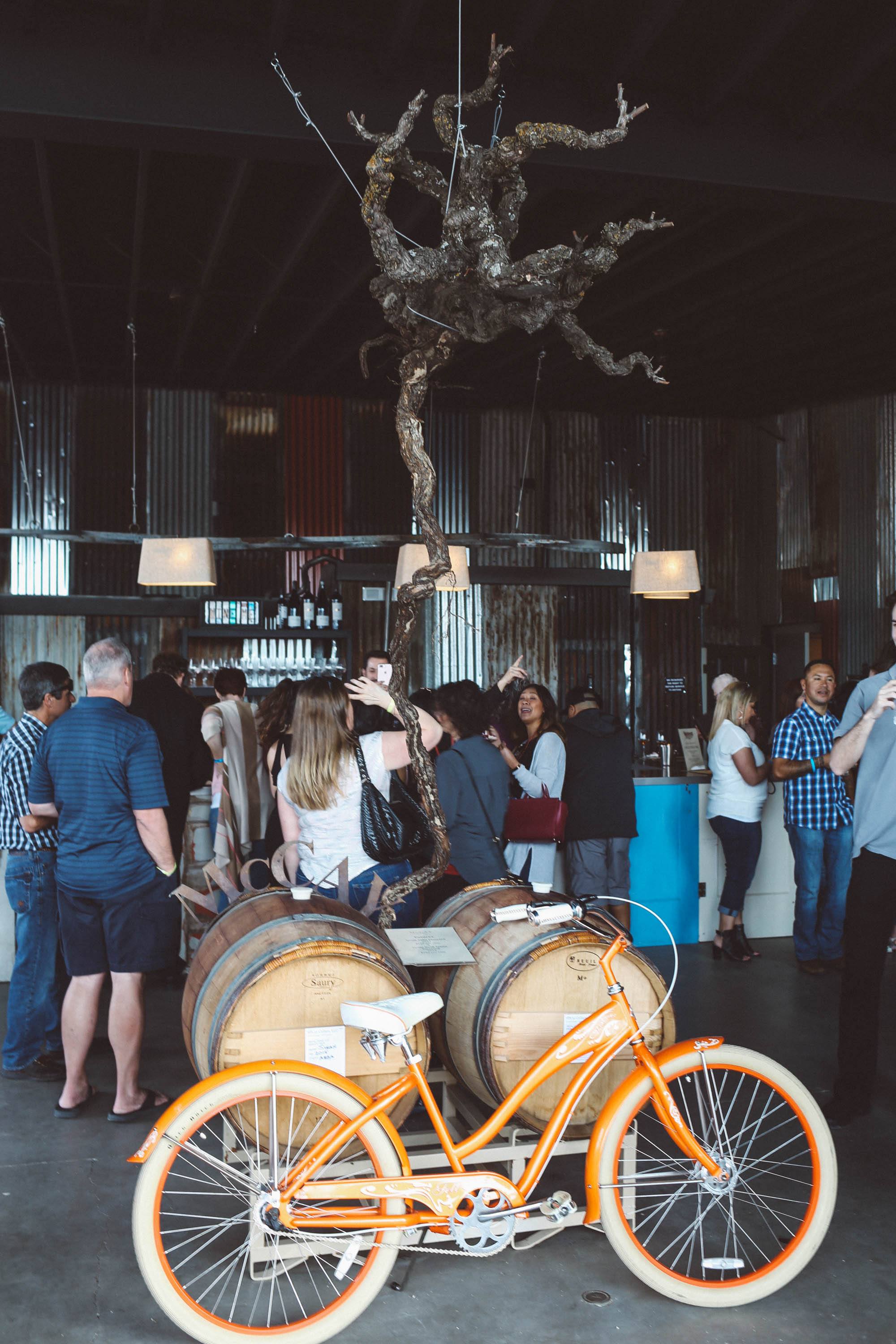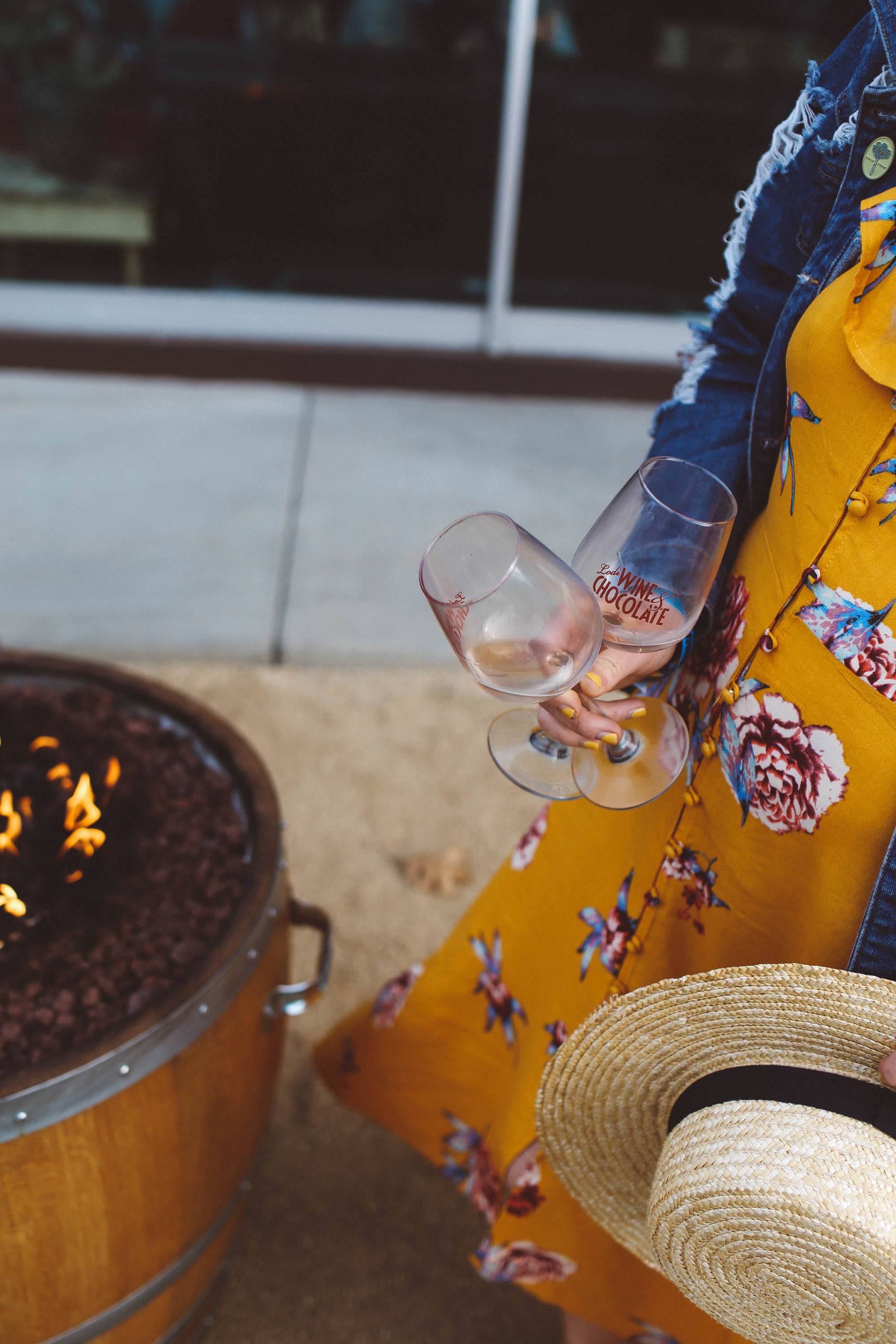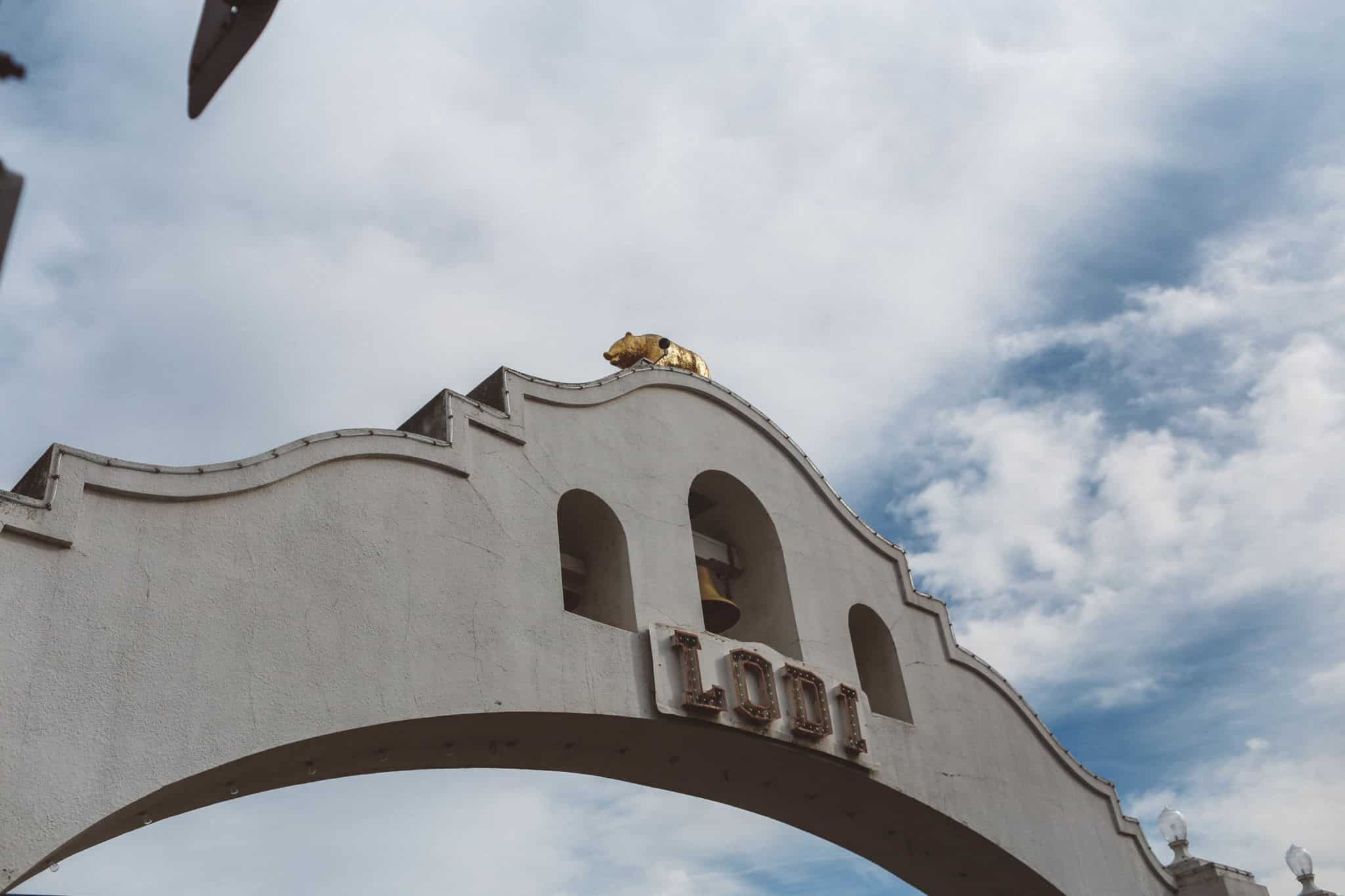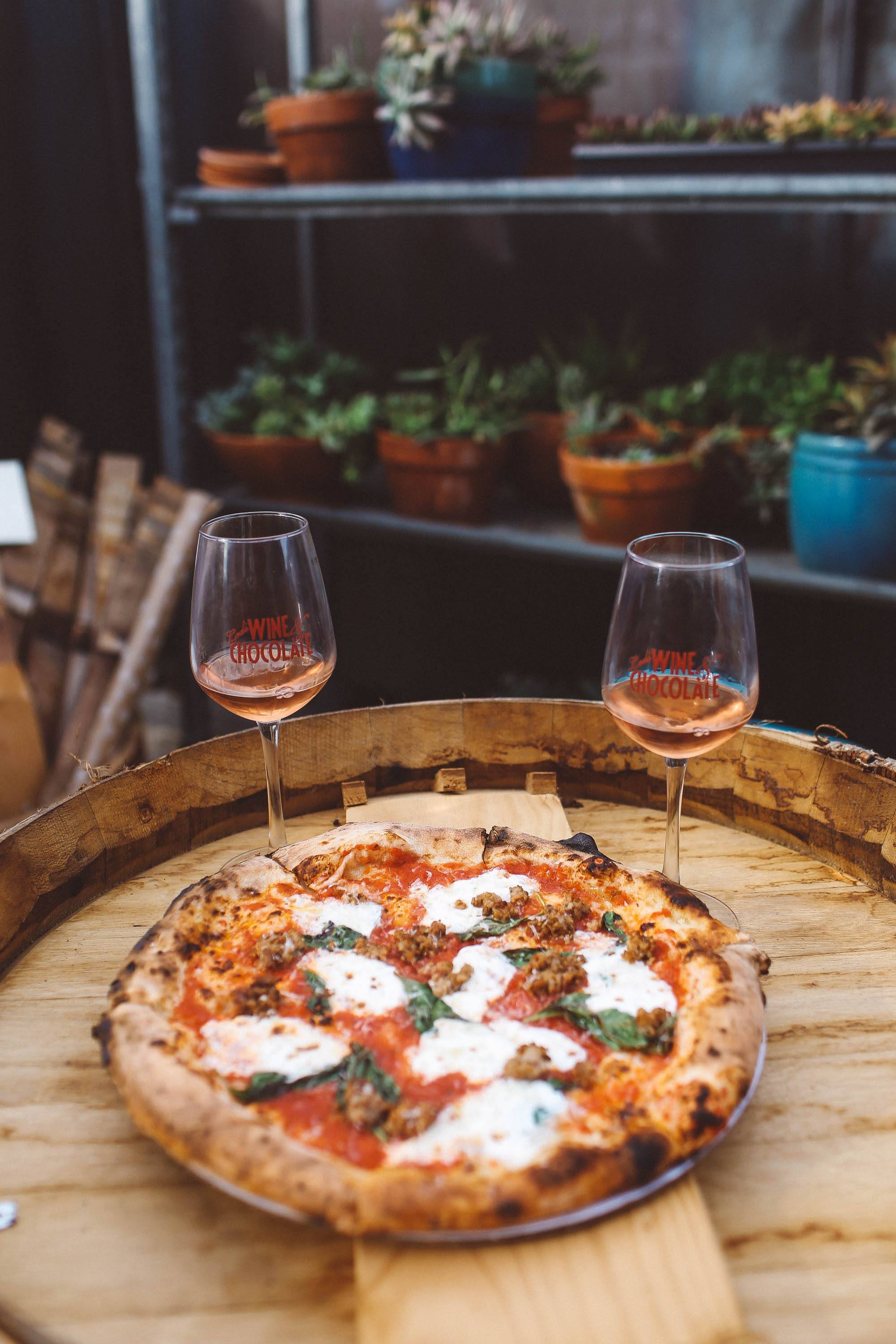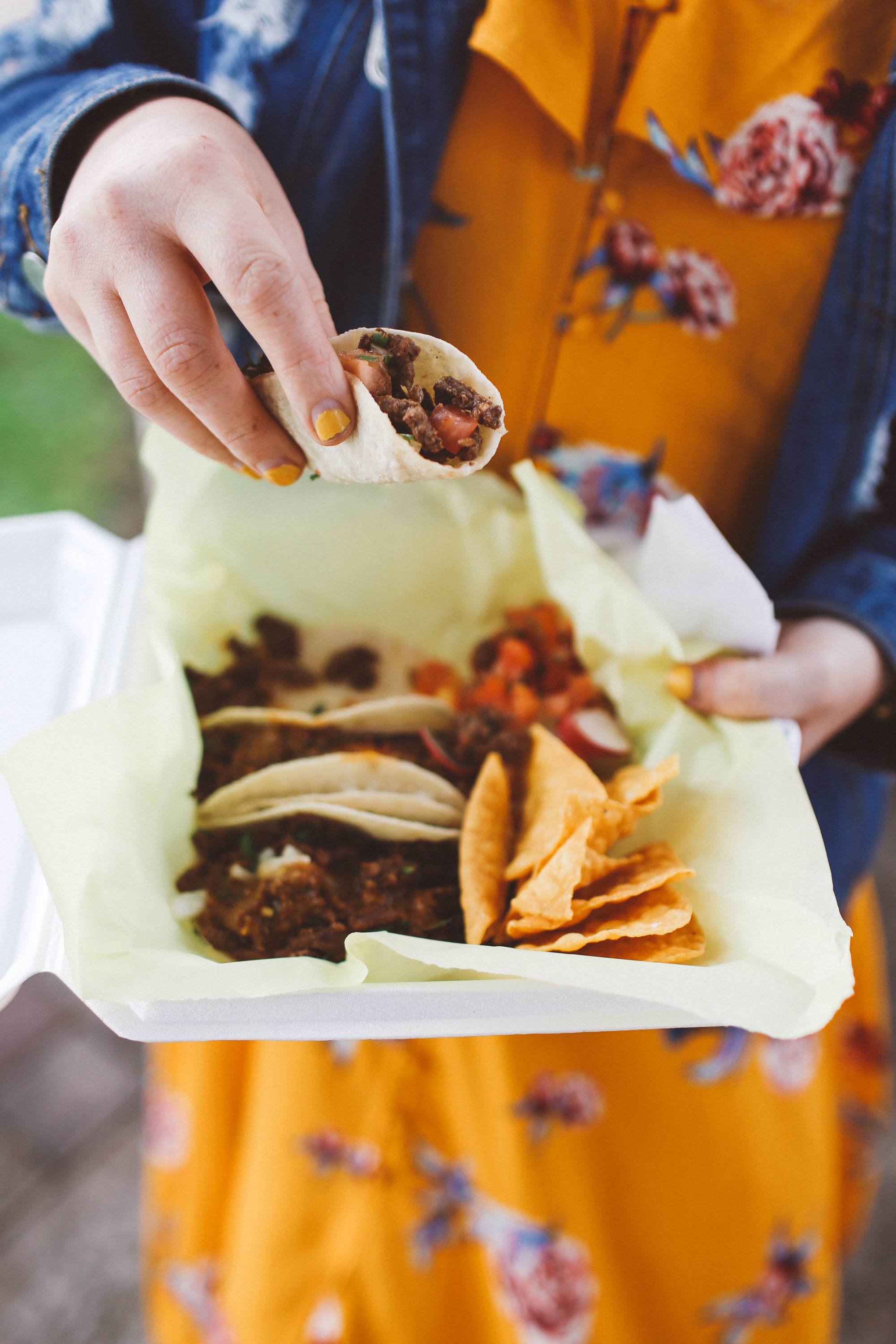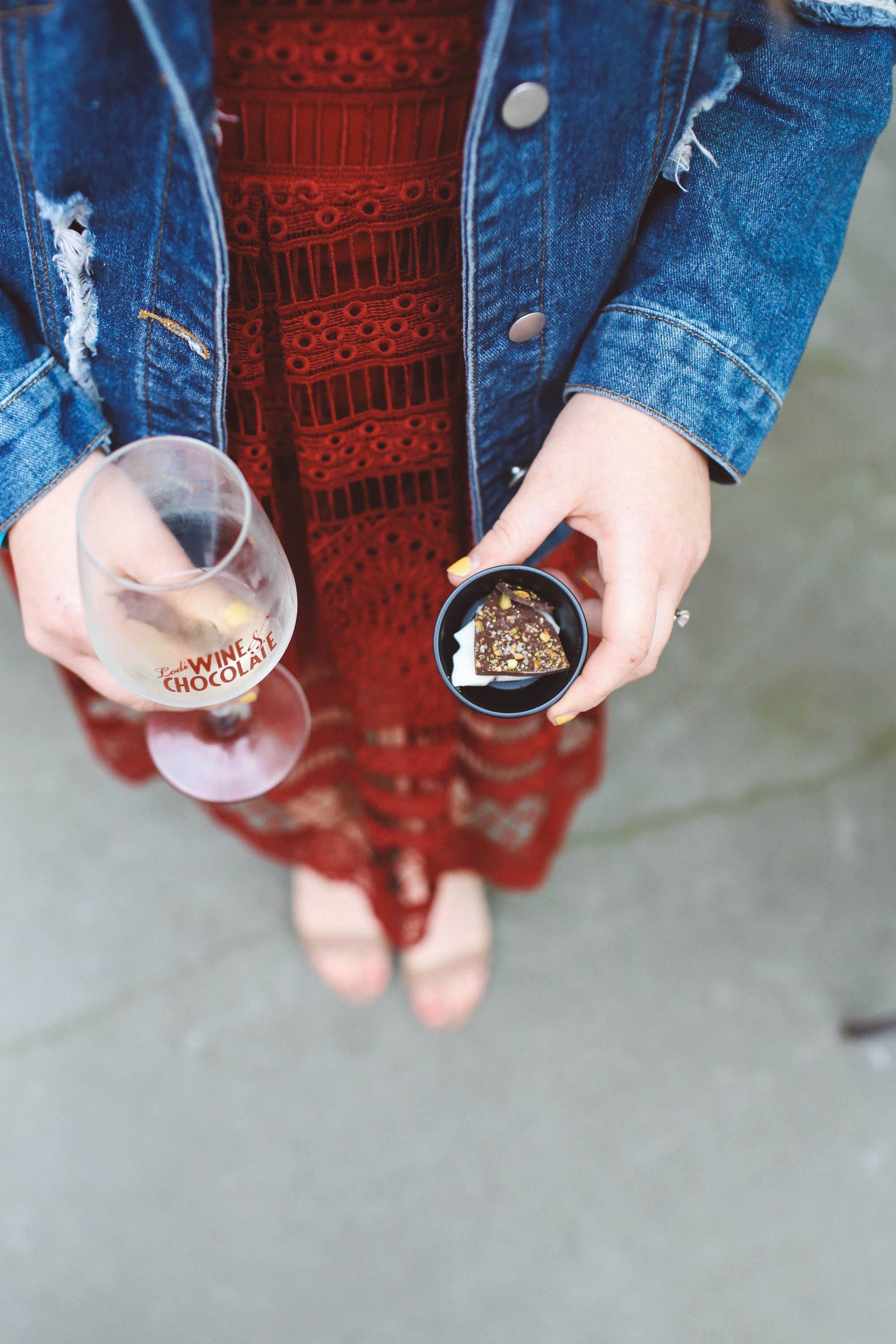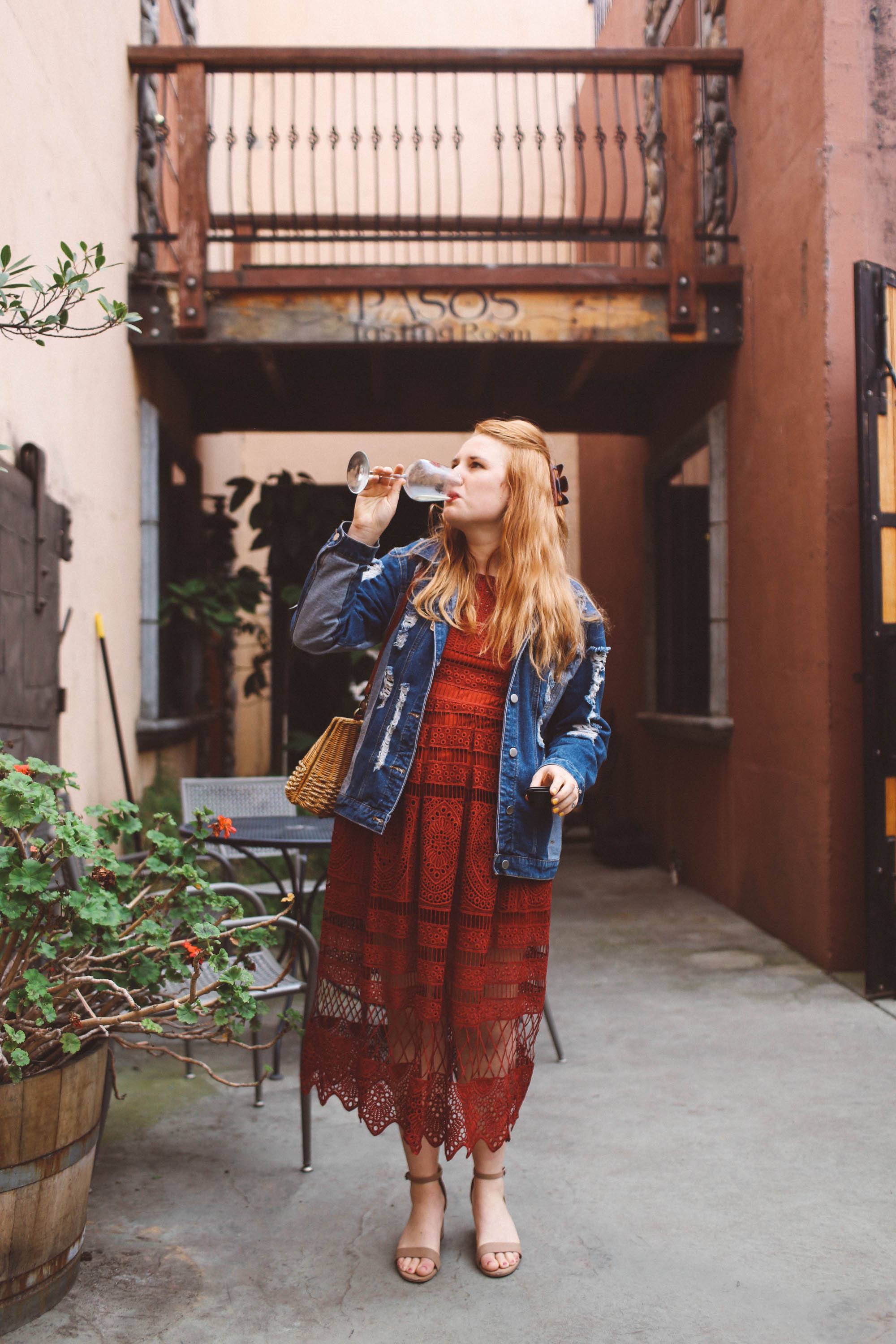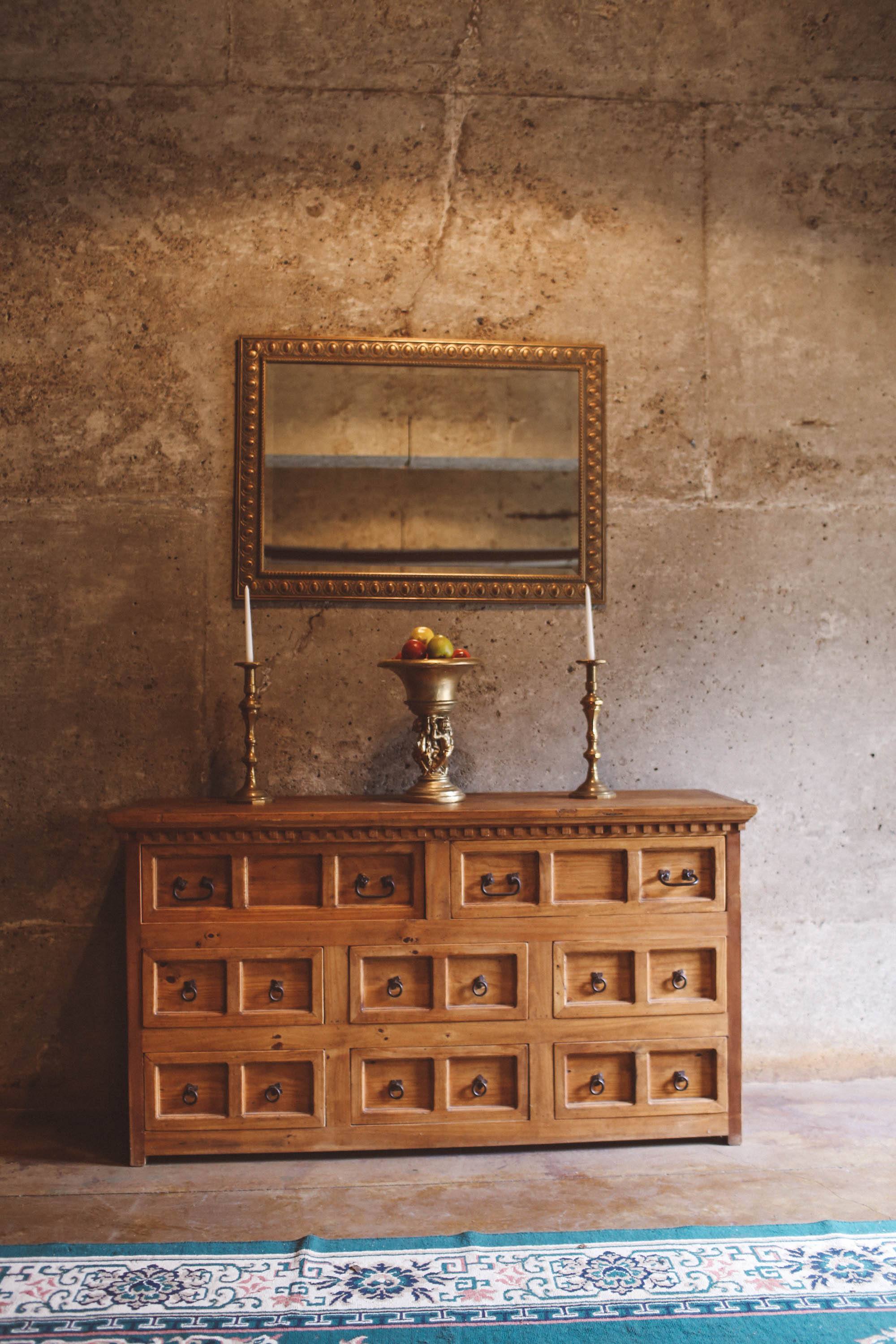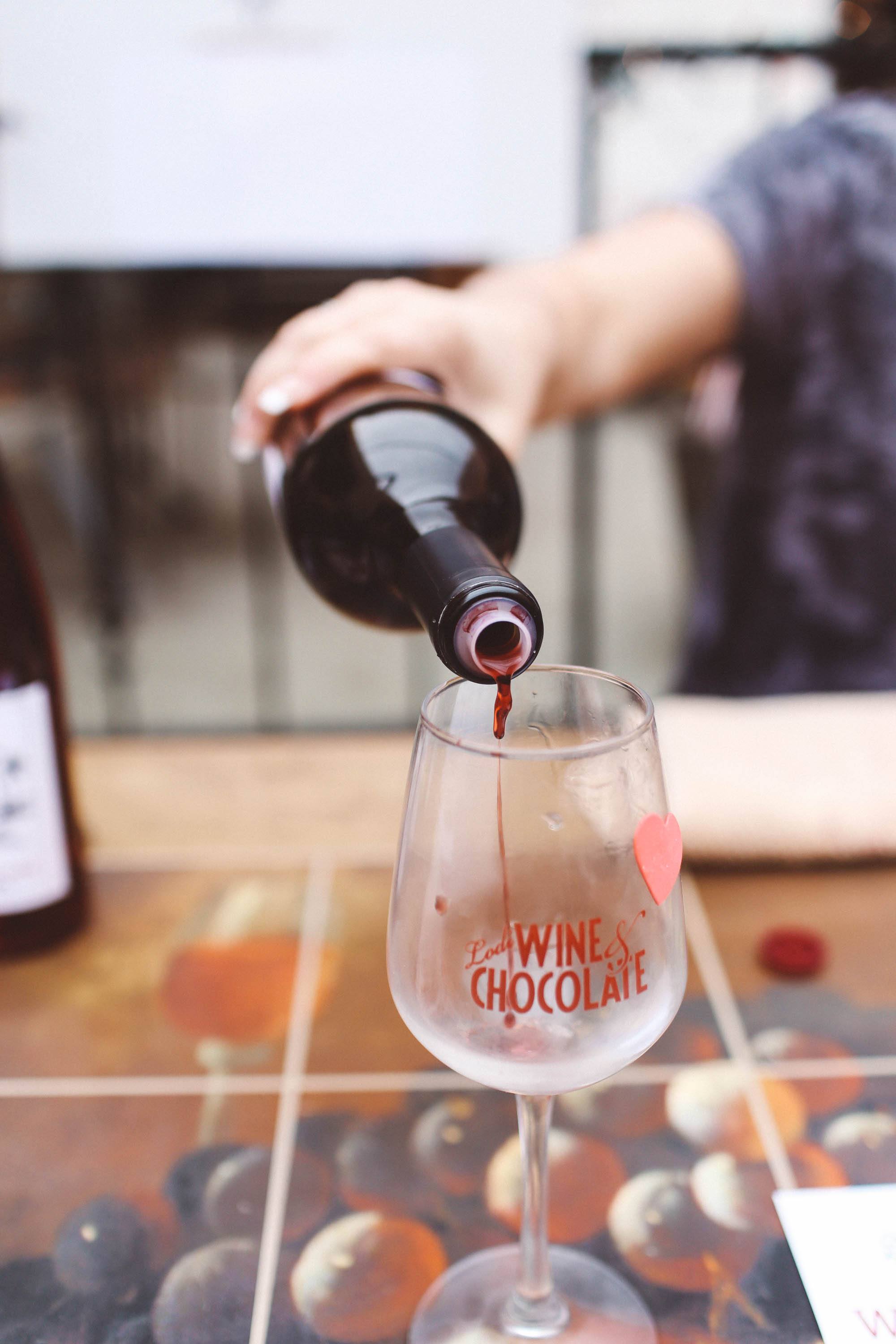 Bokish was one of my favorites, for the wine and atmosphere. They have a huge lawn filled with red chairs and fire pits to cozy around on chillier days. The view overlooks the vineyards and we found ourselves not wanting to leave! They make Spanish varietals, so it's a good chance to taste some varietals you may not wine in other wine regions, like Albariño or Graciano.
Named after the brick that's darker in color and makes a clinking sound (about 1 in every 10 bricks), Klinker Brick has won awards for their Old Vine Zinfandel. I recommend trying their Ghost Zin back-to-back with their Old Vine Zin to compare how they vary. Their rose was also one of our favorites from the trip.
PRIE is incredibly charming and has a chic Californian backyard feel. Their tasting room is small, but that's because they offer a lot of outdoor seating. On a warm day, come here and sip their Gewürztraminer.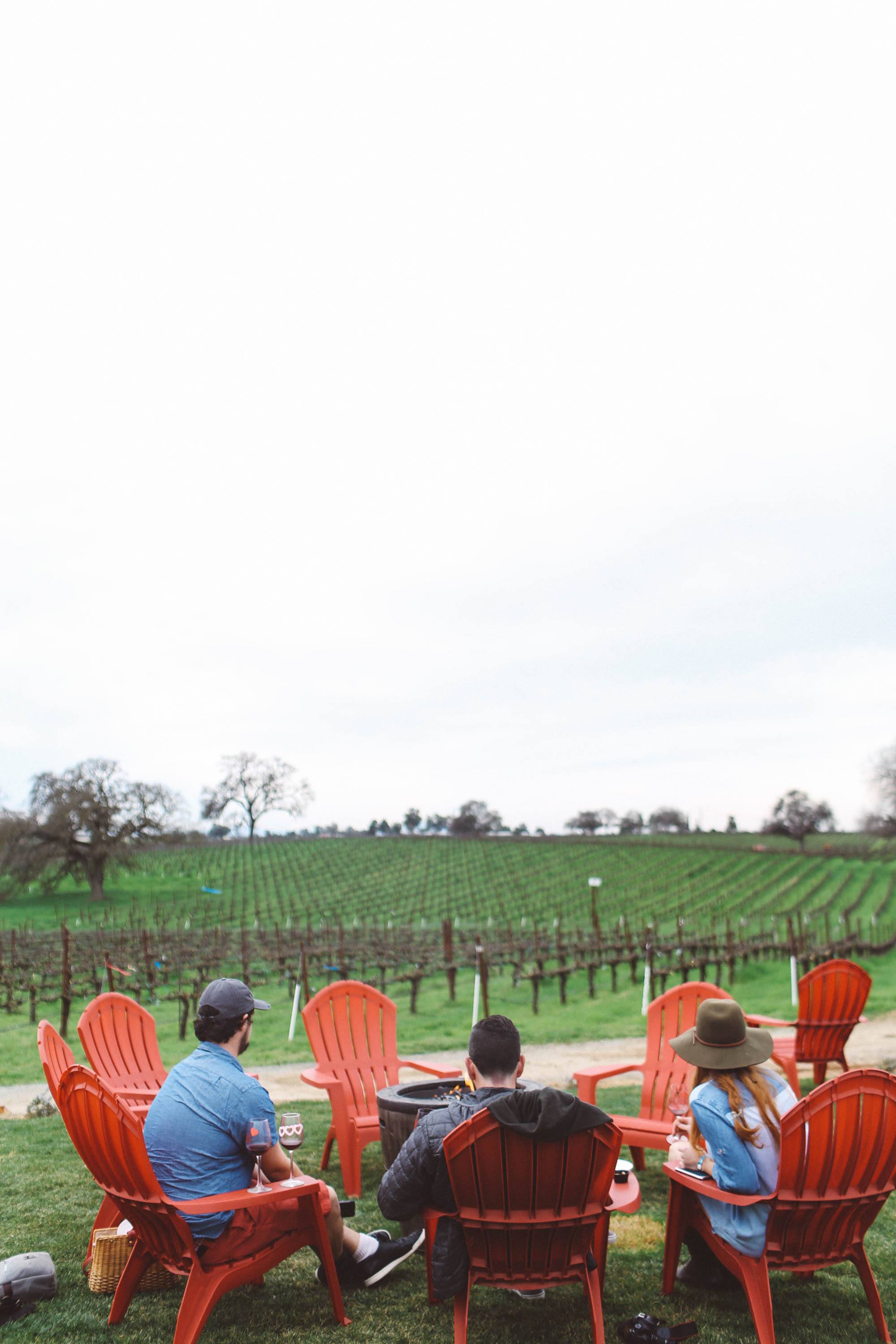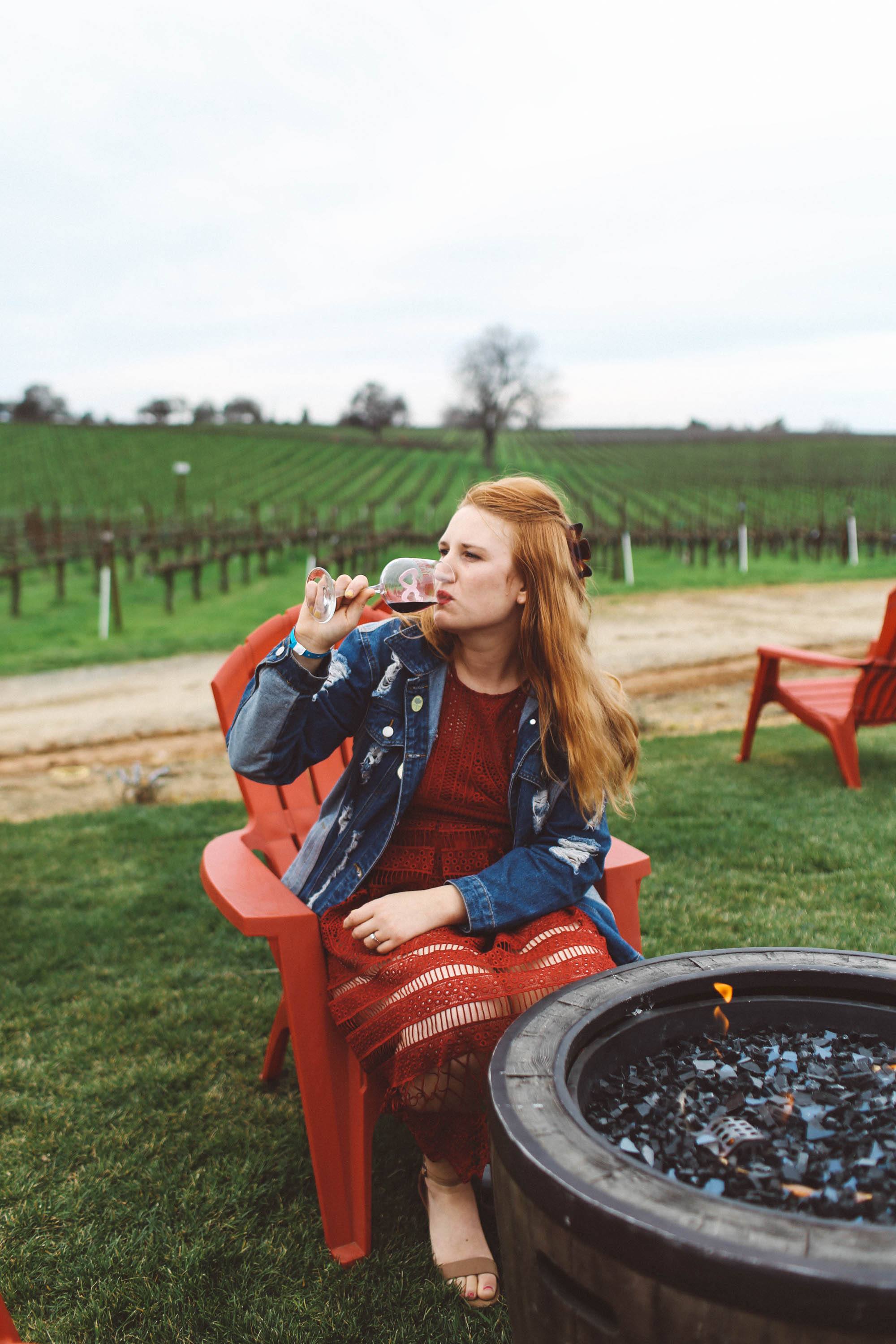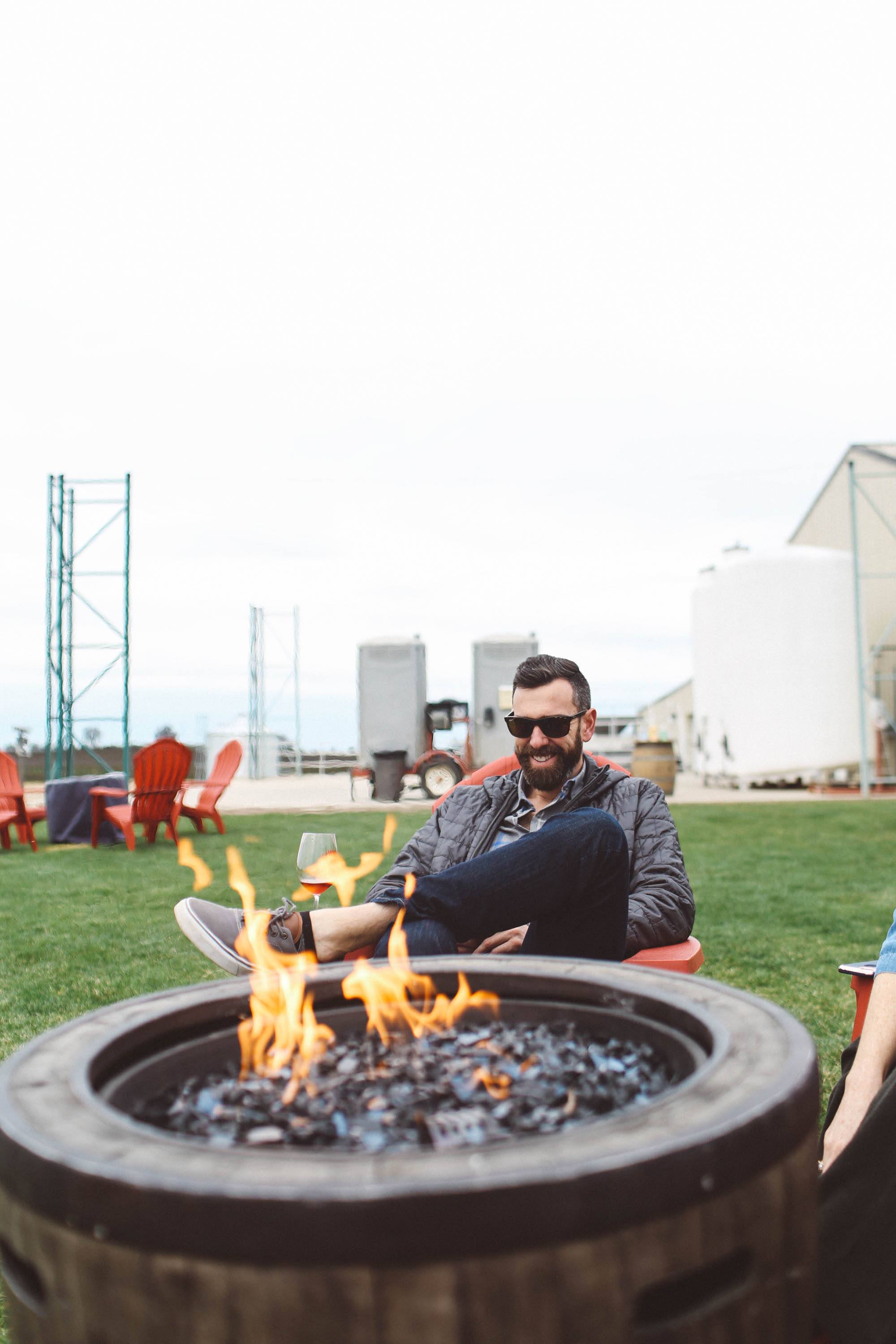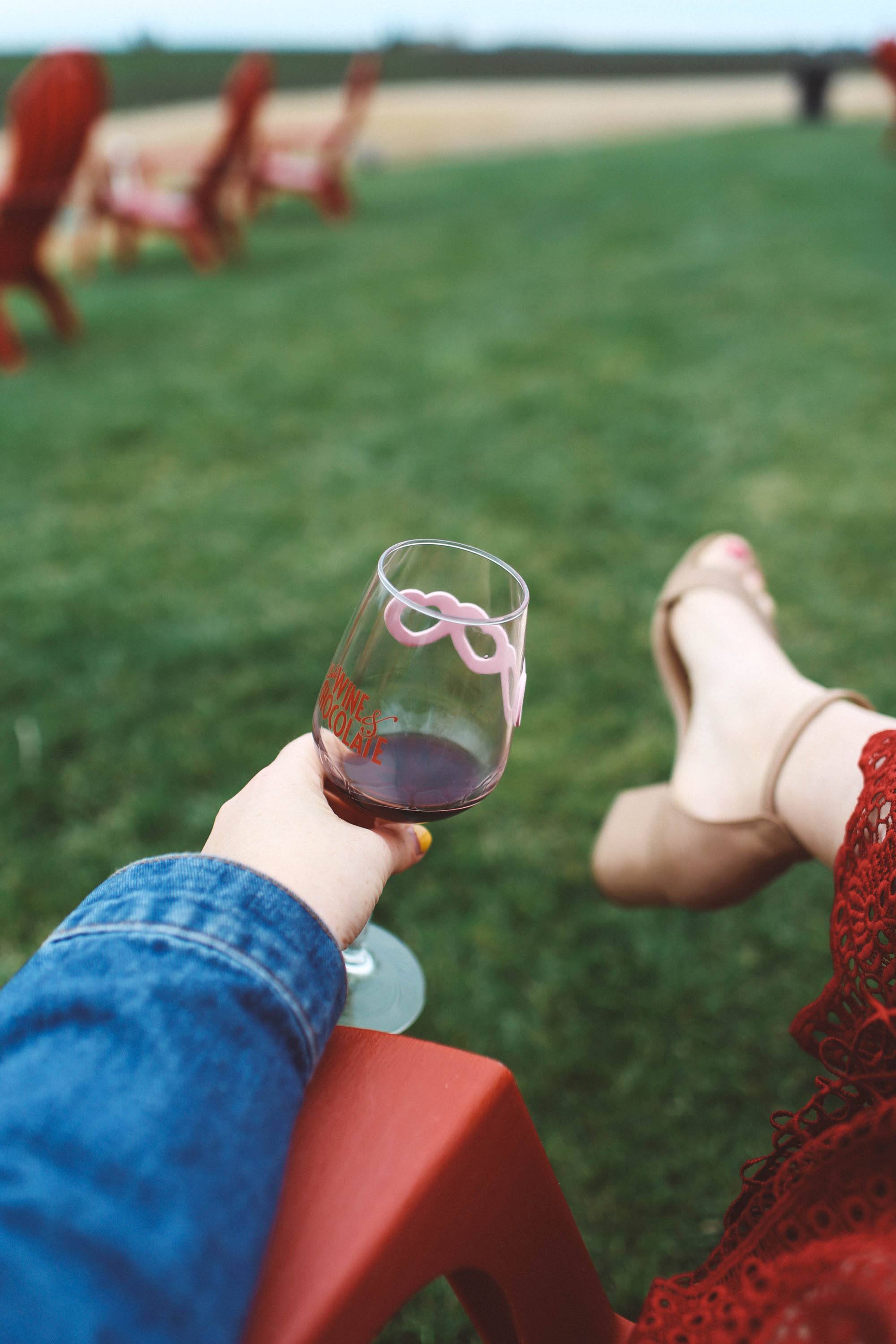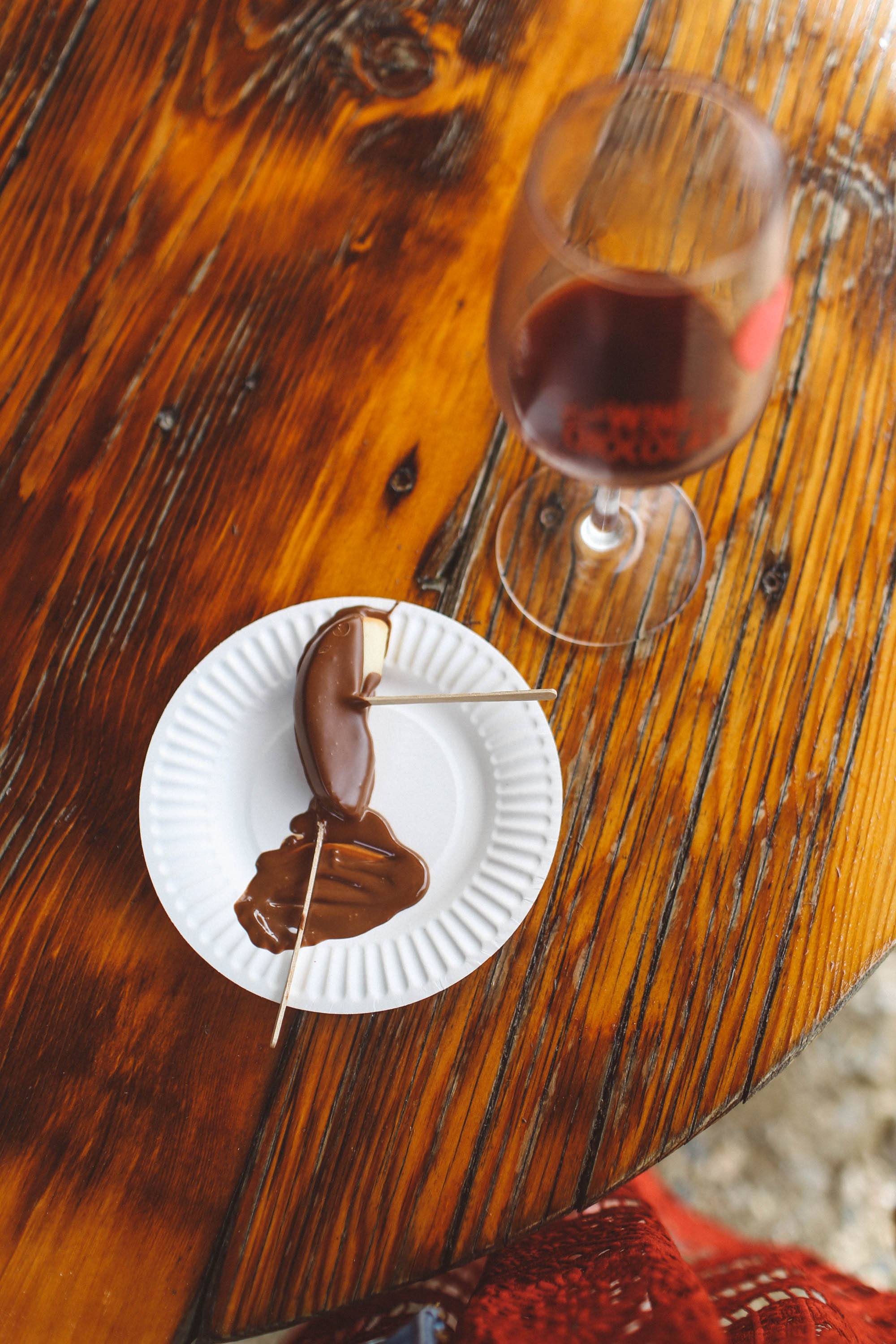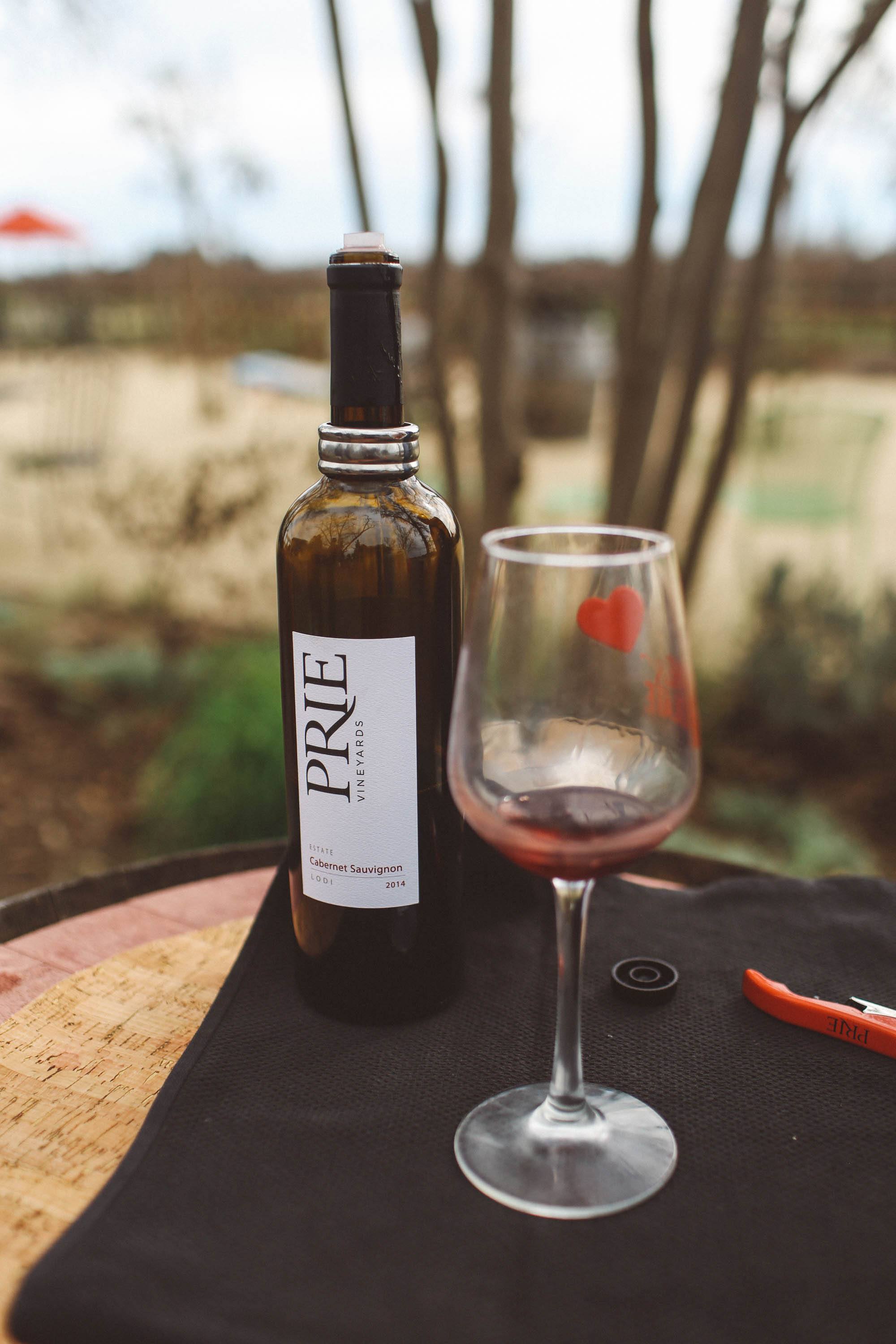 Mettler is one of the bigger names in Lodi, half because of the wine but half because of the family. They've been making wine in Lodi for over 100 years and a lot of the Mettler family members have branched out to make their own wines. They're all experts! We really loved visiting the Mettler tasting room. There's a huge willow tree in the back, outdoor seating for nice days, cornhole on the lawn and a sweeping inside tasting room for rainy days. I really loved their 2015 Cab.
An original Mettler, Jorja married Kyle Lerner and they helped create Harney Lane Winery. This was one of my favorite wineries to visit, as the tasting room is tucked next to a small grove of trees. It's beautiful and makes you feel almost like you walked into a small Redwood Grove in NorCal. There's an outdoor firepit and picnic tables. I recommend trying all three of their Zinfandel varieties.
The first thing I noticed when we pulled into d'Art was the cute yellow truck in the front. Then I noticed Abby, the winery dog running around and greeting people. We had a chance to do a barrel tasting here for the Wine and Chocolate Festival. I recommend trying their 2014 Barbera.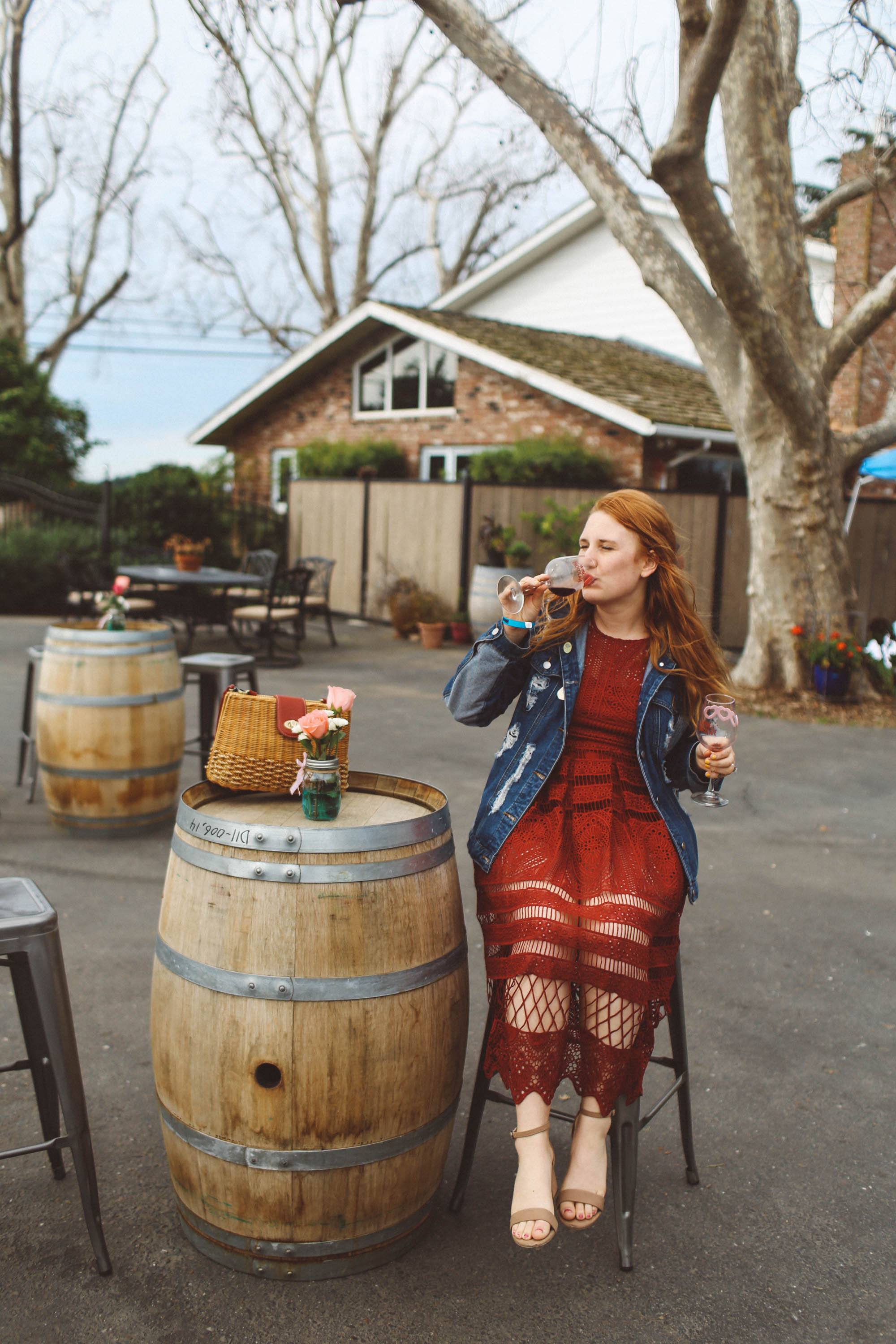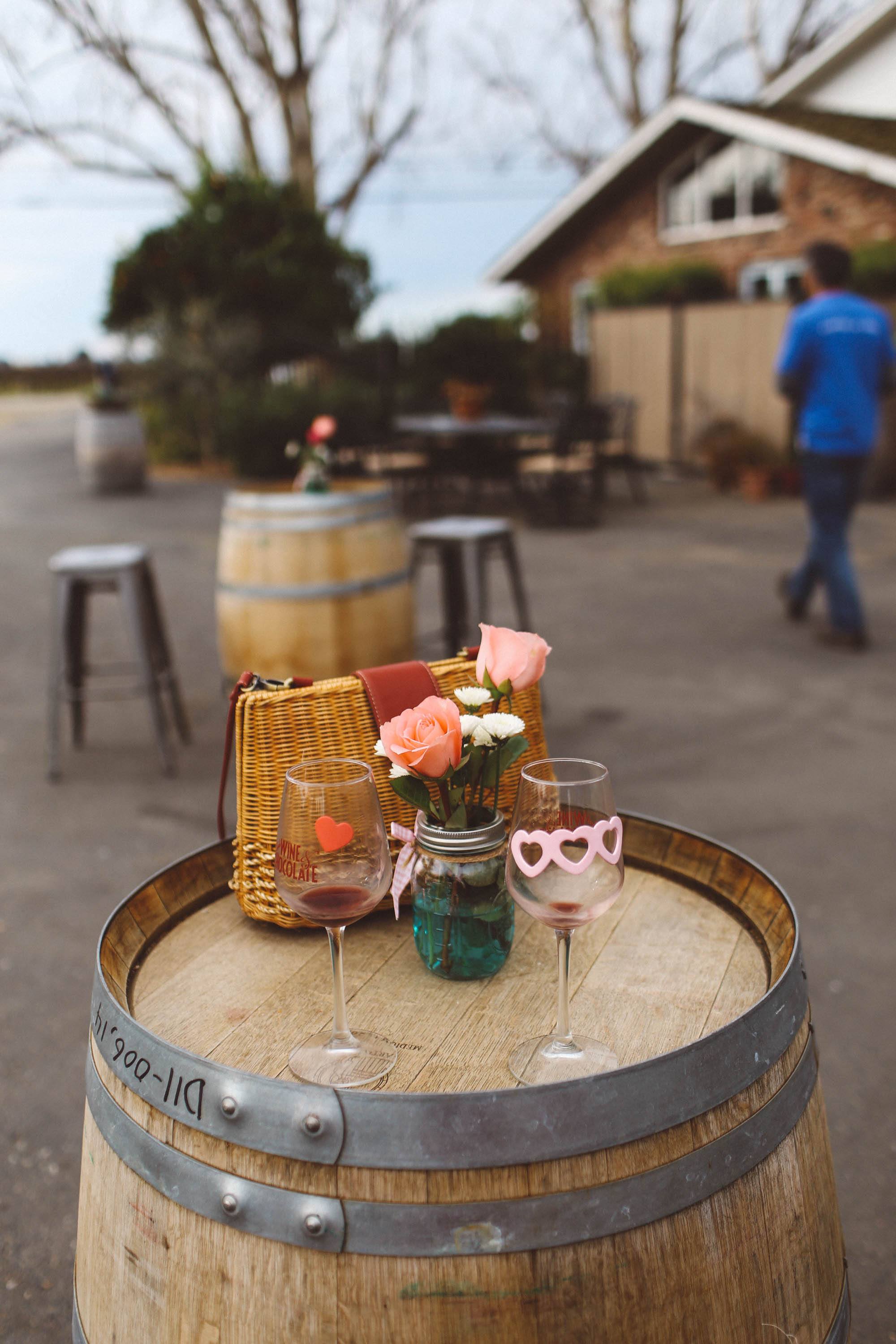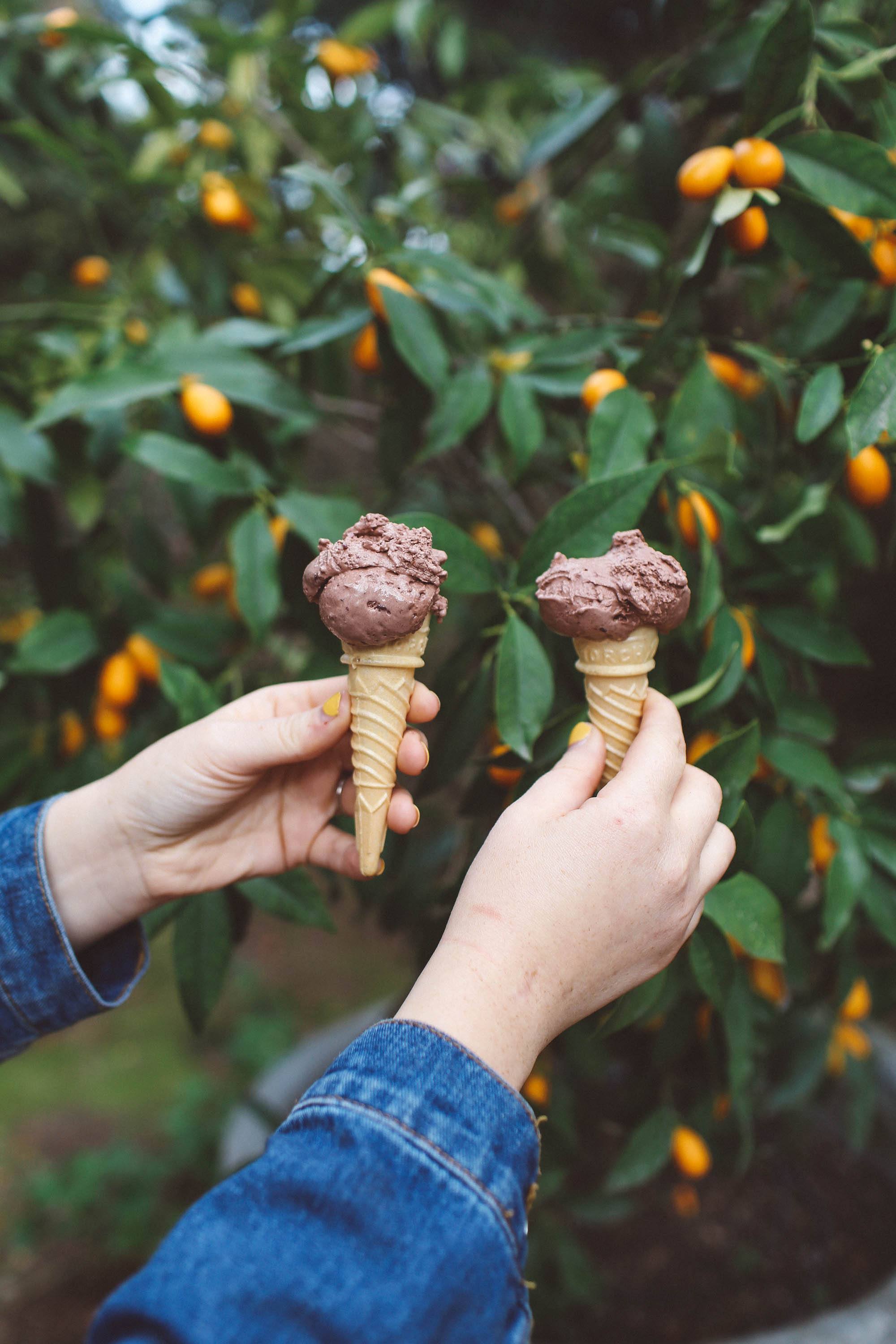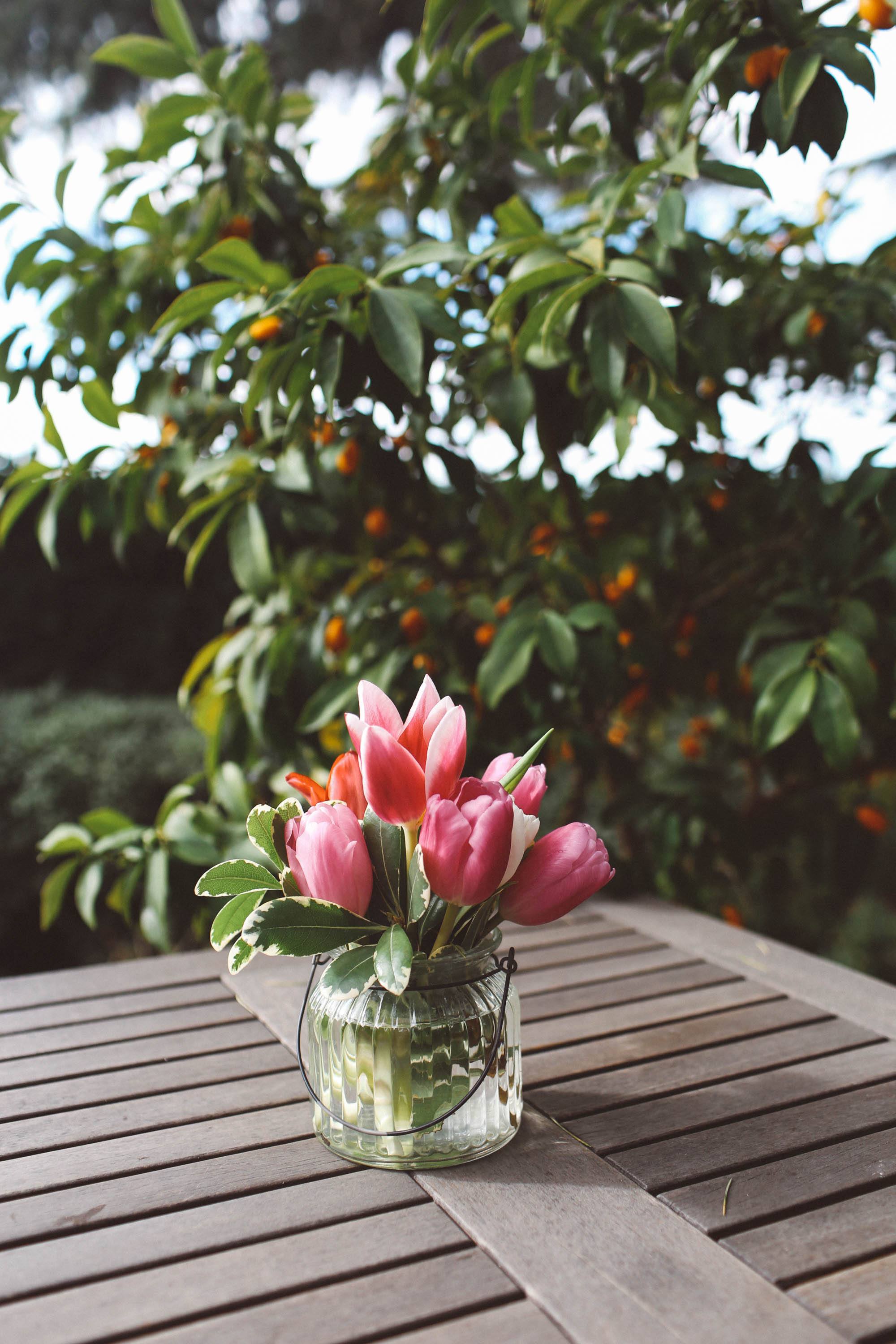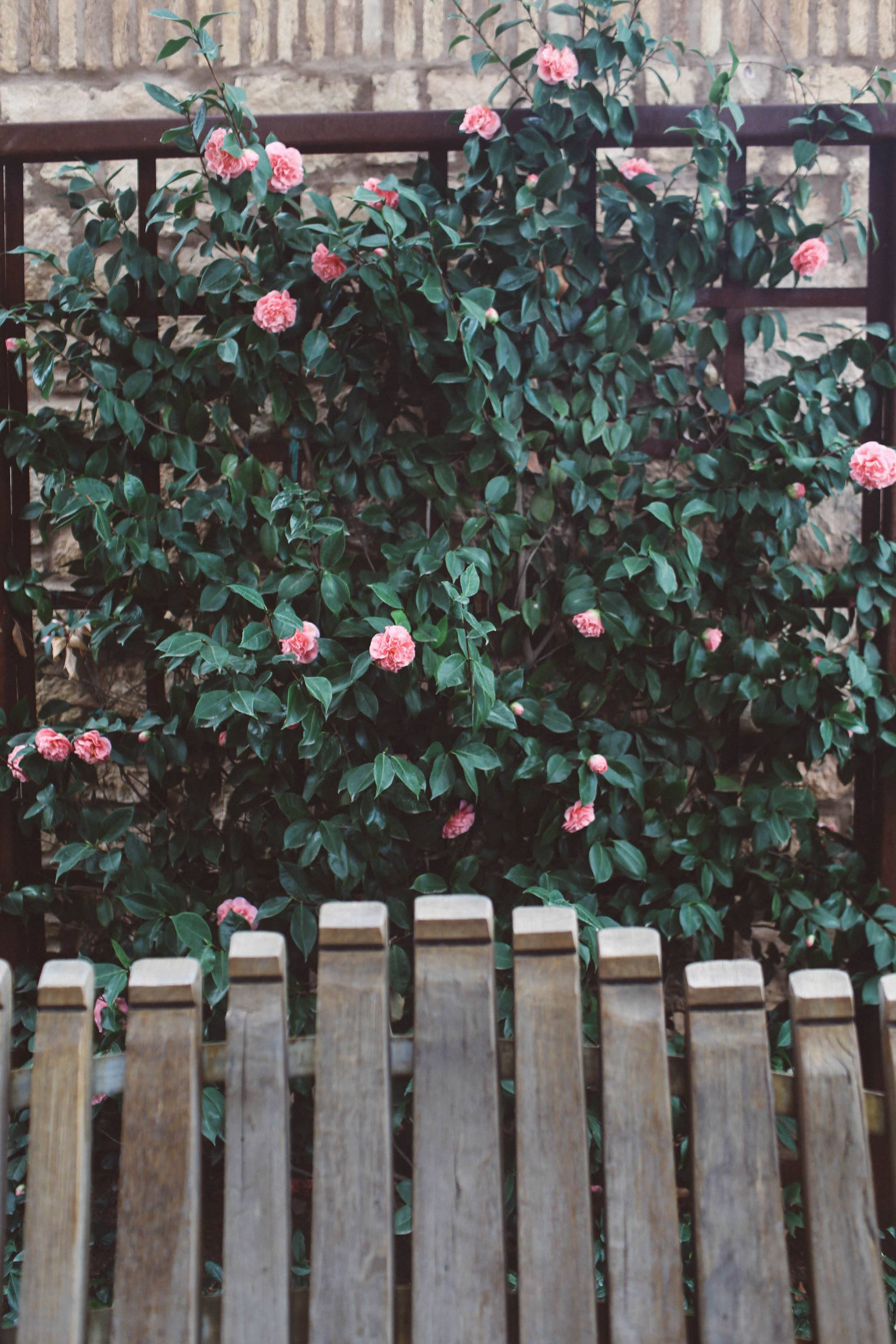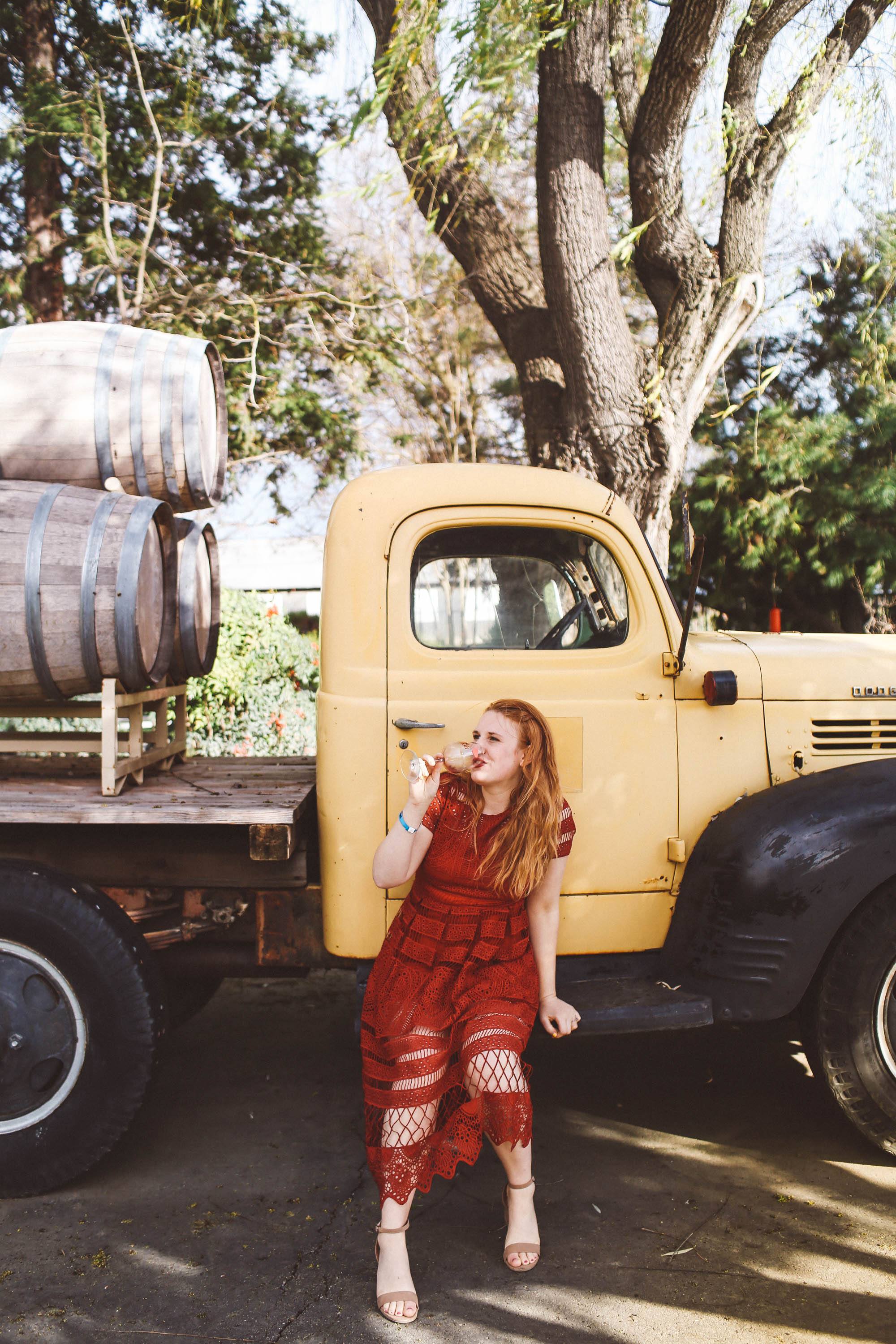 ---
Beer + Nightlife
---
After a day of wine tasting, I find it's nice to switch things up and drink beer at night. Lodi is home to some wonderful craft breweries and nightlife options.
We loved this place. You'll probably find a couple Golden Retrievers running around, on the hunt for food. Order a Double Hazy IPA and kick back in the sun on the outdoor patio, or head to the back to play some games.
Nextdoor to McCay Cellars, this place is the best place to grab a cold IPA on a warm day. It's in what looks like an old car repair shop, so translate that to big window doors and a sprawling front patio. There's board games in a corner to play if you need.
Looking for an Irish bar? This is the spot to head to!
We went to our first cigar lounge while on a trip to Las Vegas and loved it. If cigars are your thing, or if you want to try out a lounge, head here!
A small taproom with friendly owners and over 30 craft beers on tap. Make sure to try a flight to taste a bunch of them!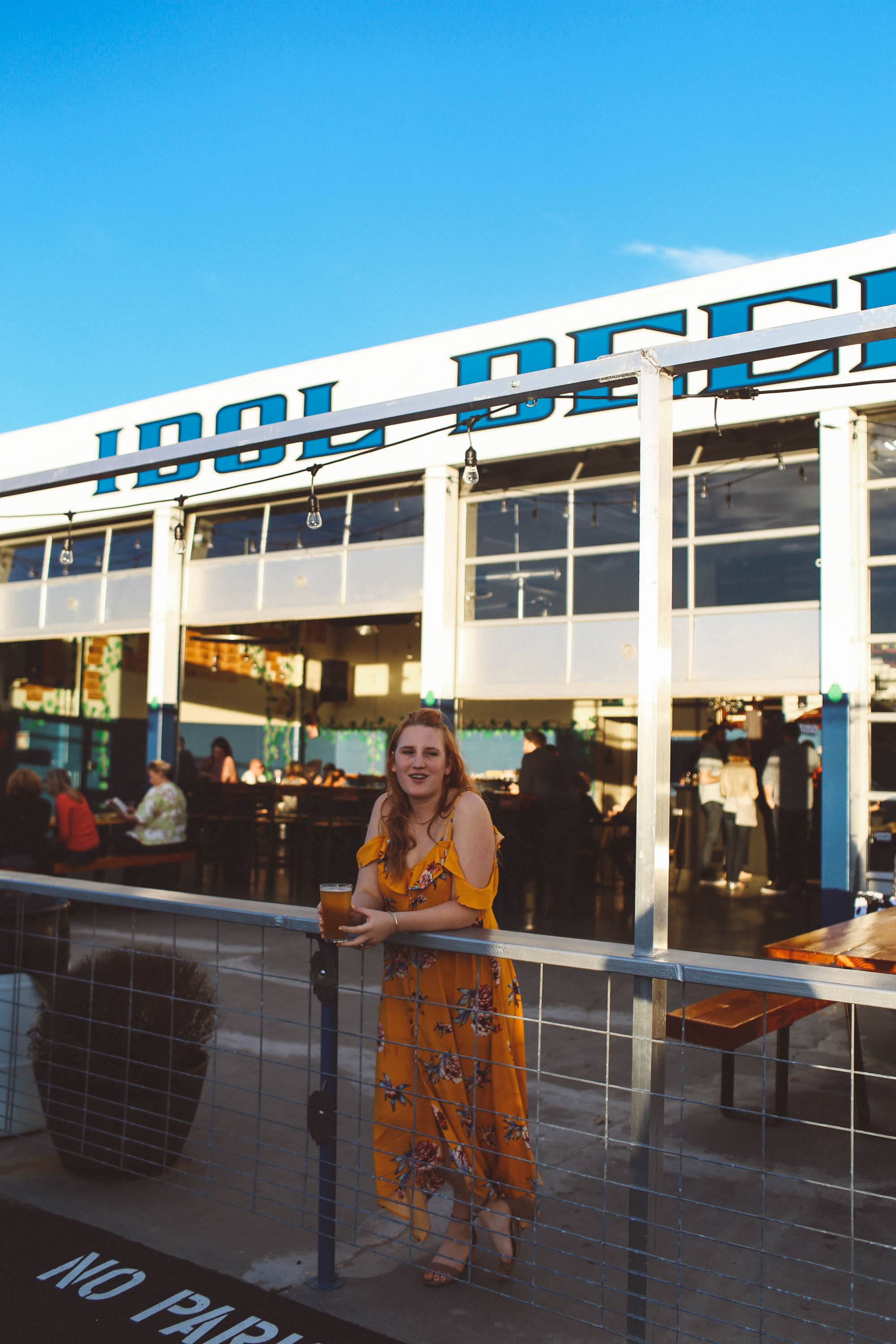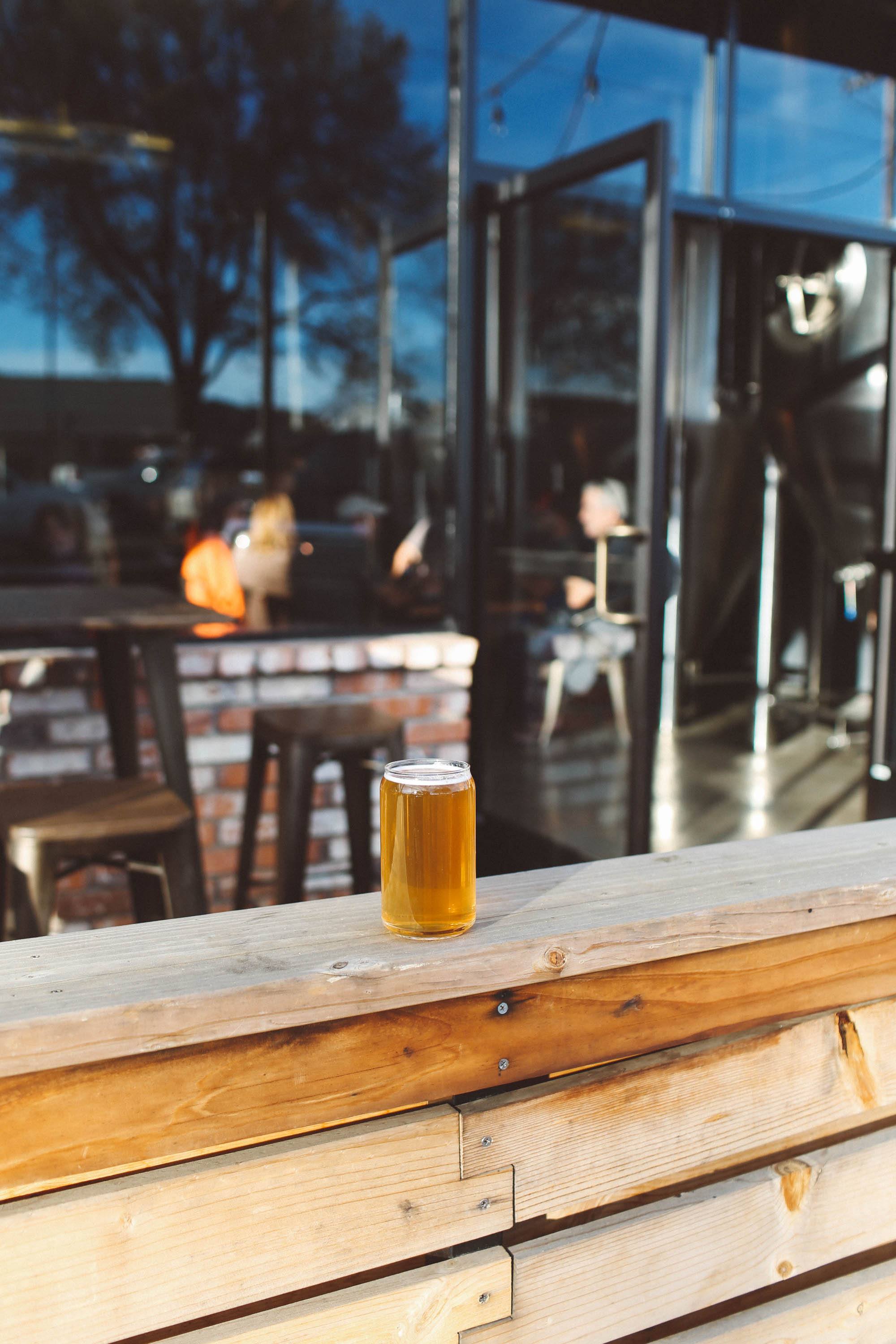 ---
Restaurants
---
Tucked inside the Wine and Roses Hotel is this upscale restaurant. They focus on seasonal ingredients and sourcing regionally. Try the steak and the soup of the day! After, pop out to the bar area for friendly bartenders and a chance to chat up other guests. You may just end up closing the place the down.
An Italian place that a couple we met at the Wine and Roses hotel recommended. I took a look at their Silciy-inspired menu and their kinds of pasta have me drooling.
Looking for seafood? Head here!
We didn't have a chance to visit this place, but we walked by it and the cheese-addict in me knew it was a gem. Come to eat cheese!!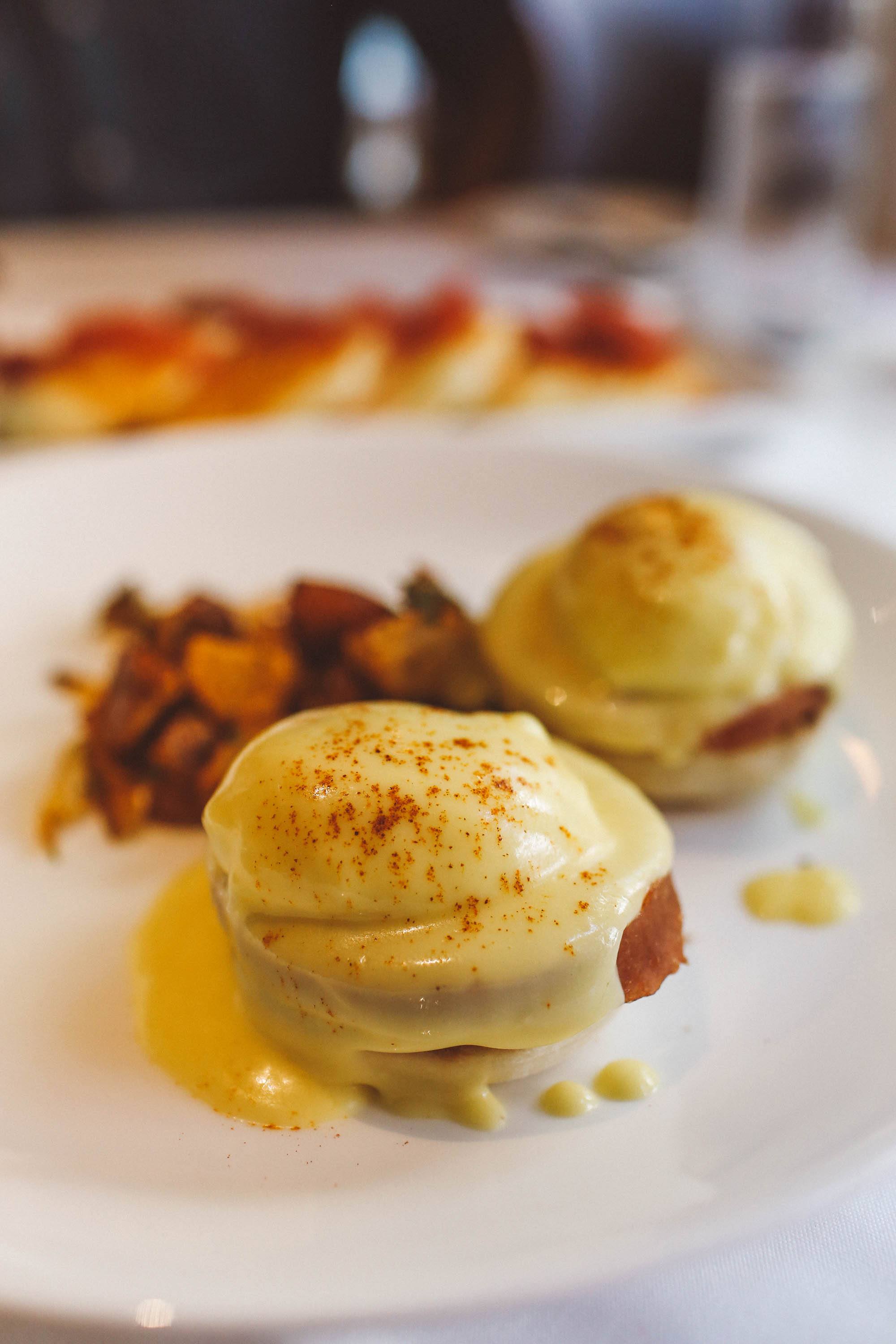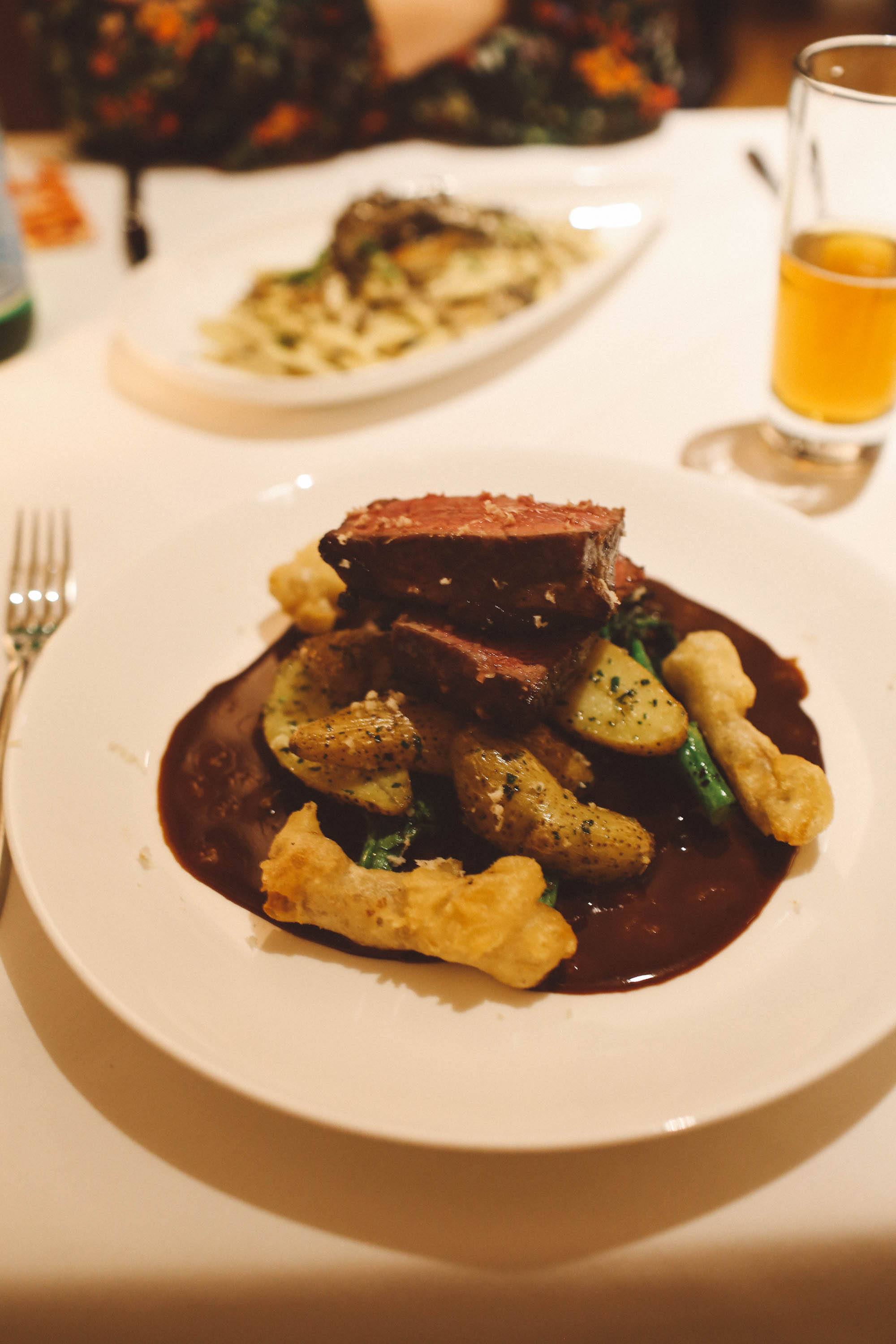 ---
Hotel
---
This is THE spot to book a stay at when visiting Lodi. It's sprawling and tucked among trees and rose bushes. The inside of the rooms are colorfully decorated and some have patios. There's an outdoor pool and hot tub (you can see the stars in Lodi, so I recommend taking an evening dip!) It's utterly beautiful and peaceful here. Best part? THEY HAVE PARROTS! And a few other birds scattered across the property. Make sure to swing by the parrot house to chit-chat with them.
Going with a larger group? A vacation rental may be the most functional for you. Use this link to get $40 off at Airbnb!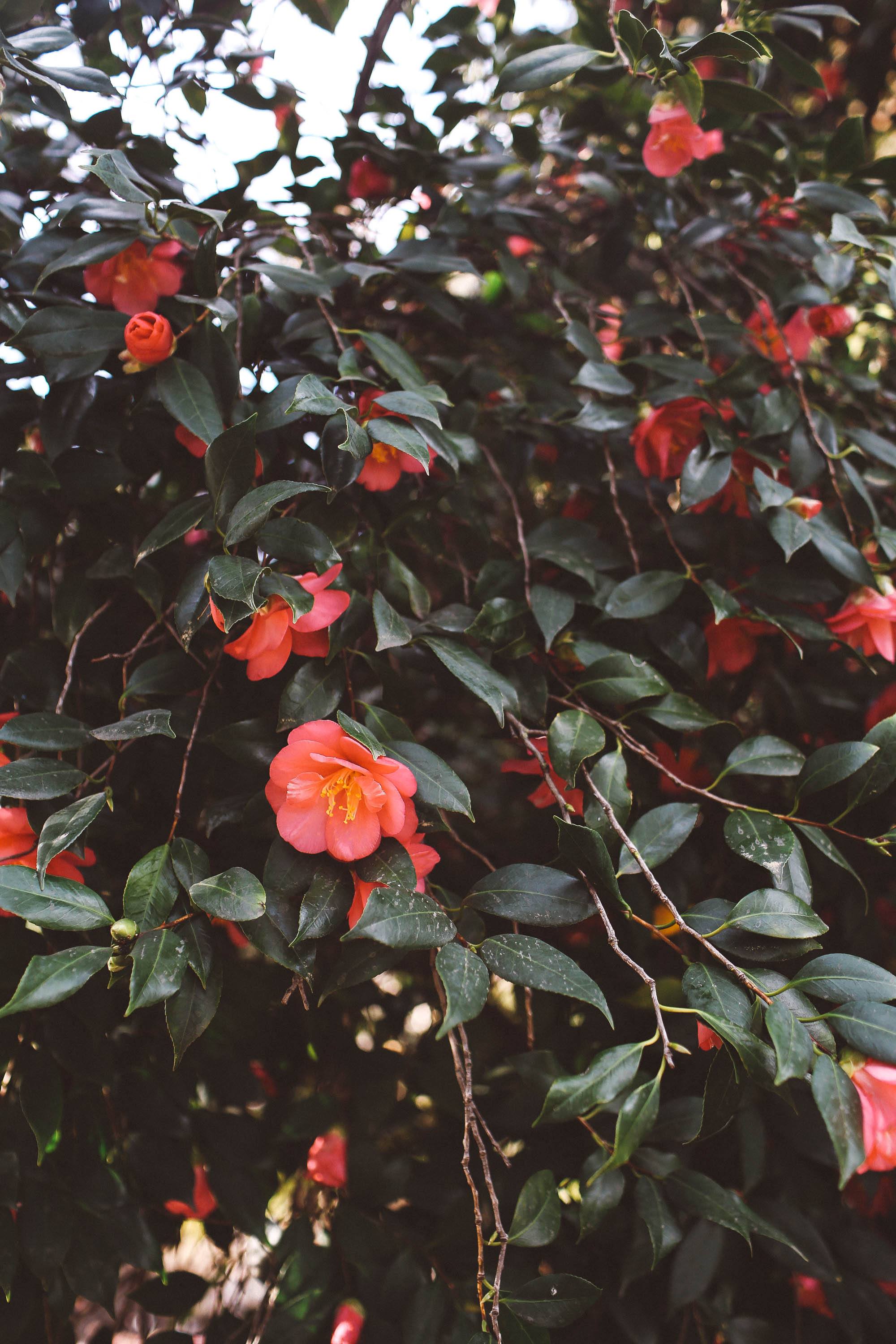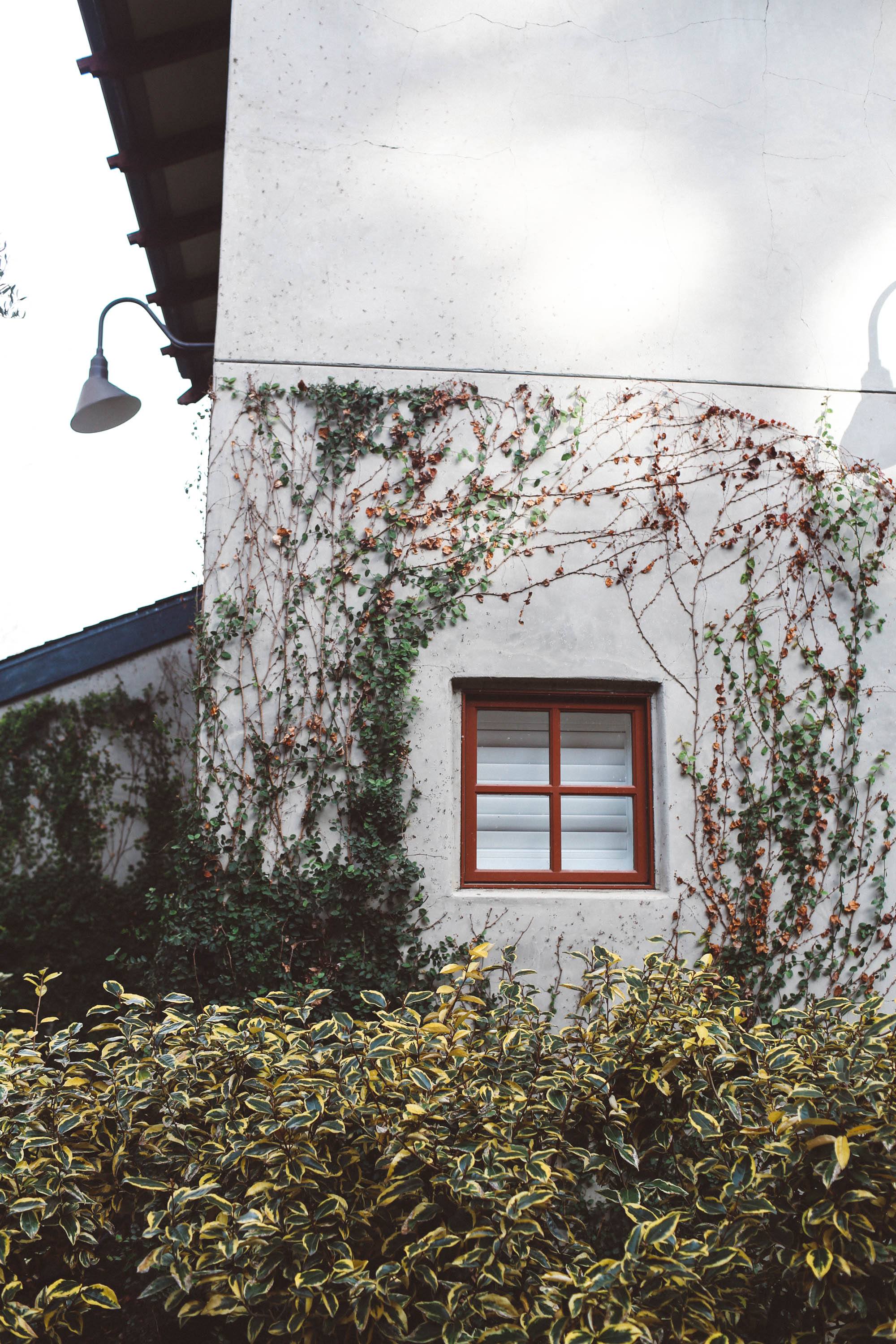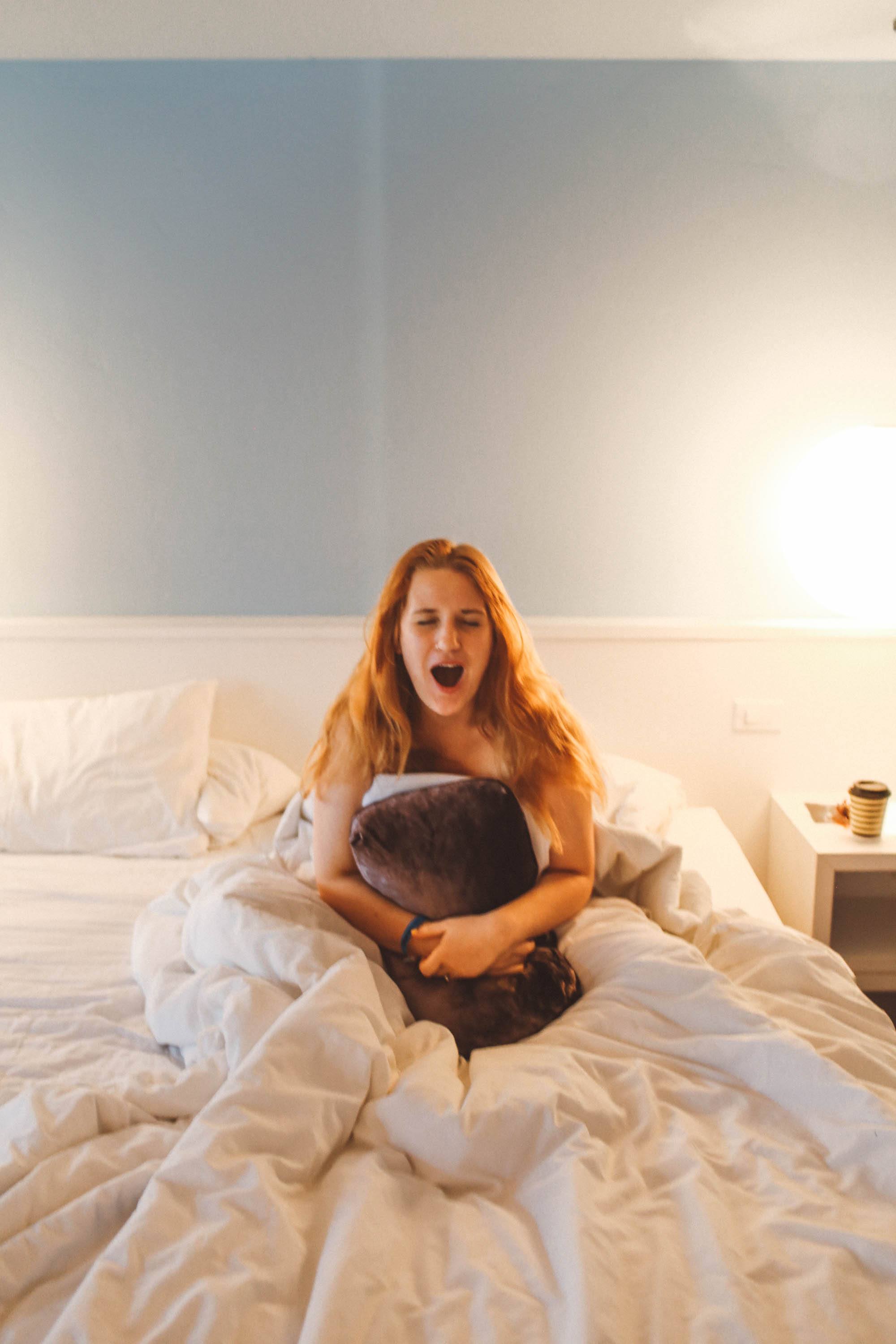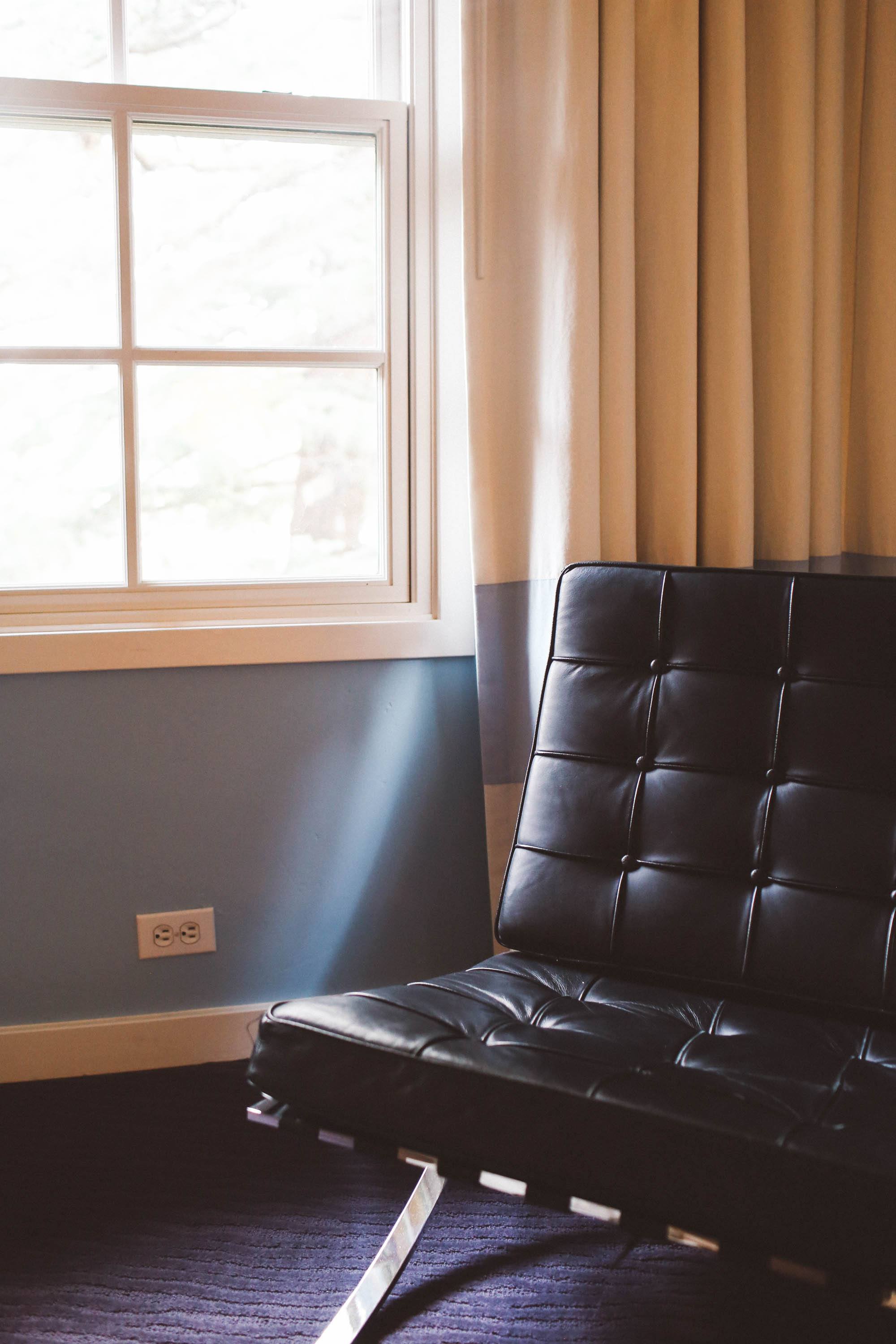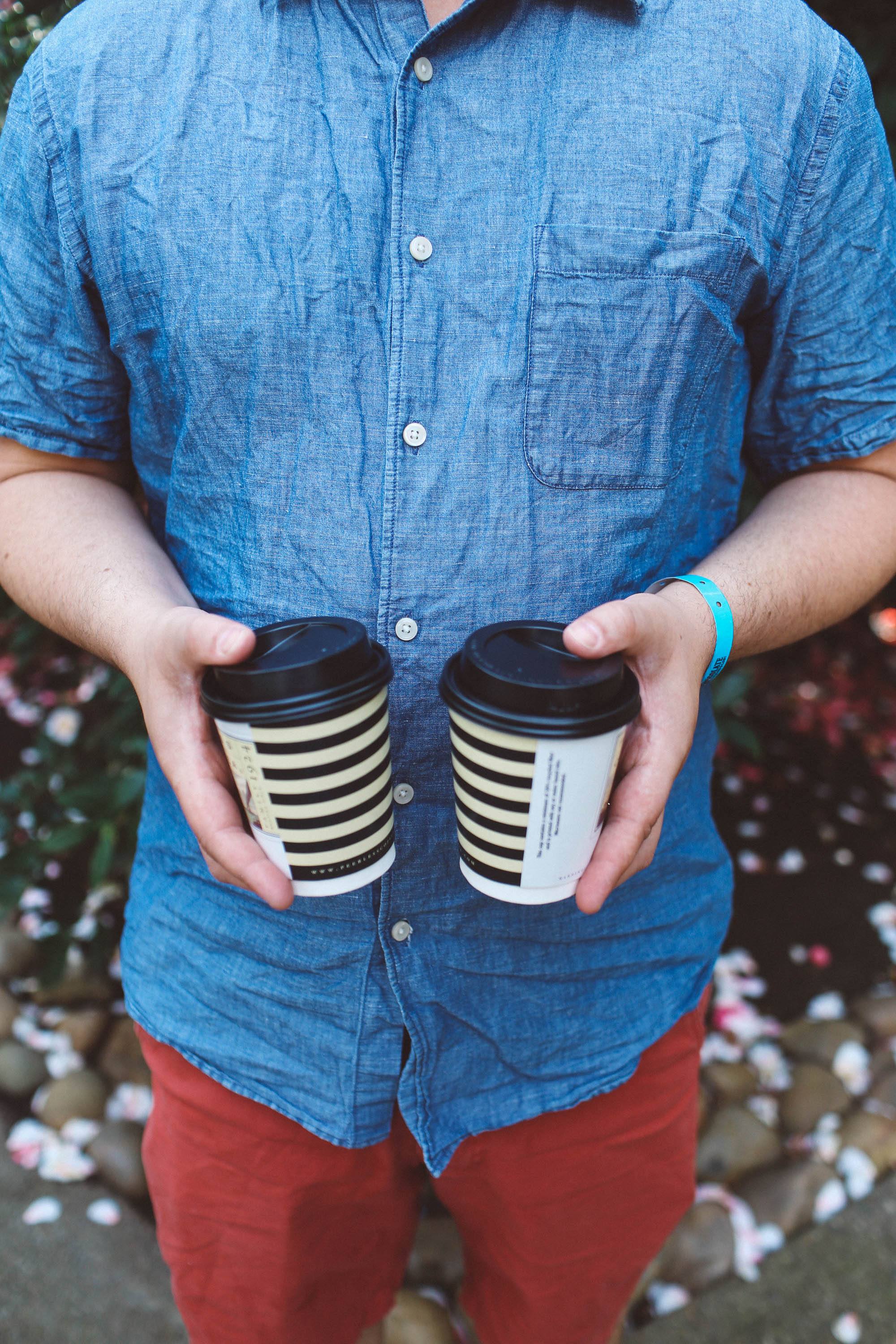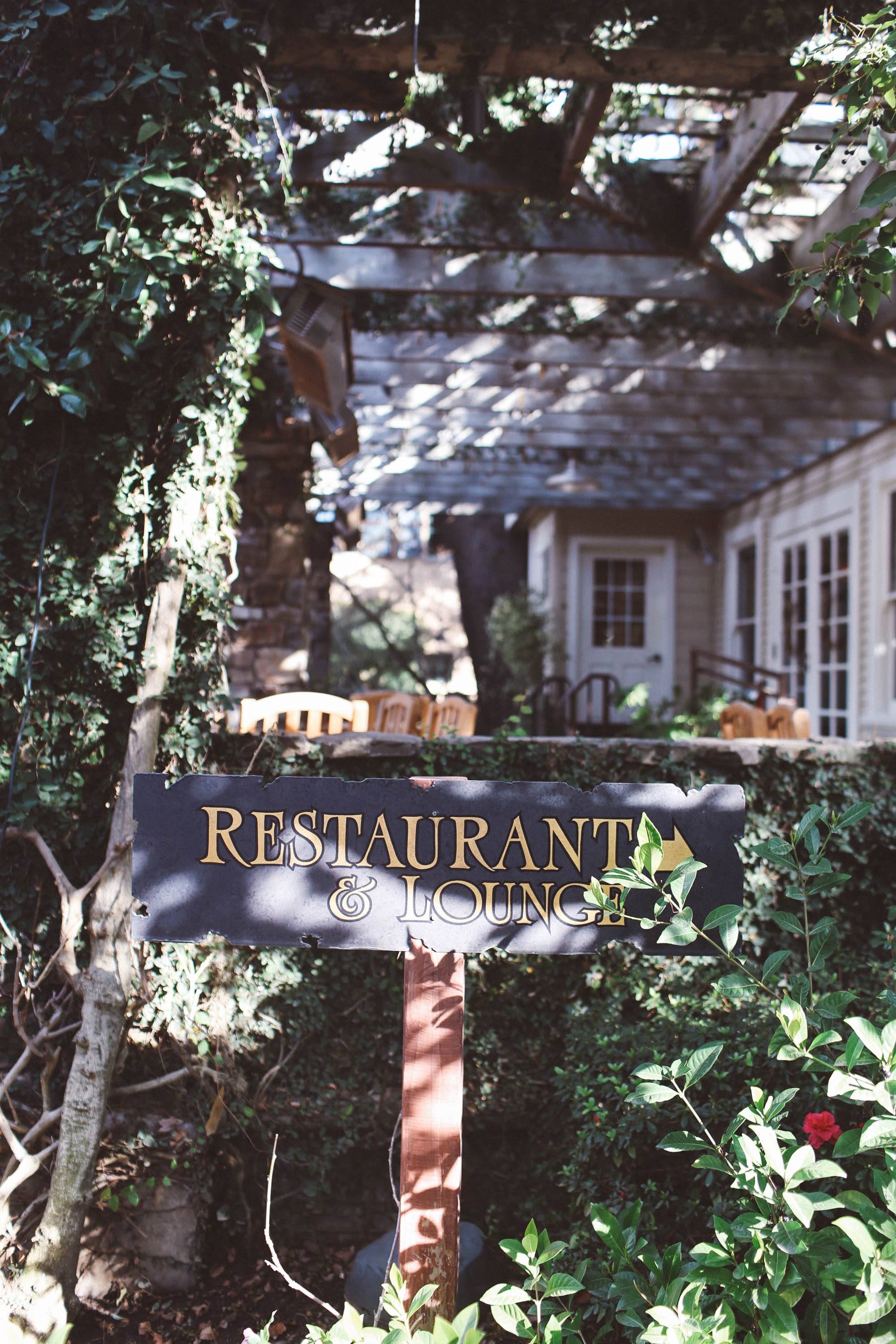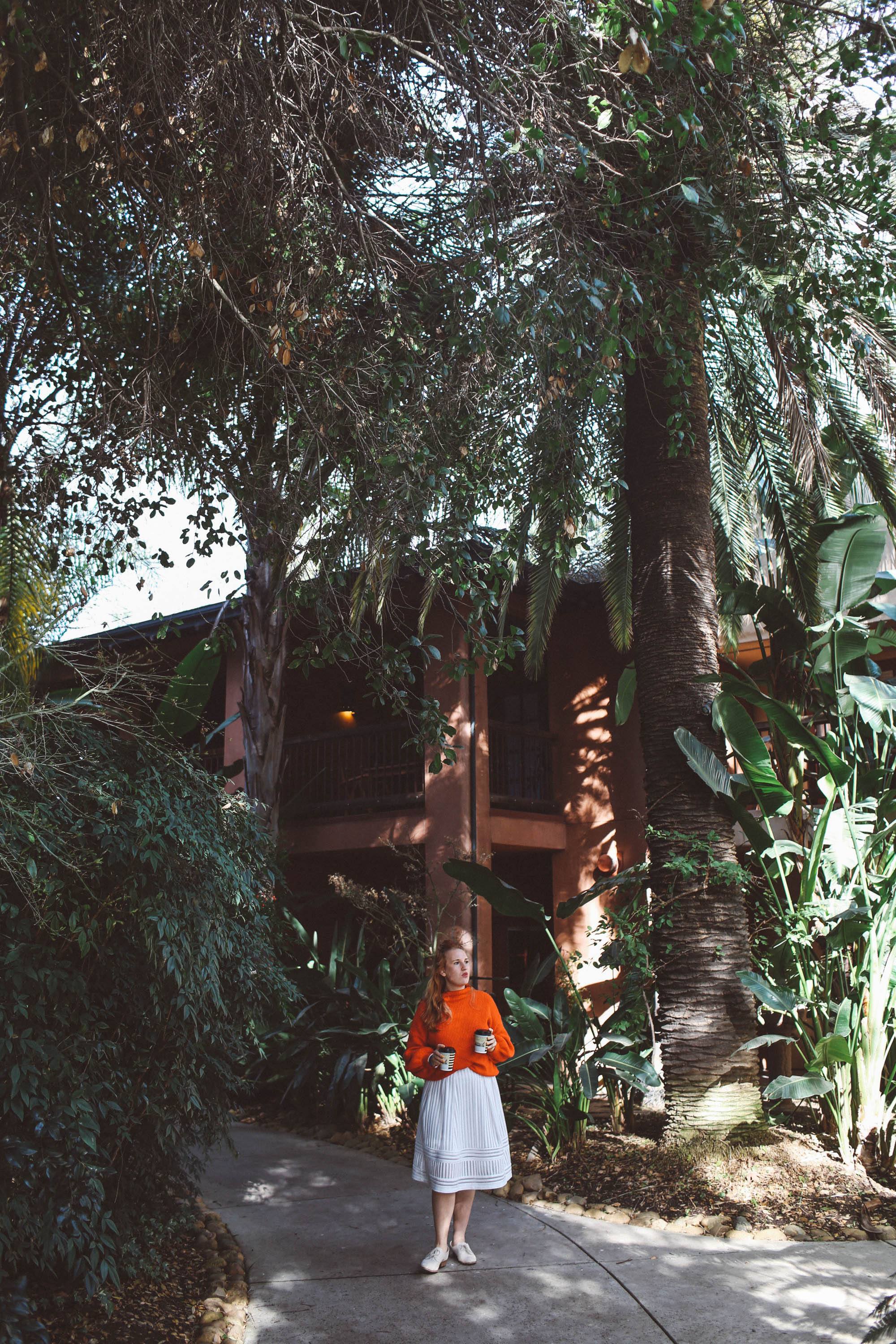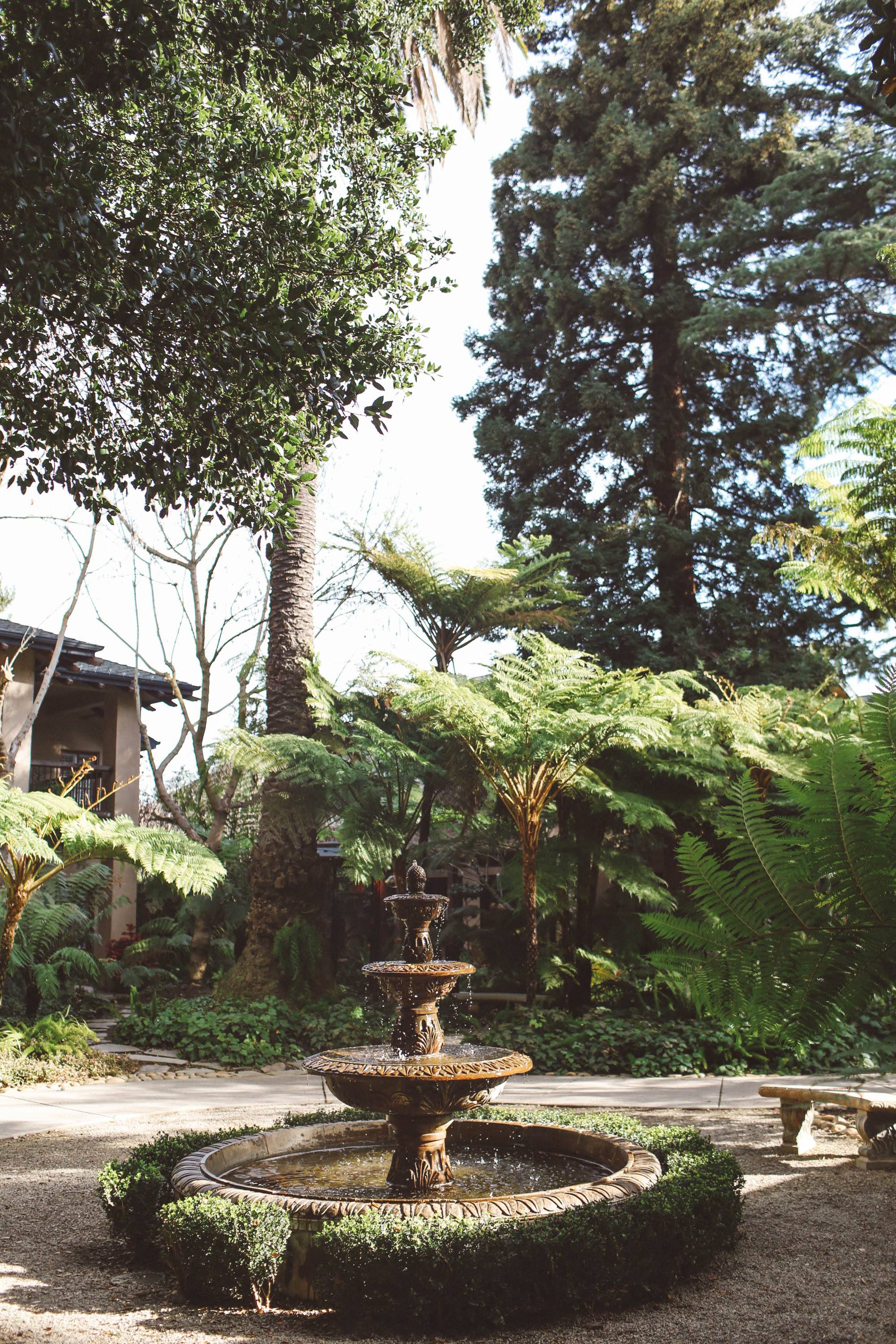 ---
Things To Do
---
If you are looking for things to do that's not drinking wine or beer, or eating, don't worry! Lodi was so many activities to keep you busy.
The Spa at Wine & Roses is top notch. Perhaps you spend Saturday wine tasting, then have a slow morning around the hotel and at the spa. The perfect relaxing weekend!
Lodi Lake Wilderness Area: This area is home to a lot of wildlife and outdoor recreation alike! Go kayaking, canoeing, tubing, fishing, or just go bird watching and enjoy the outdoors!
Biking
Lodi is full of great bike routes! Take your bike out of the city and enjoy cycling in Lodi. You can find routes and more information here.
During the summer, catch some outdoor music at the park in the evenings! A nice way to close a day of wine tasting.
---
What to Wear
---
Lodi is to the East of the Bay Area, so usually it'll be warm there and hot in the summer. It can be a bit chiller in the winter, but all you'll need is a light jacket. I recommend sundresses, comfy heels or flats and cute sunglasses. Keep a denim jacket or cardigan in the car in case it gets windy.



I hope this helps you plan your trip to Lodi, California for a fab weekend of wine tasting! Leave a comment below if you have any questions!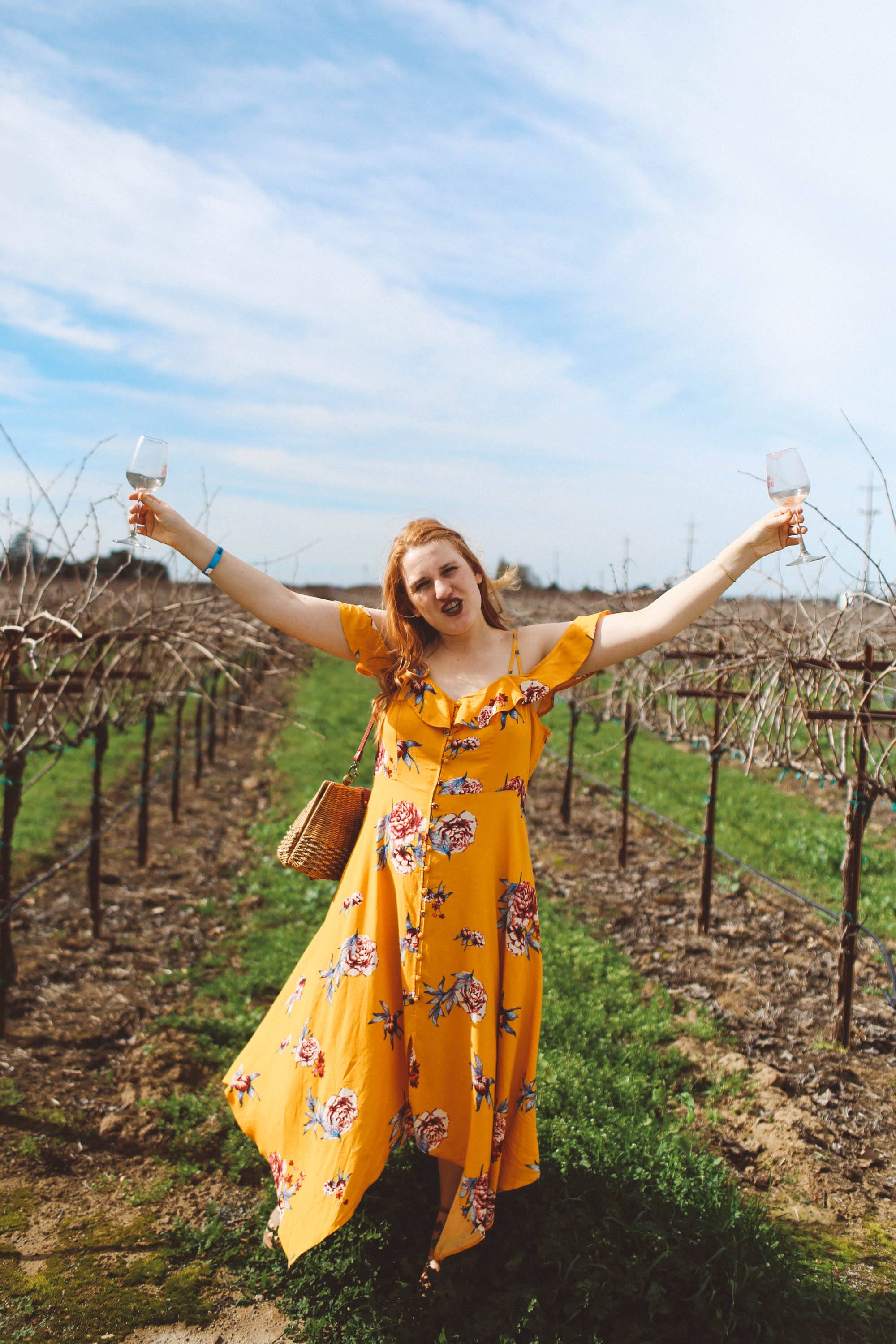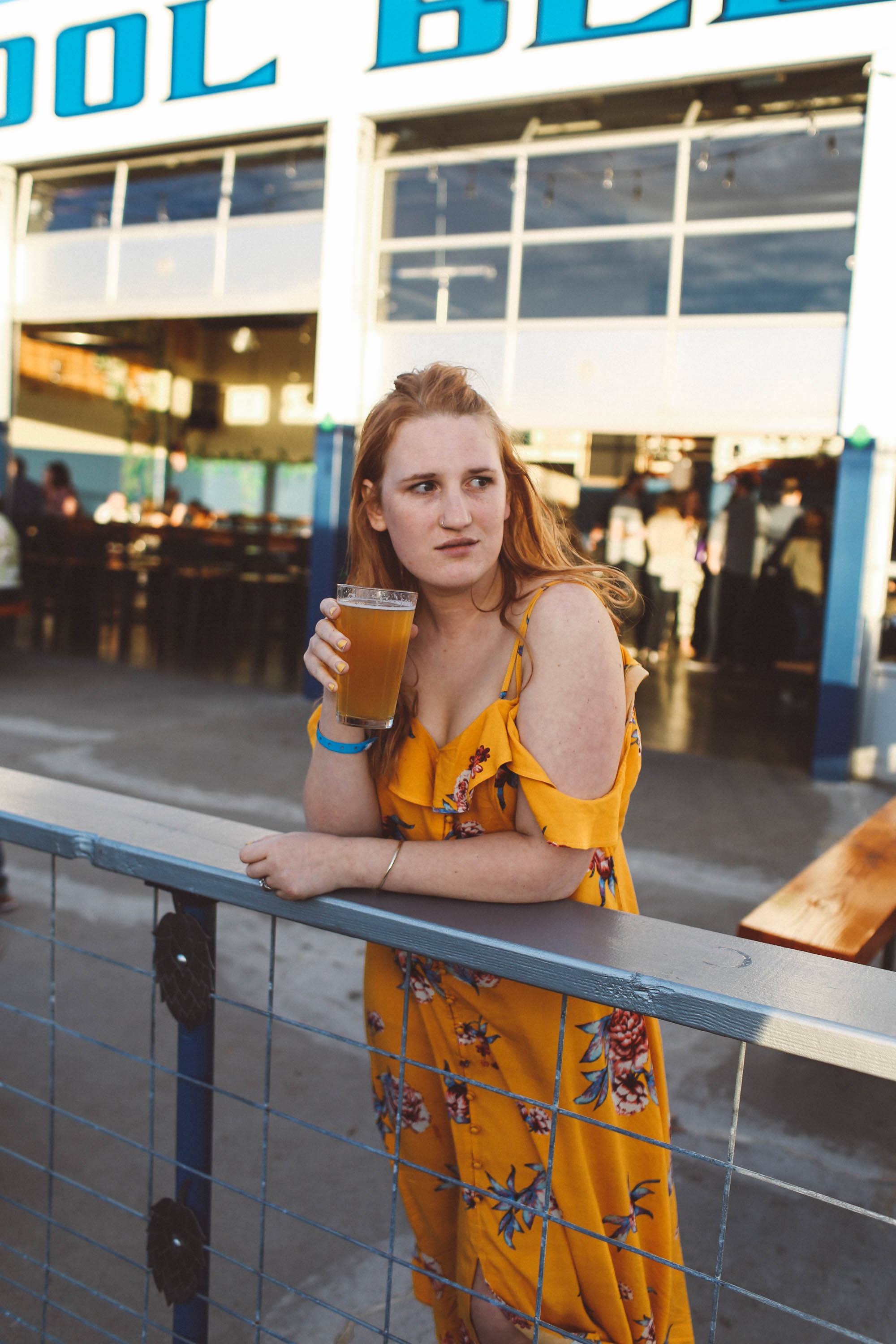 Thank you to Lodi Wine for sponsoring this post.