Feel like you've been seeing a lot of mules lately? Well, they're coming into style this year so get on board the bandwagon. What's different this time around is that designers are having more fun with mule shoe designs. Growing up I feel like mules were pretty basic, now I'm finding ones with fun lipstick patches on the toes, or great, big bows, or clear heels. Basic is so out, interesting is in!
I do a lot of walking – to and from work, running errands, as well as when I'm traveling, so having shoes that are comfy and easy to slip on and off are key for me. I have some ballet flats and sneakers, but that need is slowly also being filled by mules. Below I've linked my favorite mules of the 2017 season that are affordable!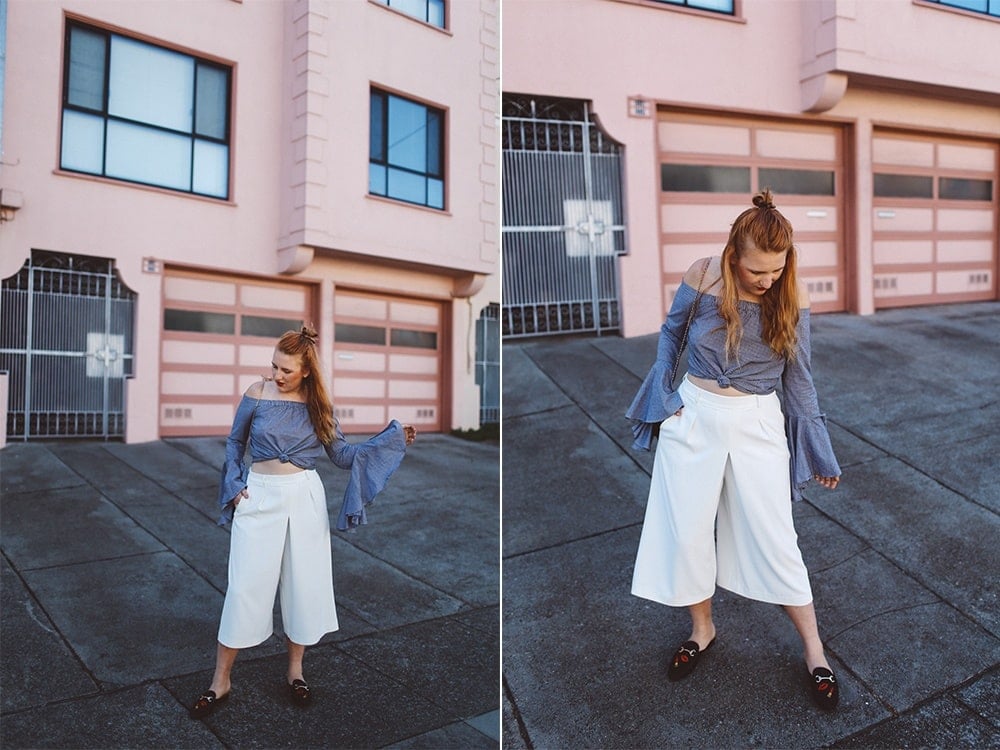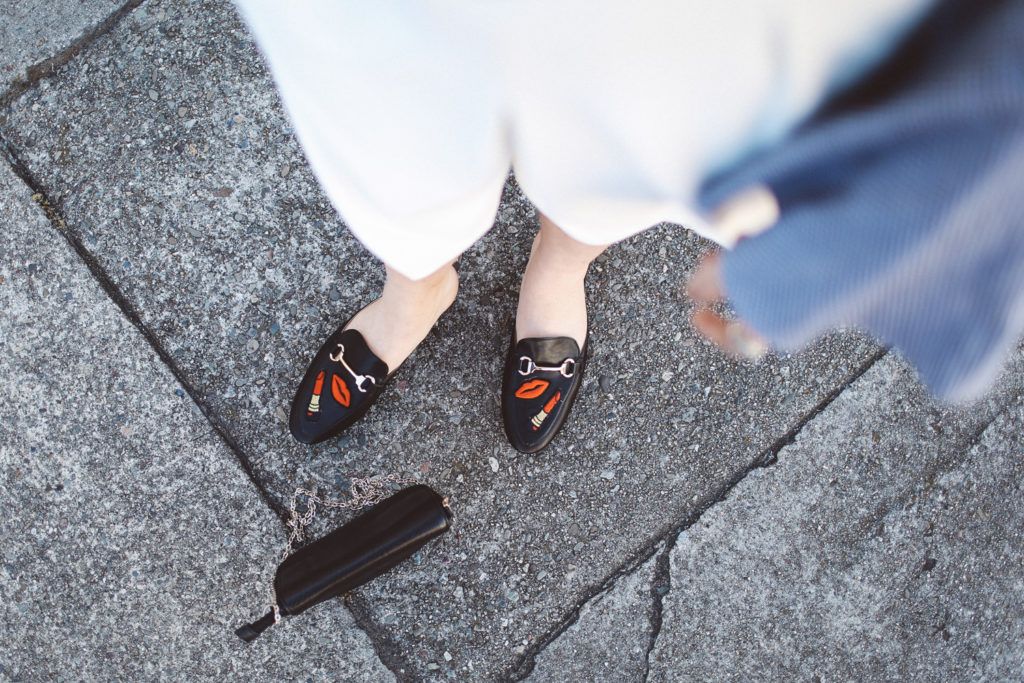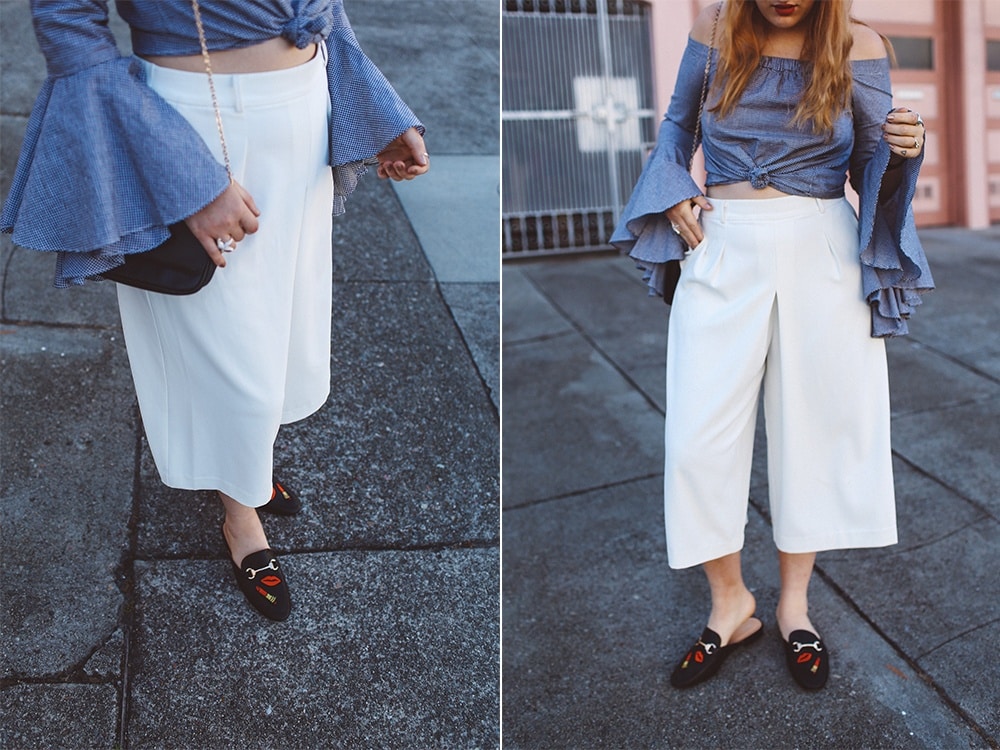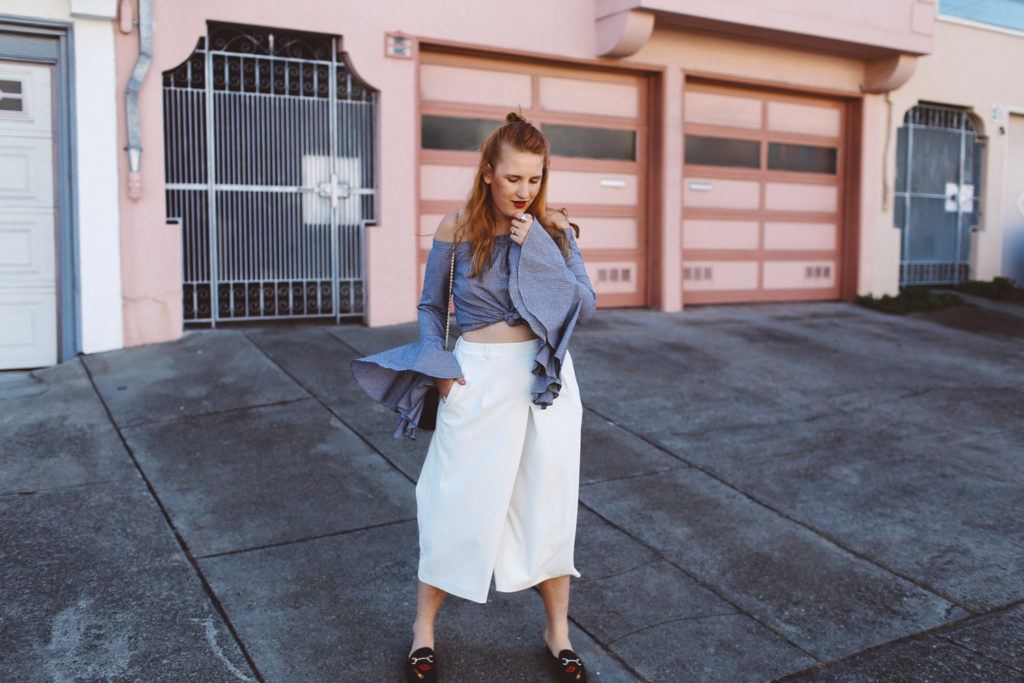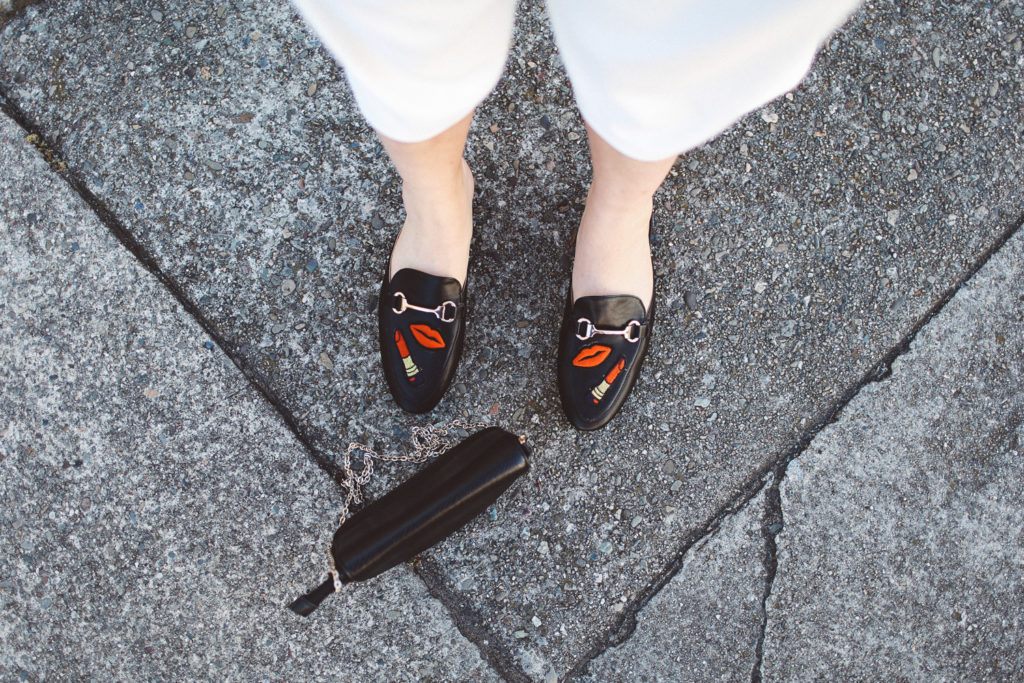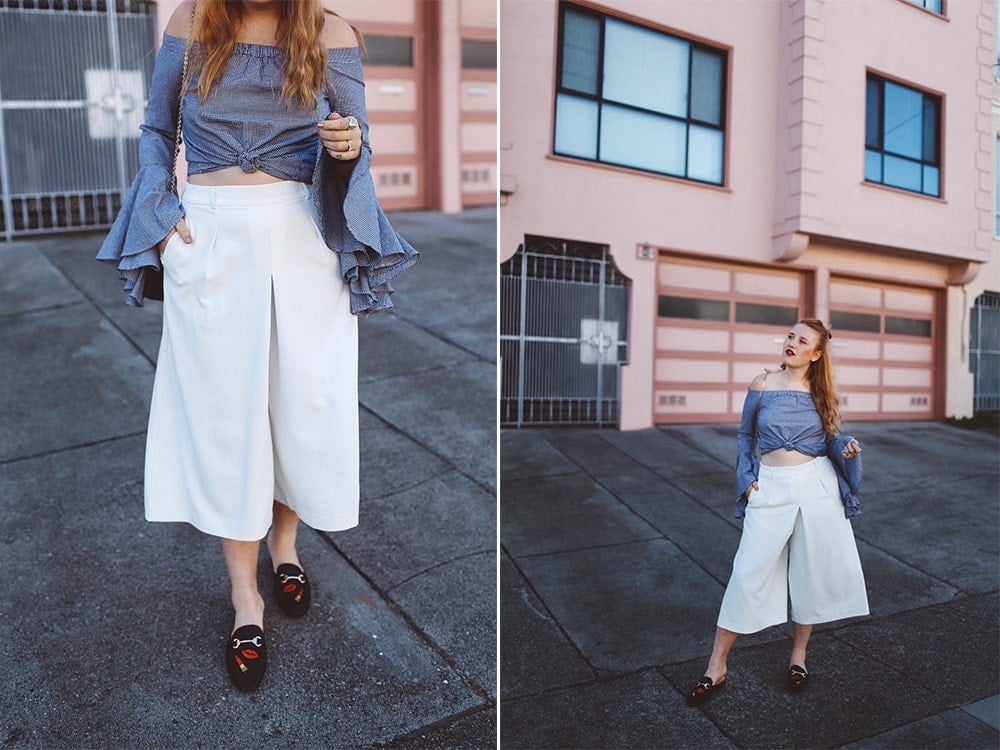 Cute Mules Under $150
I've rounded up some of my favorite mules for summer 2017. Leave a comment below on your favorite!
Kara's Picks

Black

White/Silver

Tan/Brown

Colored