I didn't realize Memorial Day Weekend is coming up until a friend asked me I'm doing for the long weekend and I was like "HUH??"
It sometimes feels like time really doesn't matter in quarantine, though it does because so many stores are have great sales right now. I love using this weekend to stock up on things for the upcoming summer. I've linked my favorite sales & finds below!
Swimsuits For All are the QUEENS of size-inclusive swimwear that actually looks fire. Snap up a few swimsuits for the upcoming summer season lounging your bad self around the pool, rooftop, etc!


For summer, I love shopping for dresses & jumpsuits from Old Navy. The dress in this photo is an Old Navy find from a few seasons ago! They style in style for years and years.

Aerie has THE BEST loungewear – my favorite bralette is on sale this weekend! They also have super cute bikinis to kick start your hot girl summer off on the cheap.

This online store makes it easy to shop from small jewelry brands in one easy place. The pieces are all STUNNING.


Urban Outfitters always has the CUTEST home decor pieces! If I had a million dollars to spend on a redecorating budget I would totally decorate every corner of my apartment with their pieces because I dig those boho chic vibes.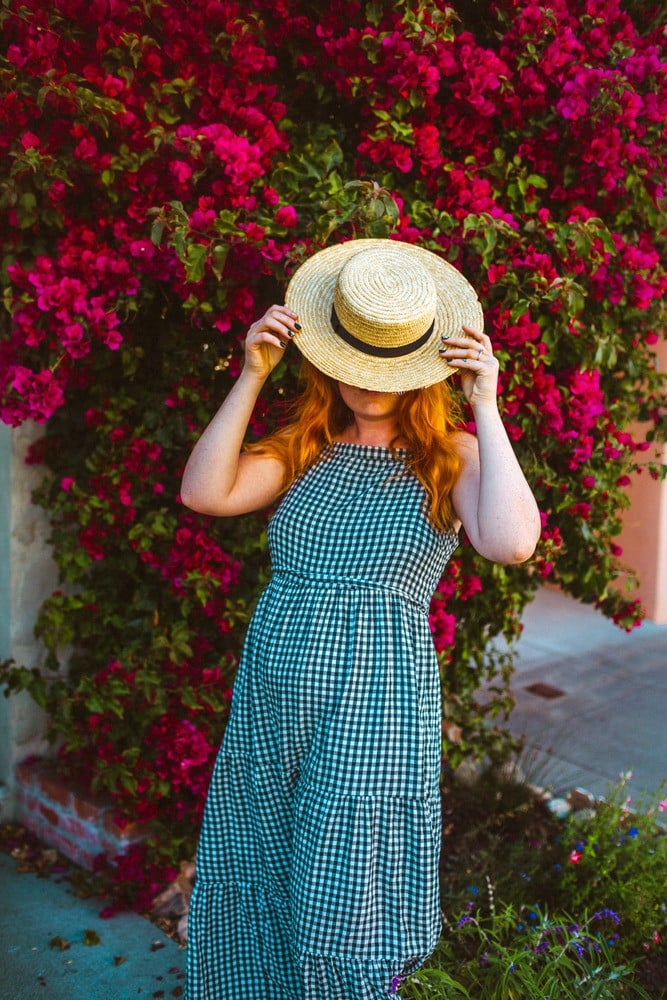 Oh, and what am I doing for the long weekend? Robin and I plan on day drinking in the Golden Gate Park and I sense a lot of tanning on the rooftop in my future. But, staying close to home and riding the last bit of Shelter In Place out.