We love small businesses over here at Whimsy Soul, especially women-owned shops! Next up in our Small Business Series is Raising Tito, a small shop that specializes in uber cute apparel for women and babies. From whimsical "wildflower" onesies for the littles or cheeky "just peachy" tees for women, Raising Tito is a fantastic small business to find unique clothing.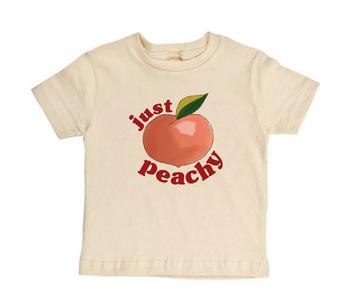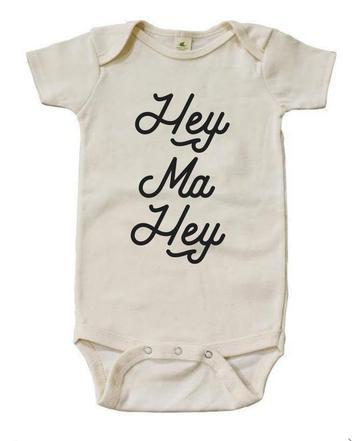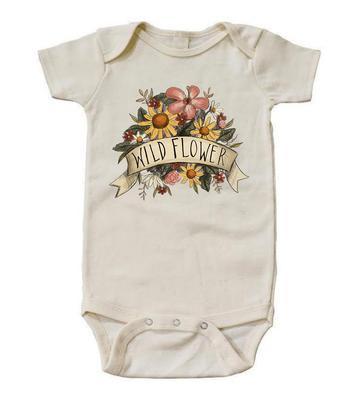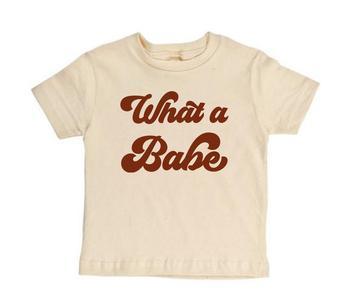 New Yorker Salina Giardino and her husband are the creative guru behind Raising Tito. Salina is a freelance character design and illustrator but has always been passionate about creating. Her husband is interested in printing and wanted to start his own business. In the summer of 2017 after their son Oliver (aka "Tito") was born, Salina saw this as the perfect time to launch a new business that could allow her to stay at home with Oliver and avoid the high cost of hired childcare. This Mompenuer says" When my son was born it seemed appropriate to come up with cute concepts and designs for baby bodysuits and toddler tees. We are continuing to create not only baby-wear, but also shirts for the mamas and shirts for women in general! We are excited for where the brand is going and look forward to watching it grow!"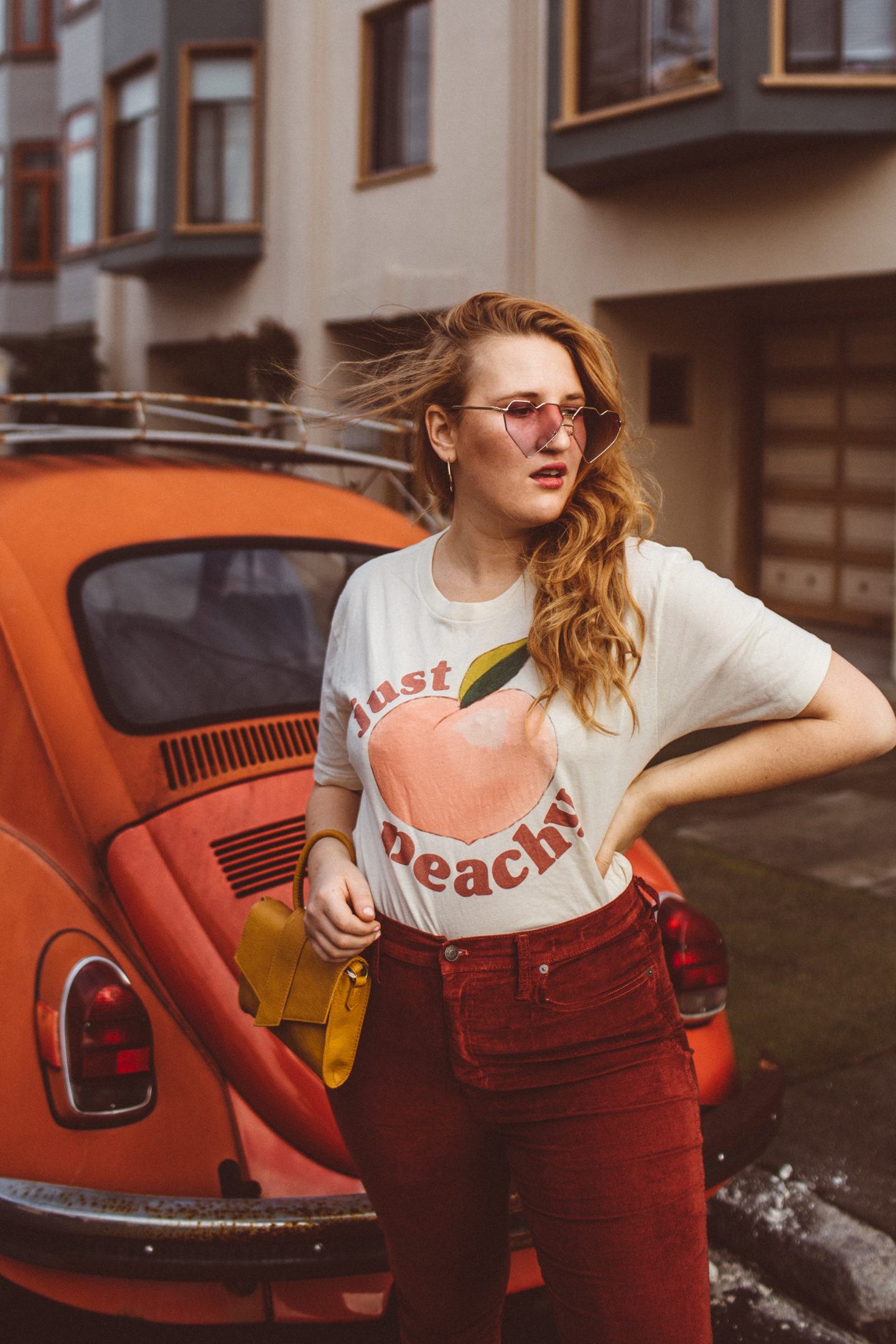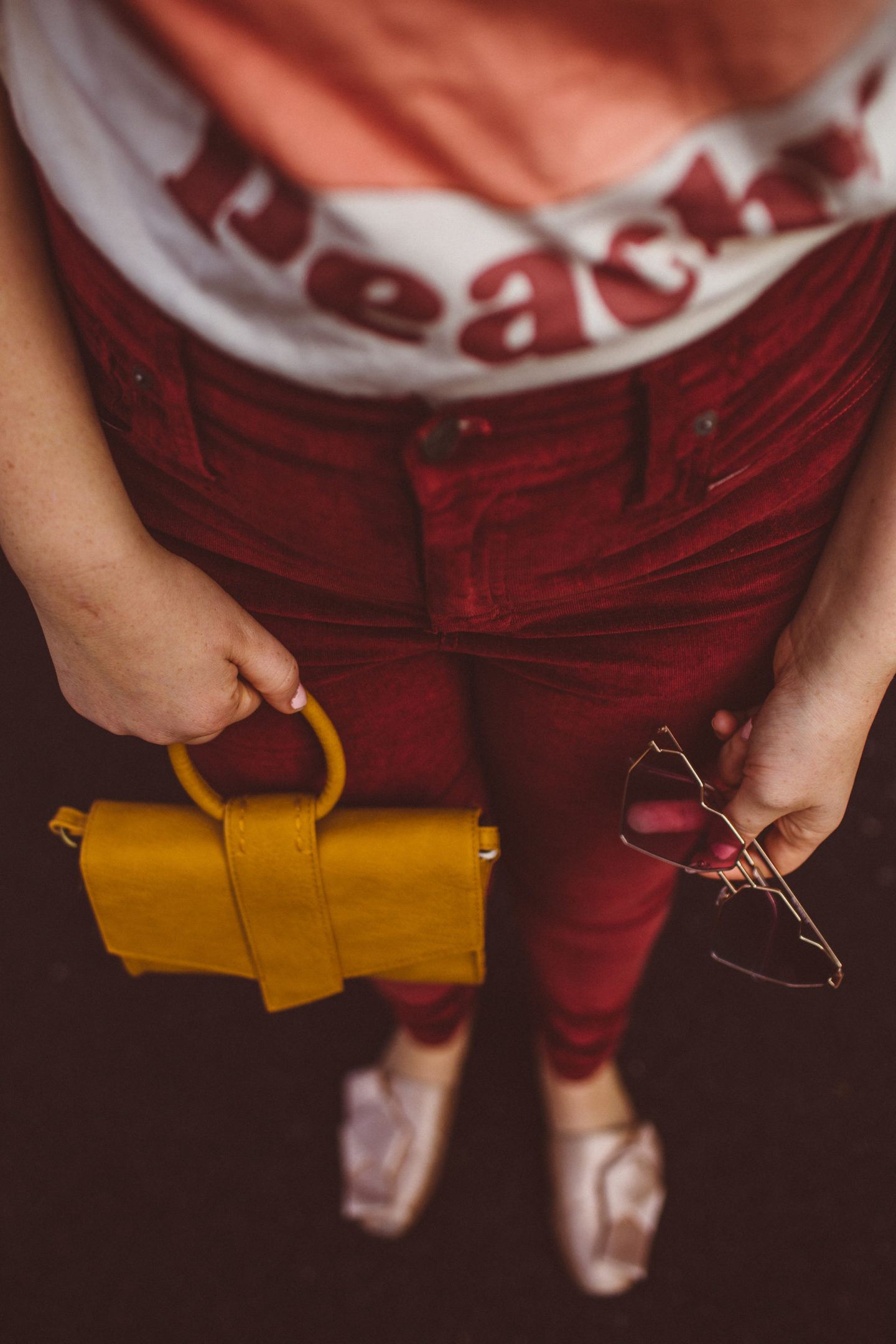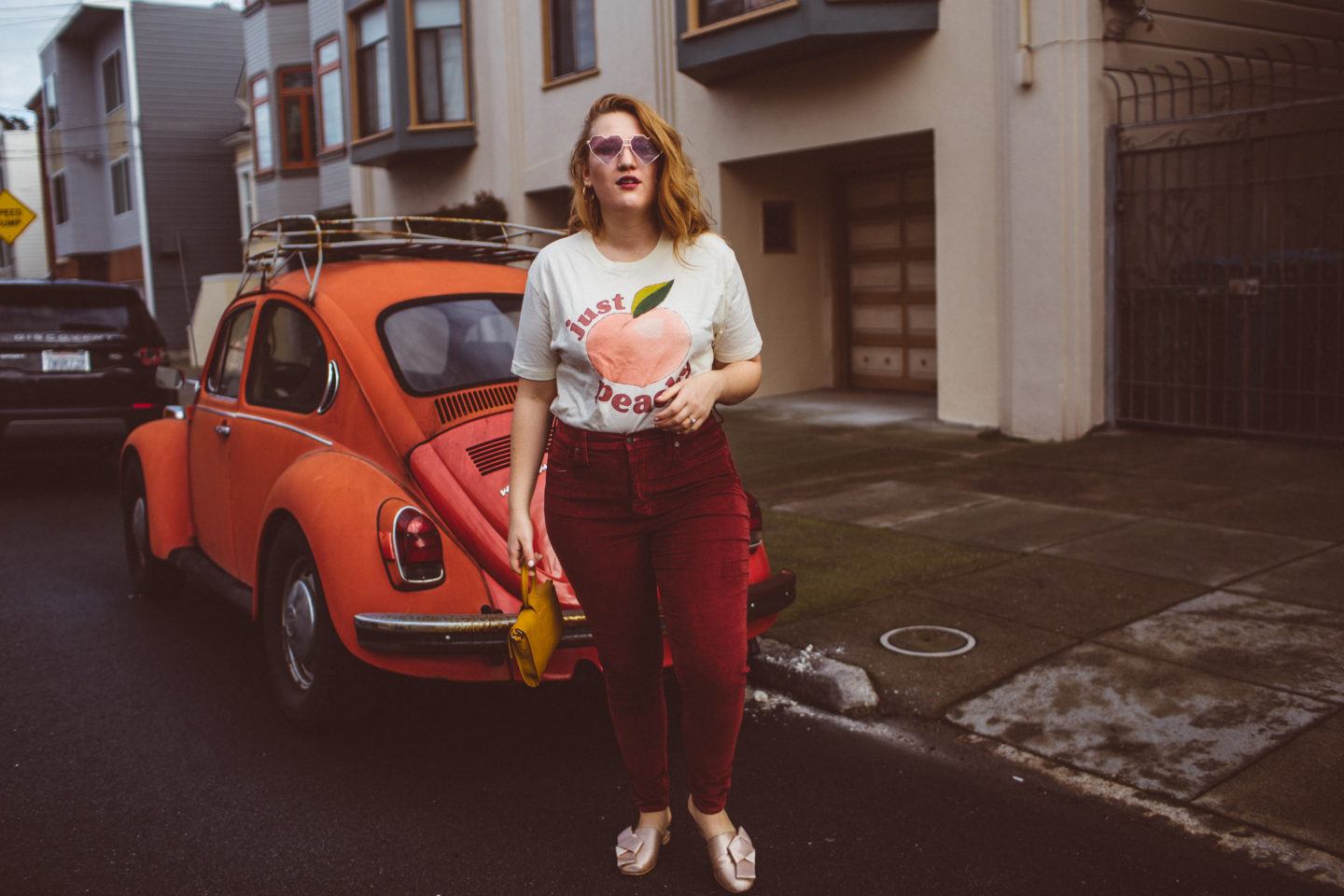 Launching a company in New York City when you're raising a newborn is not an easy feat. When asked to give advice to any women out there who is thinking of starting her own business:
"You can do this! It's going to require your time, energy, and dedication, but it's oh so worth it!"
In these photos, I'm wearing their women's "Just Peachy" tee, which pairs so well with pretty much any kind of bottom, but especially with high waisted jeans. I don't have children, but if I did, I would totally be over the moon to have a matching t-shirt and onesie with my daughter. They also sell toddler tees! Anything from Raising Tito would make an excellent gift for Mothers with littles in your life.
Shop Raising Tito online here and follow them on Instagram @raisingtito.