Triple S Ranch is a dreamy wedding and private events venue in the Calistoga hills at the top of Napa Valley. We had the pleasure of spending a few nights there last week and were swept away from the dreaminess of this sprawling ranch.
Read my Calistoga travel guide for tips on all the best things to do / see / eat!
This 1860's ranch has been restored in the most delightful way. The owner loves to collect antiques and all those beautiful old things you may find in your Grandma's farmhouse that look utterly perfect styled on a ranch like this.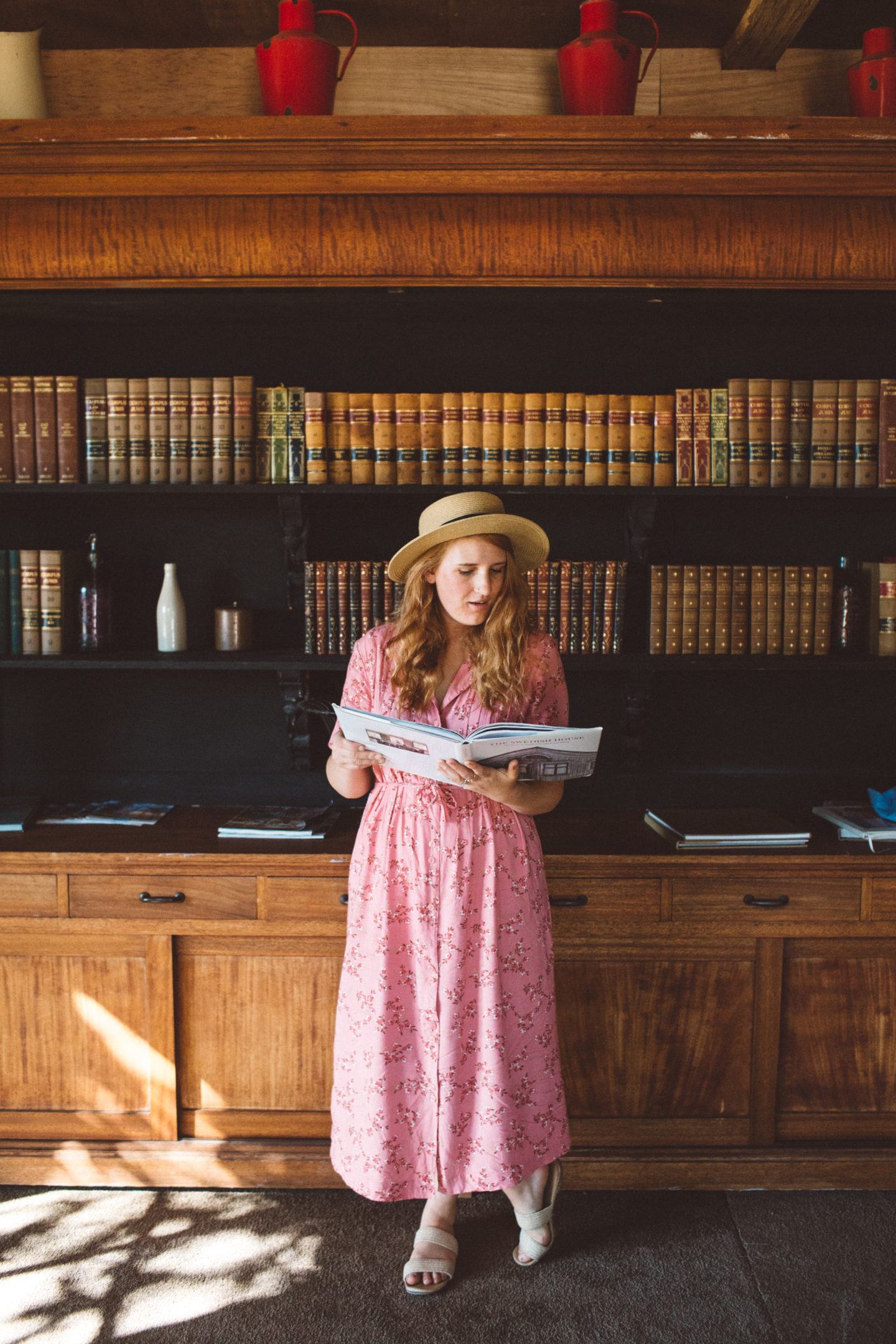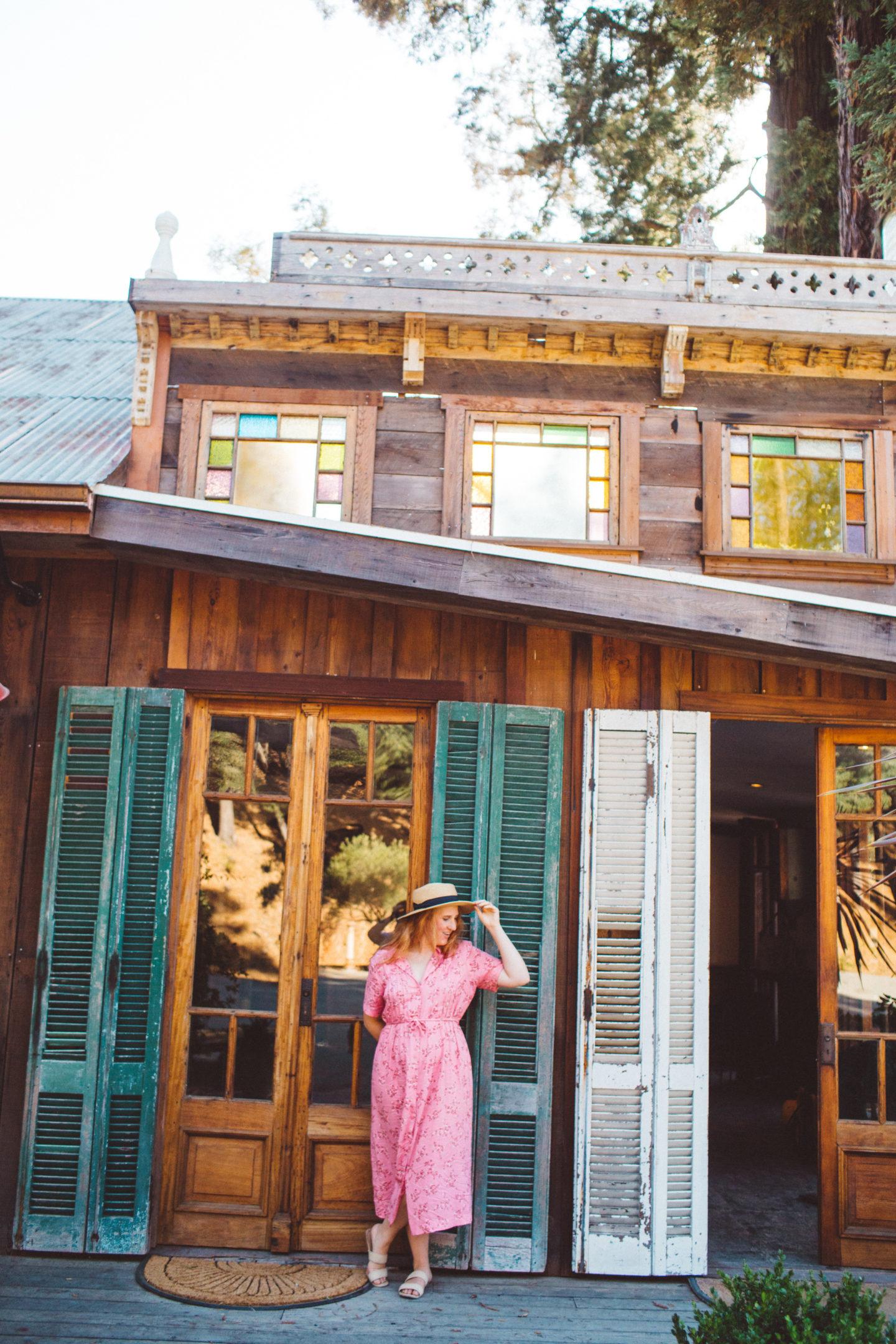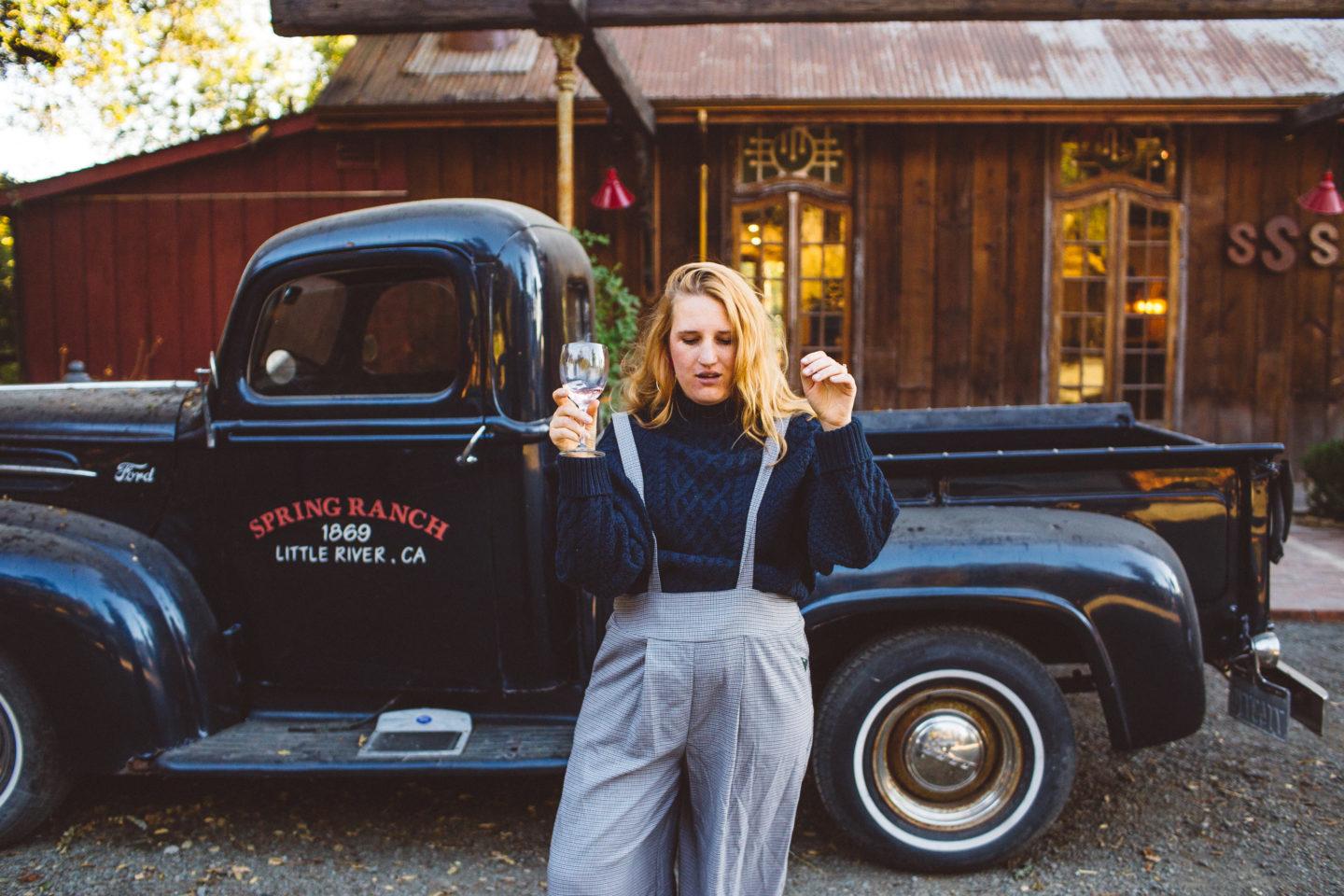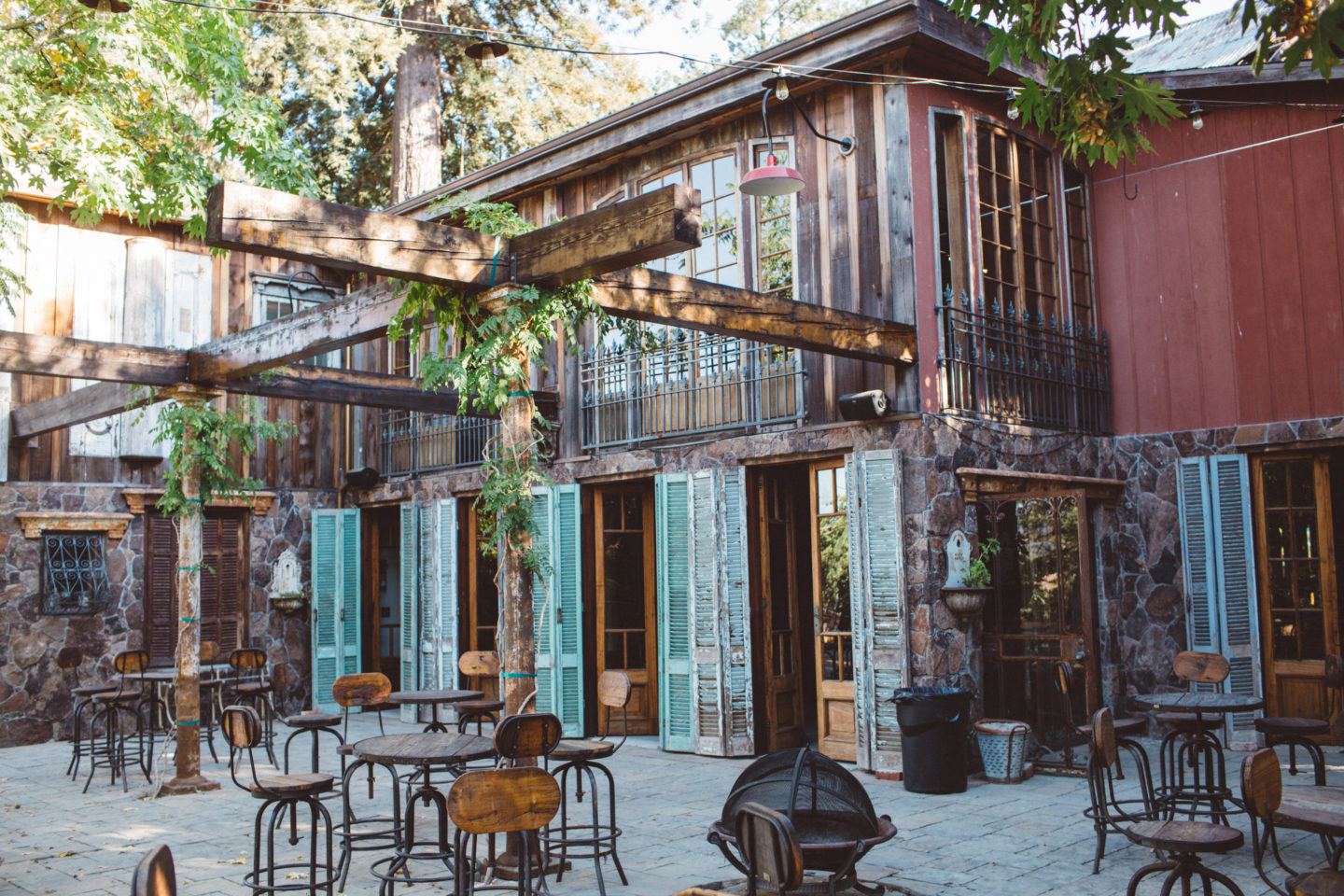 We spent two nights here sleeping in, lounging by their pool and reading on the porch during golden hour. We had the whole place to ourselves, and while it was beautiful, I couldn't help but picture how TripleS Ranch feels when it's full of people on a Saturday for a wedding. Laughter echoing across the lawn, kids running on hardwood floors, dancing in the saloon, glasses clinking at dinner…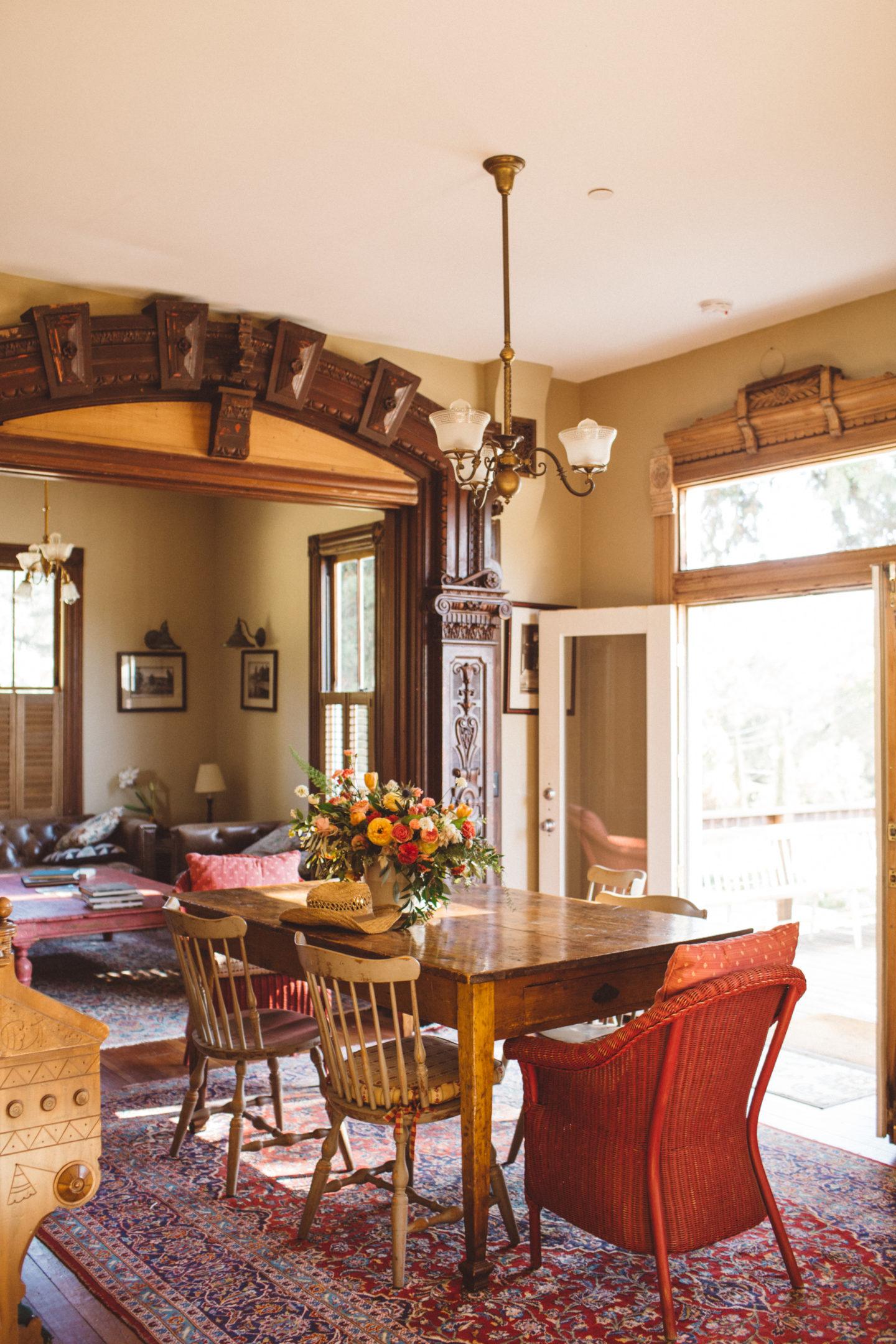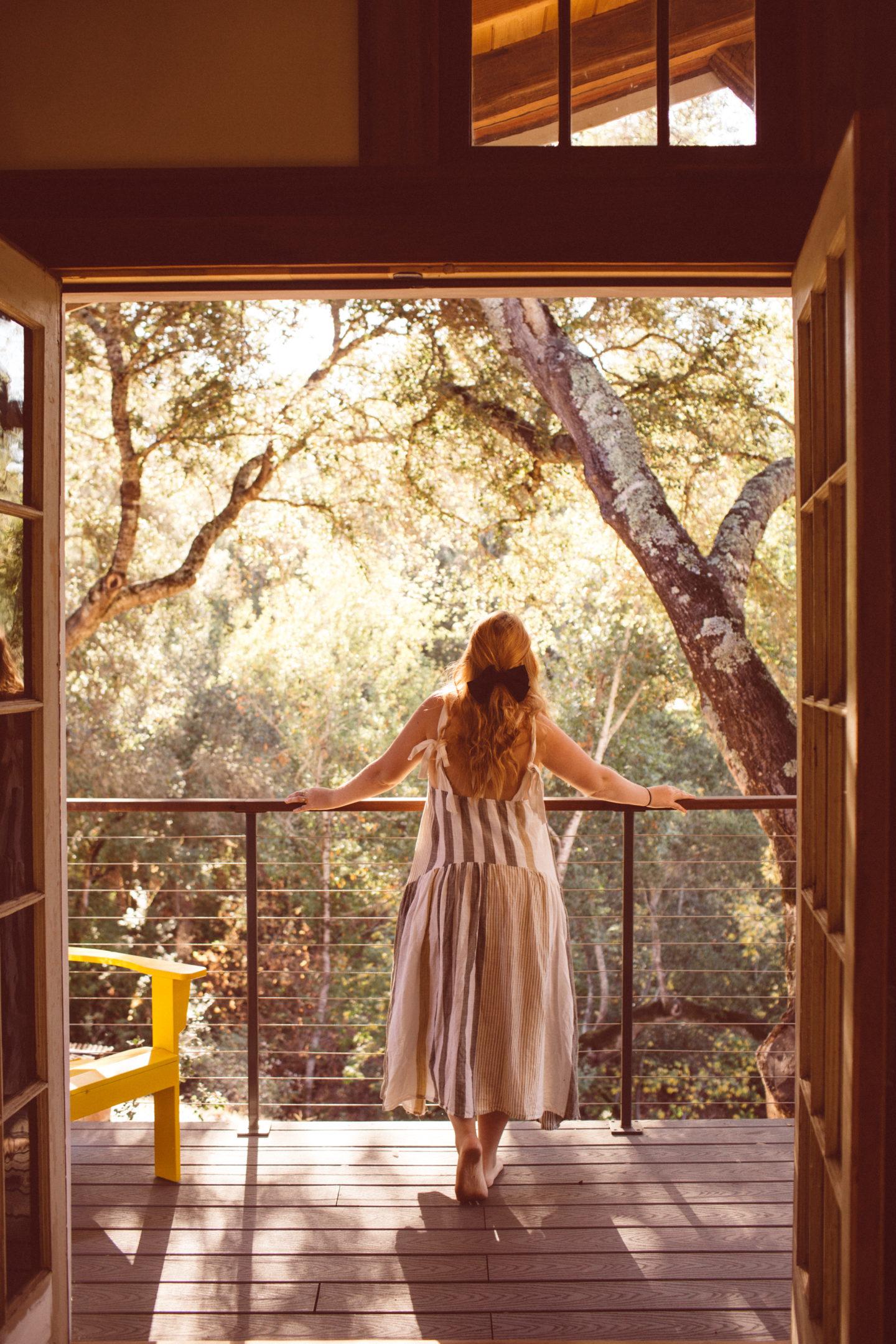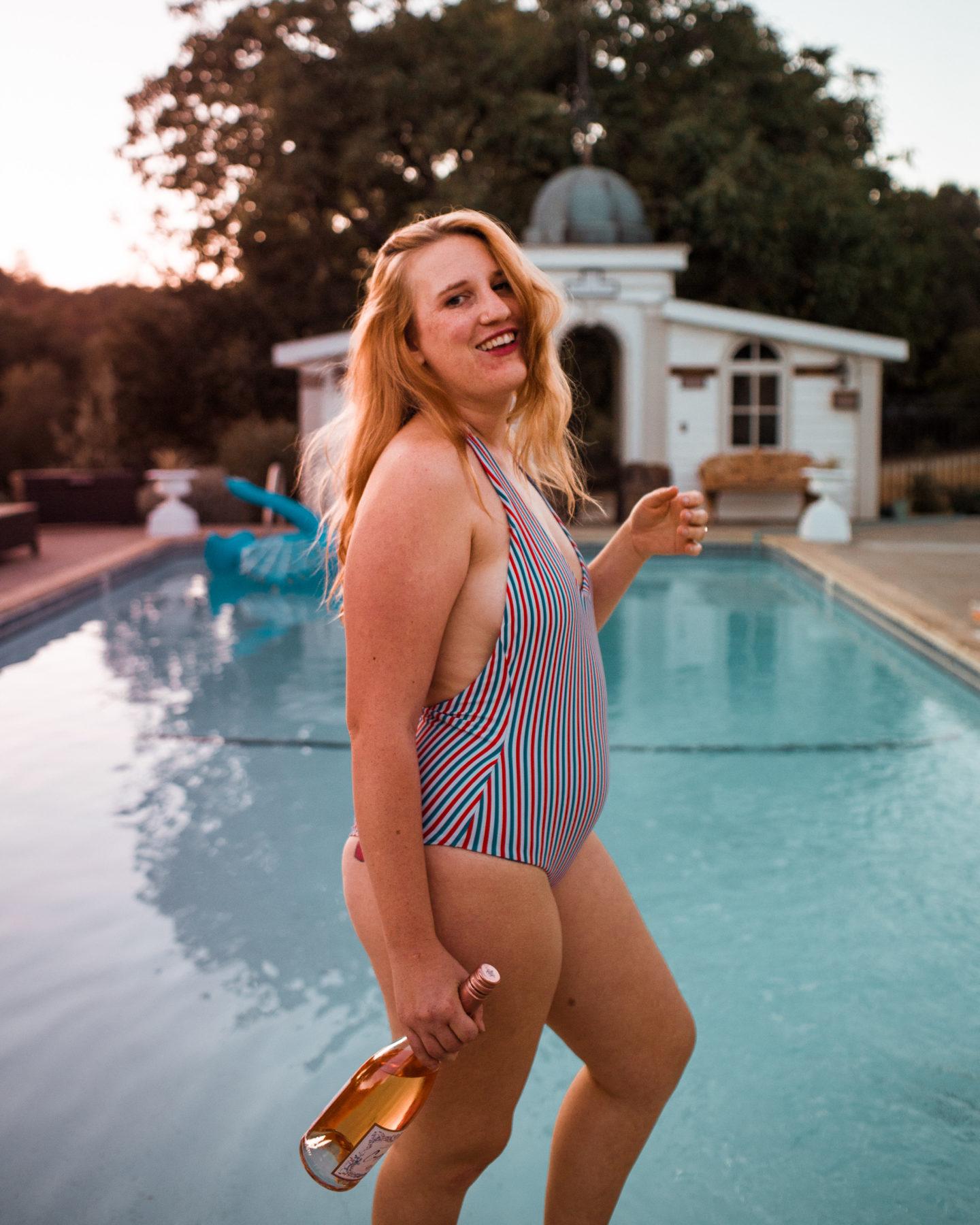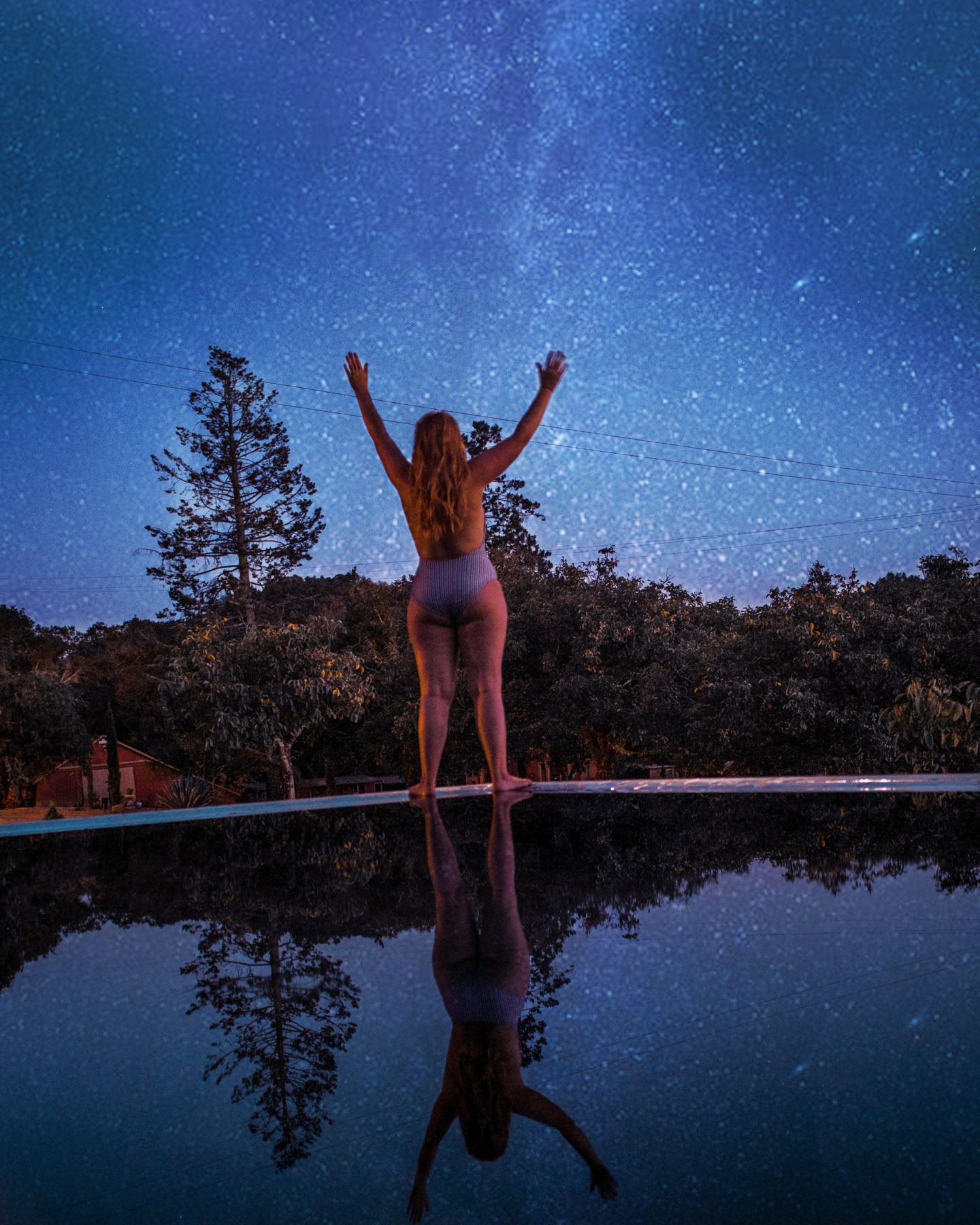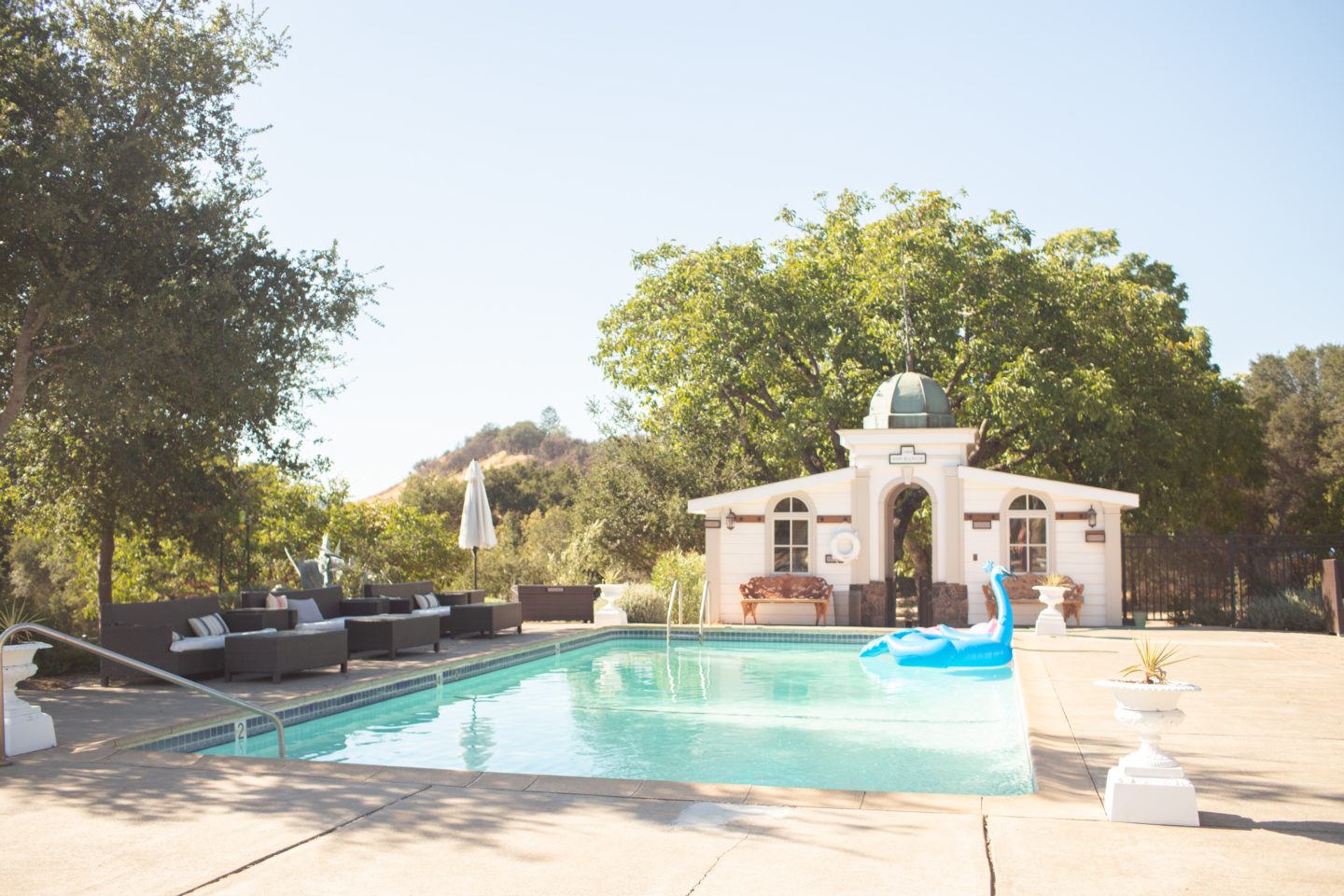 Triple S Ranch is utterly unique to Napa Valley for many reasons, but perhaps what really makes them stand out against the other wedding and events venues is that guests can lodge onsite in one of the cute little cabins! That's what we spent the night in. These cabins are remodeled and modern, but cozy feeling. The one we were in had floor to ceiling windows and a porch with forest views. We spent a lot of time reading on that porch – in the morning and also at night right before bed. There are some rooms in the Victorian house and in the library as well. Plenty of space for guests!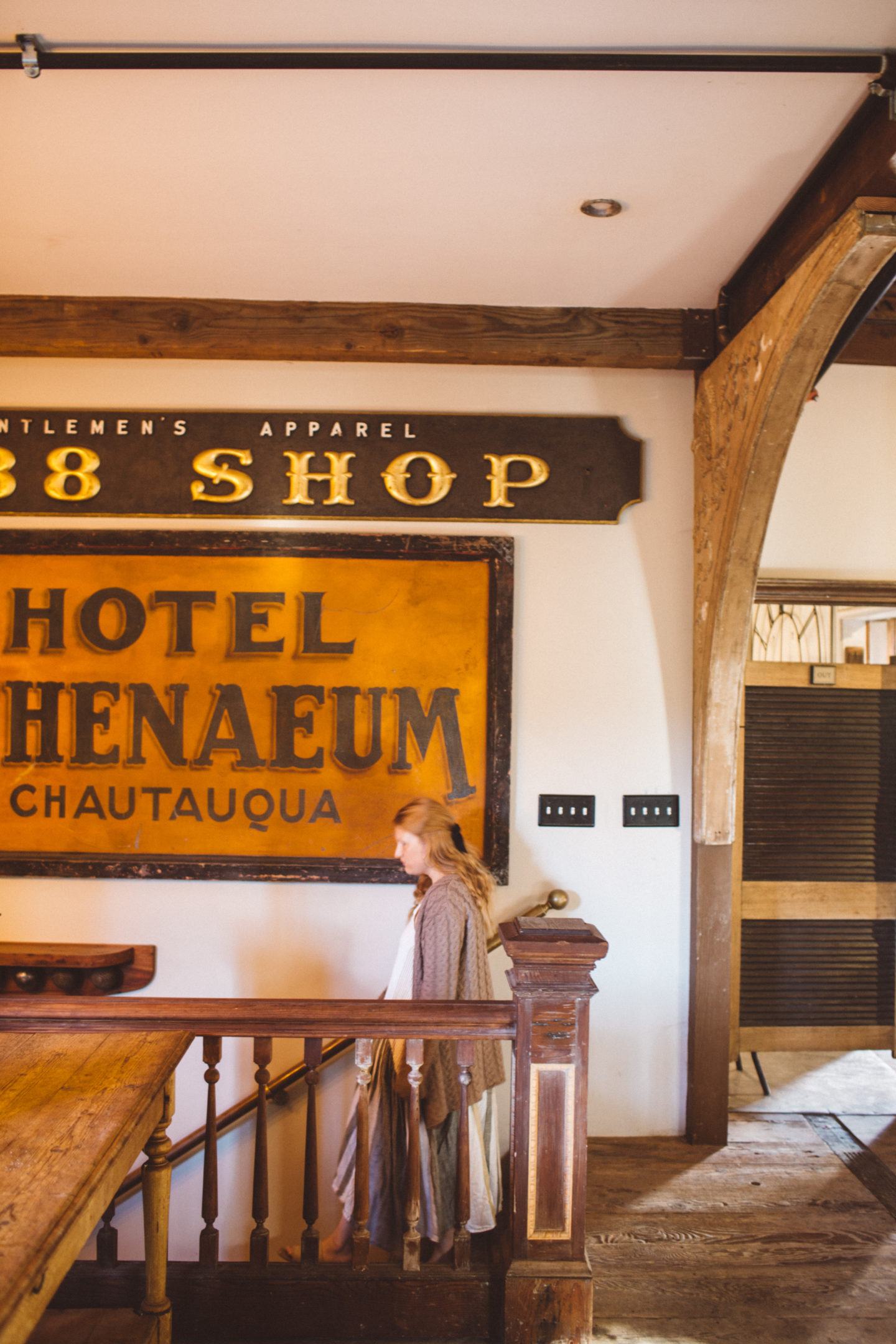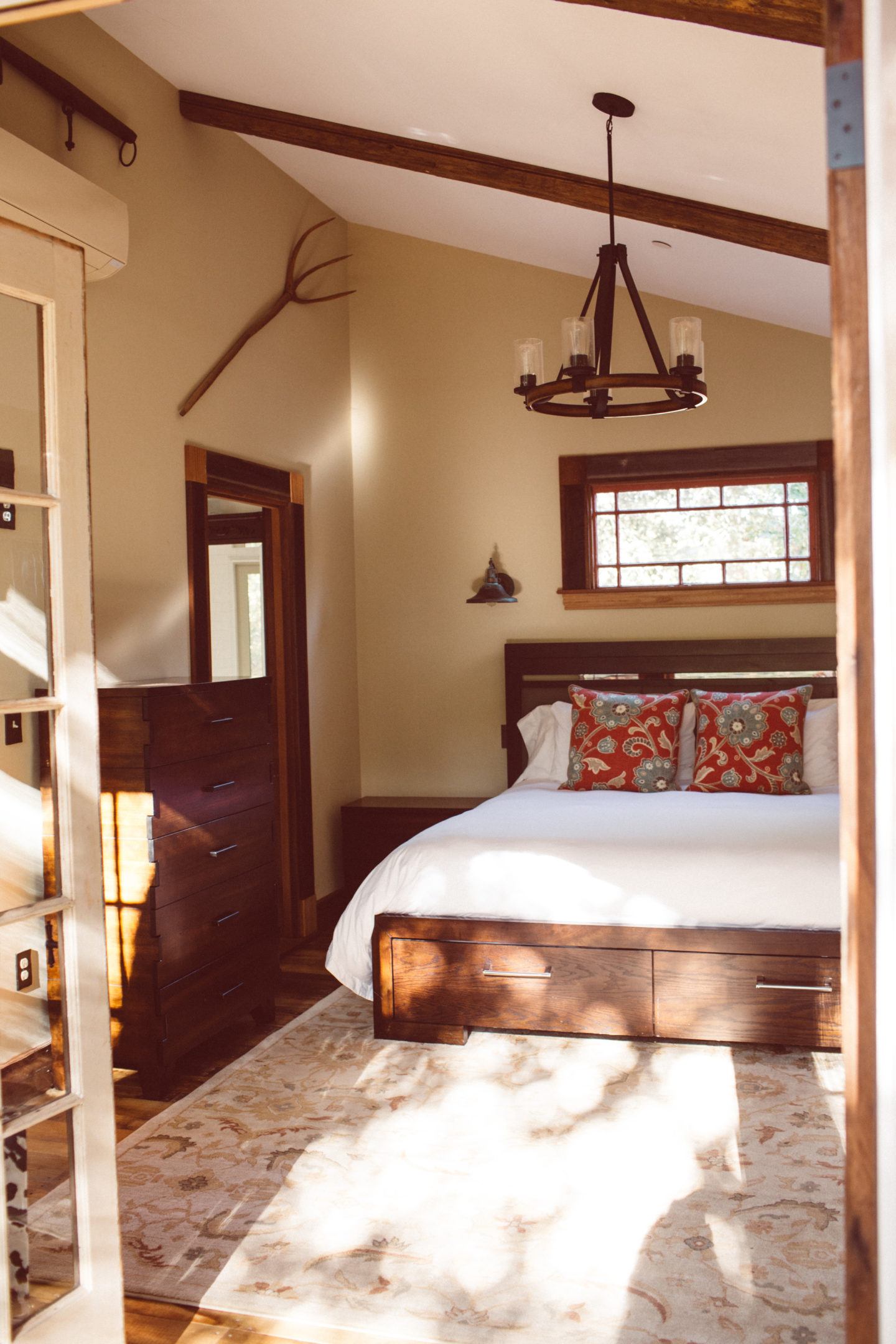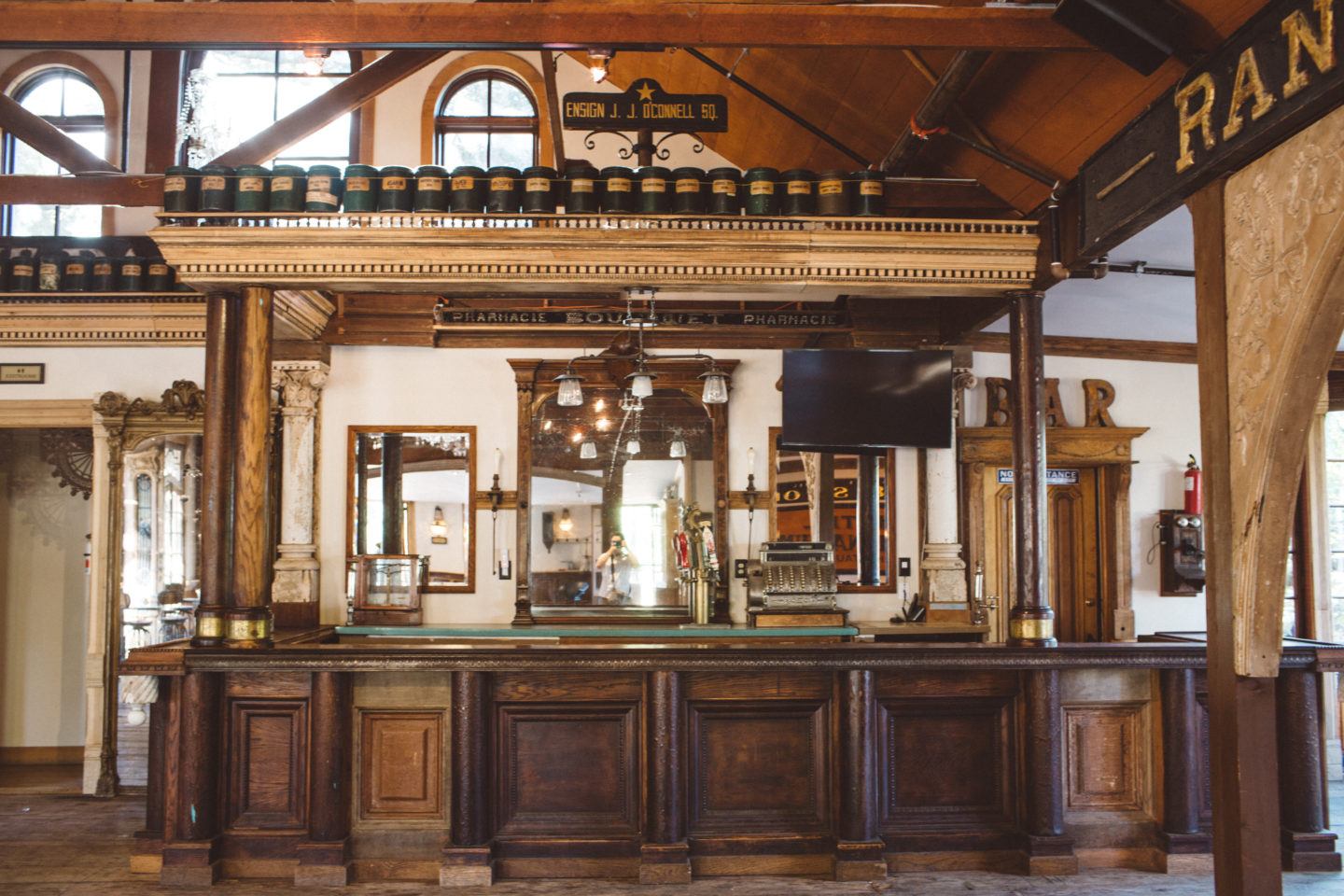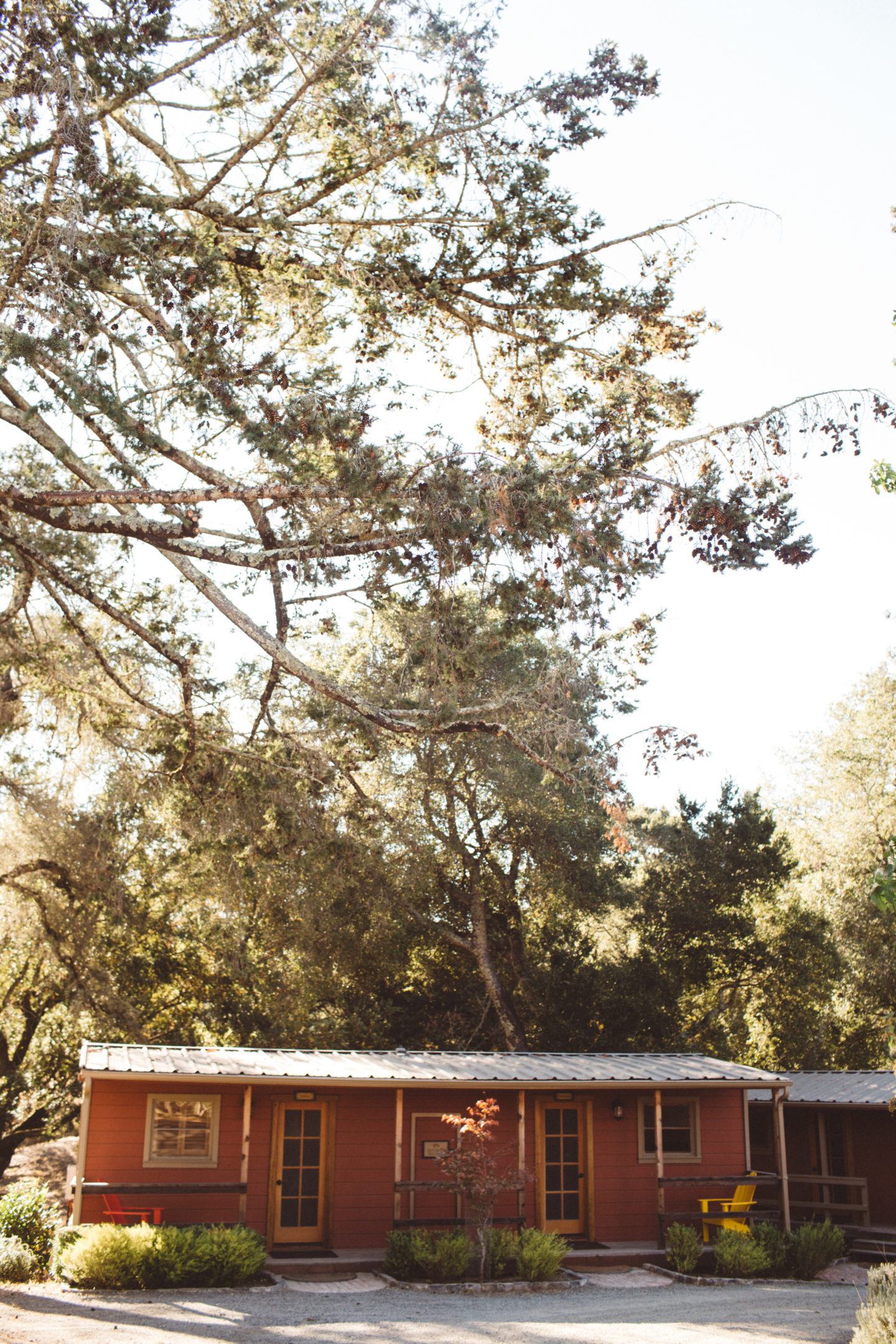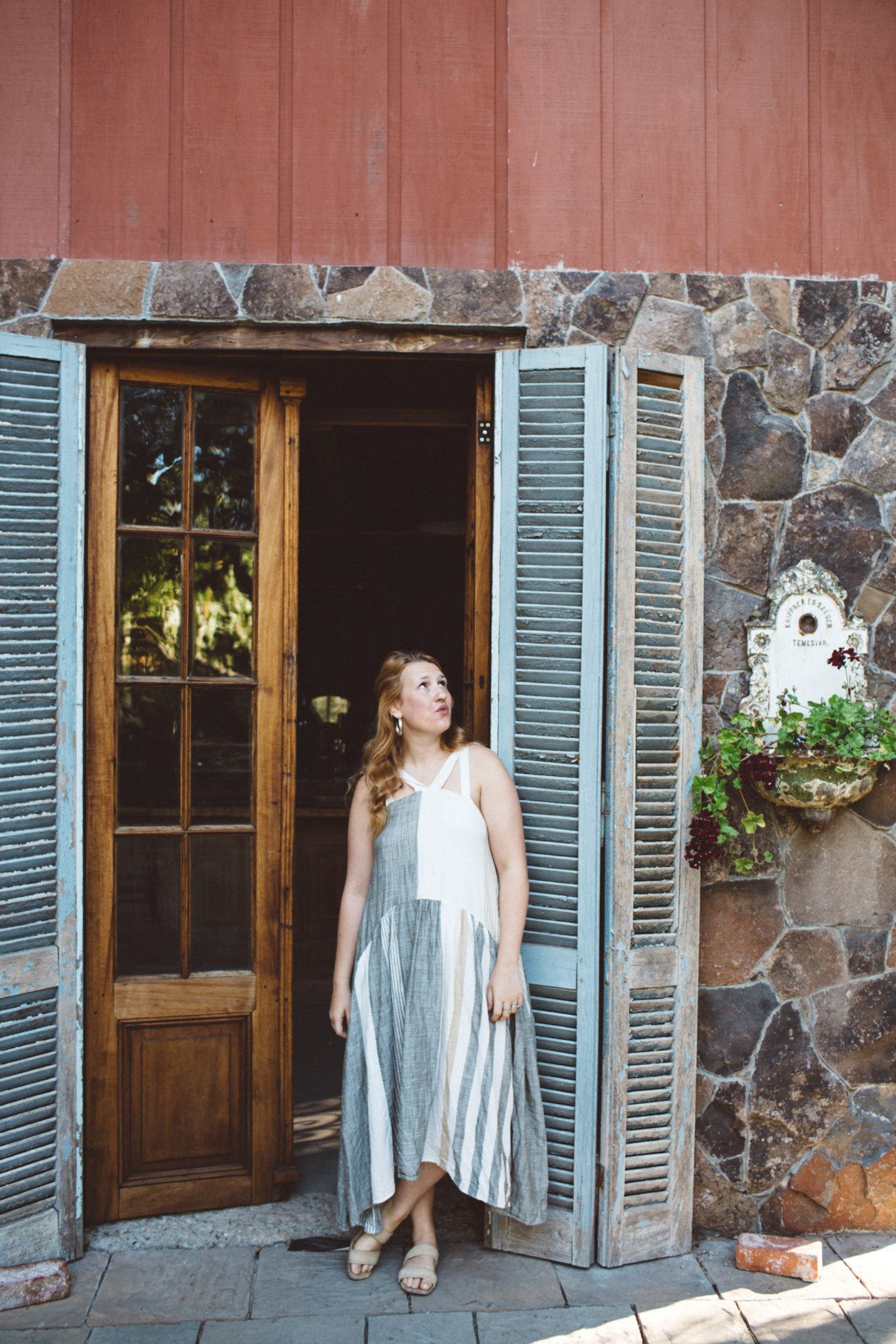 If you're looking for a wedding venue in Napa Valley or a private events venue, Triple S Ranch is going to provide such a great space for you!! Learn more about the ranch here.