Last month Robin and I went to a Giants baseball game and I was, like every time we got to a game, faced with a problem. What do I wear? Robin is way into sports, but I'm pretty indifferent. Translate: I own zero sports gear. I always hate going to sport games without adorning some team logo. I feel out of place, so much that in the past I've borrowed (and swam in) Robin's t-shirts just to blend in.
Recently though, my problem was solved. We walked by a hat shop on Union Square and I spotted this floral Giants hat. It just spoke to me. The Giants colors are black and orange (not very flattering), so I was thrilled find a hat with my favorite pattern on it.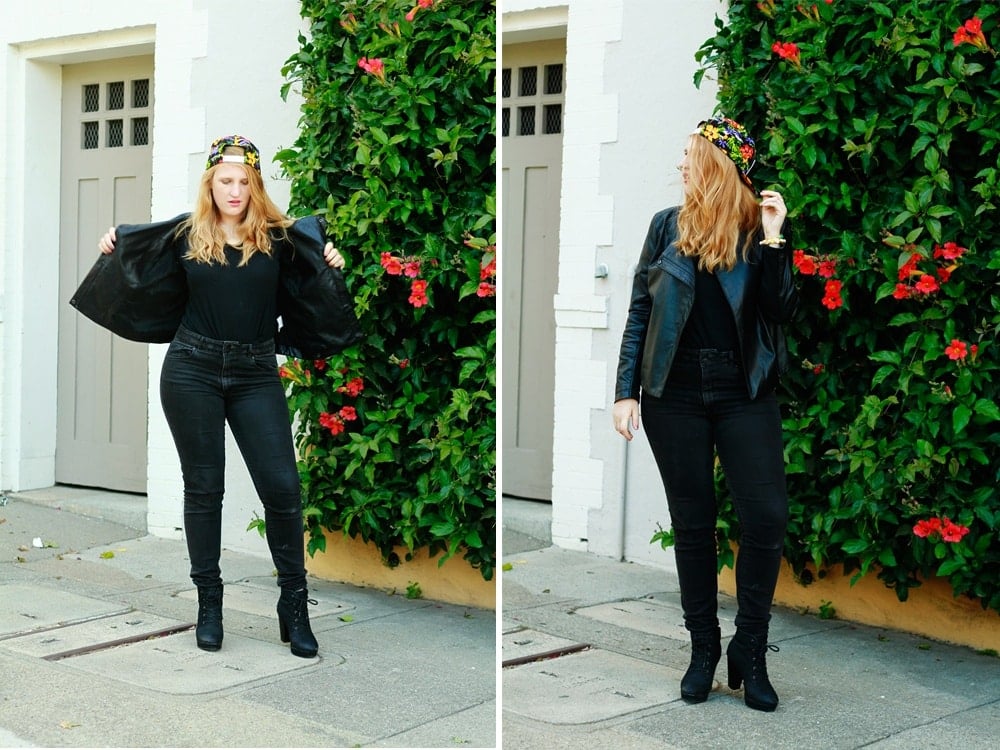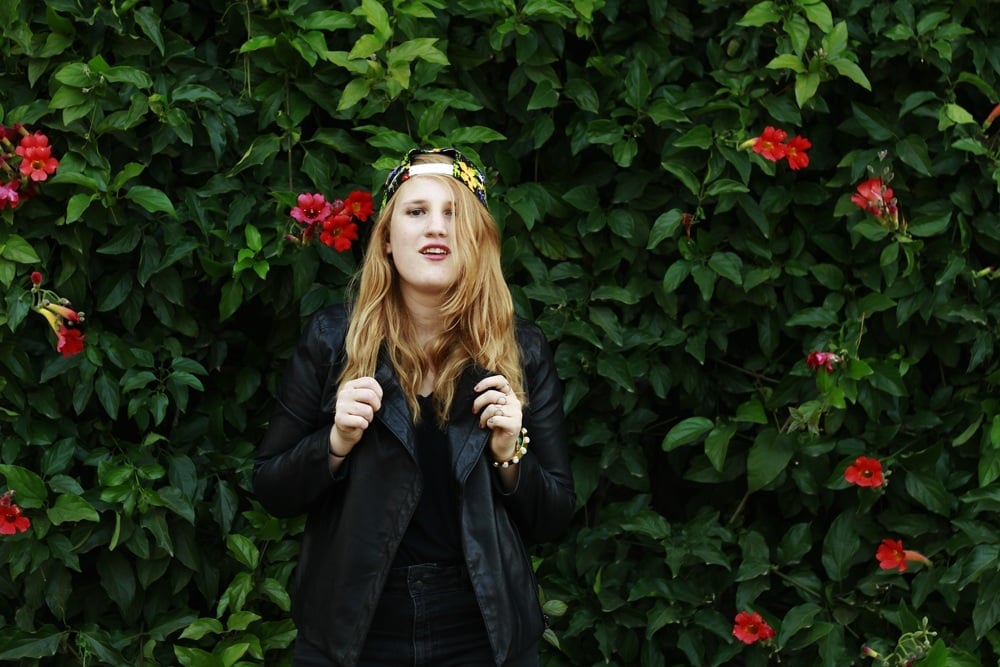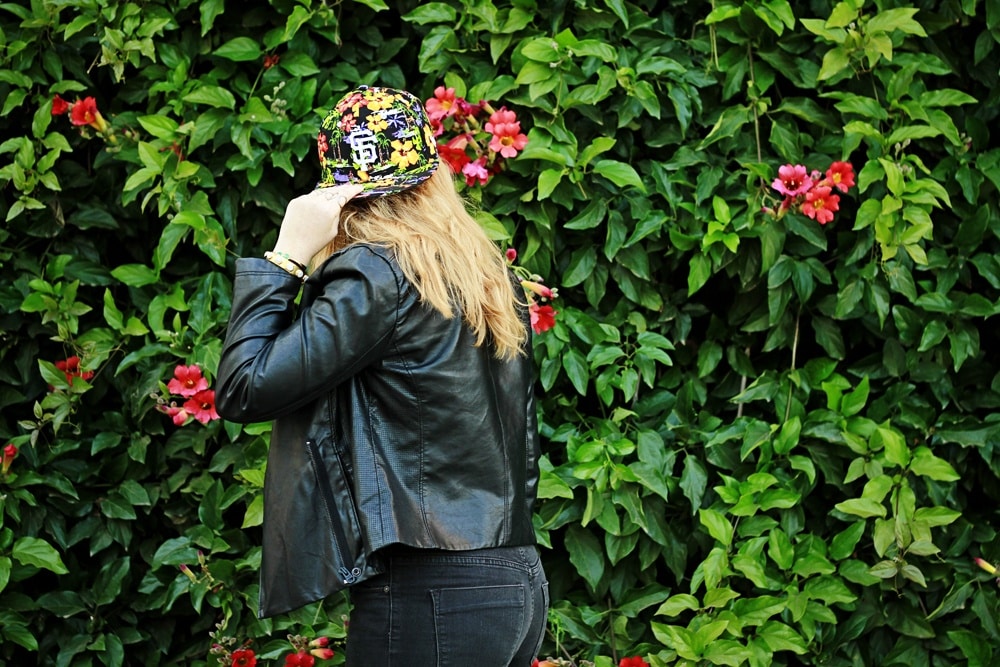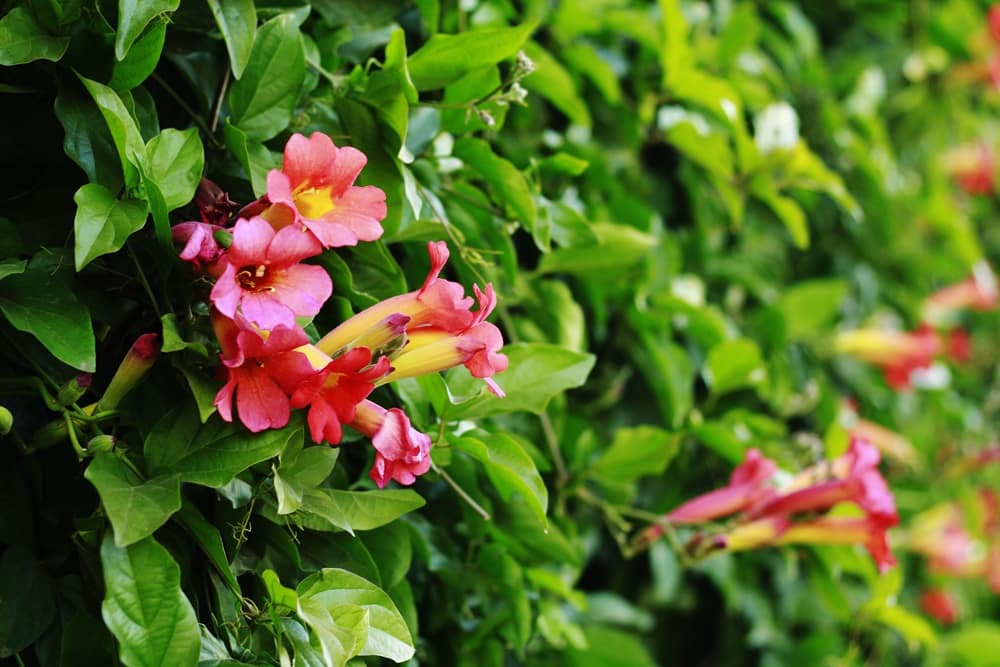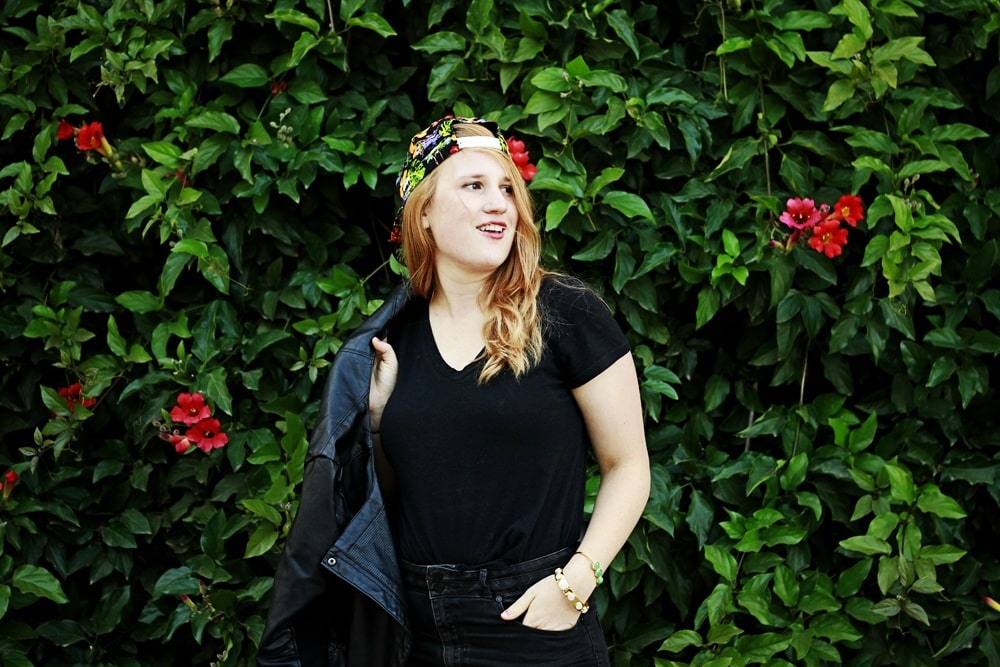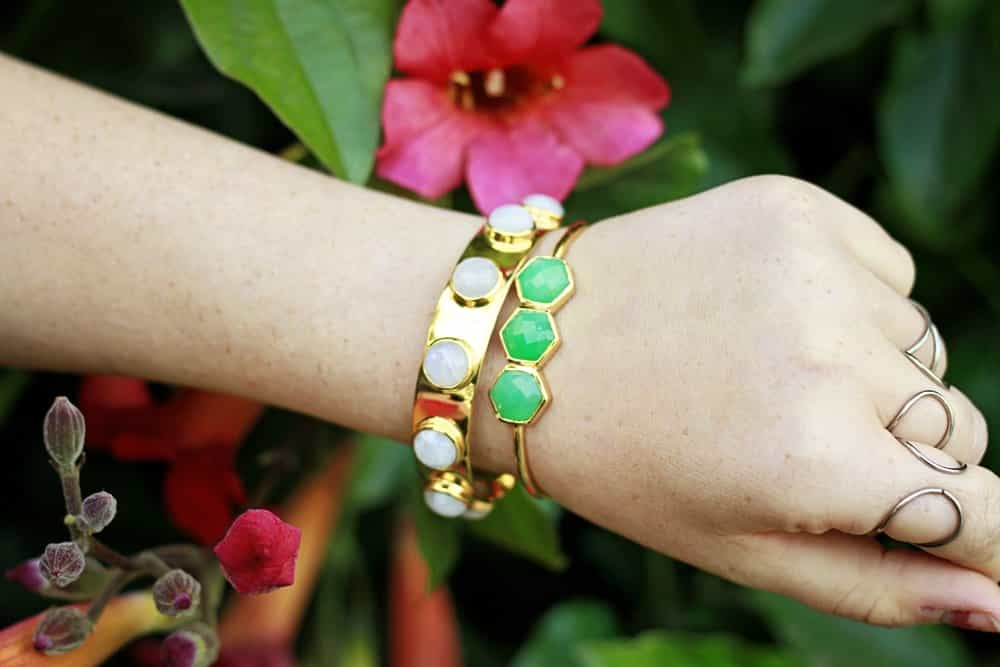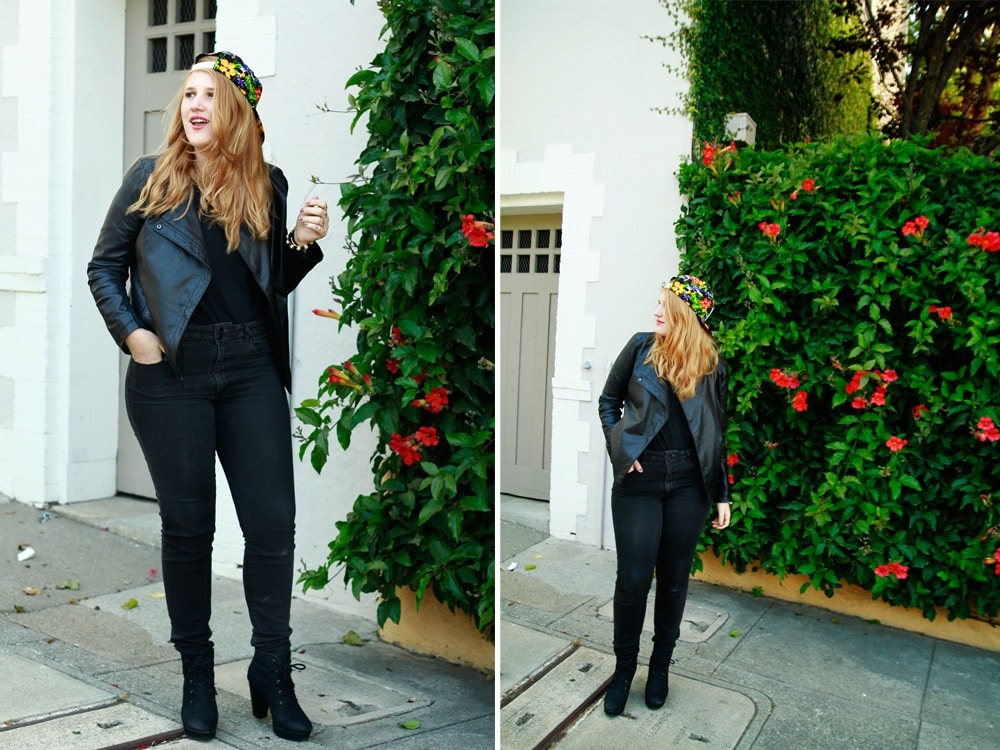 And so, my baseball game uniform was born. All black with my fun baseball cap. Casual yet chic at the same time (who knew you could pull that off at a baseball game?) The Giant's stadium is chilly, so I always wear a jacket and jeans to stay warm, but this trick works in warm weather, too. Maybe jean shorts and a simple white tee.
What's you're favorite piece of sport gear? Are you heading to any games this summer?