So, I have been to Tahoe before. During our cross-country road trip/move out to San Francisco, we did drive through Donner Pass, and I did get to see a glimpse of Lake Tahoe. I remember giving it a wave. But, that was almost two years ago. Crazy how times flies and even crazier how in those two years, I still haven't really visited Lake Tahoe. So, when the Hyatt Regency at Lake Tahoe reached out to invite me to the Wellness On The Water retreat at the lake last weekend, I said a fast "Yes!". There's no better way to experience Lake Tahoe, especially for the first time, than at a place like the Hyatt. Note: While I was provided a complimentary stay, all opinions here are my own. We did a LOT of activities, so I'll be sharing many fun things to do while visiting Lake Tahoe to help you plan your visit, even if you choose not to stay at the Hyatt (which you should, because it's awesome).
The drive up took longer than I thought it would, about 4.5 hours from San Francisco. I probably could have made it sooner if we had a heavier car. Kia Rio's just aren't made for mountains! If you visit in the winter, make sure to bring chains for your tires so you can make it up the steep inclines. I want to head back this December, but we'll probably also rent a car with all-wheel drive. (Just some tips to keep in mind if you visit) Despite it taking longer, the views of Tahoe national forest are stunning. I arrived at the hotel around 4pm and was happy to hand keys off to the valet, stretch my legs and check-in. Festivities started on Pier 111 on the lake-side bar. No matter what time of day, this spot was always filled with people sitting on chairs next to the water. I found it the perfect outdoor spot to relax after the drive and welcome myself to Lake Tahoe.
WHAT TO PACK
---

---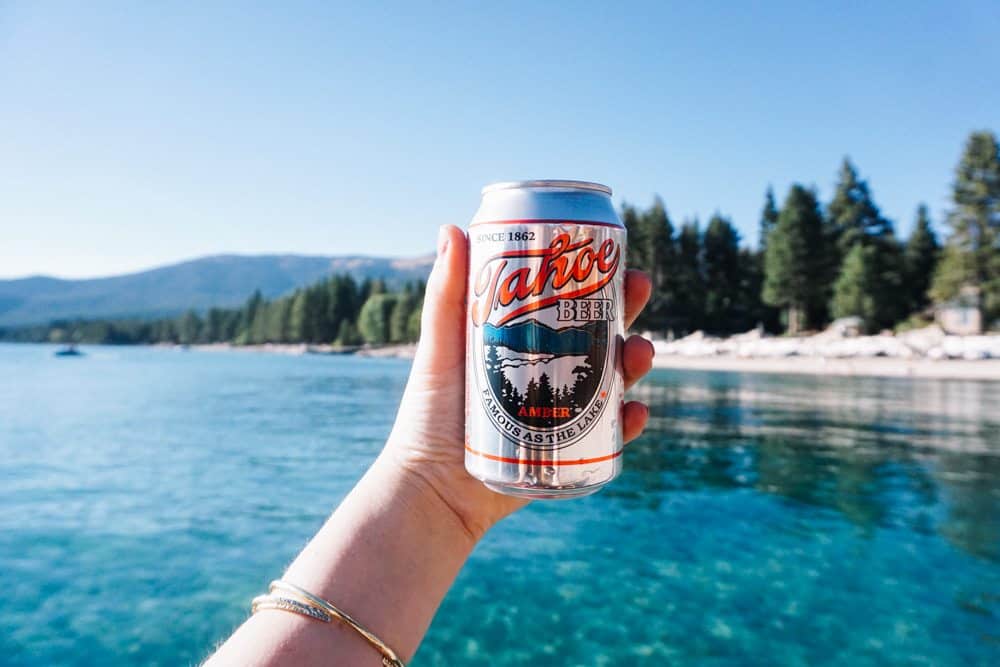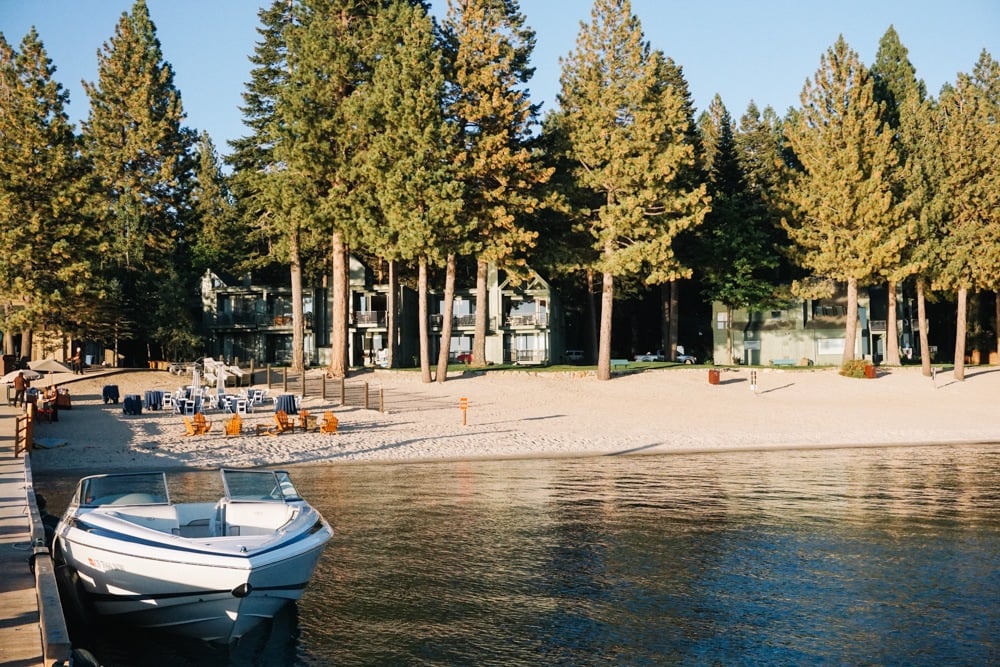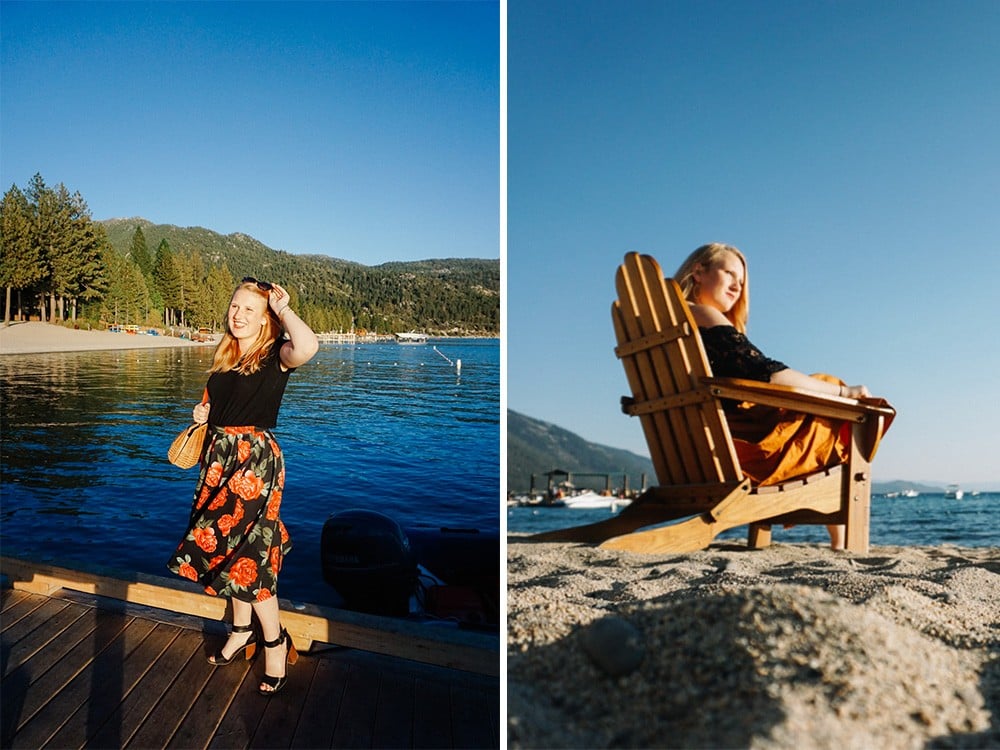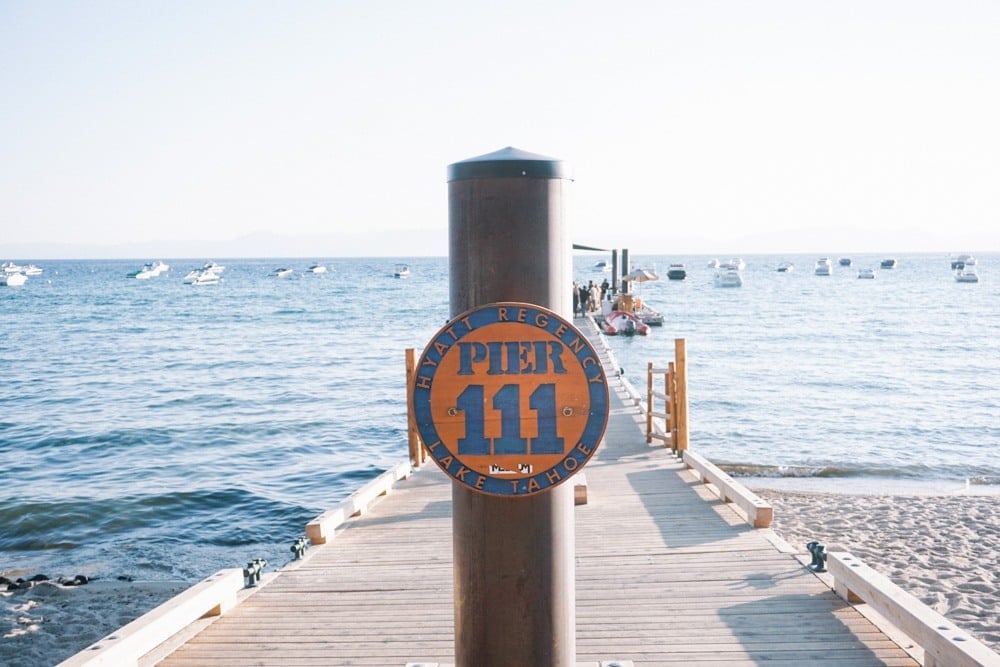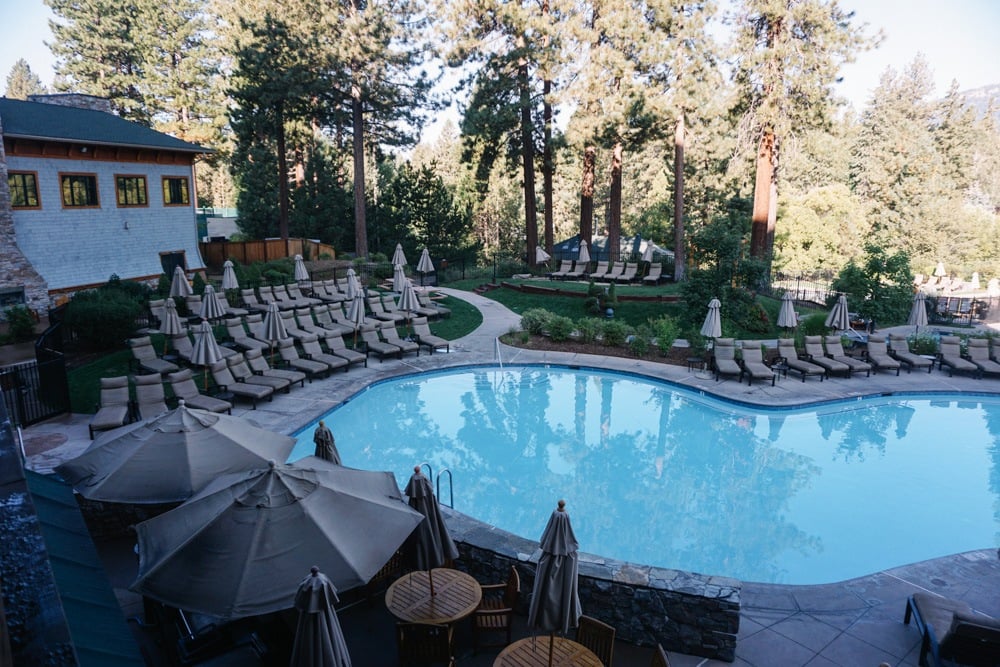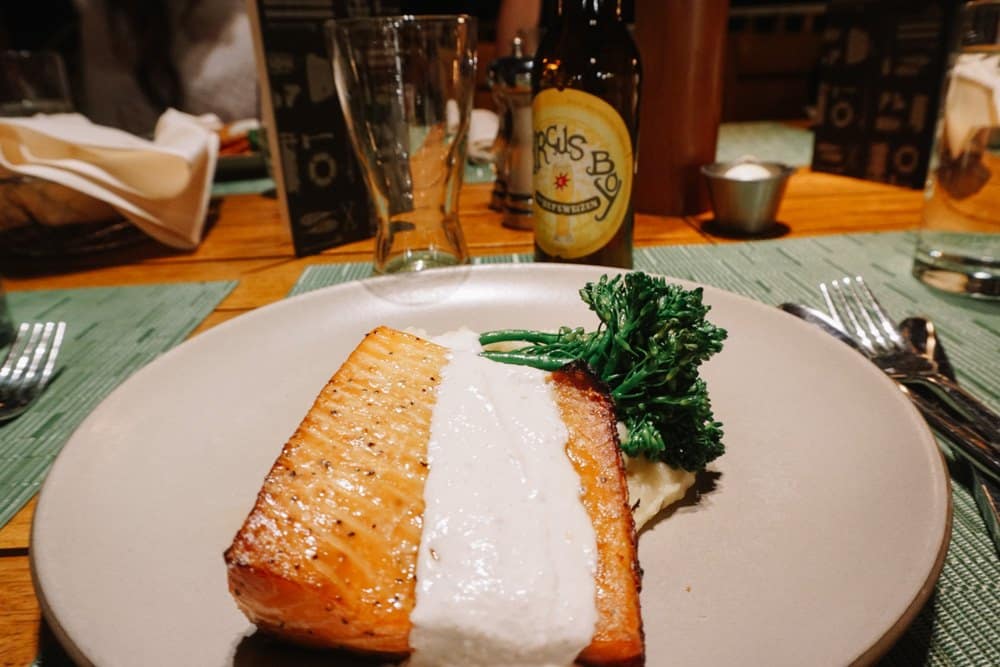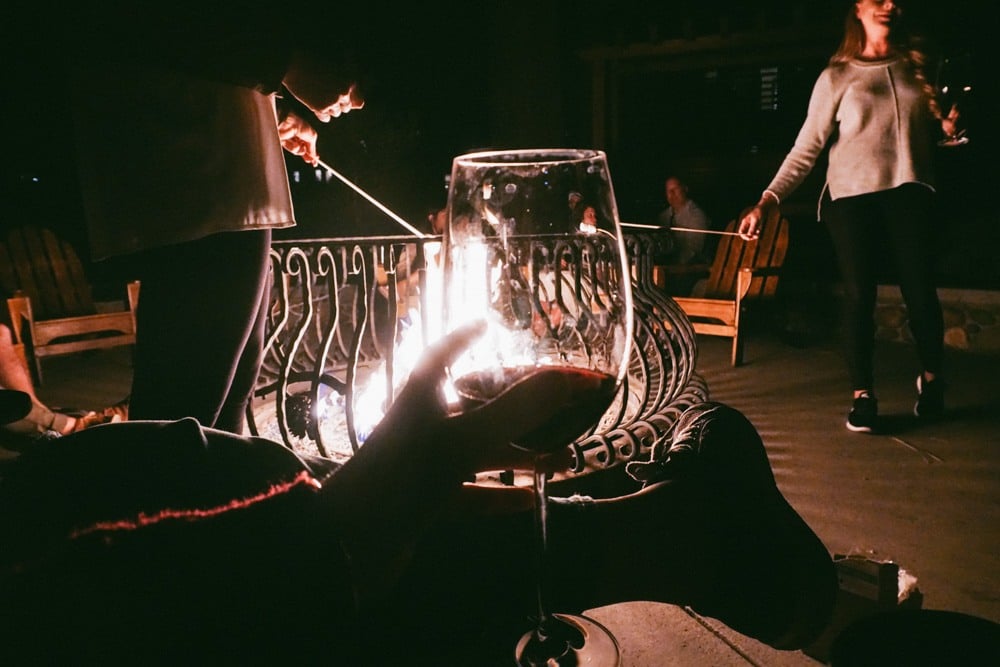 That evening I was joined by 4 other fabulous bloggers for the weekend. (Hej Doll, A Lady Goes West, Brit & Whit and This Is My Happiness) all wonderful ladies that you should check out!) We cozied up on the Sierra Cafe terrace which offered a nice view of the pool and mountains. Most of us treated ourselves to a great smoked salmon. Afterward, we grabbed some wine and smores kits and headed down to the lake to one of the firepits the Hyatt has. Roasting marshmallows lakeside with a stunning view of the stars was so peaceful.
The next morning we rallied early and gathered down by the lake to go kayaking! The sun was shinning and the water was calm, lending to a perfect morning for a paddle. The lake is about 20 miles at the widest, so there's plenty of room for water actives. Remember to be careful, though. It's not unusual for kayakers and boaters to become strained on the lake (it's big after all!) so make sure you are practicing safety first. Apparently, the section of the lake that the Hyatt is on (on the North side, near Incline) is the safest because the wind blows in that direction, meaning your boat will always be blown home. A good thing to keep in mind if you're new to the Lake.
September is when the lake is the warmest, so while it wasn't a nice 70 degrees, it didn't completely shock your body upon touch. Our guide was from Move Mountains, a great outdoor adventure company that you can rent kayaks from and book for guided hikes. He's probably the best outdoor guide I've ever had, held because he's so passionate about Lake Tahoe, and also because the company focuses on mindfulness. At one point, we all stopped our kayaks and he walked us through an exercise which helped us slow down, soak Lake Tahoe in and relax. As someone who is always go go go, this was great. Our paddle lasted about 3 hours, but it wasn't hard. Unless it's windy or there are a lot of boats making waves, the lake is mostly still, offering a smooth morning on the water. My favorite part was when he took us near a rocky area and we got to weave in and our of boulders. The water in Lake Tahoe is so blue and clear, you can look right down through it. If it was 80 degrees and no pine trees around, I could have believed we were in the Caribbean. If kayaking isn't your thing, I saw many people paddle boarding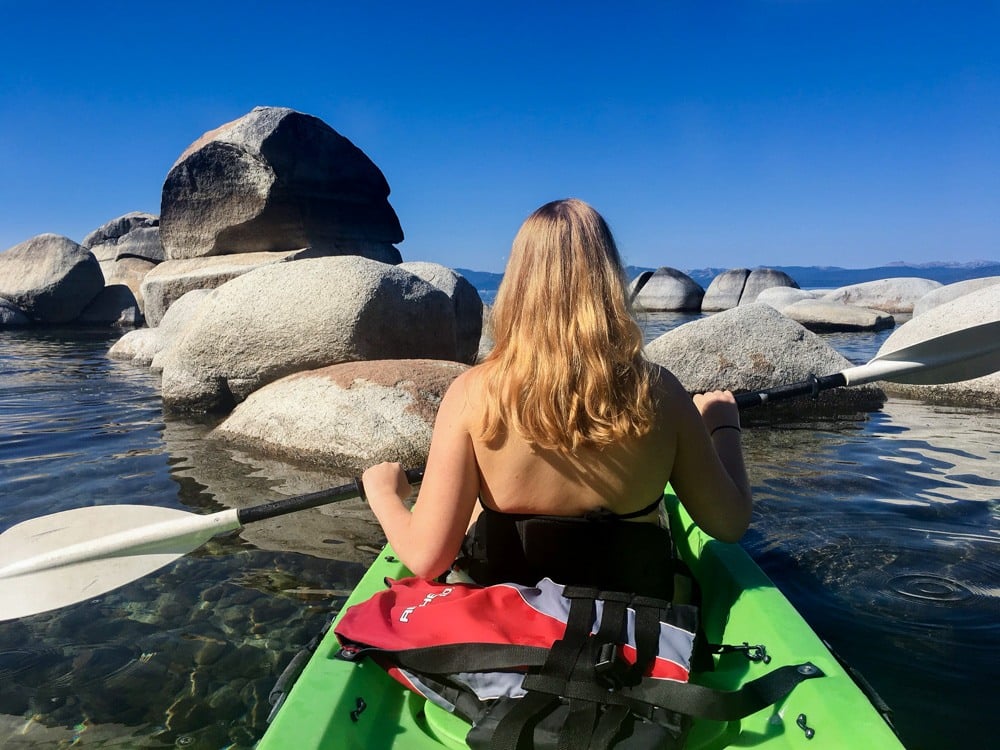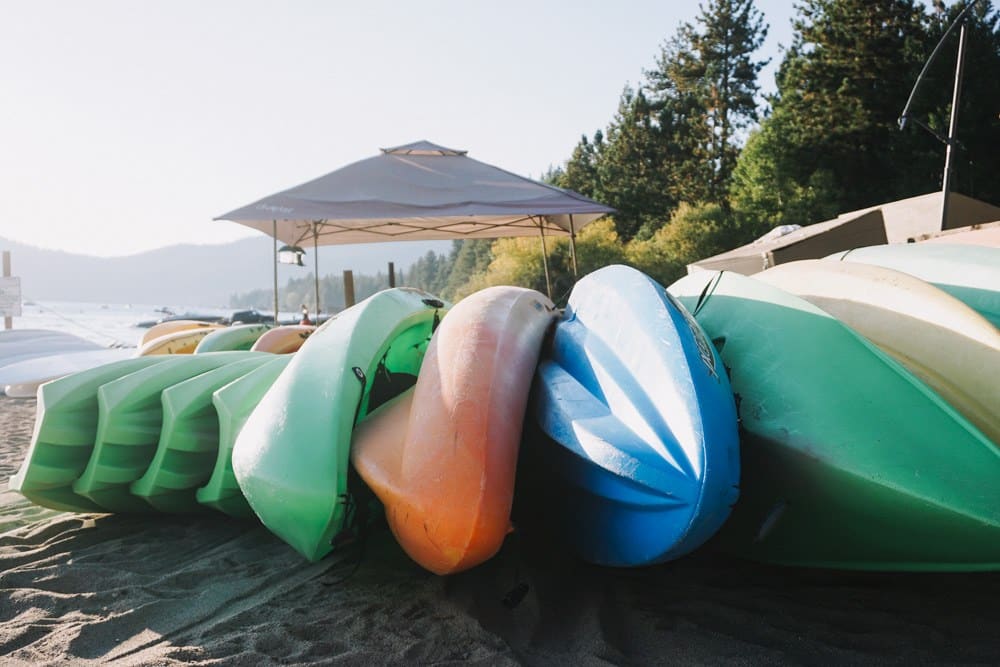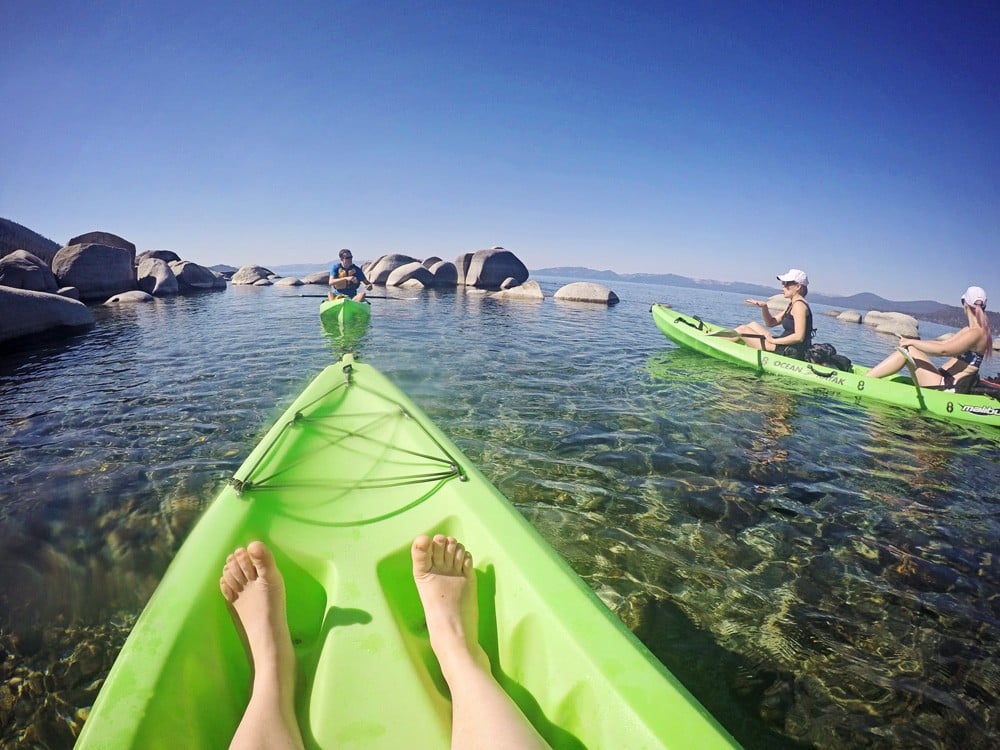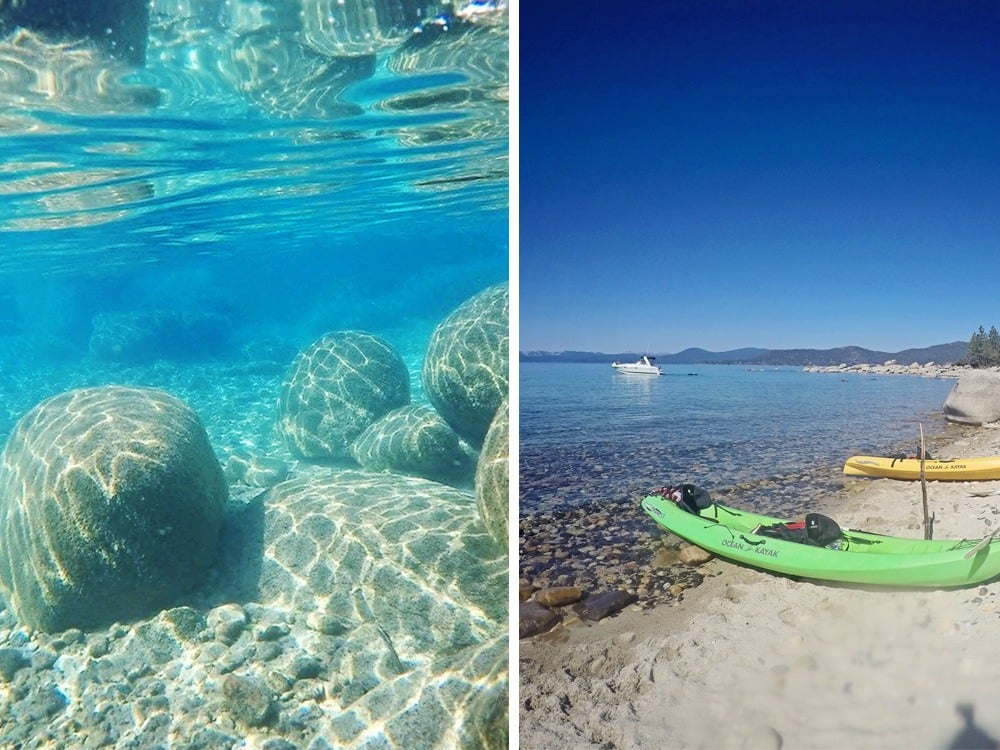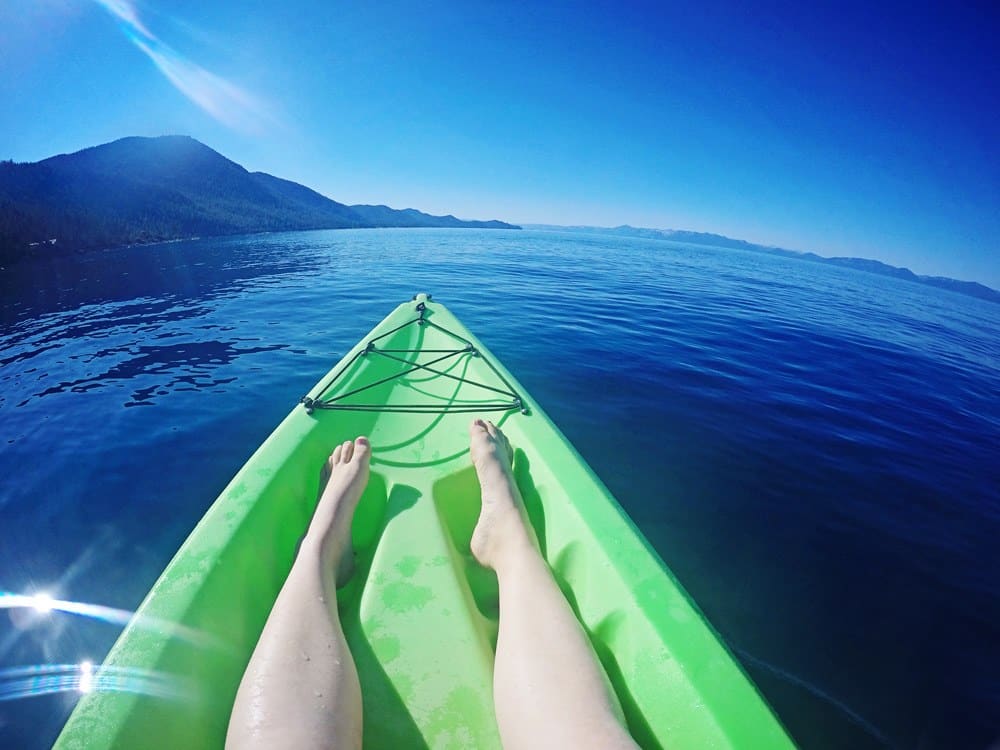 After our paddle, we had a quick lunch of fish tacos at the lakeside bar and grill before changing for our afternoon hike, We opted to hike the Flume Trail because it was flatter and attracts less people. Perfect for a group of bloggers who just want to take a lot of photos. Also, a good pick because we were all feeling the effects of the altitude at this point. I've traveled to high altitude places in the past (Colorado, Peru, etc) and it usually takes me at least 3-4 days to feel normalized. It takes a few months to completely adjust, though. Because of this, we were all out of breath on a tiny incline in the trail. If you are visiting Tahoe, keep this in mind and maybe schedule huge hikes towards the end of your trip. The Flume Trail was beautiful, offering views of the lake and tons of trees to get lost in. The other option was to hike Monkey Head is with about 1.5 miles and a bit harder of a hike, but apparently, the view at the top makes it worth it.
The Flume Trail was beautiful, offering views of the lake and tons of trees to get lost in. The other option was to hike Monkey Head is with about 1.5 miles and a bit harder of a hike, but apparently, the view at the top makes it worth it.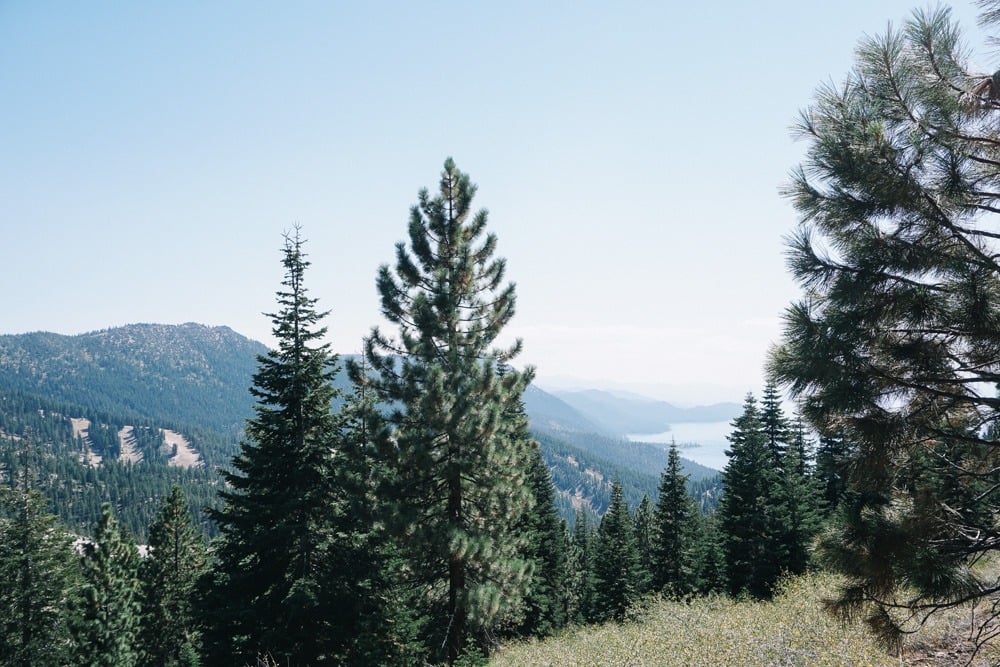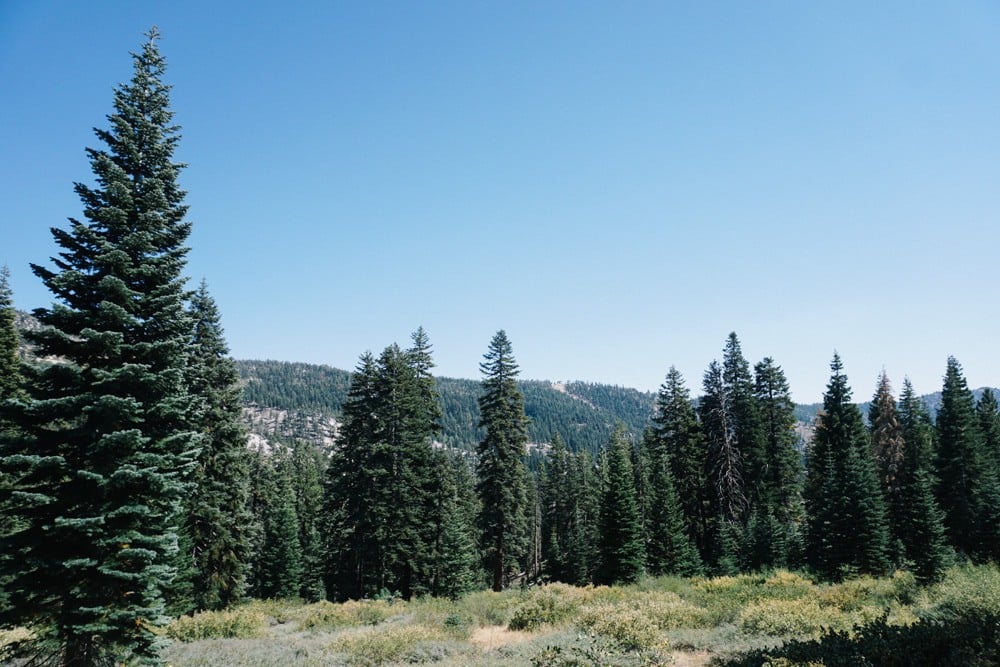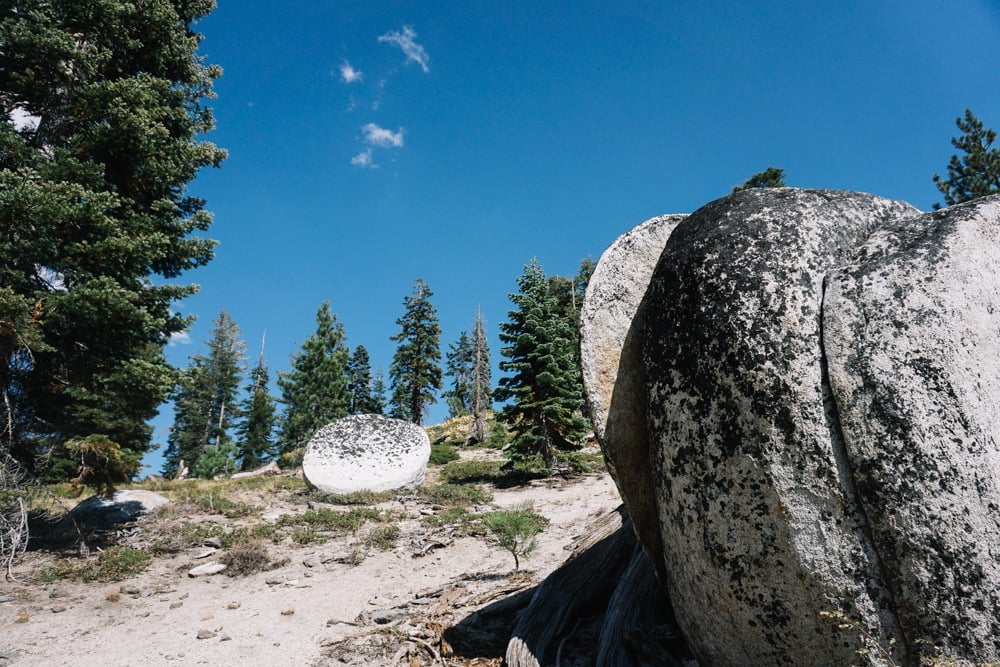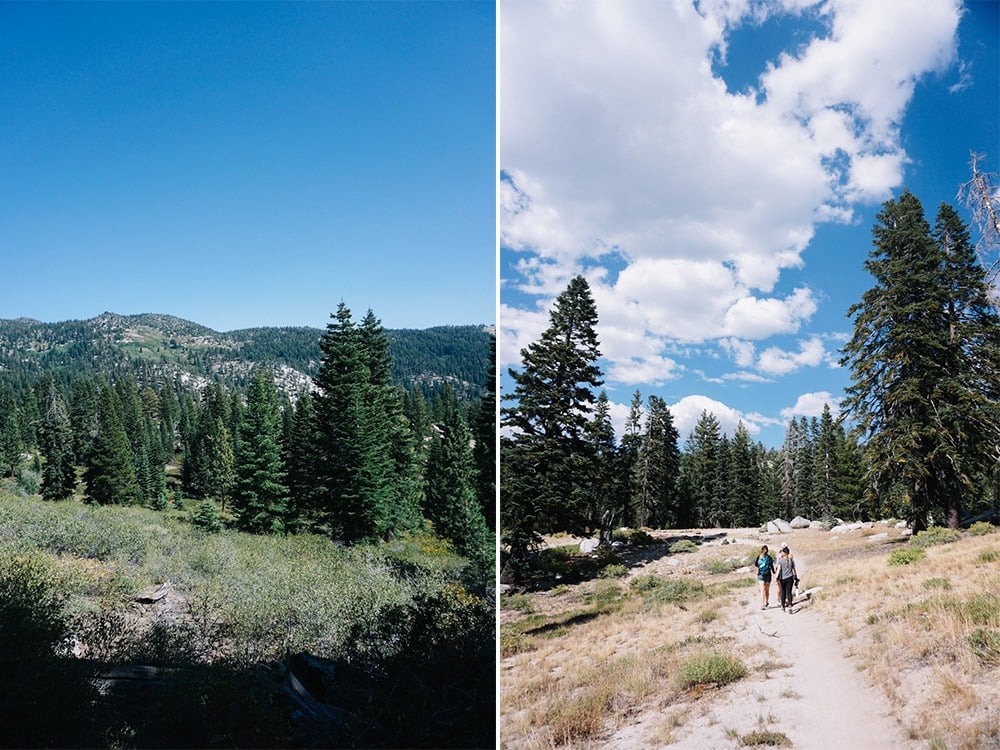 We got back to the Hyatt around 4pm and most of us jumped into the pool right away for a quick swim. They have a great outdoor pool area with tons of chairs to lounge on, a kids pool, a couple cabanas, and an adults-only hot tub. While it was great lounging at the pool in the summer, I imagine the hot tub is a magical place in the winter. We were meeting at the Lone Eagle Grill for dinner, so I popped down early to enjoy golden hour by the lake. This was around 5:30, and by then most of the crowd has left the beach area. If we had more time, I would have loved to spend a whole afternoon in one of those cabanas, sipping on a fruity drink.
Dinner was hands down outstanding. I treat myself to a bison tenderloin (when in Rome!) and smoothy, cheesy potatoes gratin. For dessert, we all split a Baked Tahoe, which is a like a baked Alaska. Mark this spot on your calendar for your last night dinner. You can visit even if you aren't staying at the hotel, they have a valet out front if you're driving in from somewhere else. After stuffing myself to the brim, we headed back up to the Hyatt with plots of grabbing drinks and relaxing in the hot tub. We strolled into the Cutthroat Bar and was greeted with a totally different scene. That's what I loved about the Hyatt. There's the fancy Lone Eagle Grill, the casual beachside grill, and the sports bar to cover everyone's tastes and moods. Diane, the bartender, whipped out some mystery shot bottles and some of the girls took them. I told you, a totally 180 from the lake-side dinner we just had. With that party started, we gathered in the hot tub until 10pm when it closes.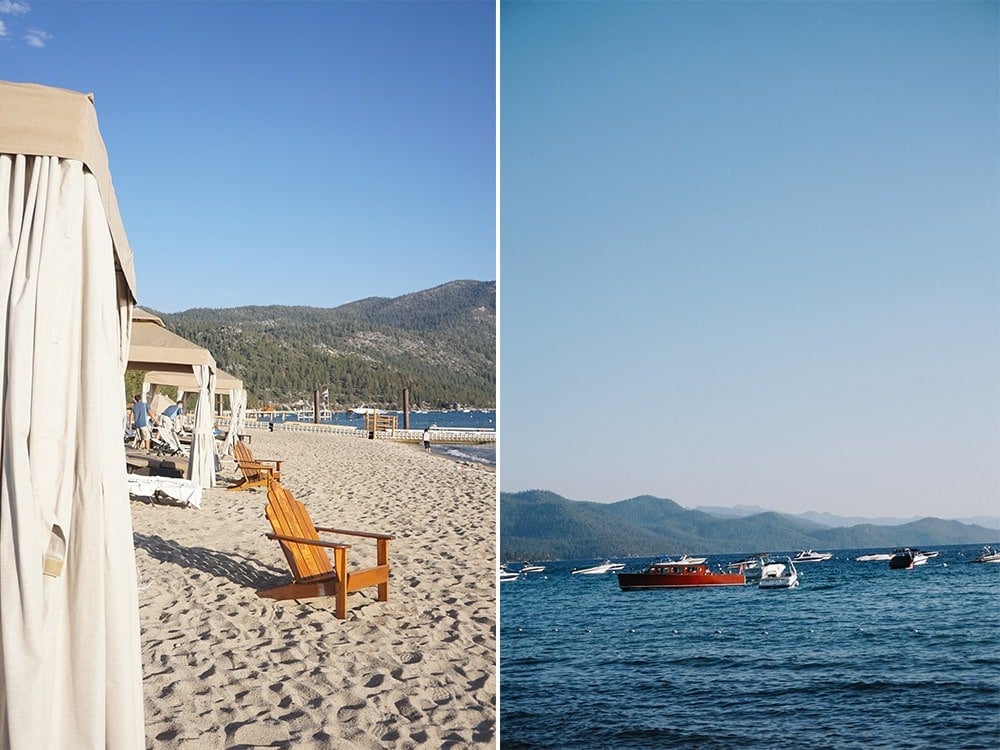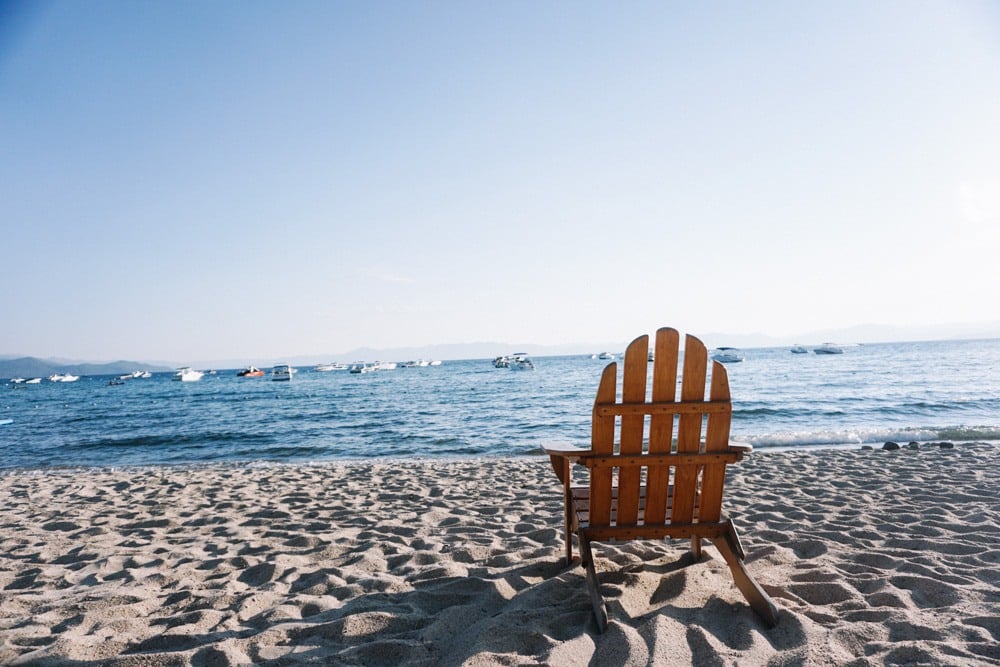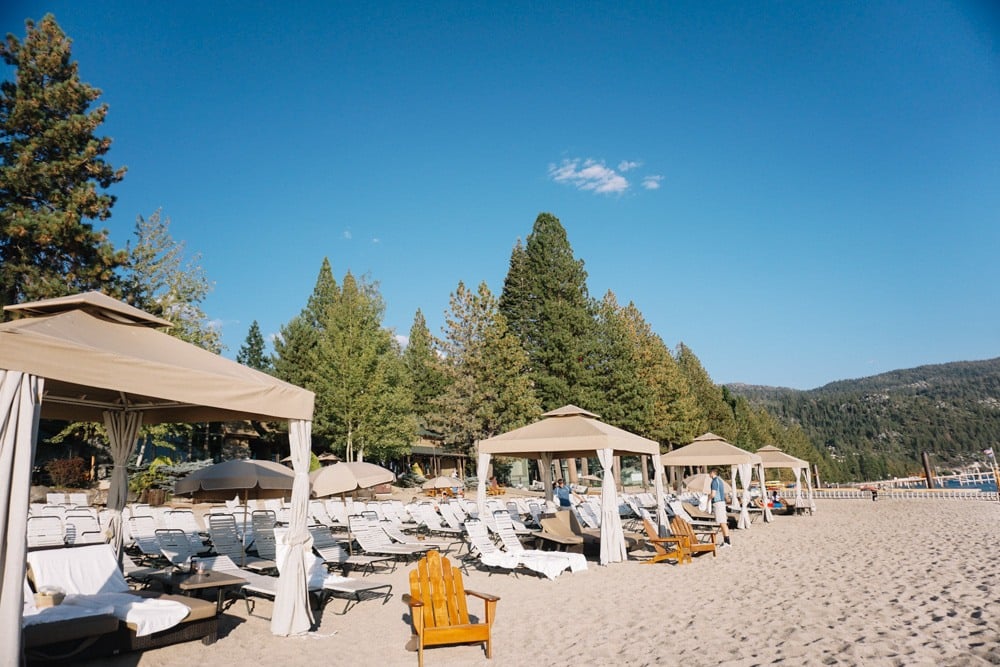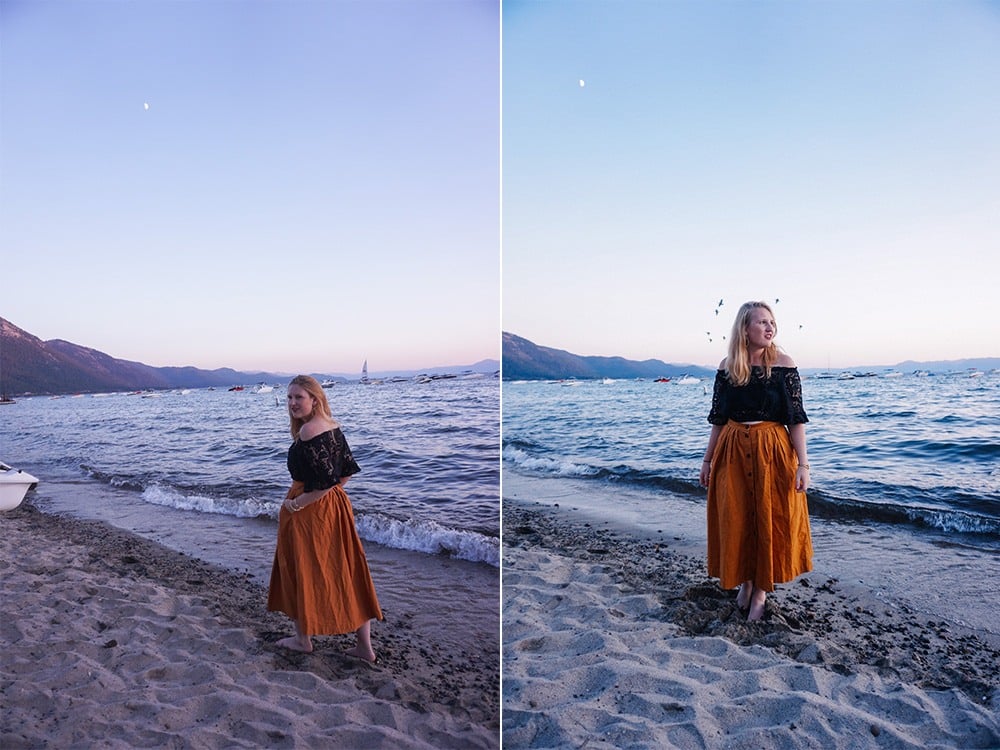 The next morning I tried to get up early to go explore the property or just sit by the lake with coffee, but after kayaking, hiking and so much food, I had a slow start. We all gathered on Pier 111 right before 10am for a farewell brunch on the Sierra Cloud Catamaran. This is open to the public, you can buy tickets here. It runs on Sundays in the summer and is a fabulous way to have brunch. Unlike other catamarans I've been on, the crew serves you here, so you can get really cozy in a spot and enjoy the sail. Mimosas were drunk, breakfast was eaten and wind was swept through hair. It was a beautiful morning and the boat goes slowly, so it wasn't like the chilly sails I've been on in the San Francisco Bay. If you are visiting Lake Tahoe, I highly recommend booking a sail here, especially if you aren't boating any other time on the lake.
It was almost time to leave, but right before, we all headed to the Stillwater Spa. I got probably the best facial of my life (seriously, my girl somehow removed acne scars). I always love to treat myself to some spa action, or at least a mani/pedi on a vacation. So, that is the full recap of my weekend at Lake Tahoe with the Hyatt Regency. Even if you aren't planning on staying here (which you should, the property is amazing!), I hope this has helped you gather ideas of what to do and see while staying in the North Lake Tahoe Area. As I drove through Inlcine Village and Crystal Bay on the way back, I noticed all the cute little stores and cafes. If I had more time, I'd spend a day for wandering this area. I also want to try parasailing on the lake. I'm already plotting a return visit with Robin for the winter. We don't know how to ski or snowboard, but I think Lake Tahoe still would offer plenty to do. From exploring small towns, to snowshoeing to just bundling up and enjoying a slow day, I'm already looking forward to it. Leave a comment below if you have any questions, need recommendations, have travel tips to add, etc!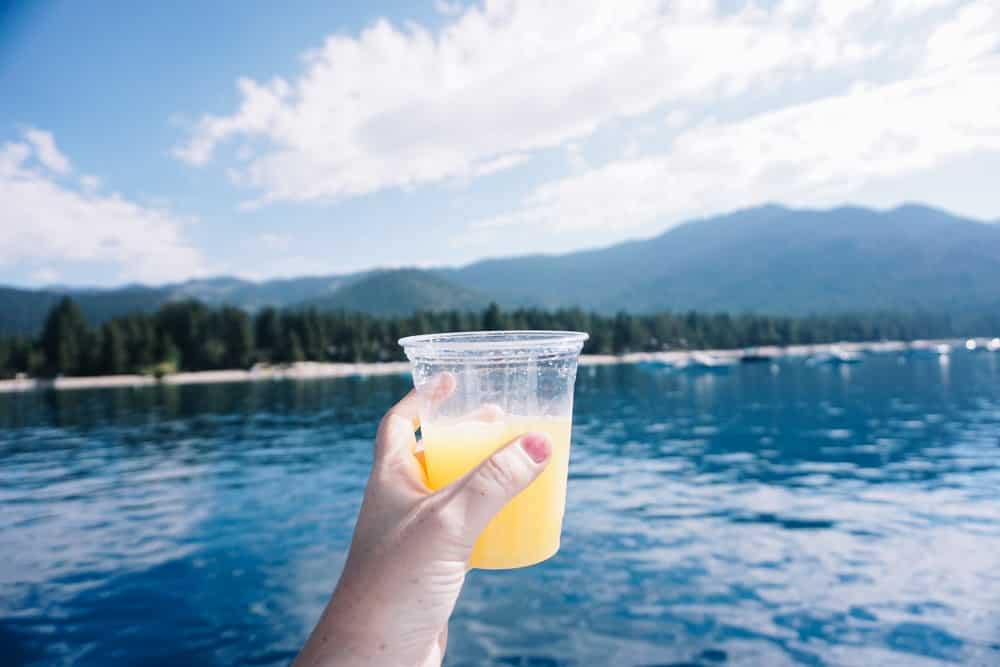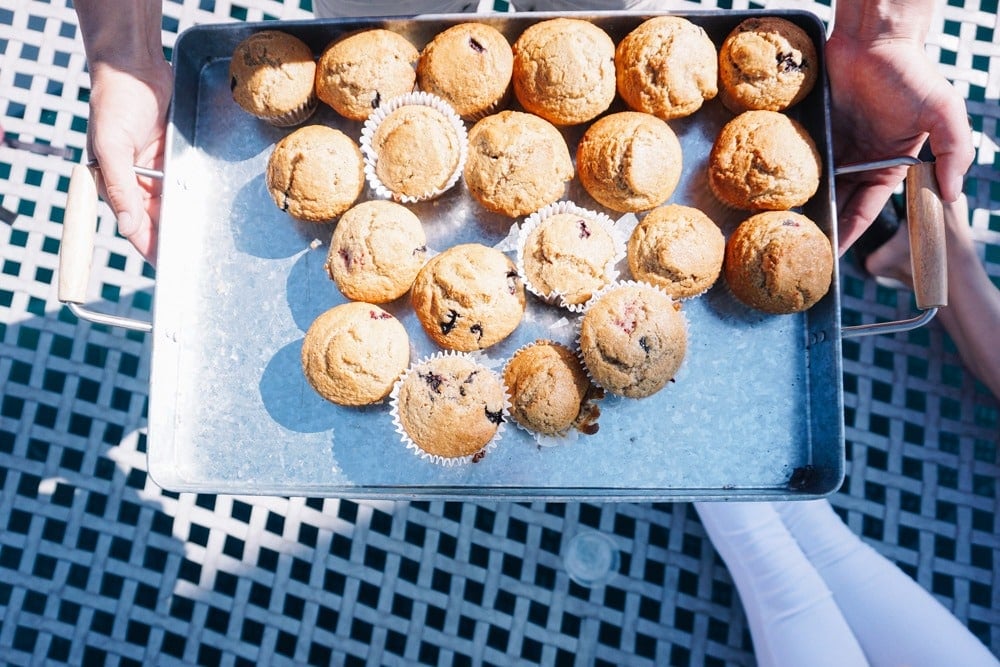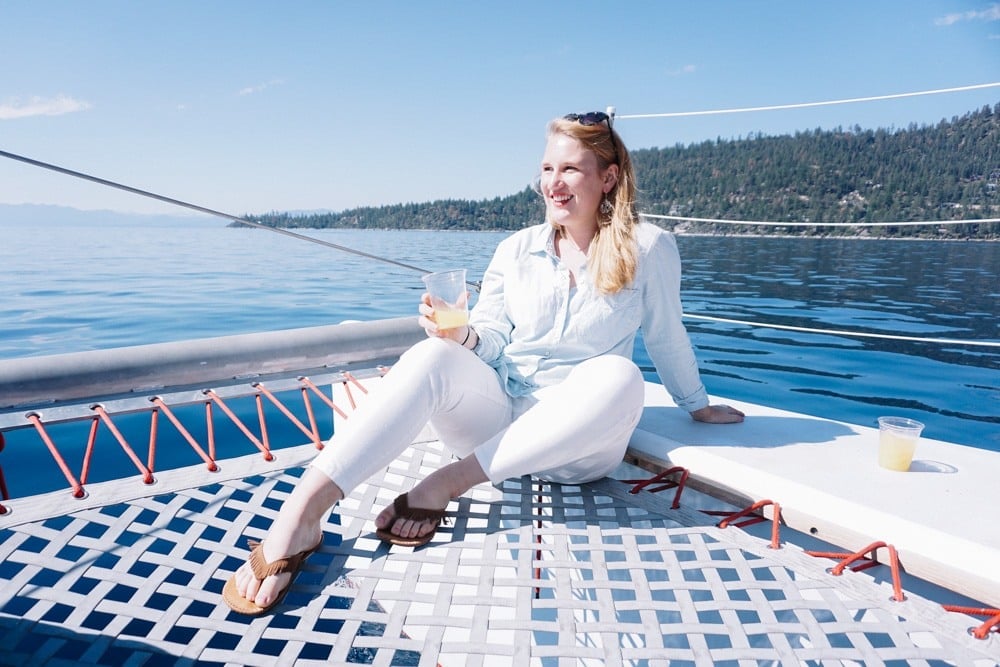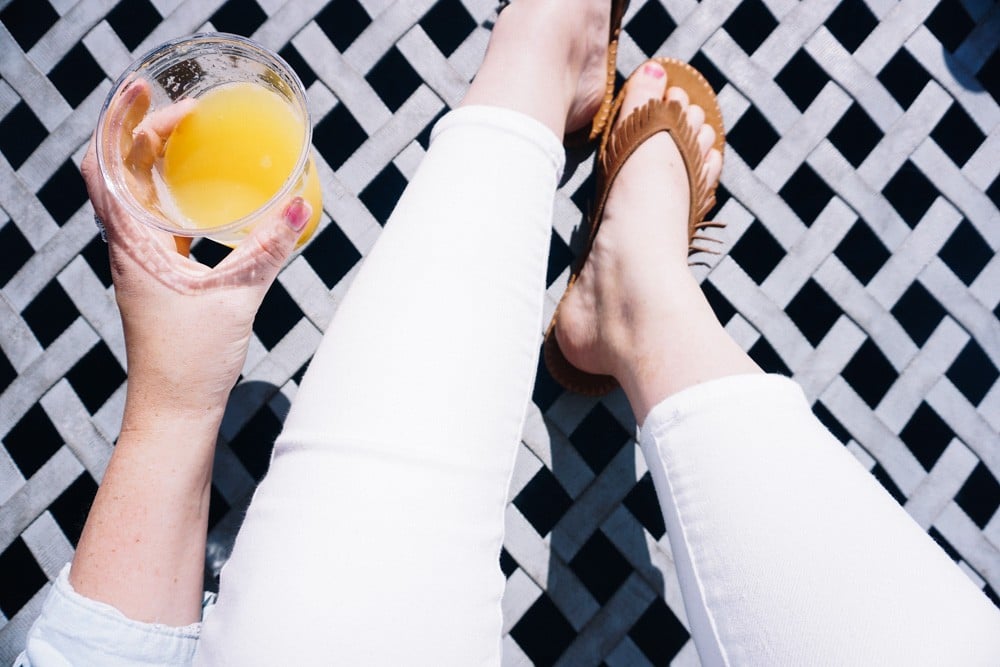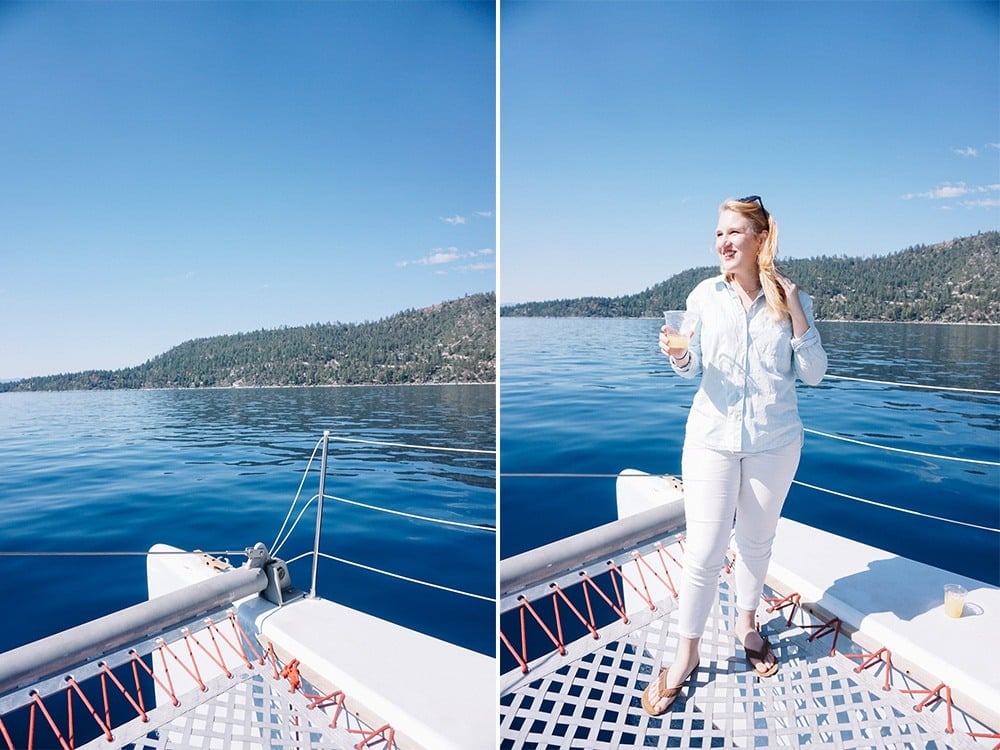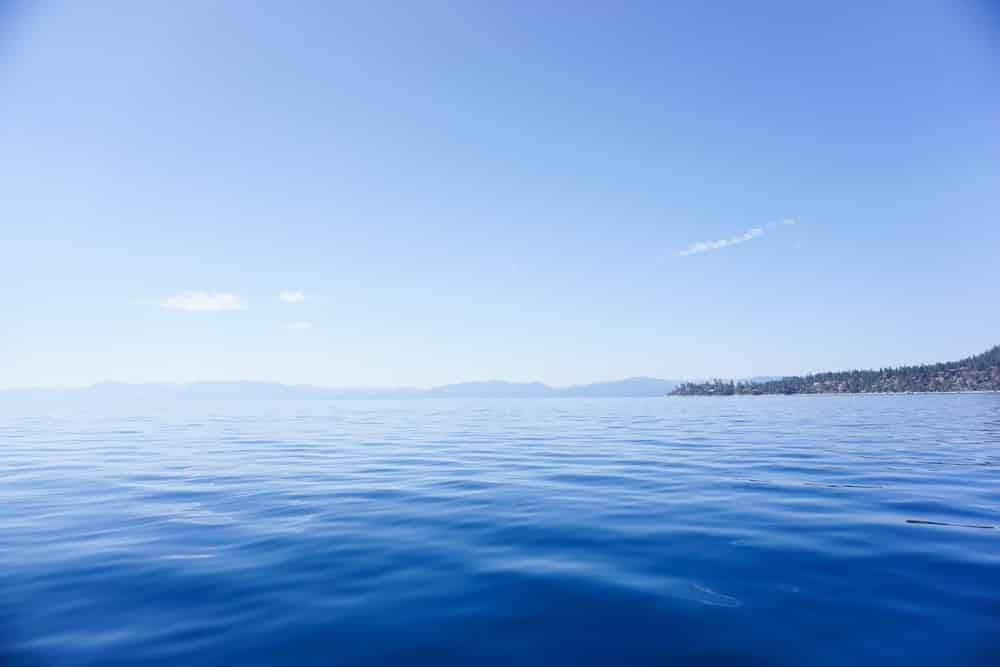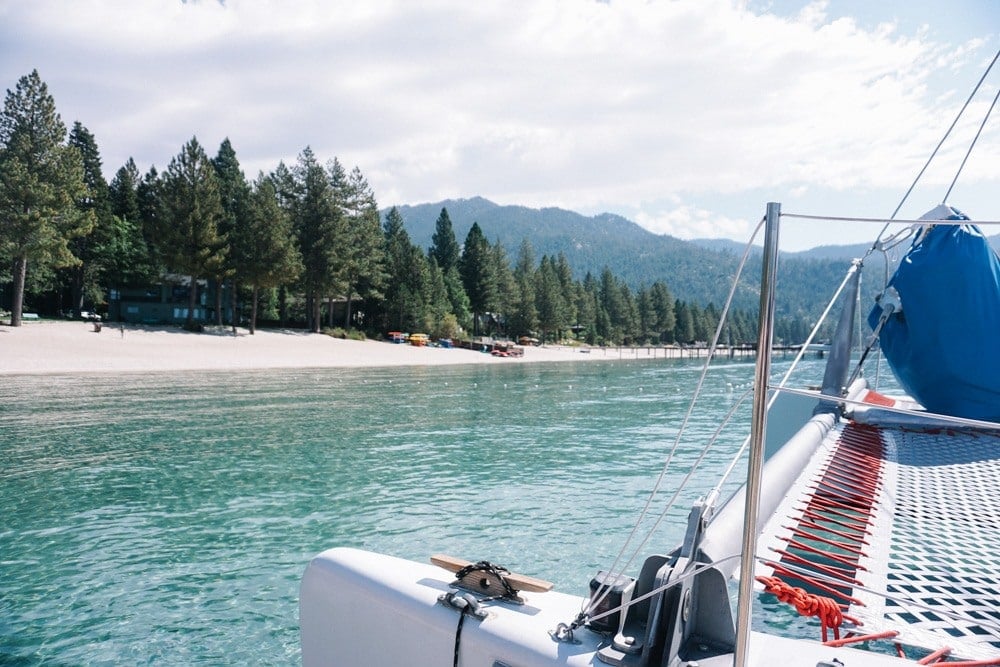 Thank you to Hyatt Regency of Lake Tahoe for inviting me to Wellness on the Water. While I was provided a stay, all opinions are my own.