Wedding season is fast approaching and, half because I'm getting married this fall and half because I'm now at the age where my friends are starting to get married, I wanted to write tips on what to wear to a formal wedding.
I think formal, black tie weddings are the hardest to dress for. Casual weddings are uber easy. Formal wear, but not black ties (like my own) are also easy – just wear something you would wear on date you want to impress. But, black tie weddings… those are trickier. You want to look elegant and chic, but you can't outshine the bridesmaids in your attire. When looking for dresses, I suggest focusing first on the shape of the dress. Find a sill tow that screams "formal" and then be mindful of the color or pattern and fabric of that dress.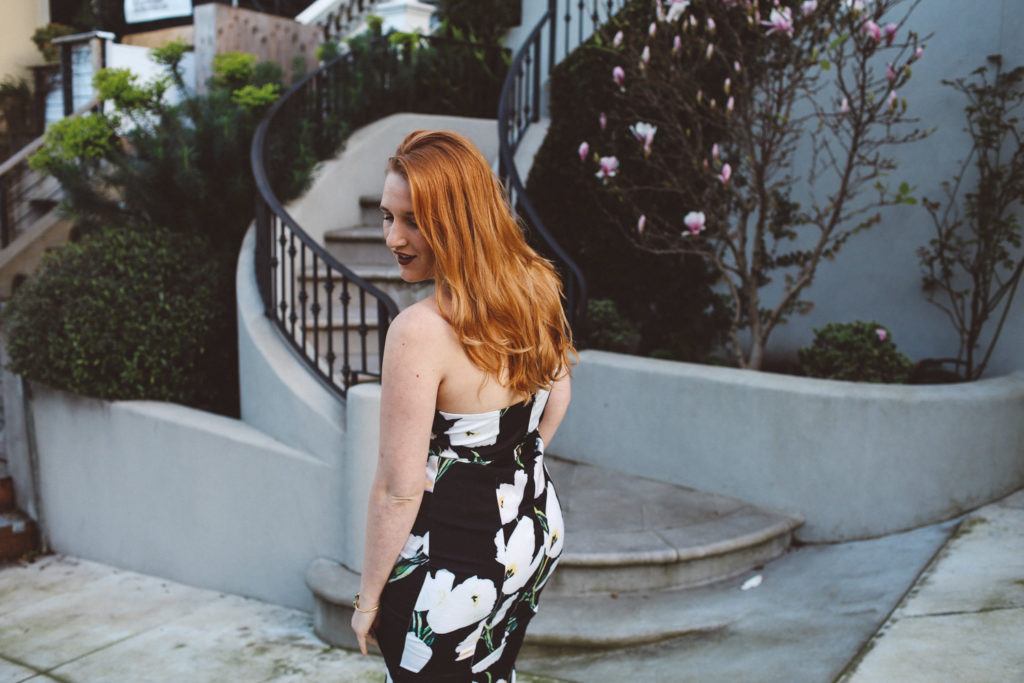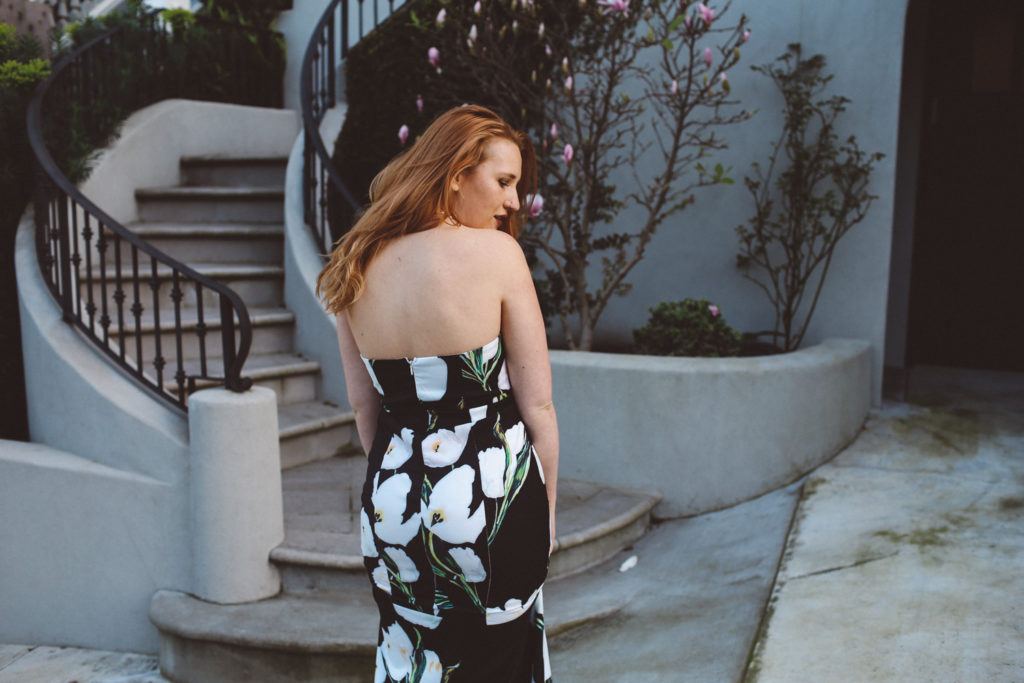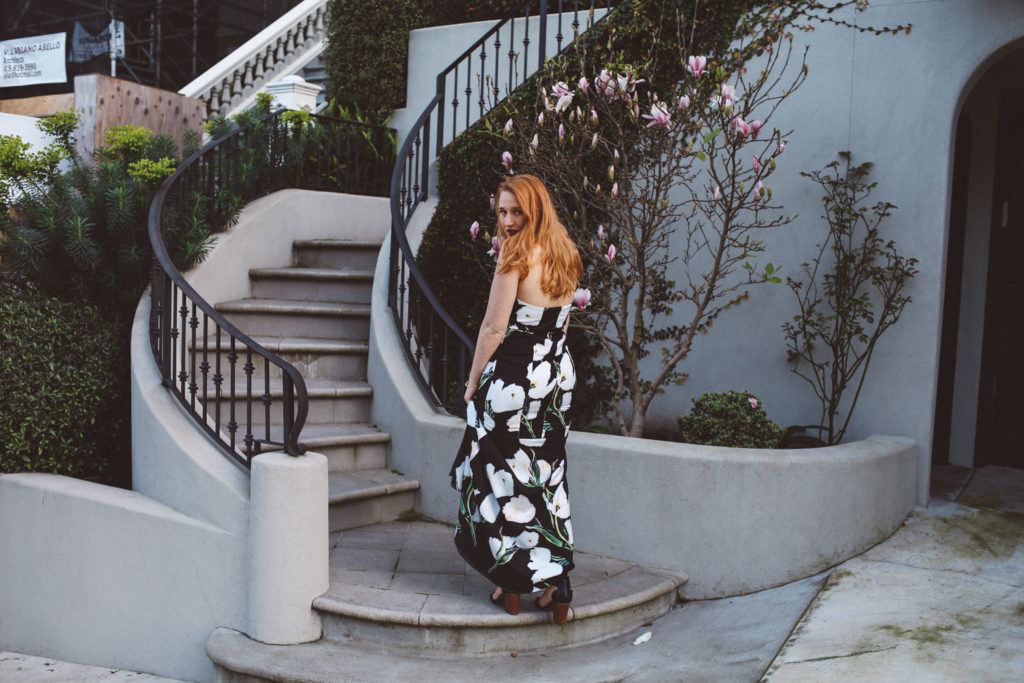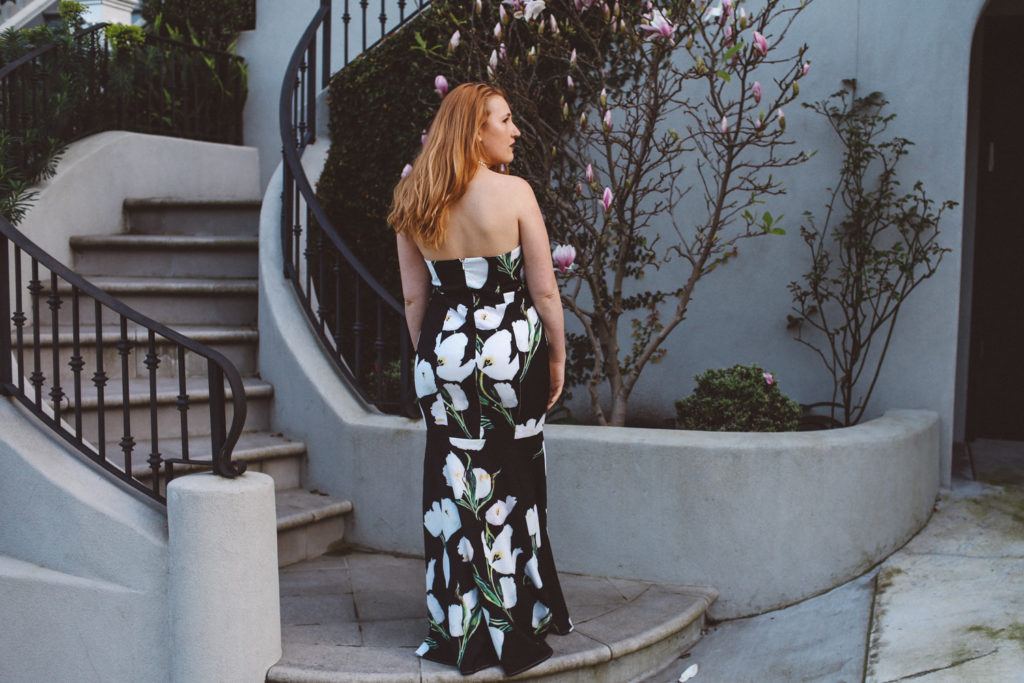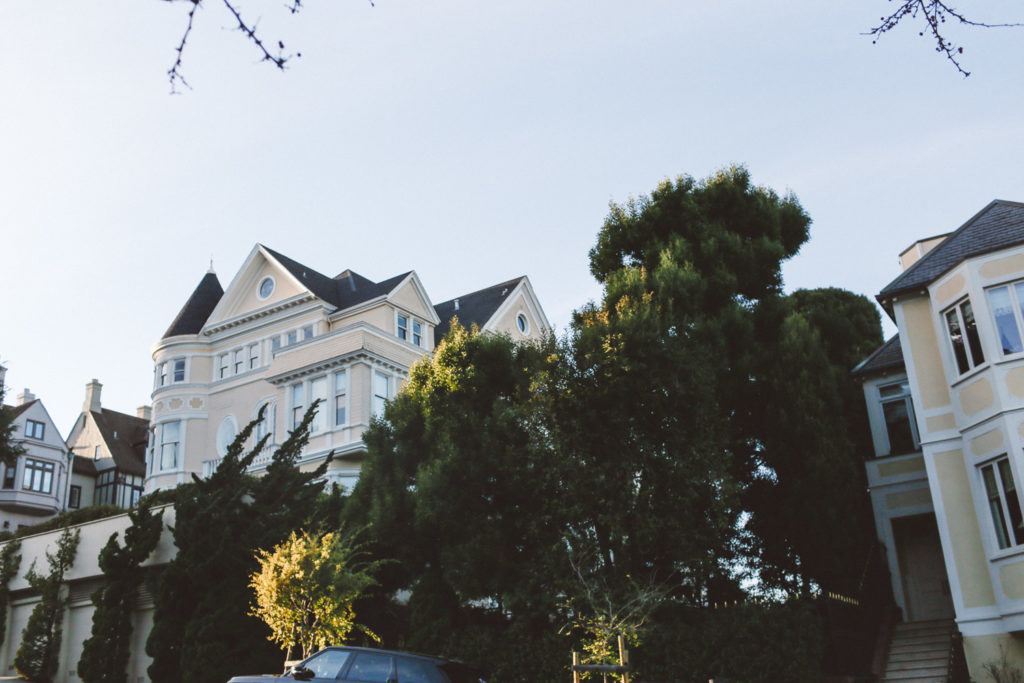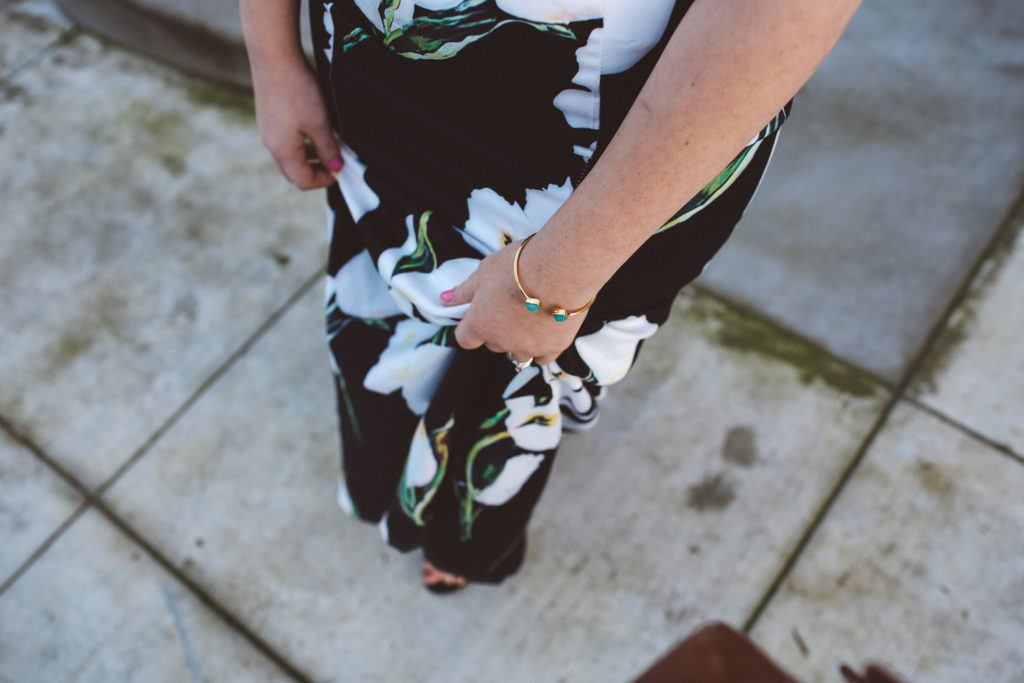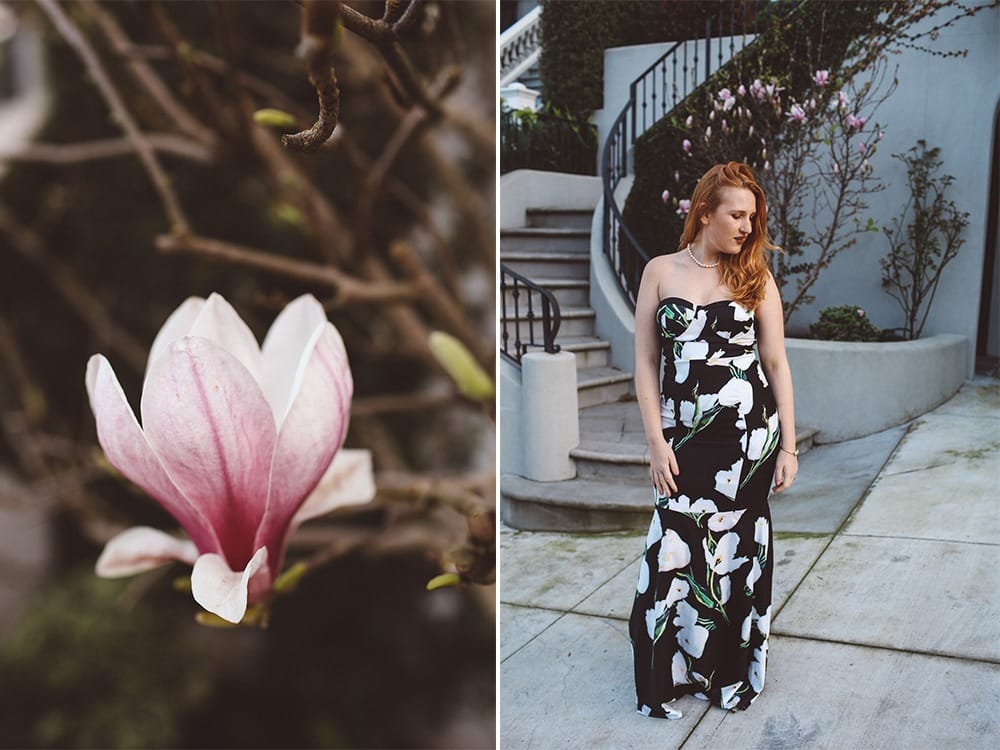 That's why I love this one from Primp Boutique. The mermaid shape is all sorts of fancy, but the floral pattern adds an element of fun and playfulness that's perfect for wedding guests to wear. I paired these dress with simple and comfy heels. I always cringe when I see women in high HIGH heels at weddings because I know they must be in pain. Weddings are big events, lots of standing and dancing. Make sure you wear an outfit you can move in! Lastly, pair your formal dress with a simple clutch, a tasteful necklace and a scarf to wrap around your shoulders. And boom! You are ready for a formal,black tie wedding.
Check out Primp Boutique HERE for tons of cute dresses. I've also linked my favorite comfy heels and chic wedding-approved accessories below.