Since I was 14, when I first traveled abroad, I haven't been able to quench my wanderlust spirit. Since, I've found myself traveling to 4 of the 7 World Wonders, living on a tiny Italian street, plotting last minute weekend trips and always running off to somewhere new. If you follow me on Instagram, you know I'm someone who values traveling, but also values style, so I've been on the hunt for the perfect convertible travel dress for ages. And I've finally found it.
Zuri is your one-stop-shop for dresses that travel well and help you look good doing it. They're also special because Zuri is an entirely sustainable and ethical clothing brand. Founded by women, they source fabrics from East Africa and employee Kenyan women to make the dresses. I always love to support brands that do good, and they do great. Learn more about their story here.
To top it off, each dress can be worn three different ways. A normal dress, a skirt and as a cardigan – seriously, the best thing a gal can have on a long trip. I took it to my 3-week honeymoon across 5 different European countries and wore it almost every other day in some fashion or another. Read on to see how I styled my Zuri sunburst yellow dress across Europe.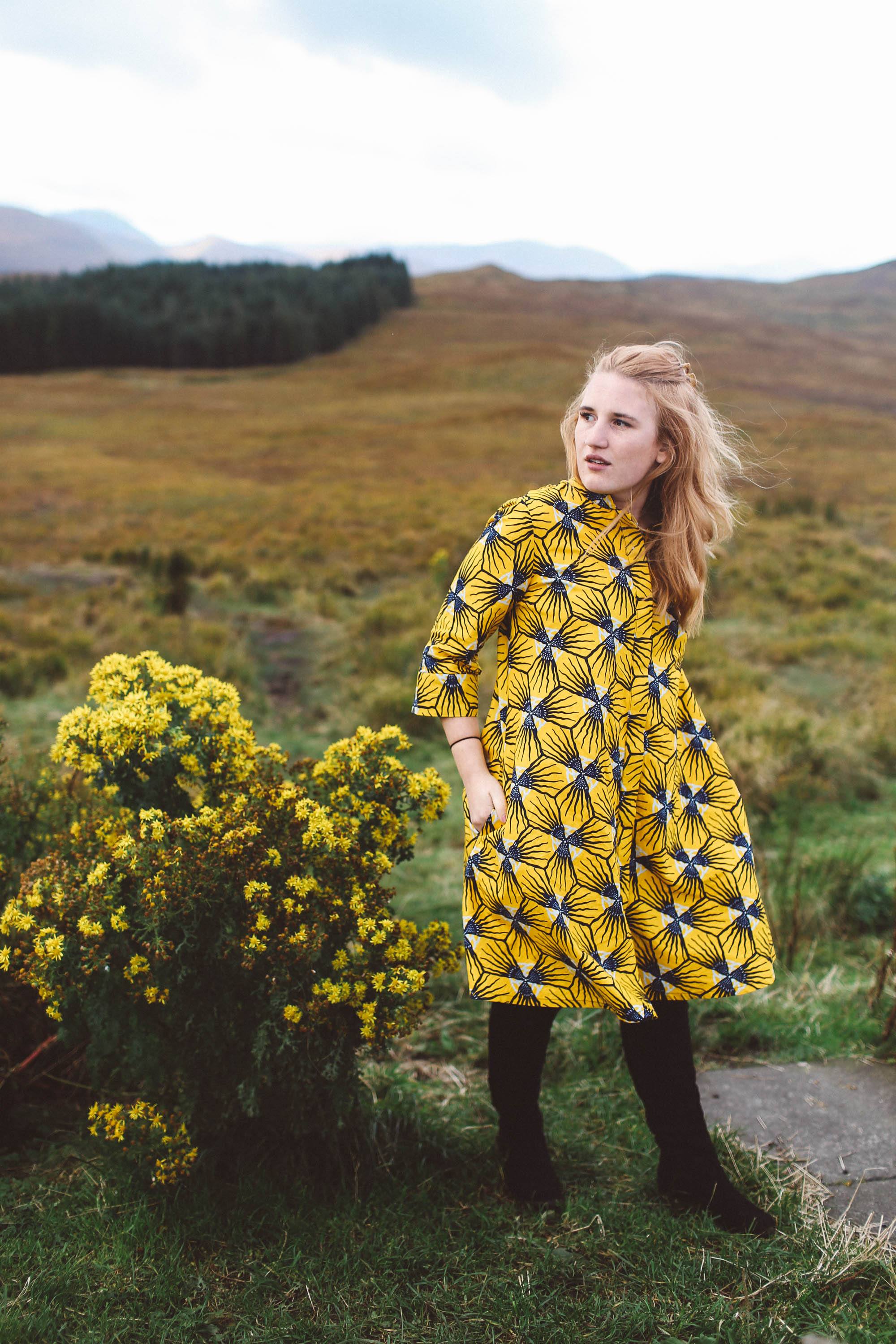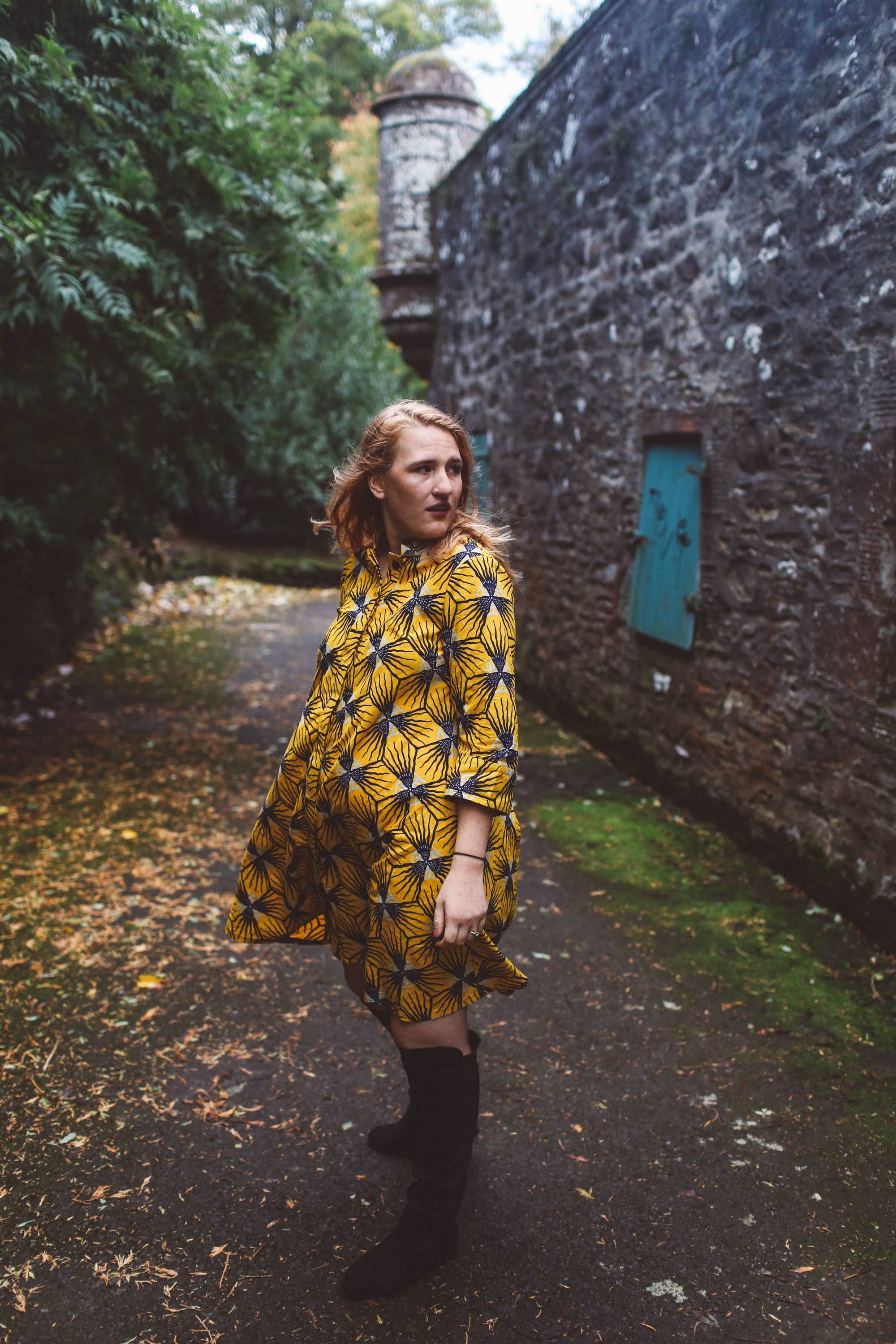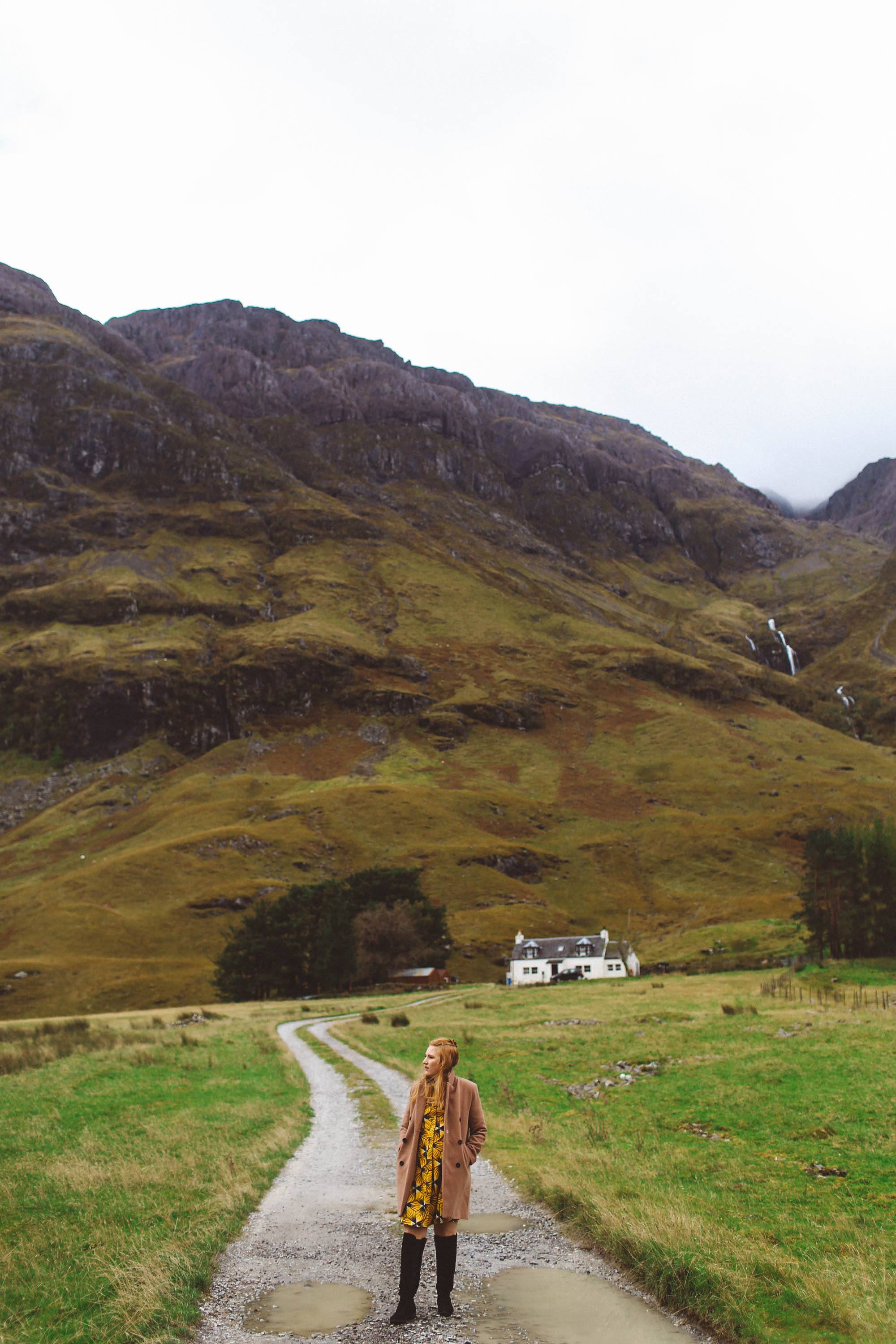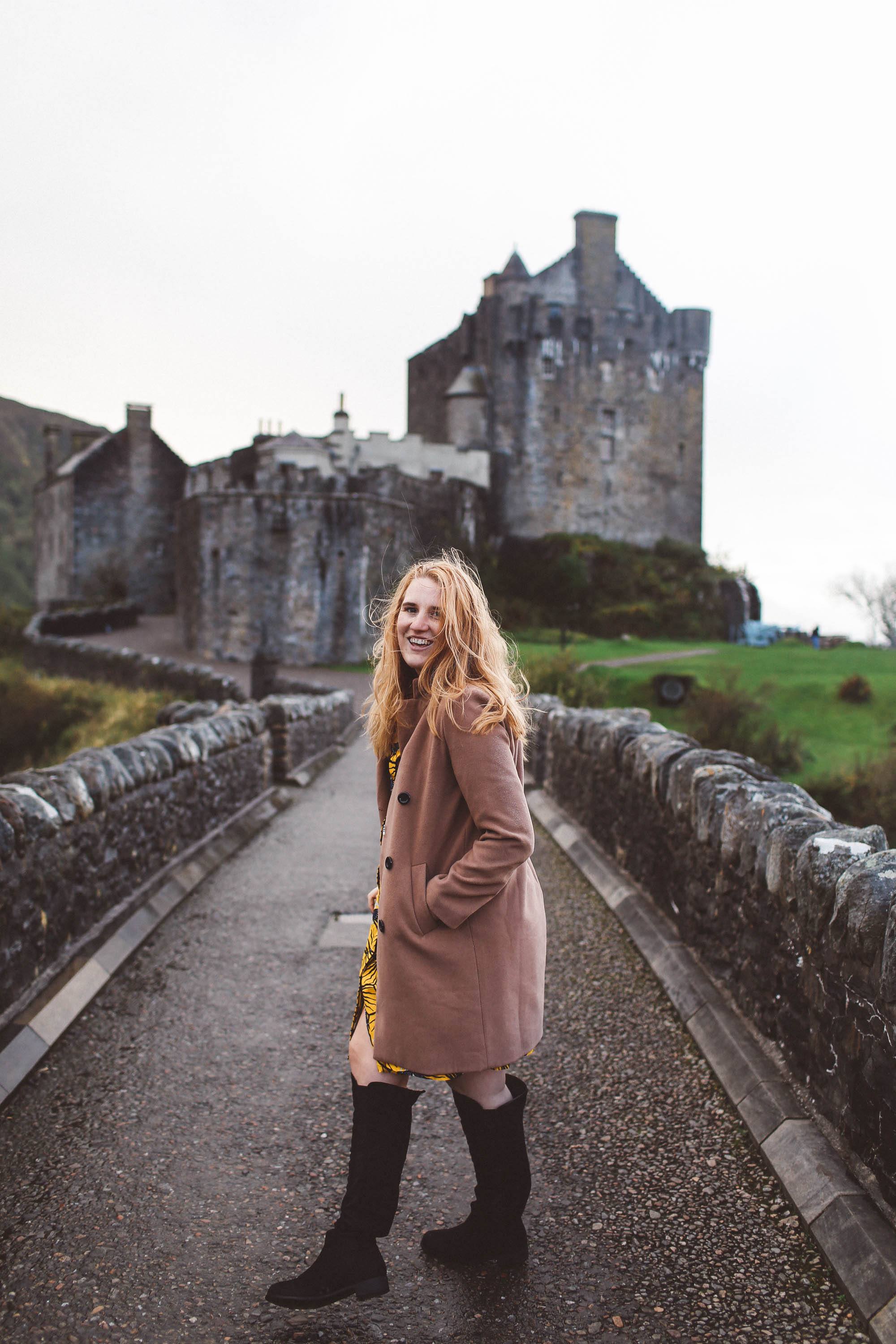 Wear it as a dress
Button it up full and pair with high knee boots, chunky heels or oxfords. I find it's great for layering under sweaters or coats. Don't shy from throwing on a statement necklace for an added punch of fun!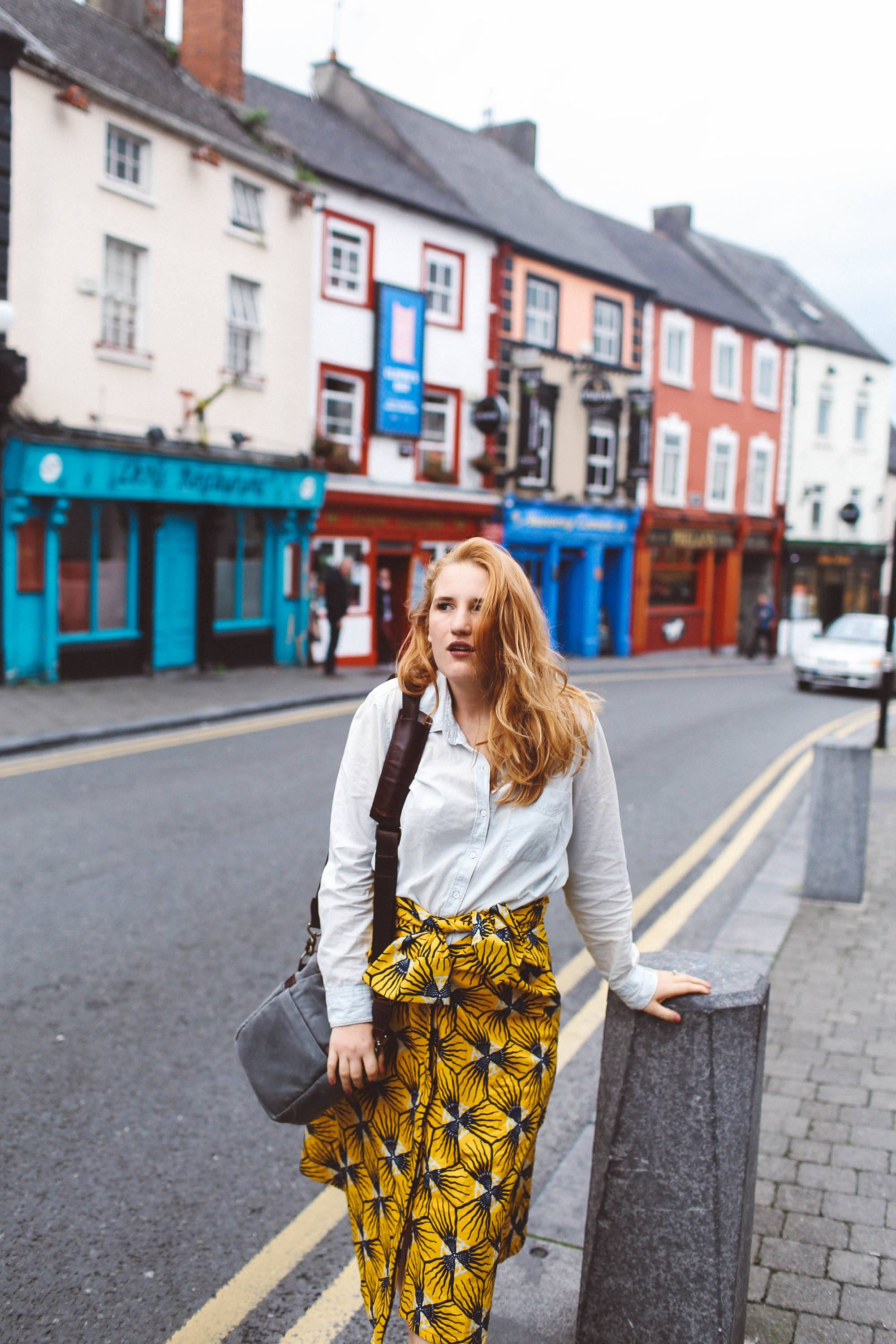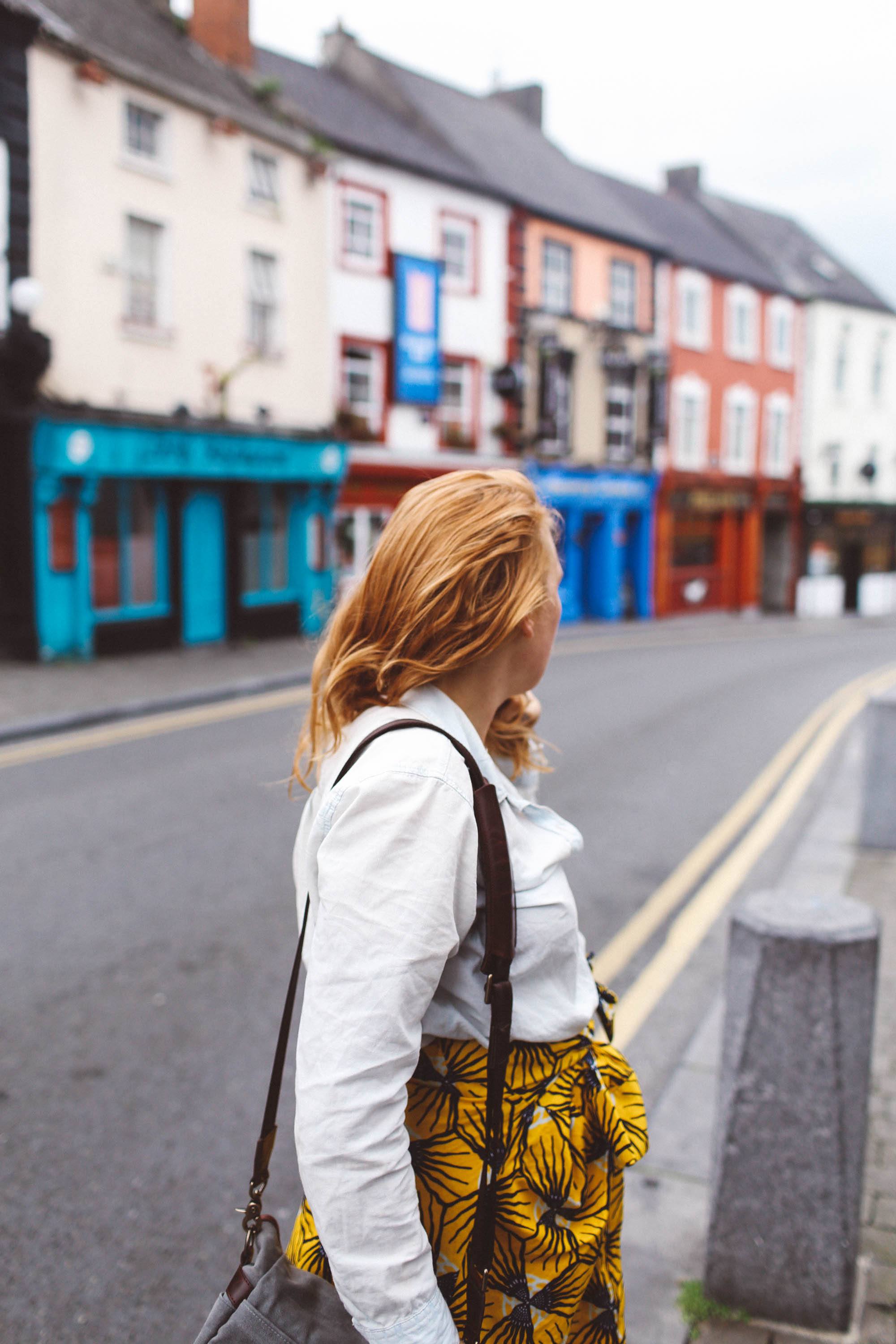 Wear it as a skirt
Unbutton the top few buttons and slide the dress down to your waist. Tie the dress sleeves in front and make a bow. BAM! You have a skirt and a brand new way to wear this dress!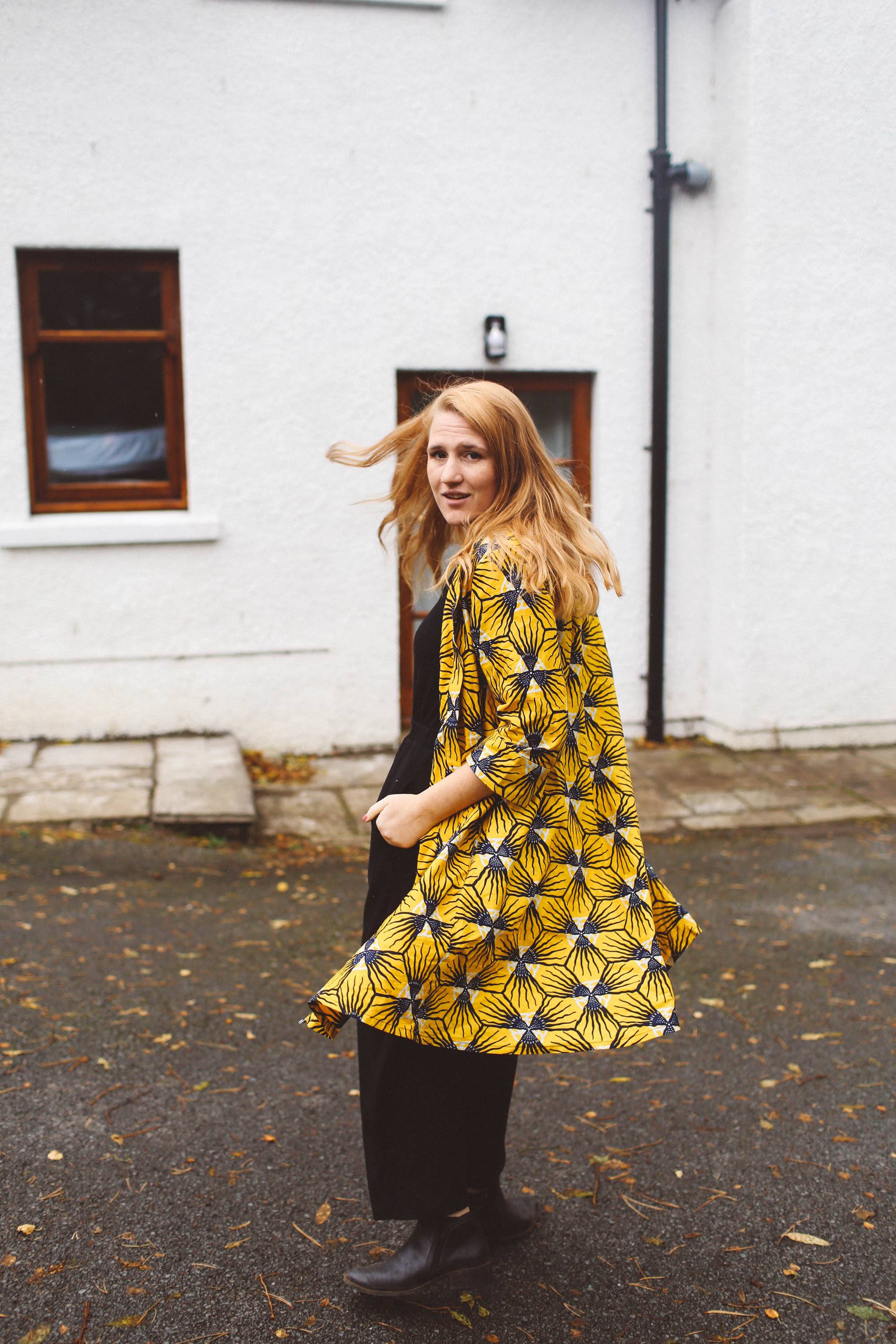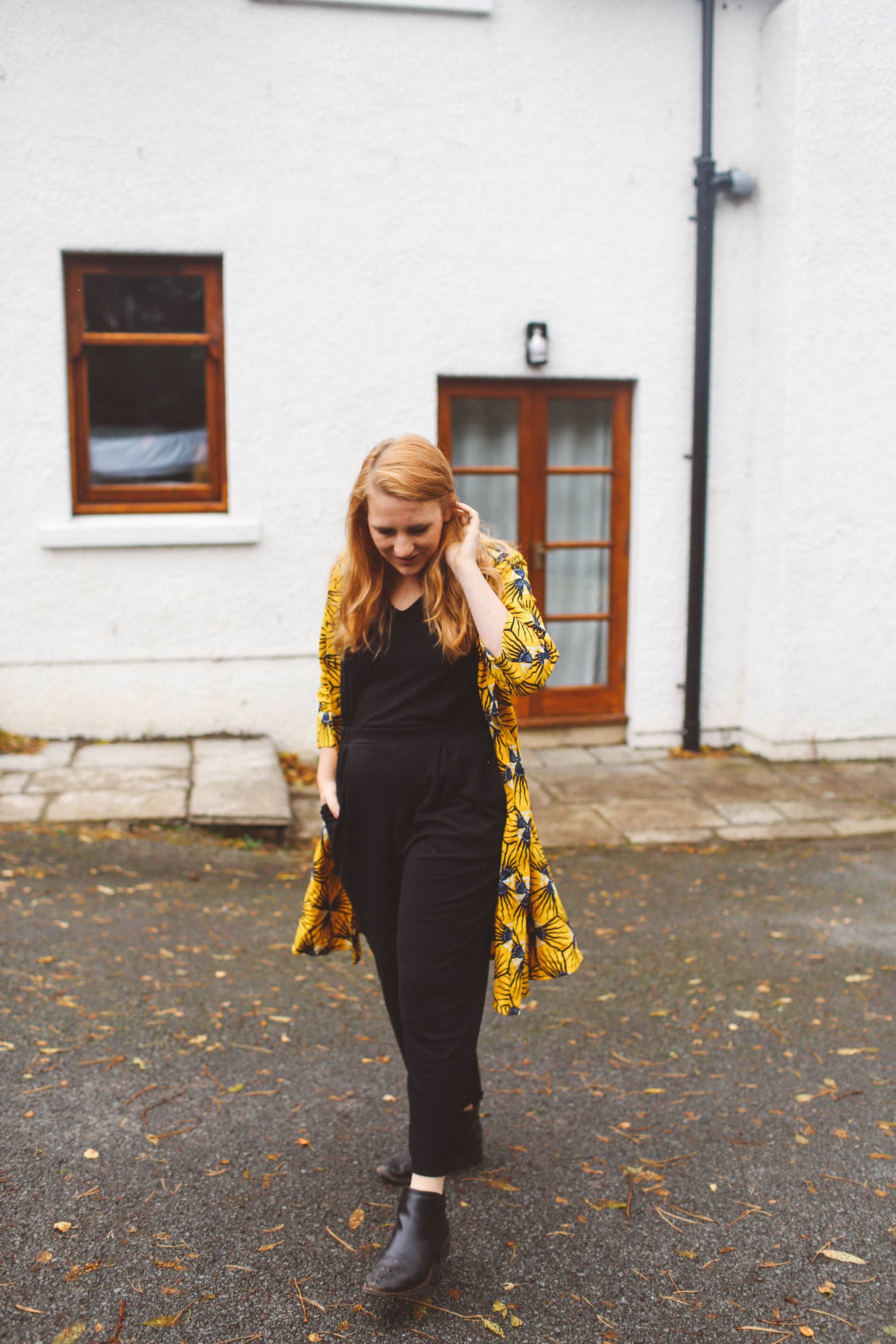 Wear it as a cardigan
Unbutton it all the way and pair with jeans and a slouchy tee, or throw it ontop of a jumpsuit and boots. Or, over anything that requires a bit of color and drama. While it was too chilly in the UK in October to really wear the cardigan look properly, I can't wait to break it out on warmer trips.
So, what do you think about this dress? Do you think it will solve all your fashion travel problems? I'd love to hear your thoughts below! Don't forget to shop Zuri here.