I think I'm more excited for my honeymoon than my wedding — is that bad to say? Robin and I are great travel partners and we love exploring the world together. We're currently thinking of honeymooning around various European countries and staying in a mix of hotels and Airbnbs.
I've been spending a lot of time researching fun places, and have stumbled up a lot of beautiful homes on Airbnb, so I've put together a great of 10 Dreamy Airbnbs To Honeymoon in.
1. Poolside in Palm Springs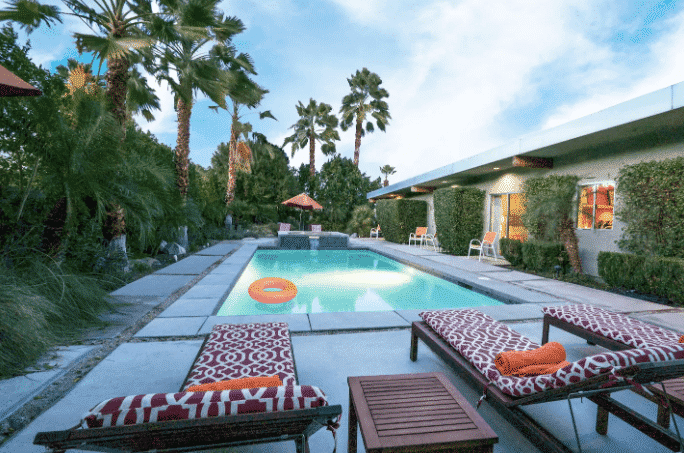 Book it here.
2. Hole up in a WHOLE Scottish Cottage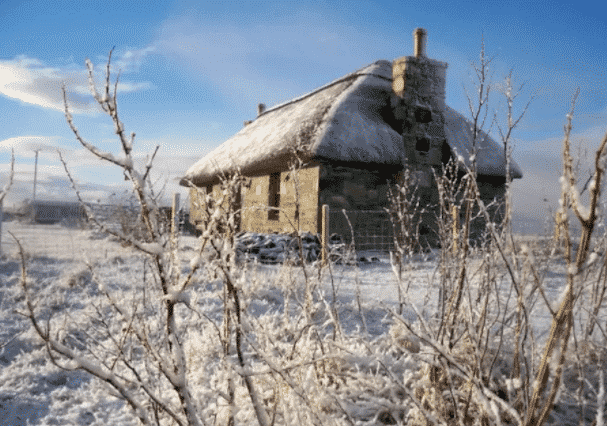 Book it here.
3. Havana With A View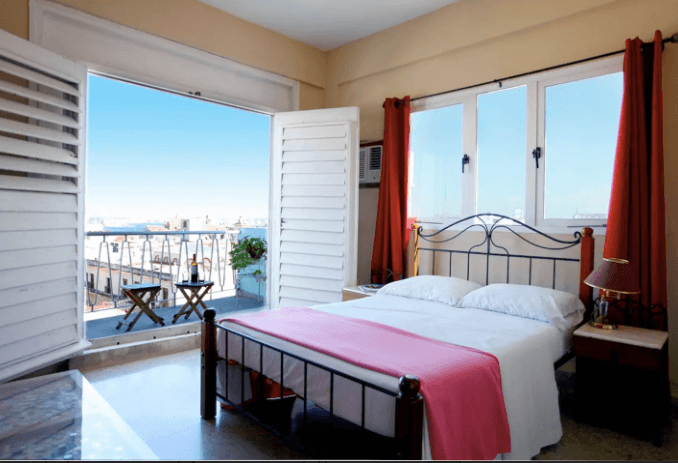 Book it here.
4. Snuggle in a Treehouse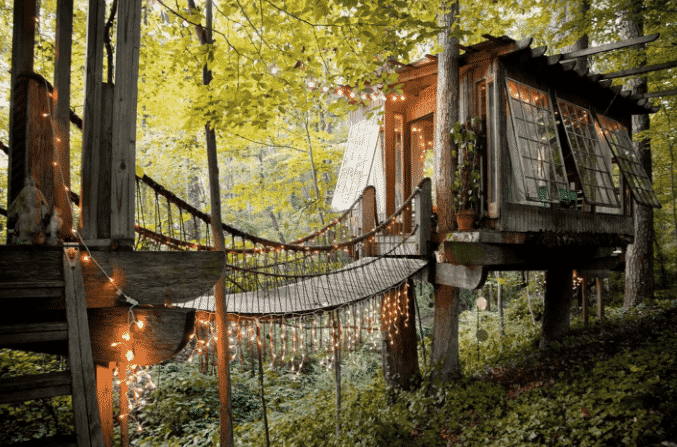 Book it here.
5. Be a real life Cinderella in a freaking CASTLE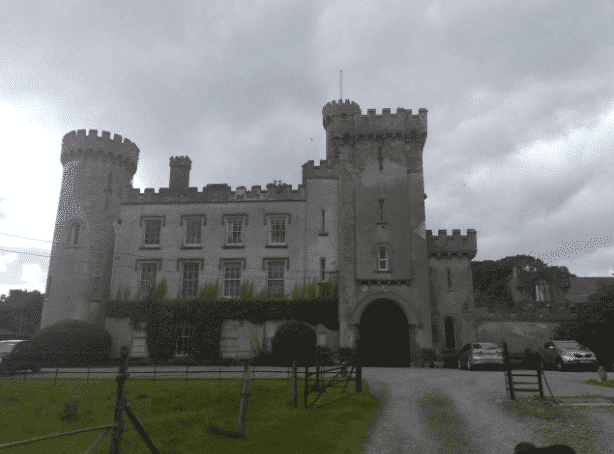 Book it here.
6. You'll always have Paris.
Book it here.
7. Magical Hawaii
Book it here.
8. Under the sea(shell) in Mexico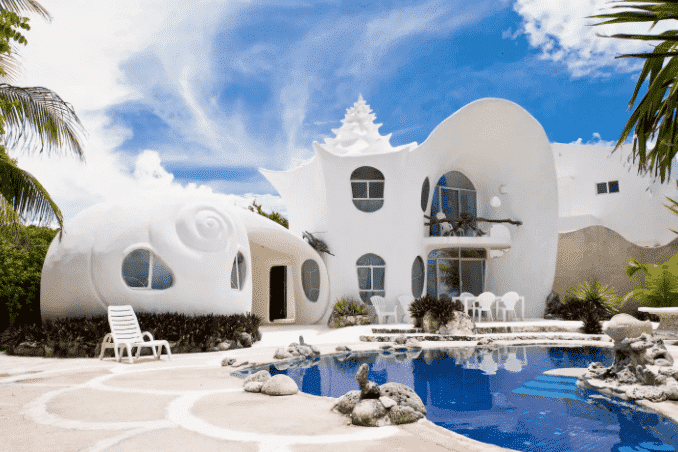 Book it here.
9. Cuddle in A Cave House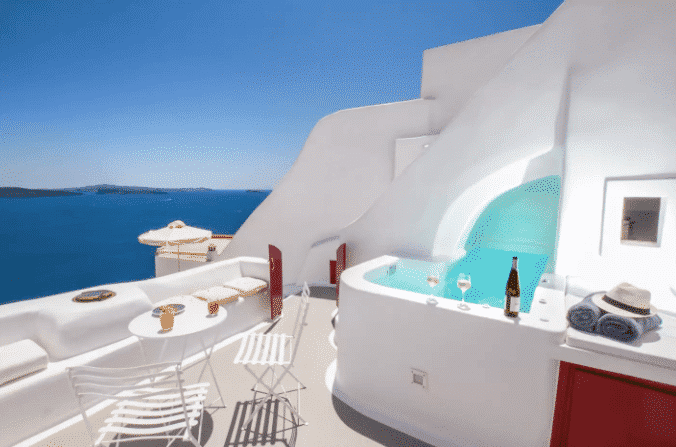 Book it here.
10. Under the Tuscan Sun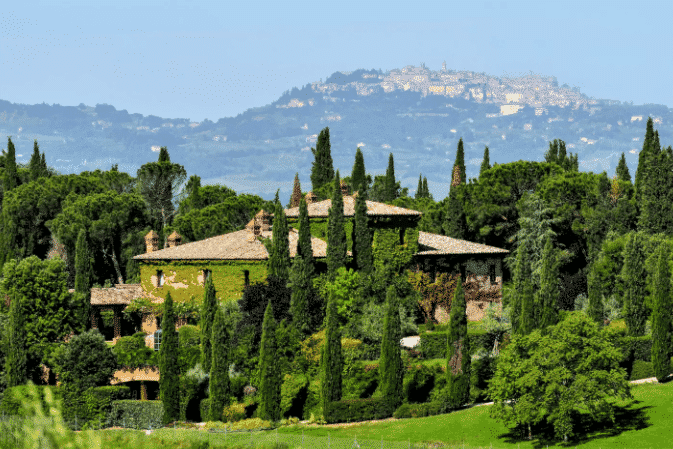 Book it here.