The holiday season means one thing: lots and lot of holiday parties.
From Thanksgiving to office parties to dinners with the family, I feel like I have a laundry list of different parties to attend each winter. And with that, a lot of holiday dresses.
Many women shy away from dresses during the holiday season.
I get it – at a time of year when I personally eat more cookies in two months than I do the entire year, it's not usually when I feel the best about my body. But holidays parties are the best places to get all dolled up.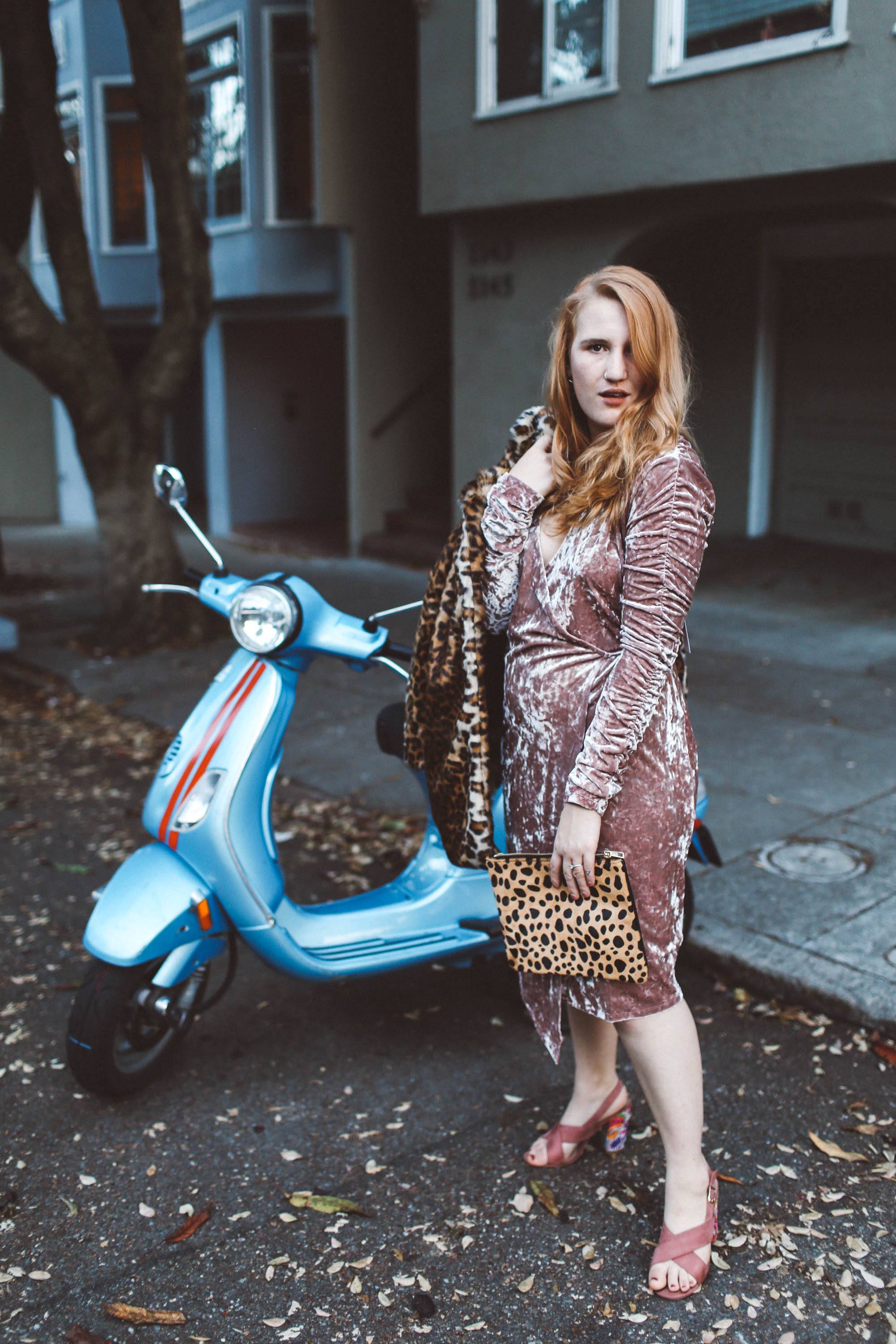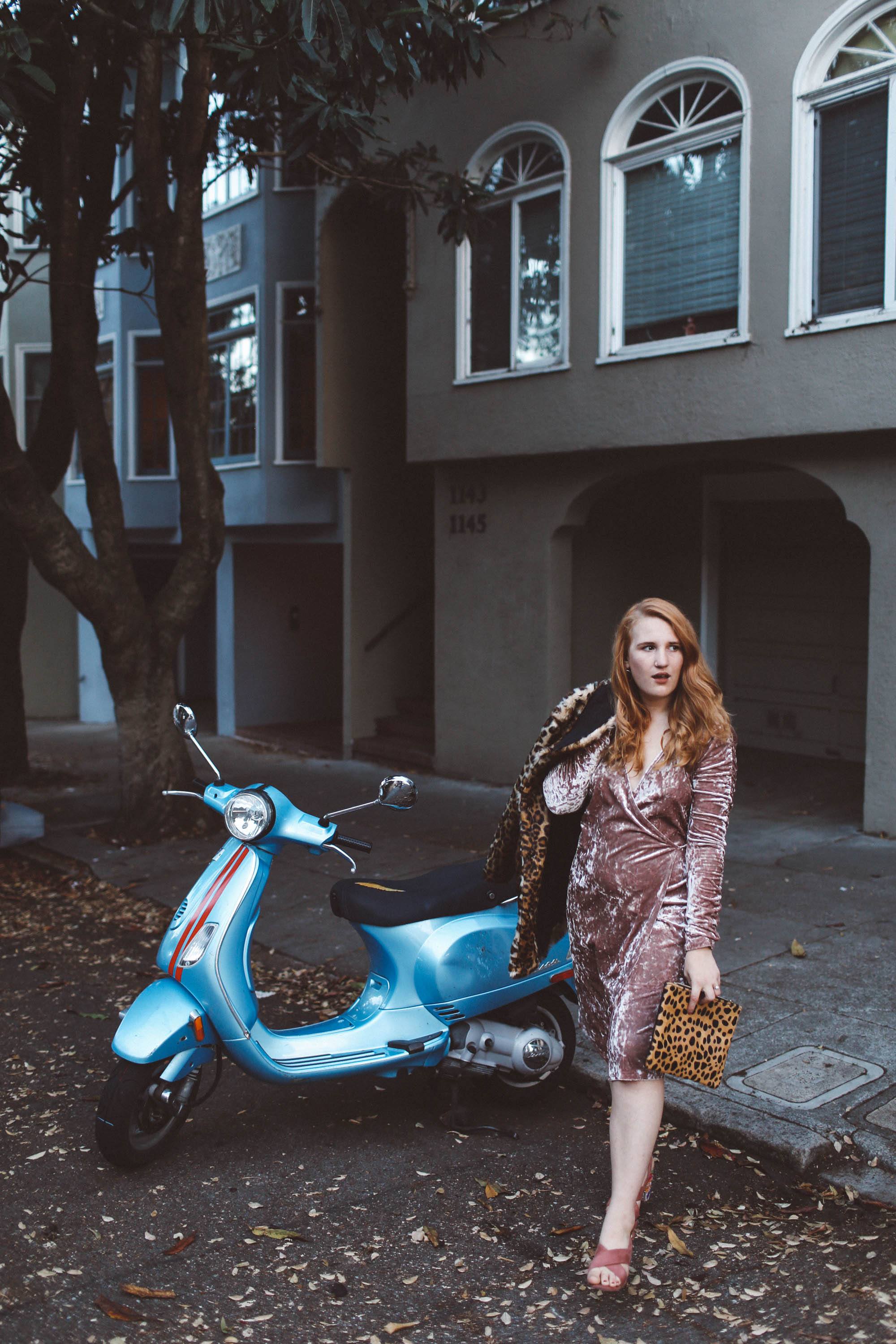 As adults, we no longer have homecomings and proms. Aside from a few summer weddings each year, the holidays are our chance to dress up and be fancy.

I loved this velvet dress from Nordstrom because it's simple, comfy and looks amazing with a leopard coat. It'll make a great holiday party dress!

Other stores I really like shopping for holiday dresses are: Cupshe (affordable and trendy styles!), Anthropologie when I want to splurge on an investment dress and Eloquii for plus size holiday dresses.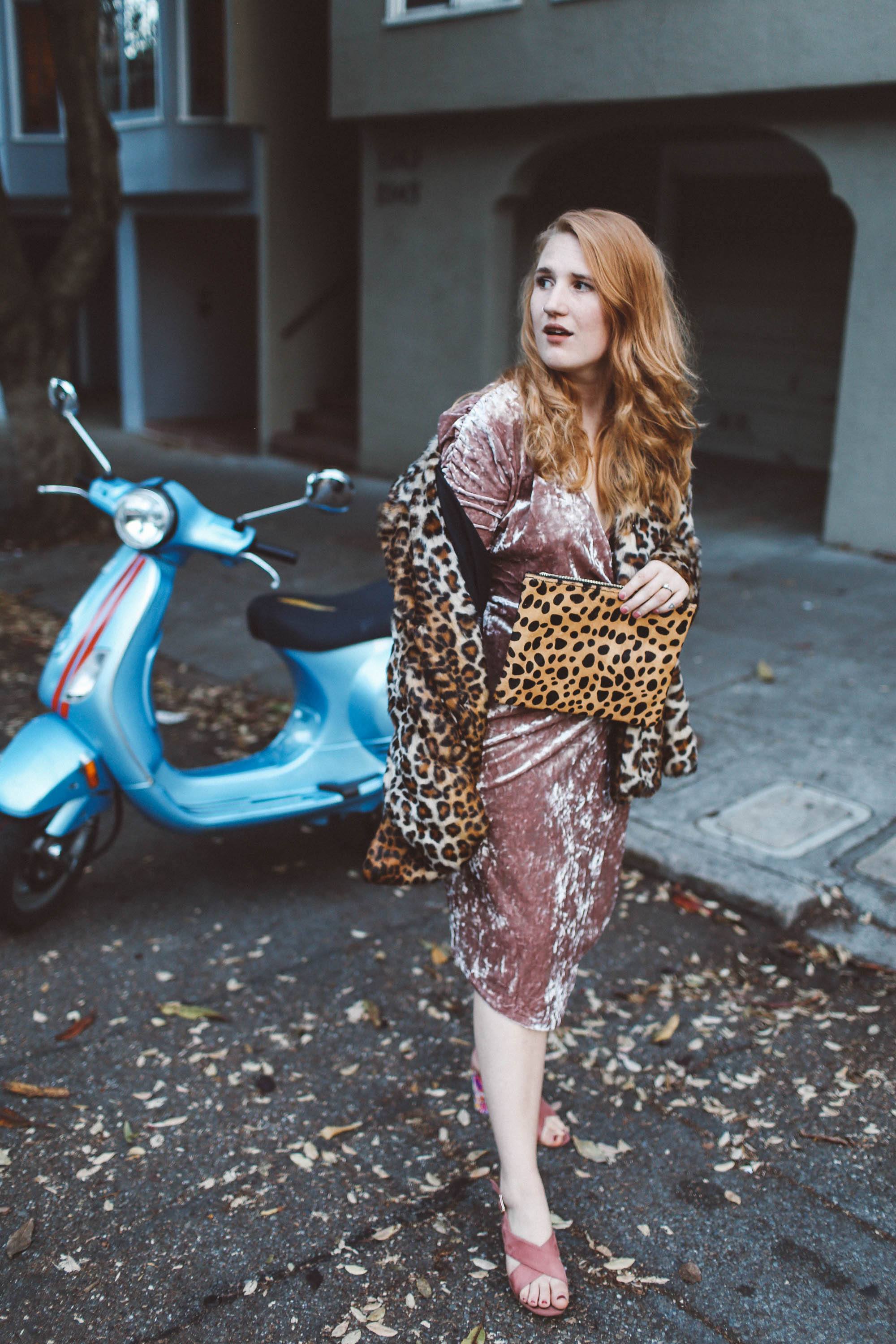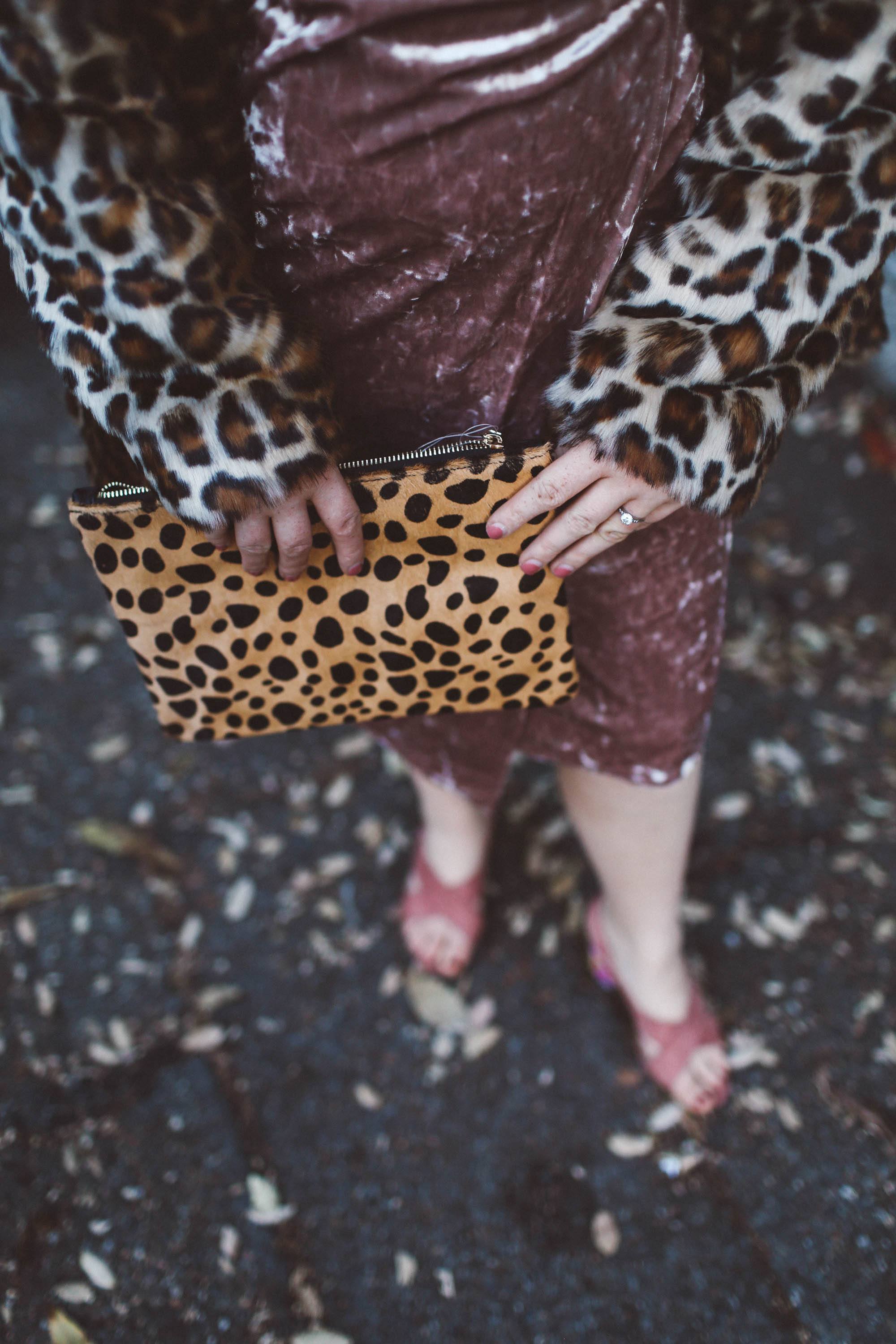 To help you out, I rounded up 12 holiday dresses that I know will flatter every body and everybody. Take a chance this season, try a new dress and get purty!