As a woman who lives in San Francisco (where the weather is basically cool year-round), I have high standards of fall-friendly clothing. Finding the best fall sweater jacket for women was no easy feat – I've been hunting for the perfect versatile coatigan for years. One that is comfy, cute, affordable and the perfect fabric weight. It has to keep you cozy on the couch or warm outside while enjoying a PSL and the cool air.
So many fall sweaters fall short on comfort, fashion, warmth or budget. This fall sweater jacket is the holy grail of all 4 buckets!
Meet: this coatigan from Uniqlo that's under $40.
A magical sweater jacket/coat cardigan thing that I stumbled upon in a mall (a mall!!) while waiting for my Apple care appointment.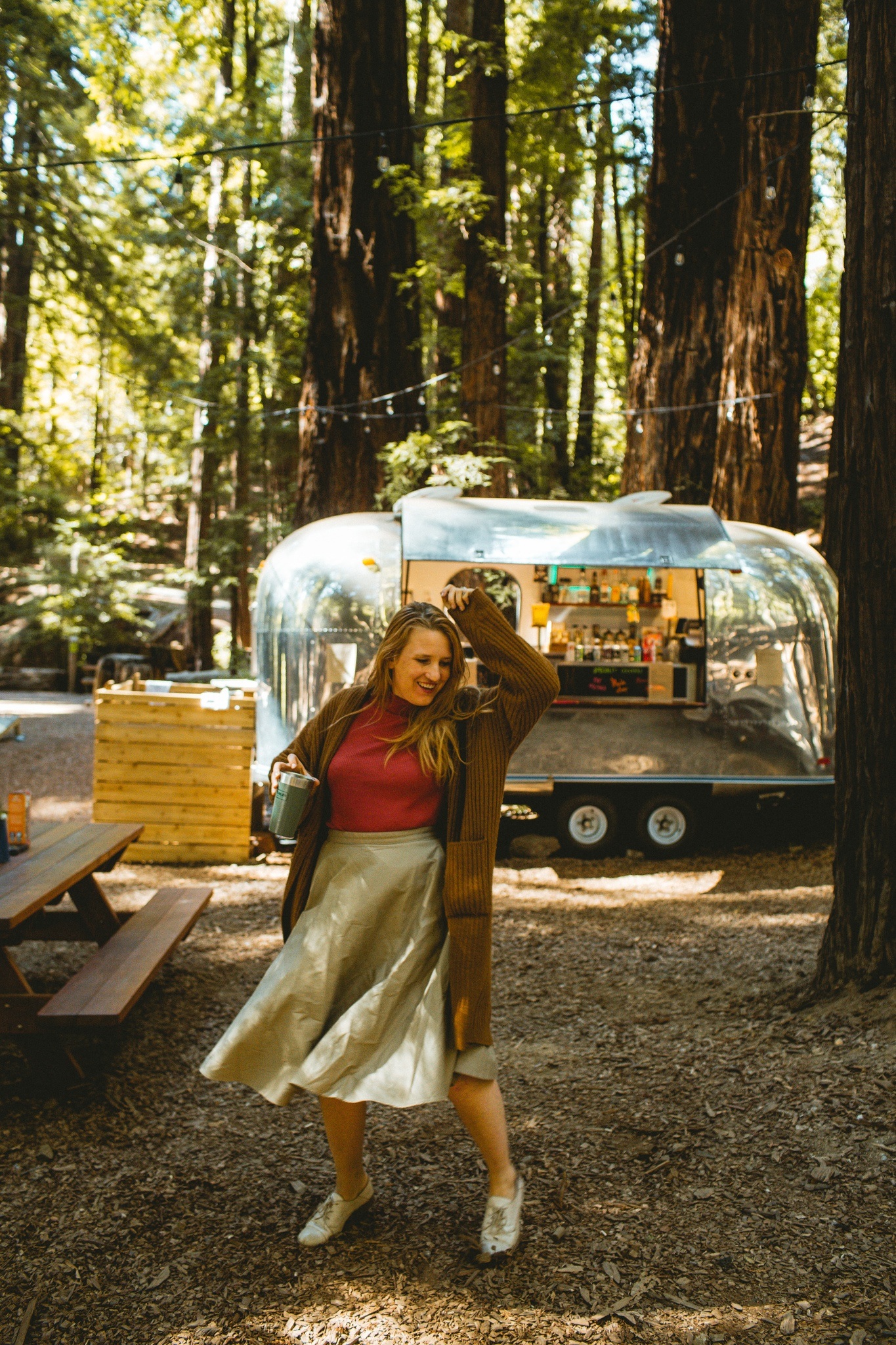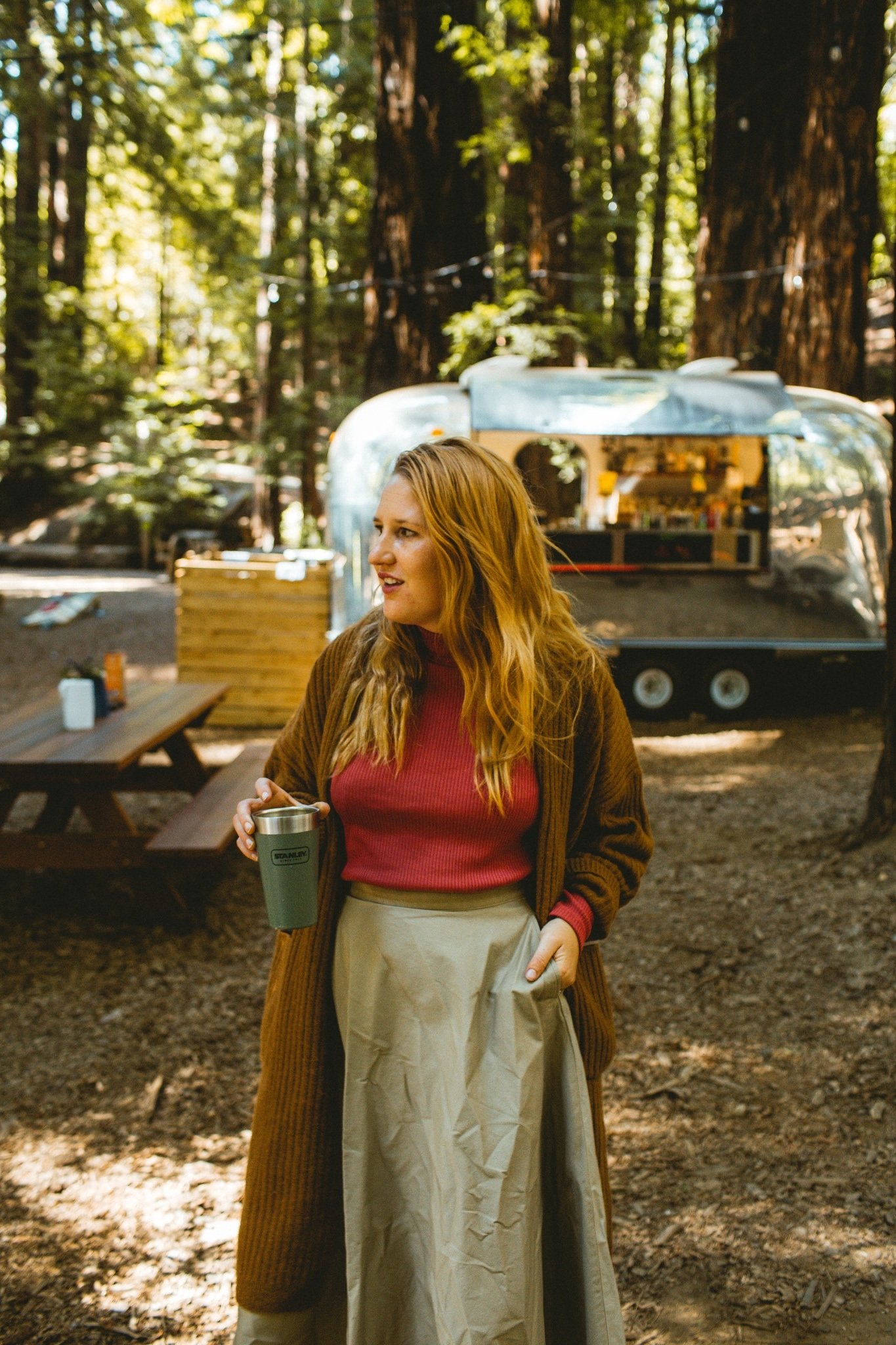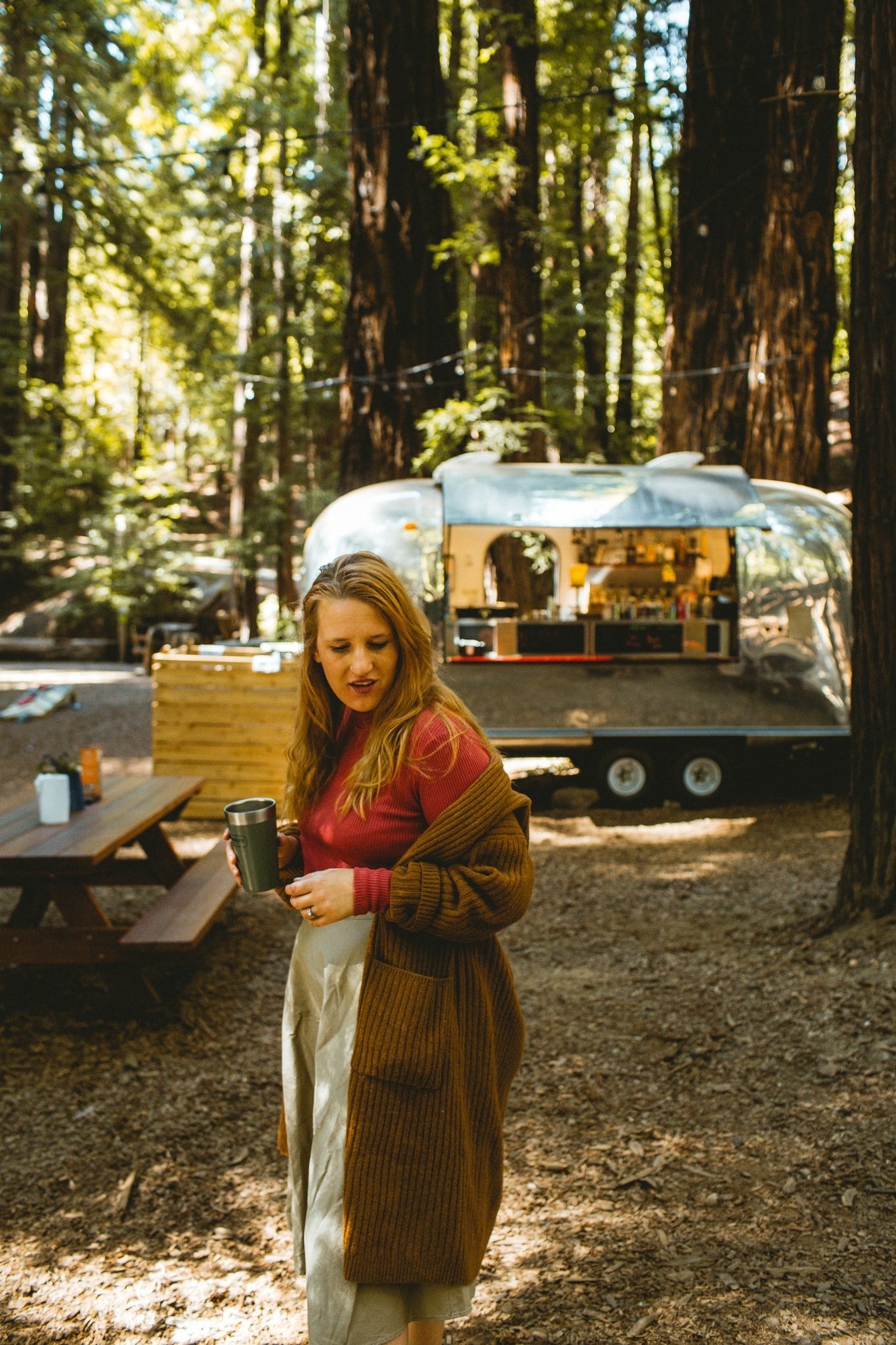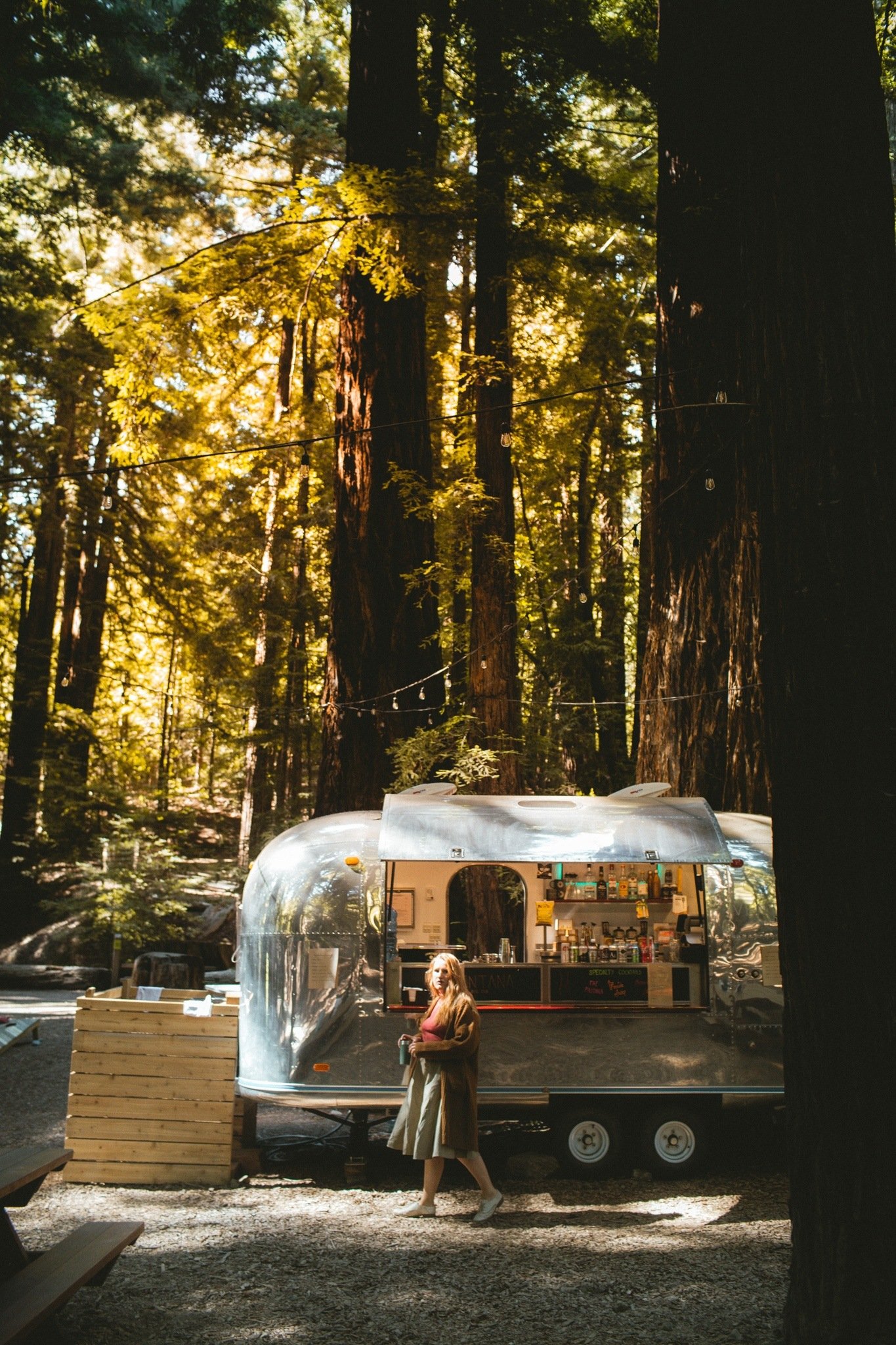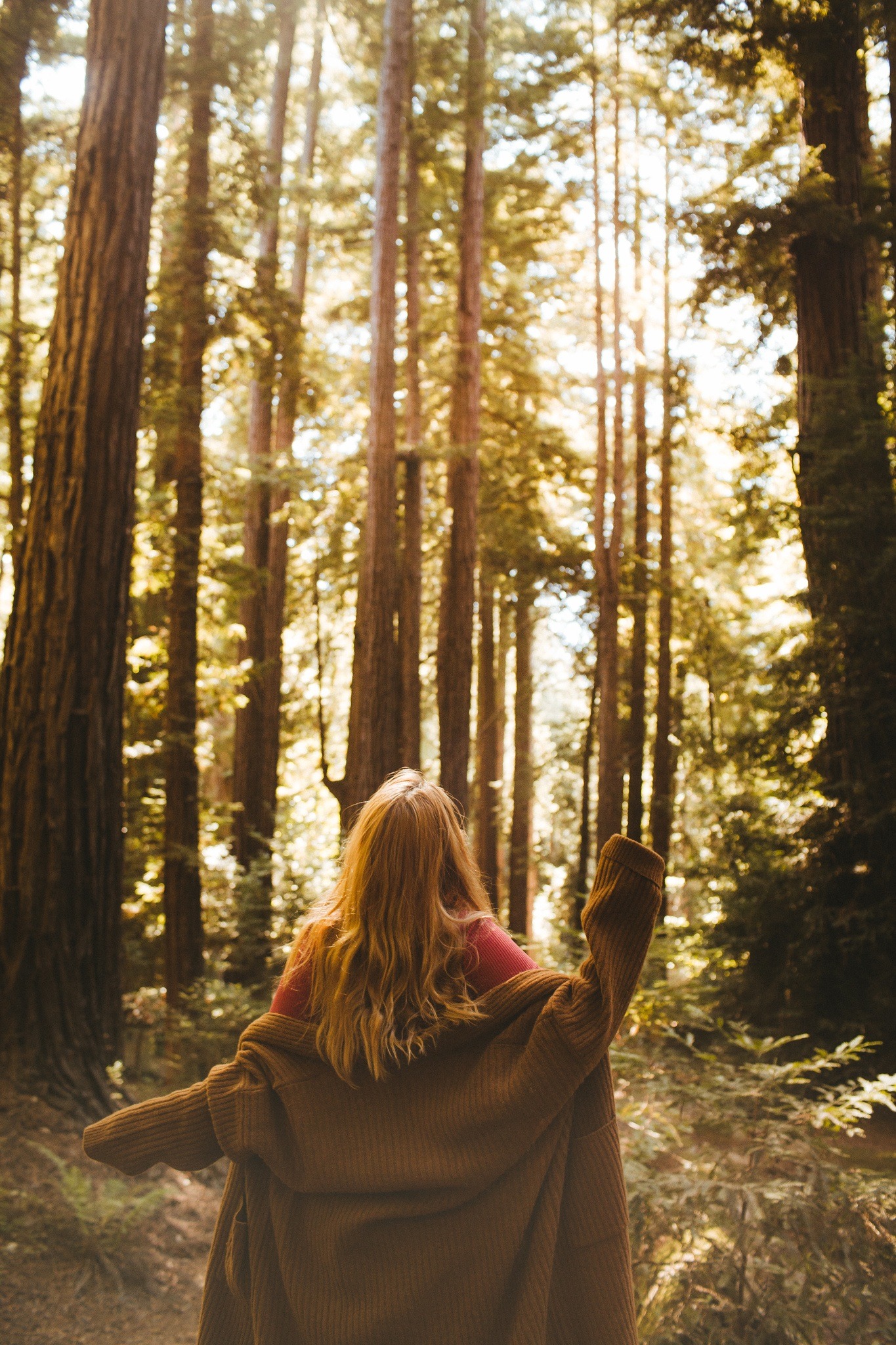 Ok, so here's the meet-cute story. I was having a really frazzled week and to top it all off, my iPhone battery was off the wire. I made an appointment with Apple and accidentally got the time mixed up and showed up to the mall an hour early.*UrG* I hate malls – I loved them as a teenager, but now… crowded, loud, always smelling of fast food. To find peace, I escaped into one of my favorite stores, Uniqlo, and promptly saw this sweater jacket.

I tried it on and was instantly swooning. It's soft, but not too soft. Long enough to cover my butt. Warm, but not too warm. It's thick, so the wind can't power it's way through knit gaps easily like other sweaters I own, but it's not too thick, meaning I can easily curl up on the couch without overheating. Best part?
THIS SWEATER JACKET HAS POCKETS, LADIES!!
Yes, pockets!! Deep enough for your phone, La Croix, mini pumpkins you pick up for your fall tablescape, whatever. Second best part is that it's under $40, so you won't be breaking the bank!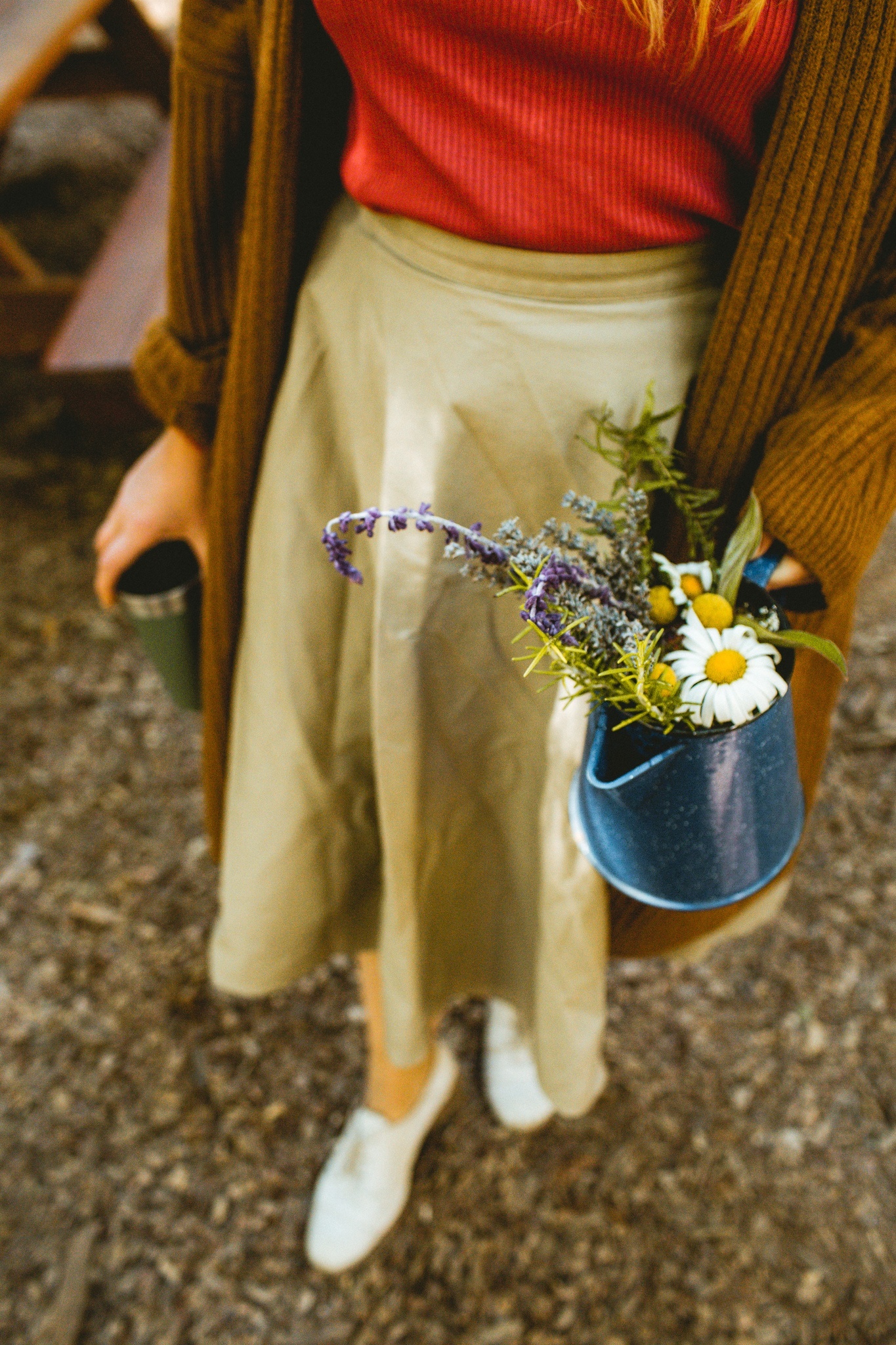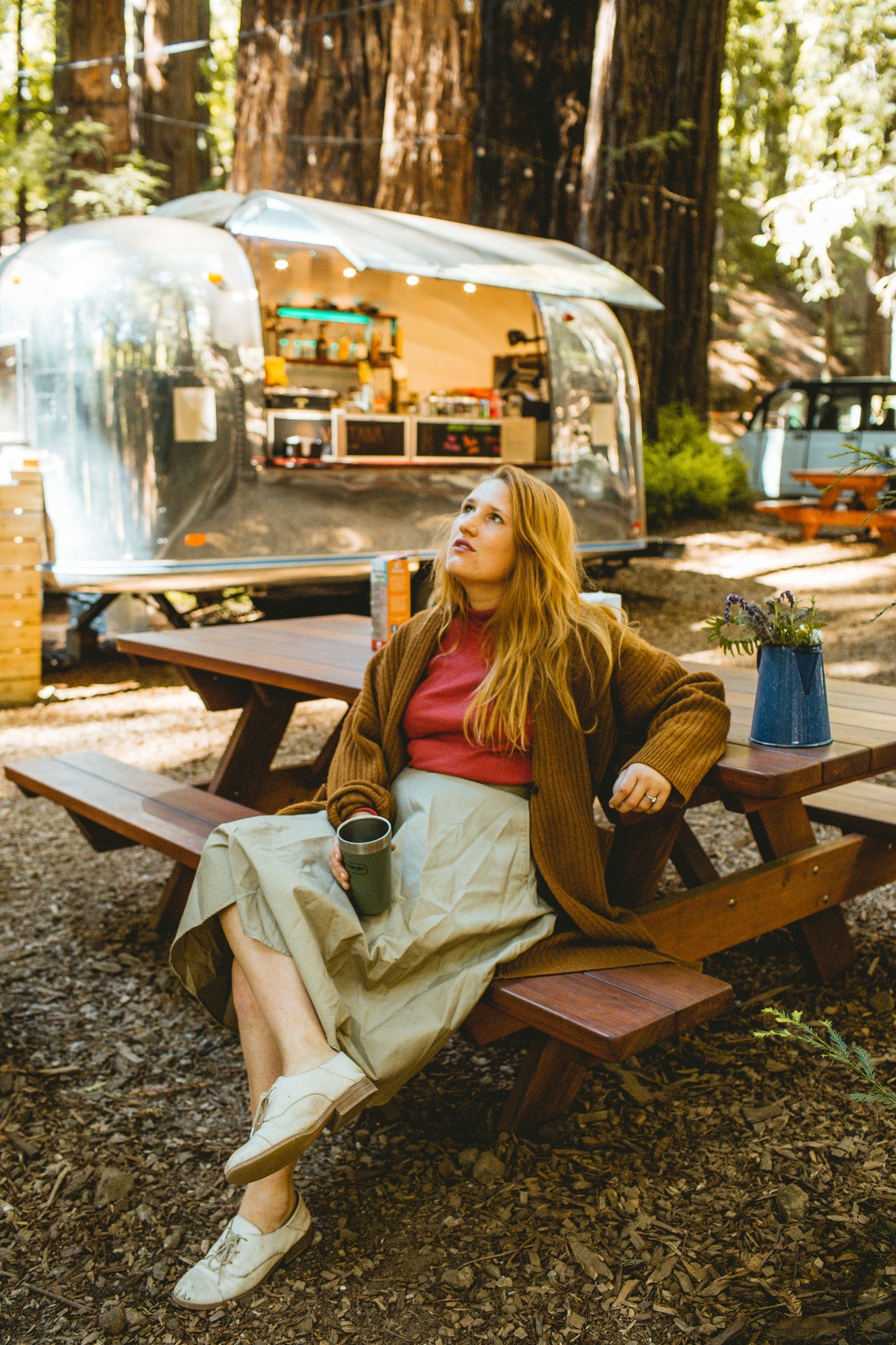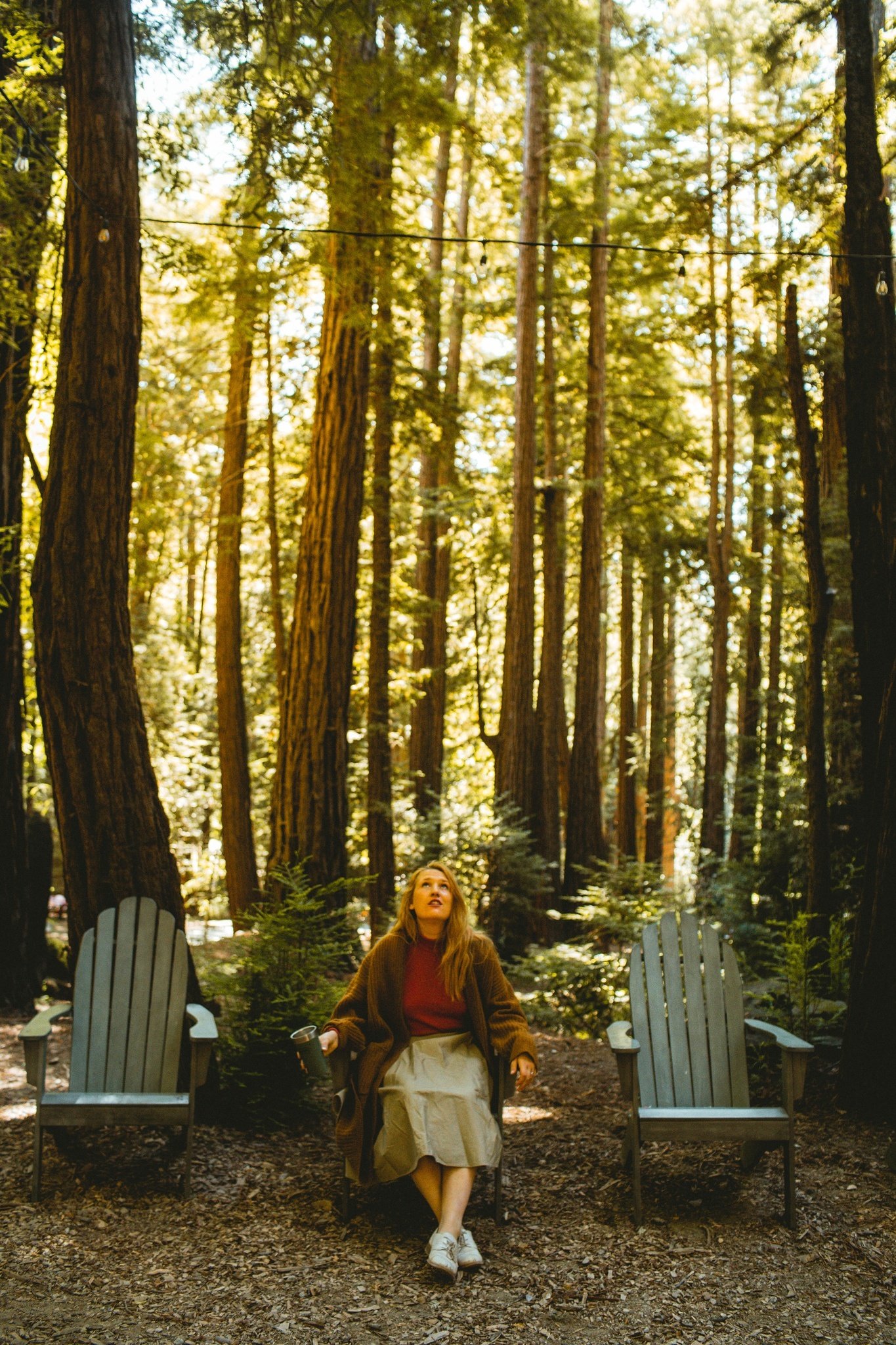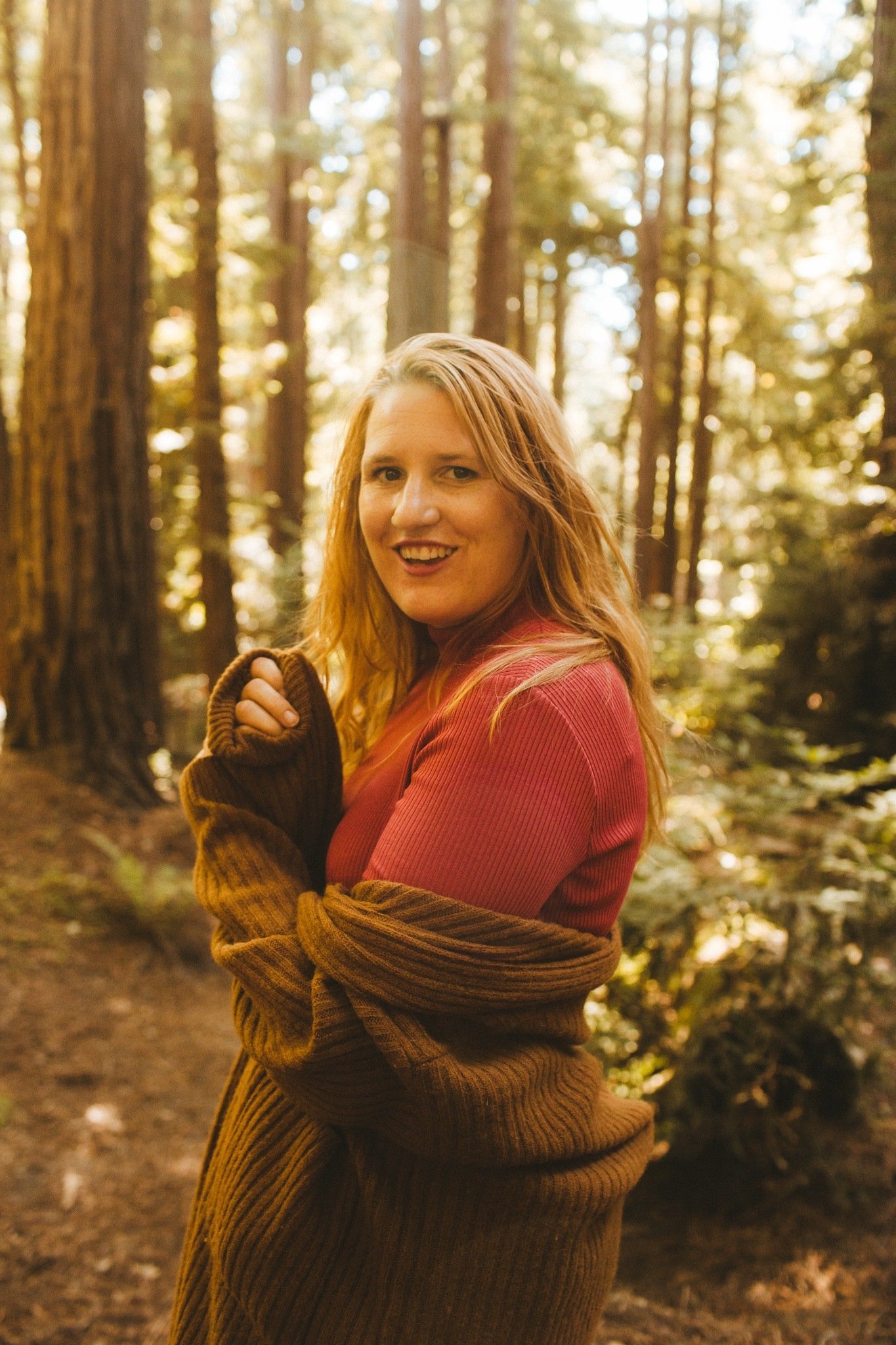 I grabbed a large and while some people may want to size down, I personally love the oversized look and feel. If you've been following me on Instagram, you know I haven't been able to stop wearing this sweater. It's the perfect thing to throw on while running errands. It's also the perfect sweater to bring on trips. I wore it to my trip to Big Sur and found it the perfect cozy clothing item to keep me warm during the cool evenings after the sunset in the Redwoods.
If you are on the hunt for the best fall sweater for women, this is it!! It comes in four colors and won't disappoint. I promise. Shop the 4 colors below!