My go-to swimsuit brand is Swimsuitsforall. They're pretty much the only swimsuit company that actually understands that women's bodies are all shapes and sizes. A breath of fresh air! I truly feel like they have the best plus size swimsuits and suits for curvy ladies.

Here in San Francisco, we get Indian summers, so summer has kind of just started for us. I've been eying Ashley Graham's new collection at Swimsuitsforall for ages now and loved a chance to sport this Secret Agent Black Swimsuit a couple of evenings ago. Guys, this suit is KILLER. I was nervous about the low cut because I'm not as heavy chested as Ashley, but it fit great. I'm wearing a size 10. The size runs true and I felt like the tie-up front design and low cut helped add more curves to my figure. In a good way!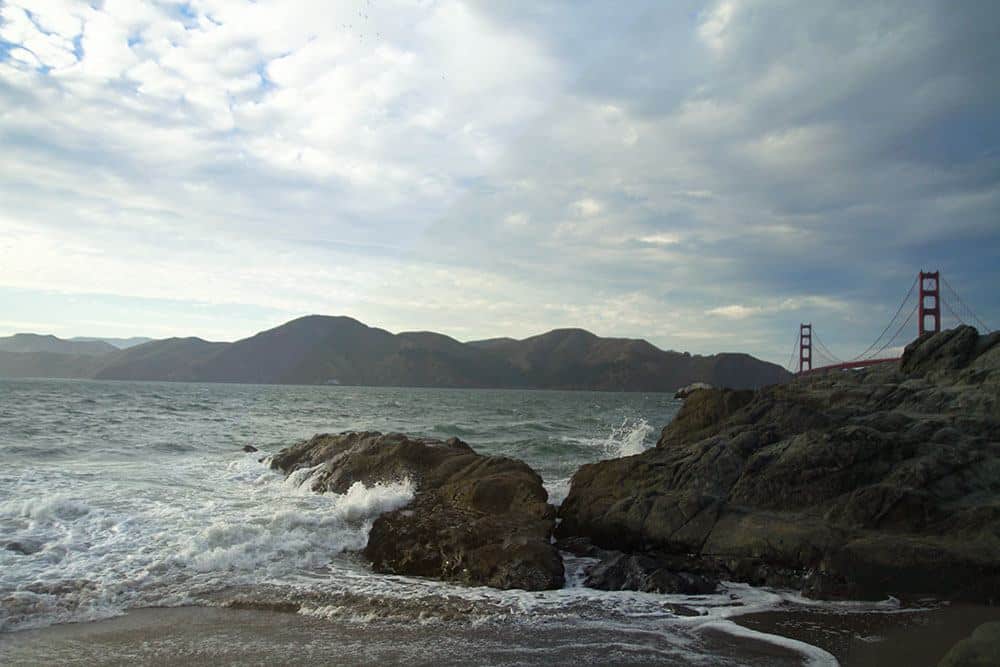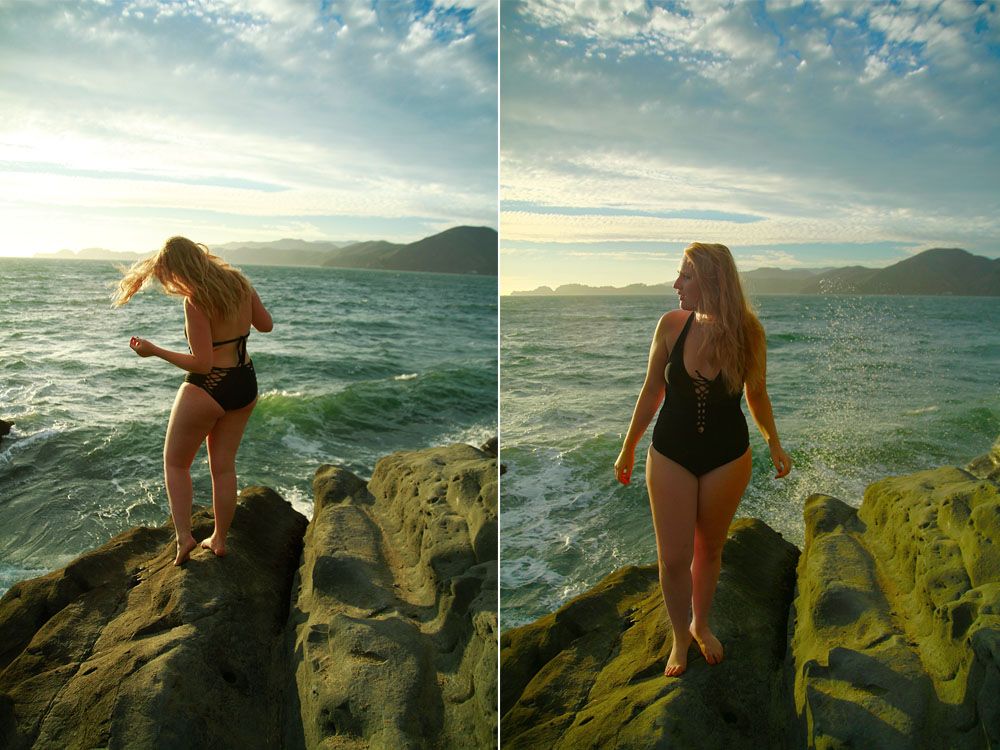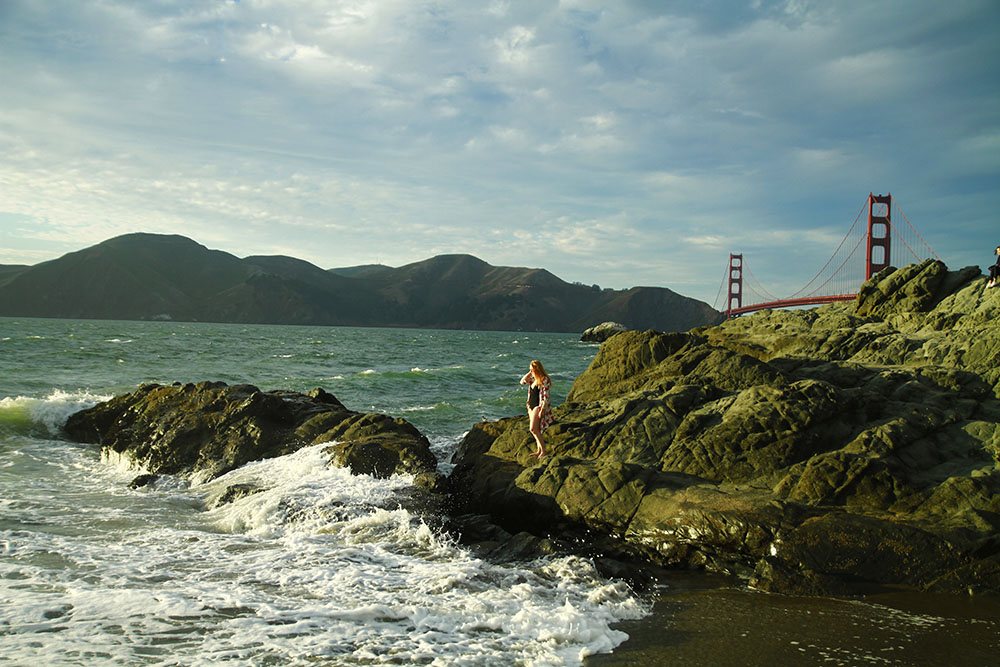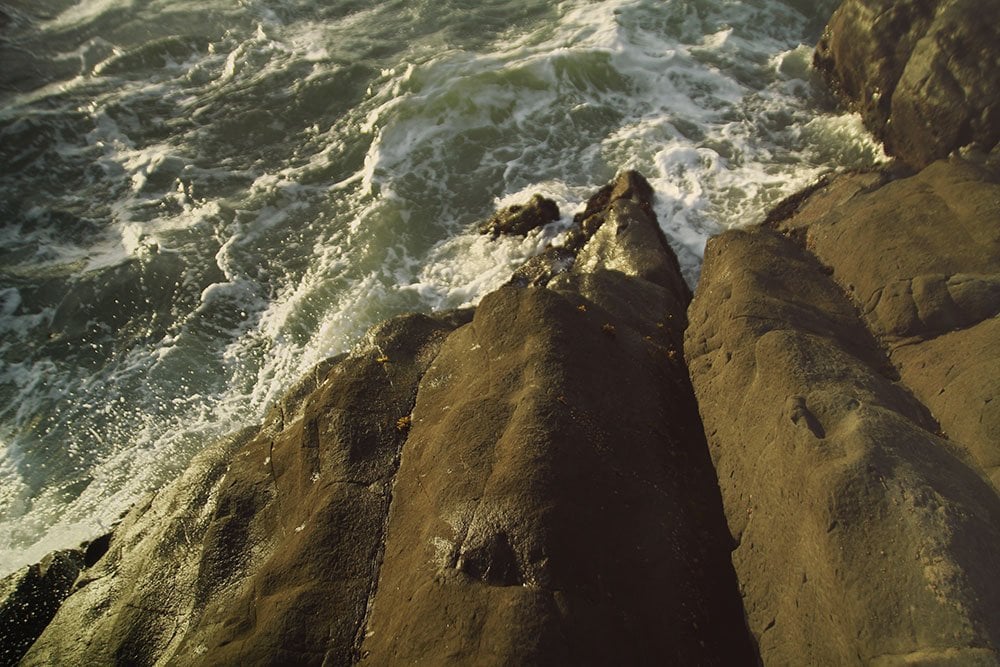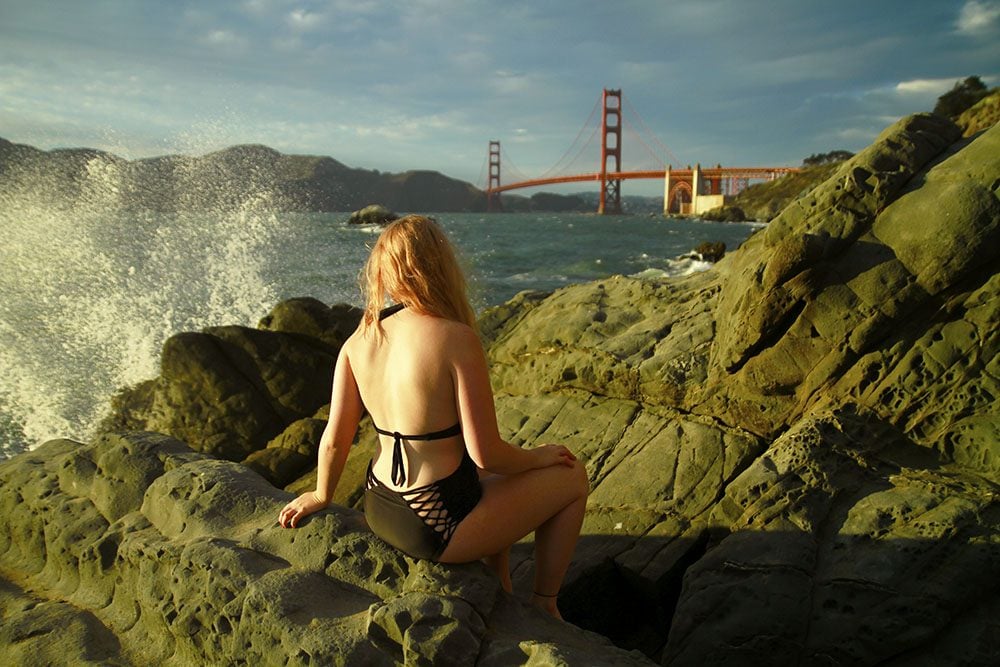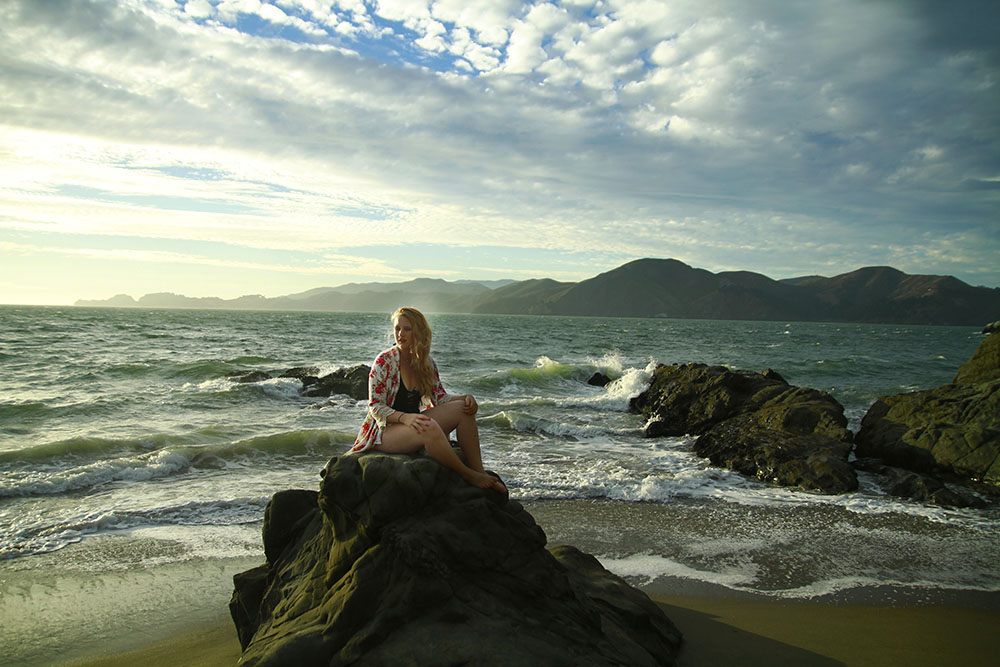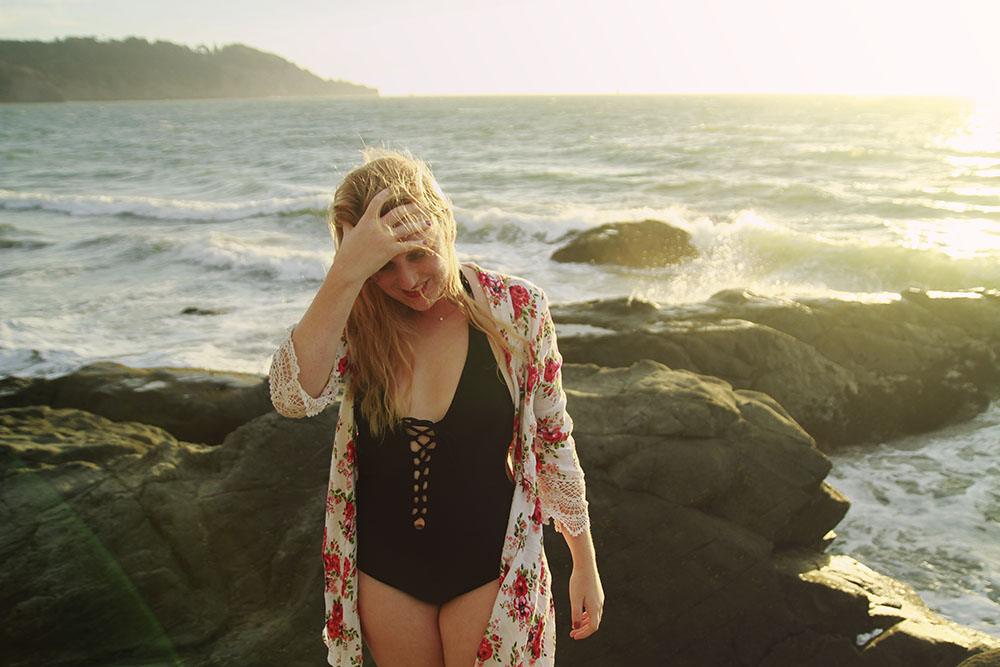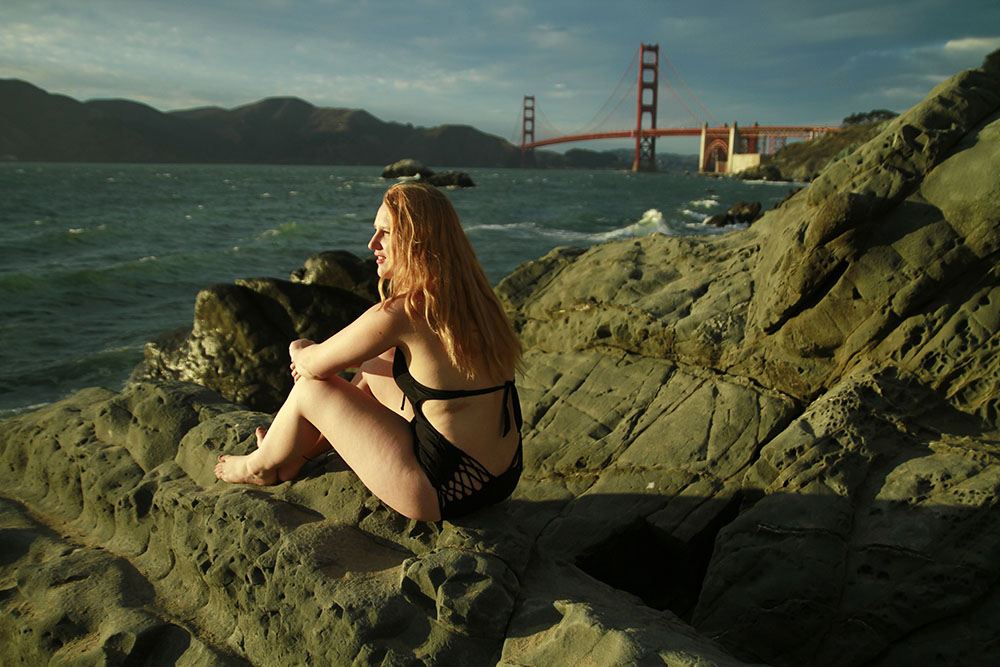 I think there needs to be more brands like Swimsuitsforall. Body positivity is becoming more mainstream in the media, but we have ages to go before a 13 year old girl won't ever feel awkward in her skin again. I challenge you to share your swim body on your favorite social channel this summer. Use #MySwimBody and flaunt those curves girl!
Below I've linked my suit (it also comes in red!) and some other favorite Ashley Graham and Swimsuitsforall suits. I have a soft spot for one pieces to hold my everything in, but they have wonderful bikinis, too! Go get 'em, ladies.