I love that I live a few blocks away from a library. In general, the concept of a library still blows my mind. They let me bring home books anytime I want – for free?!
As you've noticed on Stories if you follow me on Instagram, we've been going to the library a lot this summer. I used to read all the time as a kid, I was a total bookworm. I would skip recess to read in my classroom (to be fair, I grew up in Wisconsin and they made us play outside in negative freezing winters, so I was actually really smart, ha!)
But running Whimsy Soul takes a LOT of work and I could work 20 hours a day and still not catch up. I realzied earlier this year that I couldn't remember the last time I read a book, so I decided to change that. Now I'm making it a priority to read a bit each month. (It's easier when we travel – I can read on the plane or on the beach.) These are the books I've read or want to read this fall (heads up, lots of murder mysteries!)
What's On My Fall Reading List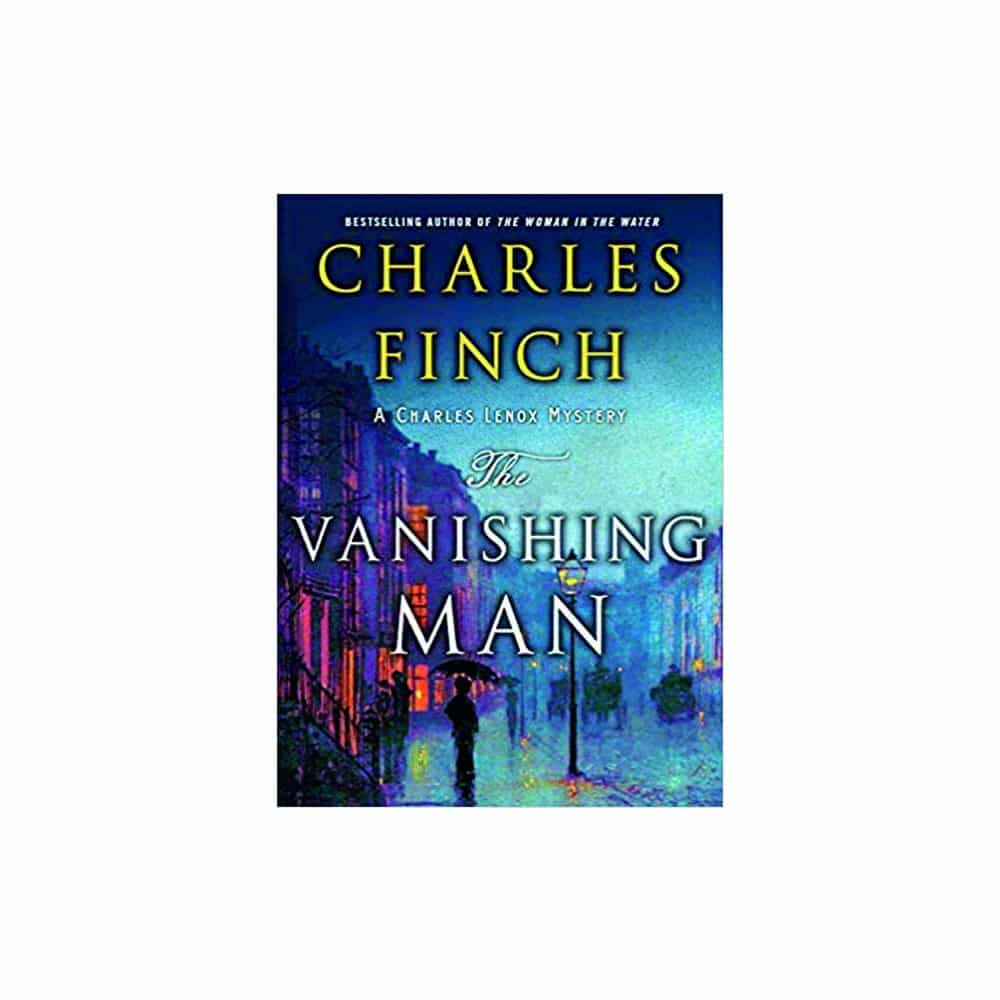 This is the book I finished just last night! I'm new to this mystery series but I'm now going to be looking for other ones next time I head to the library. This book centers on a missing painting, a lost Shakespeare play and tons of Victorian flair. I also learned that fancy rich people back in the day would put giant ice blocks in their carriages in the summer to make old school AC (why did I never think of that?!)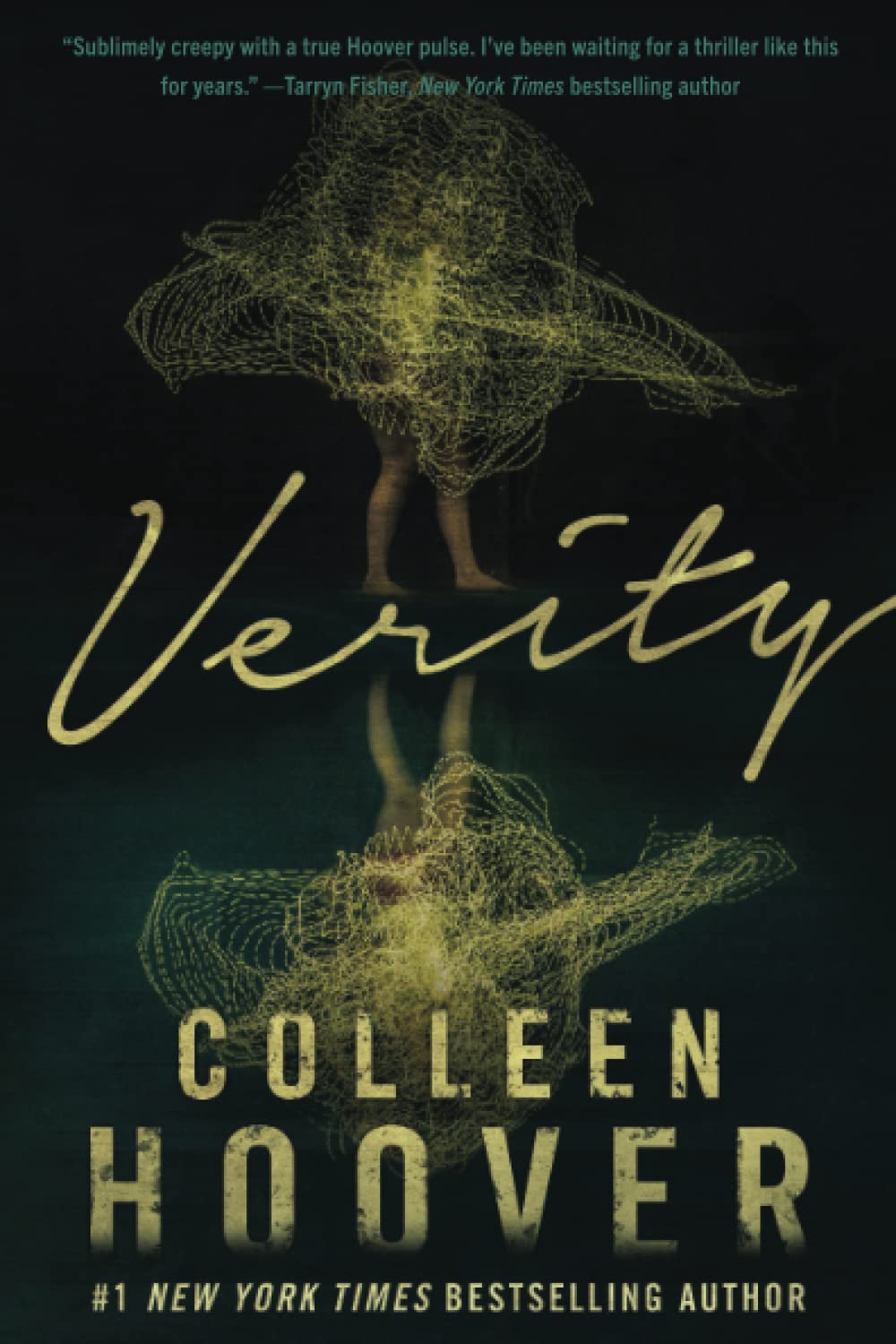 I have no idea what this book is about but I keep seeing it everywhere on TikTok so I'm on the waitlist for this right now. All I know is the last page is the best page, everyone films themselves reading it and it's a major bombshell.Can't wait to see what's on here.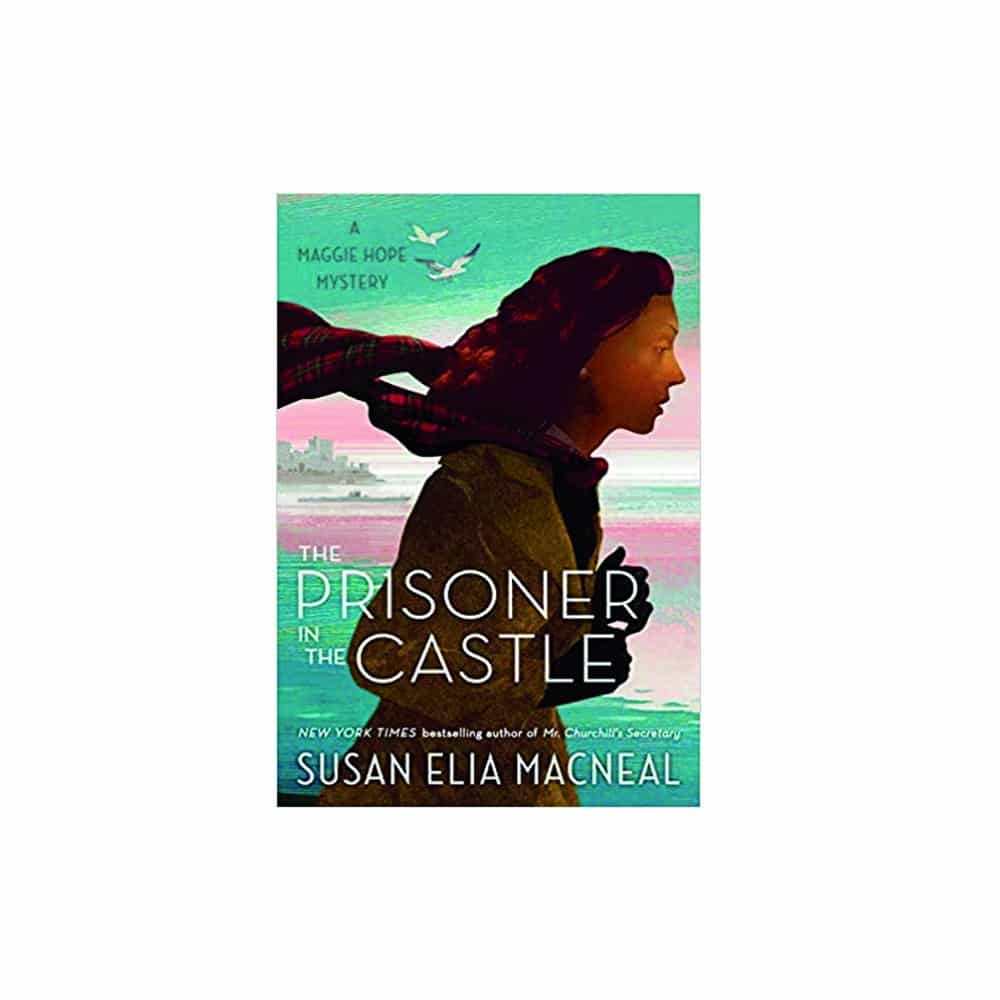 I couldn't put this book down! I legit read it all in one day. This was another new series to me that I'm also hooked on. This story centers on what happens when you trap a bunch of British spies on an island together, and one of them keeps killing the others (but we're not sure who the murderer is!) It also made me REALLY want to go back to Scotland, like asap.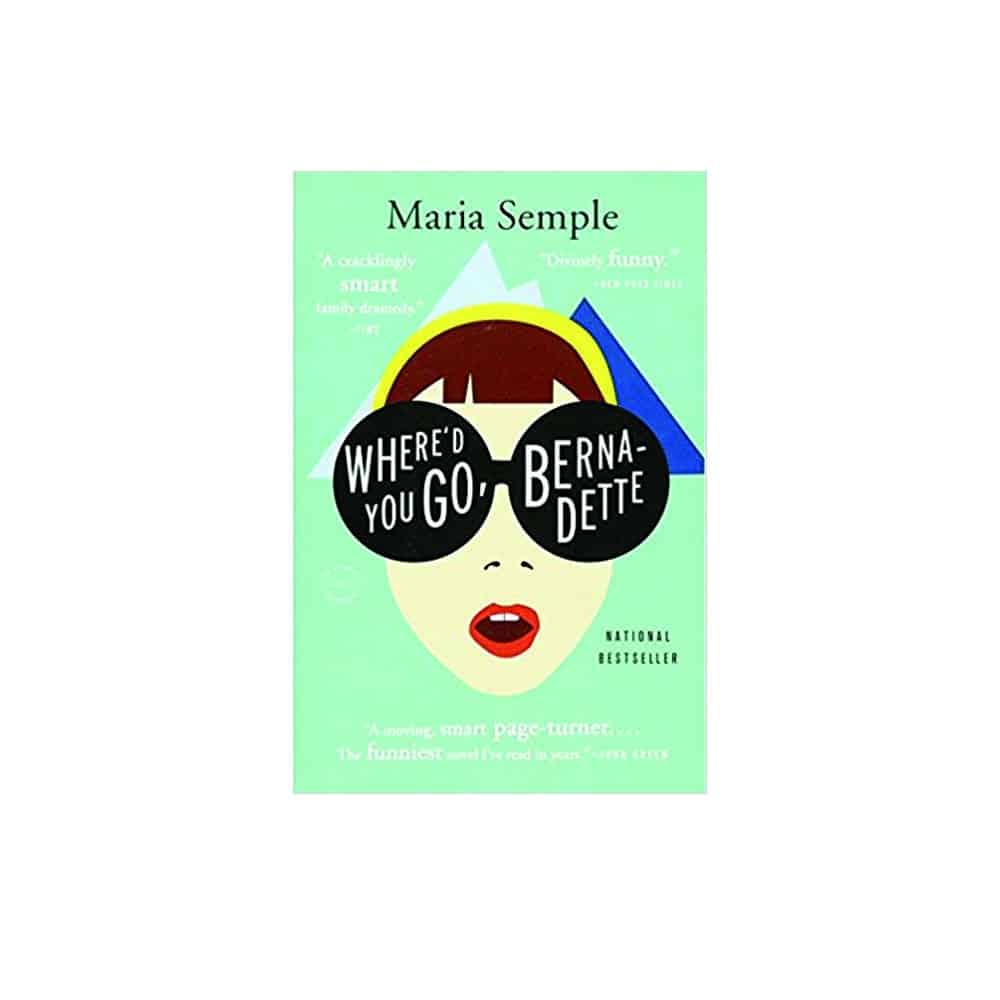 I was supposed to read this for my friend's book club but I never did (sorry Amy!) But I've heard great things and now that it's been made into a movie (which I also haven't seen yet) I'm eager to catch up with the buzz. It's all about Bernadette, a middle age mother who goes missing (and I'm guessing has tons of fun adventures along the way?) We'll see! Once it becomes available at the library, I'm reading this.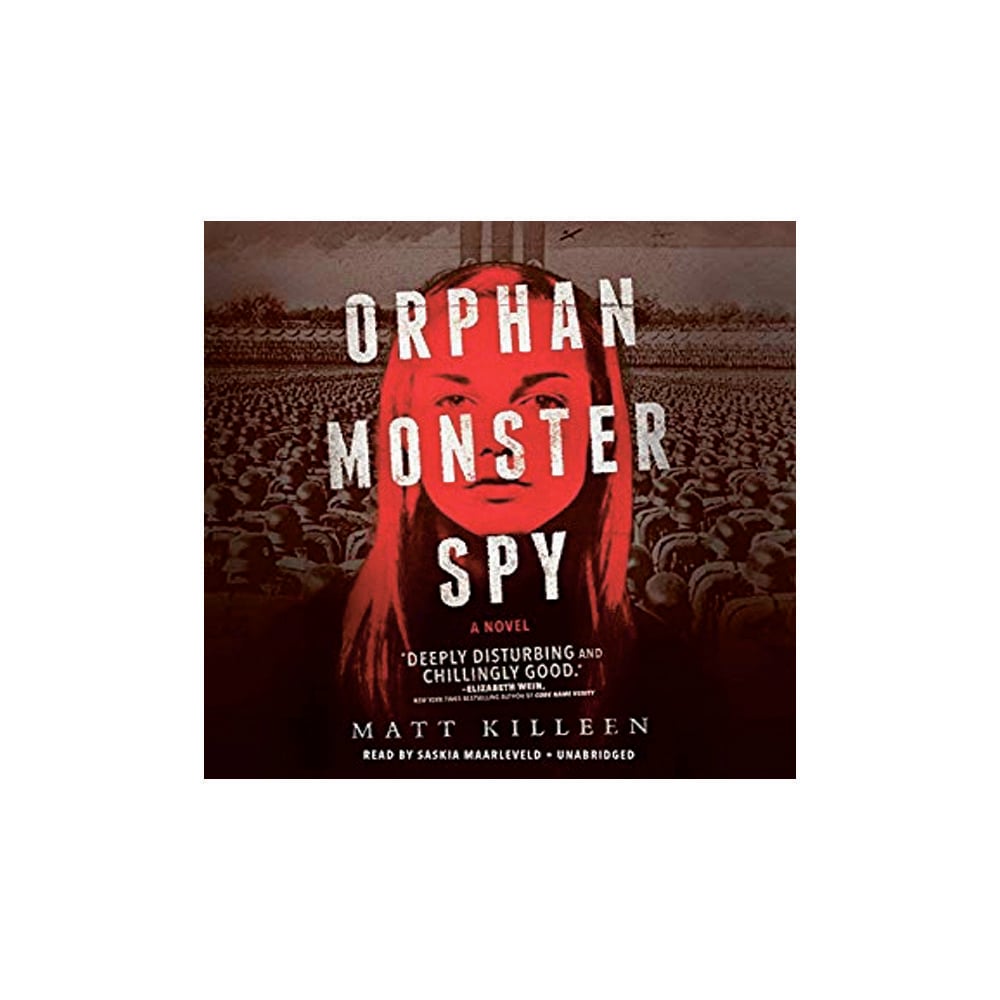 I brought this book with me to the Cook Islands and it was the perfect travel book because it's so engaging. It's about a Jewish teenager in World War II who becomes a spy against Germany. She enrolls in a fancy boarding school where all the German high ranking families send their daughters and in short, crazy shit happens. I hope they make a movie out of this!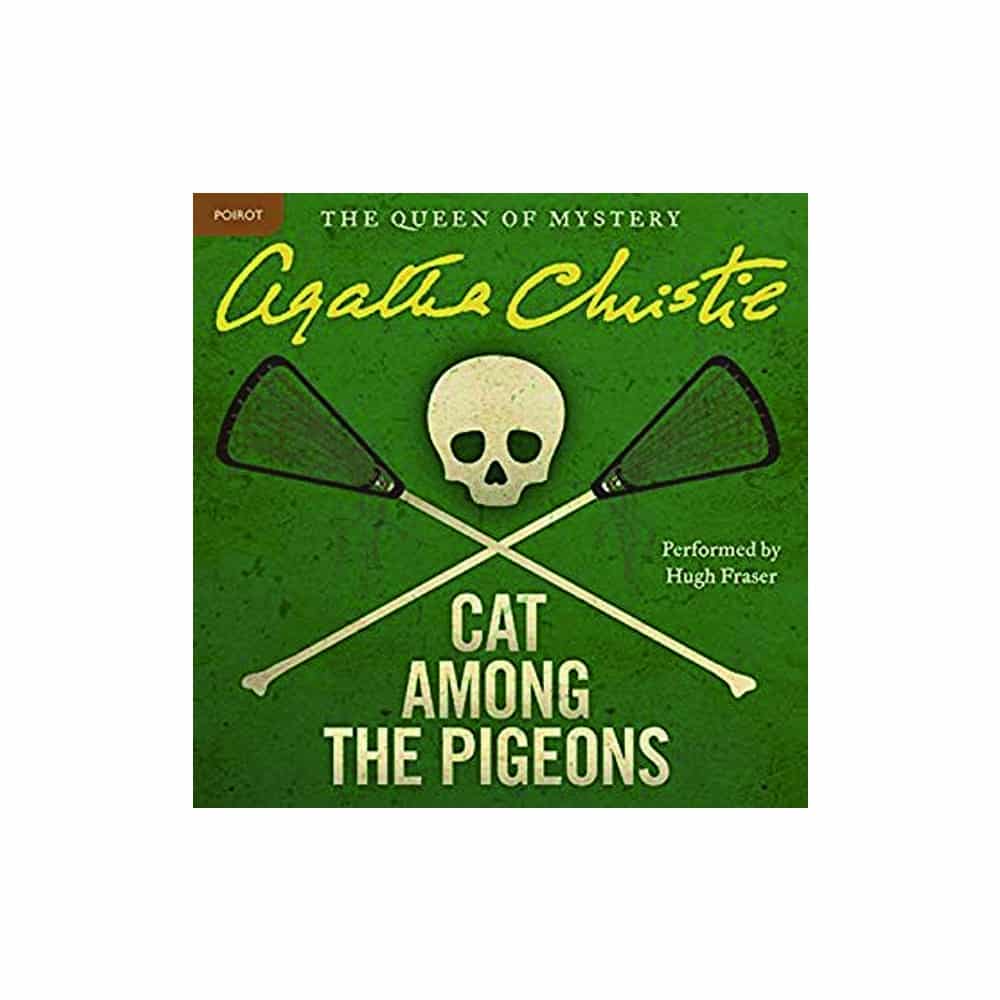 Agatha Christie is a classic and my go-to author when I need a good story. I've read a lot of her books (and still have a lot to read in the future) but I think Cat Among The Pigeons is one of my favorites of hers. That's because she got me with this one – I didn't figure it out until the very end. This story centers around a private English boarding school and teachers keep getting murdered… but that's not the only mystery to solve here, there's more odd stuff happening that keeps a reader on her toes.

I hope this list of books helps you pack and an awesome book this fall! If you have any good books to read that you want to add to the list, just leave a comment below. Also comment if you have questions, or you can DM me on Instagram @thewhimsysoul!