When your wine shelf runs low, use this list of black-owned wineries to stock it back up!
I already know that supporting black-owned wine companies is going to be my favorite longterm way of supporting the black community.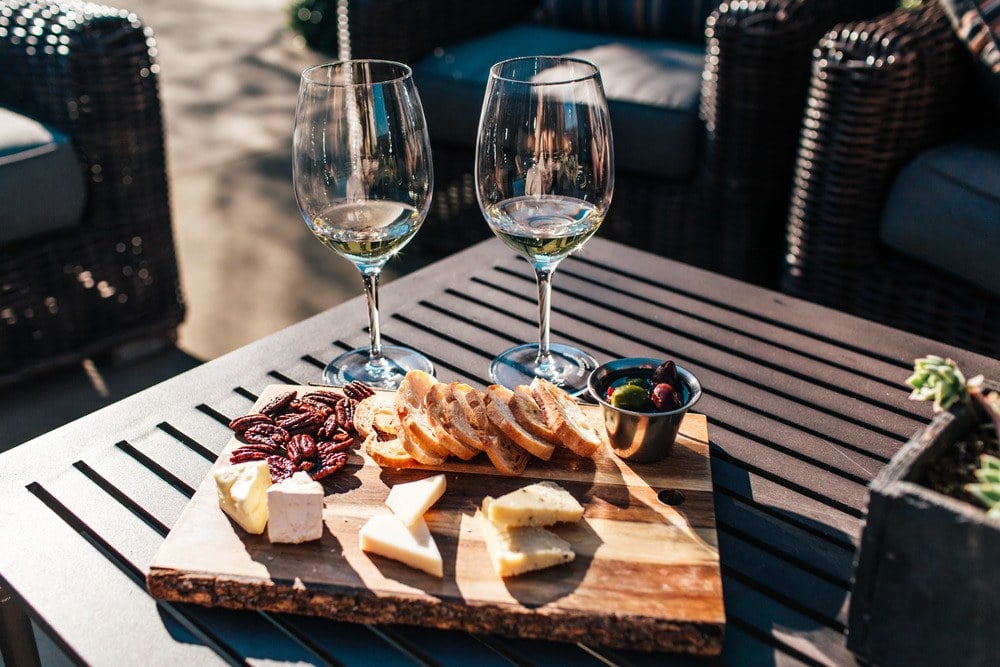 Since I live in San Francisco, I'm biased towards California grown wine. (Our fruit here is just so good, and I love supporting my neighbors!) So this list features California black-owned wineries. You can visit some of their tasting rooms once it's safe to travel again, and or order wine online.
For this list, I focused on wineries that can ship, as my readers live all over. I also asked around in my wine blogger group of friends & chatted with some followers to get first hand recommendations so you can shop with confidence.
REALITY CHECK: The wine industry is not clean of discrimination. For any small label, there are a lot of financial barriers involved to even get bottles on store shelves in the first place. But, distributors and salespeople have a long history of just simply not working with black-owned wineries. You probably won't be able to find most of these wine labels on the shelf of your local store, even if you live in California.
So, be prepared to buy these wines online from the winery site directly or places like wine.com. I've also seen certain Bevmo locations stock a few of these labels, so it's worth it to check there as well. I hate having to spend $25 on shipping when I could spend that on more wine, but worth the price to support these amazing labels.
Aright, here are some of the most sought after California Black-Owned wineries to try.
8 California Black-Owned Wineries
The best California Black-Owned Wineries stock your wine shelf with!
.
I hope this helps you find some California African American wineries to try and hopefully become regulars on your wine shelf!
Spread The Love! Wine Parties With Friends
A friend of mine had a great idea I wanted to share with you here. Once it's safe to gather in groups again, team up with your wine loving friends for a monthly wine party. Go in together on a shipment from one of these wineries. Host a party (don't forget the cheese board!) so everyone can support and taste these wines in an affordable format.
More Black Owned Wineries
These are other black-owned wineries I have learned about while researching (located in California and beyond!) in case you are looking for more or a looking for a local-to-you winery to support.