We're in the dog days of winter, my friends. When the holidays are long gone, but the sun is still setting at 5pm, I reach for cozy oversized sweaters for winter to stay warm. There's nothing comfier than curling within a large sweater and watching endless hours of Netflix, or just to stay cozy while traveling.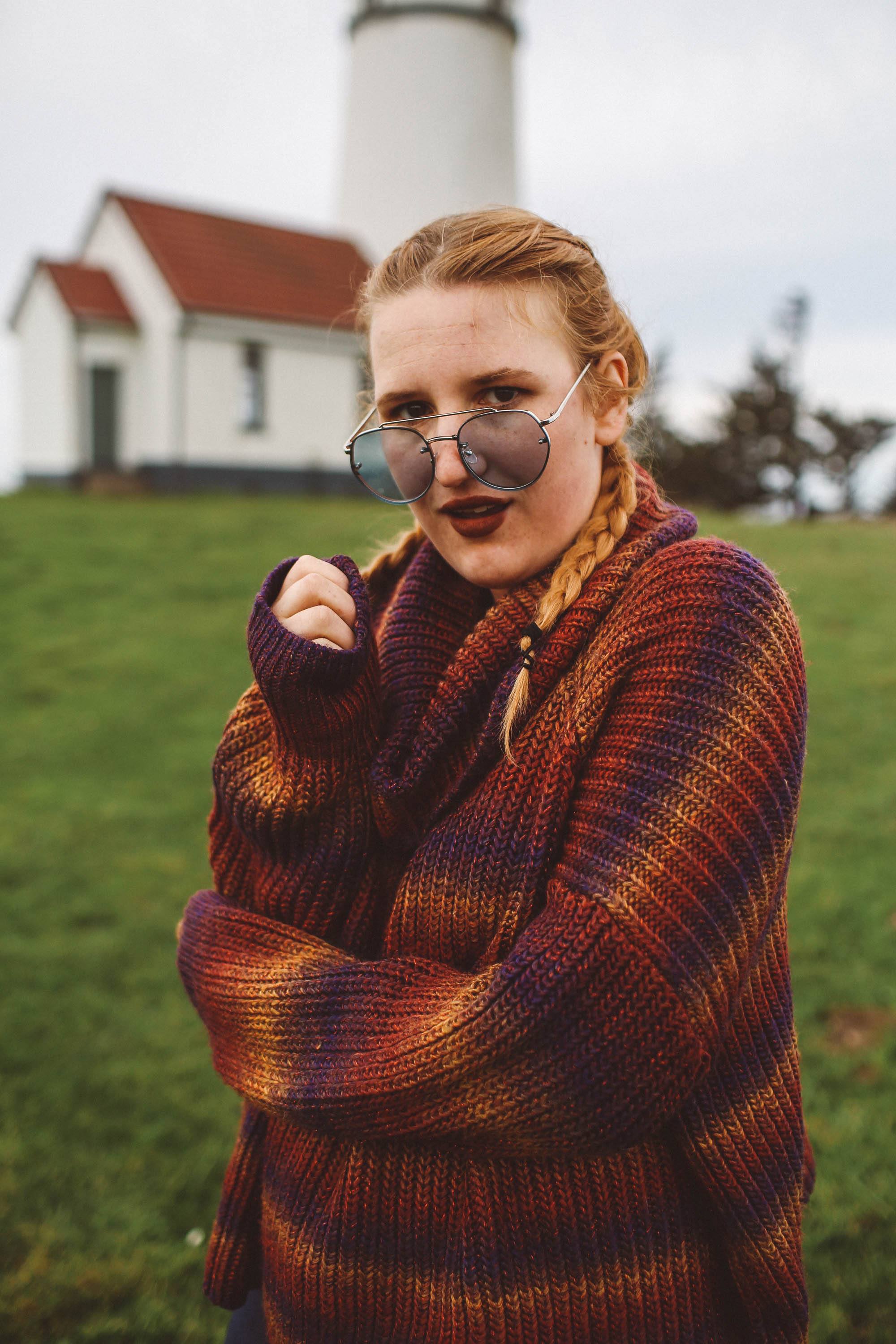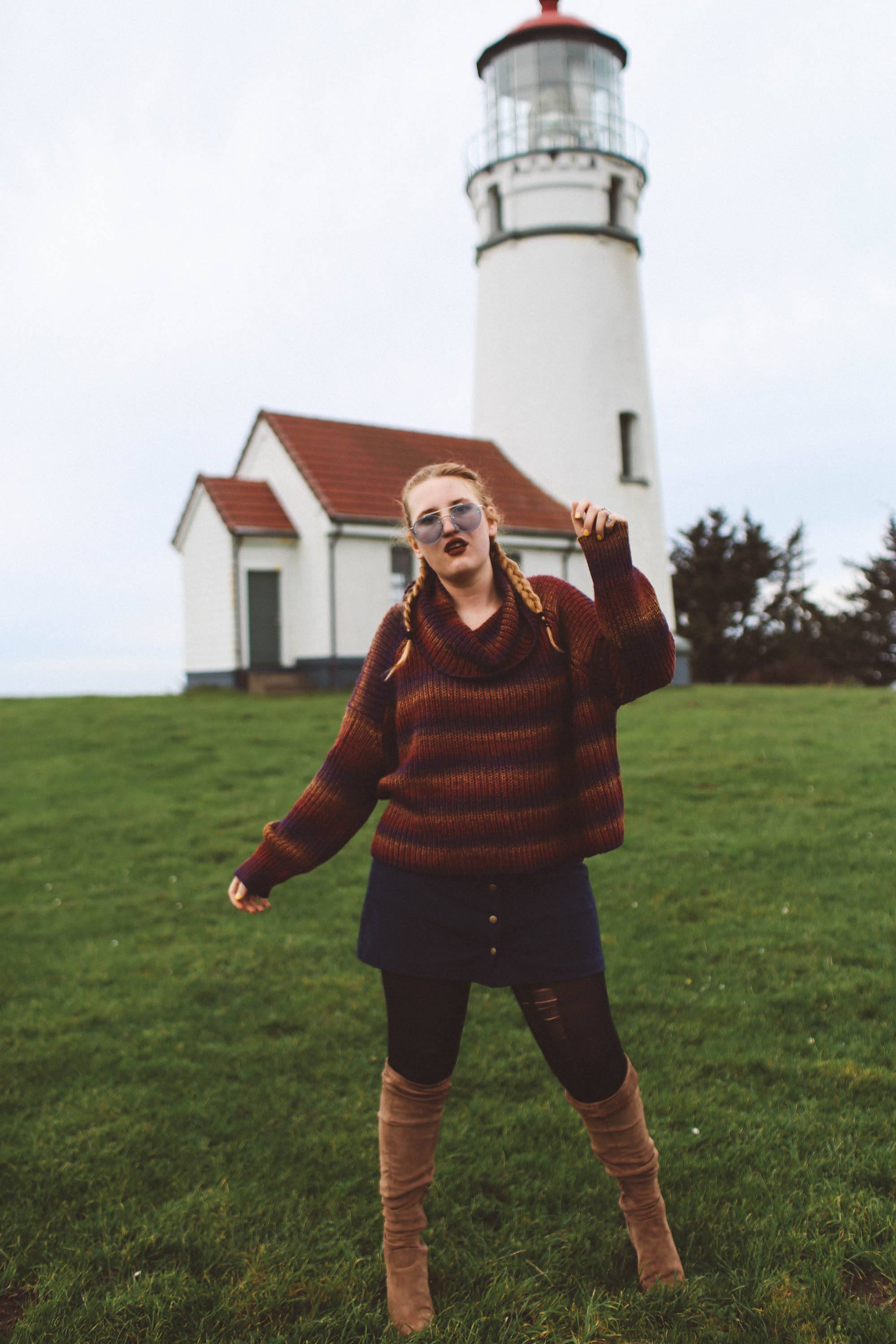 On our recent trip to Oregon, I packed this rainbow oversized sweater from Target, which proved to be really handy on our road trip portion. It's roomy, so I could curl up in the passenger seat as we listened to the Eragon audiobook on our 4-hour drive from Mount Hood to Bandon. It's also warm, so I didn't have to keep putting a coat on and off every time we jumped out of the car at a gas station or to see cool things like this lighthouse.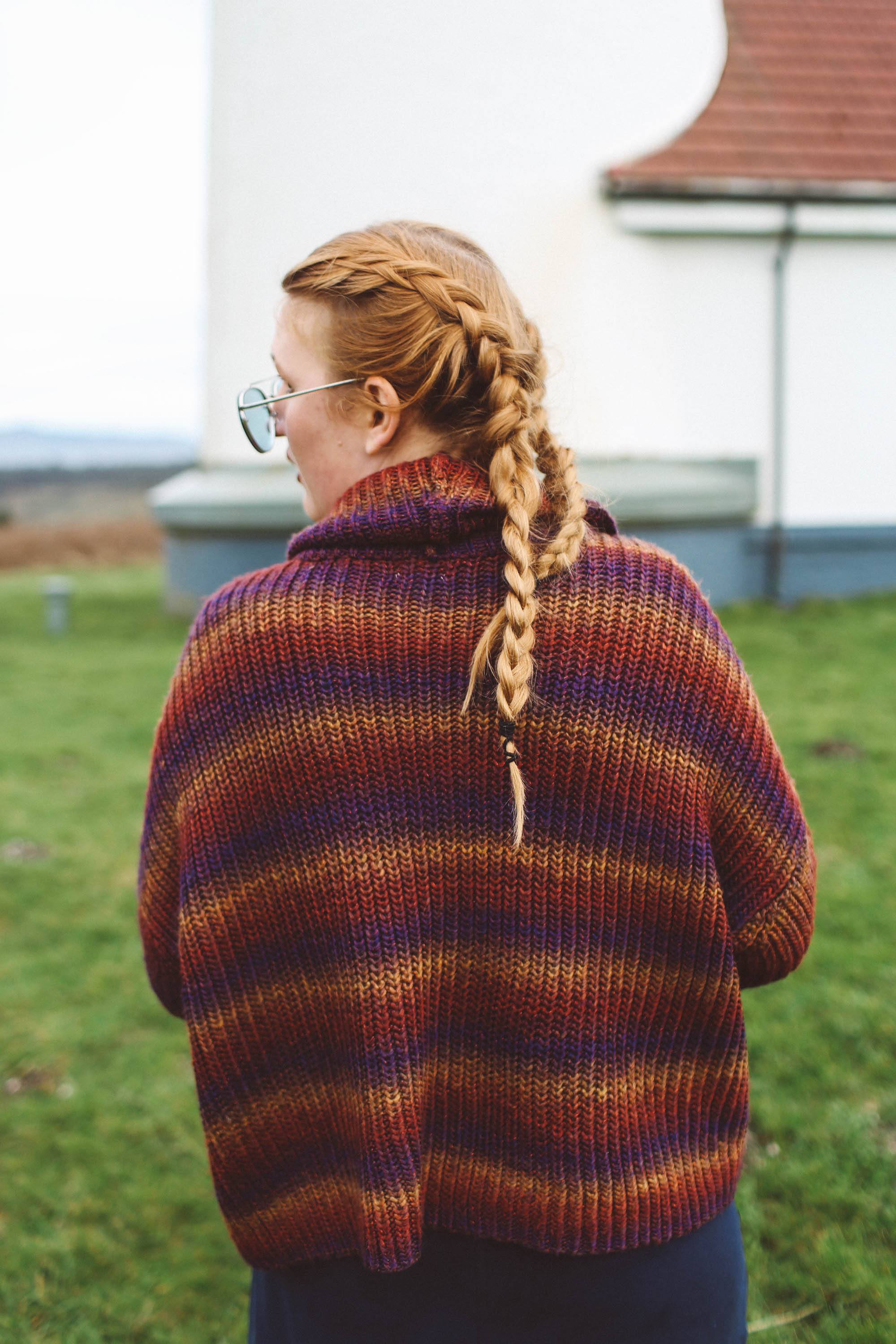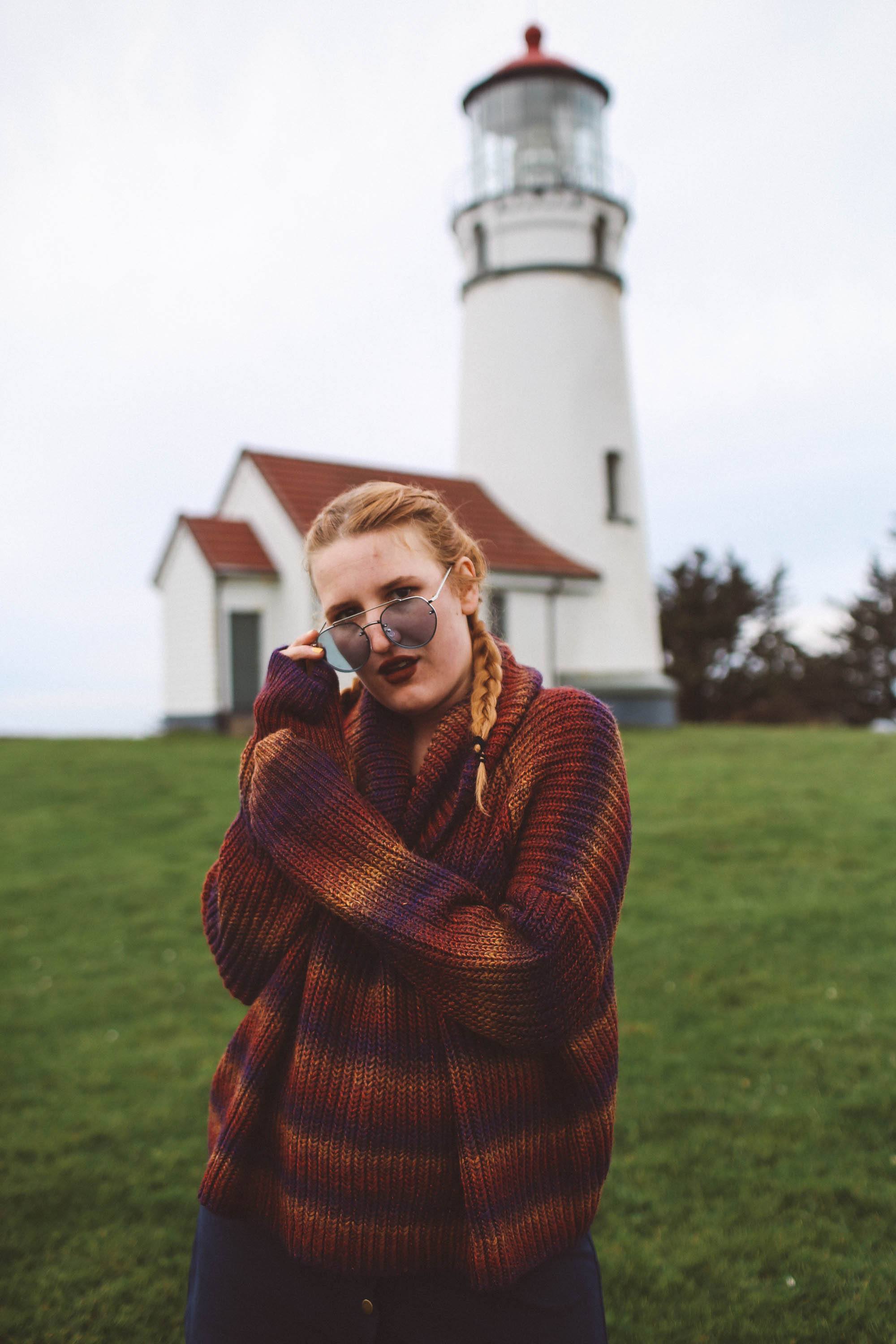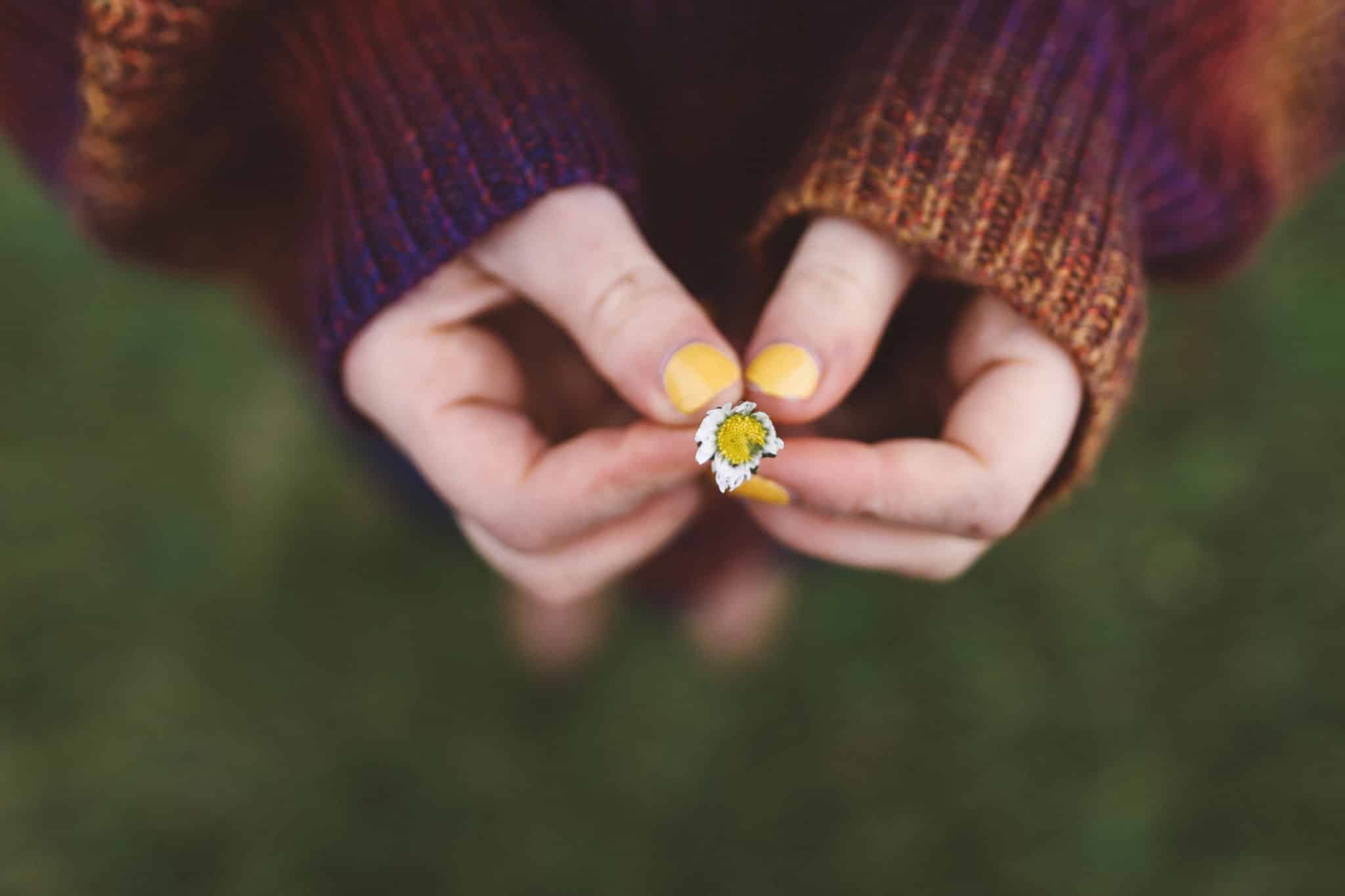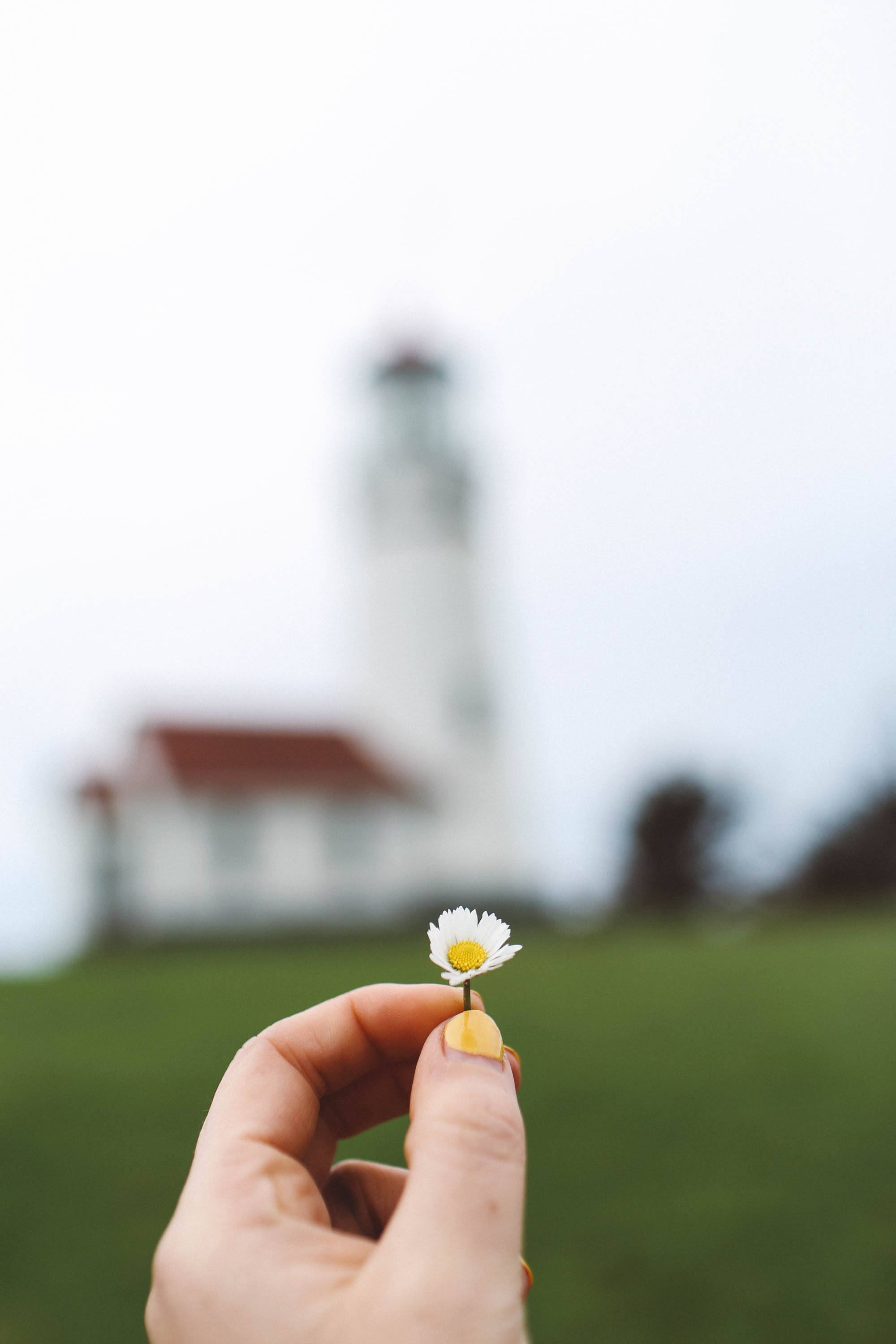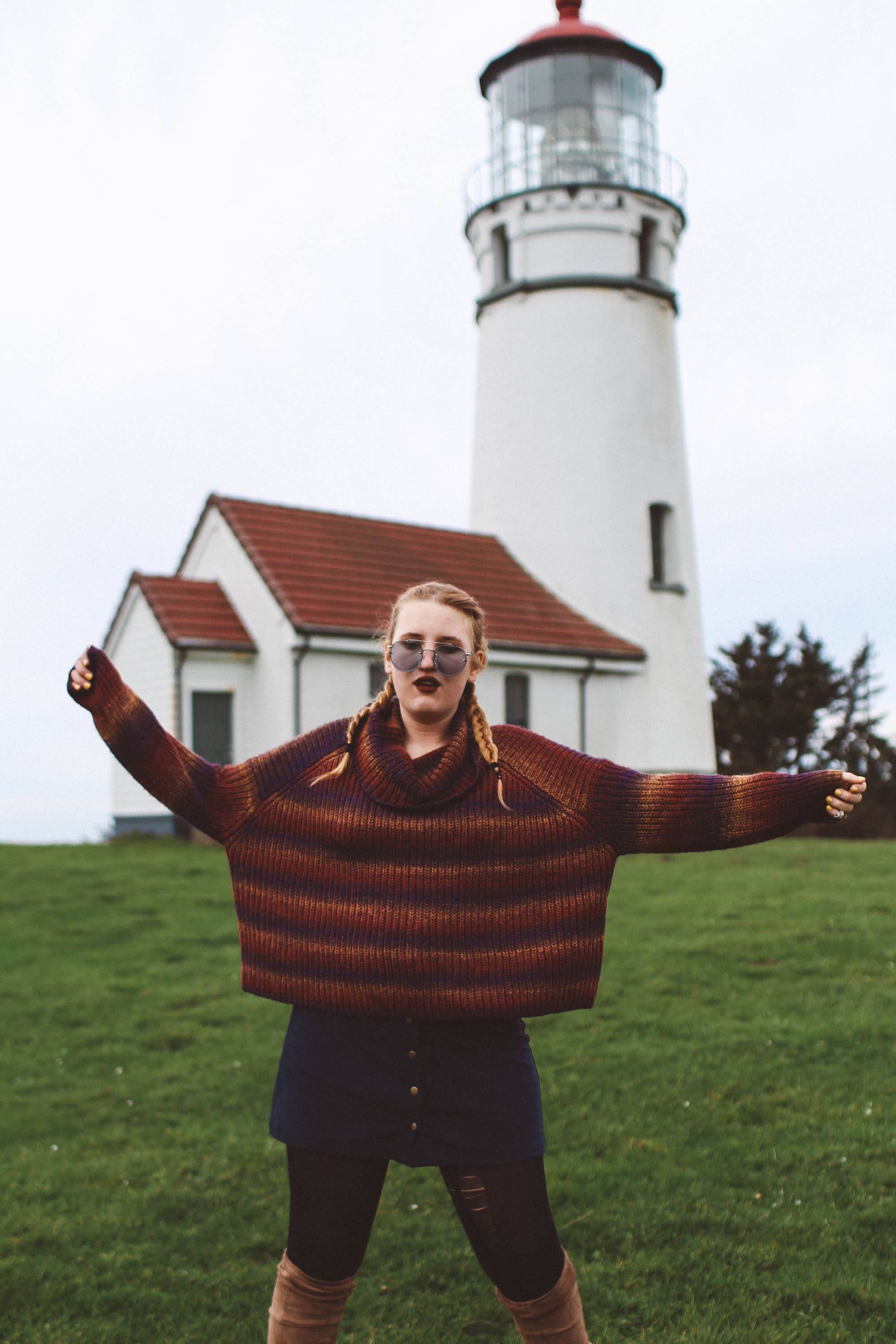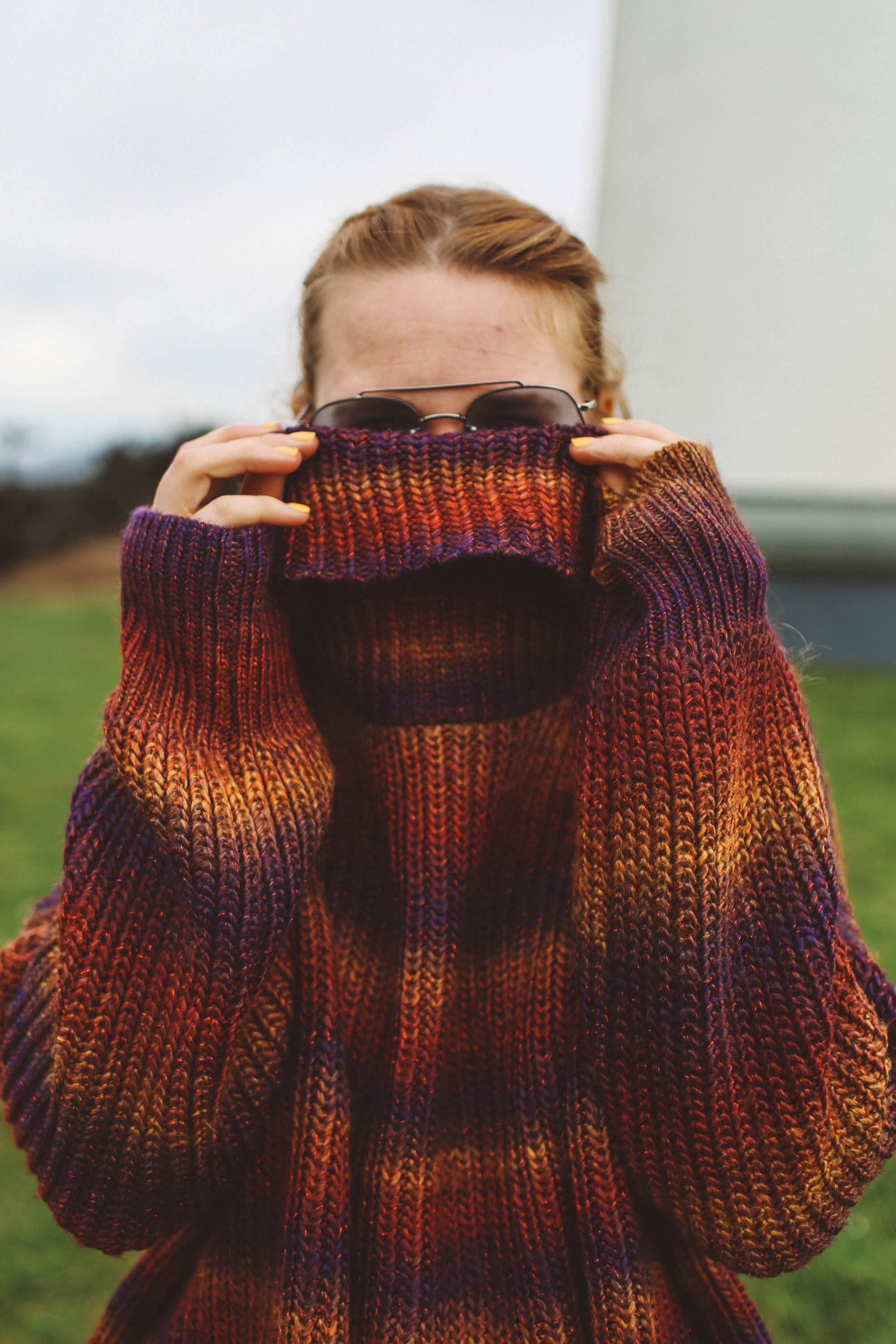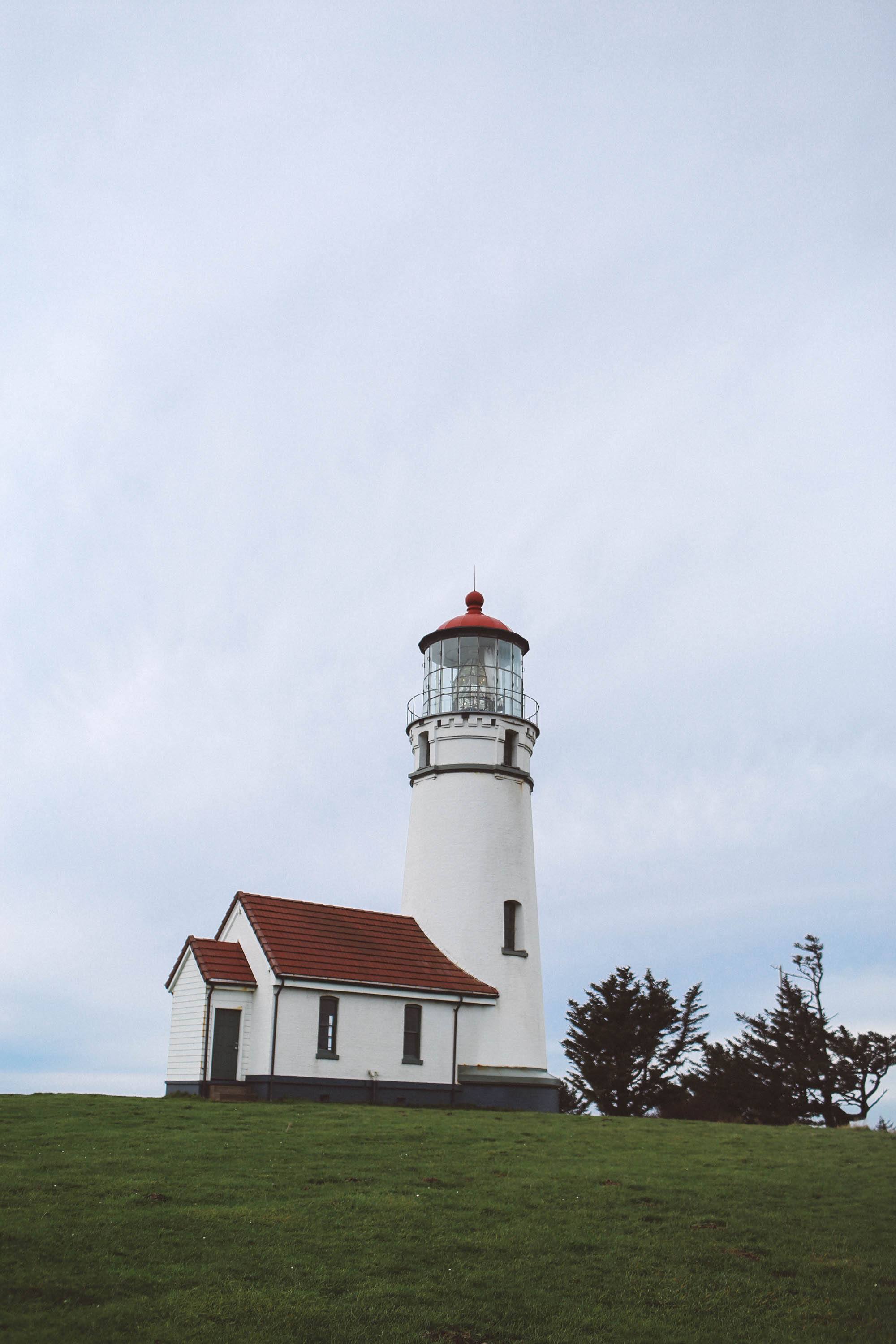 Do you wear oversized sweaters in winter? If so, I've rounded up my favorite large sweaters of the season below! The sweater I'm wearing just sold out, sadly!



Stay cozy, ladies.