Outfit Details:
Ribbon Bow (similar), vintage dress (similar, similar), vintage purse (similar), Jcrew Loafers
I'm a grown woman who loves hair bows. I wouldn't be caught dead wearing a bow (or a dress for that matter) when I was a child, but I have a new-found love for them as an adult. Wearing feminine hair bows for spring, and all year round as well is my newest favorite way to style my hair. I've been in a bit of a hairstyle rut, but big, pretty, fun bows have pulled me out of it!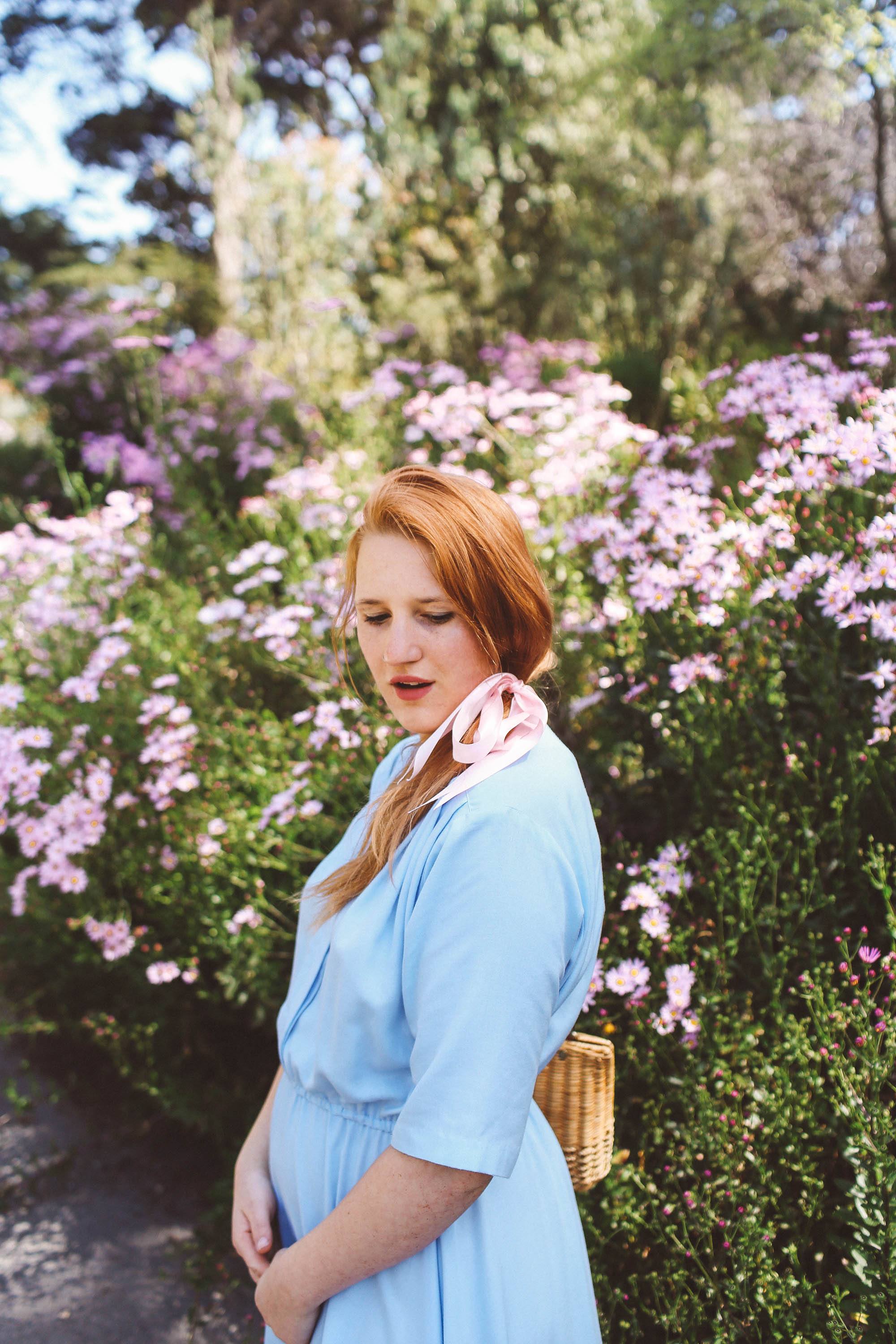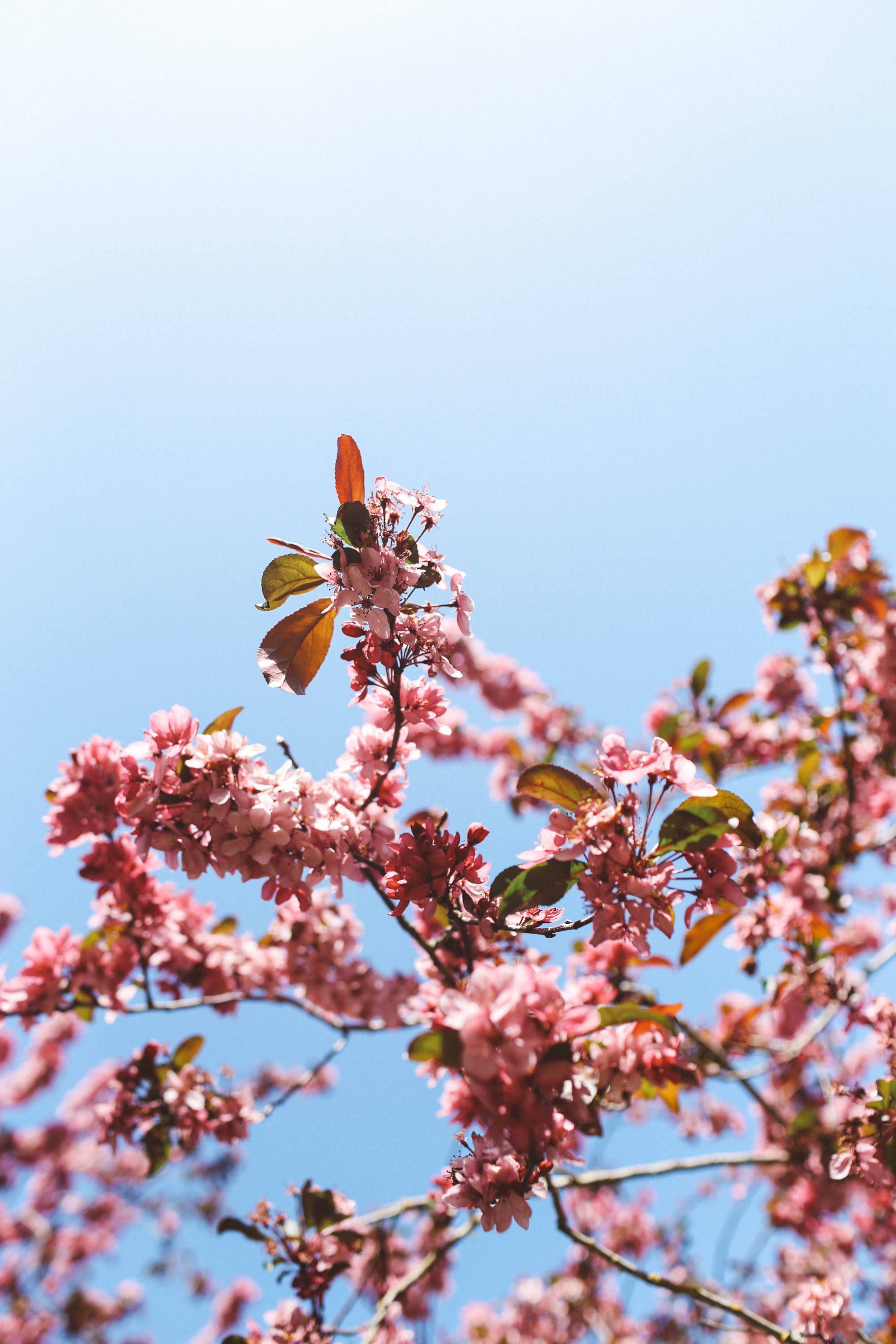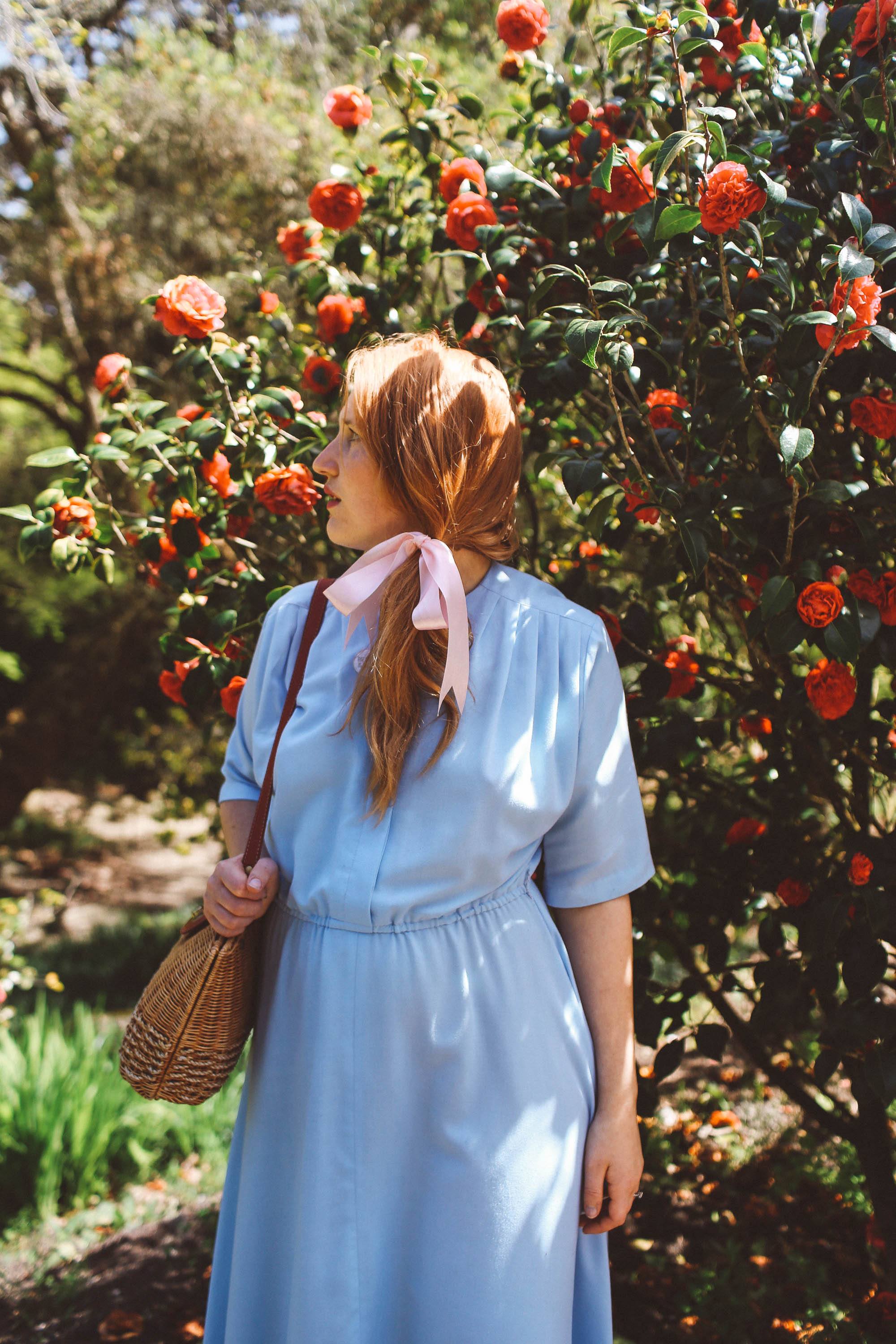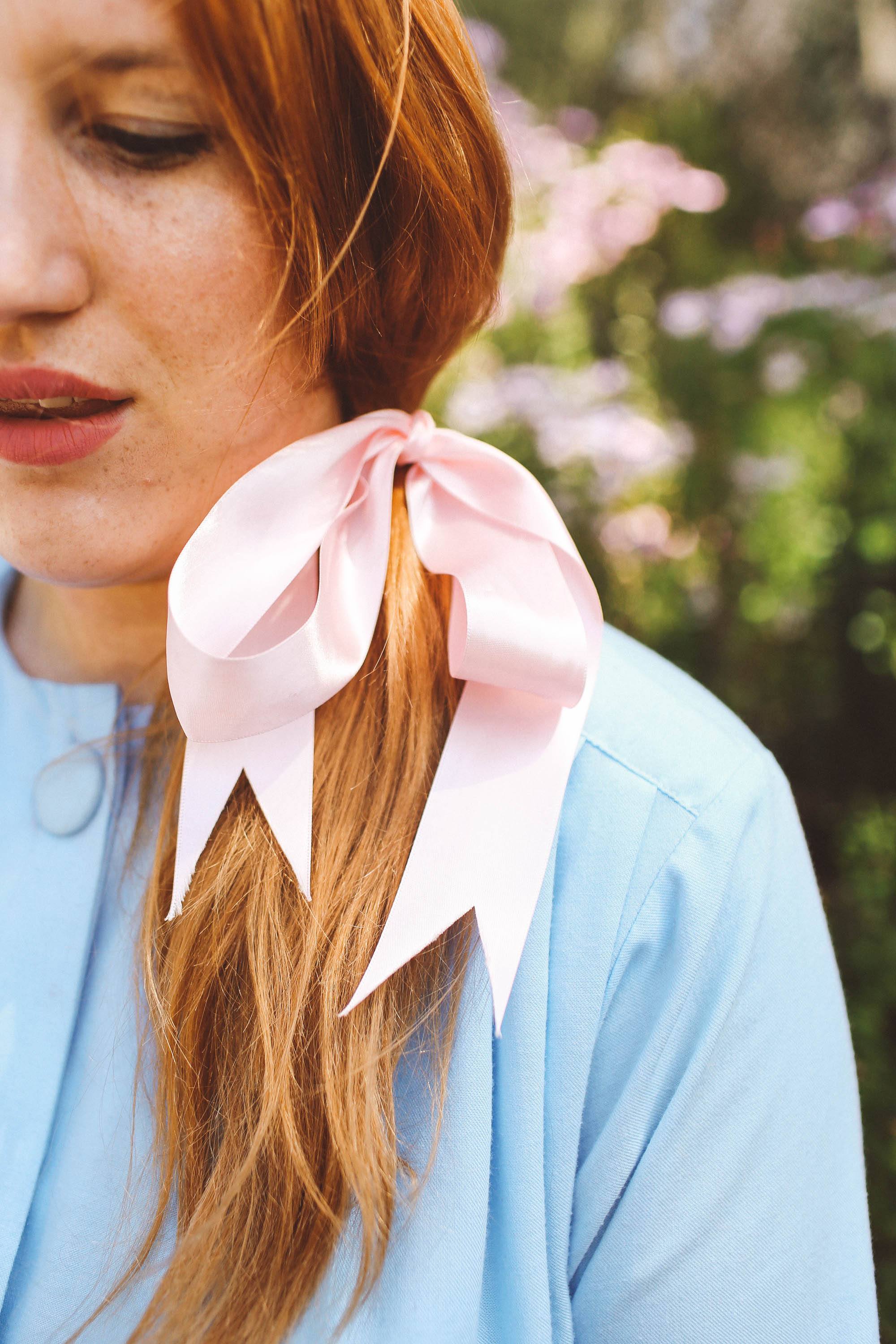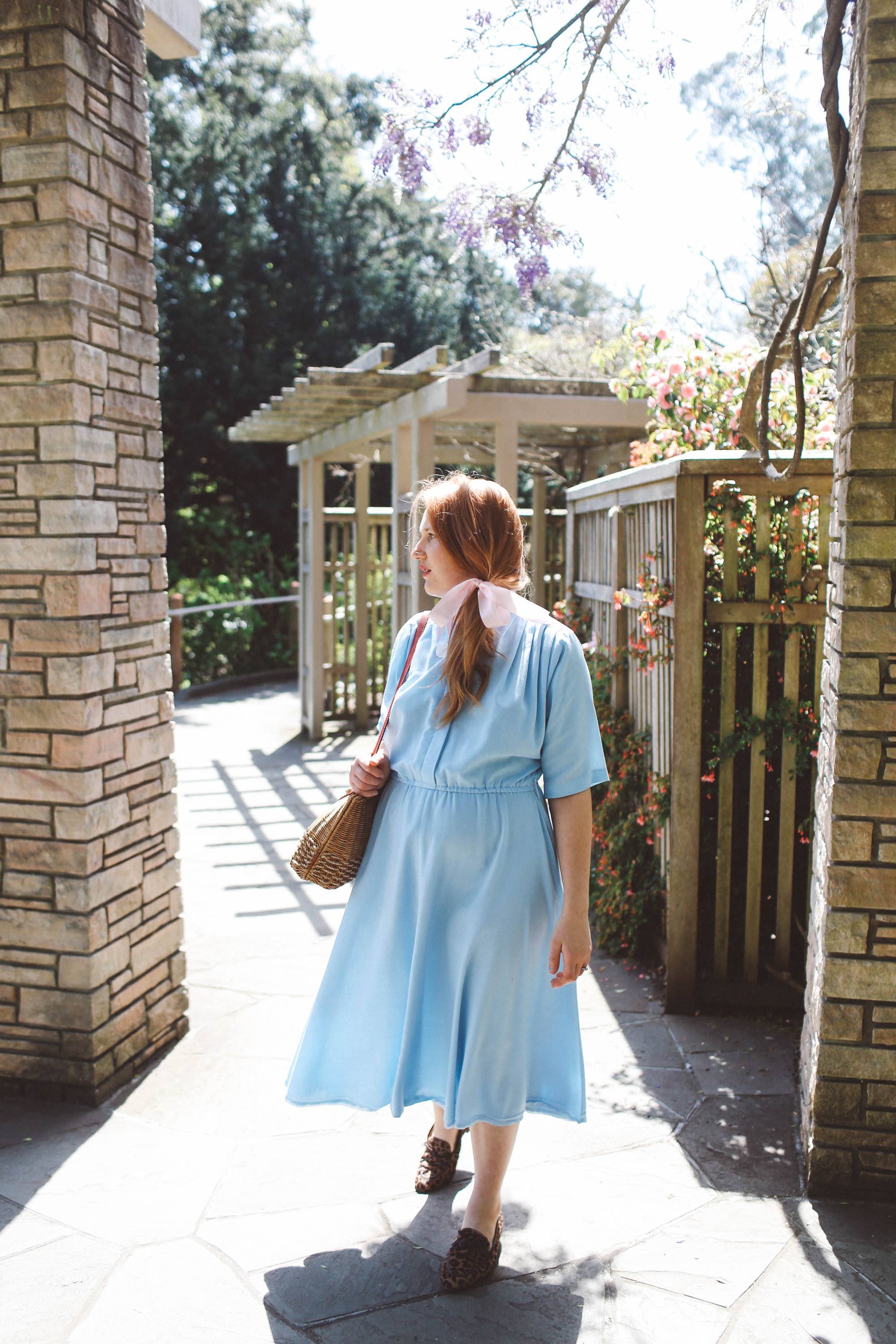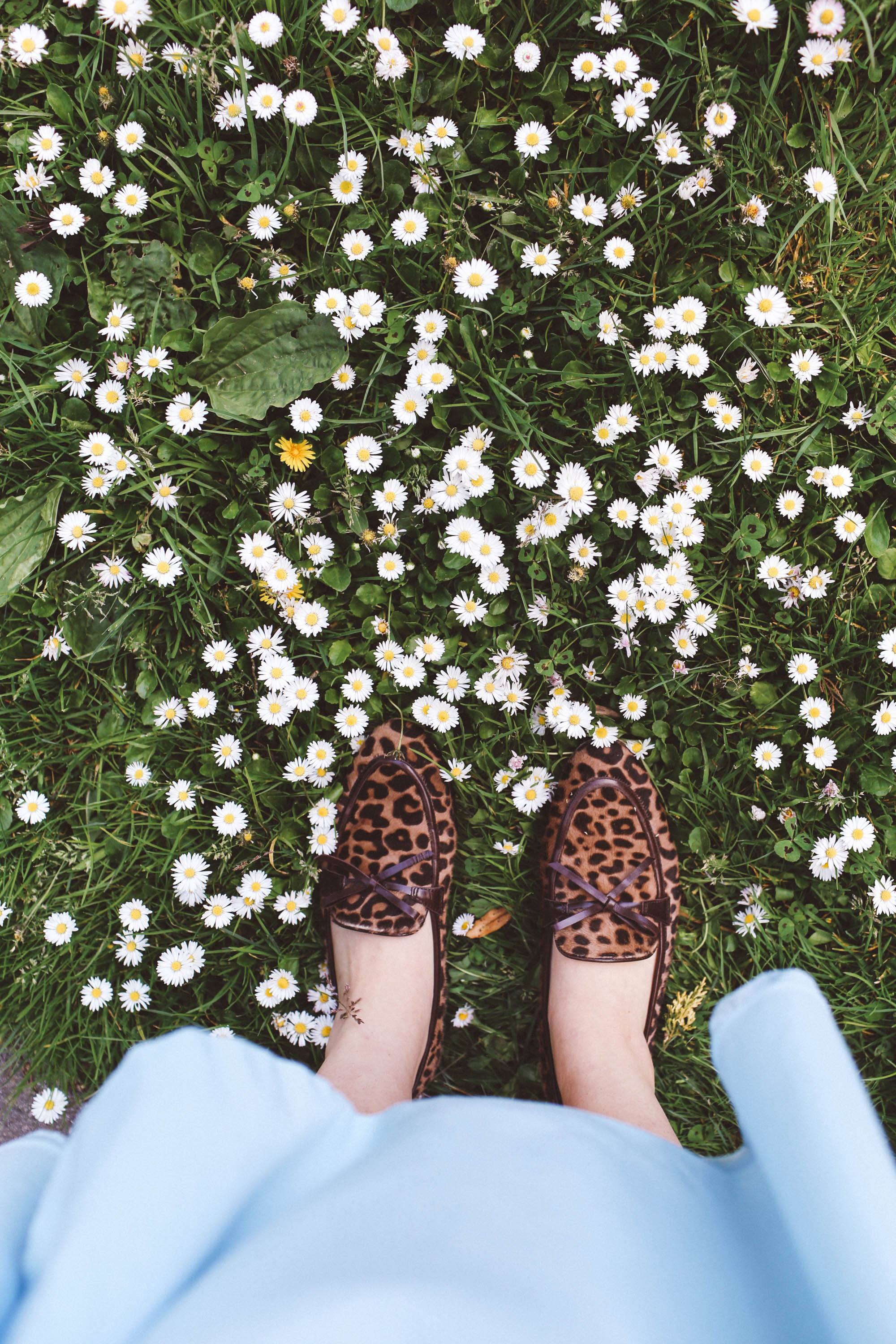 When my hair is messy, it's really easy to pull it all back into a low ponytail, tie it with a long ribbon bow and BOOM, suddenly the look all comes together with ease. I love how it adds an instant touch of glam and intrigue. Bows are a great addition to any outfit, but especially spring and summer dresses. In the winter, I like to wear bows as a statement piece for a cozy sweater and jeans outfit while working. I love dressing as much as the next gal, but it's nice sometimes to have go-to moves for looking like you put more effort into your look than you actually did. Bows do that.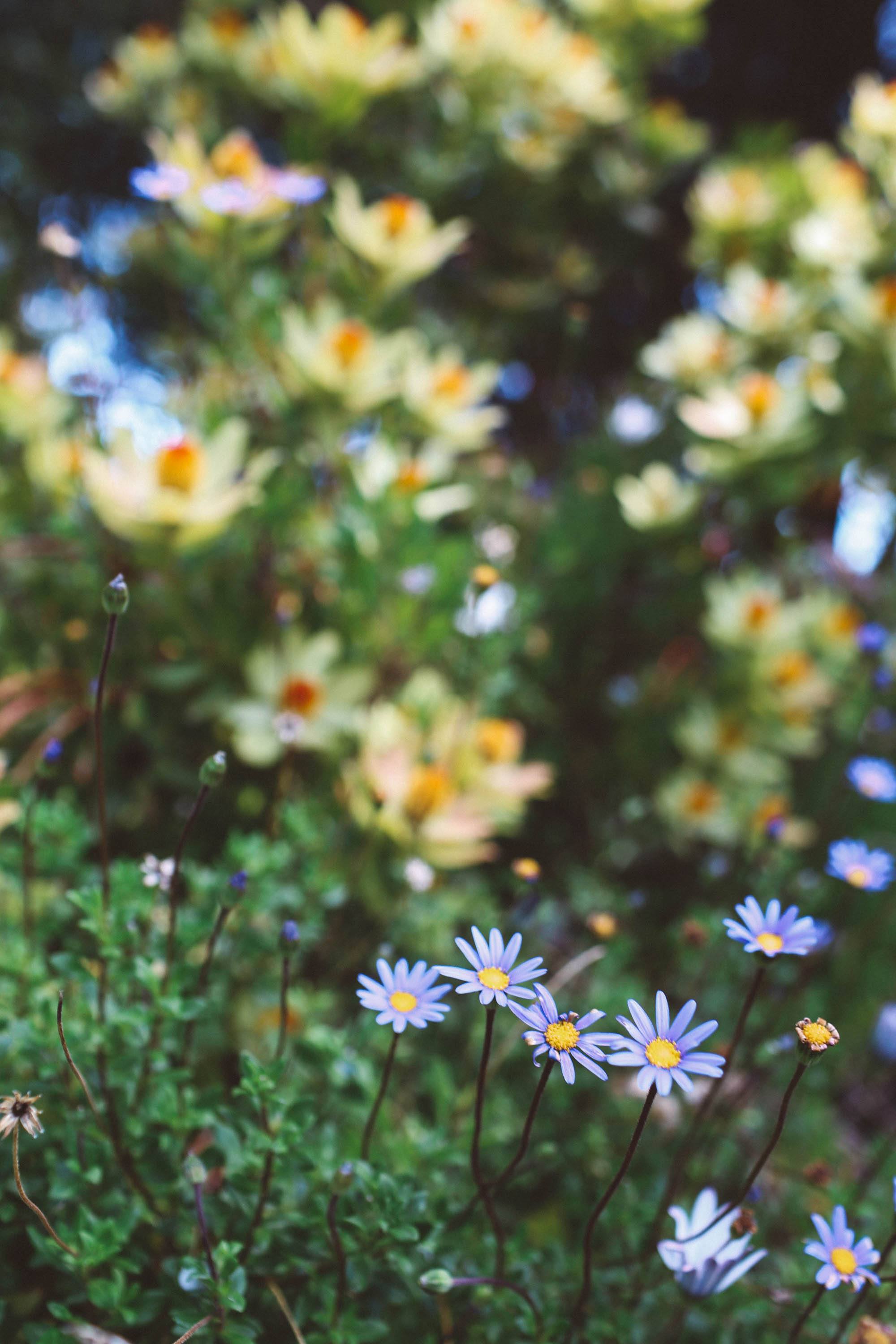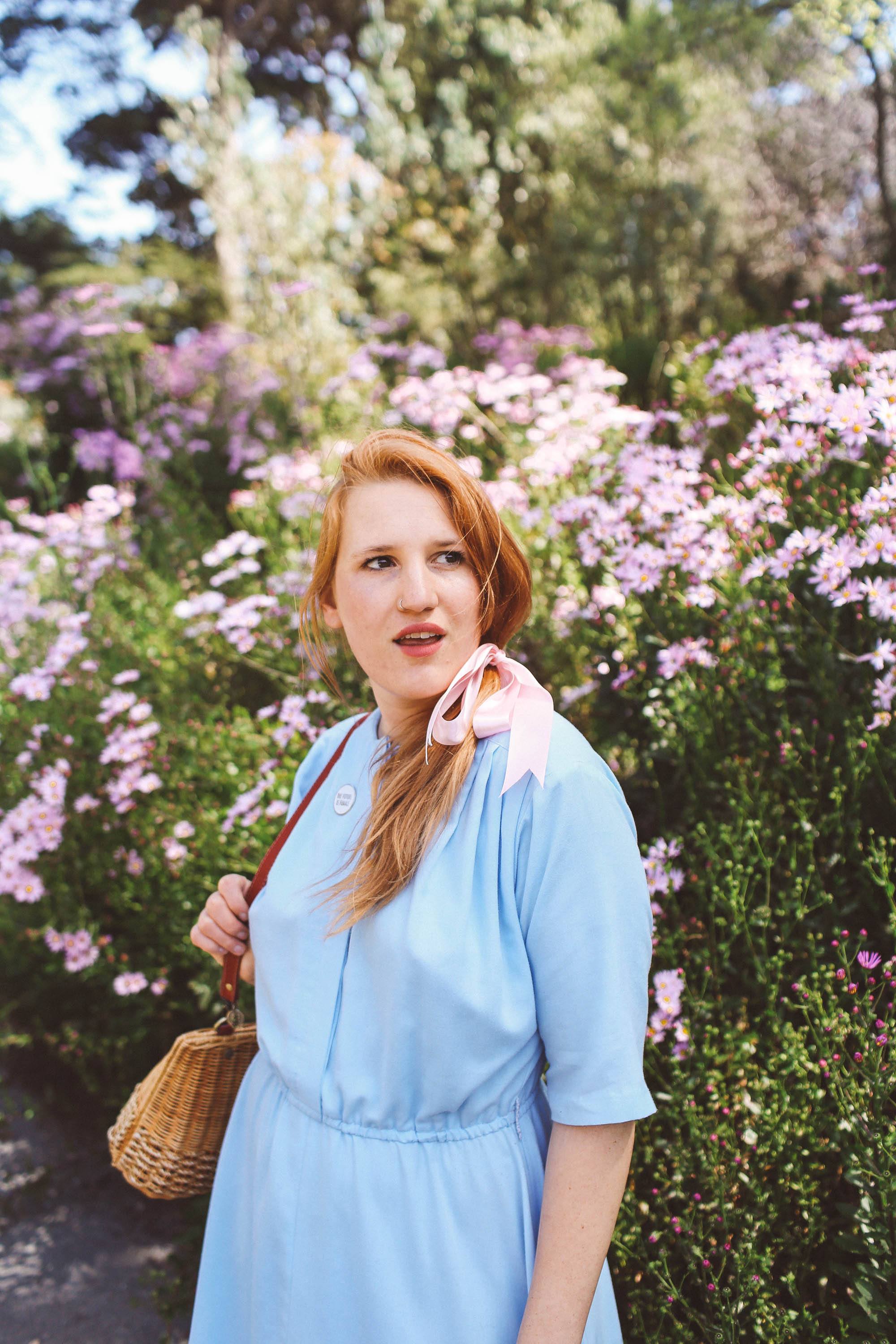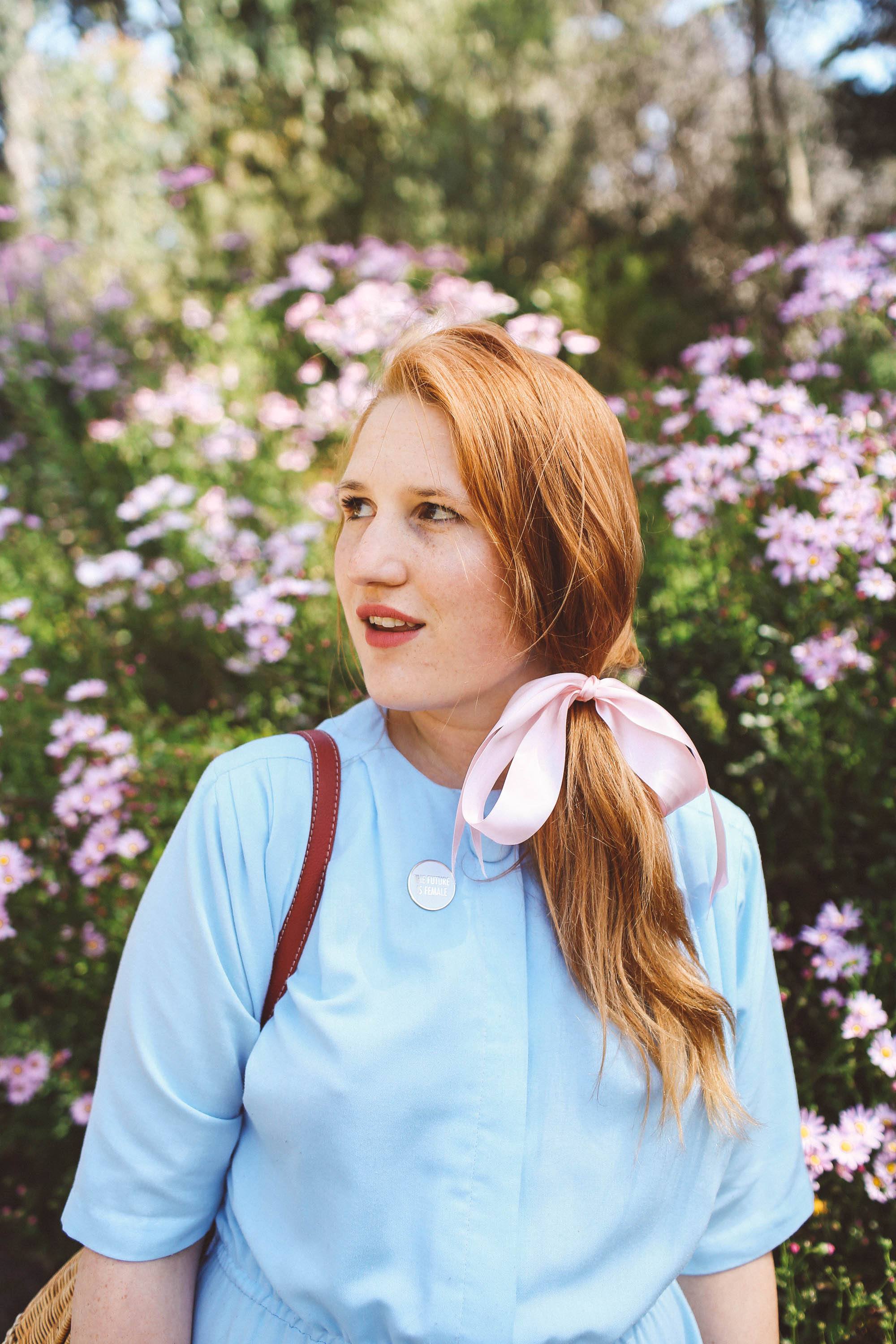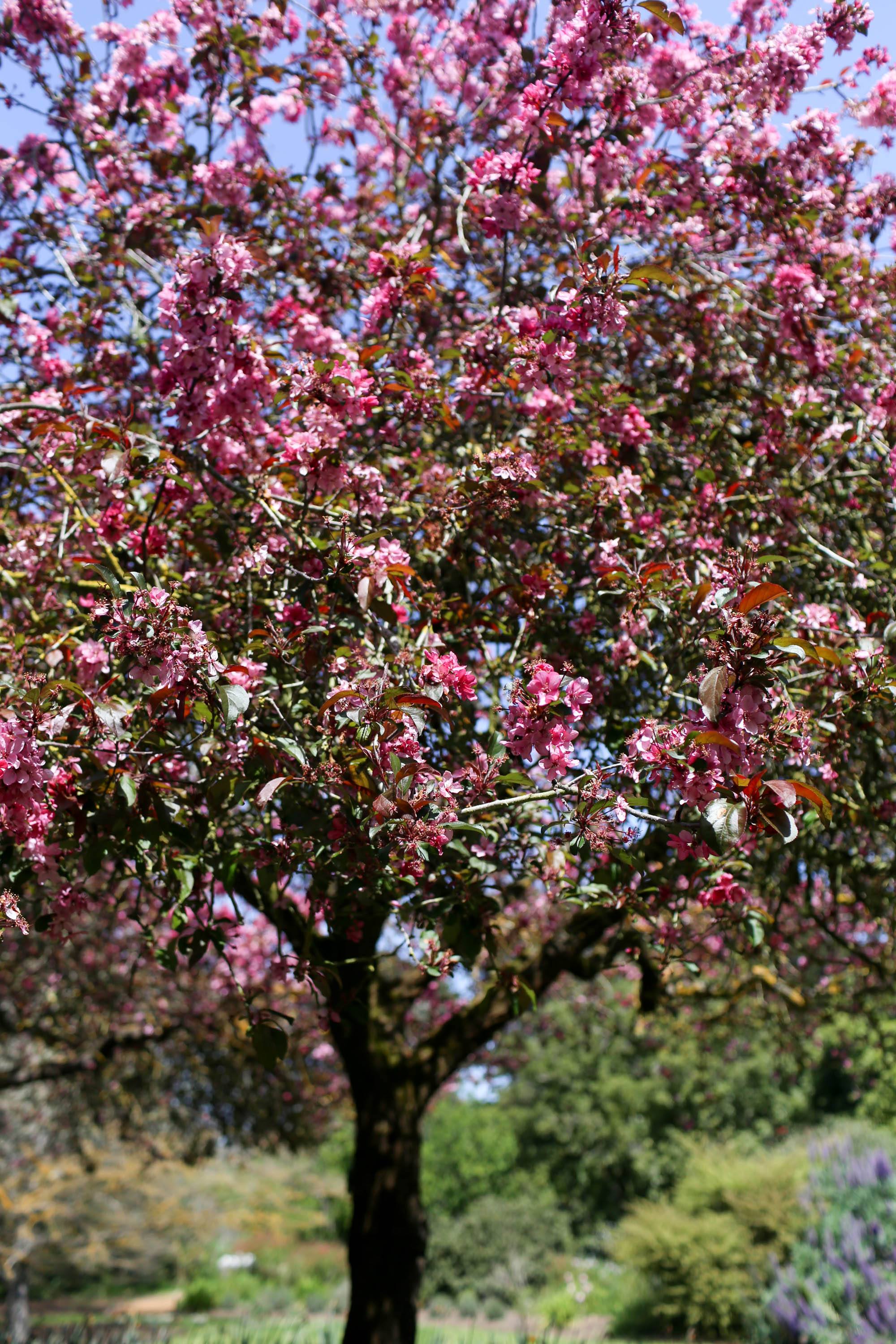 Would you wear feminine hair bows for spring this year?