Outfit Details:
Free People Jumpsuit, Nine West shoes (similar, similar), Old Navy Purse (similar), Jcrew Earrings c/o
I used to hate jumpsuits and rompers, until I realized that not all jumpsuits are created the same. Some are too long, some hit me at all the wrong spots, some make me look like I'm squeezing myself into a baby onesie. I'm sure all you curvy ladies out there have experienced the same thing! For the longest time, I just avoided jumpsuits altogether.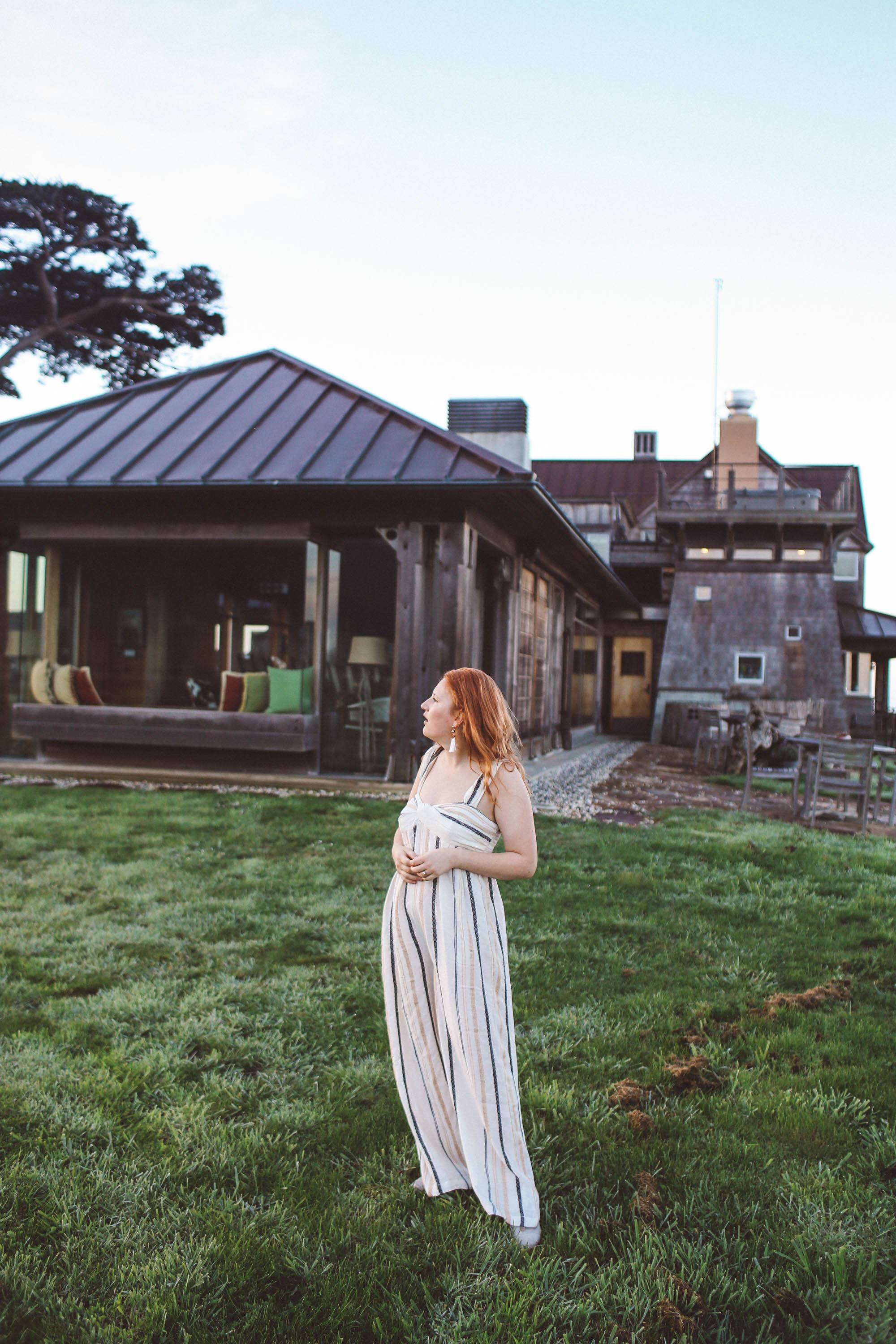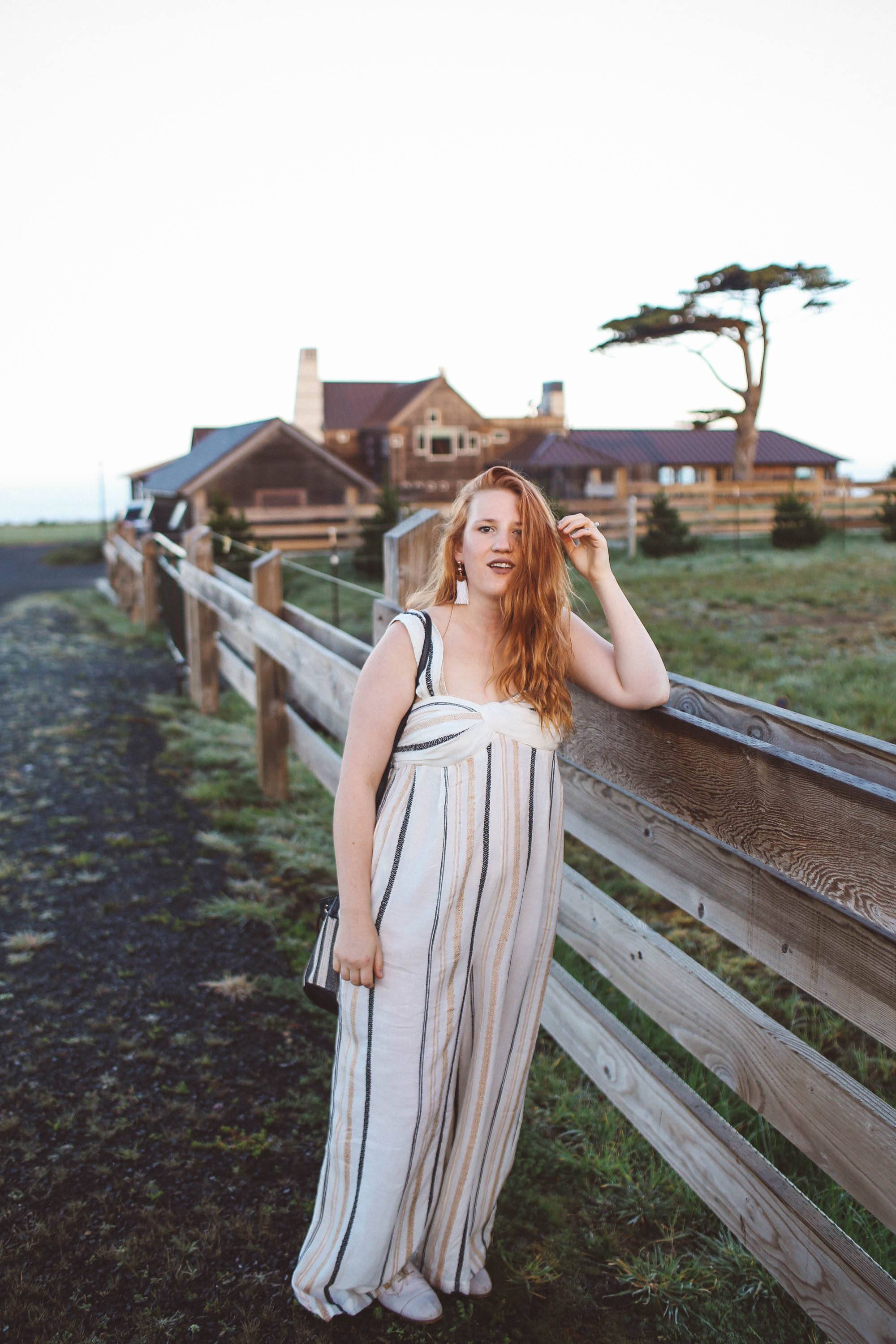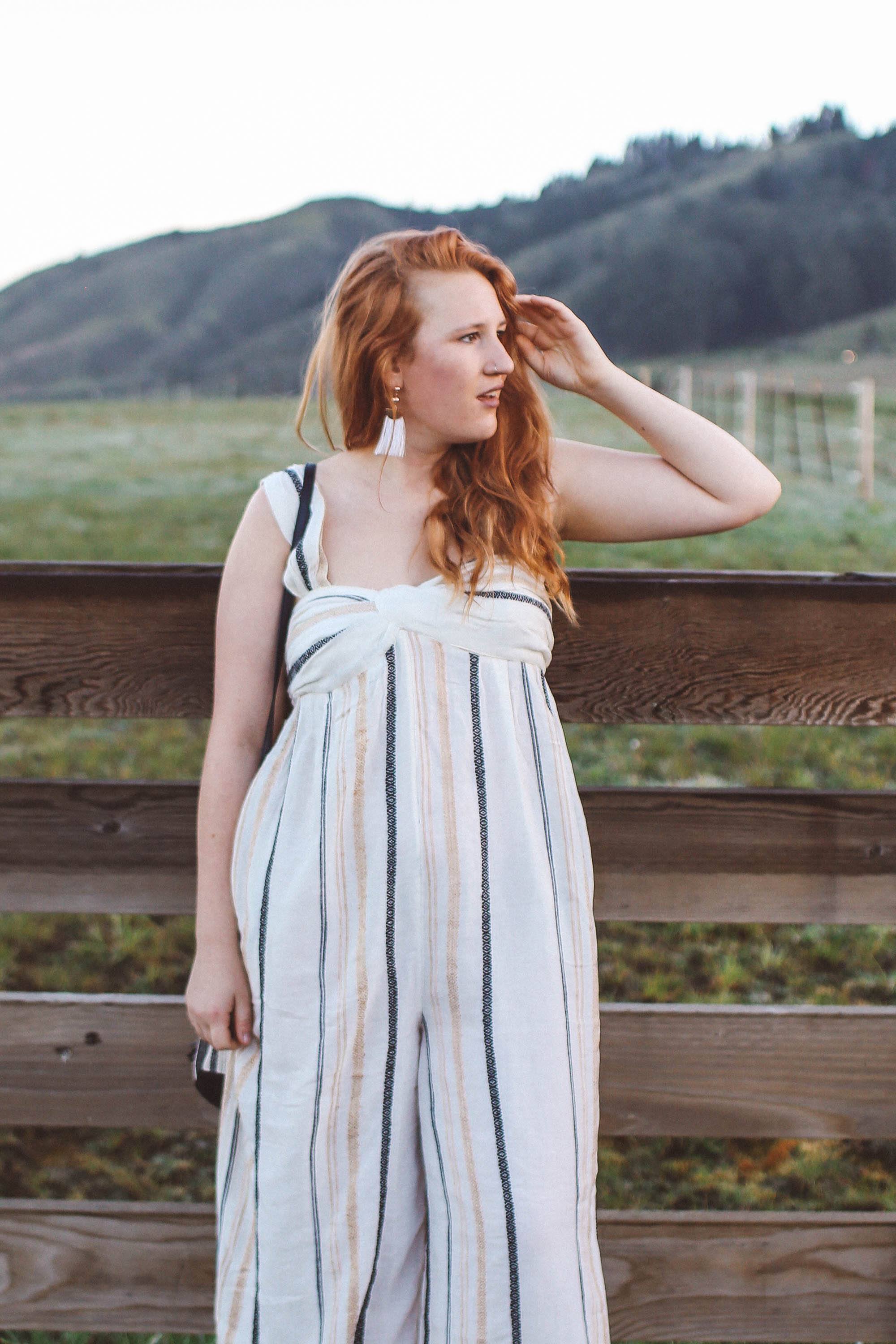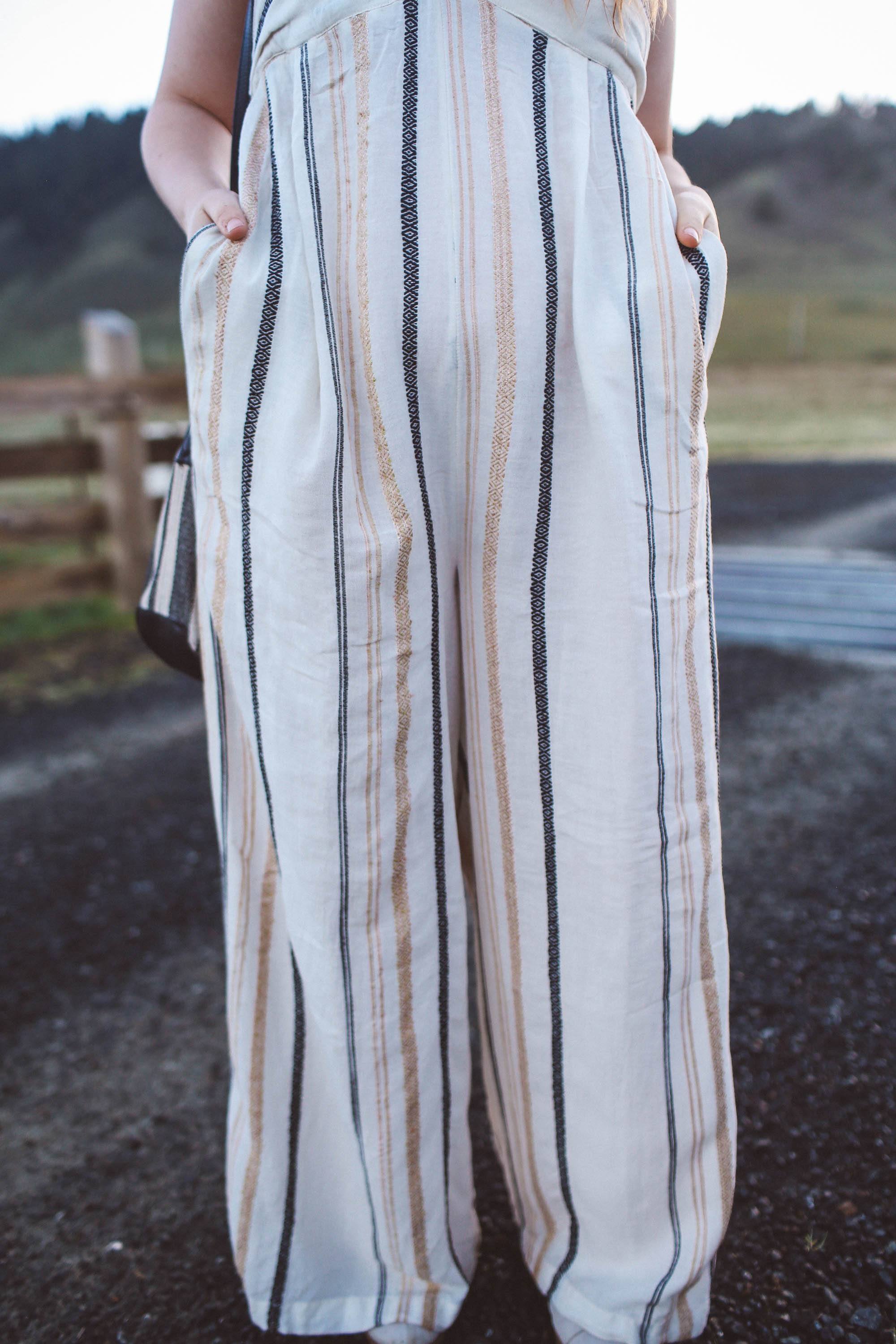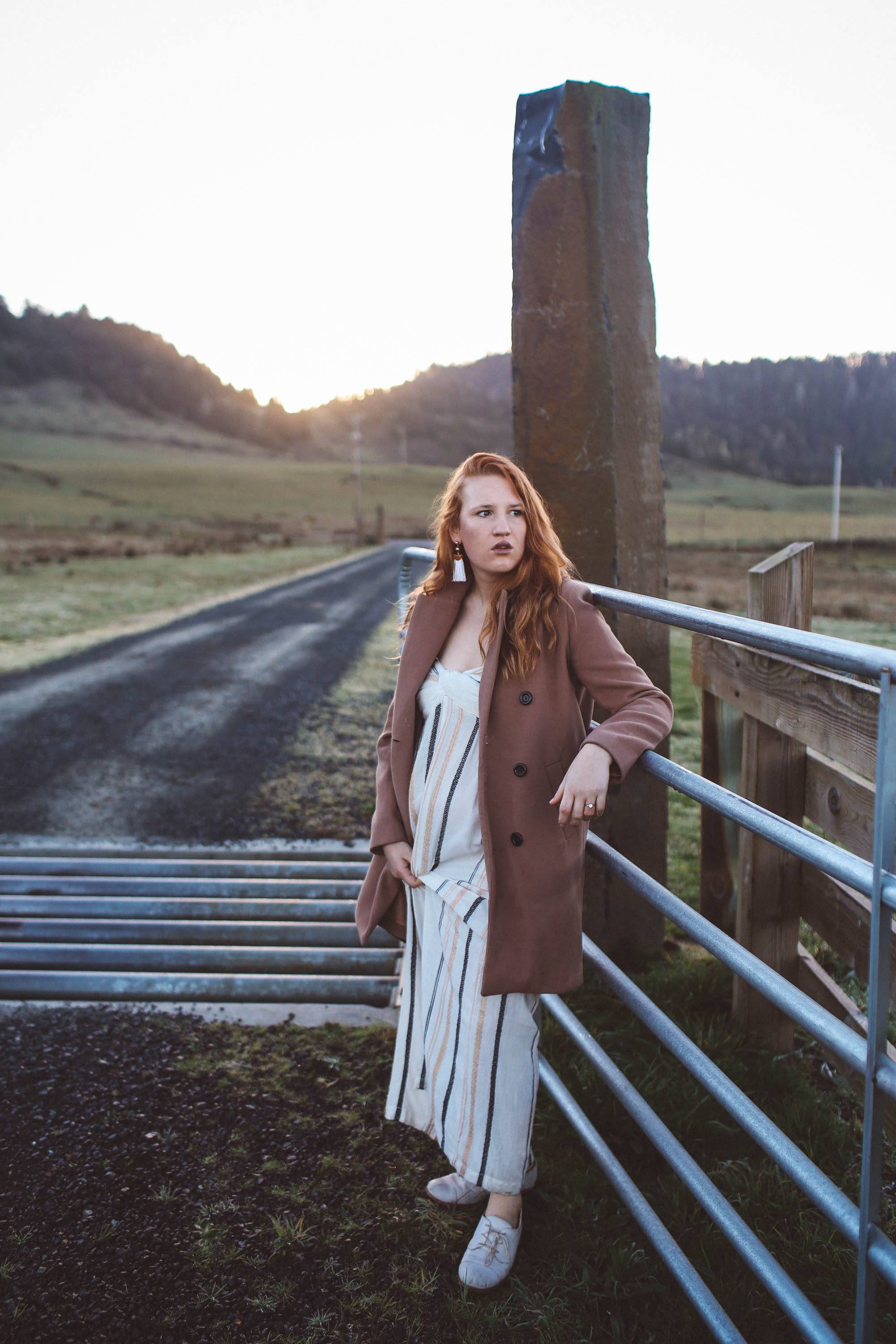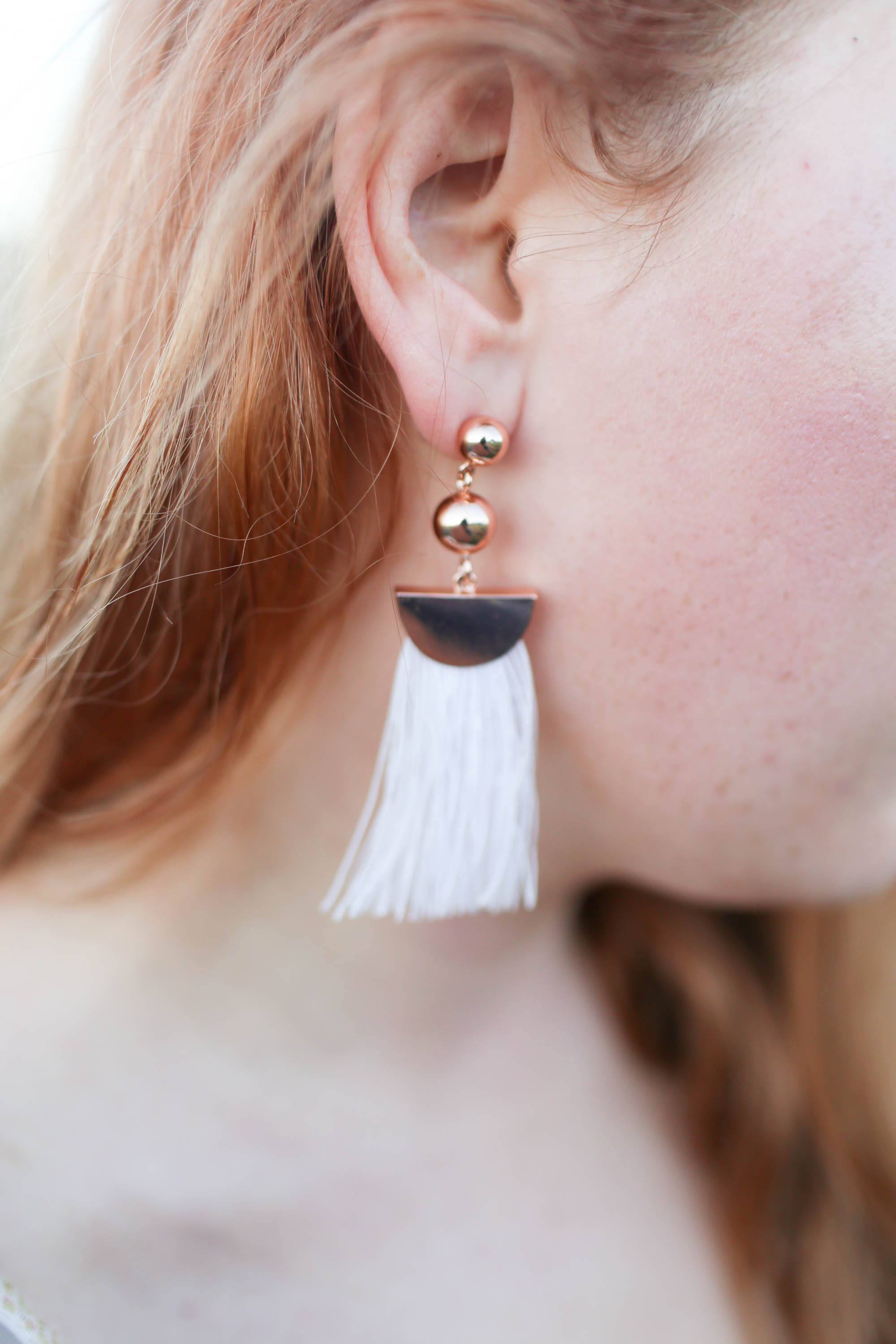 Thankfully, the fashion industry has been MUCH better at designing clothes that can fit all sorts of bodies over the past 10 years. And I've also become much better at identifying what types of clothes actually fit my body type the best. I have a smaller waist and a big butt and stomach, so I typically look for jumpsuits that cinch right under my breasts. These usually flow over my middle section in a flattering way. This style is also really comfy! This jumpsuit from Free People feels more like a Snuggie than a piece of clothing. It's hard to take it off!