I'm a plant slut. I'll be the first to admit it – we have a corner of our tiny studio with plants that Robin has dedicated our "Jungle Corner". I have to REALLY restrain from buying new plants when I visit beautiful hidden gems like Flora Grubb.
Tucked away in the dogpatch, hidden among warehouses, is Flora Grubb, a delight garden store. If I have a yard, I'd be filing it with plants and decor from this place. Even when you aren't allowed to bring home any more plants, this spot is a fun visit. From old cars overgrown with plants to a soft kitty sleeping under a yellow bench, it's filled with surprises.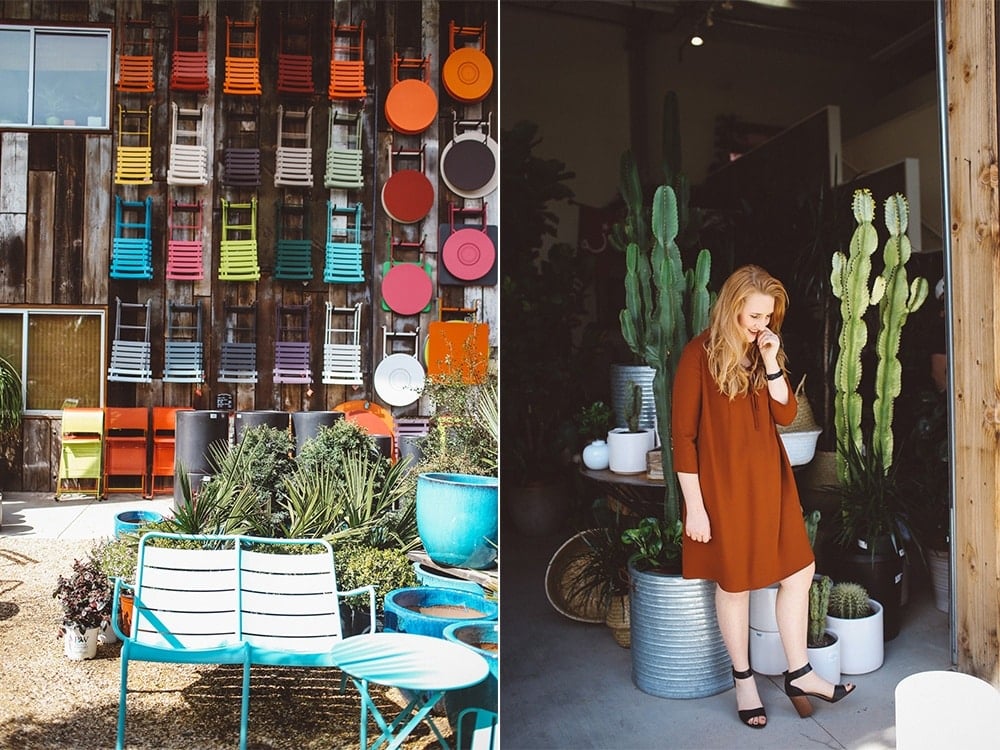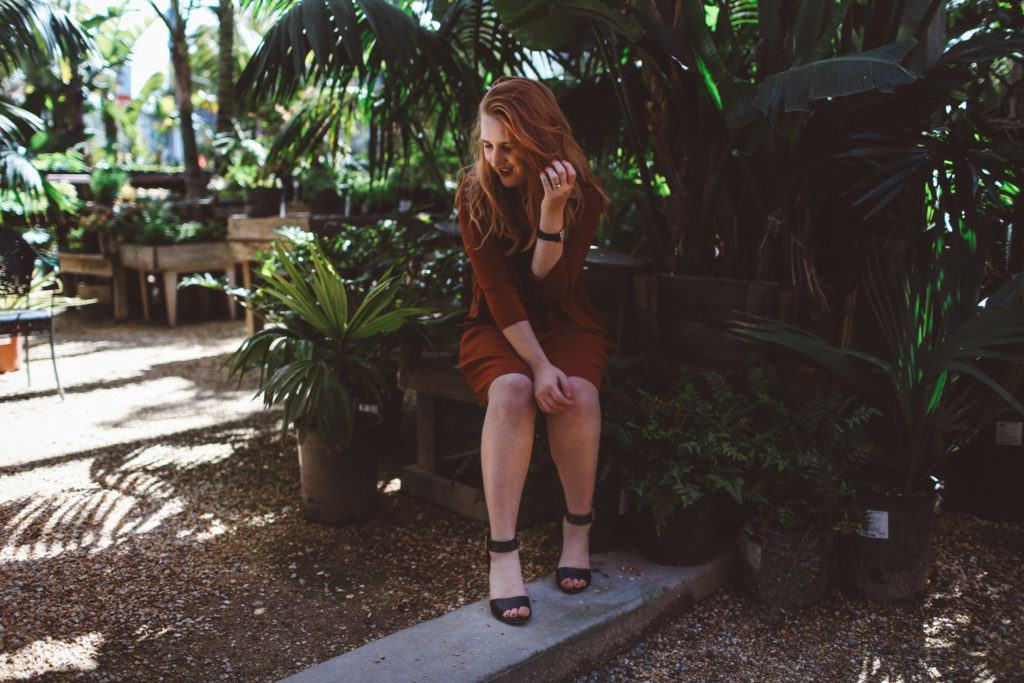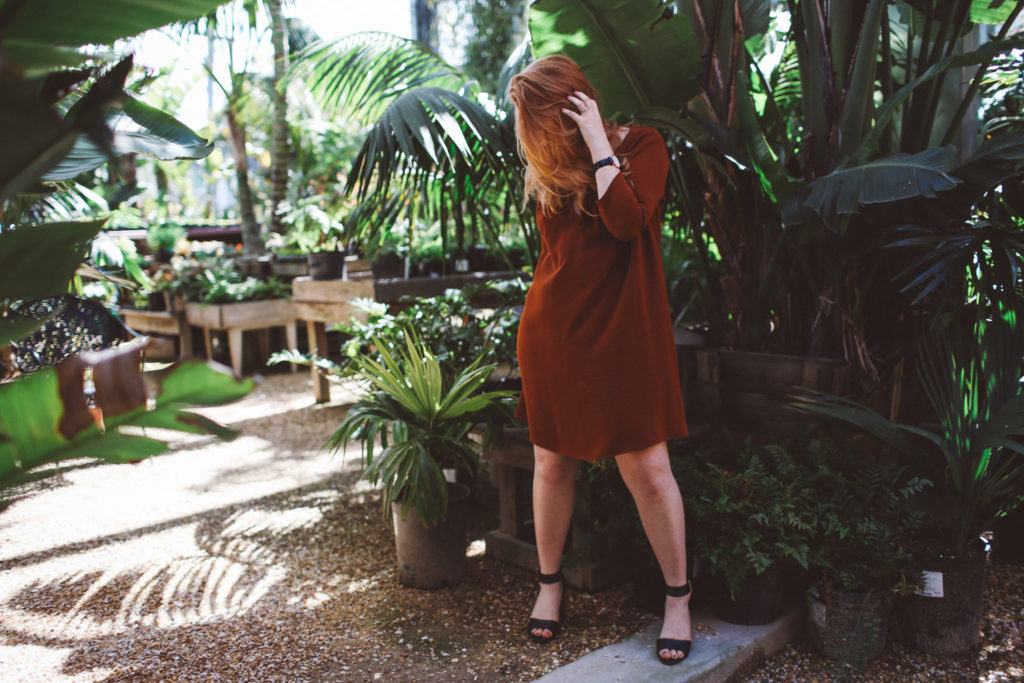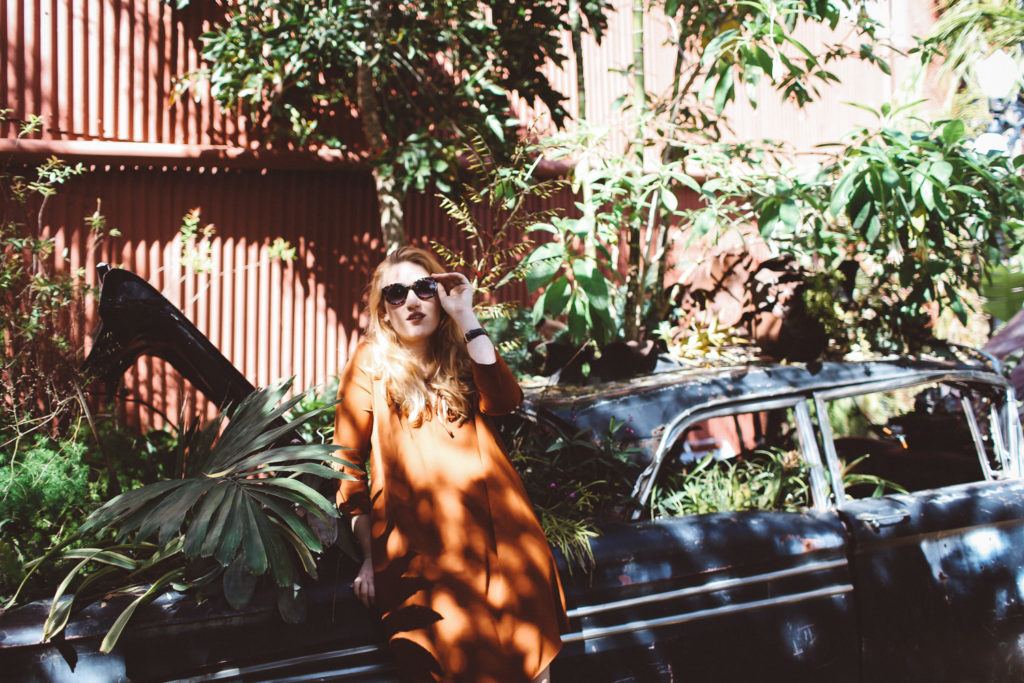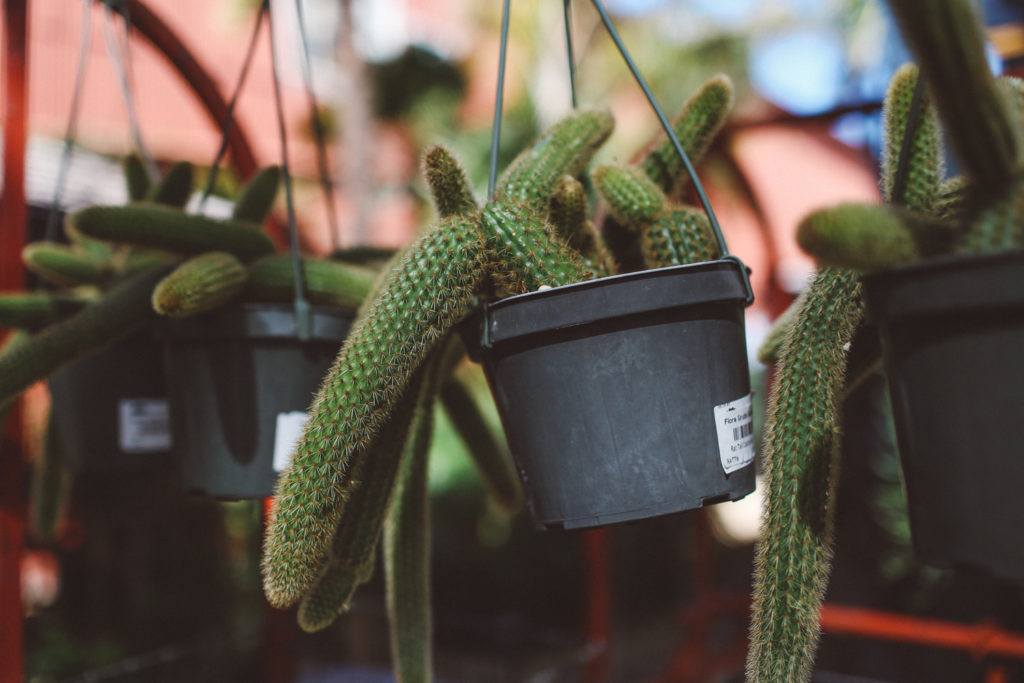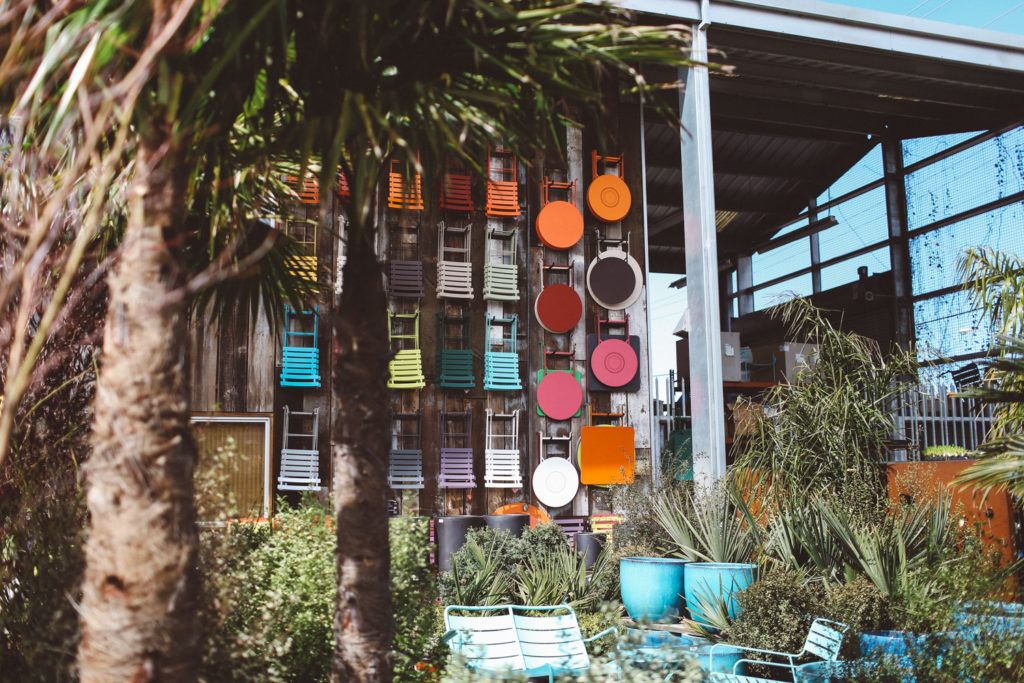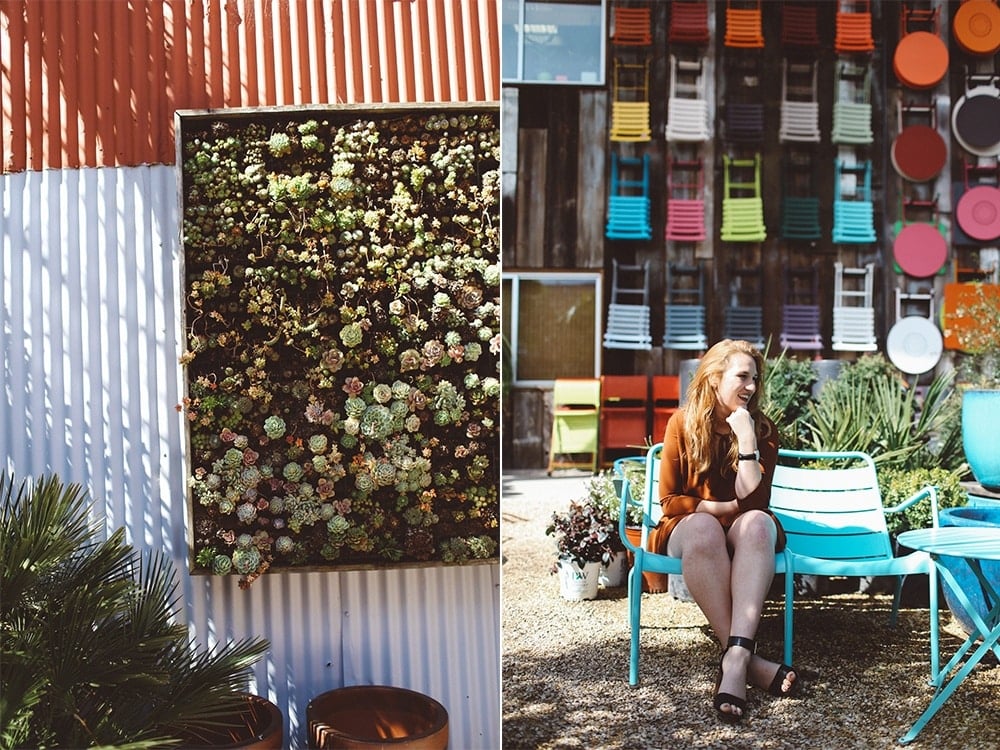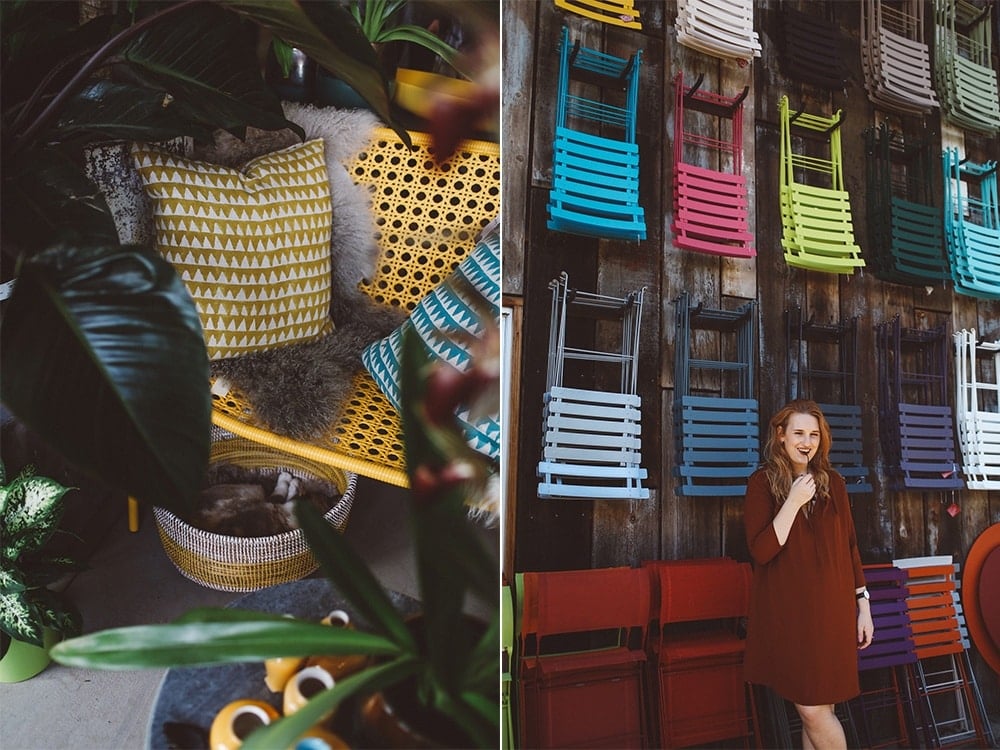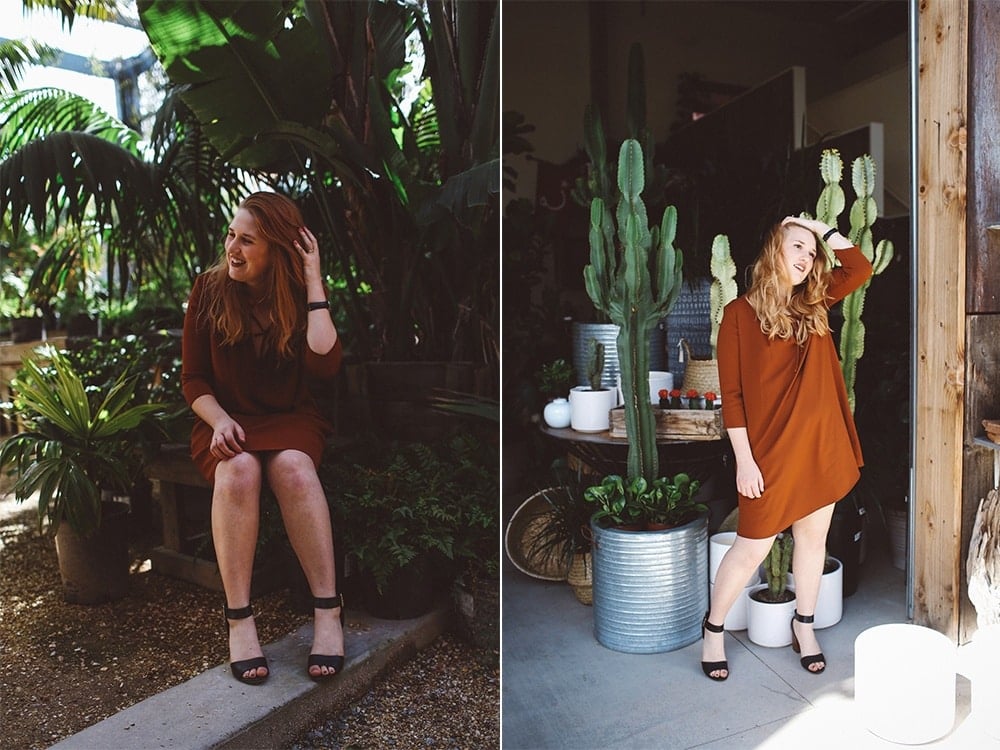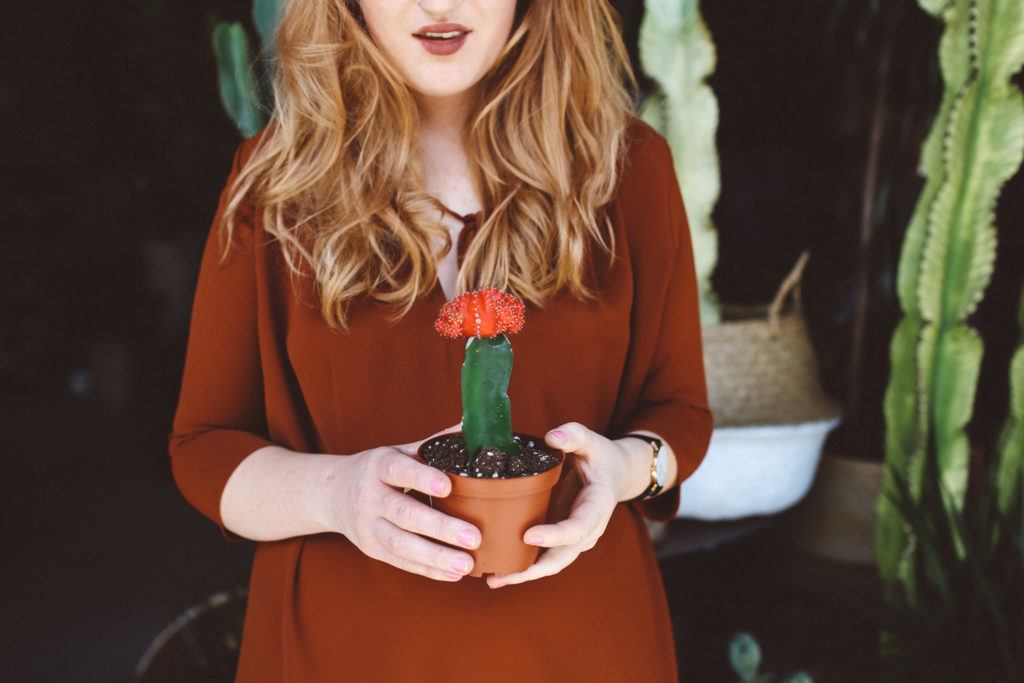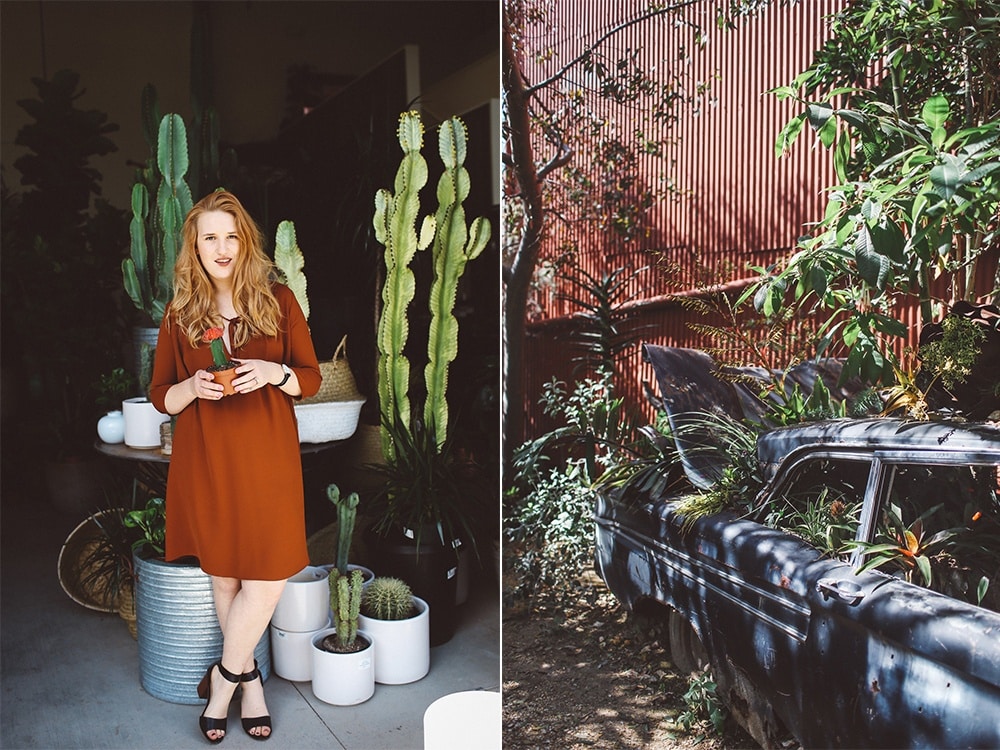 Because this day was the first sunny and warm Saturday we've had in ages, the girls and I stopped by Social Spark in the dogpatch afterwards. Think Off The Grid, but permanent. And since it's in the dogpatch, a lot of the city either doesn't go there, or doesn't know it is there (like me). From the outdoor fire pits to the cheap beer to tasty food, I loved this spot and am thinking about renting a fire pit for my birthday this year. We had a great time snacking and while soaking up some much needed vitamin D!
Hope you have a great week! My dress is from Ambiance here in SF, but I've also linked similar dressed and other favorite sunny day pieces below.