When Parker Clay reached out to me to partner together, I quickly said yes. There aren't too many companies these days who have a mission as important as Parker Clay. After adopting one of their daughters from Ethiopia, the founders of Parker Clay saw how easy it is for young, vulnerable women in Ethiopia to fall into poverty and thus prostitution or being sold into human trafficking.
So, to help, they started Parker Clay, a company that employees only Ethiopian women to craft leather goods. From weekender bags to totes to belts, these women are masters at their crafts, and you can feel good about buying from Parker Clay. In fact, they even have a saying that "buying a bag can literally change a person's life".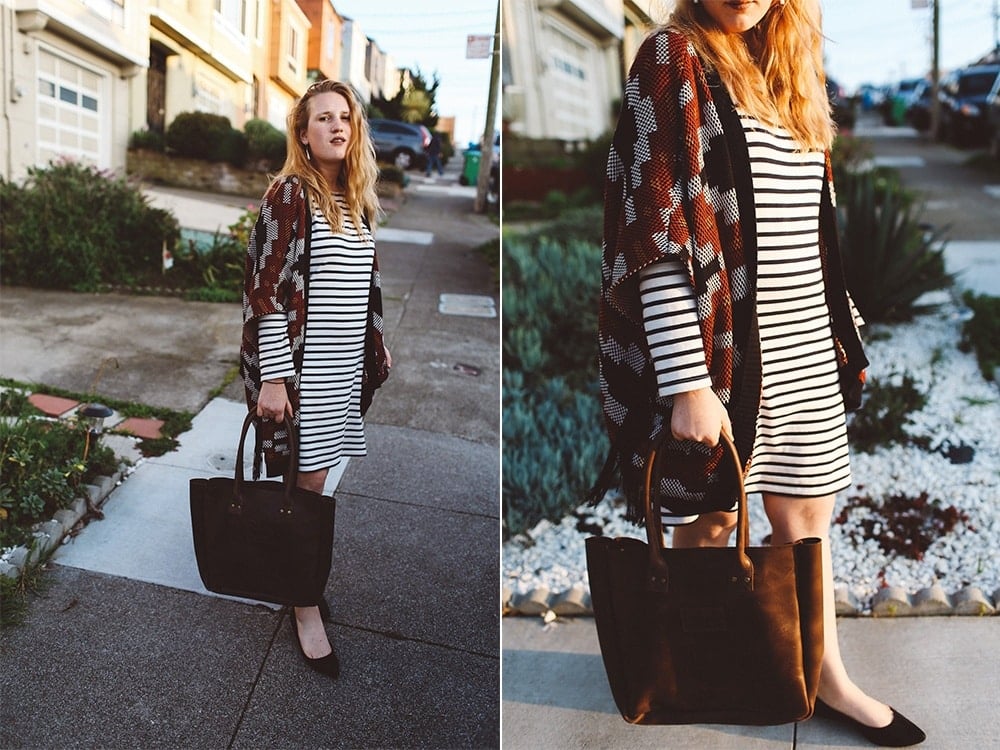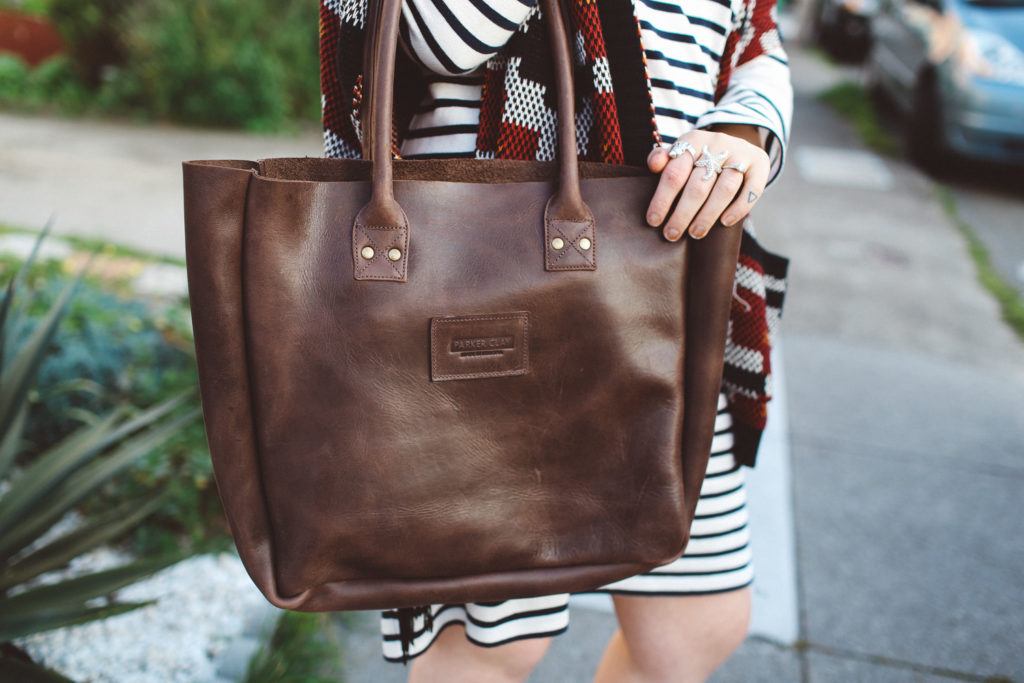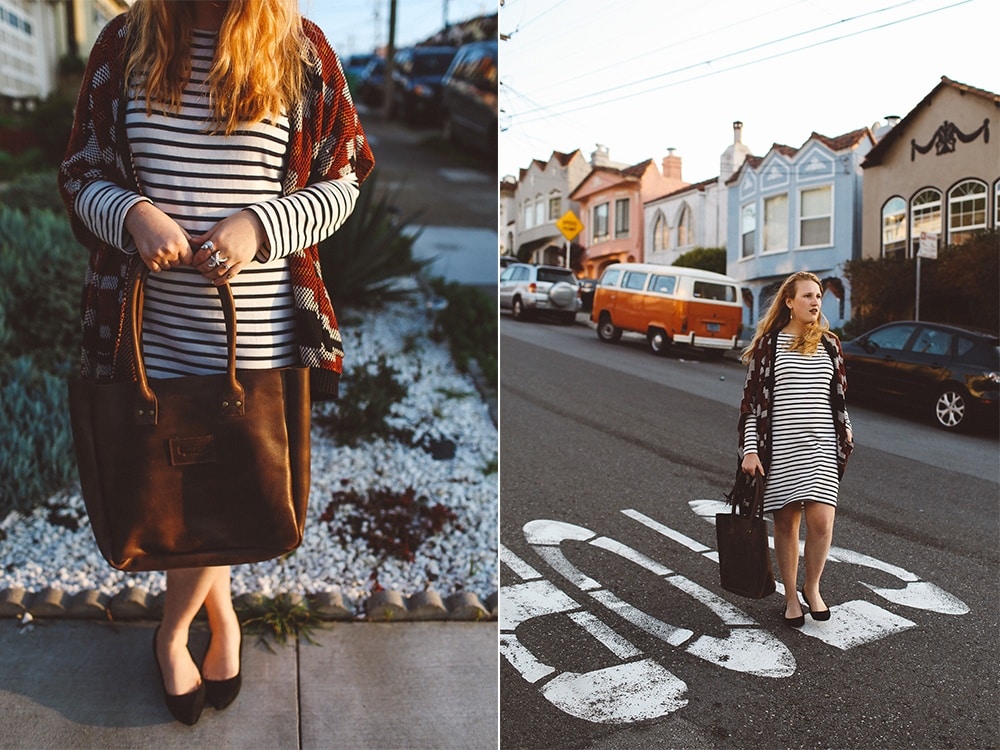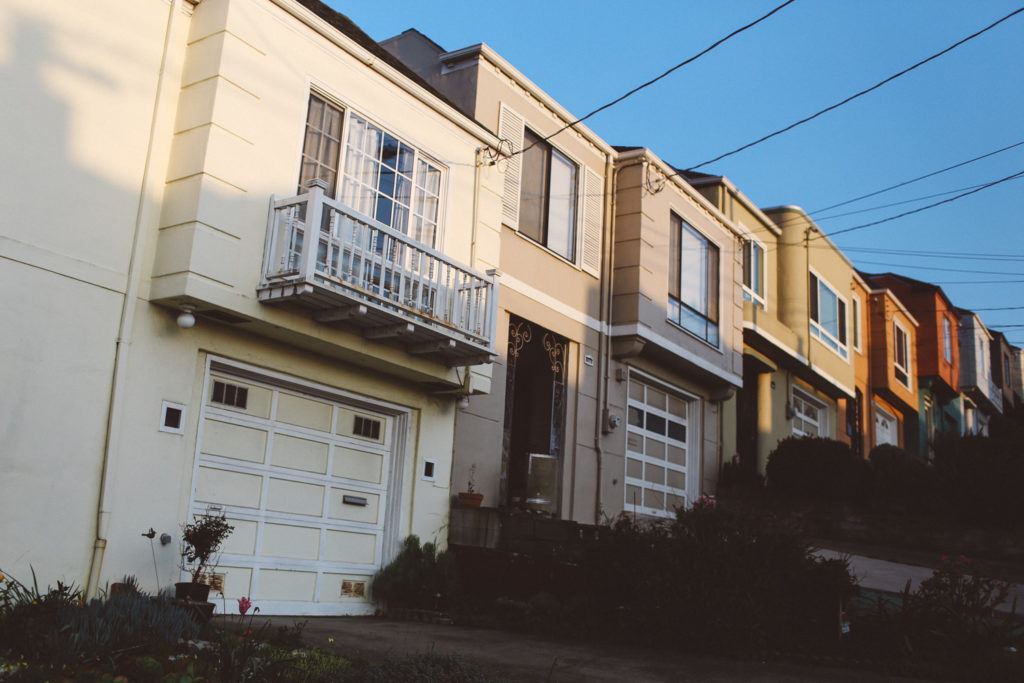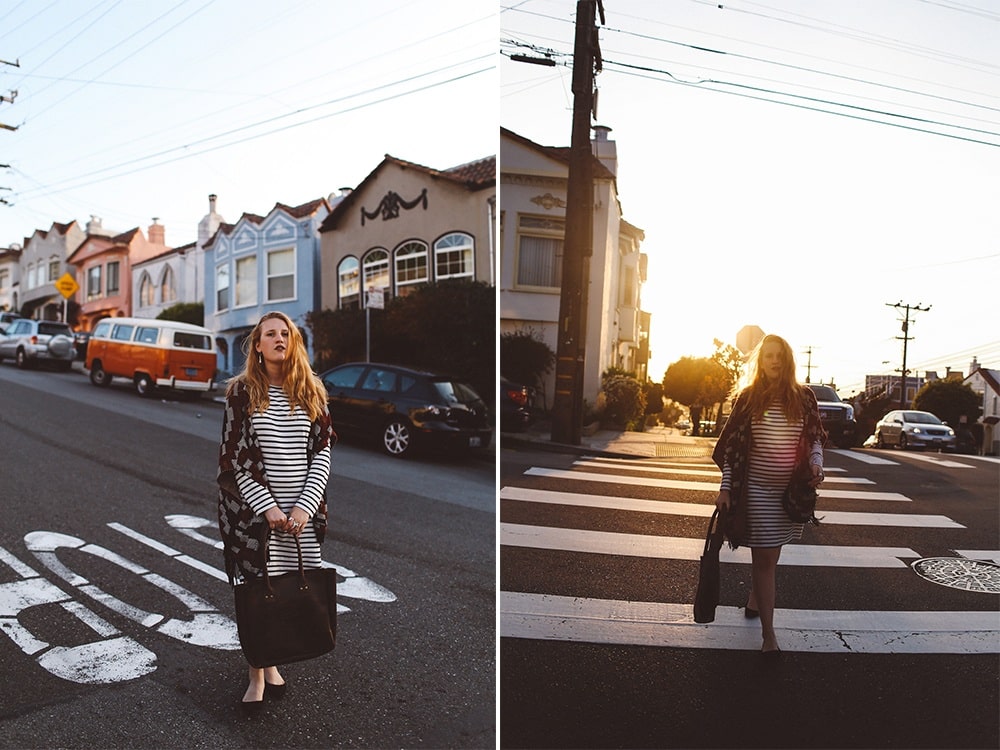 Since I work fulltime at a startup, I'm always lugging around my laptop from work then to events around the city. I've been on the hunt for a really good tote bag for a long time, but it's hard finding something that is big enough and made well enough. That's why I fell in love with Parker Clay's Signature Tote. Guys – it feels sooo nice. I know you've all picked up a designer tote at store only to realize it's made in China and feels like plastic. My tote though, it feels like it'll last for years. I'm actually eying their weekender bag. Since I'm always on three day weekend trips, it seems like a good investment.
Next time you are looking for a purse, tote bag, weekender bag, waller, belt, etc – head to Parker Clay. Invest in quality and invest in a fellow woman.