Fall is coming. Here in San Francisco, it's basically fall year round thanks to Karl the Fog. I guess, after almost 3 years of living here, I can call myself an expert in coats and fall fashion. My favorite coats to look for these days are the ones that are fun, that make a statement. Coats are often overlooked in the quest for function – you know, keeping you warm on cold days. But fall coats are the perfect way to dip your toes in a statement piece.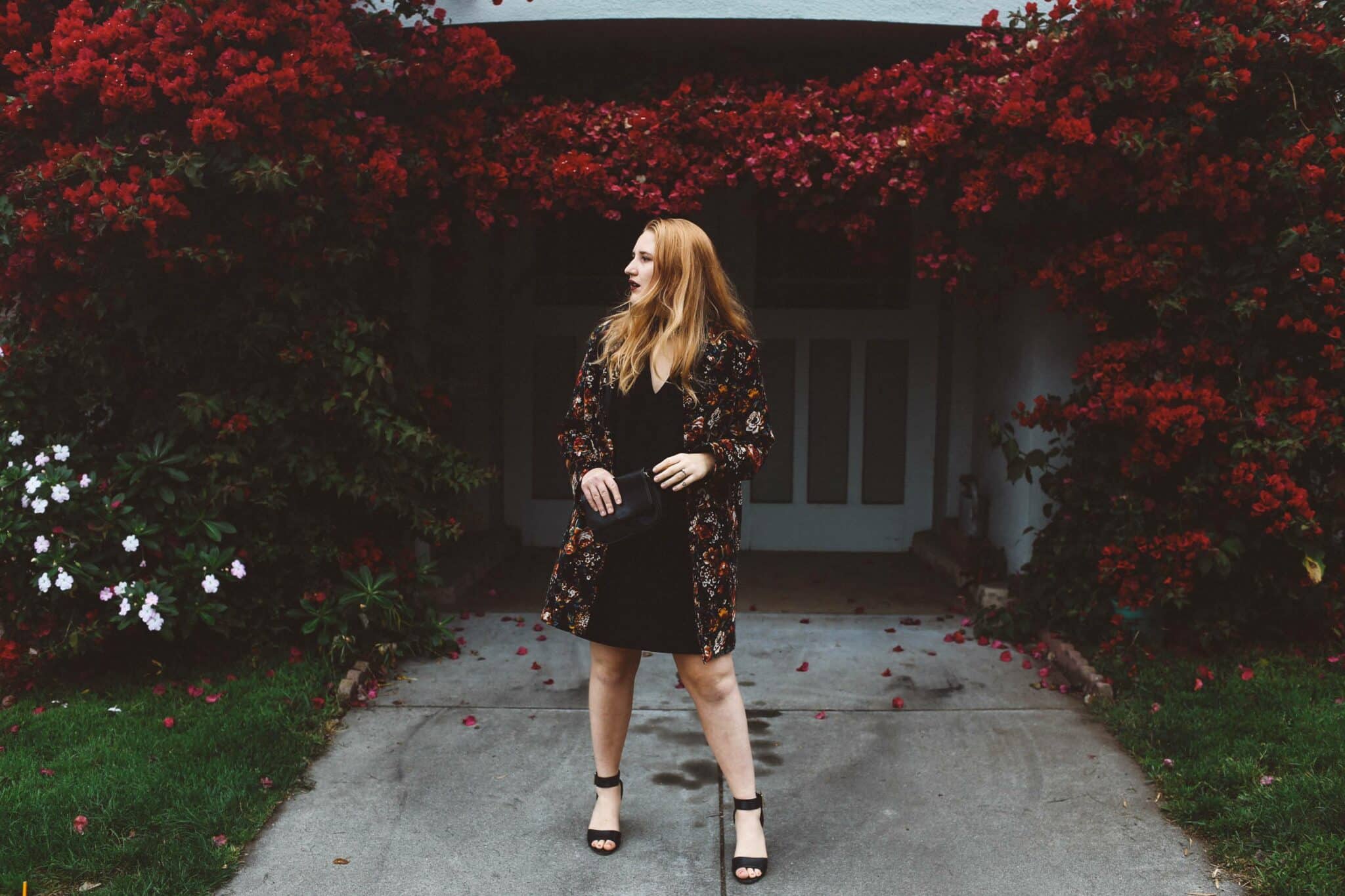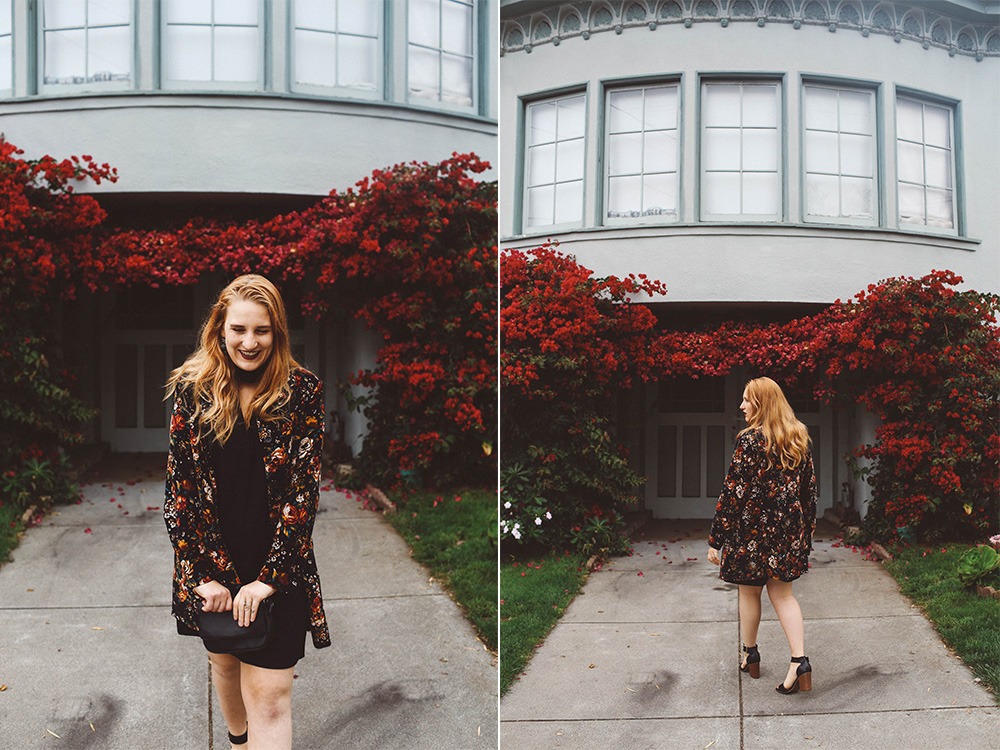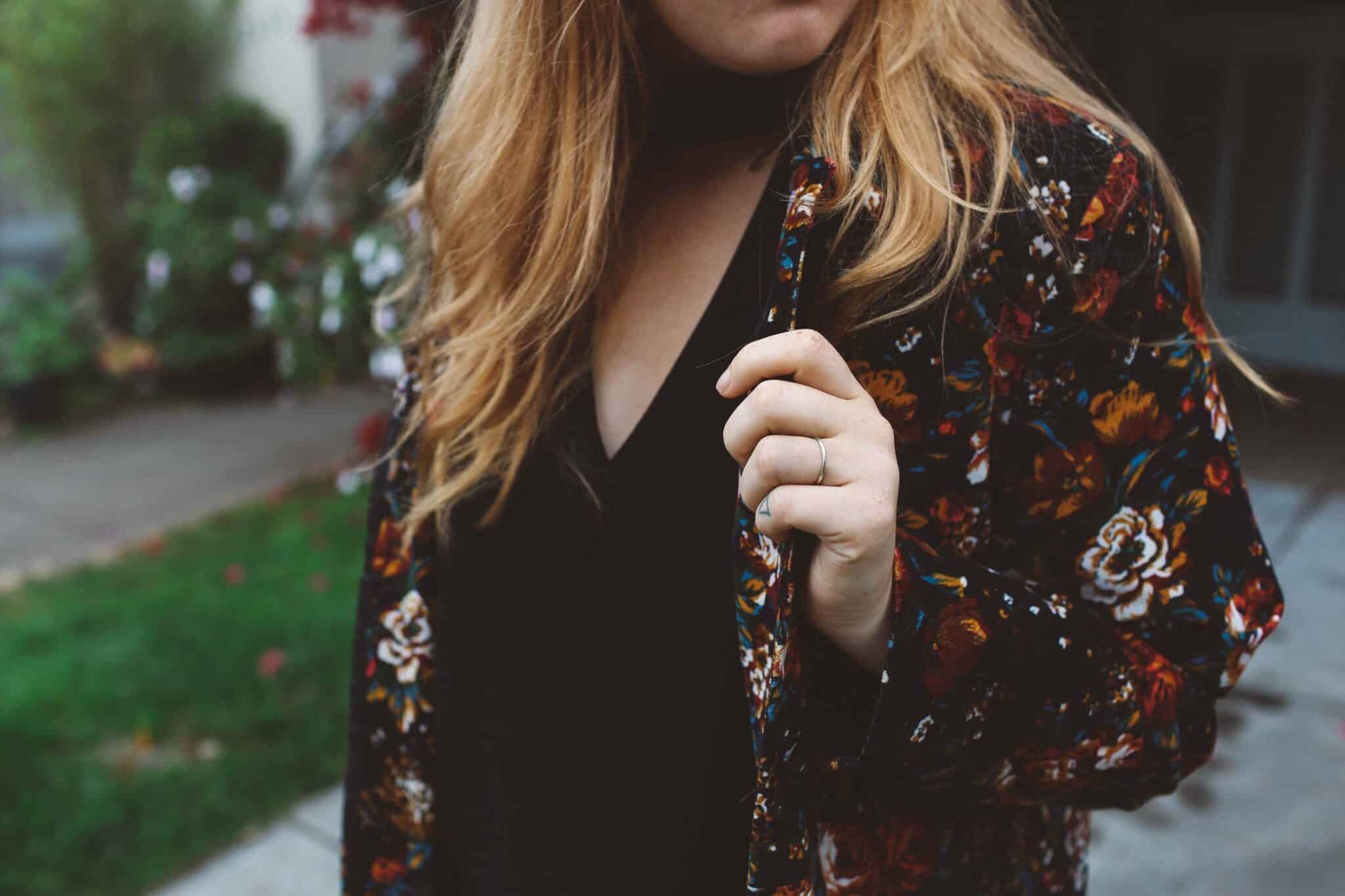 I believe there are two major keys to pulling off a statement coat.
Find a coat that has a pattern with multiple colors in it (like the one I'm wearing) OR a coat that is one solid color (like this one) This way, you can pair your coat with many base layers and it won't clash. My favorite statement coat is this floral one that I picked up years ago. It somehow magically goes with everything because there are so many colors hidden in the flower pattern. It's currently not available anymore, but here's a similar one
Dress in simple under layers. Basically, don't wear a hot pink striped dress with yellow heels and a blue checkered statement coat. That may be a little much. Instead, throw your statement coat over a little black dress, or jeans and a white tee. If you are craving a little more flare, try a statement boot with the statement coat. Just remember to keep your actual outfit basic and simple enough that you aren't visually bombarding those around you.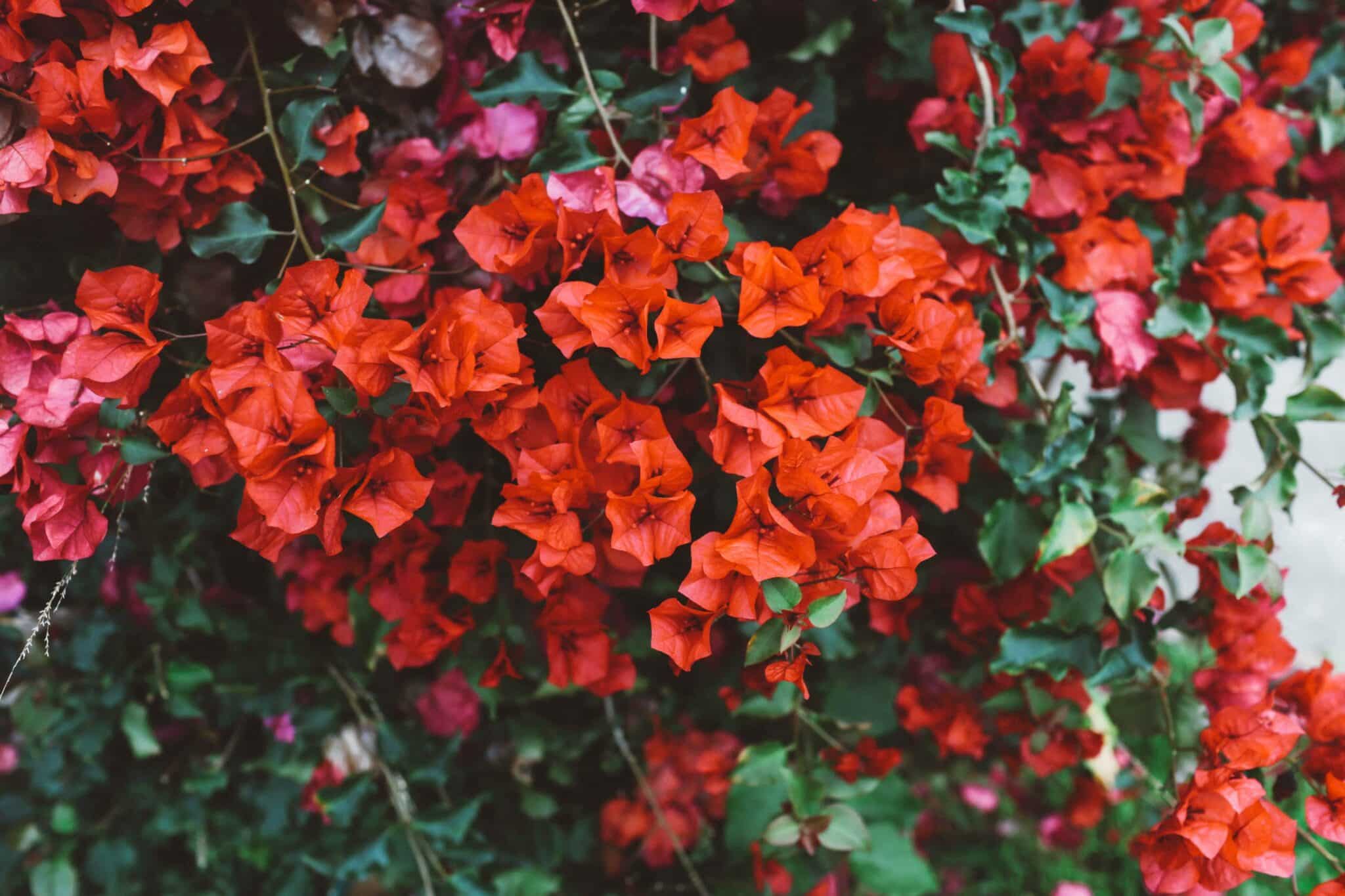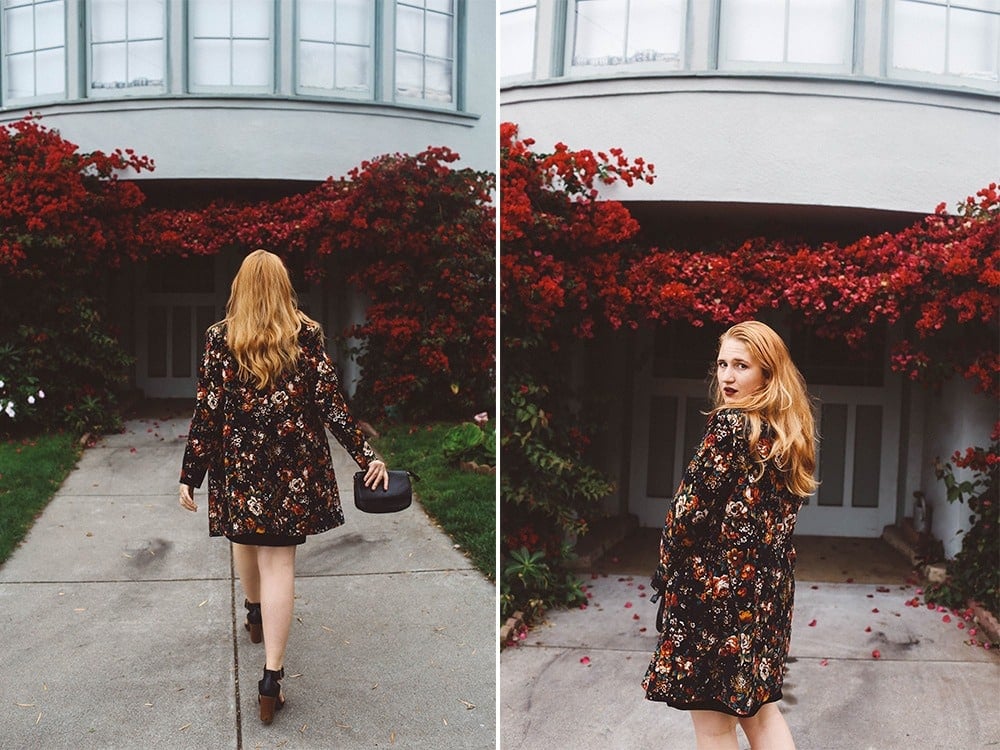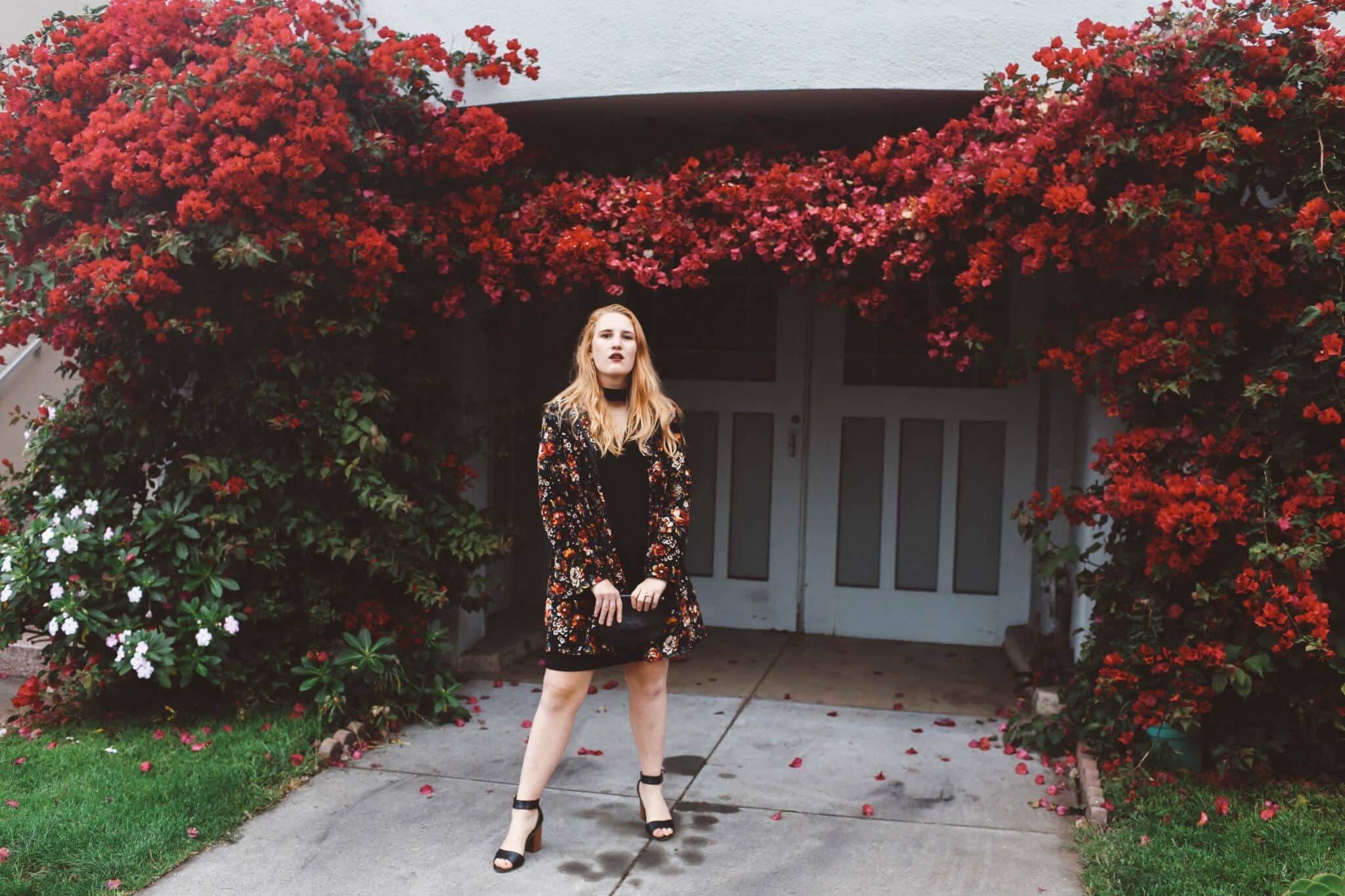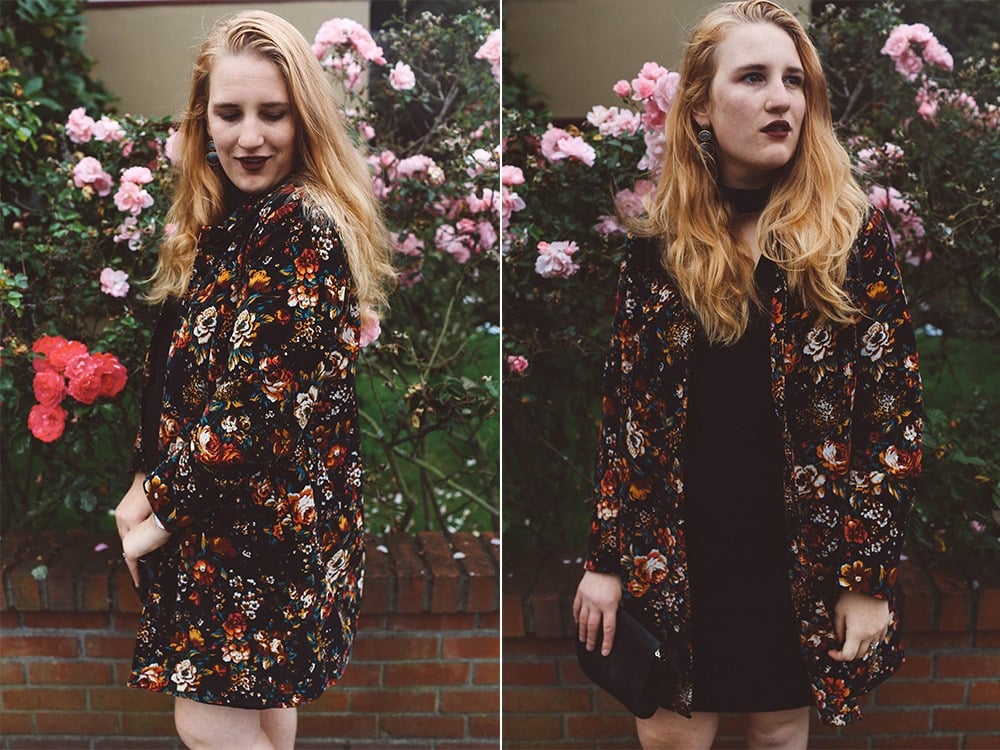 I hope this helps you pick the perfect statement coat this fall! I can't wait to build up my statement coat collection.