We spent a week running around the Sierra Nevada Mountains hunting fall foliage and the first thing I packed in my suitcase was my new Gal Meets Glam dress. This dress collection has the motto of "Dresses that take you places" and the finished product couldn't do a better job. I mean, look at these photos – this dress took me to a dude ranch, foliage hunting in Hope Valley and to fancy happy hours lakeside at Tahoe.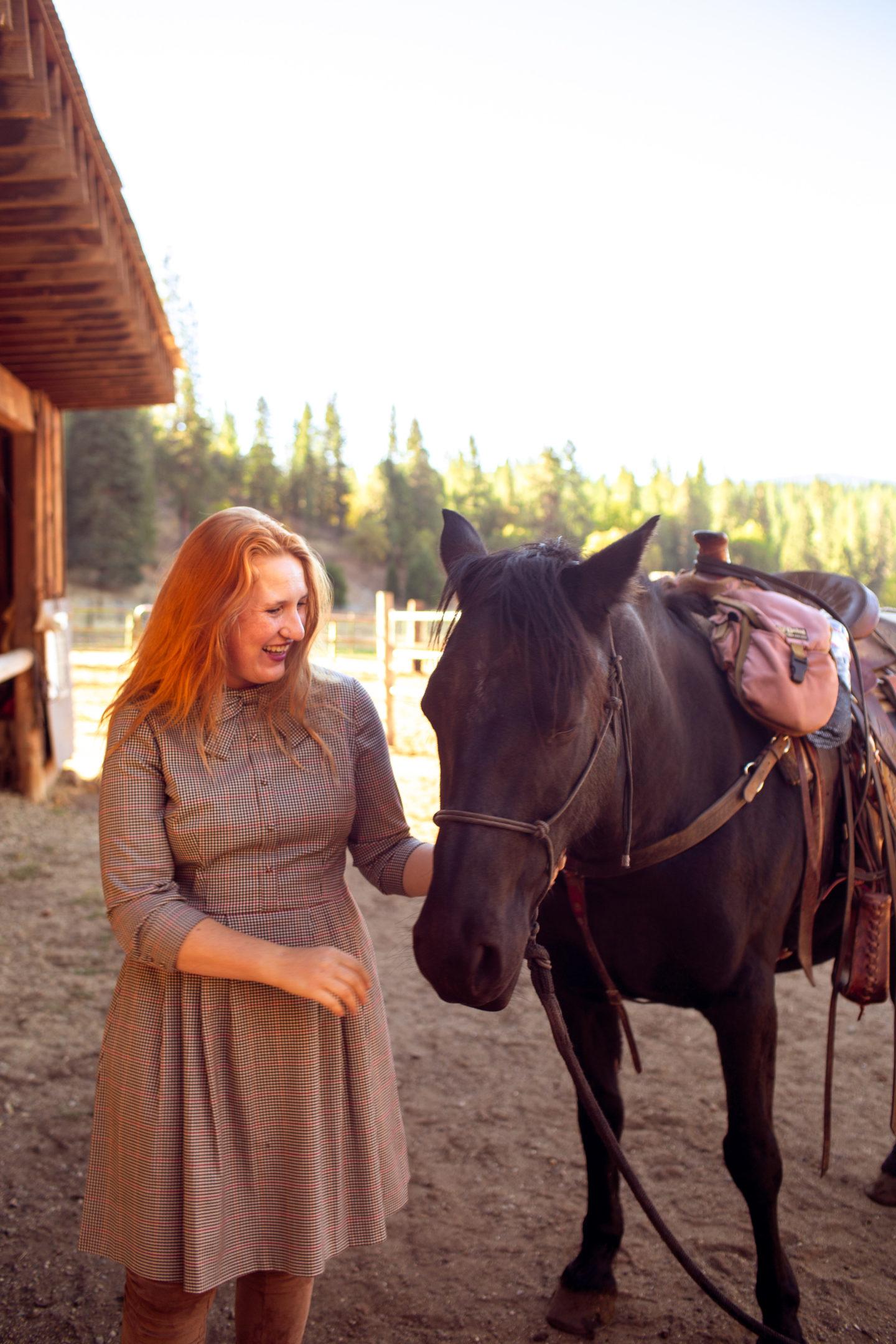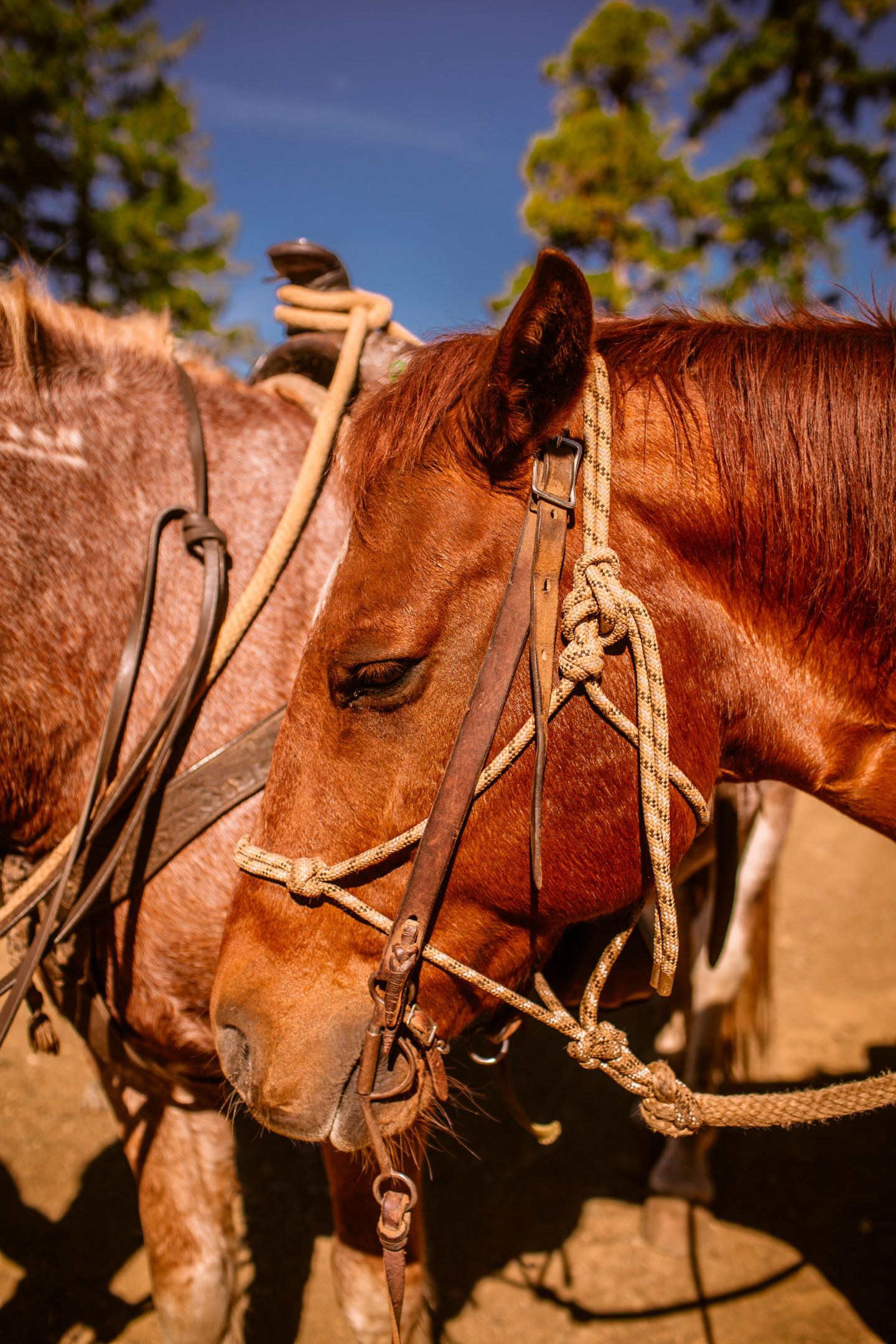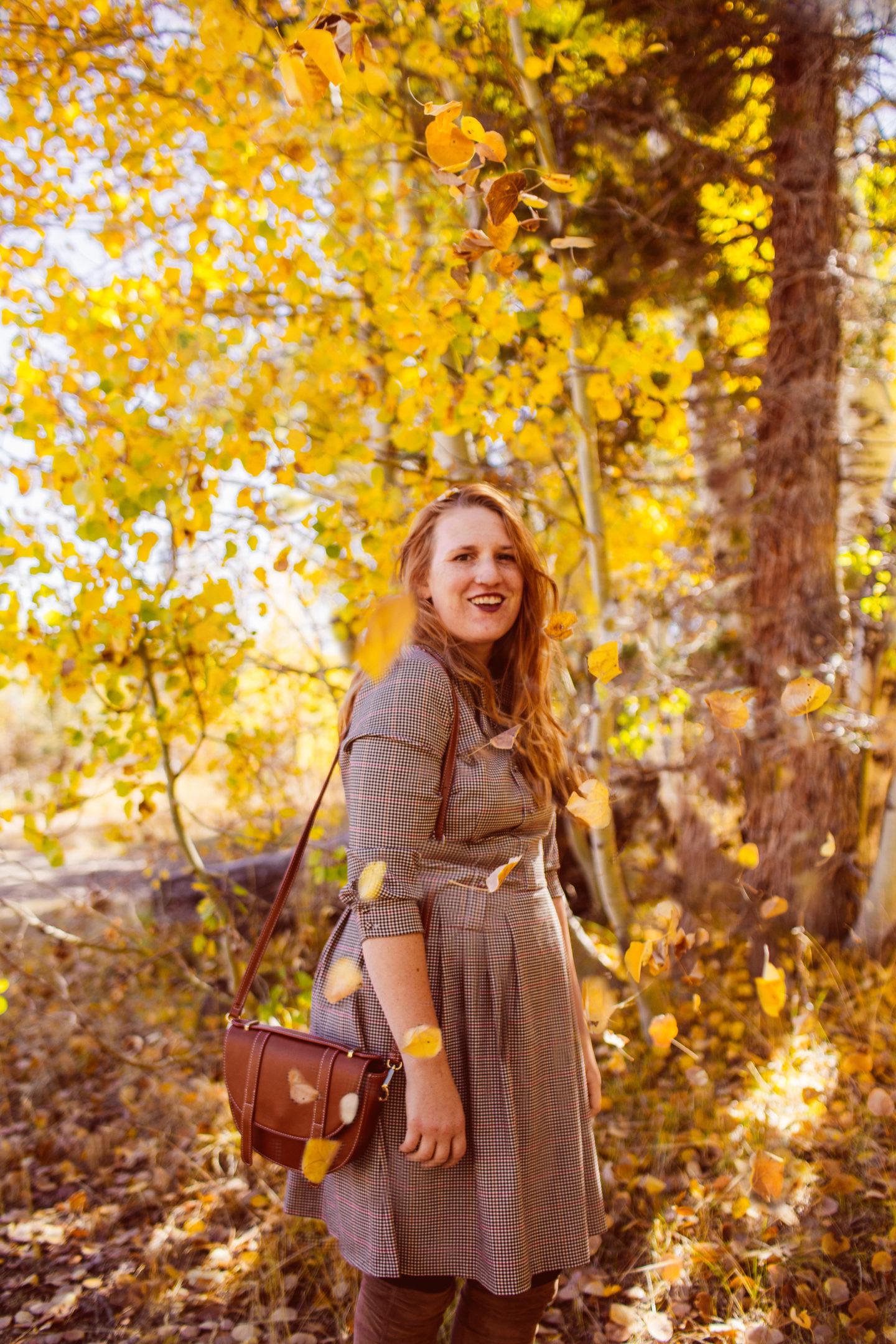 When traveling, I really love wearing dresses (ok – all the time I love wearing dresses, but especially while traveling!) As a curvy gal, I find dresses to just be far more comfortable than jeans. The squeeze!! When I'm sitting in a car or plane for a long time, or simply exploring a new city, I'm always reaching for a dress. On top of comfort, I always stand by the belief that you don't have to only wear activewear while traveling. You can dress up just like you do at home!
Dresses are an easy way to accomplish looking nice while traveling because they trick people into thinking you tried. I don't know what it is about dresses, but they instantly make you look more put together. Skip the elaborate multi-piece outfit when traveling and instead pack dresses! 

For this trip, I stuck to pairing my Gal Meets Glam dress either with over the knee boots or a pair of white oxfords. This dress goes incredibly well with camel coats, too. Since it has a bow built in and fun buttons which add dimension and character to the dress, I didn't feel the need to dress it up with accessories, which saved me suitcase space!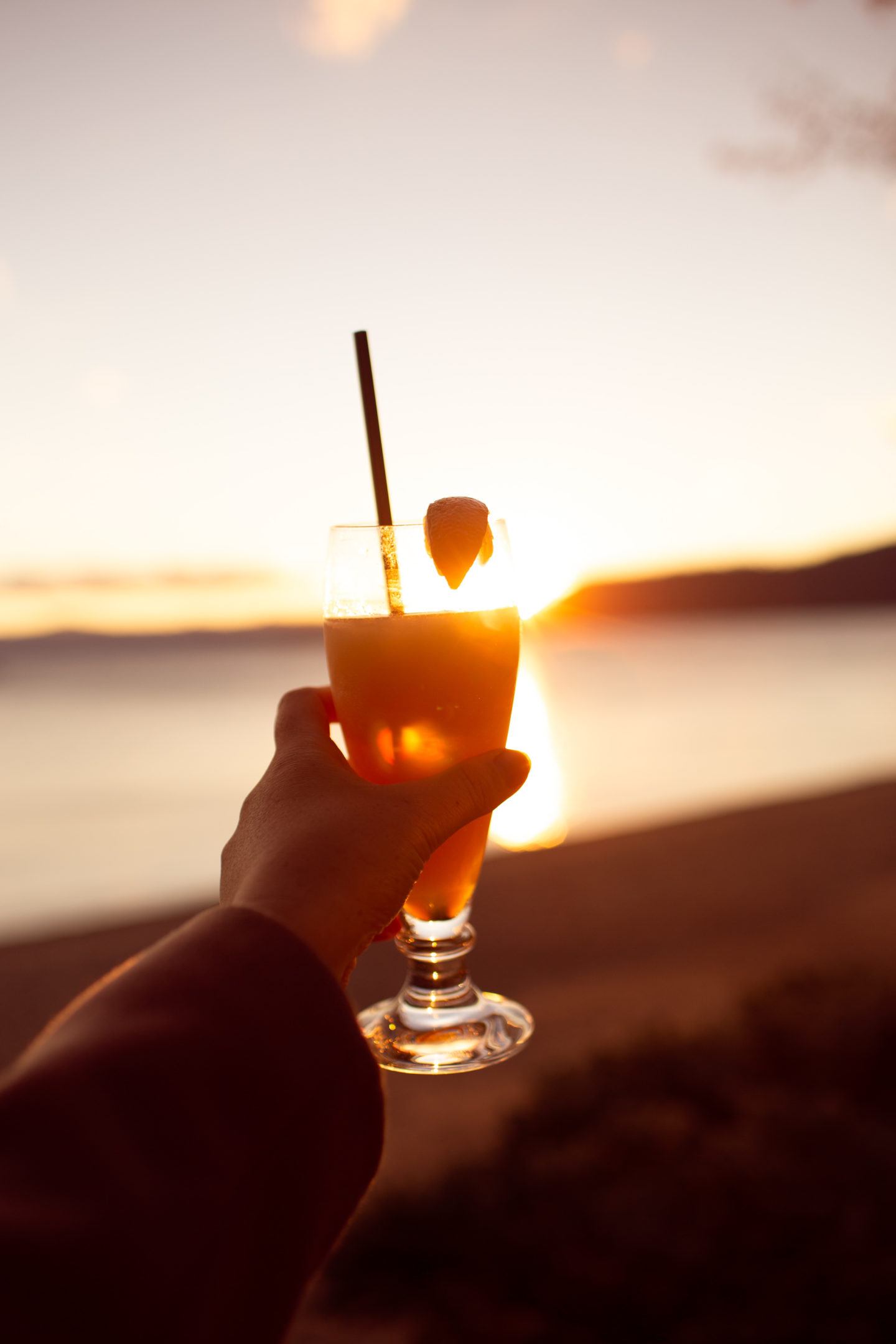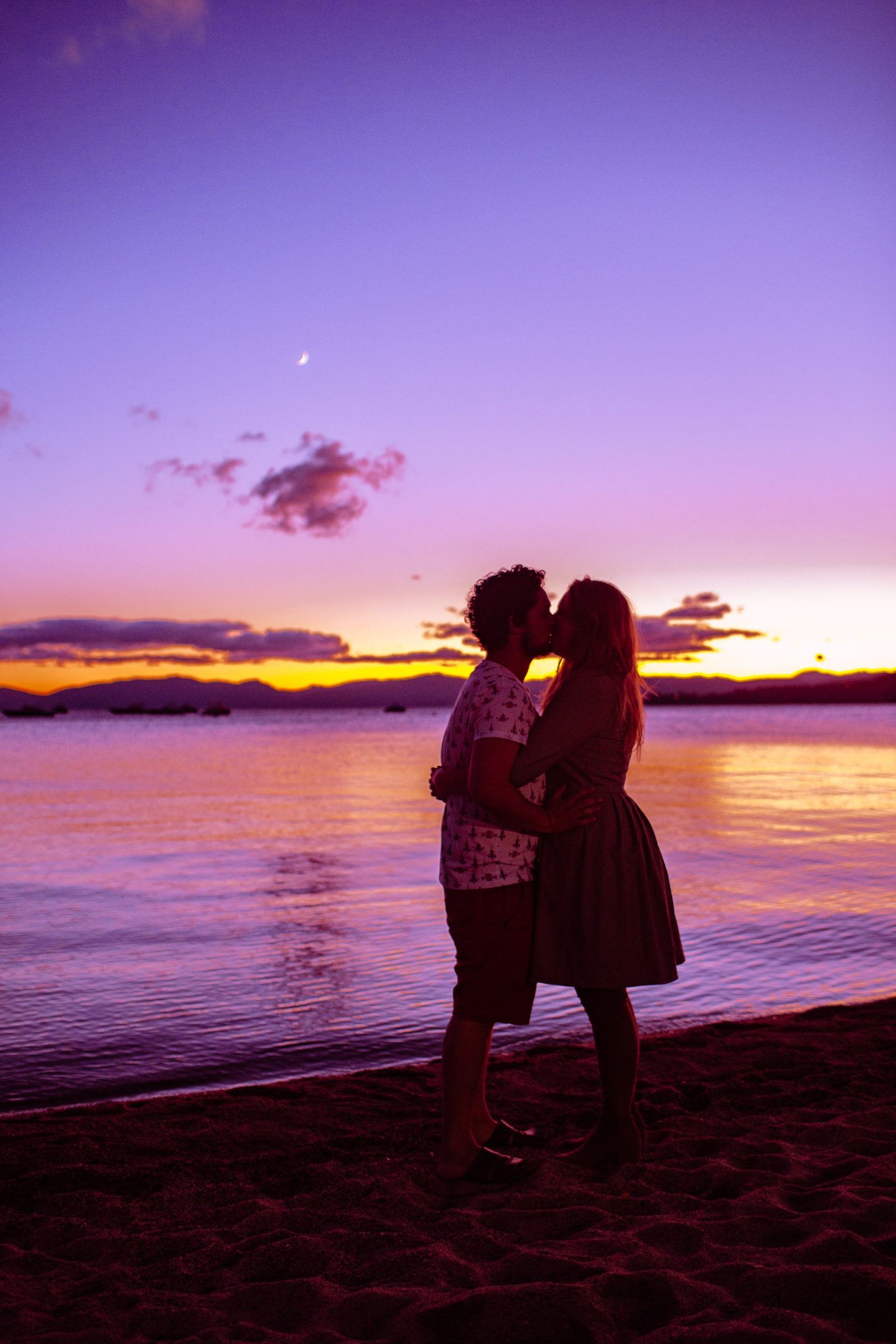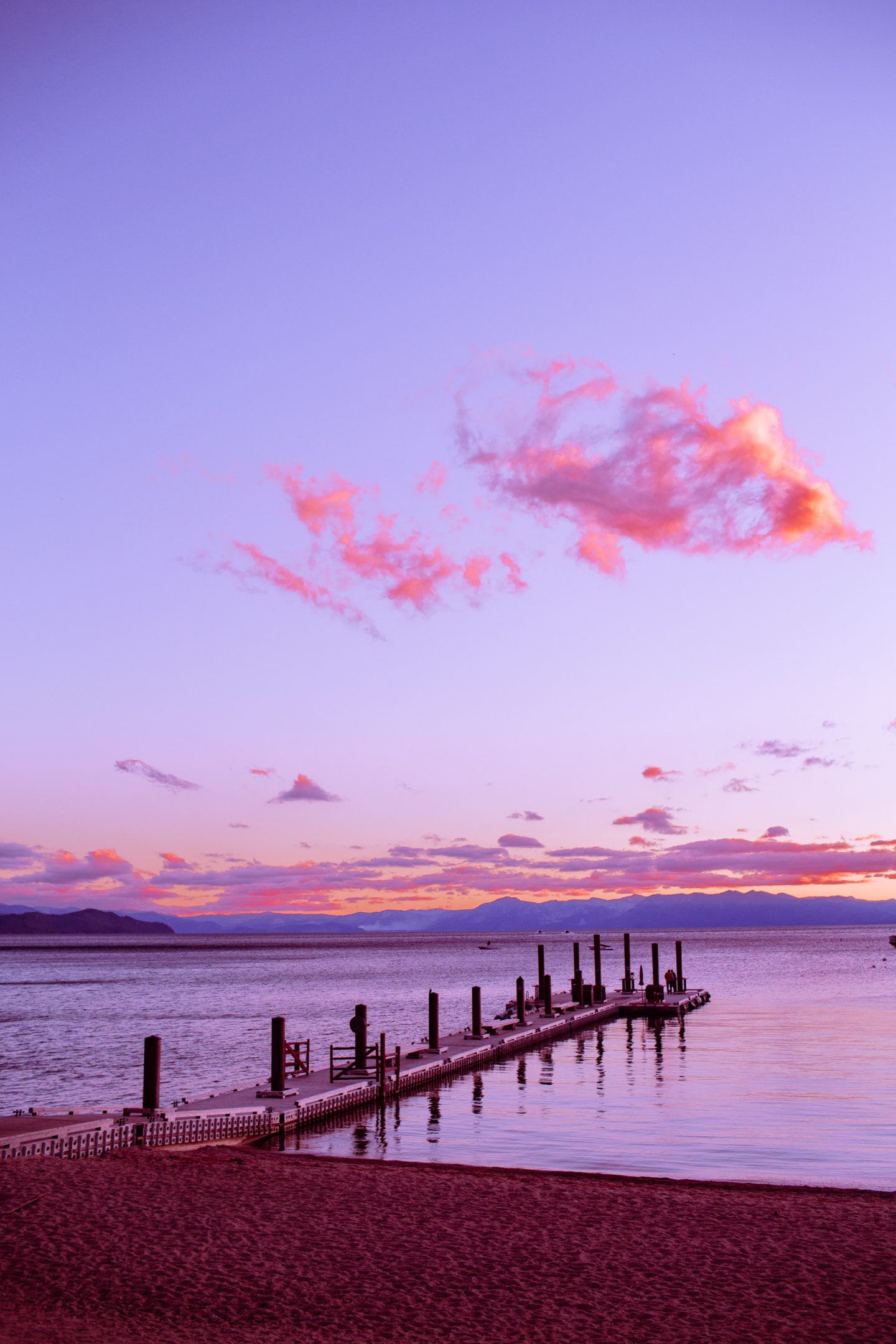 While at the Greenhorn Ranch (read the full post here!), the Blanche dress was my go-to outfit when I wasn't riding because it's thick enough to keep me warm against the cool mountain air, but still comfortable and practical enough to explore a ranch in. (I even went fishing in this dress!)Plus, the houndstooth plaid is perfect for fall styles and just screams pumpkin spice latte to me.
This Gal Meets Glam dress took me to a dude ranch, foliage hunting in Hope Valley and to fancy happy hours lakeside at Tahoe.
While on Lake Tahoe at the Hyatt, which calls for more refined styles than a dude ranch, this dress still fit the bill perfectly. That's what I love about dresses in general but especially Gal Meets Glam dresses. They are like chameleons-  they can be dressed up or down easily and can take you everywhere. For happy hour lakeside at the Lone Eagle Grill, this same outfit I wore at the ranch fit perfectly in this upscale restaurant. If you can take anything away from this post, it's that dresses are the best thing to pack for trips. They are versatile, comfortable and will fit your attire needs for anywhere you go, while probably saving you suitcase room at the same time!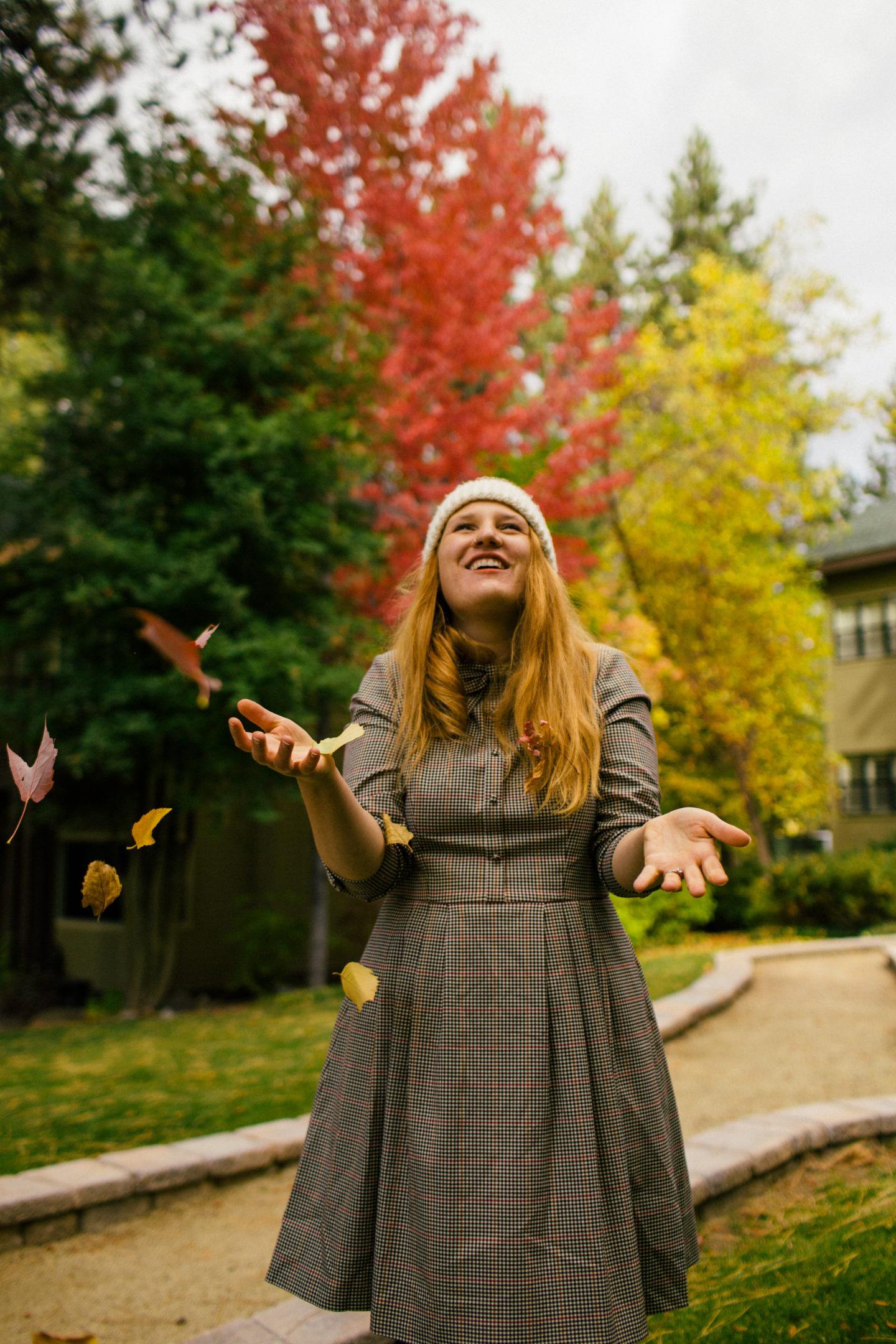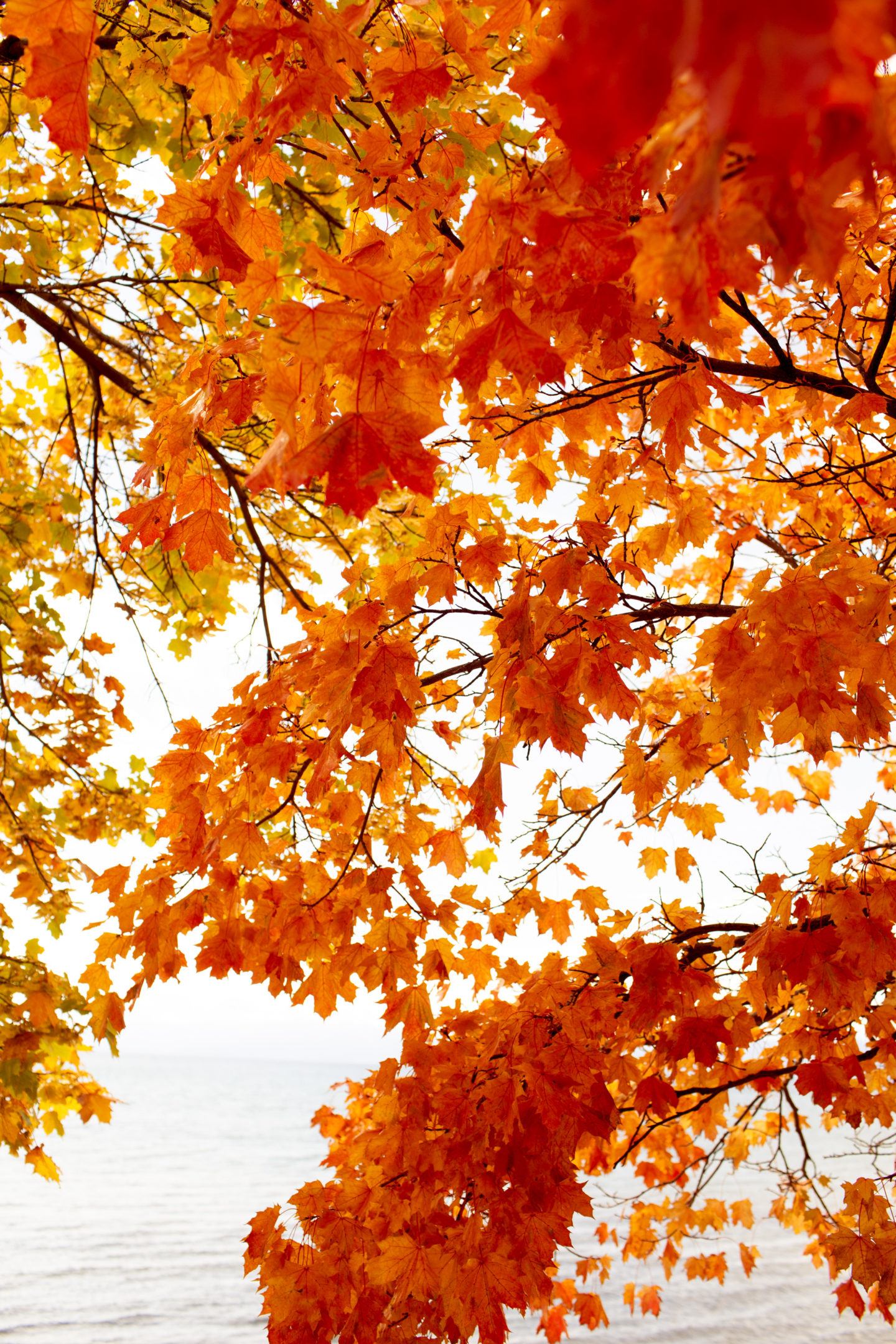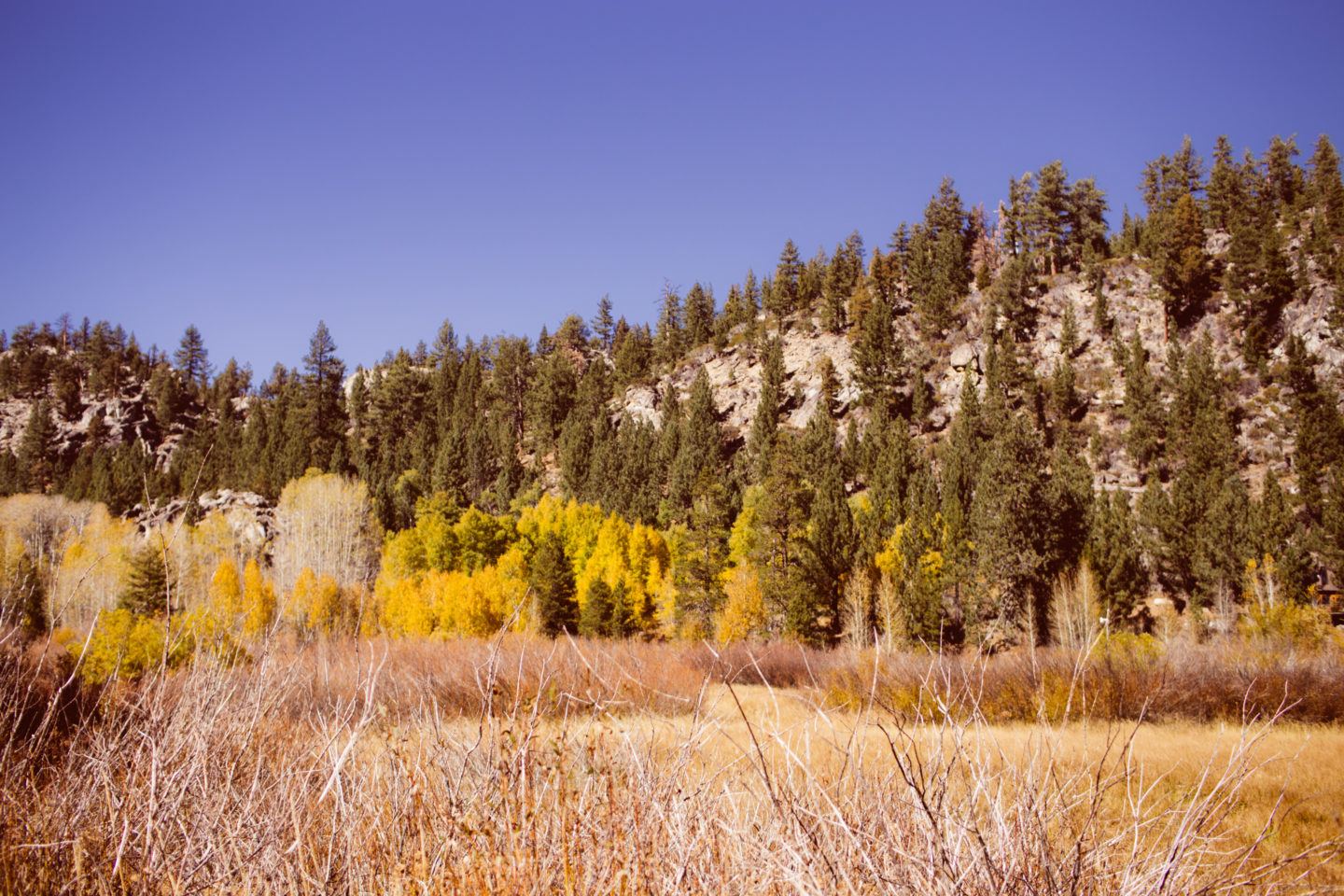 Which of the Gal Meets Glam dresses is your favorite? Below are my favorites of the moment!