If you follow me on Instagram, you know that one of my happy places is on my couch with a good bottle of wine, my cat and a new Netflix show.
I grew up in Wisconsin and honestly didn't think I even liked wine until we moved out to San Francisco. After a few visits to wine country, I realized that sugary boxes stuff I drank in college is NOT proper wine and I'm a low-key wine snob now. My favorite wine of the moment? Pinots from rocky soil vineyards made with at least 40% new French oak. I told you, I'm bougie now!!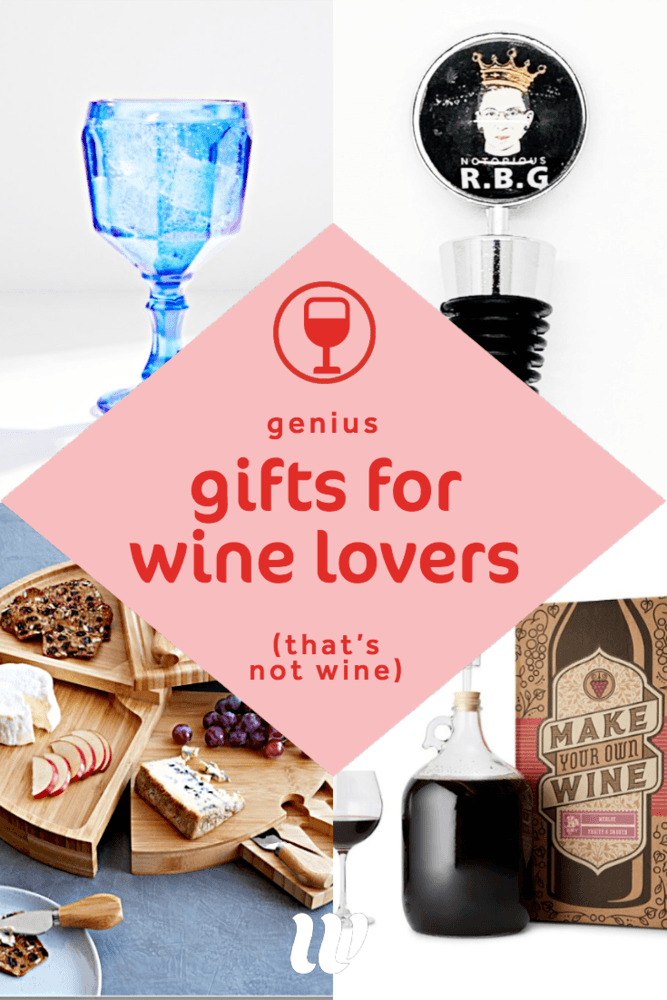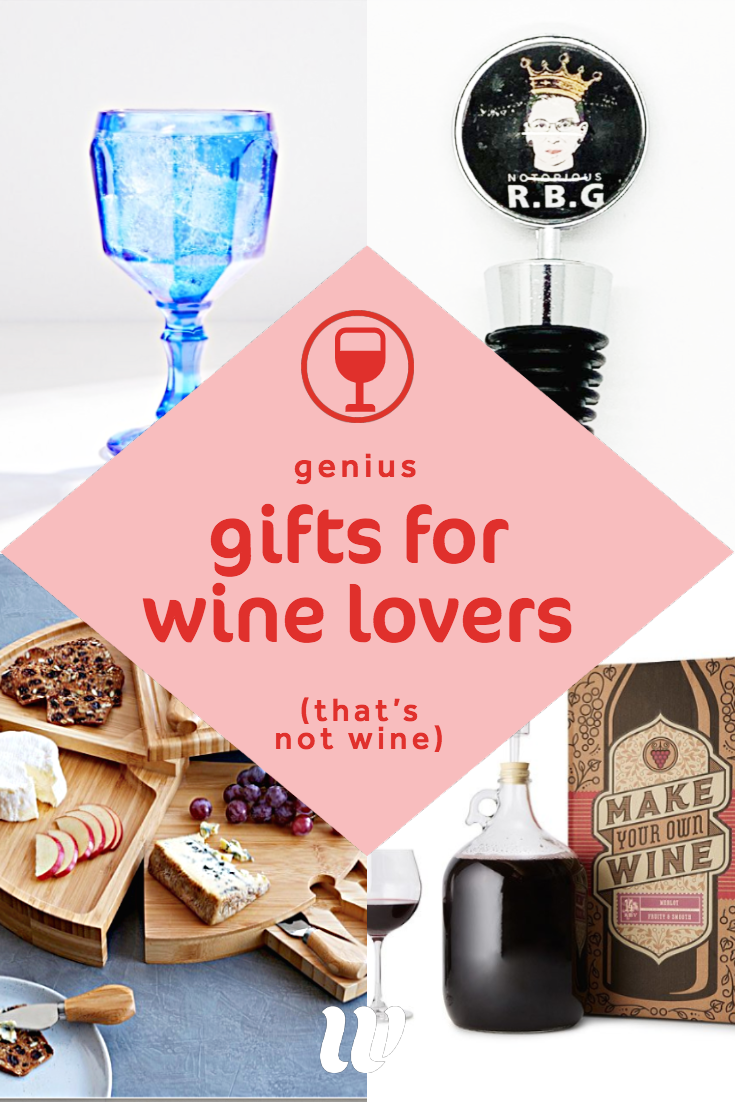 When in doubt, you can always give a wine lover wine as a gift. But, there are so many more fun accessories and things you can give that will be used again and again. Here's my top picks for the best gifts to give the wine snob in your life!
Gifts For The Wine Snob In Your Life
Photo Credit: urbanoutfitters.com
Shower beers are so last year. Reign the era of shower wine!!! Easy to install, I promise this will be used every Friday night with some Lizzo blasting in the background.
Photo Credit: amazon.com
These are technically made for people being active (totally the opposite of sitting on the couch with wine.) But, my friend Jess gave us all tabs of this after a night of heavy drinking in Cabo and it helped my hangover SO MUCH! Every wine drinker needs some of these.
Photo Credit: amazon.com
This handy tool is MAGIC! It uses a think needle to puncture a cork and allow the user to pour a glass of wine without opening the bottle. This is handy for when you want just ONE more glass of wine but don't want to commit to opening something new.
Photo Credit: urbanoutfitters.com
Why use a normal, boring glass when you can twirl a fantastic goblet like this one around while pretending you have a shot at taking the Iron Throne.
Photo Credit: uncommongoods.com
My friend has a cheese board like this that's been so well-loved. On our last girls trip to wine country, she carried it around in her purse (along with cheeses) so we could be fancy AF all day long at wineries!
Photo Credit: www.uncommongoods.com
Another thing that's so last year? Beer making kits! Move over for winemaking! Save the millions of dollars on purchasing vineyards and instead gift this easy to use kit.
Photo Credit: etsy.com
Wine stoppers are used every time a bottle is opened and who doesn't want a fierce female like RBG looking back at you when you pour a glass of pinot?
Photo Credit: recchiuti.com
These are seriously the BEST chocolates to pair with wine and a cheesy Christmas Netflix movie. They're handcrafted, made in San Francisco and are sure to be a hit for any wine lover.
And of course, when in doubt, giving wine is a great gift, but skip a single bottle and instead sign them up for a wine club. It's a gift that keeps on giving!